Living Better Together started as a lifestyle blog, but as you can see I've mostly been posting recipes. I really love being in the kitchen, but I know some of you must miss the DIY projects, money saving tips, and life stories, right? No? You just want more of my Rocky Road Cupcakes? Don't worry, there will still be plenty of those! I'm thinking Rocky Road Pudding Cookies might have to be next on my baking list, what do you think?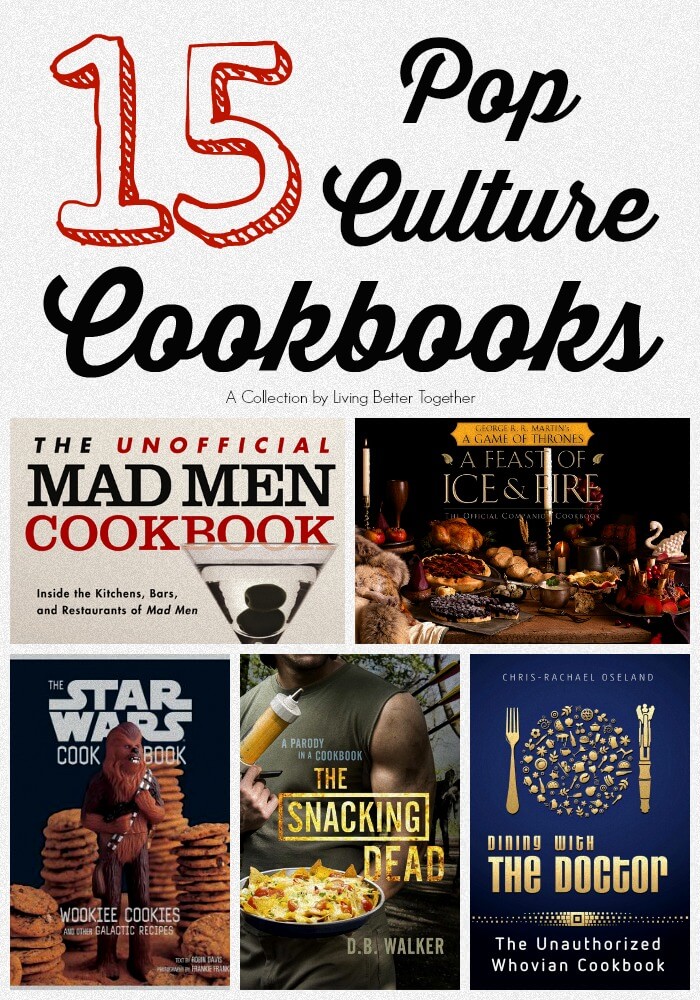 But I really want to get back to sharing more than just calories with all of you, back to more of what makes me me and what makes me happy. Plus, you guys probably think I weigh 300 pounds and we can't be having that! however, my poor husband has to work out five days a week just to keep up with my baking… poor thing!
So today I'm sharing a fun roundup that's very true to me and what I love. For those who know me in person, or who have been around for a while, you'll have noticed that Matt and I are really big into pop culture. We're pretty much up to date on every Movie, TV show, and book series that has been, is, and will be popular. So in honor of those awesome lazy days filled with food and entertainment that we love so much, I wanted to share a fun collection of Pop Culture Cookbooks with all of you!
 Have you ever wanted to dine with Christian Grey, share a Lemon Cake with Sansa, or have a drink with Don Draper?
Well, this collection of Pop Culture Cookbooks is about a close as your going to get to living out those nerdy foodie fantasies!
Don't forget to check out some of my pop culture recipes:
The Mountain and The Viper Cocktail
And stay tuned for the Outlander Series kicking off next Sunday here on the blog!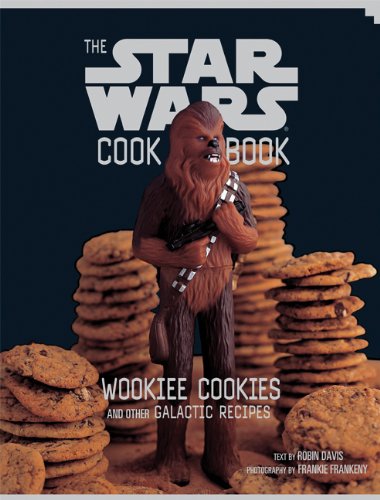 Wookie Cookies: A Star Wars Cookbook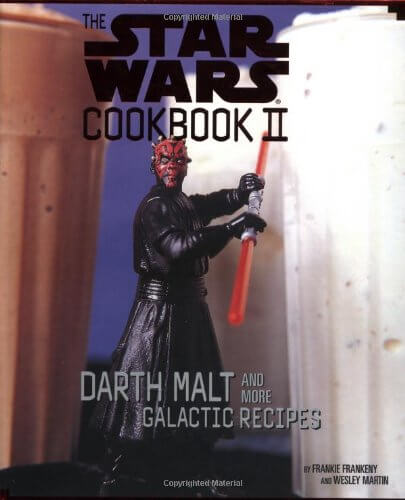 The Star Wars Cookbook II: Darth Malt and more Galactic Recipes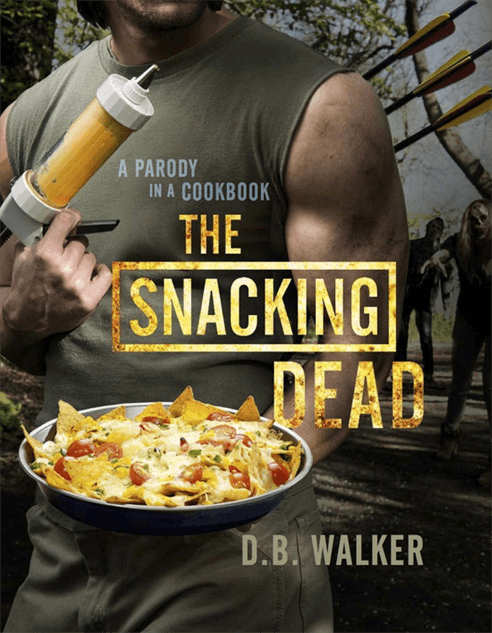 The Snacking Dead: A Parody in a Cookbook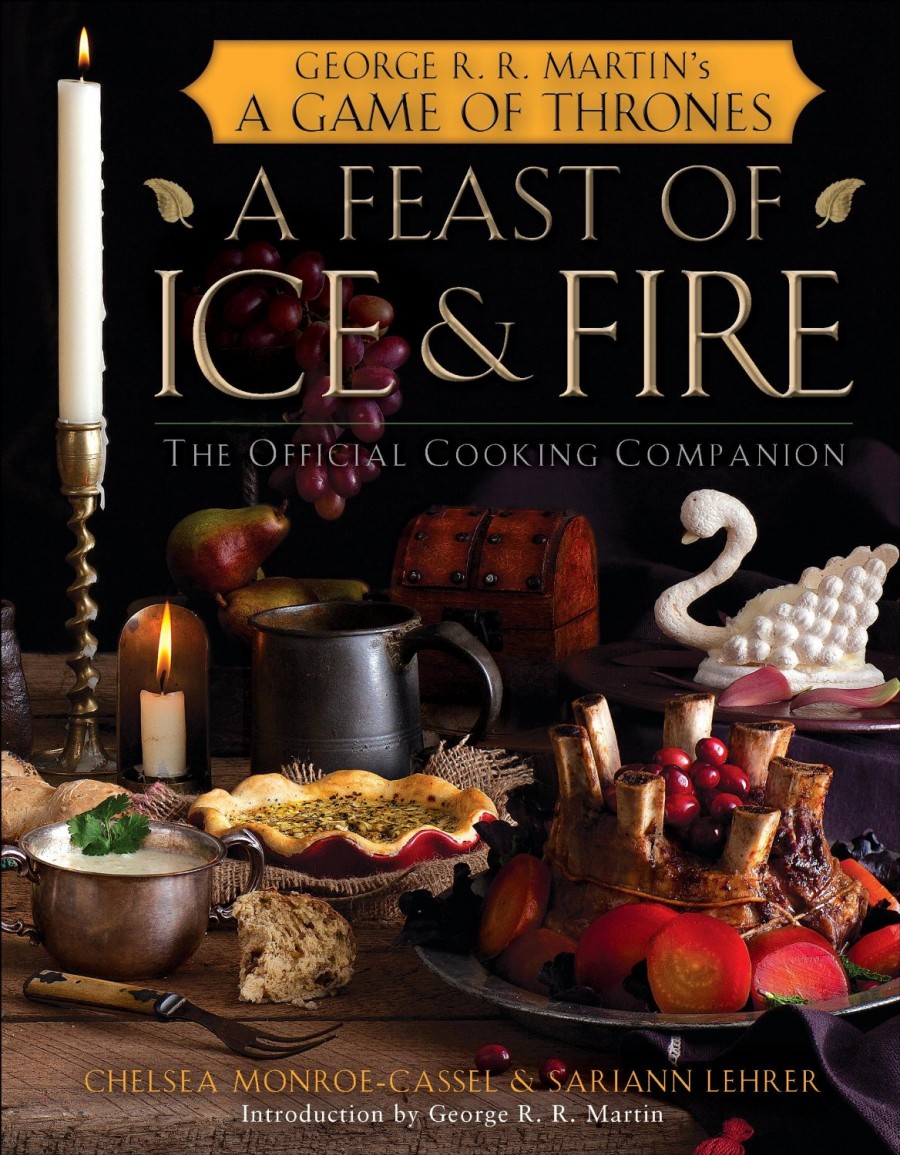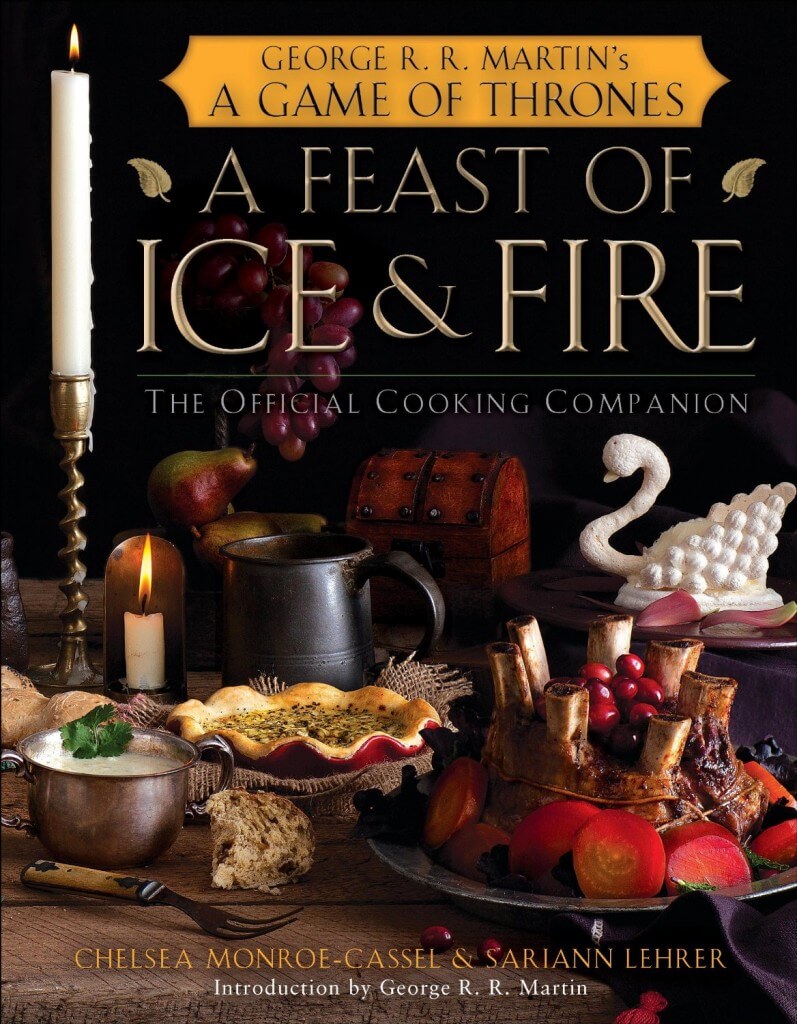 A Feast of Ice and Fire: The Official Game of Thrones Companion Cookbook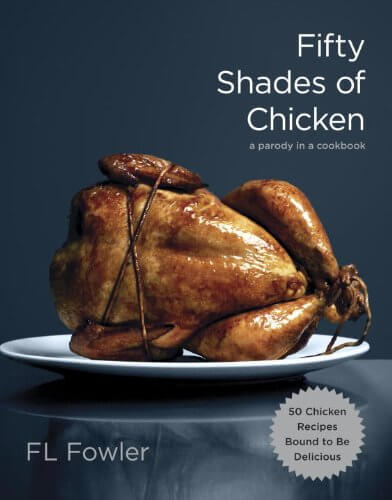 50 Shades of Chicken: A Parody in a Cookbook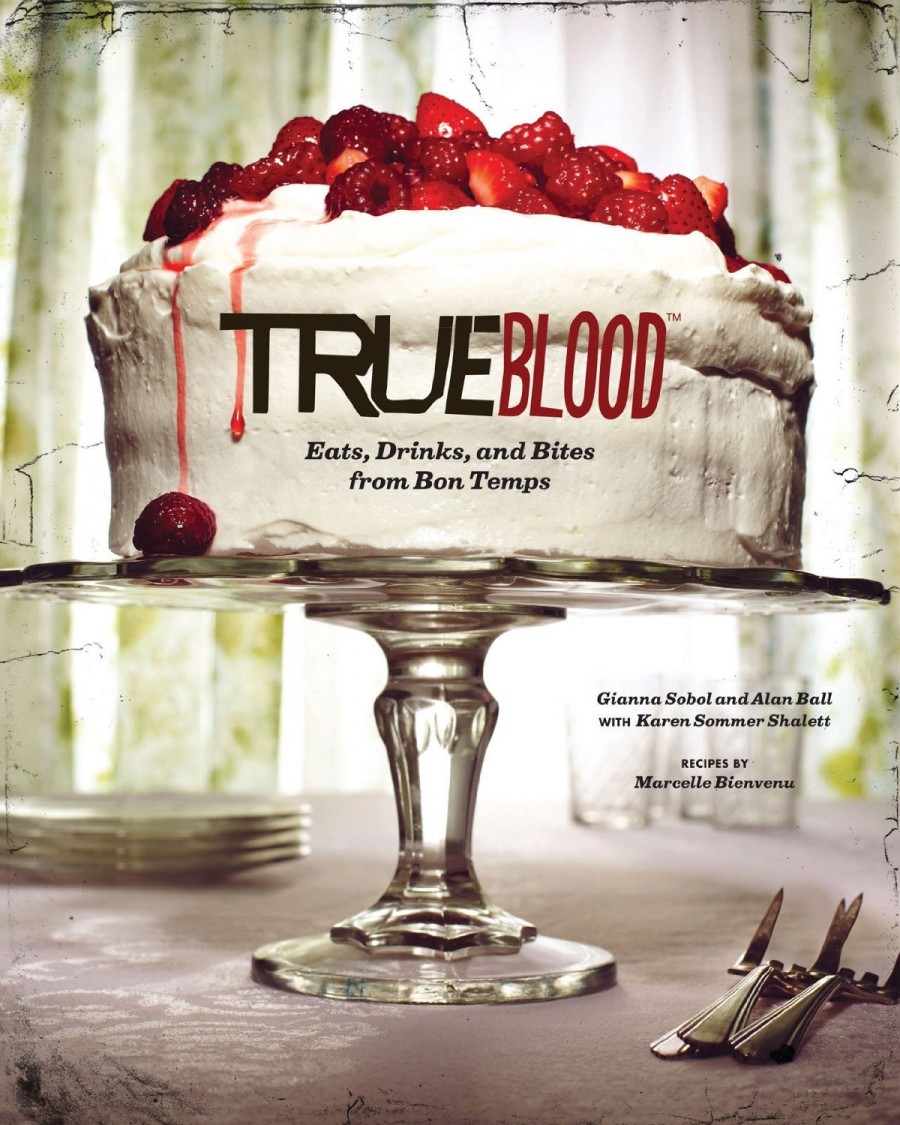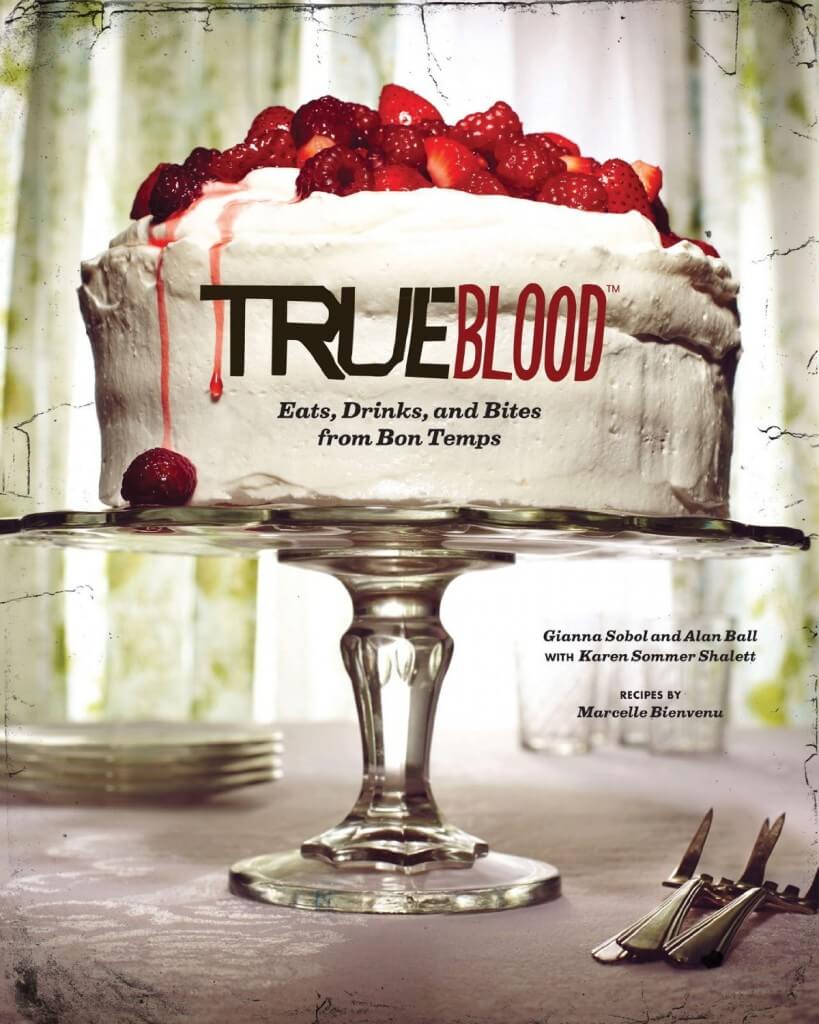 True Blood: Eats, Drinks, and Bites from Bon Temps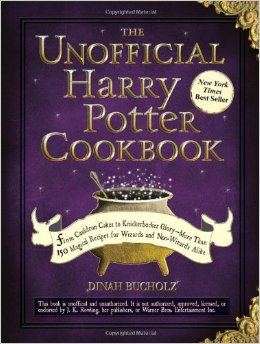 The Unofficial Harry Potter Cookbook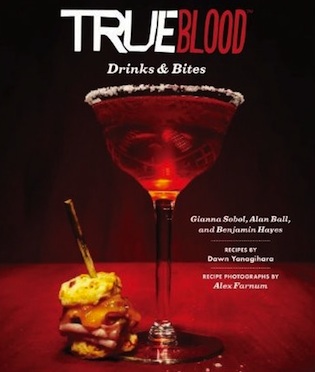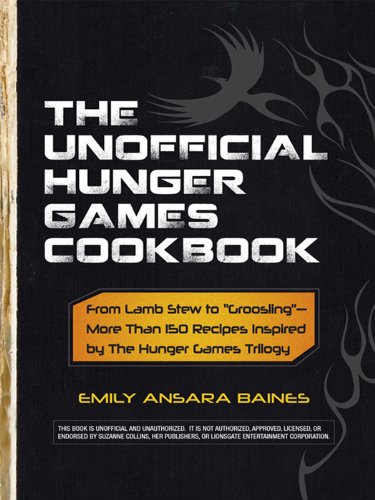 The Unofficial Hunger Games Cookbook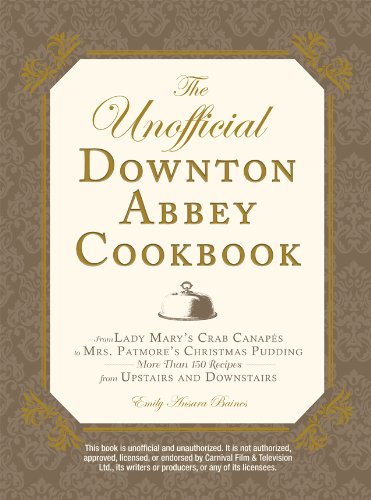 The Unofficial Downton Abbey Cookbook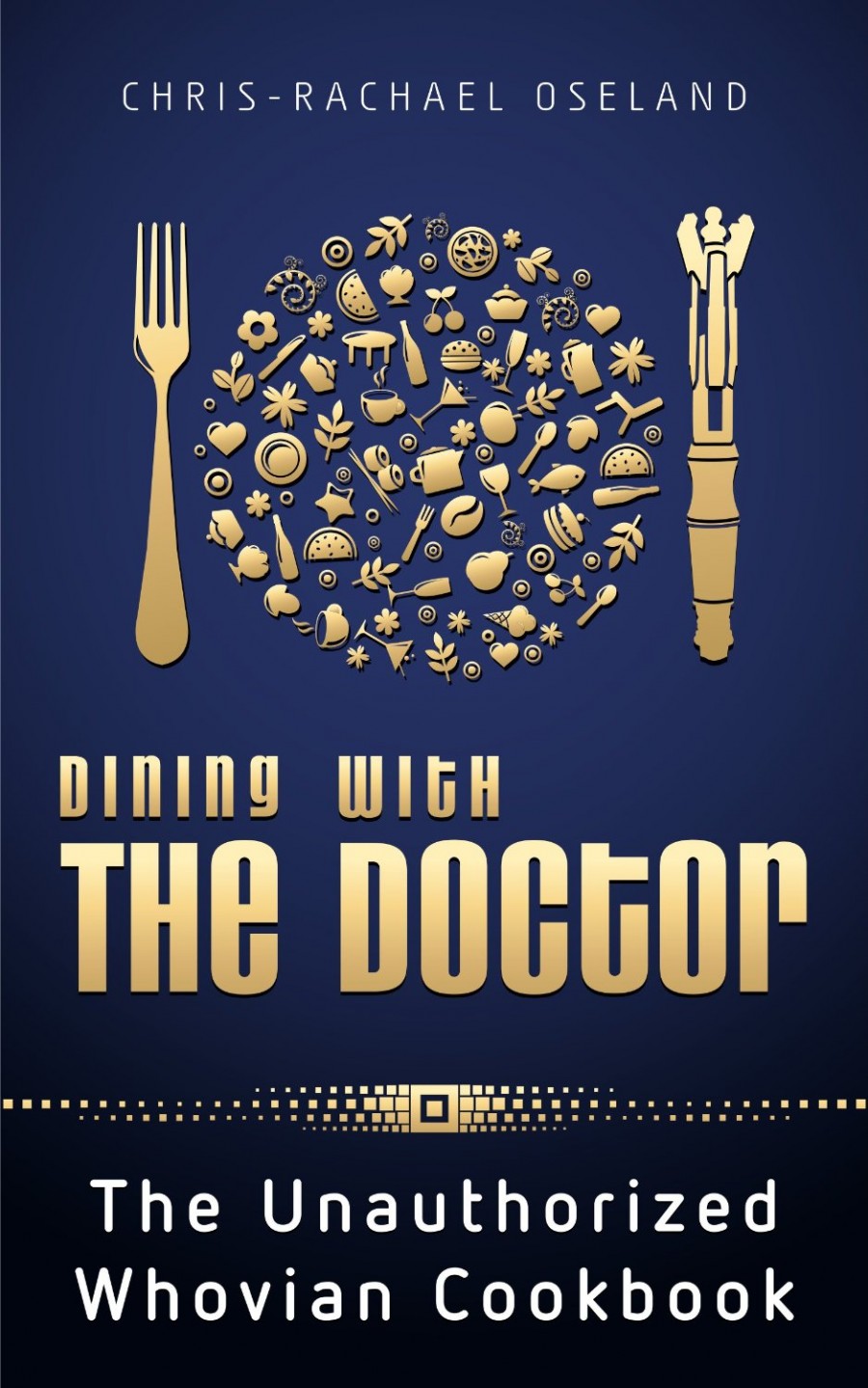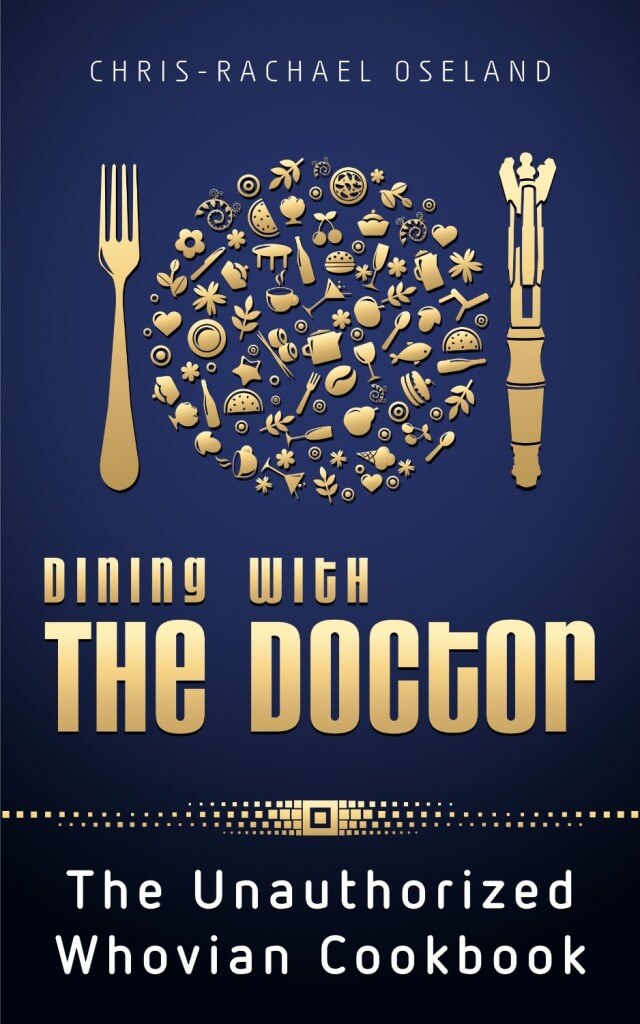 Dining With The Doctor: The Unofficial Whovian Cookbook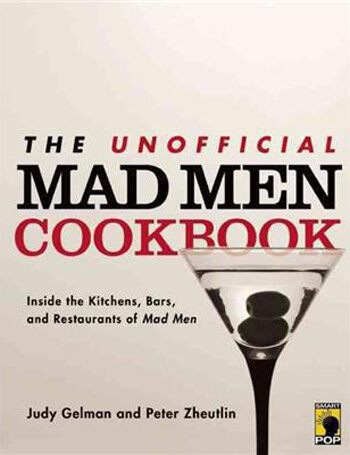 The Unofficial Mad Men Cookbook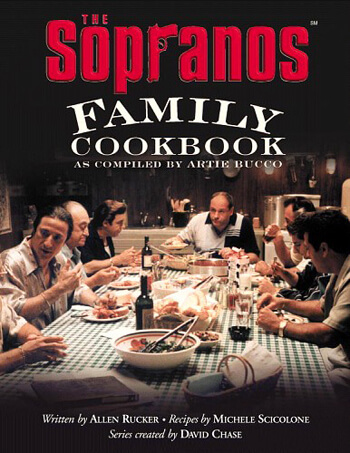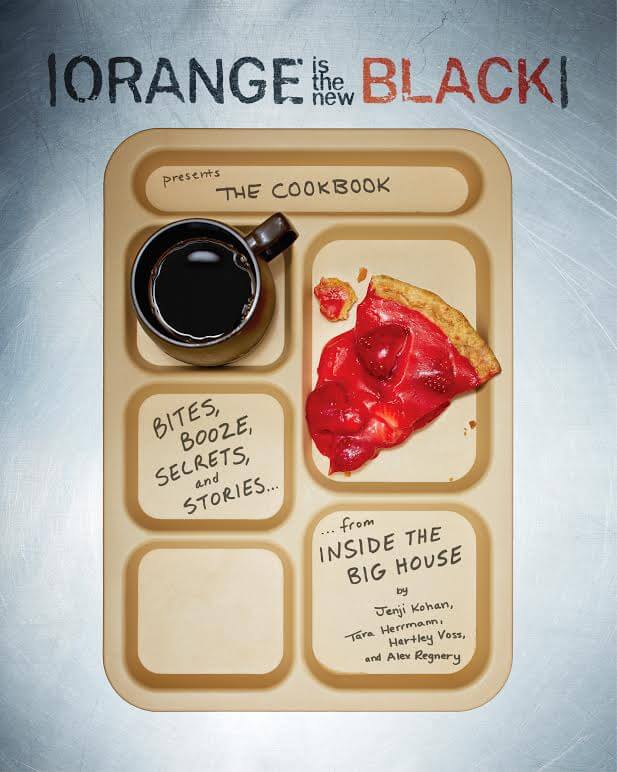 Orange is the new Black Presents The Cookbook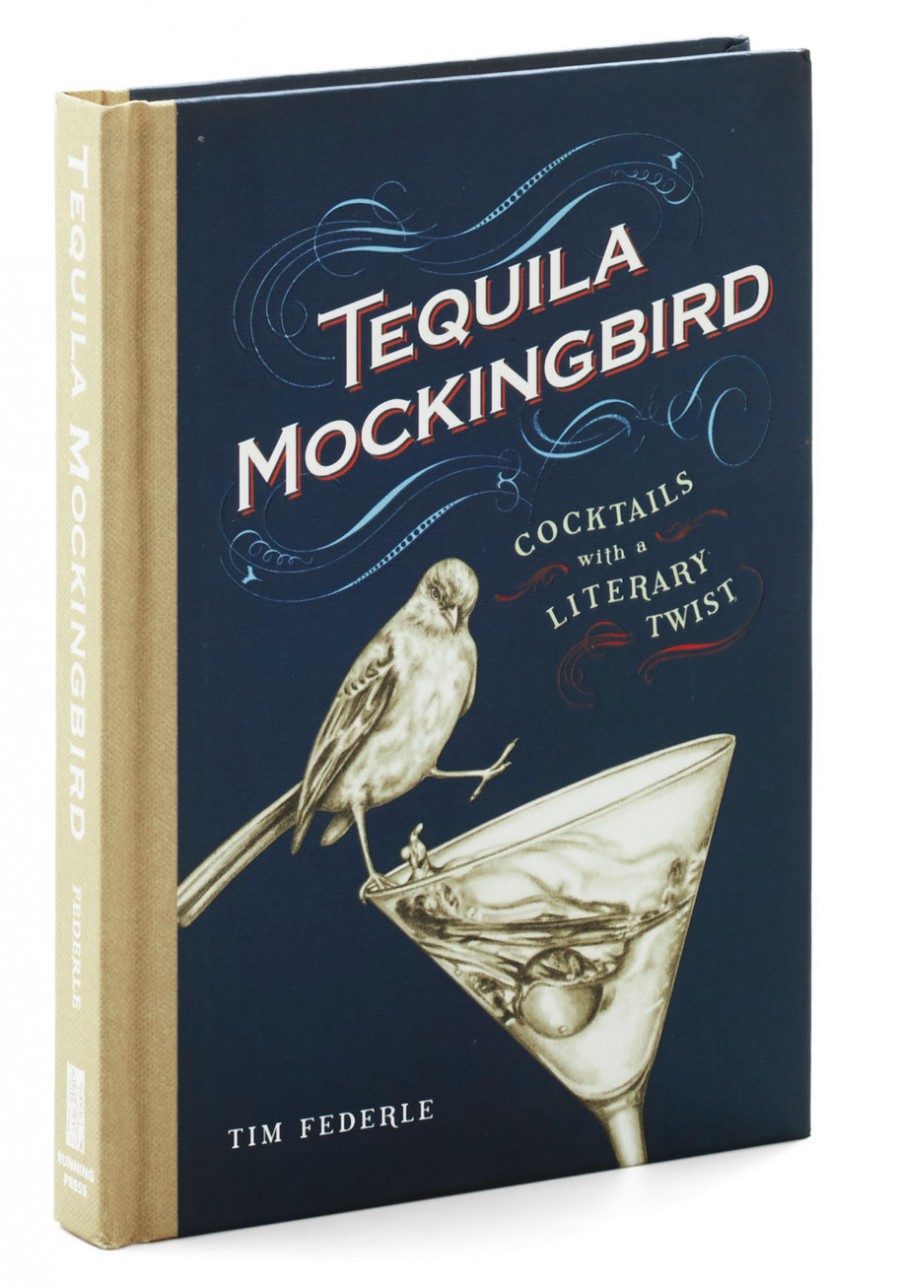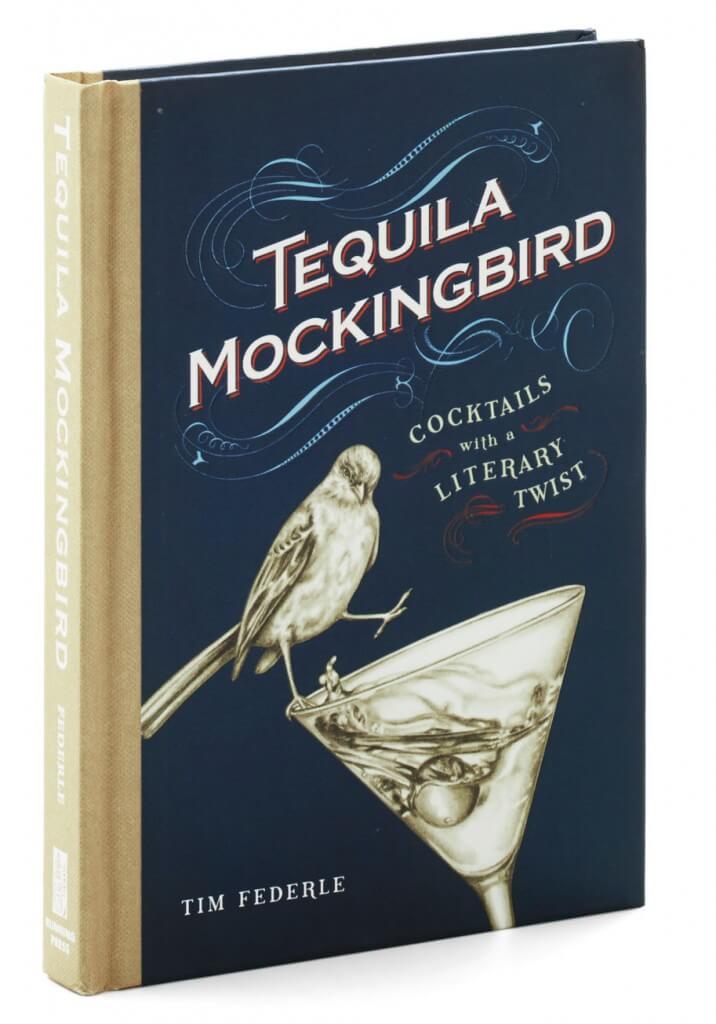 Tequila Mockingbird: Cocktails with a Literary Twist
Bonus Book: