Our 2014 Christmas Photos are ones I'll cherish throughout the years.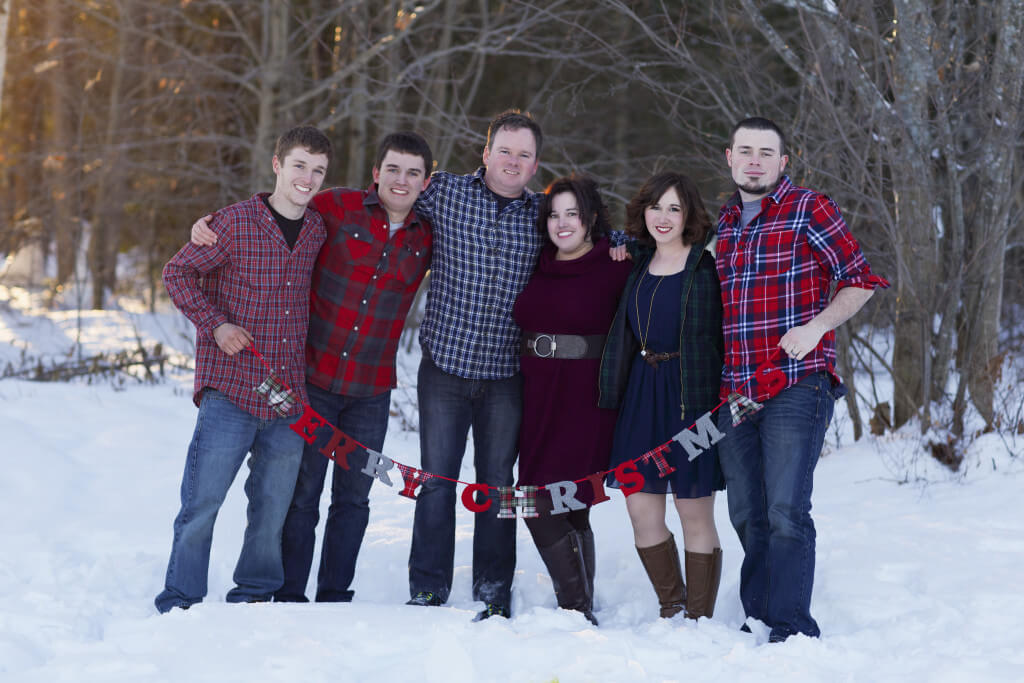 A few weeks ago we had our first family photos done in almost TWENTY years! My baby brother, the one who looks like he might actually freeze to death, wasn't even born yet. So as part of a Christmas present for all of us, I decided to have them done by out lovely photographer, Taylor, of t.dow Photography. You might remember Taylor's guest post, How to Dress for Winter Photos, from last month. Our family decided to aim for a blend of option 2 and 3. We're live in Maine, so flannel was kind of a must!
Having these photos done meant the world to me, even if 3 out of 4 of the guys were whining the whole time and my dad told me next year I could rent the perfect family. Clearly, he's not very sentimental. To have us all captured in images that will last our lifetime through is priceless. It's the best gift one could give or receive. And to my father: I don't want perfect, I want real, and that's what we are, misbehaving dogs and all.
And she shot a new blog shot for me! I love it!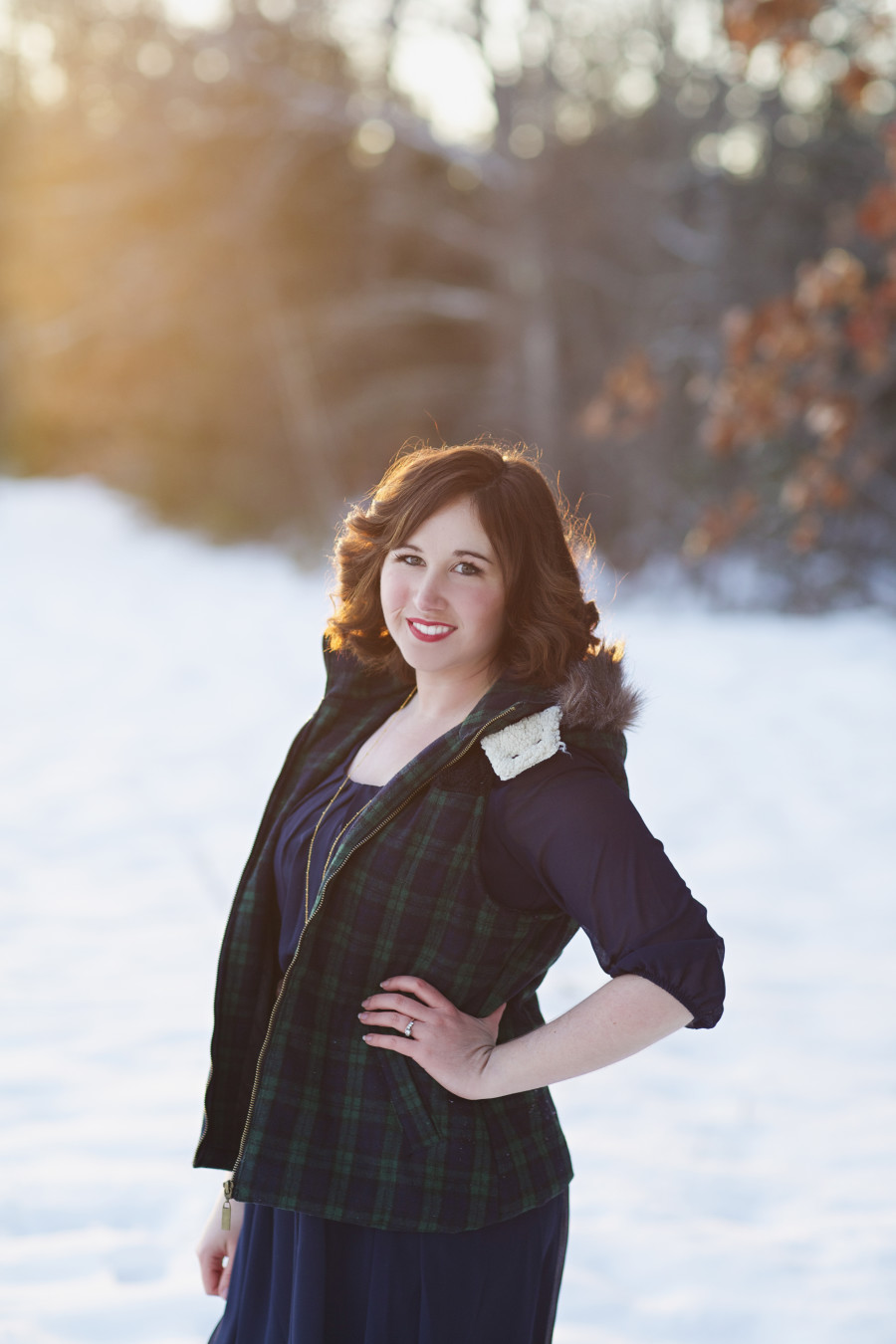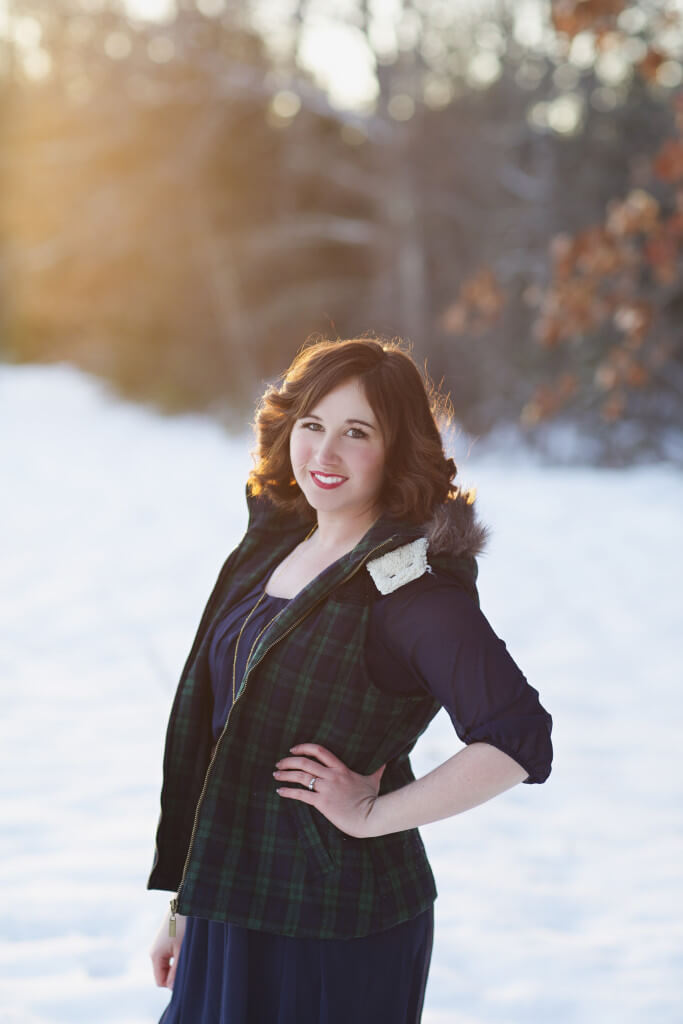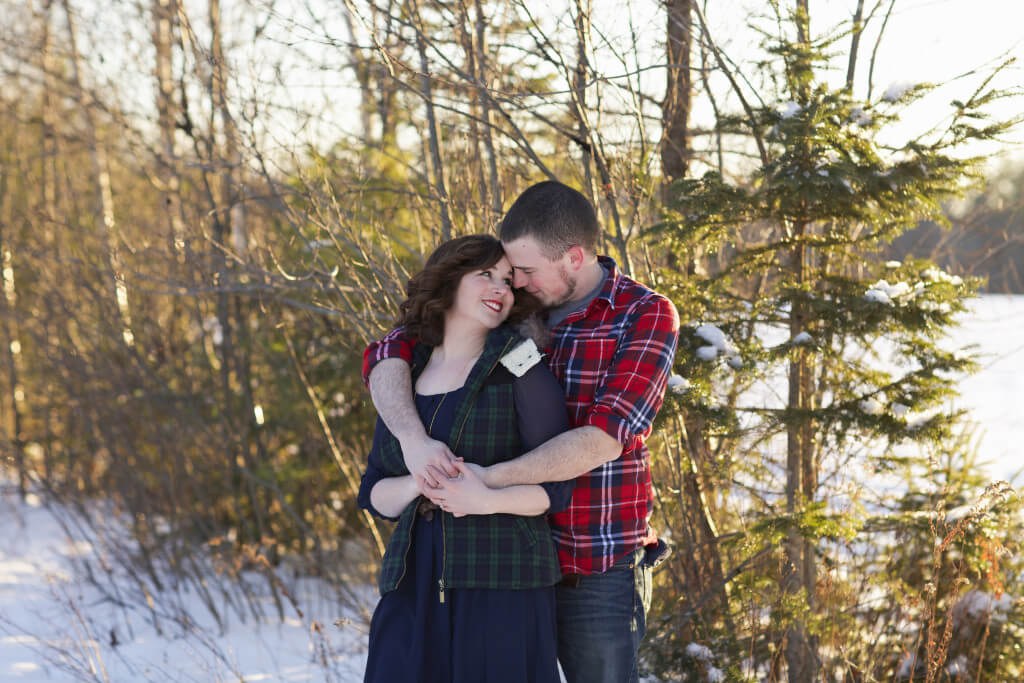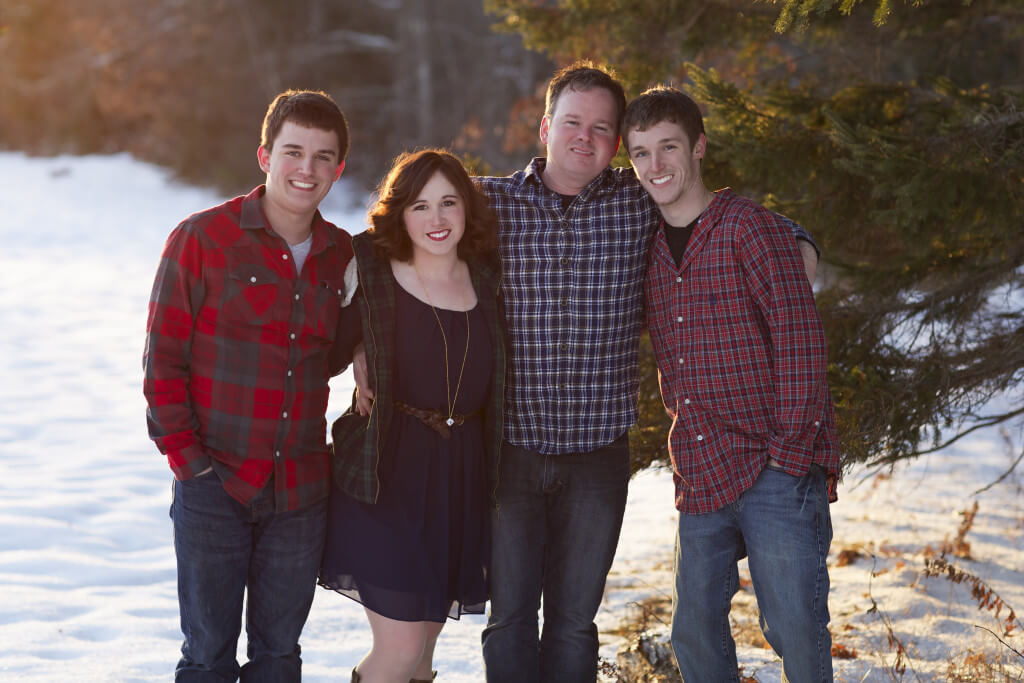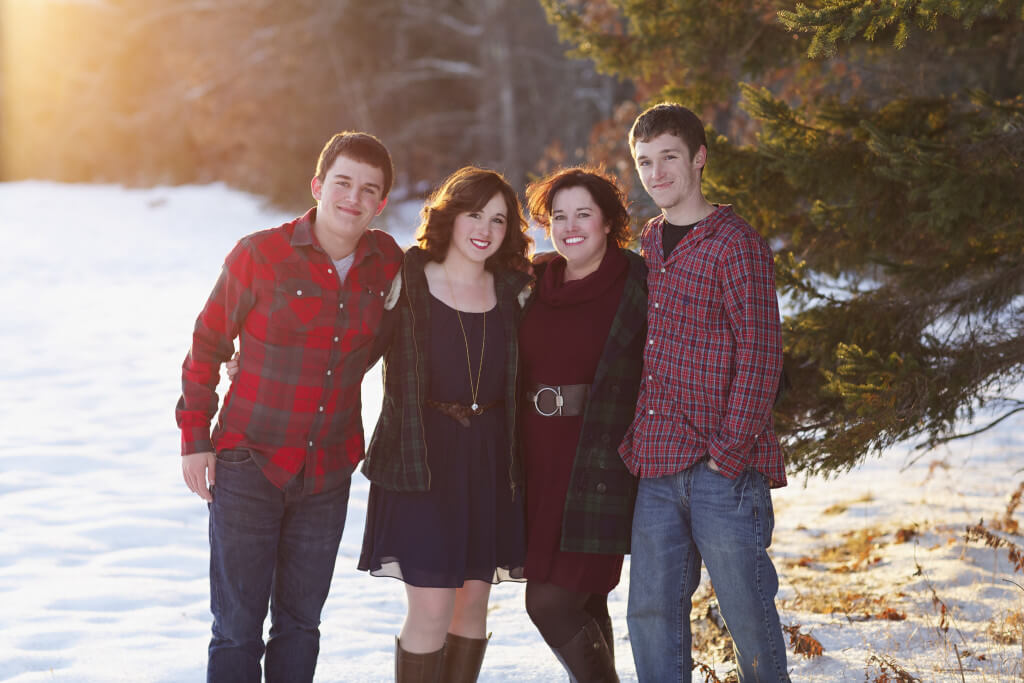 This is probably my favorite photo of my mother and I EVER!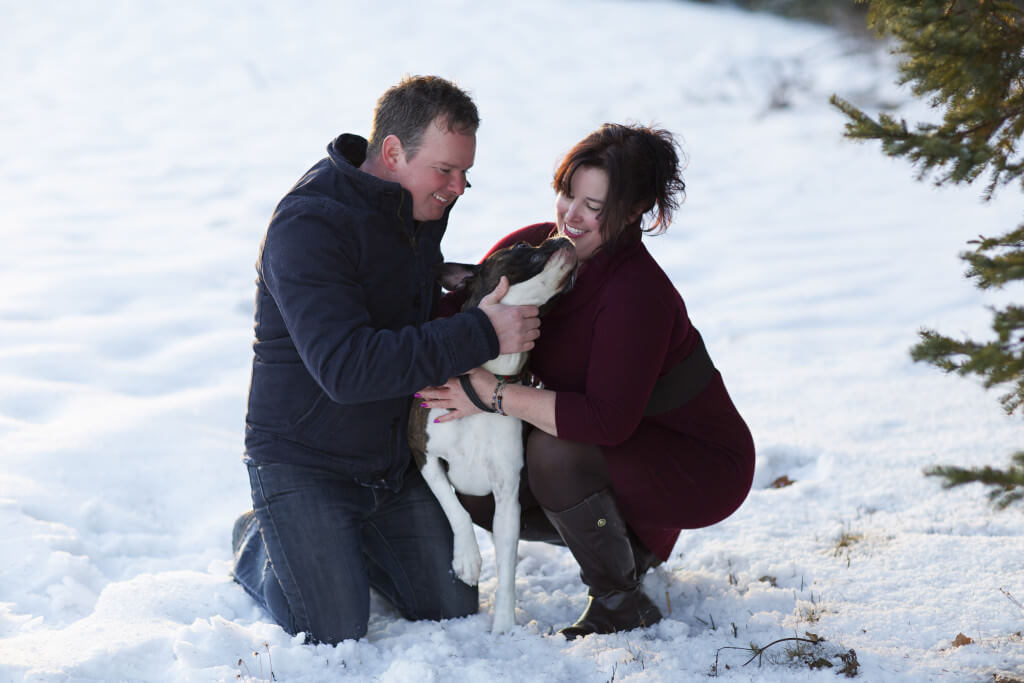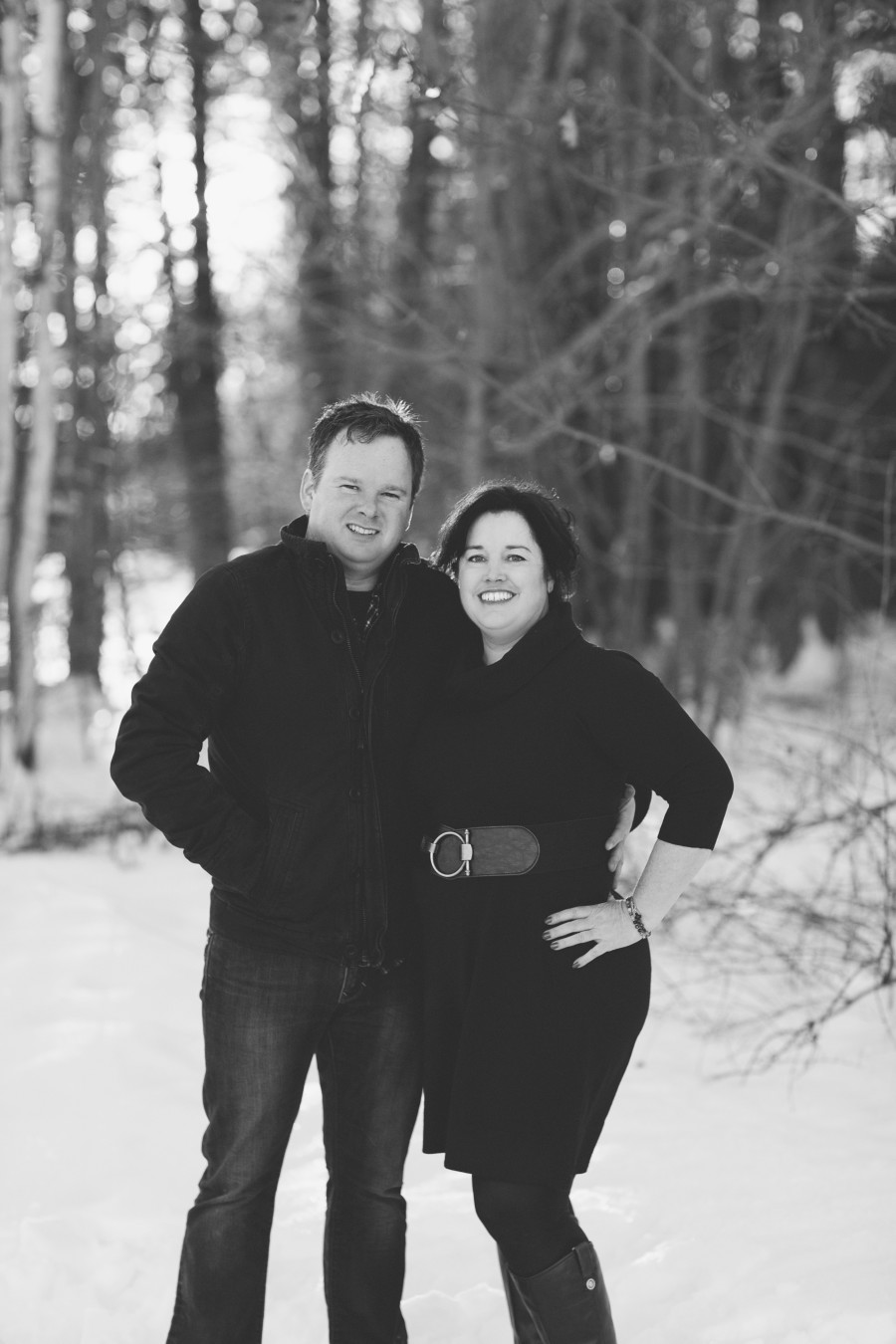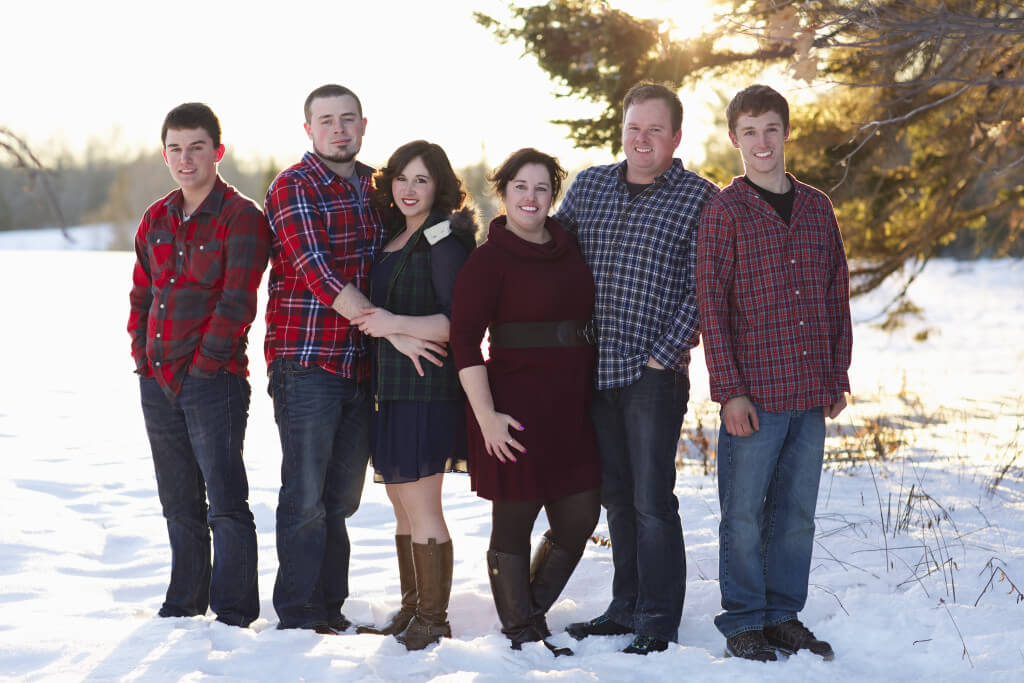 Middle School Sweethearts, aren't my parents adorable?