Let Walmart Family Mobile save you money that's better spent on making summer memories. These 5 Awesome Apps for Day Trips will make on the go planning a breeze!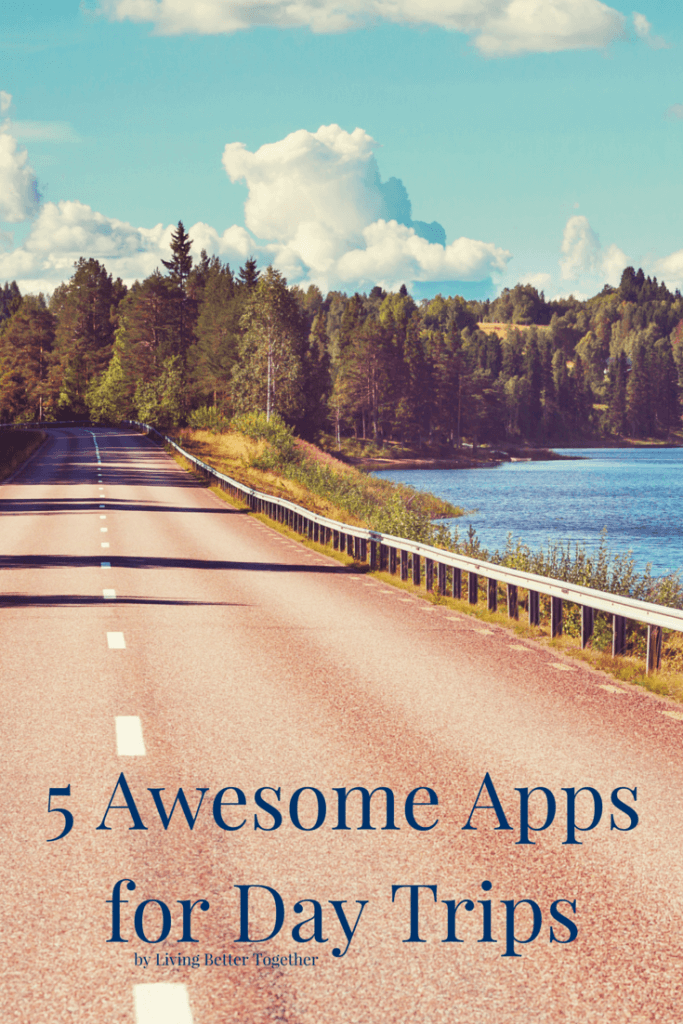 Summertime is the best time for quick day trips and squeezing in a little adventure on the weekends. Oftentimes, day trips are a bit spur of the moment, so I've gathered up 5 of my favorite apps that will help make you trip more enjoyable and easy to plan once you're on the road.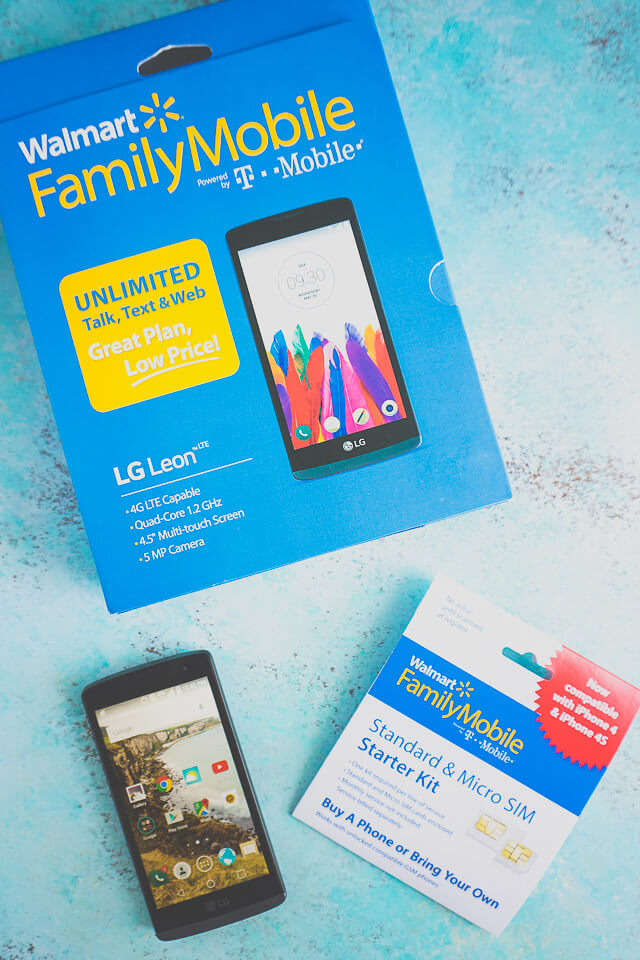 Unfortunately, adventures cost money, but one way I've learned to help make more room in the budget for the fun stuff is by switching to Walmart Family Mobile. Walmart Family Mobile is just $29.88 a month for the first line for an Unlimited Talk, Text & Data service plan which includes up to 1G of 4G LTE data. Not only is that a huge savings from my original $130 cell phone bill, but it's a pay as you go plan which means NO CONTRACT! That's in itself is pretty awesome!
Disclaimer: All prices for phones and plans included in this post are accurate as of the date of posting; however, these prices are subject to change. Please refer to https://cbi.as/frw8 or your local Walmart for current pricing.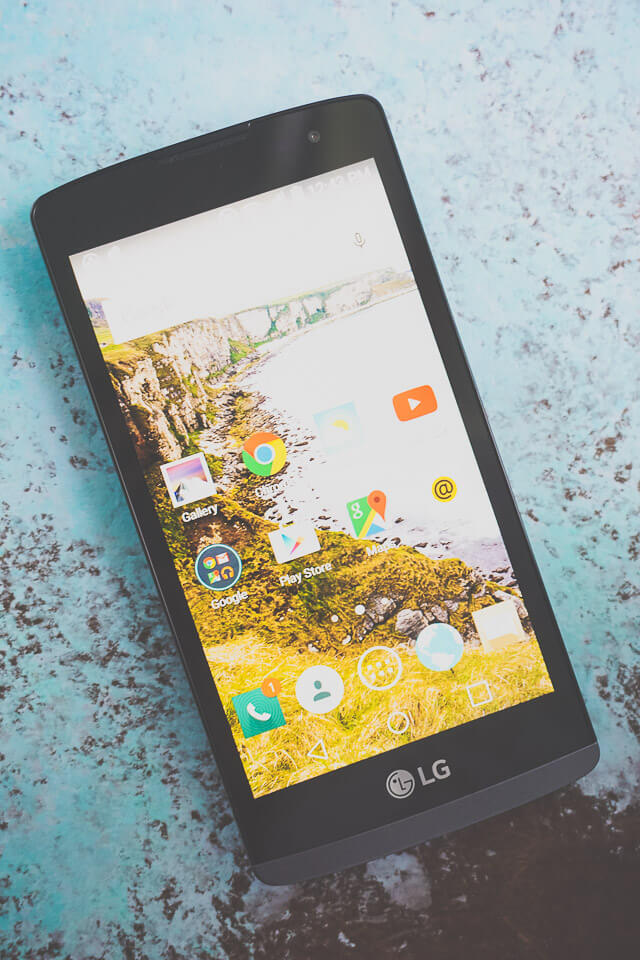 I picked up the LG Leon LTE for $99 and starter kit, which was just $25, and headed home to set it up, which took all of 5 minutes. Since it was an android phone, it was an easy transition and I was still able to have all my favorite apps! Speaking of apps, check out the video below to see those 5 great day trip apps in action!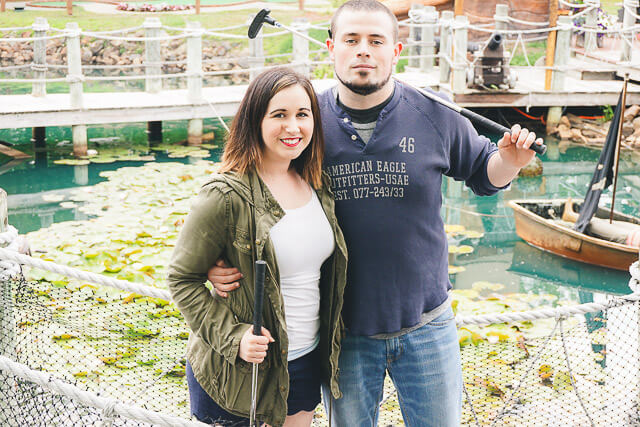 Audible – As the largest collection of audio books, it's sure to take you on an adventure no matter where you're actually going. We like to listen to books together on our commute and love being able to talk about and connect over the stories as a family!
Google Goggles – This app is seriously cool! If you don't know the name of a landmark or building but feel like you should, pull out your phone and use the app to take a photo of it. Google will go to work, searching through it's infinite resources to identify the image you've taken and tell you exactly what it is!
Google Maps – A bit obvious, and sometimes getting lost is half the fun (unless you're married to my husband). But seriously, this app will be your best friend when you're a little out of your location comfort zone.
Trip Advisor – With more than 250 million reviews on where to stay and what to do, it's the best resource out there when you're looking for some inspiration and want to know if an activity is worth your time and money.
Foodspotting – I seriously love this app! When we were in Dublin a few months ago, I was totally window shopping other people's plates to see if I'd want to eat in that restaurant. With this app you can pull up nearby restaurants and check out diner uploaded images. When you see something that looks good, head that way!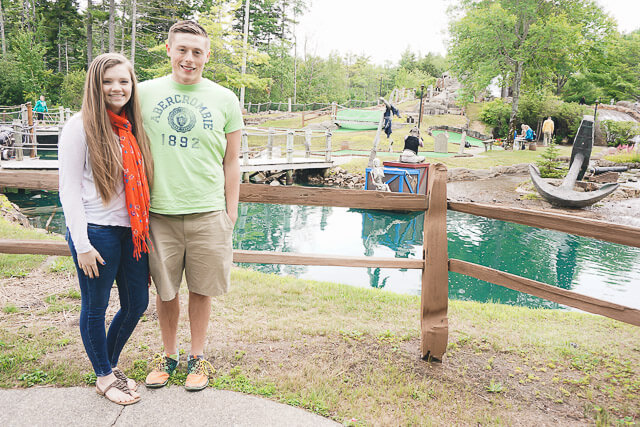 Walmart Family Mobile allowed me to both save money and plan a quick trip on the go so I could enjoy time with my family. Nothing quite beats a good round of mini golf, don't you think? What are you favorite travel apps to use in the summer?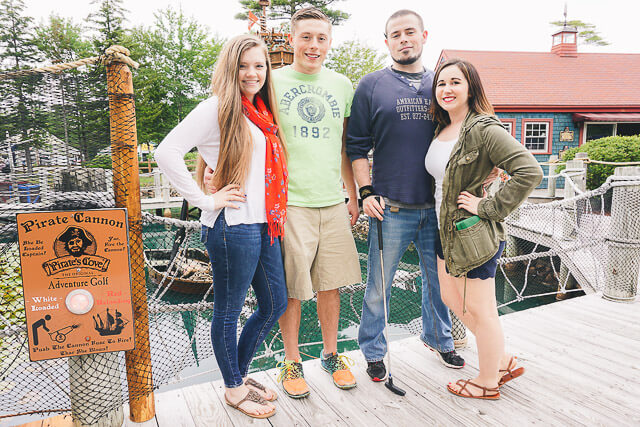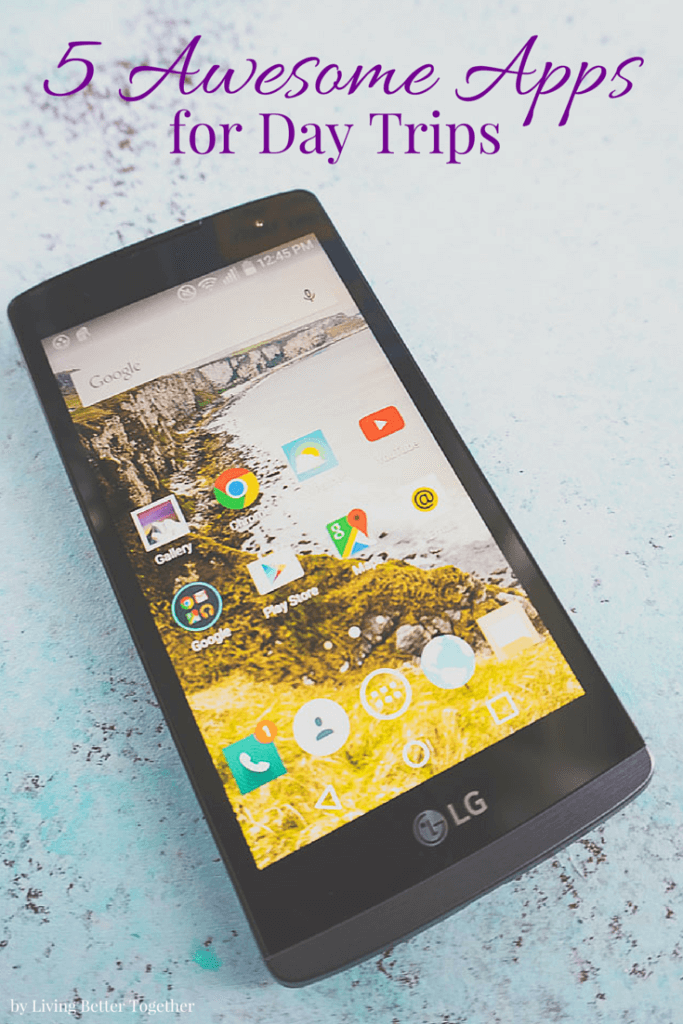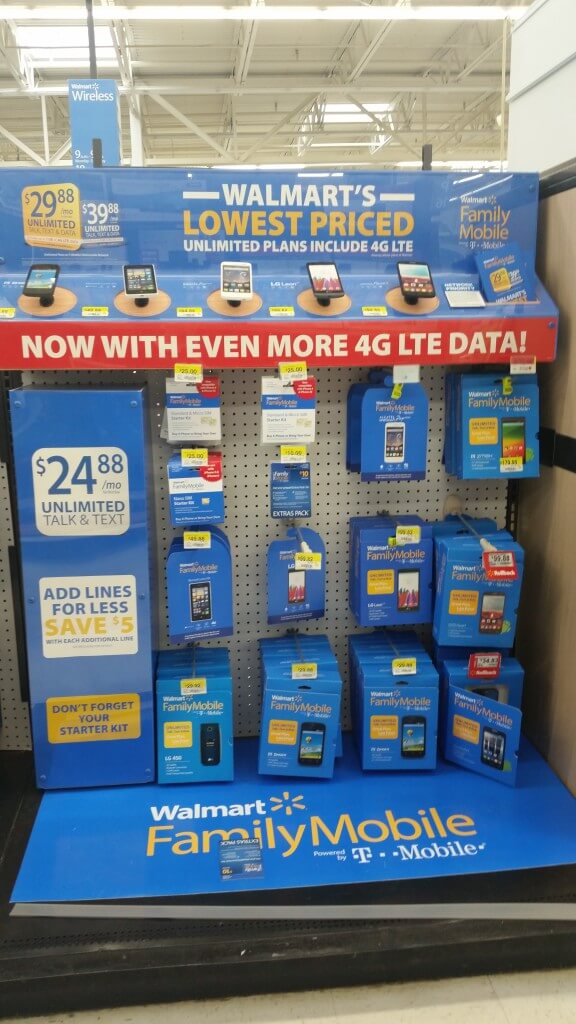 [disclaim]This shop has been compensated by Collective Bias, Inc. and Walmart Family Mobile. All opinions are mine alone. #Tips4Trips #CollectiveBias[/disclaim]