The best books I read in 2014 and why I loved them!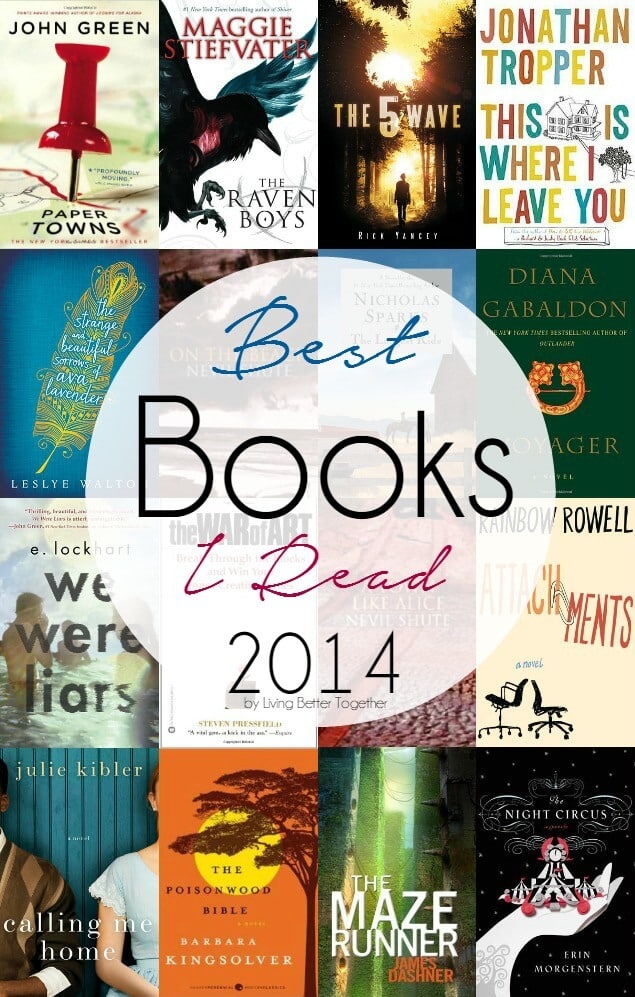 Matt and I do a lot of reading/listening and I've decided to share my 16 favorite books that I read in 2014 to give you some inspiration for your 2015 reading list! This list is really a great mix if I do say so myself. With a blend of old and new, fantasy and history, and some plain old modern day stories, there's a little something for everyone! I have a goal of reading 50 books in 2015, you can follow along with me on Goodreads or join my virtual book club, The Blissful Bookworms.
Don't forget to check out my book inspired recipes!
Harry Potter's Butterbeer Pudding Cookies
The 5th Wave by Rick Yancey
"That's what you do when the curtain is falling–you give the line that the audience wants to hear."
― Rick Yancey, The 5th Wave
Why I loved it: Because if the end of the world comes, Cassie Sullivan is exactly the type of person I'd be. No real survival skills, but a loyalty and determination that drives her to keep her promise. Plus there's Evan Walker…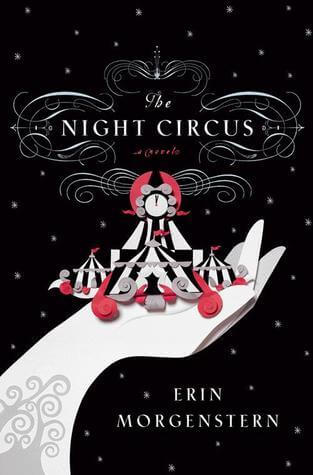 The Night Circus by Erin Morgenstern
"We lead strange lives, chasing our dreams around from place to place."
― Erin Morgenstern, The Night Circus
Why I loved it: Okay, this book really grew on me. It is one of the most beautifully written stories I have ever read. The details, the plot, the characters are simply gorgeous. This was one of those books that grew on me even more since I read it and I even threw myself a Night Circus themed party for my 25th Birthday! Details on that will be on the blog soon!
The Raven Boys by Maggie Stiefvater
"She wasn't interested in telling other people's futures. She was interested in going out and finding her own."
― Maggie Stiefvater, The Raven Boys
Why I loved it: This book had been chilling on my to-read shelf for two years. After trying and failing to get through Shiver, Stiefvater' first novel in her first series, I was a little hesitant. Honestly, I don't feel like they were even written by the same author. We read the first three books in The Raven Cycle series and they were all excellent! I love the mix of supernatural with historical fiction and the characters are great! This is probably the most underrated and under appreciated series in YA right now! Seriously, GO READ IT!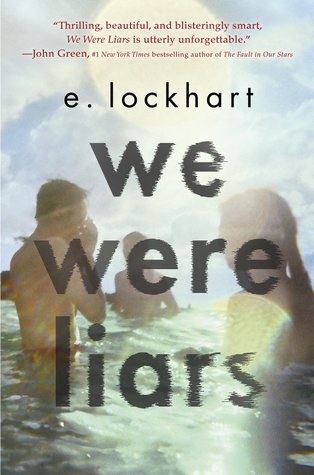 We Were Liars by E. Lockhart
"There is not even a Scrabble word for how bad I feel."
― E. Lockhart, We Were Liars
Why I loved it: Matt and I can usually see a twist coming from a mile away, WE DID NOT SEE THIS ONE AT ALL! The worst part was that as soon as it's revealed, it makes perfect sense and we've been kicking ourselves in the ass for missing all the clues (because there are TONS)! This book was one of Goodreads best books of 2014 and there's a good reason for it!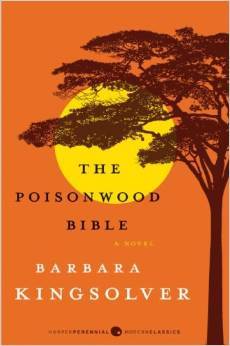 The Poisonwood Bible by Barbara Kingsolver
"Don't try to make life a mathematics problem with yourself in the center and everything coming out equal. When you're good, bad things can still happen. And if you're bad, you can still be lucky."
― Barbara Kingsolver, The Poisonwood Bible
Why I loved it: I took AP English my Junior year of high school instead of my Senior year, so I missed out on this. Matt had read it though and kept telling me that I needed to read it. After finally finishing it, I think that this is one of those books that everyone should read in their lifetime. I firmly believe that with time, The Poisonwood Bible will become a classic. After reading it, it amazed me that this great work of fiction is less than twenty years old and I already believe it can stand with the best of them! Read my full review here.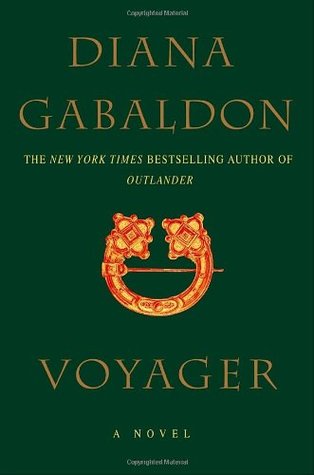 Voyager by Diana Gabaldon
"Home is the place where they have to take you in"
― Diana Gabaldon, Voyager
Why I loved it: I actually started the whole Outlander series this year, Voyager, the third book, just happened to be my favorite so far. I'm currently on the 5th book, A Fiery Cross. I can't tell you too much because it will give a lot away, but I loved the change in POV and getting some of the story from Jamie's side. I also loved that the books name really had two meanings. Overall this book was the quickest read for me and I loved the addition of some of the newer characters.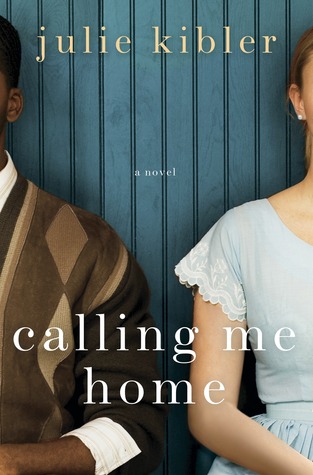 Calling Me Home by Julie Kibler
"When you fall in love, every kind of reason flies out the newly opened window of your brain."
― Julie Kibler, Calling Me Home
Why I loved it: This was one of the best books I have read in years and is probably in my top 20 overall. The fact that this is Kibler's debut novel amazes me. This book flowed like honey, it was smooth and sucked you in but gave you time to take in the story. Remember though, that with honey comes bees and this book has no shortage of heart wrenching stingers. Read my full review here.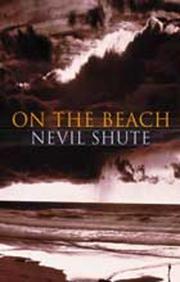 On The Beach by Nevil Shute
"It's not the end of the world at all," he said. "It's only the end for us. The world will go on just the same, only we shan't be in it. I dare say it will get along all right without us."
― Nevil Shute, On the Beach
Why I loved it: You're probably thinking, "I've never even heard of this book", well that's because it's over 50 years old. It's one of my mother's favorite books and it was old when she read it. She's been trying to get me to read it since high school and this year I finally did. Talk about depressing, heart wrenching, and downright scary. Had I read this during the cold war when the possibility of a nuclear WWIII was a very real possibility, I wouldn't have slept for weeks. This is one of those books that sticks with you and rips your soul apart, it's also one of the best books I have ever read. I won't say why, but when you get to the end… I think you'll understand. There's something so realistic and powerful about this book that lacks in today's literature.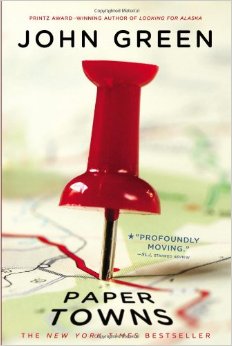 Paper Towns by John Green
"As long as we don't die, this is gonna be one hell of a story."
― John Green, Paper Towns
Why I loved it: I'm a huge John Green fan, and Looking for Alaska is actually my favorite book of his. I know a lot of people think he's overrated but I find him hilarious and I think he does a great job of writing coming of age stories. I think that Paper towns was just that, unlike Alaska and TFIOS, there's nothing really serious going on other than a couple teenagers trying to find themselves. I'm looking forward to the movie and his next book (which he needs to get on ASAP).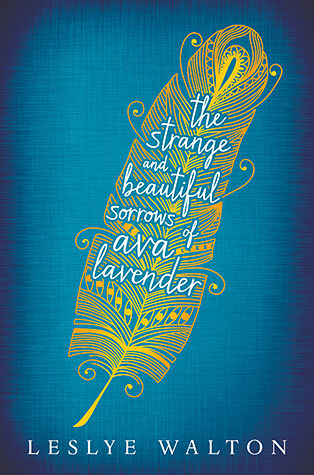 The Strange and Beautiful Sorrows of Ava Lavender
"Love, as most know, follows its own timeline. Disregarding our intentions or well rehearsed plans."
― Leslye Walton, The Strange and Beautiful Sorrows of Ava Lavender
Why I loved it: A hauntingly beautiful book that straddles the line of reality and the supernatural throughout the generations of a family. Flawlessly written and intriguing from the first chapter!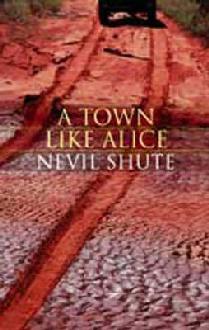 A Town Like Alice by Nevil Shute
"She looked at him in wonder. "Do people think of me like that? I only did what anybody could have done."
"That's as it may be," he replied. "The fact is, that you did it."
― Nevil Shute, A Town Like Alice
Why I loved it: I picked this book up on sale on a whim, it's an older book, much like Shute's other book on this list. It was a beautiful love story, but I loved the take on it. It was simple but good and I couldn't put it down!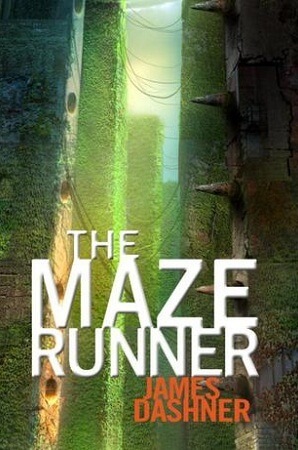 The Maze Runner by James Dashner
"You are the shuckiest shuck faced shuck in the world!"
― James Dashner, The Maze Runner
Why I loved it: For once, a young adult series without a love triangle or even a love story! It was purely an action packed and fun story with a great set of character and a whole new lingo! We read the whole series and loved it!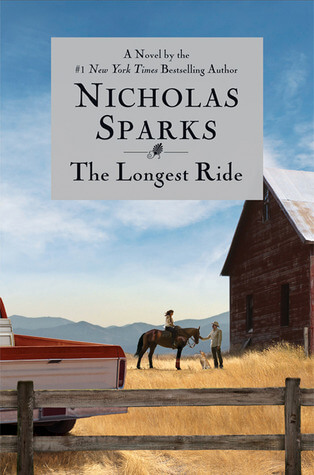 The Longest Ride by Nicholas Sparks
Why I loved it: One of the better books Sparks has put out in years! I love the two different love stories and how they came together. I thought the ending was beautiful and I'm looking forward to the movie this summer!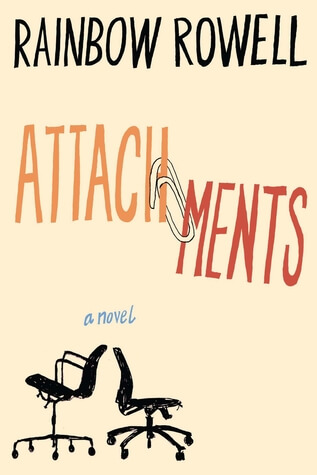 Attachments by Rainbow Rowell
"I'd know you in the dark," he said. "From a thousand miles away. There's nothing you could become that I haven't already fallen in love with."
― Rainbow Rowell, Attachments
Why I loved it: Okay, here's the thing, I only gave this book 3 stars on Goodreads. But I really did love it. I also read Fangirl by Rowell this year and I'm starting to think that she specializes in simple stories. No real action or plot, just good stories. This was definitely a great feel good book that I really enjoyed reading, it's the perfect book for a lazy weekend.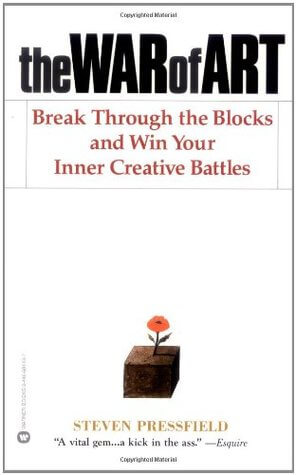 The War of Art by Steven Pressfield
"Our job in this life is not to shape ourselves into some ideal we imagine we ought to be, but to find out who we already are and become it."
― Steven Pressfield, The War of Art: Break Through the Blocks and Win Your Inner Creative Battles
Why I loved it: It's a good kick in the pants for anyone in a creative field. It's short and to the point and gives some great motivation for just going for it and doing it.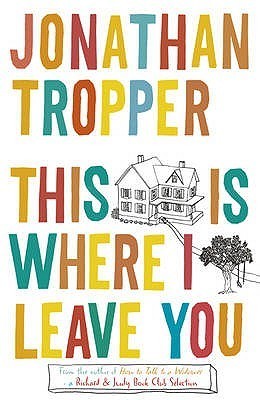 This is Where I Leave You by Jonathan Tropper
"We all start out so damn sure, thinking we've got the world on a string. If we ever stopped to think about the infinite number of ways we could be undone, we'd never leave our bedrooms."
― Jonathan Tropper, This is Where I Leave You
Why I loved it: This was my FAVORITE book from this year. It was a little dark, a little weird and a whole lot of hilarious! I don't know why, but I really connected with this book, not because I've been through anything the characters have but they were just so great! And because of how it ended, it ended exactly how I wanted it to and it was perfect!
Need a book to read in 2015? Check out my Winter Reading List!