This post may contain affiliate links. Using these links, I earn a small commission at no additional cost to you!
Love Romantic Comedies? This is the list of all the ones you NEED to watch!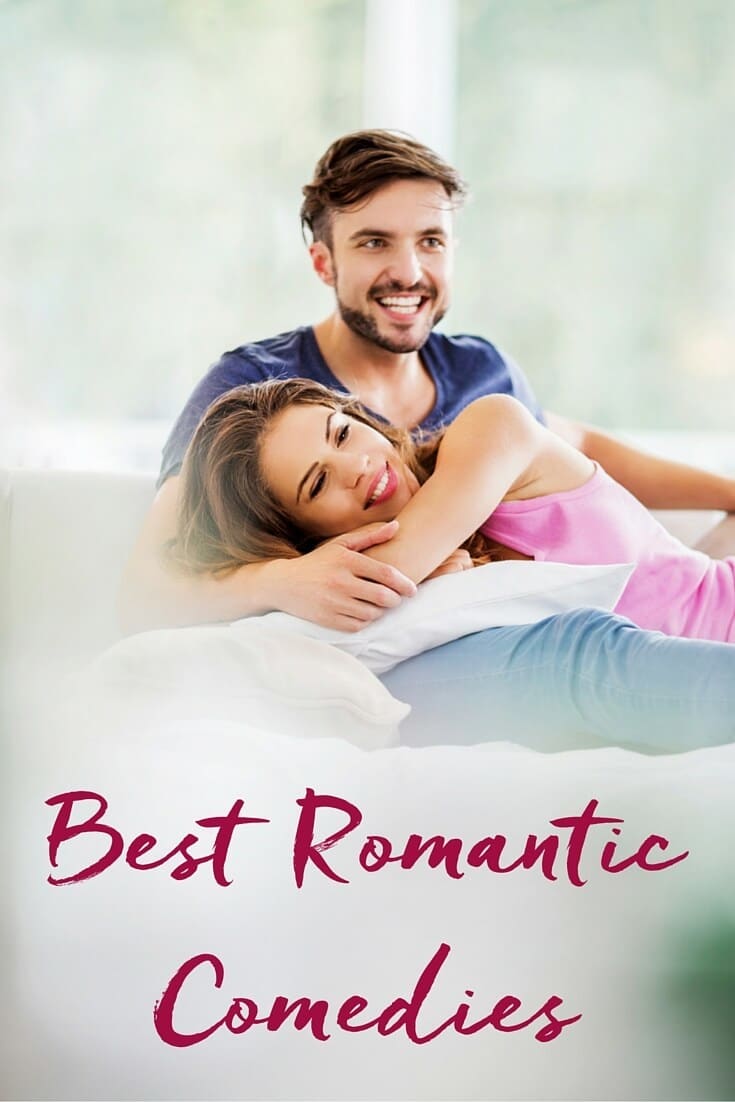 60 Best Romantic Comedies
PIN IT TO YOUR BOOKS BOARD ON PINTEREST!
FOLLOW SUGAR & SOUL ON PINTEREST FOR MORE GREAT IDEAS!
Whether you're cuddling up with your sweetheart, hanging out with the girls, or taking a mental health day for yourself, it's never a bad time for a romantic comedy. Especially with Valentine's Day right around the corner, everyone is feeling a little lovey-dovey and a romantic comedy is the perfect ending to any date night!
So I've decided to gather up the 60 Best Romantic Comedies, or the best according to me anyway! These are the ones I can watch over and over again that make me laugh and sometimes make me cry. I've included my all time favorites like 10 Things I Hate About You, Silver Linings Playlist, and Definitely, Maybe as well as the classics like Breakfast at Tiffany's and When Harry Met Sally. They may not all be worthy of an Oscar nod, in fact, most of them aren't, but they're all feel-good movies that go perfectly with some popcorn!


5. Silver Linings Playbook


7. Pretty Woman


11. She's All That
12. 27 Dresses
14. Two Night Stand
15. 13 Going on 30


16. Definitely, Maybe
17. The Proposal
18. Wedding Crashers
19. Groundhog Day
20. The Princess Diaries


21. The Holiday
22. How to Lose a Guy in 10 Days
23. Hitch
24. The Five-Year Engagement
25. Date Night


27. Fool's Gold
28. What Women Want
29. 40 Days and 40 Nights
30. Just Married


31. Fever Pitch
32. 50 First Dates
33. Forgetting Sarah Marshall
34. Say Anything


36. Just Go With It
37. Sleepless in Seattle
38. The Duff
39. While You Were Sleeping
40. Warm Bodies


41. Clueless
42. Sleeping with Other People
43. The First Time
44. When Harry Met Sally
45. About Time


46. Trainwreck
47. Midnight in Paris
48. Easy A
49. This Means War
50. Leap Year


52. There's Something About Mary
53. Something's Gotta Give
54. Bridget Jones's Diary
55. The Wedding Planner


57. Serendipity
58. License to Wed
59. What If
60. What's Your Number?
---