Make every moment a winning moment.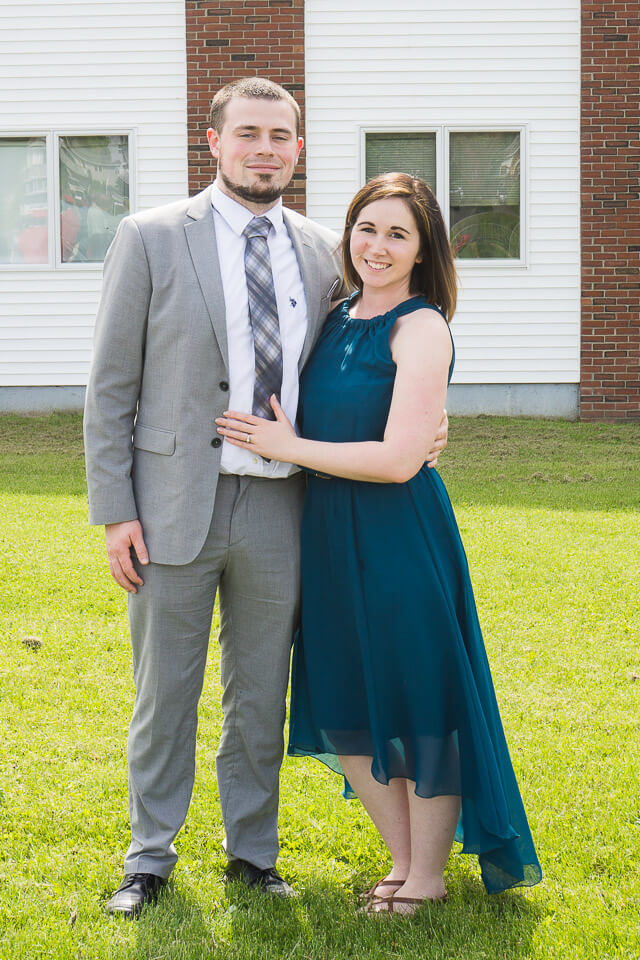 Seven years ago, I graduated high school. Last week, my baby (or not so much anymore) brother-in-law graduated high school. It was such a beautiful day filled with family and love and accomplishments. Joey has reminded me a lot of myself at that age these last few months. We've fought like cats and dogs since we met, and I've come to realize that it's because we're so similar and our emotions run high (Matt's the cool and collected on in the family).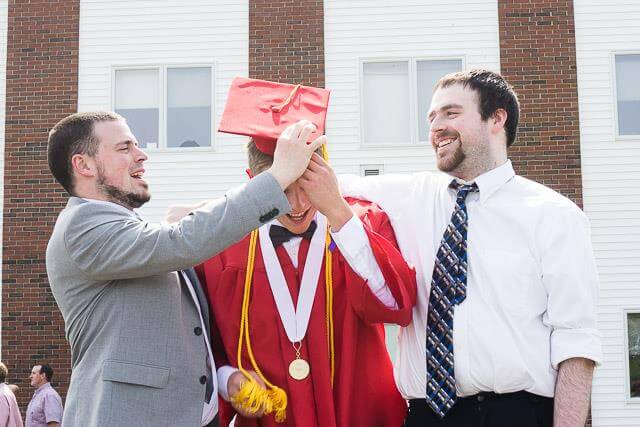 I've been quick to judge him now that I'm seven years out, but being back in that old gymnasium flooded me with memories, and I get it. Graduation is such a scary, exciting, and bittersweet time in our lives, and once we're past it we almost forget how exhausting and crazy it can make us. I'll be honest, when I walked out of those doors for the last time, I was worried I was leaving all my winning moments behind. I was worried I wouldn't laugh or cry or love like I had in the last 13 years. I was worried I wouldn't accomplish as much in the real world as I had in school. I was kind of a wreck.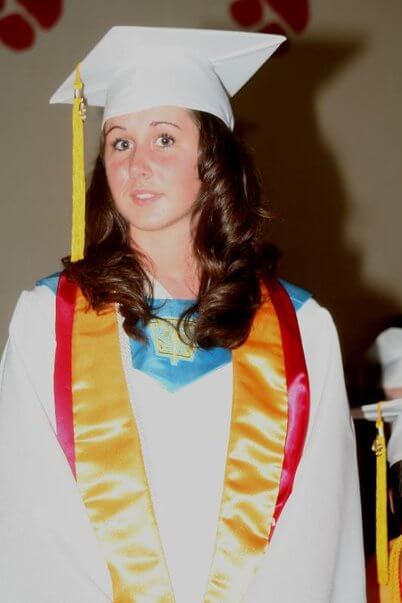 High school was good to me. I got along with just about everyone. I had my high school sweetheart. I kicked butt in several areas and failed in others. I was tan and thin (yet believed I was fat). I worked my butt off in extracurriculars, my job at the grocery store, and let's pretend I studied a lot too, okay? I enjoyed weekends with my friends and day trips to the beach. I loved snow days that were spent playing video games and binge watching tv with Matt. Life was good.
Now looking back, I still get along with just about everyone, but will never be the life of the party, it's just not who I am. But I love to throw them! Matt and I are still together and now happily married. I still excel in some areas (working like a dog counts, right?) and fail miserably in others (Hey there, housework!). I left the tanning booth behind and despise my 18-year-old self for thinking she was fat at a whopping 117 lbs. (Oh what I would give!) Now my weekends are spent baking, hiking, and binge watching Hulu (some things never change) and trips include beaches on the other side of the world. Life is good and I've come to learn that we have winning moments all throughout our lives. I've also learned that I love parenthesis (sorry, guys)!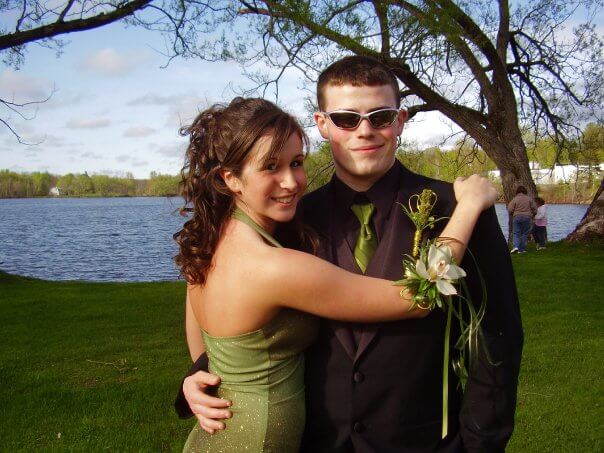 For those graduates just going out on your own, here's my advice, of which you probably won't take because lord knows no one before you did. It's hard to adjust from the comfort of the safety net we've always had to the world full of risk and responsibilities. But it's the risks we take in life that makes our successes all the greater. I think sometimes we forget that just because one great chapter in our lives ends, it doesn't mean the next one can't be as good. It should mean that we have more experience and knowledge to make the next one better than the last.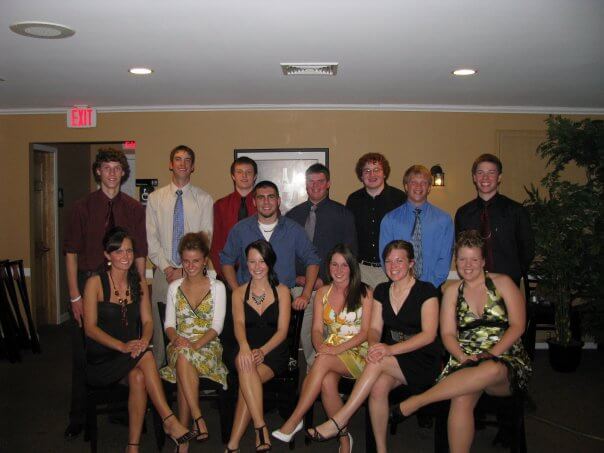 I believe that we create our own winning moments in life, we just have to work for them, fight for them, and live for them. Make each moment of your life a winning moment. Go out into the world, be smart and kind and most importantly, follow your dreams. I mean that, don't get caught up in fear of failure, take advantage of every opportunity you have and don't waste a single moment dwelling on the past. The future is bright and the best is yet to come.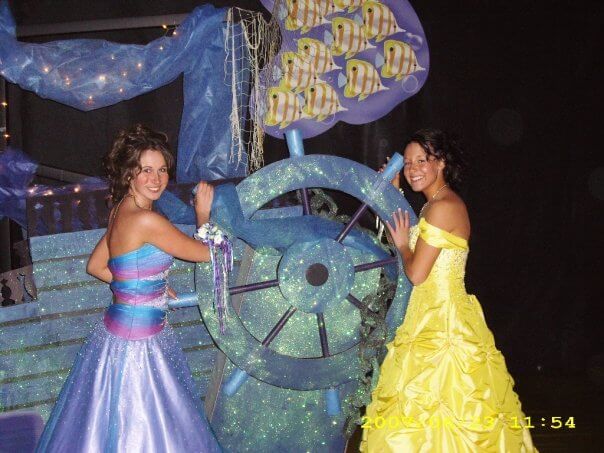 So far, this year has been one of the best of my life. I've traveled to Europe and the West Coast. Matt and I are coming up on 10 years together. This little blog is turning into a dream job. I've lost 16 lbs (I'm coming for you 117! – #notachance – #butmaybe). If you're a frequent reader of this blog, then you might remember that I started Weight Watchers® in October. I kind of fell off the wagon back in March, but now that vacation is over, it's time to regroup and work towards that summer body and another winning moment.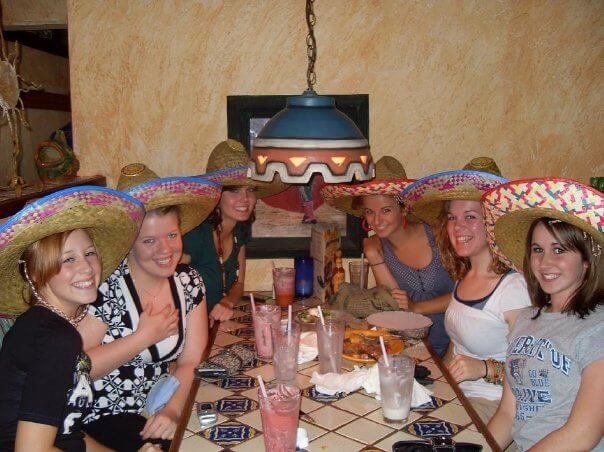 Weight Watchers is the first program that really ever helped me effectively work towards a healthier life. I'm never going to be ready to give up sweets, so when I don't have any extra points to blow on cookies, Weight Watchers Ice Cream products are just the thing to hit the spot! It's the Dark Chocolate Raspberry Bars that helped me feel good in my own skin again and the English Toffee Crunch Bars that helped get me into the dress in the top photo that I bought even though it didn't fit because…
Yesterday was that day! Now that's what I call a winning moment!
What flavor are you most excited to try? I'd love to hear about your recent winning moments. Any graduations, weddings, or births happening? Or maybe you're just feeling good and hey, that's always a good enough reason to celebrate because the little wins are important too!
I love to blend my traditional Maine roots and millennial imagination. I have a serious sweet tooth, an Audible addiction, and I'm always up for exploring new places!