These Mini Birthday Cake Cream Horns are a flaky pastry that's been dipped in white chocolate and nonpareils and filled with a whipped vanilla cream!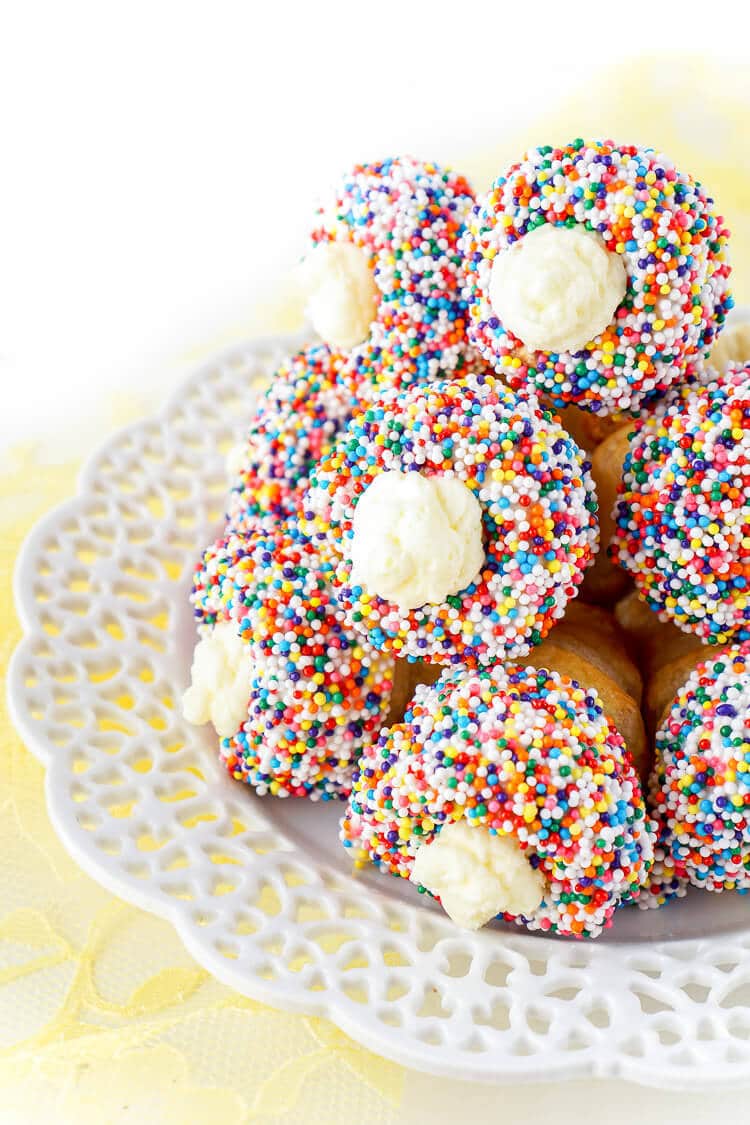 Here I am, another year as somehow gone by, but what an amazing year it was! Some of you may have read my post last year on turning 25 and having a slight quarter-life crisis, but what I came to realize early on in the year was that – I was only 25 – and today, I am only 26. I've lived so much in the last year, taken more risks and adventures than I ever have and they have paid off in ways I never could have imagined.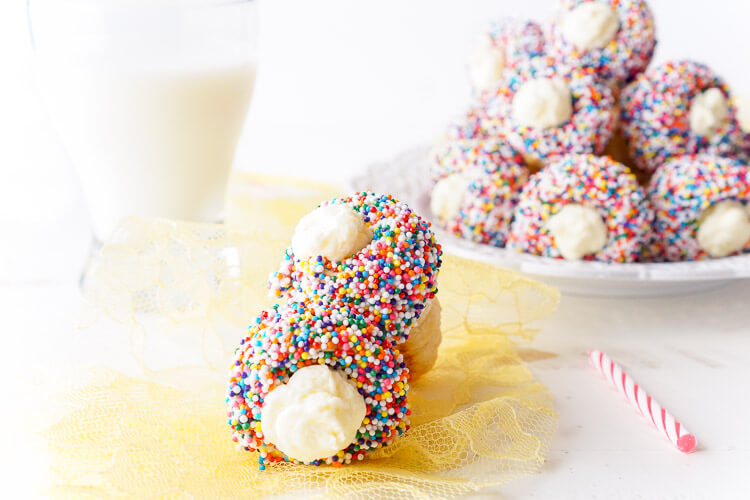 You might remember that I made a bucket list of sorts, 25 things to do at 25, let's recap and see what got accomplished!
1. See the Fairy Pools in Scotland. – Check! Read about it in my post about The Isle of Skye.
2. Lose 20 lbs. – Raincheck?
3. Read 50 books. – Check! See all the books I've read so far this year on my Goodreads account!
4. Make macarons. – Nope, and one that I easily could have done and thought about doing a million times over the course of the year.
5. Hike Katahdin. – Check and NEVER again! That mountain is a monster! But I got some pretty photos and learned a lot about myself that day.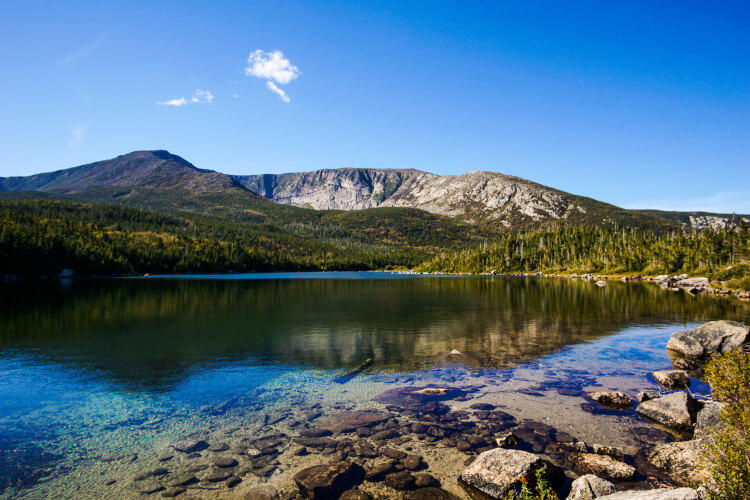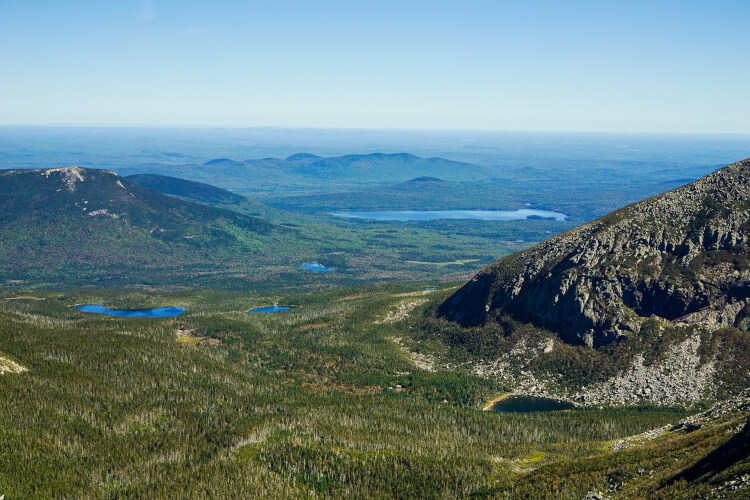 6. Start writing a book. – Nope, one day… I'm only 26, remember?
7. Stand on the Cliffs of Moher in Ireland. – Check, see the recap in my post on Western Ireland!
8. Hike in Glacier National Park. – Nope.
9. Go Skydiving. – Nope.
10. Laugh more. – Check and I cried less too! I'm pretty sure I owe both to a positive attitude and being rid of my birth control for the entire year!
11. Visit Seattle. – Nope.
12. Make homemade pie crust.  – Check! See the emotional recipe here.
13. Take the train. – Check! Thanks, Amtrak! See the full recap of our Weekend in Boston.
14. Swim in the Pacific. – Nope, but I was so close! I made it as far as Portland, Oregon.
15. Watch the sunrise somewhere pretty. – Check! And it was pretty cold too! Read about it here.
16. See a Broadway Musical. – Nope, but I'm thinking this year might be the year!
17. Learn how to sew. – Hahaha… I crack myself up!
18. Go on a hot air balloon ride. – Nope.
19. Have more sex. – CHECK, see the reasoning for #10.
20. Visit Gettysburg.  – Nope.
21. Go on a road trip. – Check. Read up on our Weekend in Quebec City!
22. Get published with a major media channel. – Half-Check. I did get to partner with Better Homes & Gardens on a really fun project this holiday season!
23. Be completely disconnected for a weekend. – Check, thanks to being completely off the grid in The Isle of Skye.
24. Stay in a castle. – Half-Check. We didn't stay in one, but we sure visited a lot of them!
25. Love myself more. – Check! There are enough people in this world who aren't going to like you for one reason or another, YOU shouldn't be one of them!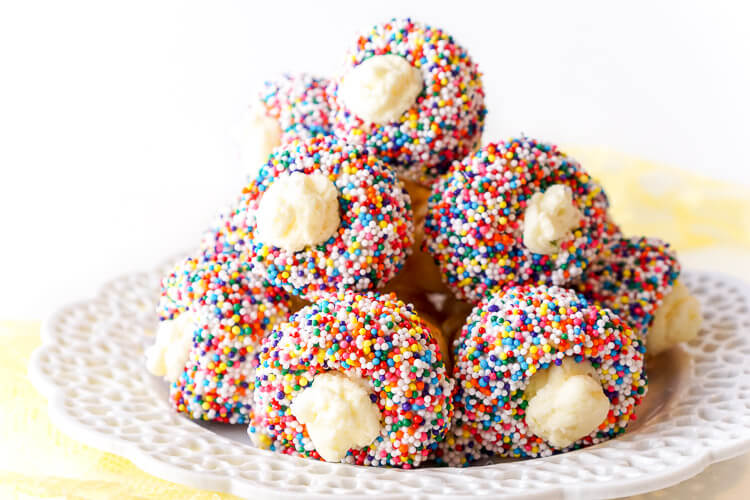 So if you look at that list, I only got about half of what I set out to do accomplished. But I did so many great things that weren't even on that list. I hiked glaciers and sat on the edge of dormant volcanoes in Iceland, went to Disney for the first time EVER, had a Top Chef cook dinner for me, and I left my day job to blog full time. And so much more, it's been quite an incredible year! In fact, it's probably been the best so far!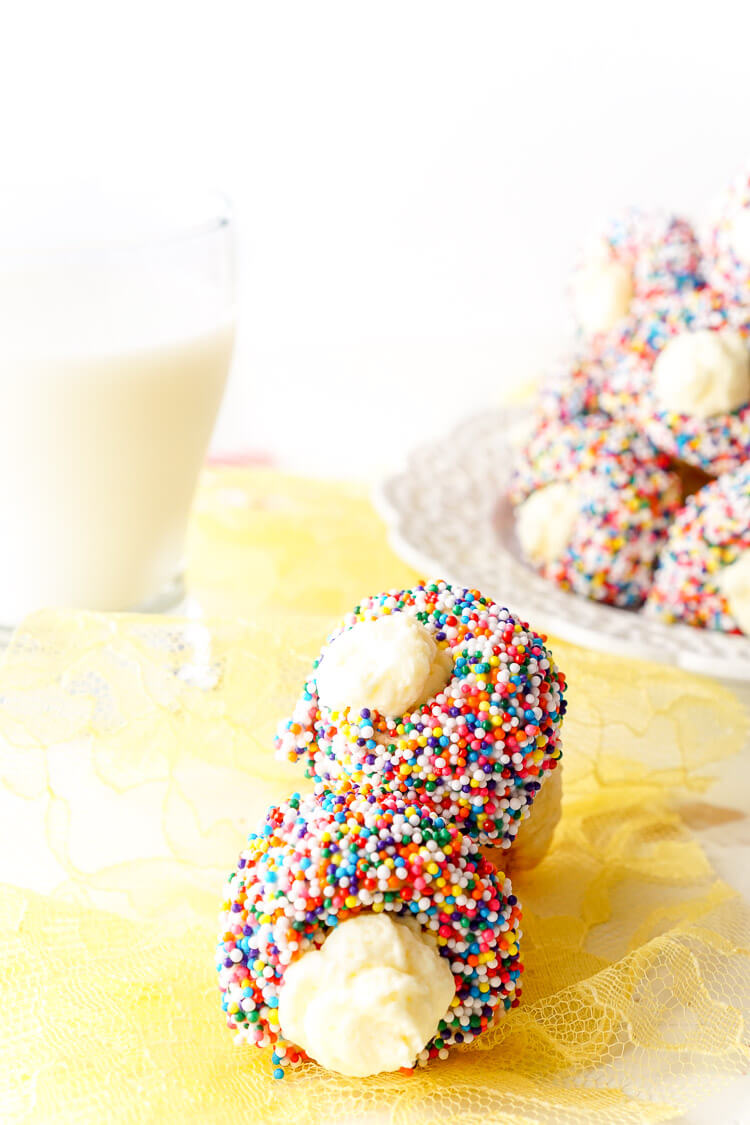 But this year, there won't be a list. I'm just going to live it as fearlessly and as passionately as I possibly can and hopefully 26 will be just as grand as 25! But to kick things off, how about some Mini Birthday Cake Cream Horns!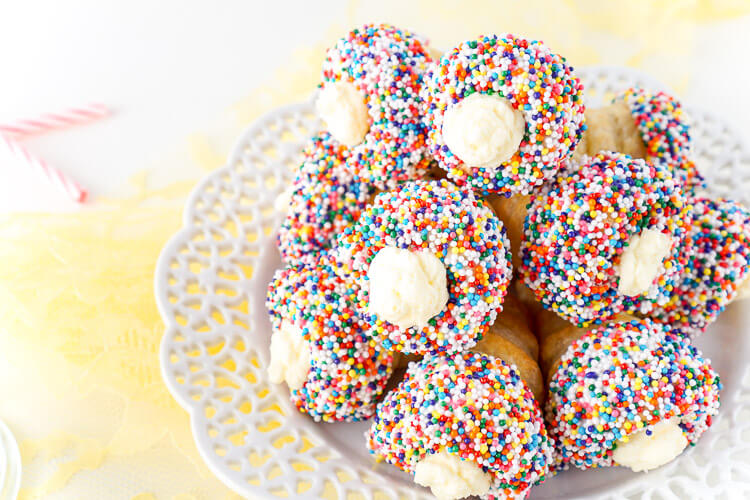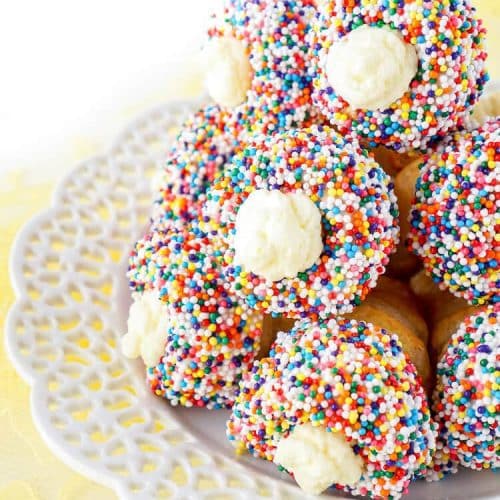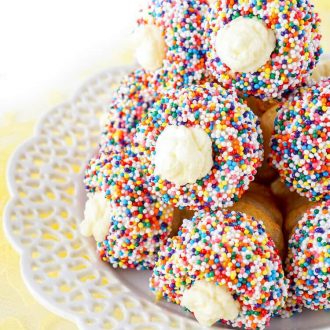 Mini Birthday Cake Cream Horns
These Birthday Cake Cream Horns are a flaky pastry that's been dipped in white chocolate and nonpareils and filled with a whipped vanilla cream!
Print
Pin
Rate
Servings:
36
mini cream horns
Ingredients
1 15-

oz.

package premade puff pastry dough

thawed

1

egg

1

tsp

water

12

oz.

white chocolate

1

cup

heavy cream

2

tbsp

instant vanilla pudding mix

dry

1/4

cup

confectioners' sugar

1/2

cup

rainbow nonpareils

You will also need cream horn molds

18+ is a great number to work with.
Instructions
Preheat oven to 450 degrees F. Line a baking sheet with parchment paper and set to the side. Unfold one sheet of thawed pastry dough on a lightly floured surface and use a rolling pin to gently smooth out any creases. Use a pastry or pizza cutter to cut dough into ½-inch-thick strips. Repeat for the second sheet of dough.

Placing the end of one strip at the point of the horn mold, pinch it and begin wrapping the dough around the mold, slightly overlapping the layer before it, wrapping until complete and pinching to secure. Use one strip for each mold, and continue until all of the strips are gone. Depending on a number of molds you have you may have to make several batches. Place wrapped horns on the prepared cookie sheet and place in the freezer for 10 minutes.

Just before the freezer time is up, lightly beat together eggs and water to make an egg wash. Remove horns from the freezer and brush them with the egg wash.

Bake for 10 minutes and transfer to a cool rack to cool completely.

Add white chocolate to a small bowl and microwave in 30-second intervals, stirring in between, until completely melted. Place nonpareils in a small bowl.

Gently grip the cooled pastry in one hand and pinch the mold with the other, and carefully pull them apart. Dip mouth of pastry in the melted chocolate and then immediately into the nonpareils and place on wax paper to set.

While pastries and chocolate are setting, whip heavy cream and vanilla pudding mix and confectioners' sugar in a large bowl or stand mixer until stiff peaks form. Add filling to a pastry bag and pipe into the cream horns. Consume within a few hours or store in the refrigerator for up to 48 hours.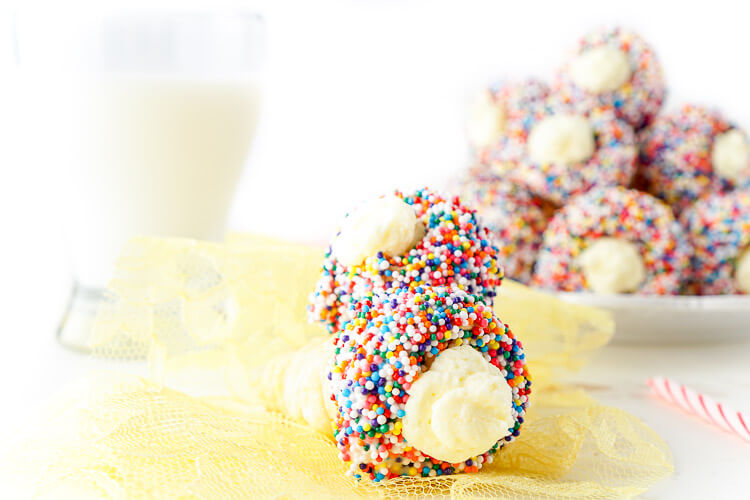 You might also like: