Happy New Year, Bookworms! It's time to vote for The Blissful Bookworms Book Club Book for February! If you're new to the group, Welcome! If you haven't joined yet, you can do so here. If you've been around for a while, hello friend! We can't wait to discuss and read with you! We're currently discussing December's book, Gone Girl by Gillian Flynn, and currently reading Wild by Cheryl Strayed.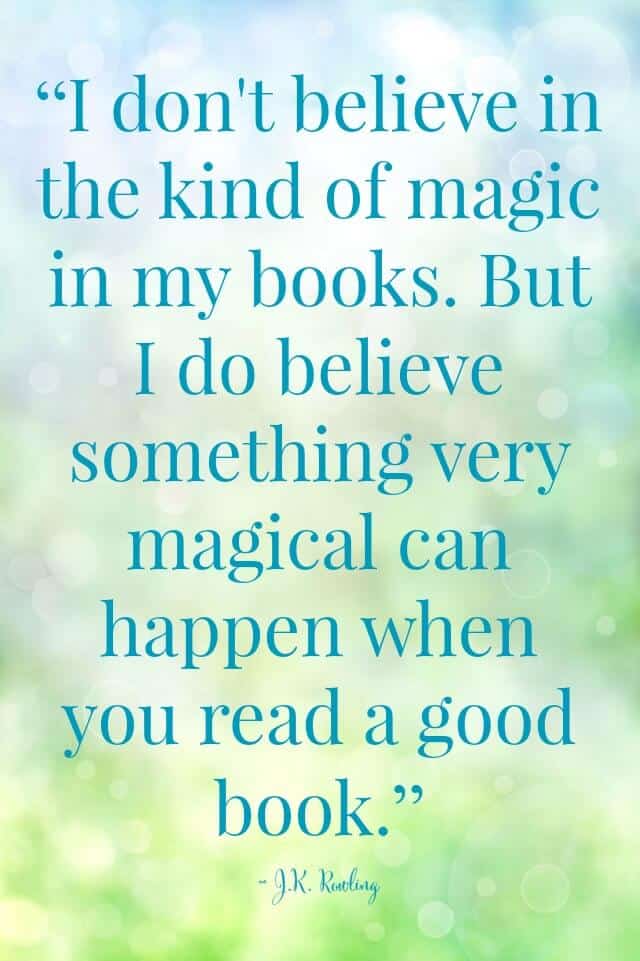 I hope you all got to read lots of great books during the holidays! I love reading during the winter most because it's always nice to escape to another world when it's dark and cold outside. Unfortunately, I feel like I'm in a bit of a rut. Mostly because I just read Station Eleven by Emily St. John Mandel and I feel like I wasted a solid 12 hours of my life. There's nothing worse than a book that's written well with no point. Luckily I'm in the middle of A Breathe of Snow and Ashes by Diana Gabaldon as well as Wolf in White Van by John Darnielle, both of which a very good so far. You can following me on goodreads to keep up with what I'm reading! If you're looking for more books to add to your reading list, check out the Best Books I Read in 2014!
Things have changed a bit for voting this month. You can vote by selecting your book choice in the poll below. The giveaway will now take place within the Facebook group.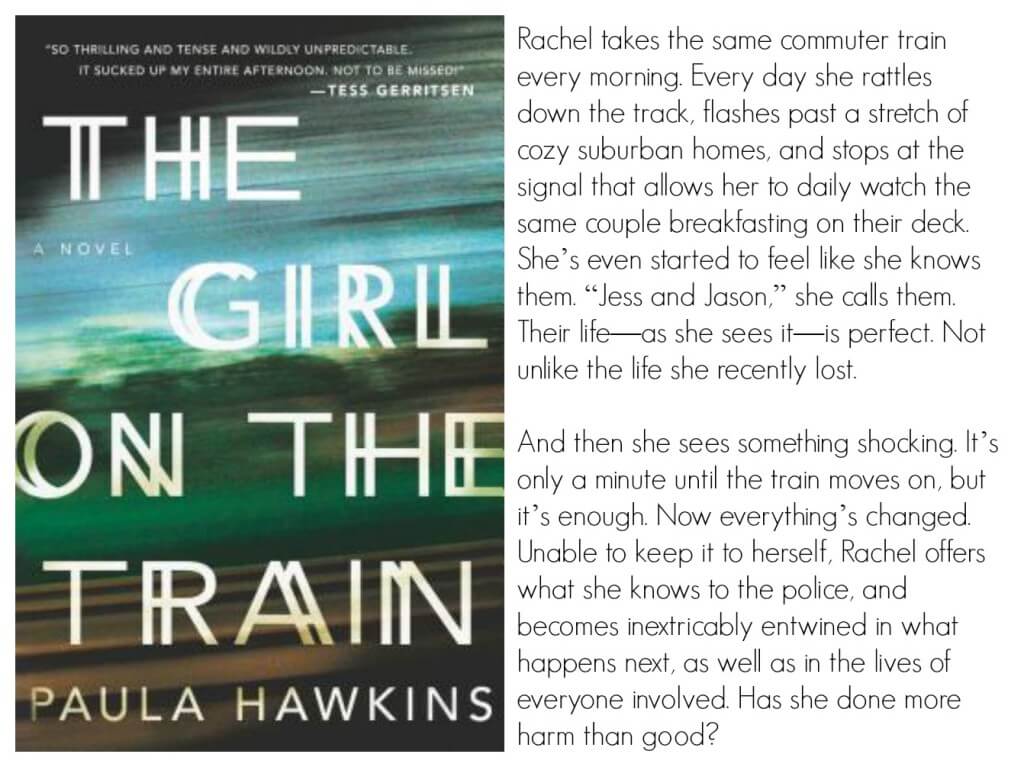 The Girl on the Train by Paula Hawkins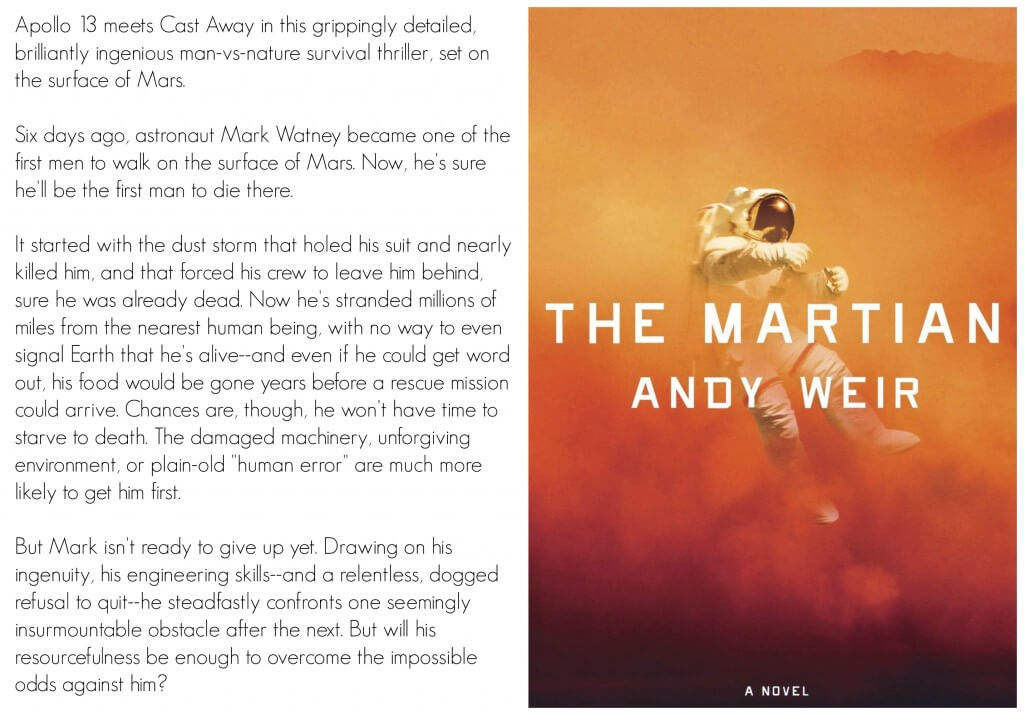 The Martian by Andy Weir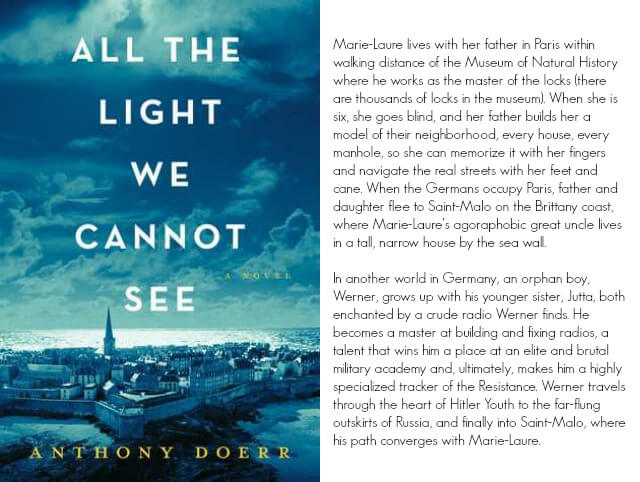 All the Light we Cannot See by Anthony Doerr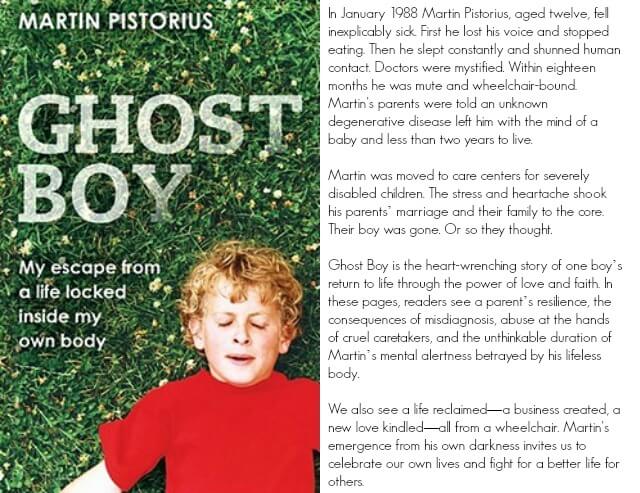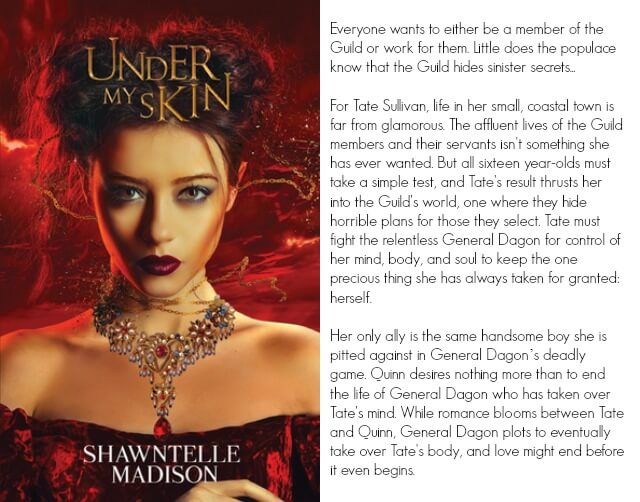 Under my Skin by Shawntelle Madison