This is a sponsored conversation written by me on behalf of Straight Up™ Tea and Albertsons Companies. The opinions and text are all mine.
Looking for a new book to read? Check out this list of 17 books to Read Fall 2017, a mix of fiction, non-fiction, fantasy, sci-fi, and more.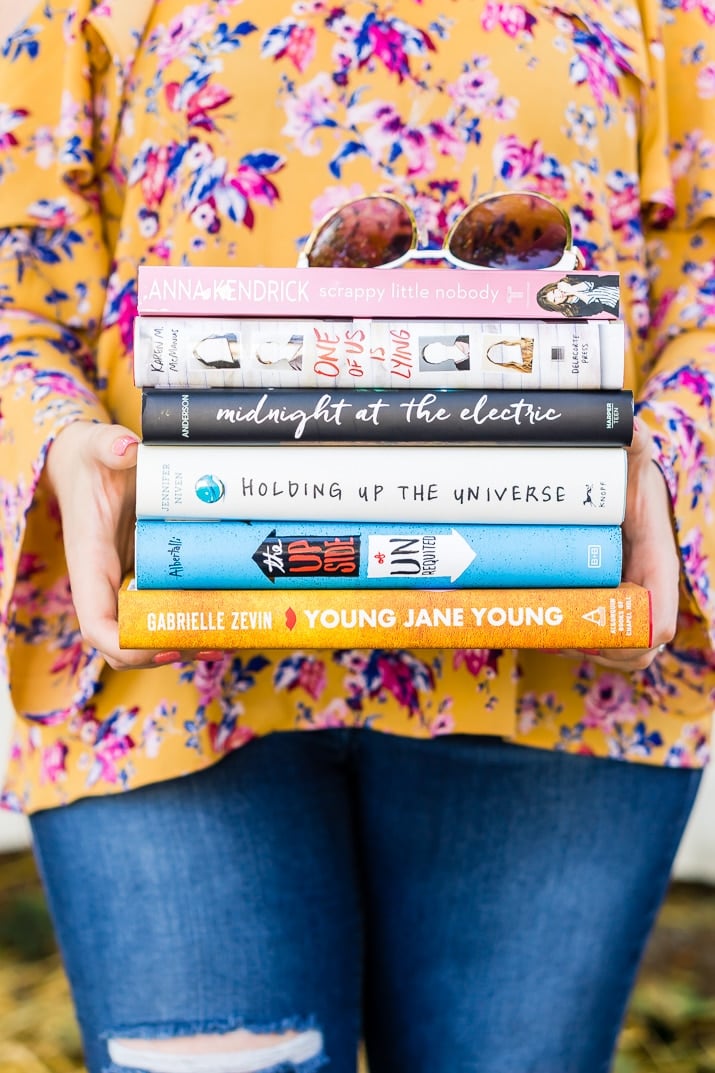 These 17 Books To Read Fall 2017 will keep you entertained for hours! I can't believe how fast summer is disappearing, it just doesn't seem fair. Usually, I'm ready for the cool crisp air of autumn to swoop in, but not this year. I want all the warmth and sunshine (although the humidity can get gone).
In fact, it's gone by so fast that I've barely had time to complete my summer reading list! Still, in my (few) spare moments, I've managed to read 8 books this summer! Reading is truly my oasis when life gets crazy. It's like a mini vacation, taking me to faraway lands (and you know how much I love to travel!).
17 Books To Read Fall 2017
PIN IT TO YOUR BOOKS BOARD ON PINTEREST!
FOLLOW SUGAR & SOUL ON PINTEREST FOR MORE GREAT IDEAS!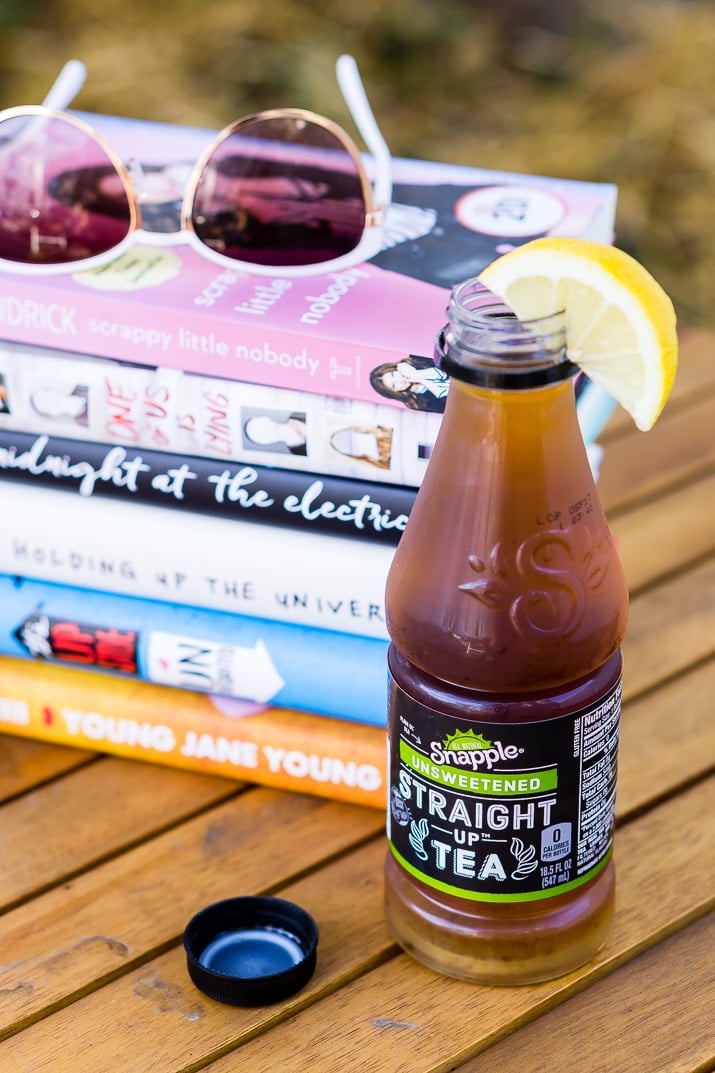 While I always try to sneak in a few pages here and there in the few minutes I have before bed or between commutes, my favorite way to read is to set myself up for some quiet relaxation with no one else around and accompanied by an ice cold glass or bottle of iced tea.
I really enjoy sipping Straight Up Tea, which is unsweetened but boldly flavored, you might remember that I live a Straight Up Life and it's no secret that I love my sugar, but sometimes, nothing beats an unsweetened iced tea. I also love the other Straight Up Tea flavors like Honey Green, Sorta Sweet, Sweet, and Rooibos which can all be found at your local Shaw's, don't forget your Buy 1 Get 1 Free coupon!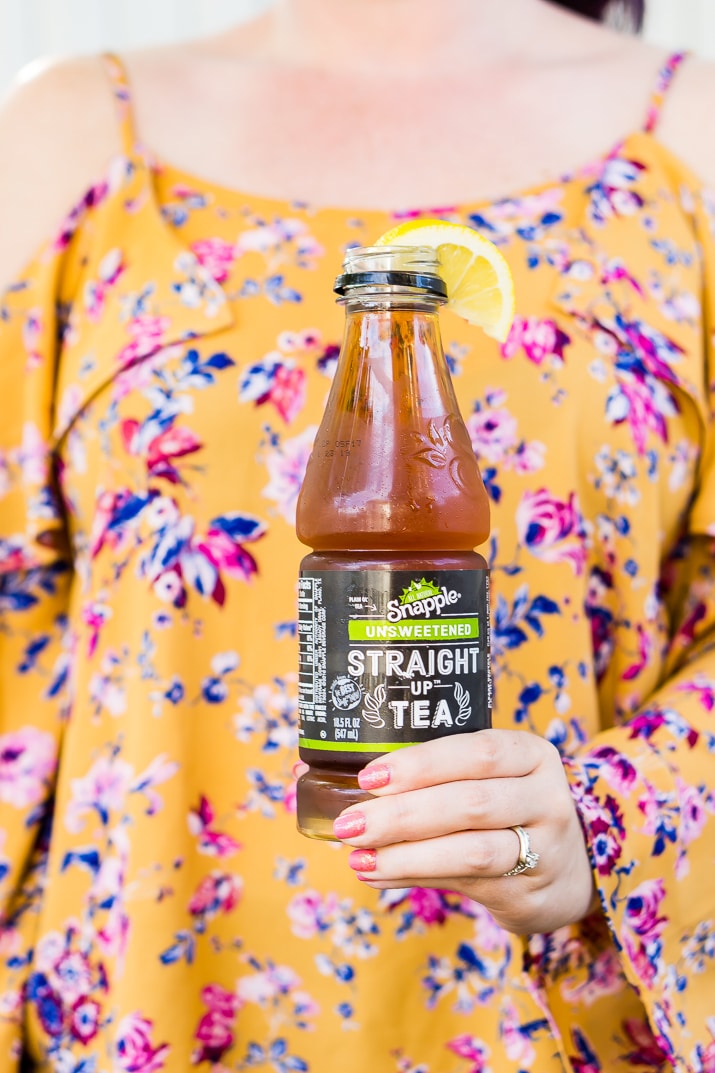 I may not have finished my summer reading list yet, but with so many great new books coming out or to my attention, I couldn't resist building my fall reading list a little early. I'm really excited about this list and I hope that you guys find at least a couple to add to your to-read list!
You can find the full list below or check it out on Goodreads to easily add them to your own shelves! And you can follow me on Goodreads to keep up with my reviews and shelves!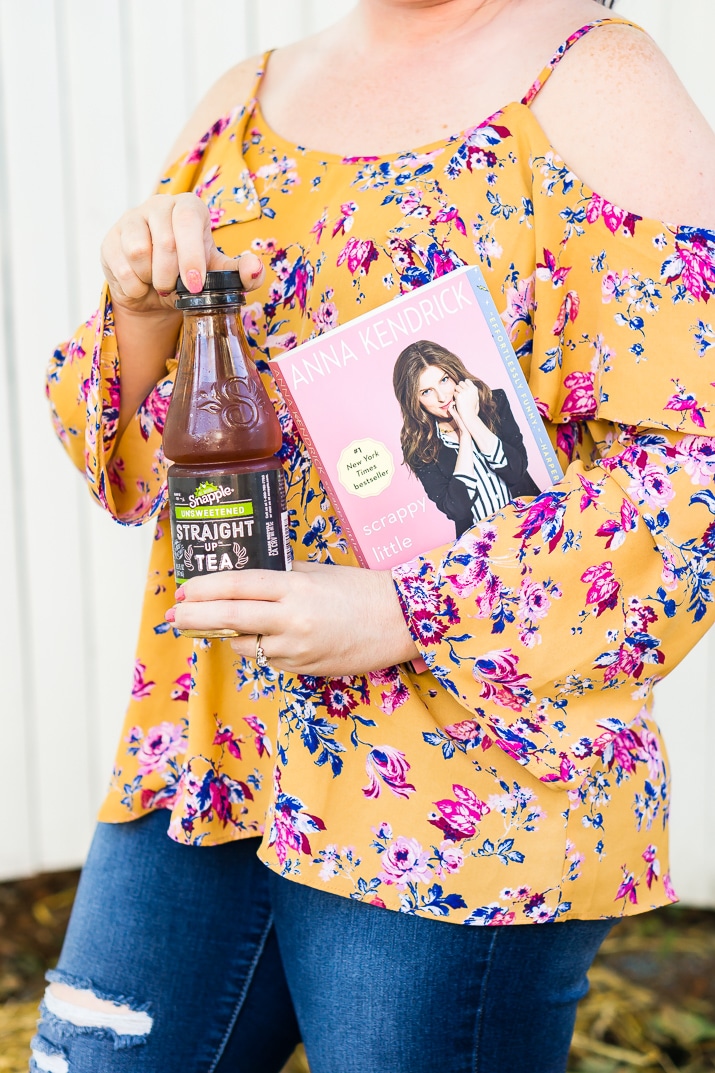 The Books!
I hope you will enjoy my 17 Books to Read Fall 2017 list while sipping on an iced cold Straight Up Tea. Don't forget to take advantage of the BOGO offer here!