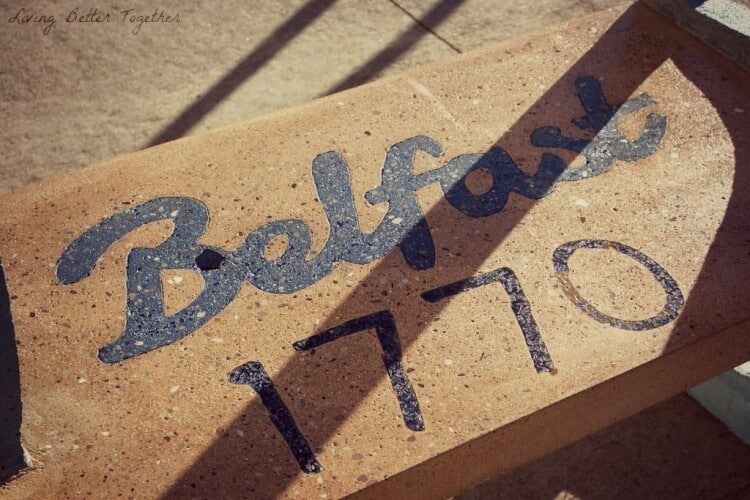 On Saturday night, Matt and I went out to one of our favorite restaurants in one of my favorite little coastal towns, Belfast, ME. We took the evening to celebrate Matt's new job! He'll be jumping from a private accounting firm to the corporate world of healthcare system accounting.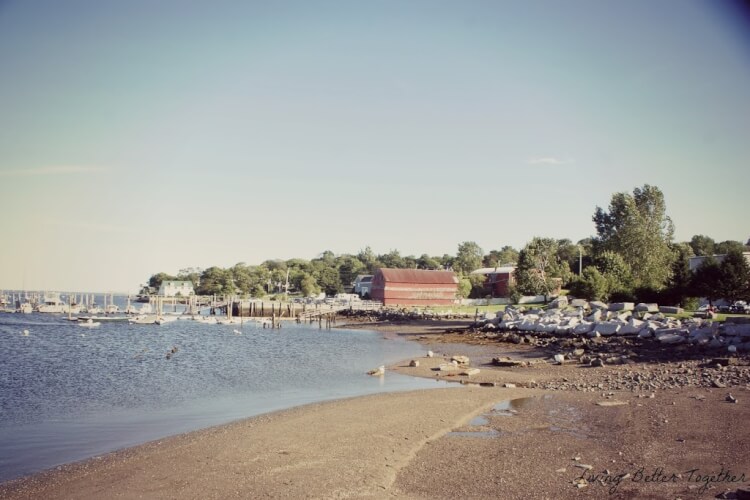 Now, this job change was one of the steps we needed to take to prepare for our future and our future family! No, I'm not pregnant, that's still a ways out for us. Matt and I are planners and we prepare for everything, yes that's the control freak coming out in me, but when I don't have a plan, I freak. We've got some things we need to get accomplished, loans to pay off, and places we want to go before we have kids.
Curious as to what our plan is for the next couple years?
Matt gets a New Job – 2013
Pay Off Truck – November 2013
Travel to Las Vegas – 2014
Pay Off Car – December 2014
Travel to Europe – Spring/Summer 2015
Those are the must dos, but we hope to be able to pay down more on our student loans as well. Children aren't cheap and we want to make sure that we can still live our comfortable lifestyle and provide our children with everything they need.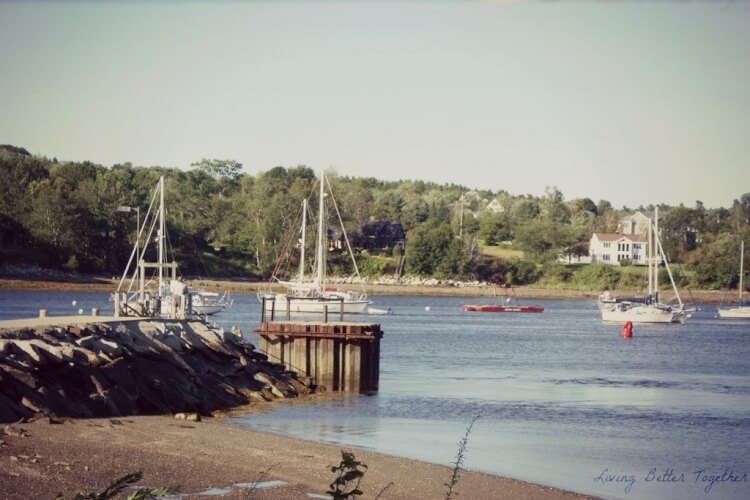 Matt's job is a huge change for us, and though a bit scary, I know we've made the right move and this is the best thing for us. It's going to cause a huge difference in our weekly routines, and we'll have to adjust, but on the bright side it means an extra 16 hours together now that we're carpooling.
Though carpooling means I have to get up a half hour earlier… yuck!
Anyways, back to our evening…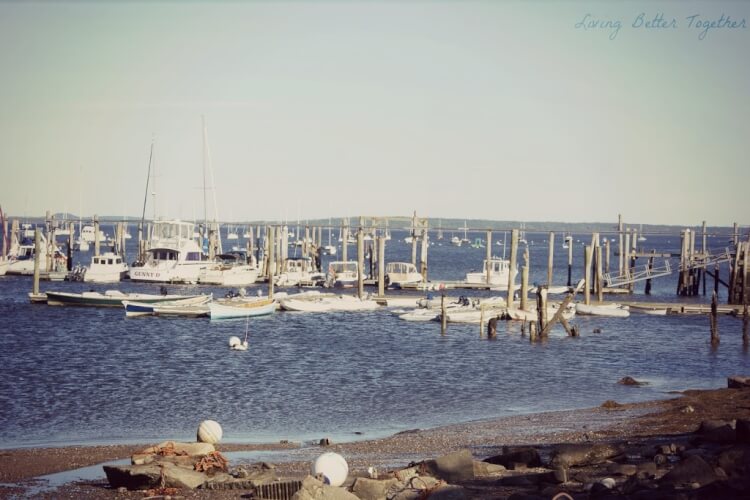 Belfast is a beautiful little coastal town in Downeast Maine. Most people prefer Bar Harbor or the Camden/Rockport areas, and that's one of the reasons I love Belfast so much.
Not that I don't like tourists, they're great, but sometimes it's nice to just be able to enjoy your own state without a thousand people around.
The harbor in Belfast is absolutely beautiful and it was nice to be able to just sit together on the pier on such a calm and beautiful night.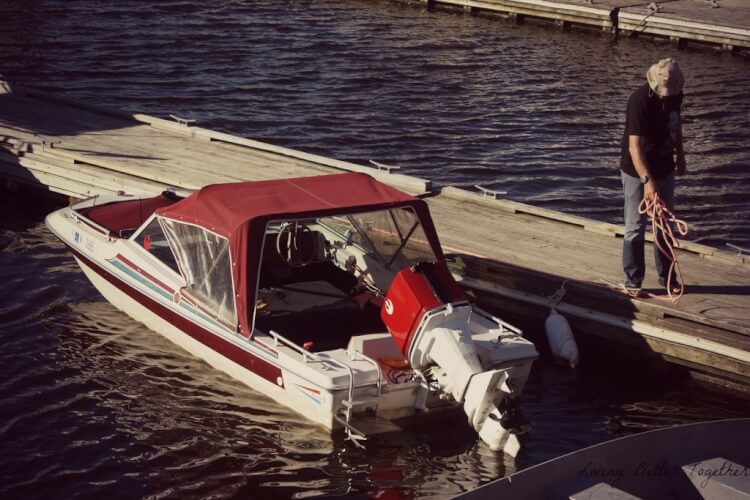 Matt requested I take a photo of this guys boat because he had the symbol for the Rebel Alliance on it.
That's probably a good thing.
If you're still wondering, it's what the good guys were called in Star Wars.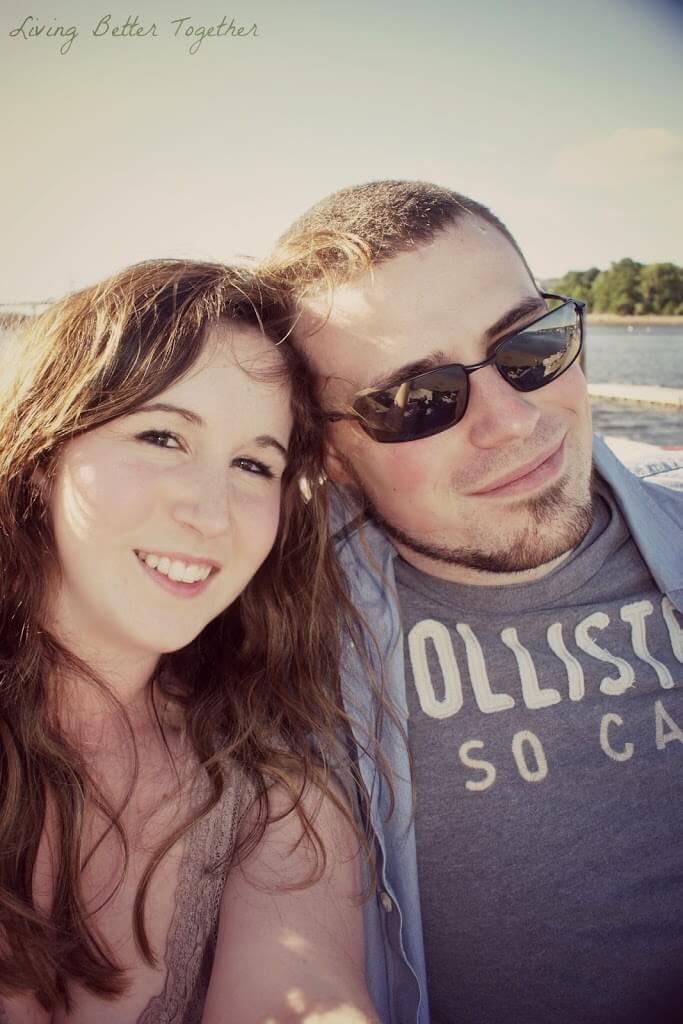 Enjoying our time together on the pier before dinner.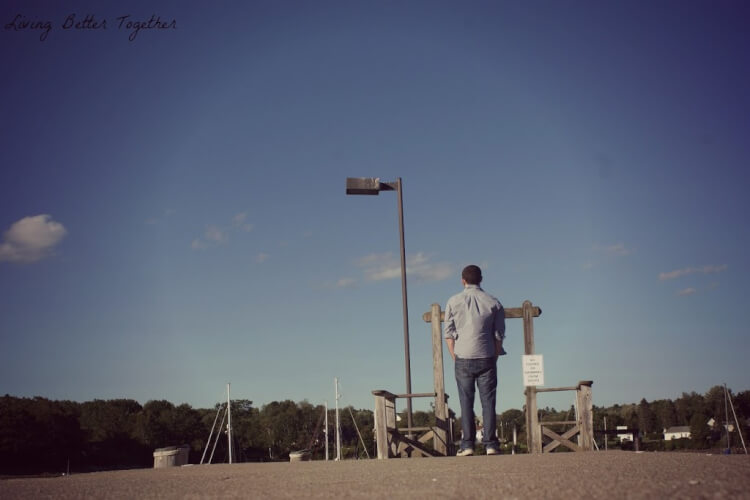 He hates having his photo taken, after eight years together you'd think he'd have gotten used to the fact that I take my camera almost everywhere we go, and I'm bound to want photos of him.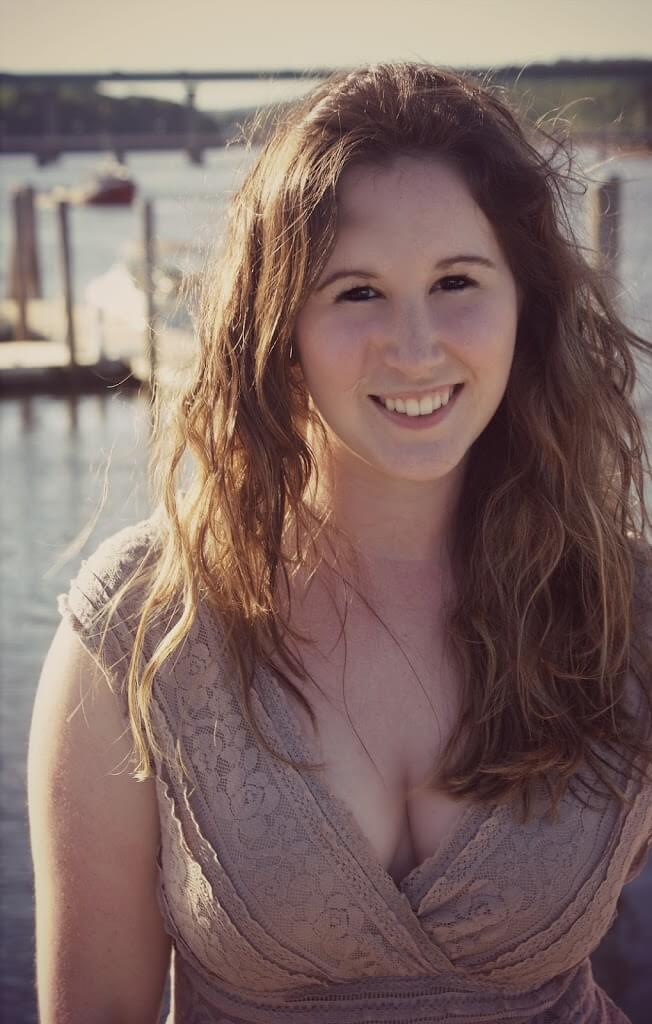 Matt took a photo of me that I actually like, those come few and far between.
After leaving the pier, we decided to check out some of the little shops around downtown. It's amazing how many great artisans are in Maine and the many talents they have! We checked out a Book/Antique store, pure genius, and Matt picked up Divergent by Veronica Roth to read. I'll probably pick it up when he's done, they say it's the new Hunger Games… unlikely, but I'm sure it will still make for a good read.
If you've been living in a hole for the last couple years and still haven't read the Hunger Games Trilogy, well it's time. I read all three books in as many days. They were excellent, and you'll want to get them read before Catching Fire comes out in theaters in November.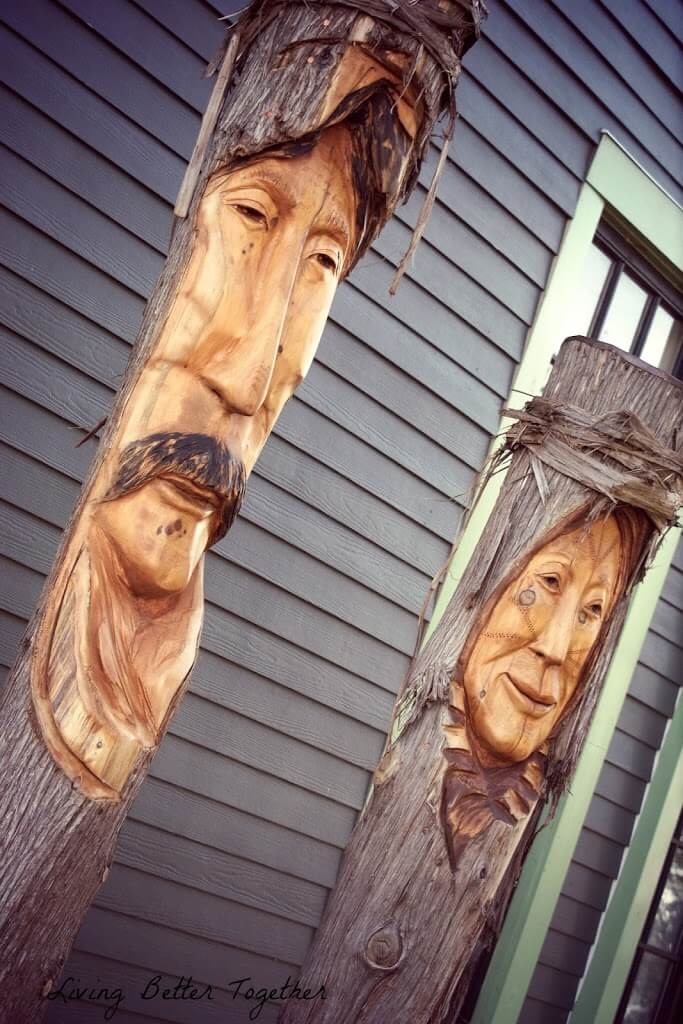 I love all of the brick buildings and how pieces of the past are still holding on to this quaint coastal town.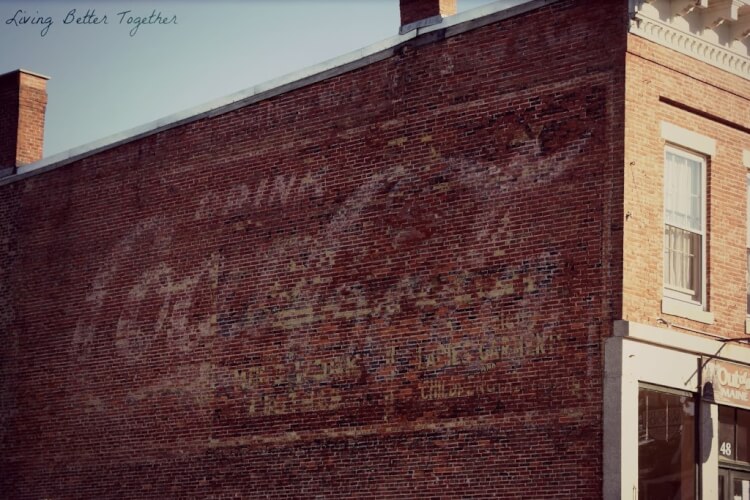 It's time for dinner! Delvino's Grill & Pasta House, they make their pasta fresh each day and everything is always delicious. I kept the camera away because it was "us" time. We had an amazing meal filled with conversation about our past, present, and future and how much better they've been, are and will be because we're together.