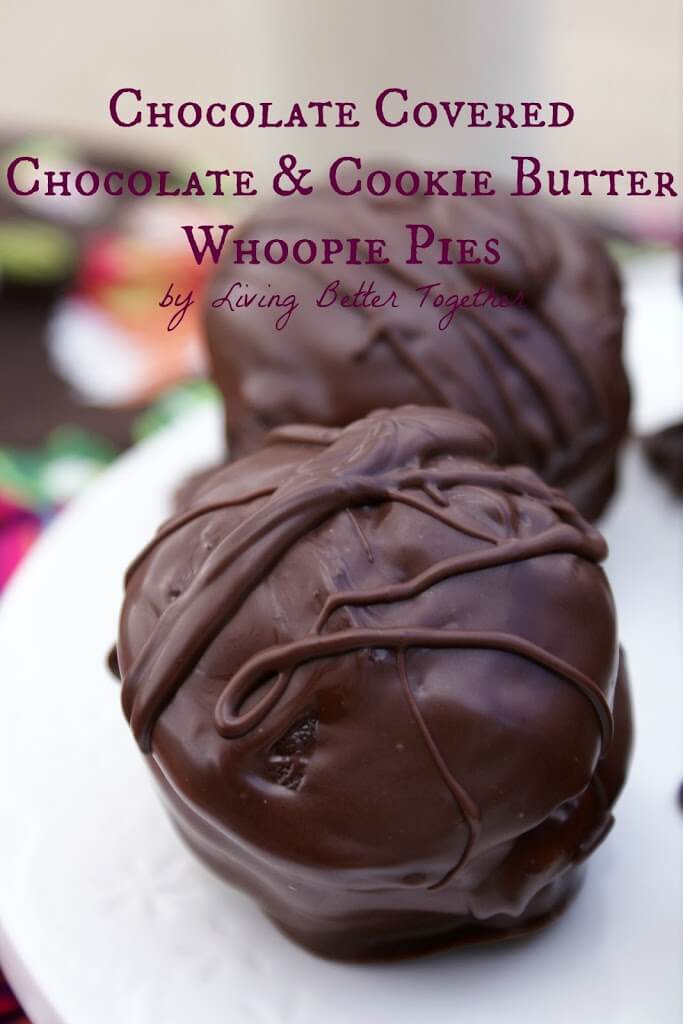 Whoopie Pies are gaining attention all over in recent years. What was once a New England secret is now making it's way all over the world and popping up in more flavors than you can imagine. Some of you might be wondering though, what is a whoopie pie? Well, a whoopie pie is awesome!
oh, you want more than that to go on? fine.
A whoopie pie is two pieces of round cake with a soft and creamy filling, like a frosting. A traditional whoopie pie is made with chocolate cake and a marshmallow cream filling. Whoopie pies are the Maine State Treat, and many claim that they originated here.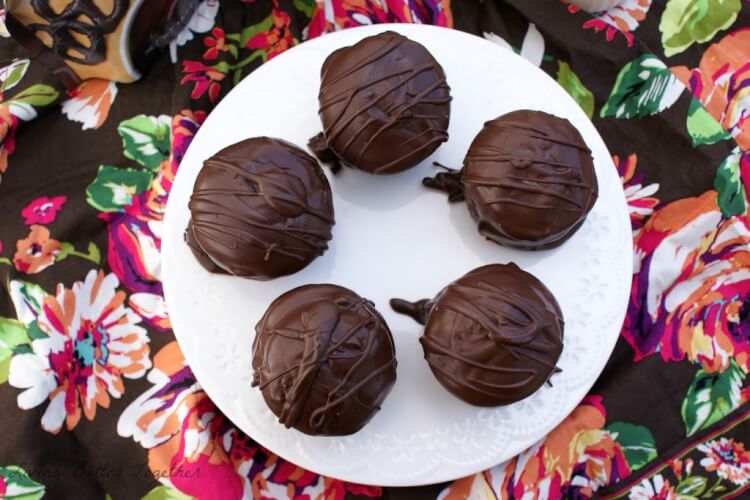 Most Mainer's are well aware of Wicked Whoopies in Freeport and Farmingdale. They have a very large assortment of flavors from Banana to Black Forest. They also have giant whoopie pies, and mini whoopie pies, but the best thing they have is their whoop dee do. What the heck is a whoop dee do you might ask? Well it's a mini whoopie pie that's been dipped in chocolate. As a Mainer, dessert doesn't get any better than that!
So I decided to take this delicious little treats on and make them at home!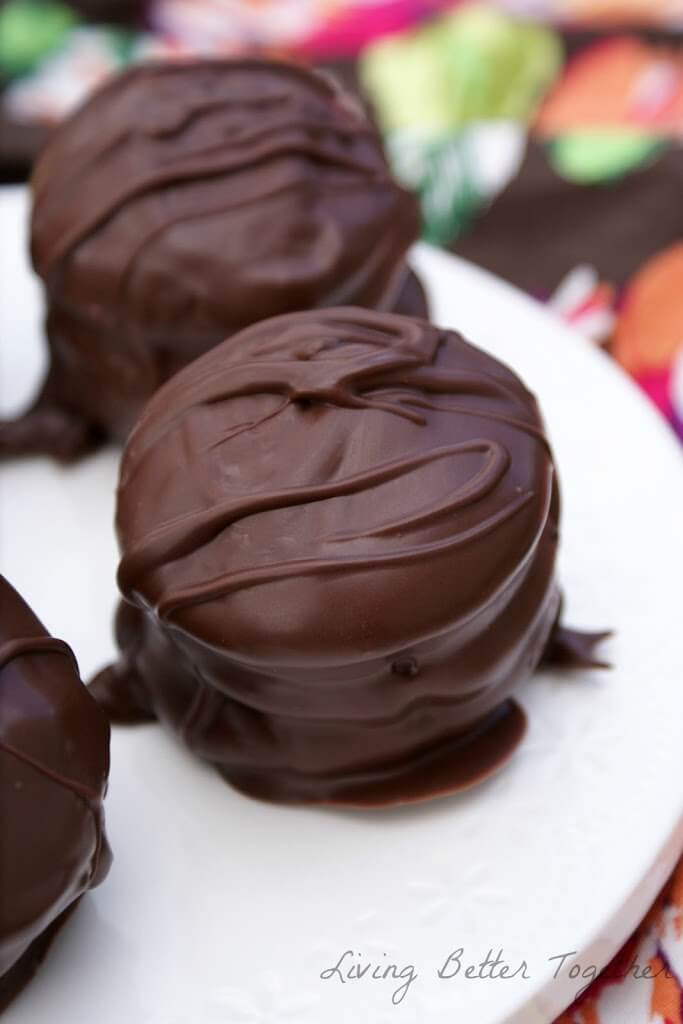 Makes 24 Mini Whoopie Pies
1 3/4 cups Flour

3/4 cup Cocoa

1 1/2 tsp. Baking Soda

1/4 cup Vegetable Shortening

1/2 cup Sugar

1/2 cup Dark Brown Sugar

1 Egg

1 tbsp. Butter (room temp)

1 cup Whole Milk

1 tsp. Vanilla Extract

1/2 tsp. Salt
1/2 cup Speculoo's Cookie Butter

2 cups Confectioner's Sugar

2 tbsp. Milk

6 tbsp. Salted Butter (room temp)

4 tbsp. Unsalted Butter (room temp)

1 tsp. Vanilla Extract
2 bags Ghirardelli Dark Chocolate Dipping Chocolate Wafers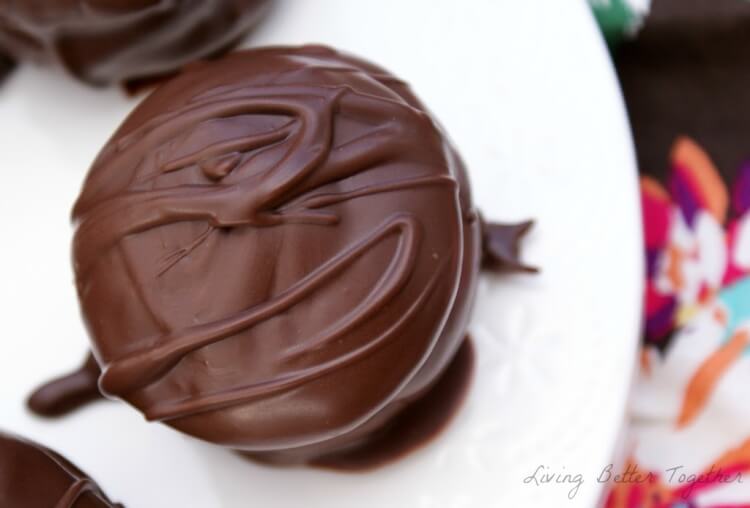 Preheat oven to 375 F.

Sift together Flour, cocoa, baking soda, and salt.

Cream butter, sugars, and shortening on high speed for about 3 minutes.

Add egg, beat for another 2 minutes. Mixture should start to get fluffy.

Add flour mixture in a little at a time.

Add in milk and vanilla. Mix well for about 2 minutes.

Fill greased

Whoopie pie pan

with batter so it's level with the sides. If you don't have a whoopie pie pan, you can drop batter on a greased baking sheet in 2 tbsp. mounds about 2 inches apart.

Bake for about 10 minutes.

Cool on sheet for 10 minutes, transfer to cooling rack to finish cooling.
Cream cookie butter and butter on medium speed.

Turn speed to low and add vanilla and milk.

Add confectioner's sugar a cup at a time until filling is smooth and creamy.

Pipe filling onto one cake, I used this

Wilton Dessert Decorator

, Start in the middle and work your way around to the outer edges.

Add the other piece of cake and squeeze just enough that the whoopie pies holds together.
Melt chocolate in the microwave on 30 second intervals, stirring in between so chocolate doesn't burn.

Take whoopie pies between thumb and index finger in the middle of the cake and roll in the chocolate.

Place on wax paper. Let whoopies sit for about 5 minutes and use a spoon to drizzle more chocolate across the top.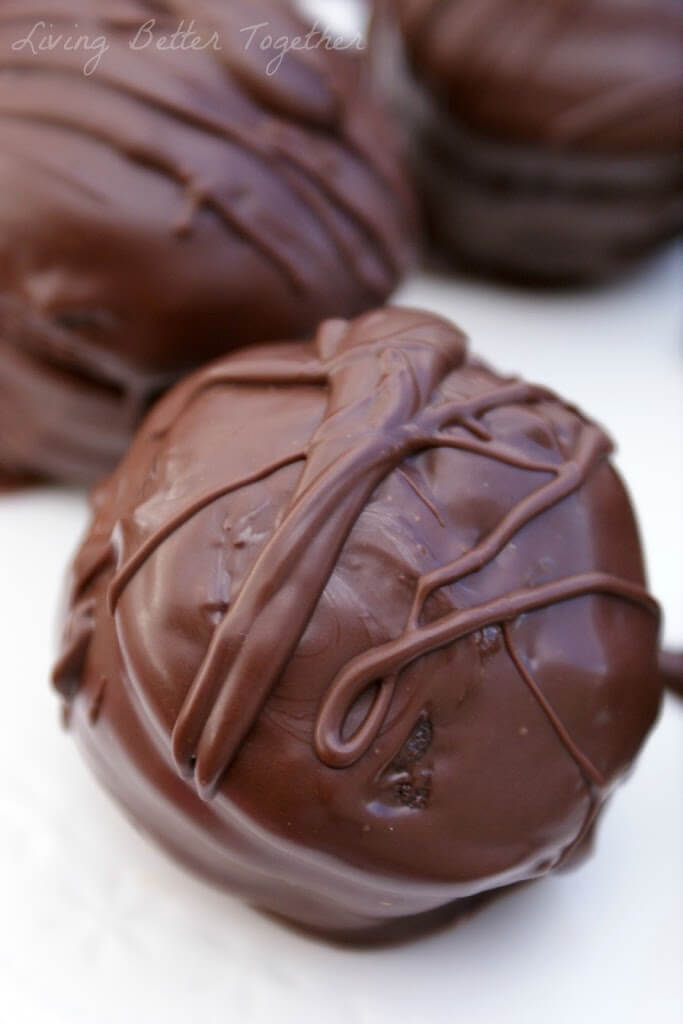 These were so good, very rich, especially with the decadent dark chocolate shell. The shell I used is a bit thicker than Wicked Whoopies, but I loved the crunchy coating of chocolate with the soft smooth textures of the cake and filling. The cookie butter was the perfect balance with the chocolate, but cookie butter is pretty much perfect with anything!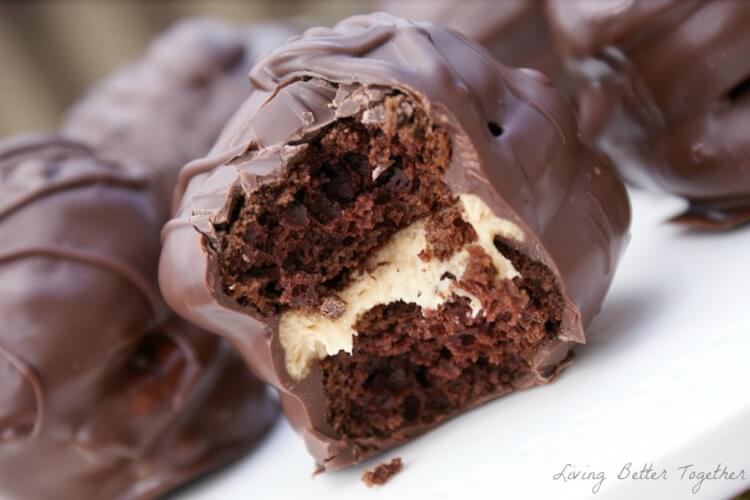 I took these to our Kiwanis meeting and everyone really enjoyed them! I have many more ideas for mini whoopie pies, so you'll probably see a couple more recipes on here before the holidays! But in the meantime, grab a glass of milk and go enjoy one of these!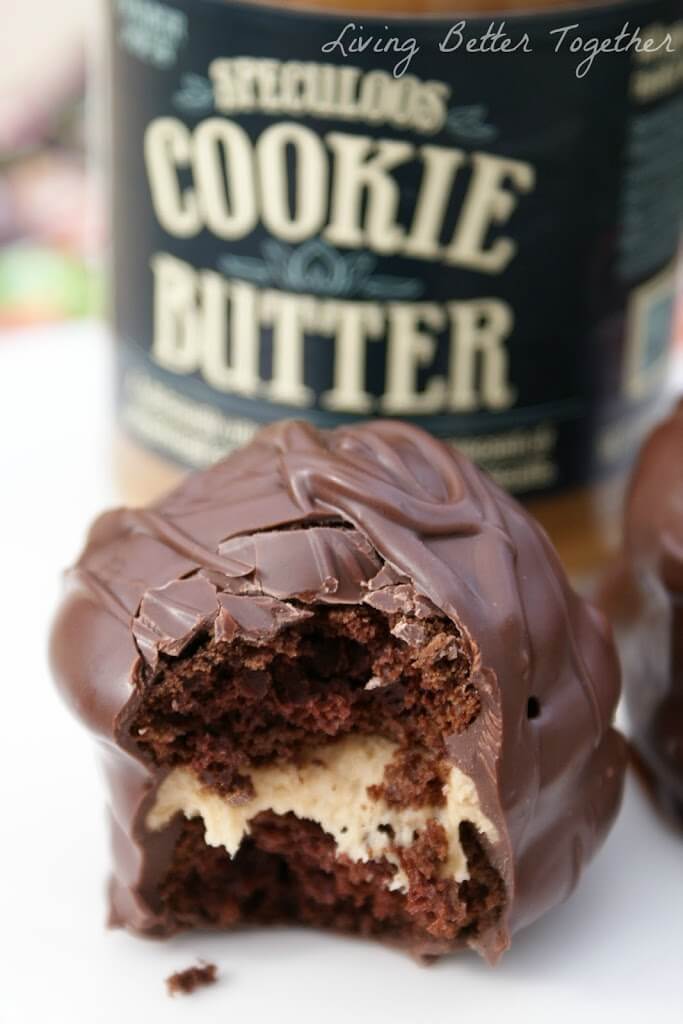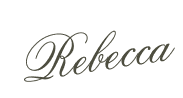 Linked up at Savvy Southern Style