This post may contain affiliate links. Using these links, I earn a small commission at no additional cost to you!
These 10 Festival Outfit Ideas are essential to looking cute and being comfortable at all the fun events you'll attend this summer!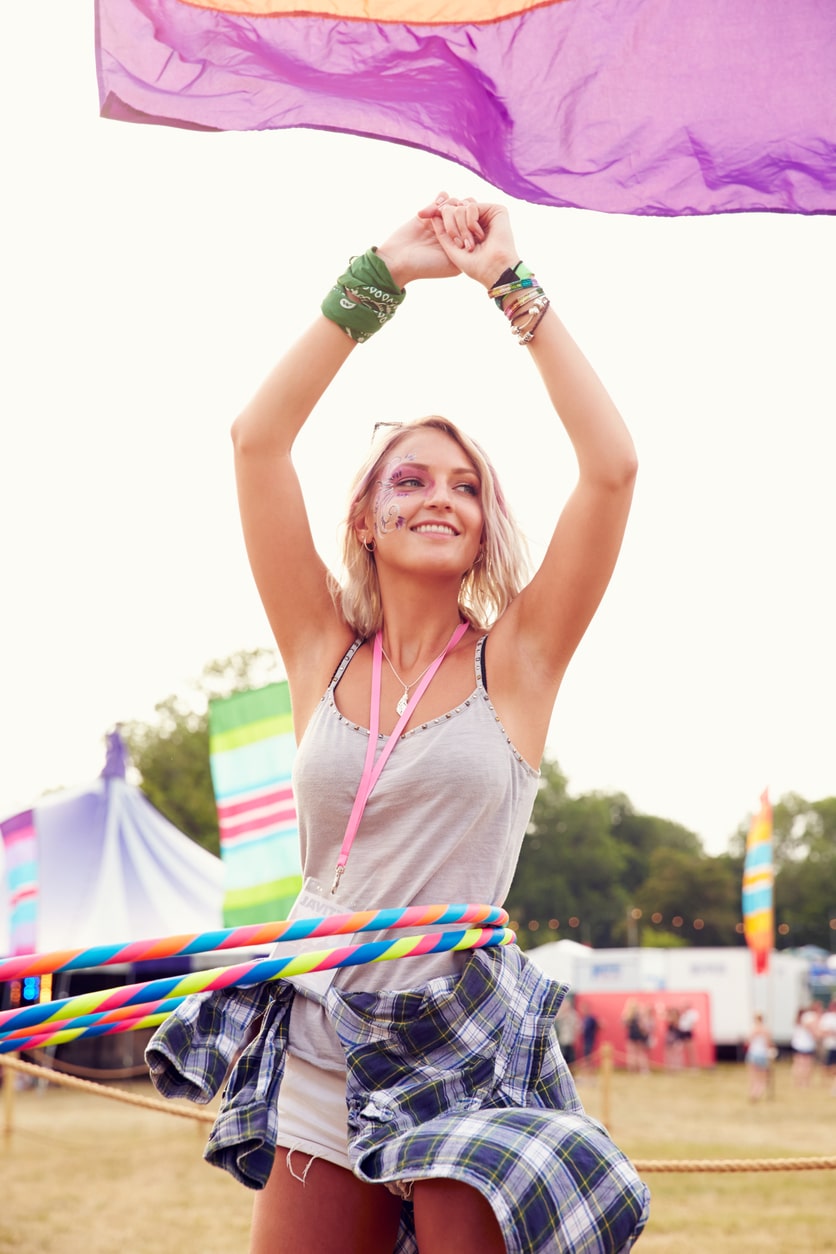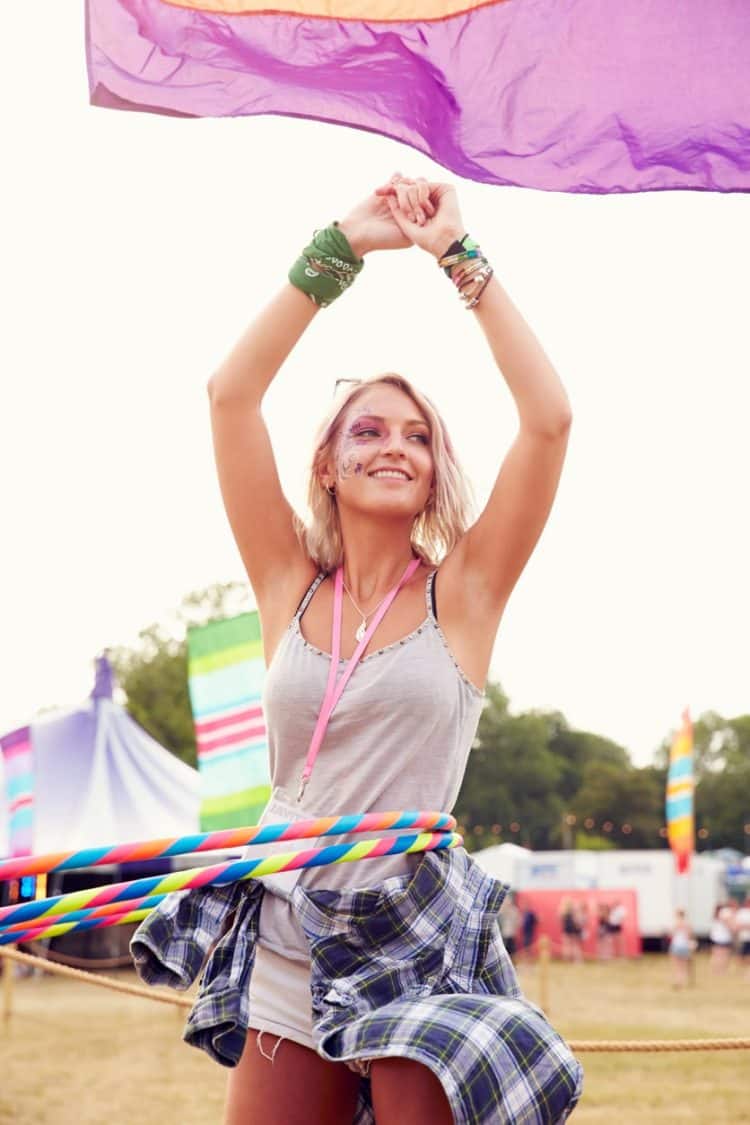 10 Festival Outfit Essentials
PIN IT TO YOUR FASHION BOARD ON PINTEREST!
FOLLOW SUGAR & SOUL ON PINTEREST FOR MORE!
You guys loved my post about the 5 Wardrobe Staples everyone should have, but what about those fun pieces for summer, the perfect festival outfit? Summertime means carnivals, camping, and of course, music festivals! When it comes to outdoor concerts, it's equally important to be cute, cool, and comfortable. Whether it's an all-day affair or a weekend-long event, make sure to have these fashionable essentials on hand for summer festival outfit fun! All of these pieces double as great summer vacation essentials as well!
1. A Simple, Casual Dress or Romper
An ombre or tie-dyed dress has enough character on its own, but it's also simple enough to show off your accessories! Or, try sporting a playful romper for an effortless outfit. Choose a piece that can be easily embellished with a stack of bangles, chandelier earrings, a floppy hat, strappy sandals – or all of the above!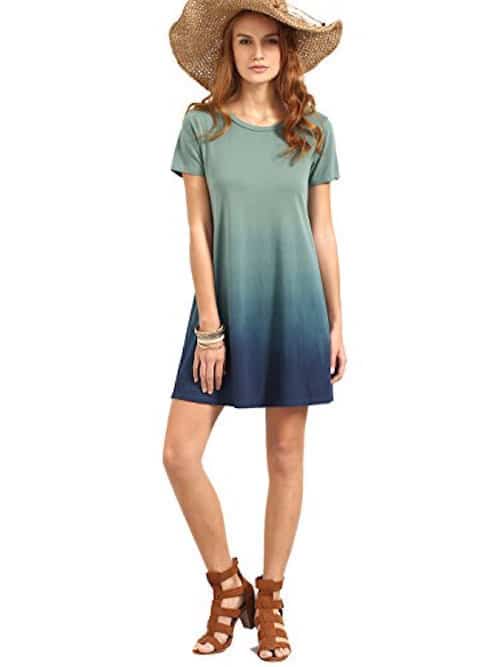 Women's Tunic Swing T-Shirt Dress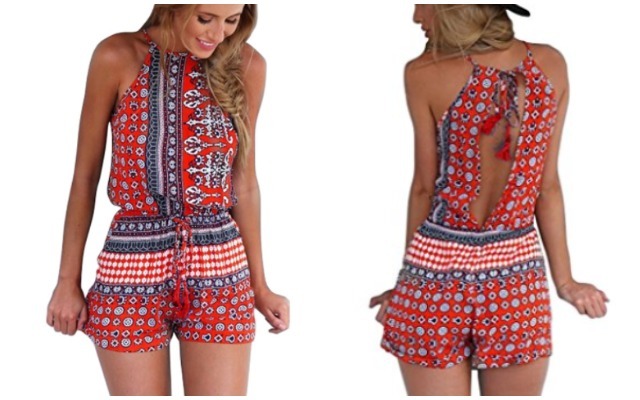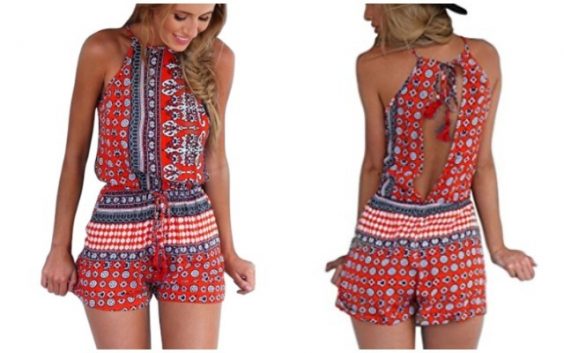 Ayliss Women's Bohemian Romper Playsuit
2. A Funky Maxi Dress
You should also have a piece on hand that's interesting to wear with minimal accessories. Cool cutouts, unique details, funky prints, bold colors, and high-low lengths are all fun options!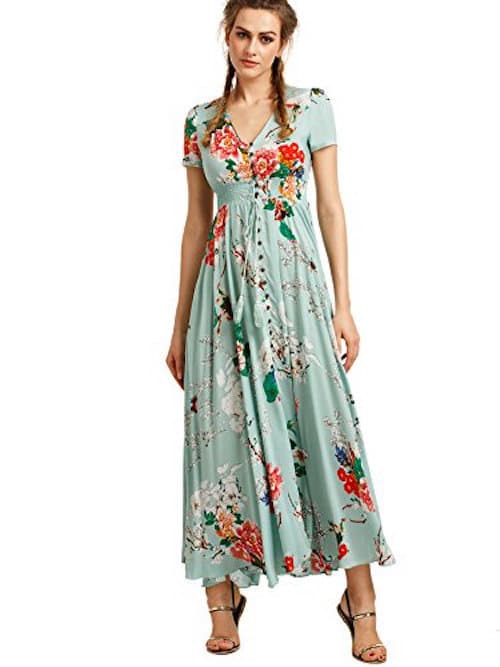 Milumia Women's Floral Maxi Dress
3. An Easy, Breezy Cover-Up 
Want something cute and comfy to wear over your swimsuit or crop top? Throw on this tunic and a pair of shorts for a quick and easy outfit that'll take you from the beach to the street (and back again).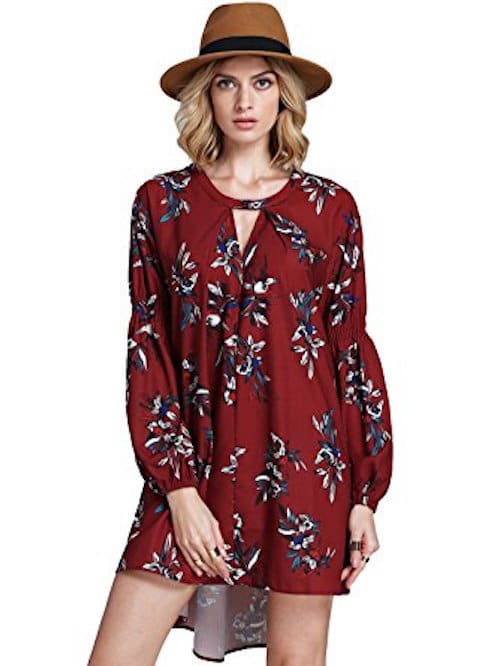 4. Comfortable Sandals
If you're at a summer festival, chances are, you'll be spending a lot of time on your feet. Make sure you have a pair that you can walk around in all day, then easily slip off when it's time to lounge on your blanket. The strappy pair below is trendy and practical, plus you can wear them with shorts or dresses.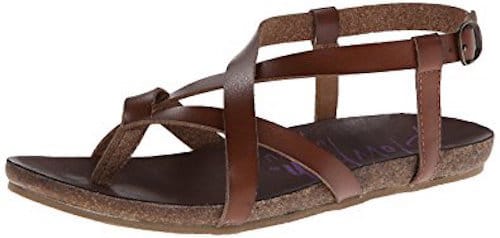 Blowfish Women's Granola Fisherman Sandal
5. A Roomy Backpack
For an all-day or overnight event, you'll need a spacious backpack to stash snacks, water, sunblock, a blanket, a change of clothes, and whatever else you need! Of course, it has to be as adorable as the rest of your attire.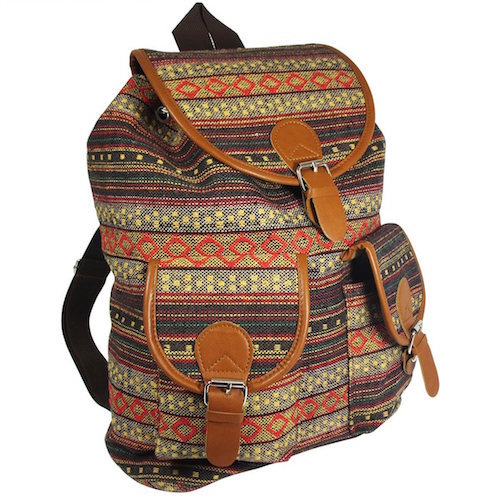 Odyseaco Oaxaca Tribal Design Backpack
6. The Perfect Pair Of Denim Shorts 
High-waisted, distressed, shorties, mid-length… pick a pair that's perfect for you and wear them with all the blouses, tanks, crop tops and tees in your summer wardrobe!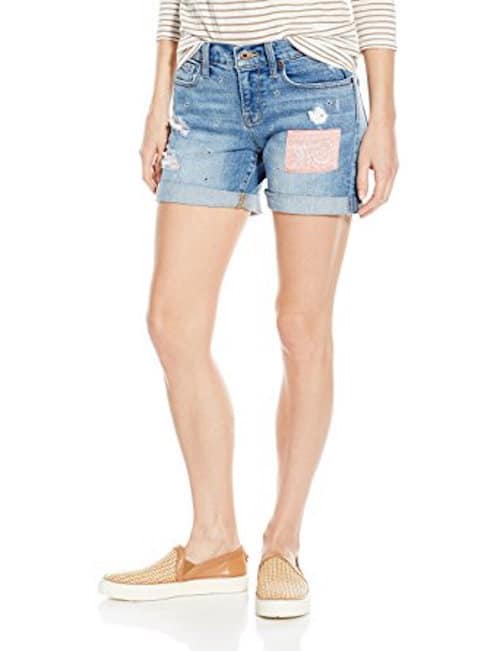 Lucky Brand Women's the Americana Roll Up Jean Short
7. Oversized Sunnies
You'll be having lots of fun in the sun, so don't leave these at home! Big frames aren't only fashionable, they'll provide your eyes with extra protection. If you play your cards right, you may be mistaken for a celeb in disguise.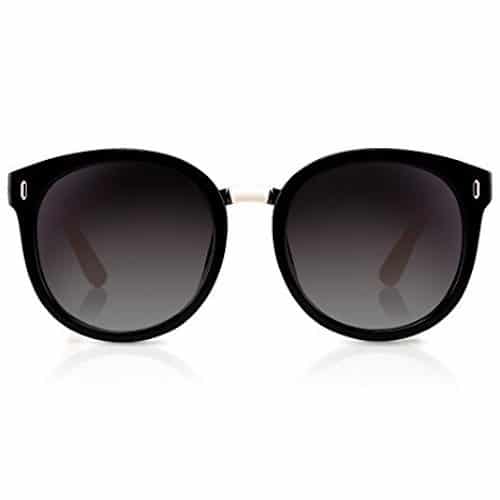 Oct17 Classic Retro Vintage Sunglasses
8. A Sun Hat
A nice wide-brimmed hat is like your own personal, portable shade. It'll keep you cool and provide sun protection, plus it can tie your whole outfit together!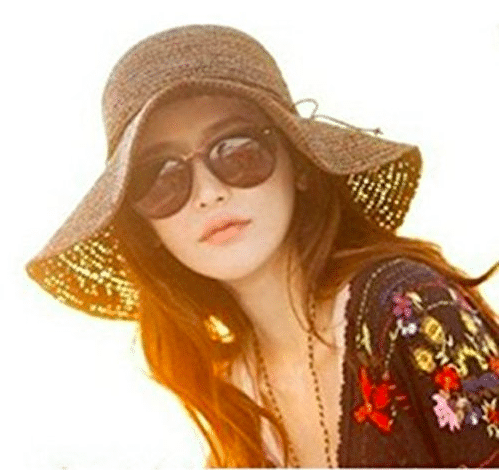 Wowlife Retro Crocheted Sun Hat
9. A Crossbody Purse
Crossbody purses are perfect to tote around at festivals because they're hands-free. Throw one over your shoulder to keep your essentials accessible while still looking trendy.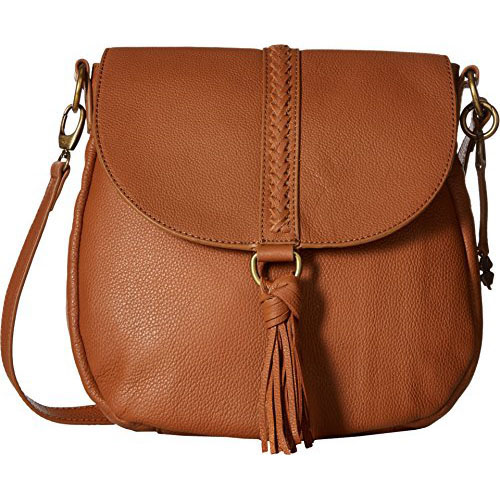 10. A Picnic or Beach Blanket
Pick a durable, washable blanket that you can spread out wherever you choose to set up camp. When you and your squad find the perfect spot, you're going to want to stay there.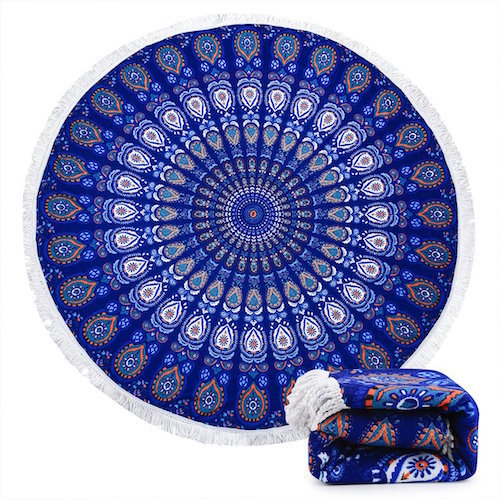 Ricdecor Large Round Beach Blanket
11. Bohemian Jewelry
Dress up everything from sundresses to plain white T-shirts with candy-colored bracelets, fringe-y earrings, turquoise rings, or whatever else you can dream up.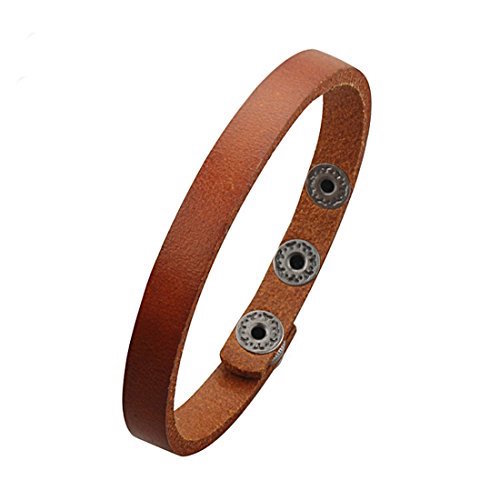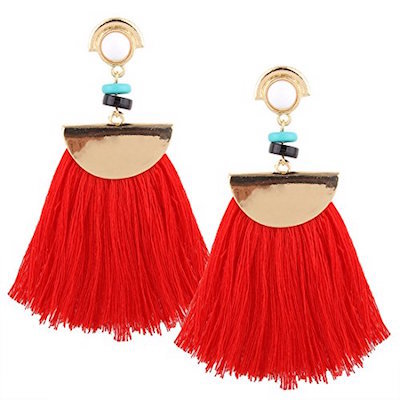 Bohemian Thread Tassel Dangle Earrings