This is a sponsored post written by me on behalf of CORT for IZEA. All opinions are 100% mine.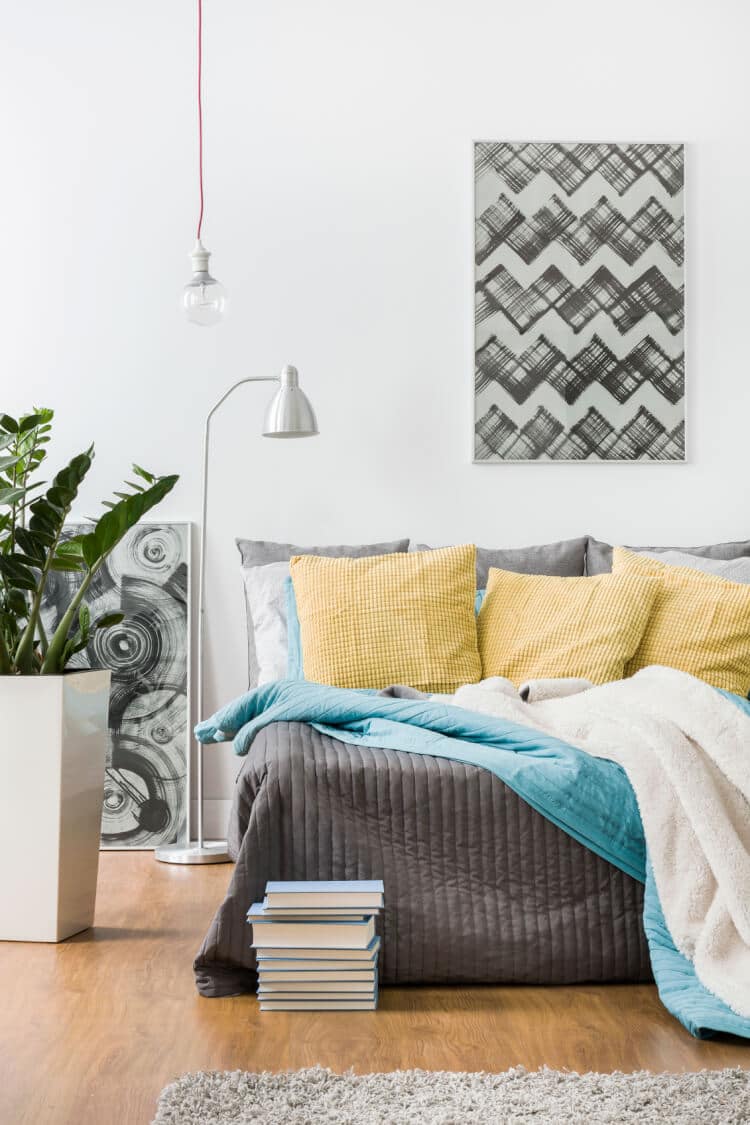 Life throws curveballs at us, and some stages in life warrant more changes than others. Sometimes, we face periodic moves or temporary living situations, and enlisting the help of a furniture rental company will help any house or apartment feel like home—even if it's only for a short amount of time.
When I learned about CORT Furniture Rental, I began to think of a ton of situations where furniture rental would be the easiest and most cost-effective way to establish a home or space. Plus, this particular company has a fantastic selection of the latest furniture fashions so you can build your castle however you please.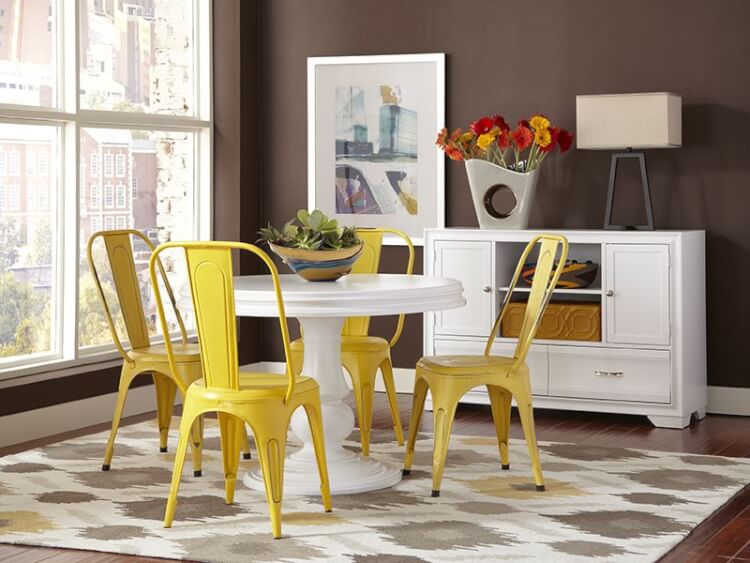 Here are 7 life situations that are perfect for considering CORT to furnish your temporary dwelling.
1. Living Off-Campus For many college students, living off-campus is the first taste of apartment life. It's easy to get homesick the first time you're living away from your family, so it's important to make your four walls feel like home! Take this exciting opportunity to decorate your place however you'd like, and enlist CORT for budget-friendly furniture that can be returned, come summertime! (Your taste may change by next year, anyway.)
2. Moving In Together Part of the romance of being young and in love is working together to make ends meet! But seriously, consider the stylish options at CORT to deck out your love nest. You may be dreaming of a bigger place or a house of your own in the future, but until then, you can rent furniture and enjoy the process of decorating together without the commitment of purchasing pricey investment furniture.
3. Relocating For A Temporary Assignment Are you a professional with an assignment that requires you to move out of town, short-term? Furniture rental will save you the hassle of schlepping your furniture, hiring expensive moving trucks, or worse, living on lawn chairs and an air mattress!
4. Experimenting With Your Style Maybe you're just not sure what style of furniture you'll continue to enjoy for years to come—and that's okay! Consider furniture rental so you can pick, enjoy, and return whatever catches your eye–and then do it all over again! Experiment with style and find your taste by trying a bunch of different looks.
5. Changing The Purpose Of A Room Perhaps your adult kids need a place to stay while their new home is being built. Or maybe you just found out that your out-of-state in-laws are coming to stay for the summer, and you want to turn your office into a temporary suite. CORT has you covered! Kids grow up and in-laws leave (so we hope!), so enlist the help of a furniture rental company to provide you with everything you need — and only for as long as you need it.
6. Setting Up Your New Office Maybe you're starting a new company, or you've moved your small business into a studio. You want it to look professional to your employees and customers, but don't have a huge budget for decorating yet. When you furnish your space with a company like CORT, your small business can reflect big style as you build your clientele, as well as your burgeoning success!
7. Preparing For A Last-Minute Relocation Maybe you've just been informed that your company is relocating you next month, or your apartment flooded so you're suddenly forced to find a new place. A quick move warrants a quick furniture solution. Furniture rental allows you to make a smooth transition from one home to the next, without an expensive hassle.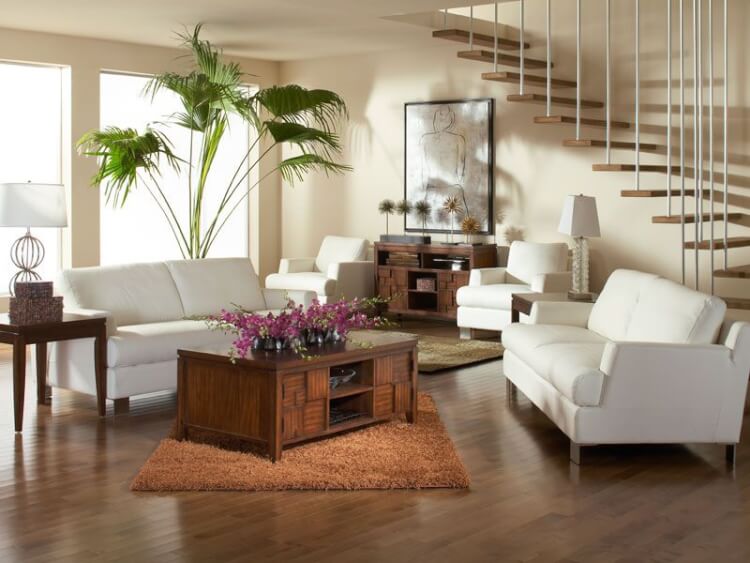 Whether you're moving out of your family' house or all the way across the country, almost everyone experiences situations in life that require sudden or temporary relocation. Furniture rental is a non-committal solution that's perfect for those who aren't ready to purchase investment pieces or deal with the mess of selling or moving furniture when it comes time to relocate. After all, your home should be your sanctuary, no matter where you are or for how long.

I love to blend my traditional Maine roots and millennial imagination. I have a serious sweet tooth, an Audible addiction, and I'm always up for exploring new places!