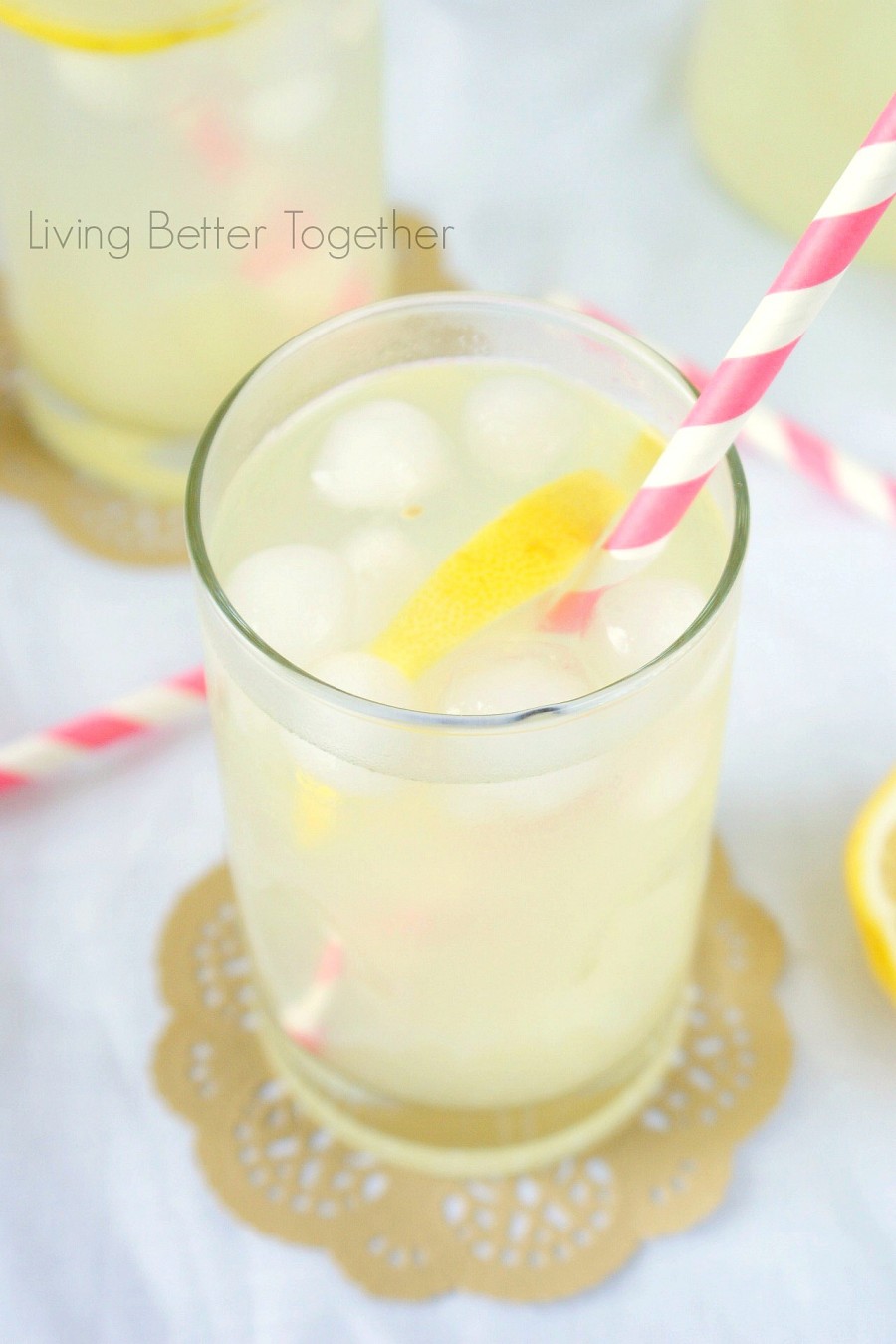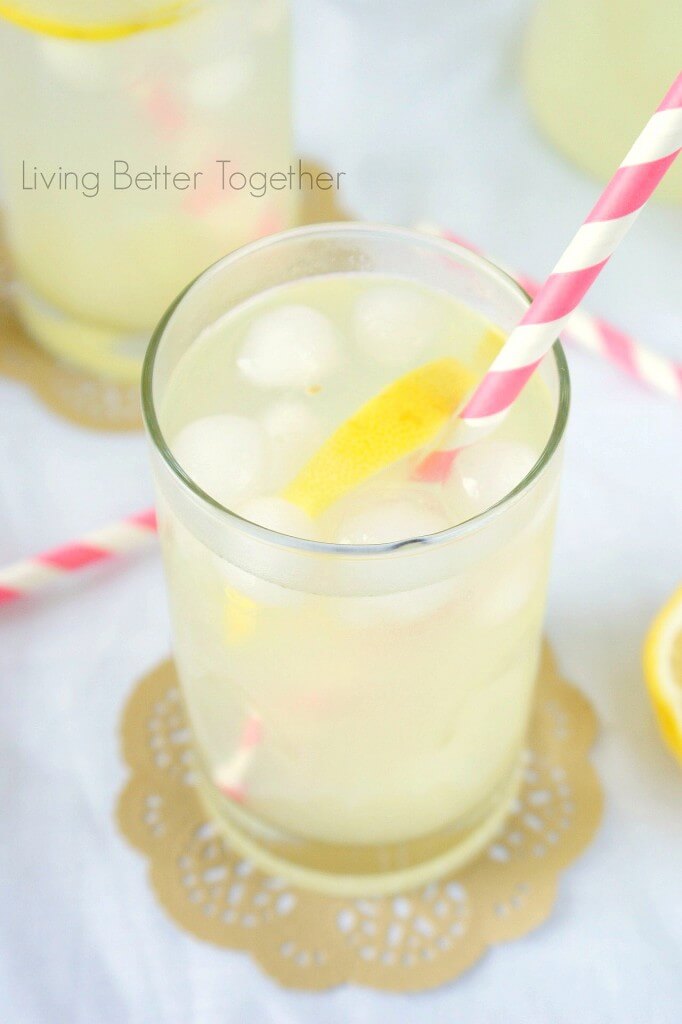 I always get a little sentimental when a show I love prepares for it's final episode. True Blood will be the second series Matt and I will say goodbye to this year. Though it isn't as old as our relationship like our beloved HIMYM was, it was, like Dexter, a show of our college years. I fondly recall lazy days off on the couch together powering through an entire season of True Blood with a plate of whoopie pies and pizza. With the series finale just hours away, it's hard not to reflect. True blood began a few weeks after I graduated high school and now I'm in my mid twenties. Unlike HIMYM, there weren't really a whole lot of life lessons in True Blood. However, Sookie could have took some notes from Ted Mosby, because clearly nothing good EVER happens after 2 am in Bon Temps.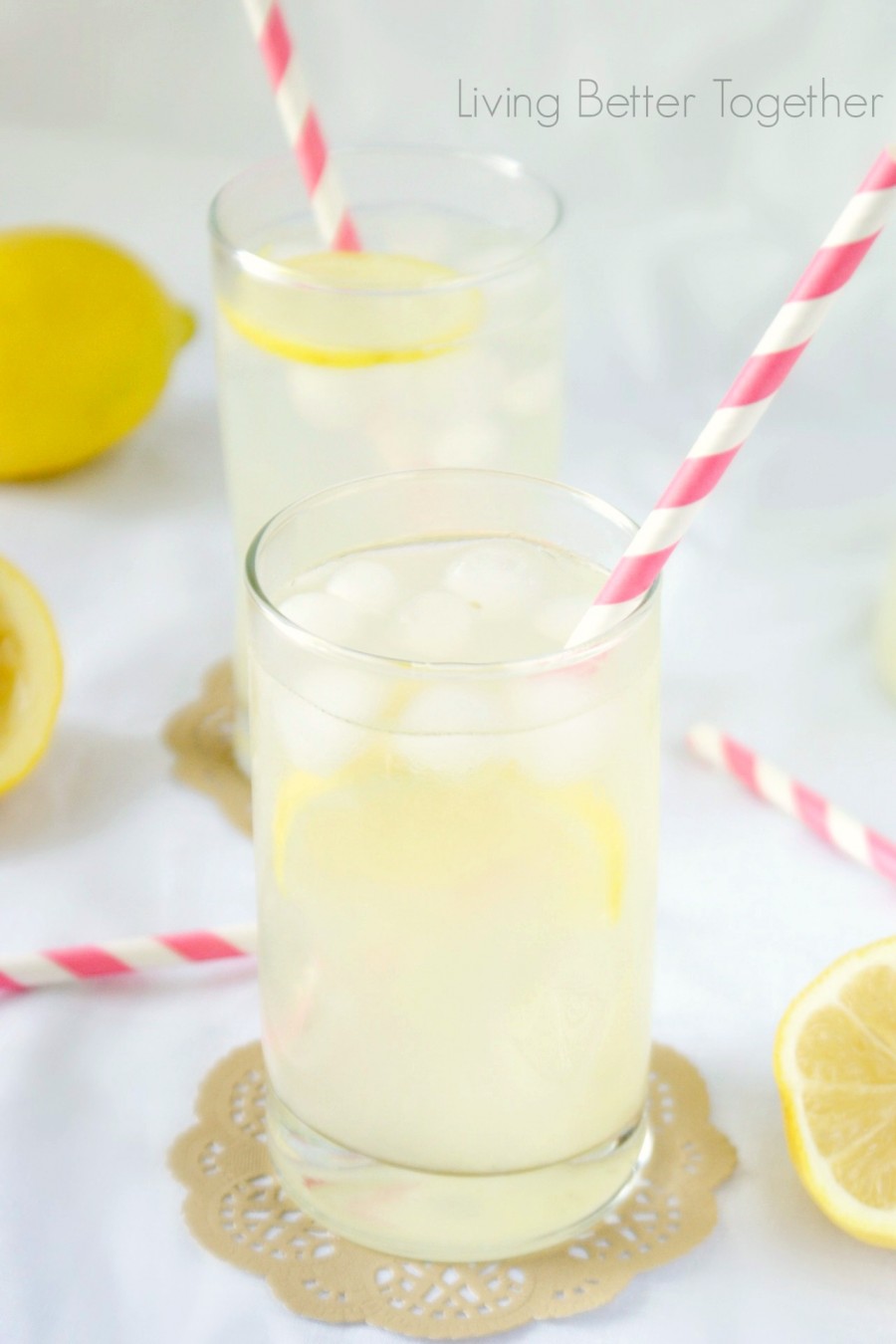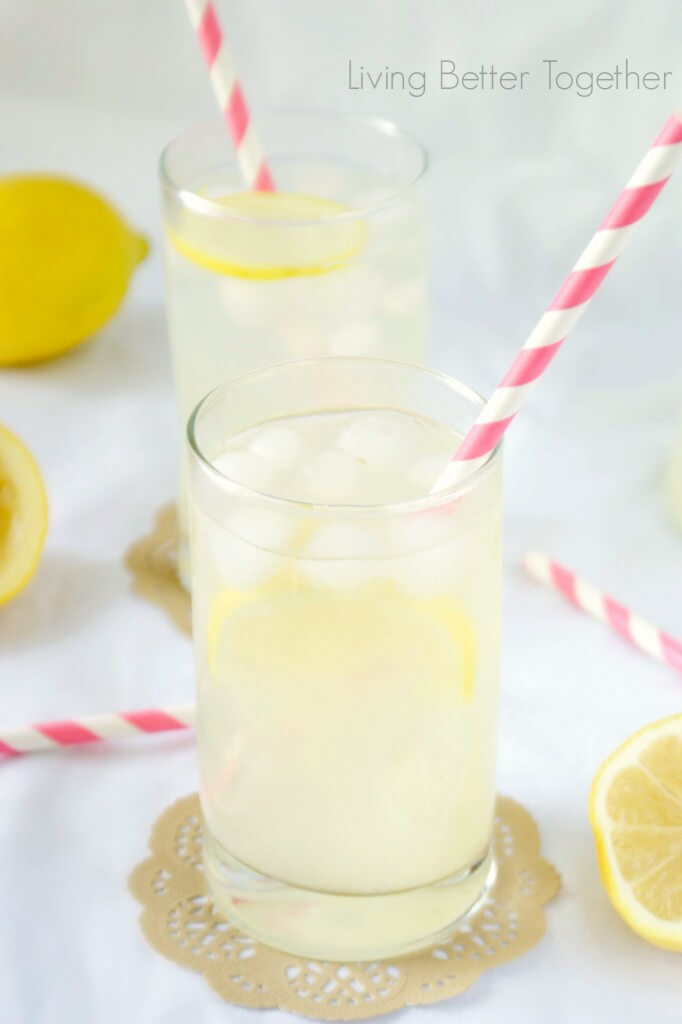 It's funny though, because just as I was thinking I wouldn't take anything meaningful away from True Blood other than pure entertainment and ridiculous blood and sex, Sam Merlotte comes through. Last week in the second to last episode in Sam's goodbye letter to Sookie, he said "We live two lives; one for us and one for our children". That really resonated with me. As I inch closer to 25, I can feel my youth starting to flee and I know that that first life is beginning to wrap up, so Matt and I have to start making the most of it. It's time to travel and jump out of planes and wake up slow, because in a few years we'll be starting that second life and though I'm looking forward to it, I'm in no hurry.
And because I'm in no hurry, I decided to take the time to make Gran's Lemonade, from the True Blood Cook Book. I thought it would be a nice little tribute to Gran and all of the other characters who perished during the series. Did you have a favorite character that didn't make it till the end? I think mine was probably Godric, though he wasn't around long, I really liked him. Jessica is probably my favorite character that's still kicking. What are your predictions for how everything's going to wrap up?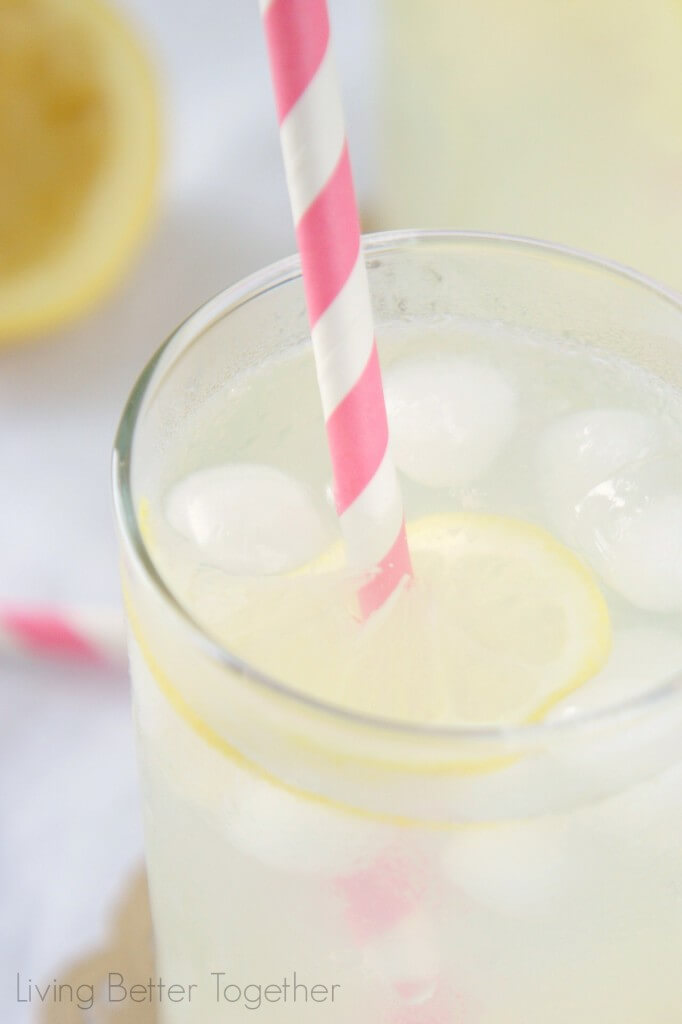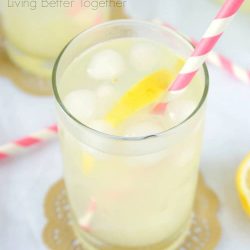 Gran's Lemonade – Farewell True Blood
A delicious and simple homemade lemonade with enough sugar to remind you that there's always somethin' sweet 'round the corner.
Ingredients
2

cups

Sugar

2

cups

Hot Tap Water

1

cup

Fresh Squeezed Lemon Juice

Ice

Lemon for Garnish
Instructions
Combine sugar and water in a pitcher and stir until sugar dissolves.

Add in lemon juice.

Chill in the fridge until ready to serve.

Pour over ice and garnish with lemon.
Want more entertainment based recipes? Check out my HIMYM Tootsie Roll Cocktail, my Walking Dead Nail-Biter Chicken Fingers, and my Game of Thrones' Sansa's Lemon Cakes!