I'm sure you've heard the term "Happy as a Dog" and you're probably wishing you could have the same mentality in life as your furry friend, here are some tips on how to do just that.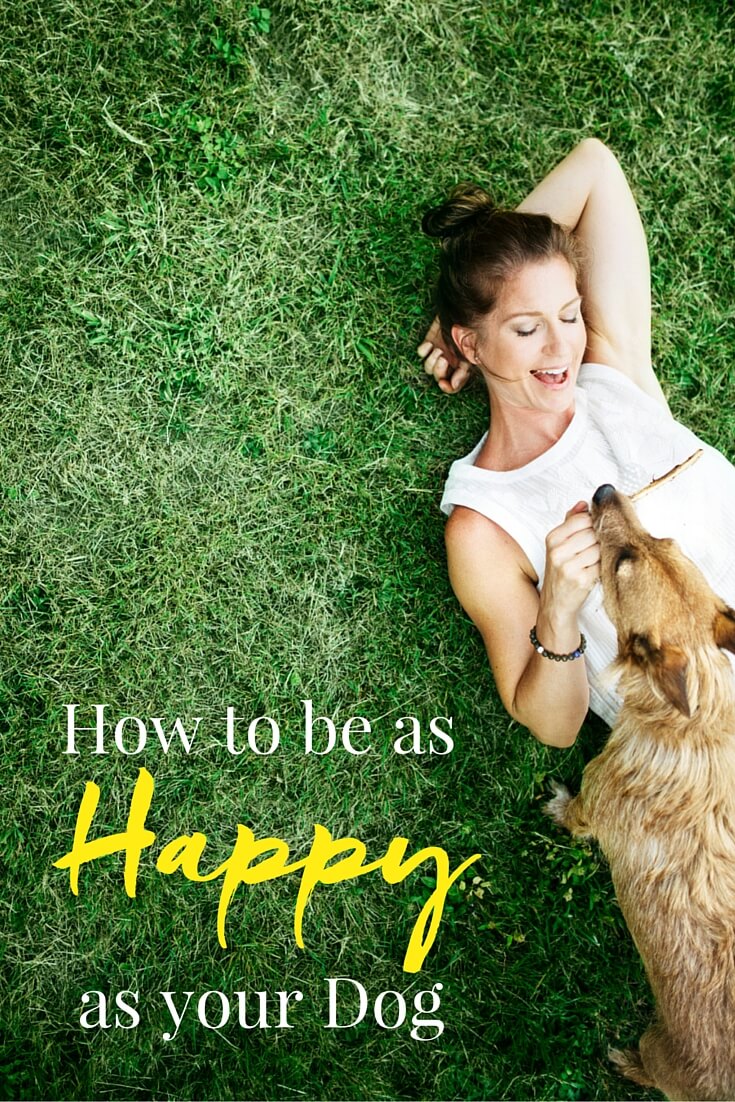 Sometimes I'm baffled by my dog's optimism: she gazes at me with her expressive eyes, wagging her tail until her butt wiggles, and all because I've made her a scrambled egg or just walked through the door as she's happy to see me.  I am often in awe of her genuine happiness. How is it that, no matter what, she's always in such a good mood?
Even dogs with troubled pasts have nothing but love to give. There are countless stories of pups who've been neglected and abused, only to reclaim their joy the second they're given a glimpse of kindness. We humans can let one piece of criticism ruin our day or an argument drive a wedge in a relationship. Some of us hold grudges for years. Yet if you offer a dog just a drop of love, they'll eagerly accept it and give you a gallon of affection in return.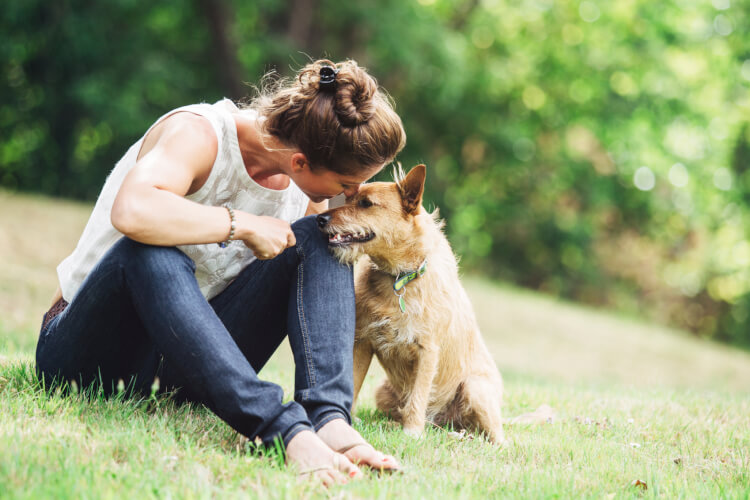 Of course, we have the stresses of life that sometimes weigh us down, and of course, we have a much broader cognitive capacity. But that doesn't mean that we can't let our pets remind us to take a step back from our problems and remember the bigger picture: issues will pass, and overall, life is wonderful and we deserve to be happy!
If we could live more like our dogs–appreciatively, honestly, lovingly–there's no doubt we humans would be able to live fuller, more meaningful lives. Here are six principles to live by that come naturally to our canine companions.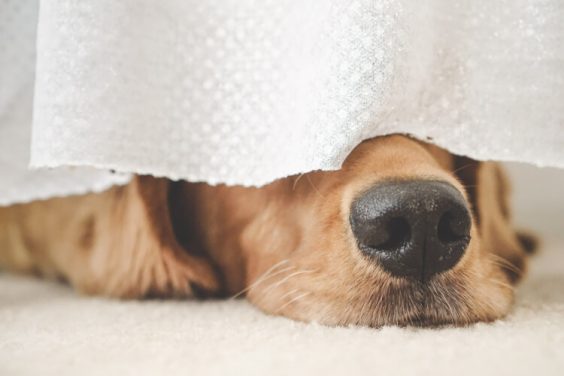 1. Live in the moment
Dogs don't dwell on the past, and they don't worry about the future. They live perfectly in the present, and that's one of the reasons why they're able to enjoy every moment.
2. Appreciate life's little pleasures
Snacks. Walks. Naps. Car rides. Play time. These little things will bring elation to your dog. We humans are easily preoccupied with bills, work, relationships, and beyond… but what if we were able to enjoy fully the simple things, like our dogs?
What's more, there are so many ways that humans can indulge: reading, watching movies, baking, crafting, singing, dancing, driving, conversing. These are all simple but pleasant aspects of our everyday lives that we sometimes take for granted.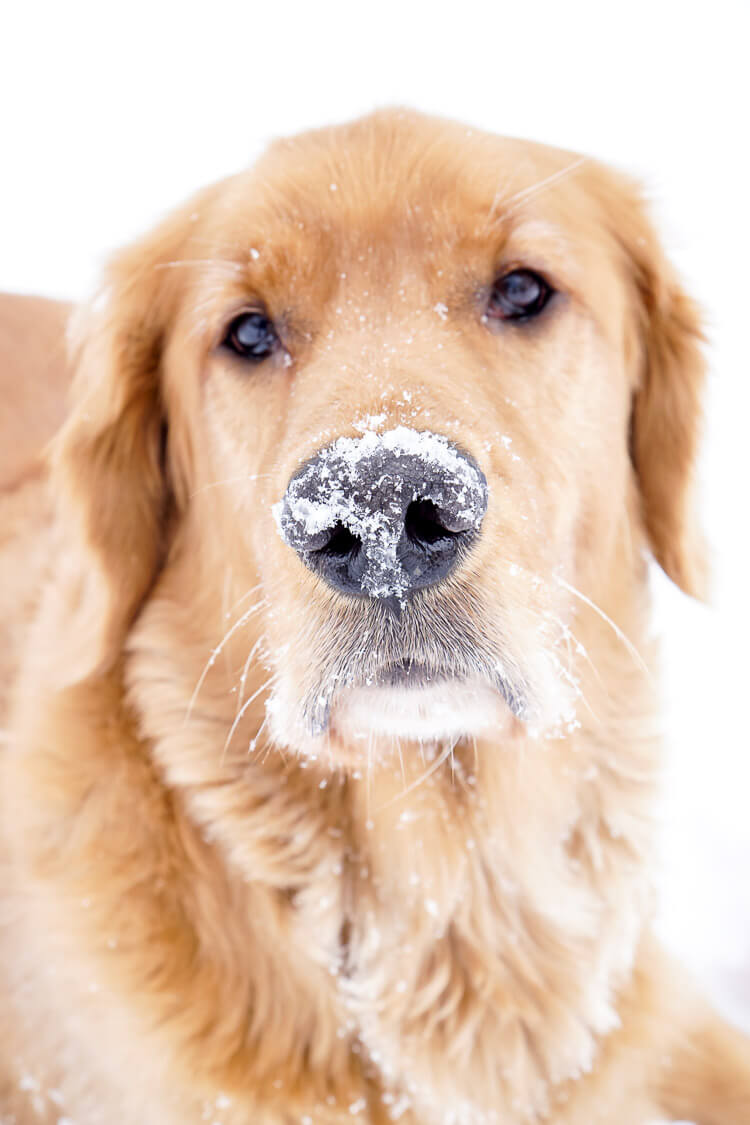 3. Honesty is the best policy
Dogs don't lie. One look into their expressive eyes and the truth is known. Have you ever come home to a chewed shoe and been met with a guilty face? Or looked up and seen your pup gazing at you as if to say, "I love you"? There is something so trustworthy about being sincere.
4. Consider everyone a good friend
While some dogs are shy or apprehensive around strangers, for many, it doesn't take long to warm up to those they meet. Lots of canines greet new faces like they've been friends for years, and automatically trust everyone unless it's broken. It's no wonder that the presence of a pup can command the attention of the room–their social dispositions have a way of making everyone feel special!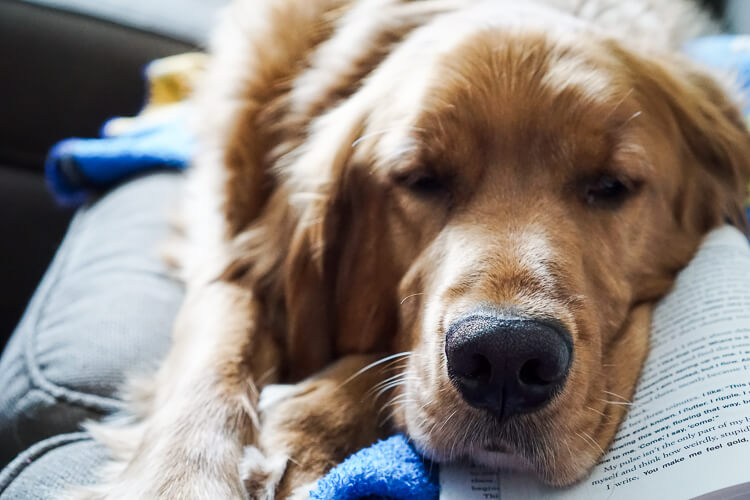 5. Be fiercely loyal to your loved ones
Friends and family are everything, and the loyalty of dogs proves that their packs are the center of their world. Pups greet their owners with all the love they can muster, whether they've been gone for two weeks or two minutes. And no matter who's right or who's wrong in any sticky situation, your dog will always take your side (by way of tail wags and face licks).
6. Love unconditionally
Friends and family make mistakes and sometimes leave us disappointed. But what about when we neglect to walk our dogs on a particularly hectic morning? Well, we've deprived them of the highlight of their day. The point is that unlike people, dogs don't hold on to bitter feelings; they just go on loving us! The important thing is that we're always there for them, and that is something they'll never question.
For a dog, there is nothing you can do to make them stop loving you. 
And like our canine counterparts, we should unabashedly show our loved ones how much we care for and appreciate them at every chance we get. Life is too short to linger on sore feelings and squabbles!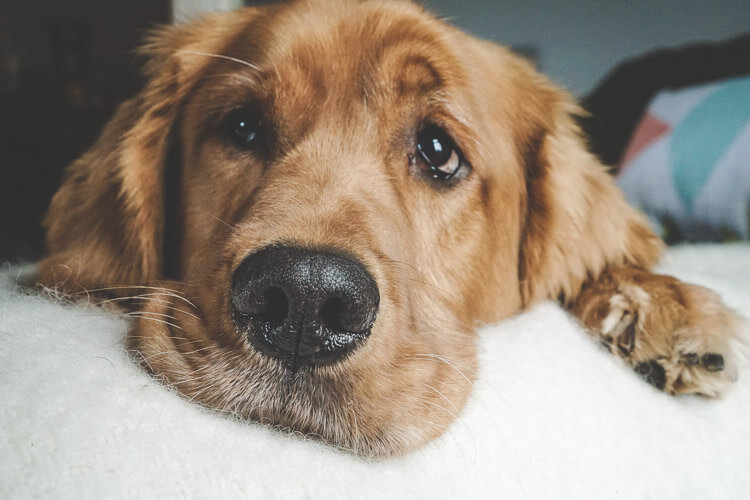 Dogs are amazing creatures because of their capacity to love, and they remind us why we should be happy! If you don't already have a dog to brighten up your life, I'd highly recommend it! 🙂
Writer | New Englander | Dog Lover