This post may contain affiliate links. Using these links, I earn a small commission at no additional cost to you!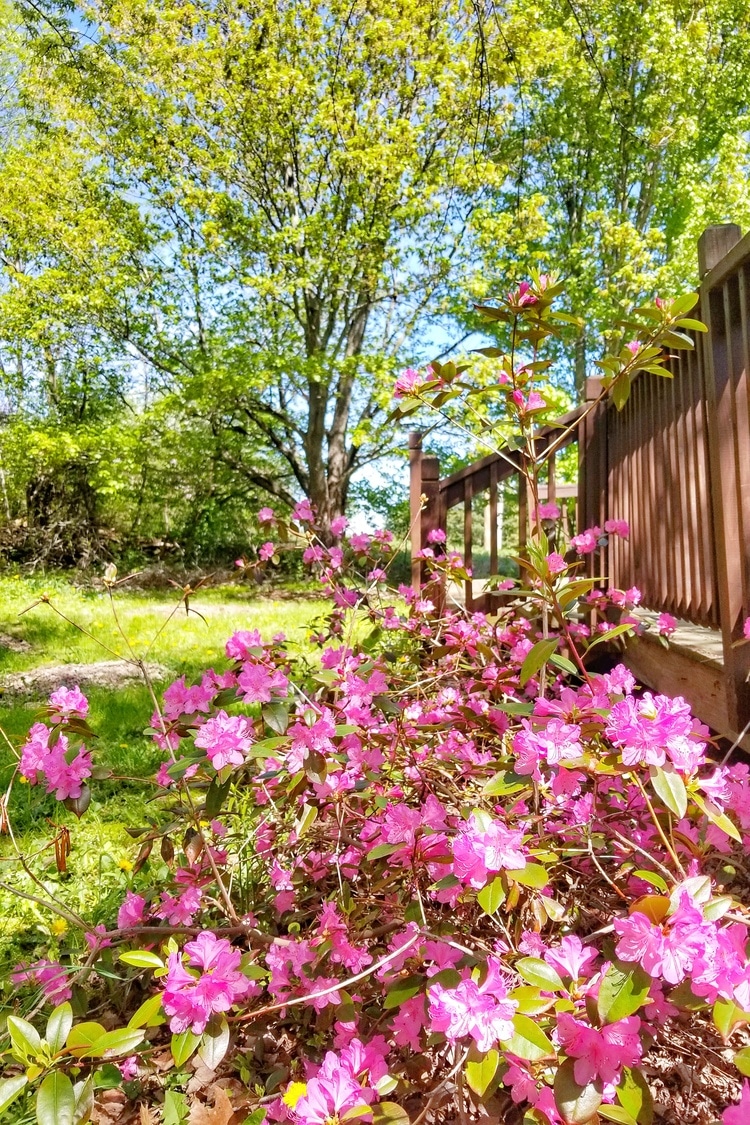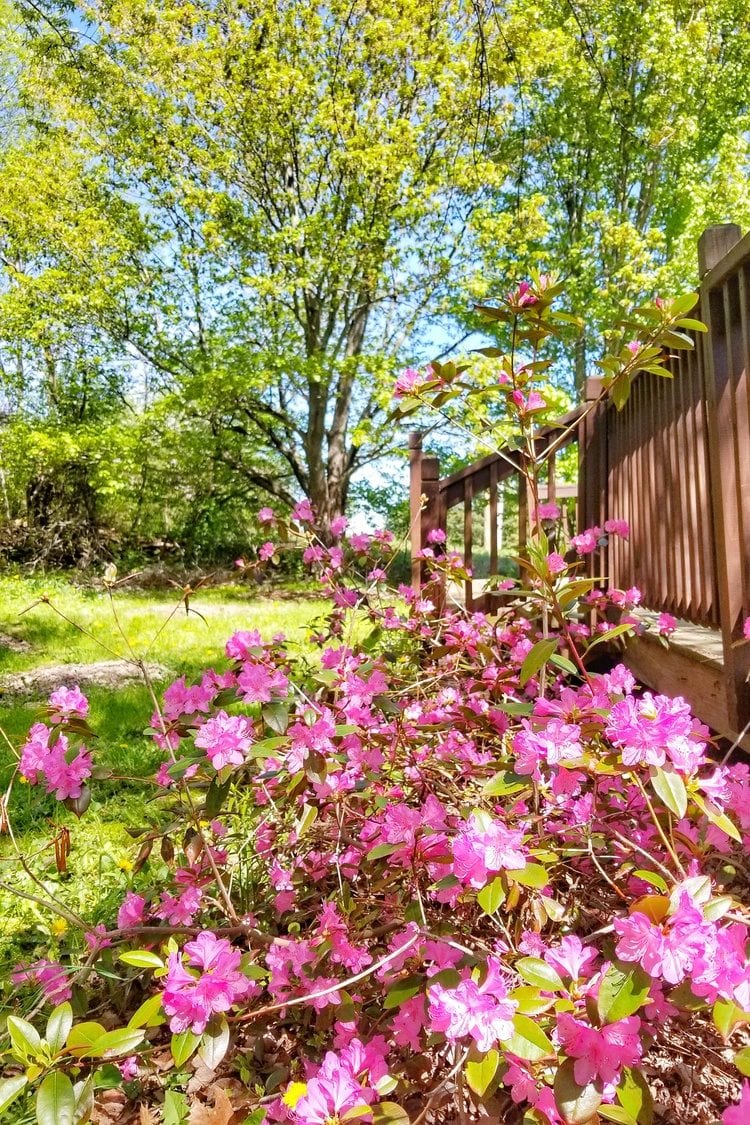 Hey guys, so…. long time no talk. Well, I guess that's not true, it's not like I haven't been posting, just haven't been posting quite as much or keeping up with my Life Lately posts because… life.
Life has been absolutely insane the last few months. If you remember from my last Life Lately post, we got an offer on our house and after jumping through all the hurdles of selling a house, we're almost to the finish line. Technically, we moved out six weeks ago and Matt and I went and said goodbye one last time on Sunday. The new owners started moving in yesterday and today it's finally time to make it official and sign the papers.
It's weird, you know, while this has been our house for almost 7 years now, it's never really felt like home. And even though we've always felt like it was just a house, so much happened within these walls.
So many memories. So much love, so much fighting, so much dreaming. So much life.
I started this website in that house, something that is now a full-fledged business. It's where we planned our wedding. It's where we brought Shoester home to. I spent a quarter of my life living here… that just seems nuts, I lived in this house longer than I've lived in any other.
But I guess that's what a starter house is for, right? A place to build a foundation for the future. And while Matt and I started long before this house, it's where we got to know each other as adults, it's where we got to know ourselves as adults.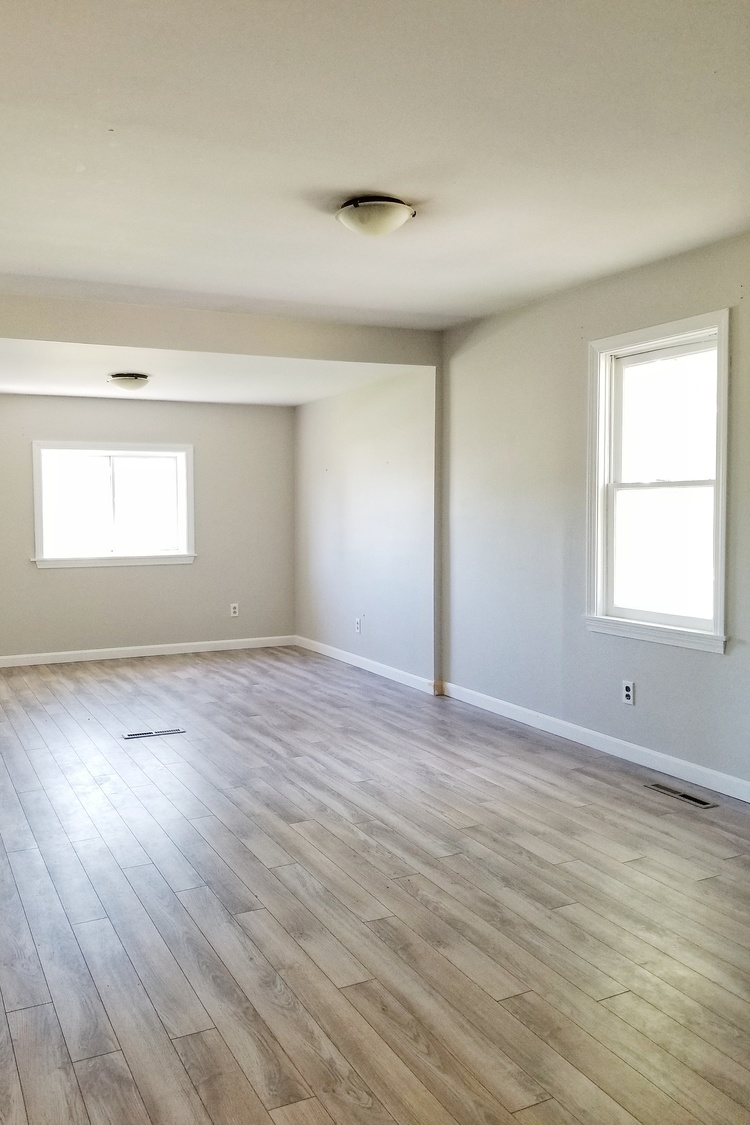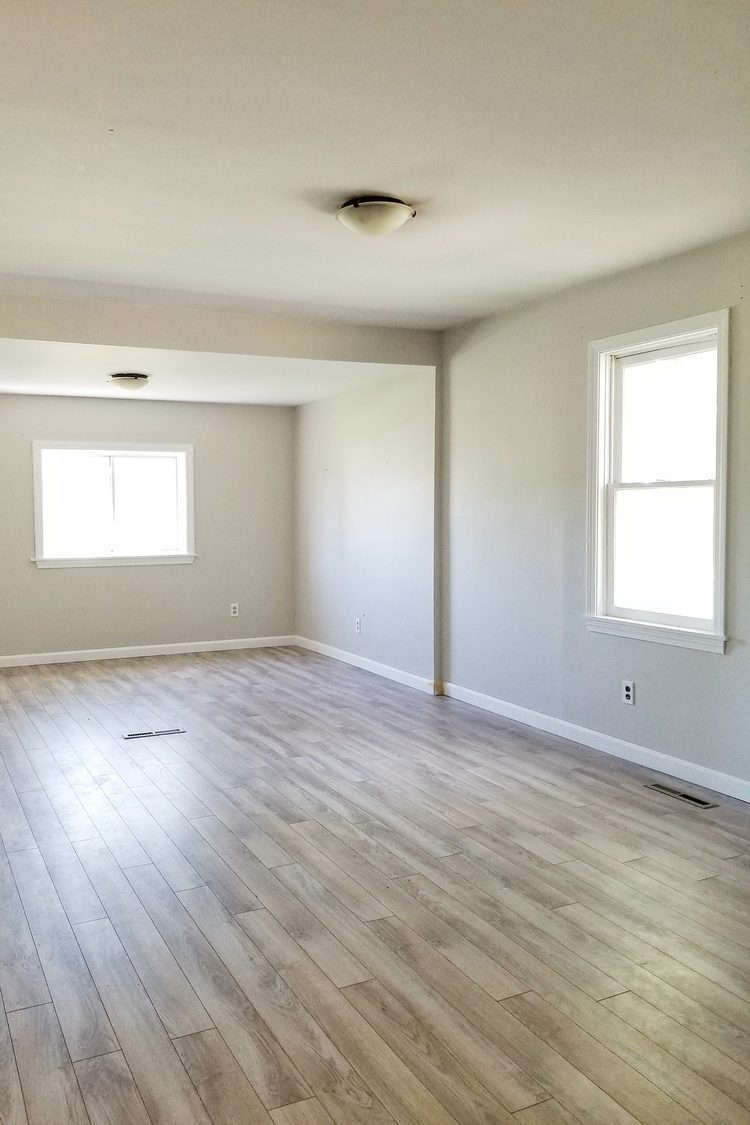 Our starter house taught us a lot about life, I learned that rooms shouldn't be painted "limon green", trust me, they just shouldn't. And I learned that when you live in Maine, just invest in a damn snowblower (we JUST did that – and only got to use it once because it was so late in the season). I learned that it's almost impossible to go into Home Depot and not come out fighting. Seriously, we've only gone in there and not fought once and it was when we were buying boxes to pack up our house.
It can be hard to say goodbye to something that has been such a big part of our lives, but we're ready to move on and find our forever home. In the meantime, I'll be doing a lot of traveling this summer, no better time to do it than when you're living with your inlaws, amirite? Love you, Sam and John 😉
So what else have we been up to lately? Well, we got back from Italy a couple of weeks ago and I've already shared my posts about Rome and Conca dei Marini with you. I also went to London about a month ago with some friends and had an amazing time, but I haven't gotten a chance to write about our trip yet. But soon, I promise!
With moving houses, we also decided it would be best for me to change office locations too, so we moved the house and the office and I basically never want to move again. But my new office is great and while the light isn't as bright and airy, it gets the job done and is a more manageable size – 700 sq ft vs 3000. And it's in the old woolen mill in our hometown which I kind of love.
For those who love following along with what I'm reading, I've recently read A Court of Wings and Ruin, Caraval, Finding Audrey, The Fifth Season, My Not So Perfect Life, and On Dublin Street. I'm currently reading Exit West and The Book of Life. I should have my summer reading list up in the next couple of weeks for you!
Also, I pretty much live in these shoes and sandals at the moment – so comfortable and perfect for summer!
Our cousin is getting married this Saturday, so we'll spend the first part of the holiday weekend down on the coast and then we'll probably chill and spend time with family that will be here visiting. What do all of you have planned for the upcoming holiday?
If you're hosting or heading to a BBQ, I highly recommend whipping up this Antipasti Pasta Salad or Red White & Blue Ambrosia Salad to take along!