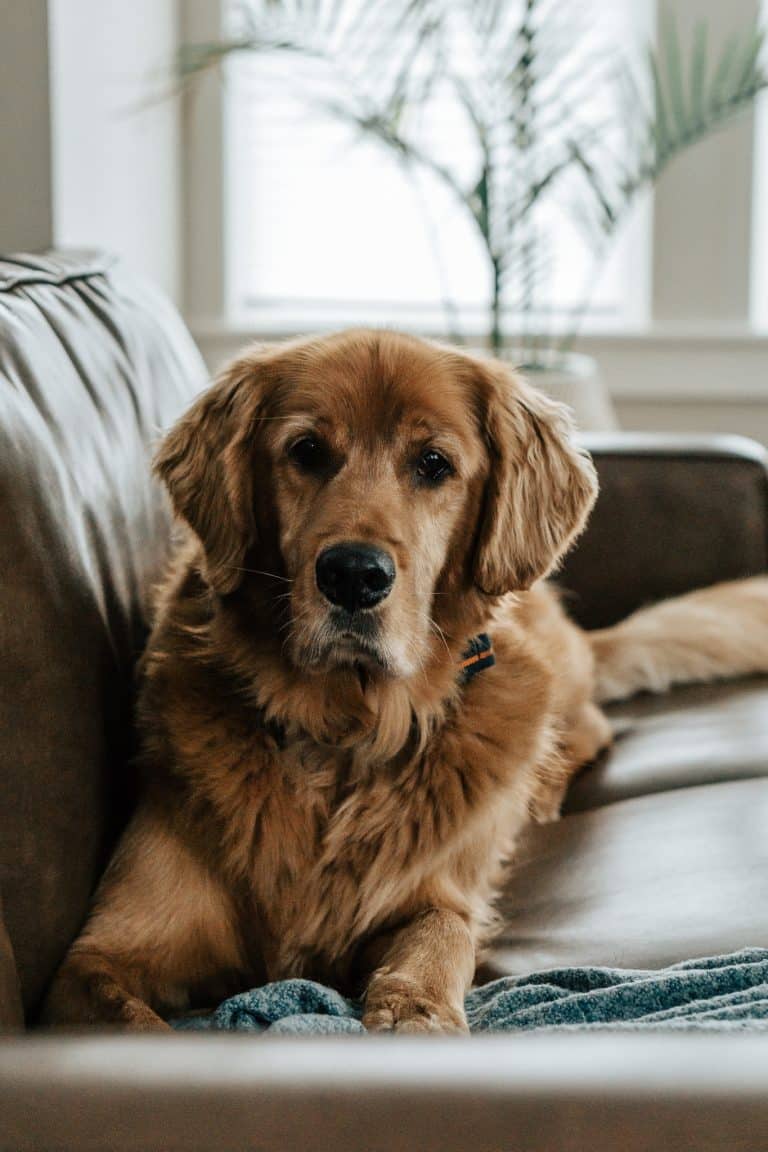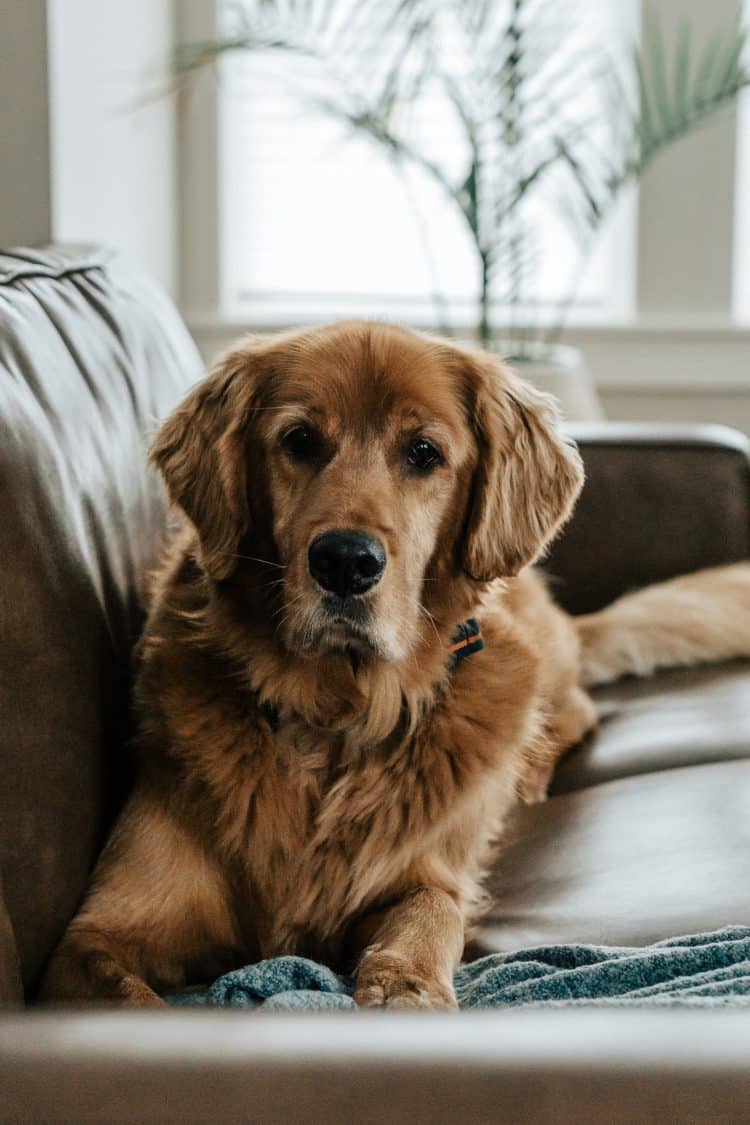 Wow, it's been a long time since I published a Life Lately post. I've actually written quite a few but by the time I got around to finishing them, they no longer seemed relevant. But lately, I've been feeling like I'm floating and usually writing these more journal-like posts help me to feel a little more grounded and real. Because let's face it, life ain't all pretty food and travel destinations.
You'd probably be shocked about the tears, stress, and anxiety behind some of these pretty pictures and posts. And all in all, life is pretty good, but man, it sure can get the best of us sometimes, eh? Especially, when you spread yourself too thin, something I'm pretty good at doing. You just get to a point where you feel like you can't keep up with your own life.
By the end of the year, I'll have spent more than three months on the road. And as awesome as that might sound, it's also extremely exhausting, and it can be so easy to burn out from travel, especially when it's part of your job. And even more so when you're self-employed, because vacation time isn't really a thing.
I've always loved the song, Vienna by Billy Joel, but when it played on one of my Spotify playlists a few months ago, it made me break down in tears. Because the lyrics are pretty freaking deep and you may not even realize it until they pertain to you and your life.
I've been living life at a breakneck pace, and while the rest of the year will likely stay that way. My big goal for 2018 is to slow down, take the time for some passion projects, and spend more time with Matt. I've been starting to feel like I've been missing a lot. Yes, I'm having amazing experiences that I am extremely grateful for, but it can be hard to be away.
I actually canceled a couple of trips this year (and sometimes it still kills me that I didn't board that damn plane to Chile), and I am actually only planning one trip so far next year, which is a huge difference from what my schedule looked like at this time last year. And funny enough, Vienna is one of the last places I'll visit in 2017. So while Vienna won't have to wait for me anymore, the rest can.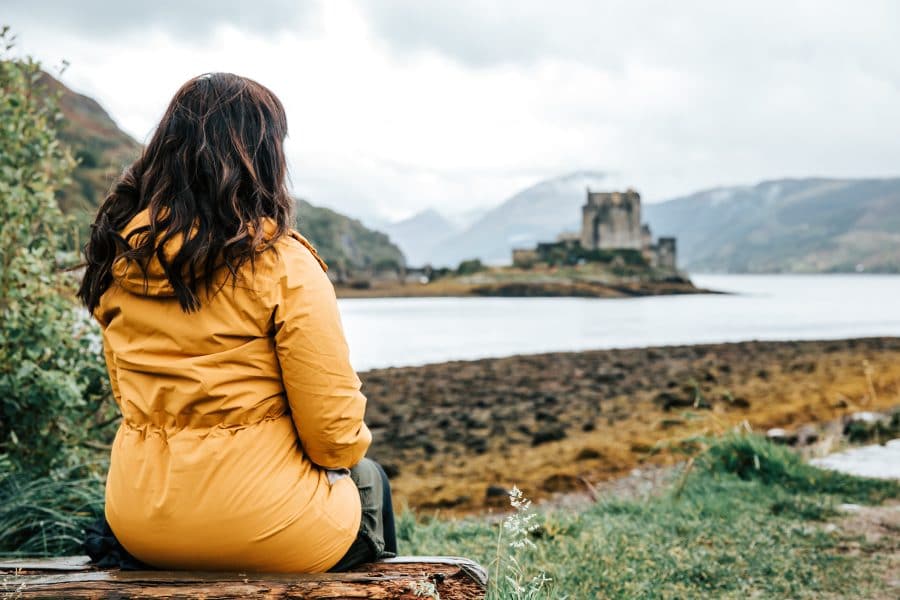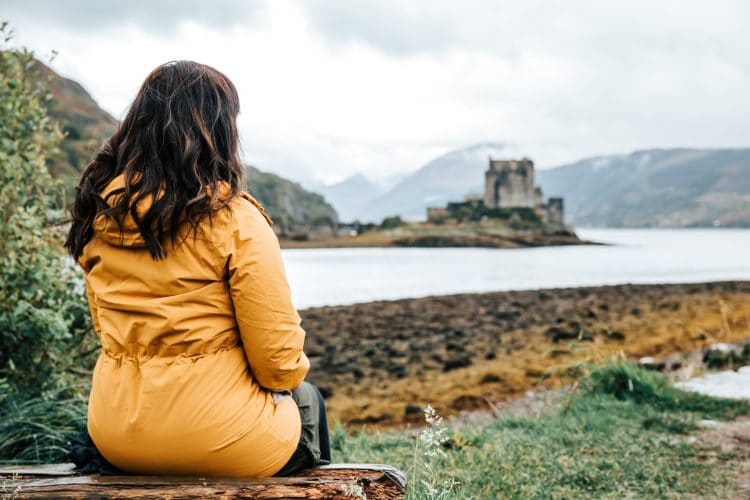 Anyways, maybe I'll save the rest of the travel burnout talk for another post. On to happier things!
I think my last life lately post was about us saying goodbye to our first home. Well, for a few months after that, we lived with my in-laws while we searched for our forever house. But we realized it probably wasn't time for the forever house. Eventually, we would love some land and woods a little outside of town, but for right now, neither of us has time to do things like mow the lawn. So we opted for a house in the city.
It's the best fit for our lives right now and since moving in this summer, we've been really happy here. Minus the furnishing part. Is it just me or is it super hard to pick furniture? We finally bought a dining table last week and have a couch coming next week. I'm pretty excited because it feels like we're finally making this place our home.
Also, how is Thanksgiving only two weeks away? I'll be in Mexico next week, so the rest of my week is filled with last-minute recipes for the blog, stay tuned for some Maple Cinnamon Rolls… they're going to be epic! Things have finally started to cool off here, but luckily it was still pretty warm when we got hit by a massive storm last week.
We lost power for three days, my parents lost it for five, and my grandparents list it for seven. The storm hit Maine hard and left over 500,000 people without power. It was a bit of a boring three days, but my house got a thorough cleaning and I actually went to bed at a decent hour. I also had No Light, No Light by Florence and the Machine in my head all week.
But the time without power made me appreciate how fortunate we are and what a luxury power electricity is. My heart breaks for those still without power after the hurricanes in the Caribbean.
Okay, we're getting into sad talk again… moving on.
I usually share a few of my favorite things with you in these posts, so let's talk about what I'm loving right now! Firstly, my Pumpkin Sugar Scrub is saving my skin.
When I do my makeup, I usually get a lot of comments on my brows in Instagram stories, I use a mix of Anastasia Dip Brow and their matching pencil. I had micro blading done at the beginning of the year, and while it's held on my outer brow, my inner brow didn't take.
I also get a ton of comments on my nails, which I have done professionally, but I love using foils with my gel nails. They're just so fun, and if you have a gel kit at home, you can buy the foils to do there too!
I also realized a couple days ago when I logged into Goodreads that I hadn't updated my reading list in almost two months, and that was partly because I wasn't reading as much. Reading is such an escape for me and I can usually tell when I've gone too long without reading a good book. So I decided to pick up Turtles All The Way Down, it's John Green's new book. I have about an hour's worth of reading left, but so far I've really enjoyed it.
I'm planning on bringing several books with me to Mexico next week, so if you have any recommendations for great chick-lit that's perfect for the beach, send 'em my way!
Alright, so that's pretty much a brief rundown of life lately. Hopefully, there won't be so much time between this and the next one!