Catching up on life!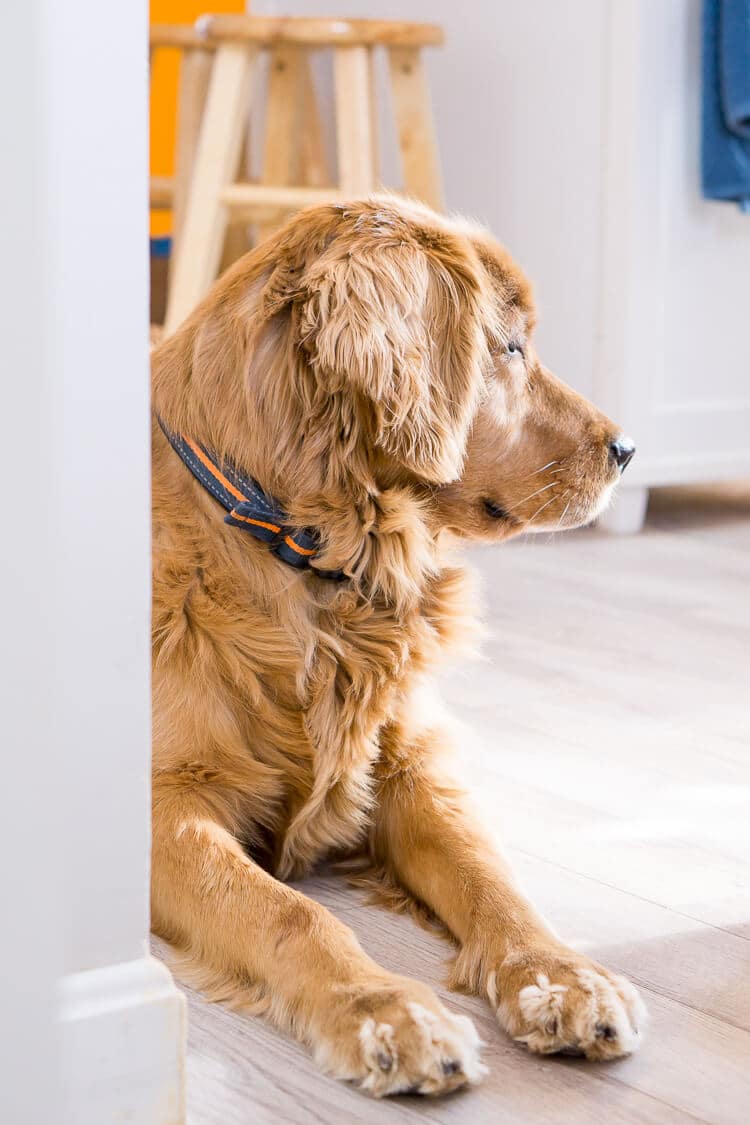 You know, blogs just used to be online journals, now they're a full on media stream. That's actually why I started this blog over four years ago, to share my life and thoughts with friends and family and maybe make some new ones. And I've definitely made tons of new friends, in fact, some of them are my very best friends and I can't imagine life without them.
But life, life is what's been missing from this blog for a while. It's just recipe after recipe and destination after destination. And while food and travel are both big parts of my life (and some of the very best parts), they're not all of it and I think it's time to give this blog a little more life.
So on top of these new Life Lately posts where I'm likely just going to ramble on about whatever and maybe share some of my favorite things or stories with you, there will probably be more focused and personal posts like this one. My goal for this space has always been to inspire women and I hope I've inspired you to get in the kitchen and go out into the world, but I also want to inspire more than that.
The recipe and travel content here won't change, there will just be a broader scope overall. Think of it as a daily dose of life, sometimes there will be brownies and other times we'll be talking about how family is both the best and the worst <<< because they totally are. I think you get the idea. Plus, I want to get to know you guys a little better and I think I owe it to you guys to be a little more open with you too.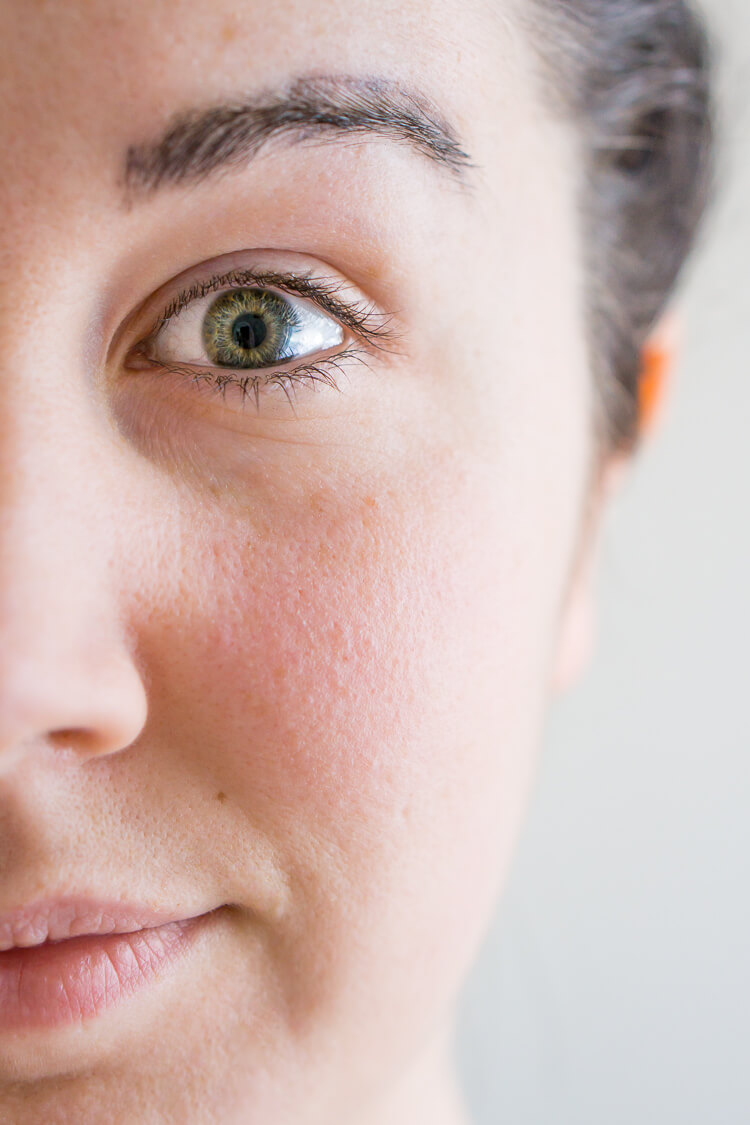 So, life lately… honestly, winter is kind of crushing my soul. I talked a little bit about in this post, but this past week I've had some major anxiety. I've never really had anxiety before. Depression, yes, anxiety, no. But recently I've been feeling all kinds of anxious and I really don't know why. But, such is life, I guess. I have started taking 5-HTP, a natural mood boosting supplement, to see if it will help with things.
I think time is what's really getting to me, for more reasons than one, but mostly that I constantly feel like I'm running out of it. Running out of time to travel the world, to have kids, to help people, to wash my hair… because yeah, that happened the other day. I totally took a shower and forgot to shampoo my hair, but I conditioned it. I got halfway through blow drying it before I realized why it was so disgusting, but I had an appointment I had to get to, so yeah, that was lovely.
See, it might look like I have it all together, but I promise you, I don't. Nobody does.
And I know I'm not the only one who feels like they're running out of time, I think it's just a fact of life. I think what gets me the most sometimes is not how much Matt or I have aged, but how much Shoester has. His eyelashes have started turning white, and at just 6 years old (36 in dog years), it breaks my heart a little. But it's a reminder that I've got to do my best to make every day count for something, even if it's not much.
Anyways, what else have I been up to? Well, other than my weekend trip to Galveston, Texas last month, I've been a bit of a homebody since early December. And I don't think I'm heading out again until this time next month when I'm bound for Chicago for a weekend. But after that, I think it's going to be full speed ahead with travel for the rest of the year.
I'm also feeling a bit overwhelmed planning out upcoming trip to Italy so if you have any recommendations on where to stay and eat and what to do, leave them in the comments!
In the meantime, I've decided to write an e-cookbook for No Bake Cookies, my hope is that it will be done by the end of March. I'm also focusing on finishing up my Lightroom Editing e-book by the end of this month. So at least I'm staying busy and productive and those are some things you can looking forward to in the future.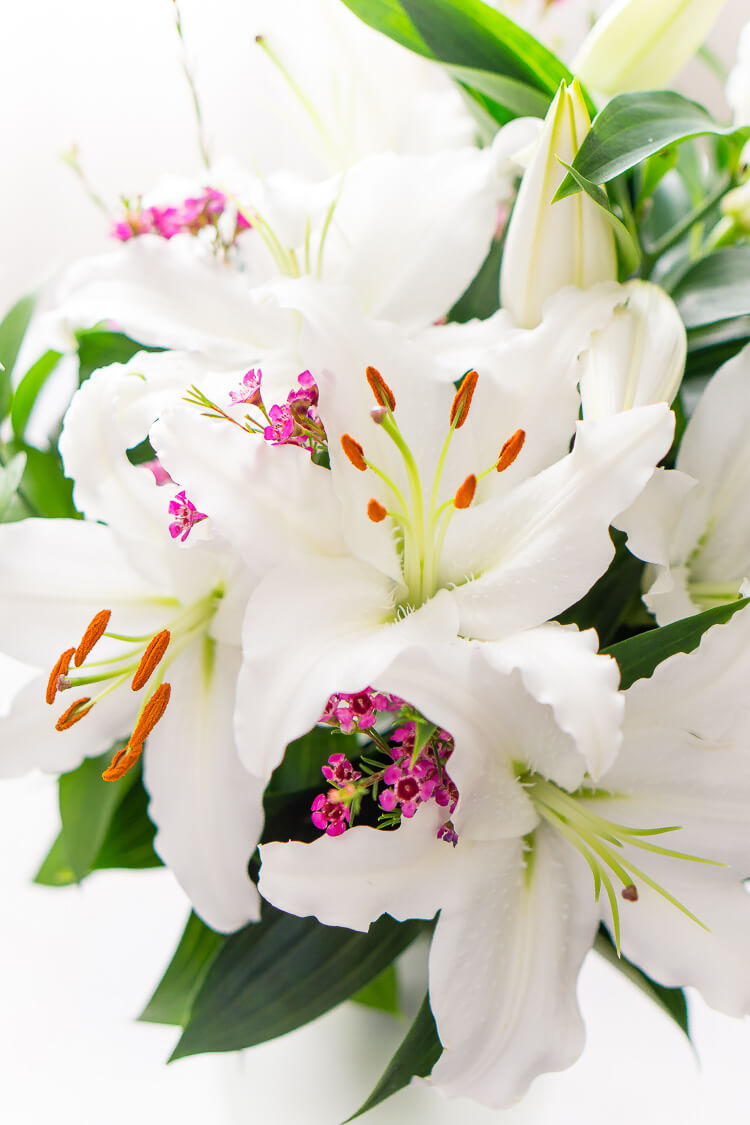 Aside from work, life has been pretty low key. My free time has been spent watching Shameless with Matt (and I'm almost ashamed with how many seasons we've watched in the last few weeks) and catching all the Best Picture nominated films, unfortunately, I haven't loved most of them so it's kind of killing my inspiration for this year's Oscar Recipe Series.
We're getting ready for storm 3 of 4 in a weeks time up here in Maine. We got hit with a Nor'easter the other night, in case you don't know what that is, it's a macro-scale cyclone. It sounds so much scarier than it really is, they can be pretty bad, especially on the coast, but for the most part, it's just a snowstorm with blizzard-like conditions. The one hitting tonight and tomorrow is supposed to be the equivalent of a category 2 hurricane and will drop between 1 and 4 inches per hour on us during the day tomorrow. You're totally jeally, I know.
But anyways, Matt got stuck in the driveway the other morning and one of our neighbors was kind enough to help pull him out. And it made me realize that we've lived in this house for 6 1/2 years and we don't know any of our neighbors. And then one of our neighbors just came and plowed our driveway for us, we didn't ask him to, he just did it. It's things like that make me thankful for our small communities here in Maine, where even if you don't know a person, they're willing to stop and give you a hand and won't accept anything in return. But I did bake some of these cookies for them and we went and introduce ourselves when Matt got home from work.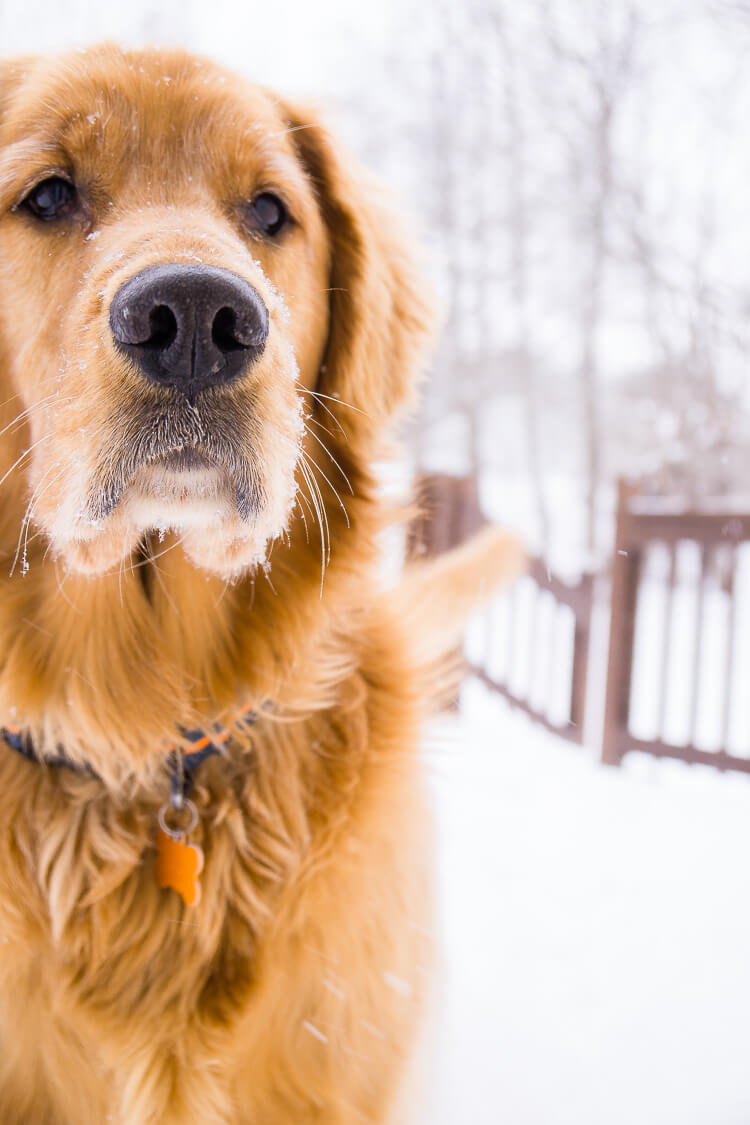 So anyways, that's pretty much life right now, what's been going on with you guys? Also, some fun things that I wanted to share with you this time around are:
My new favorite piece in my closet is this super lightweight and adorable sweatshirt from Francesca's, this place is one of my favorite shops to get clothes and when I saw this sweatshirt, I knew I HAD to have it.
To combat my winter mood, I've been trying to keep fresh flowers in the house. Usually, they're used in posts too, but it's nice to have something pretty to look at when I walk through the kitchen. Plus, a $5.00 bouquet of carnations lasts weeks!
I got my eyebrows microbladed a few weeks ago and so far the healing process is going well, as you can see in the photo of me above, and I can't wait to share the final results with you in a post after my final session.
I've been listening to the Hamilton Mix Tape and my date night playlist this week. And you should be listening to both too! Also, I'm super excited about Ed Sheeran's new album!
Pierce Brown released a sneak peek chapter of Iron Gold so I'm looking forward to sitting and reading that this afternoon once I finish editing the video I'm working on. But I am a little disappointed that the release date got pushed back a few months to next January, I'm sure it will be worth the wait though. And for those of you who haven't read the Red Rising series yet, you need to get on that ASAP!