The Maine Common Ground Country Fair is held every year in September in Unity, Maine. It's an agricultural fair with great food, animals, and educational attractions for the whole family!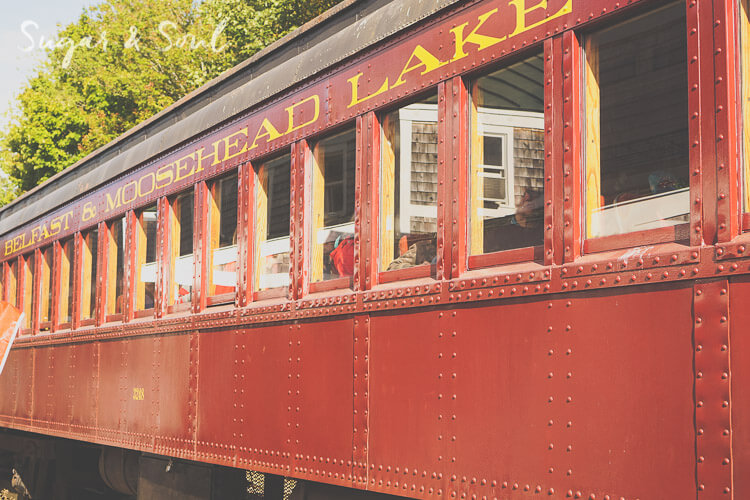 After a long week of appointments, a new schedule, and technical issues… I decided to get out of the house for the day and venture to the Common Ground Country Fair with my parents. Even though this agricultural fair is just a few towns over from mine, I've never been. Every year I say I'm going to go and I never do, but I'm so glad I finally did. I love walking around and eating, taking photos, learning new things, and spending quality time with the rents. For all the photos of the food I ate (and I ate a lot), you can check them out on my instagram.
Basically this post is going to be filled with pictures from the day and very little writing. Partly because I think the photos speak for themselves, but mostly because this girl is crossing #5 off her 25 at 25 list tomorrow. Wish me luck on it too, because I'm going to need it! I actually crossed #13 off the list today by riding a train!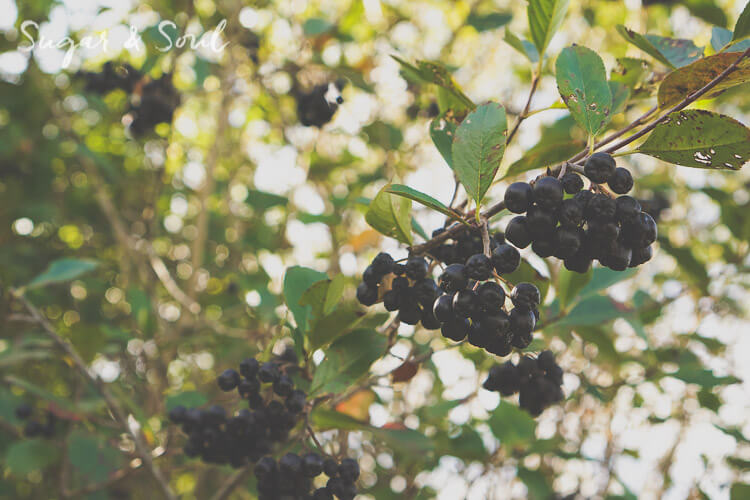 There are orchards and gardens all over the fair grounds.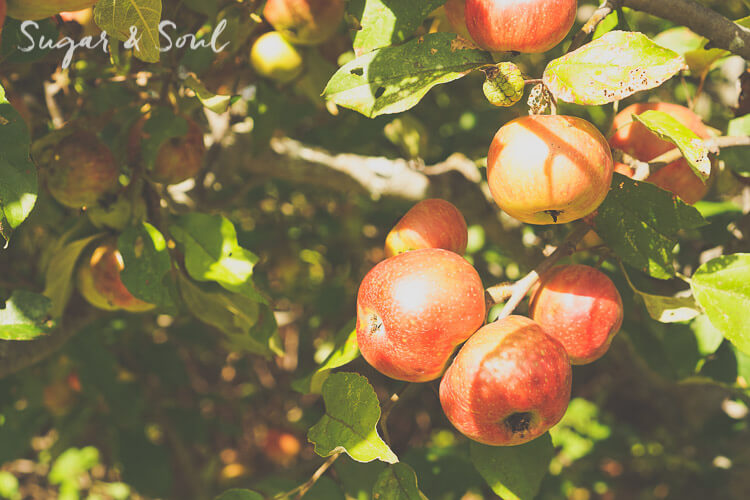 The fair deserves a cute outfit!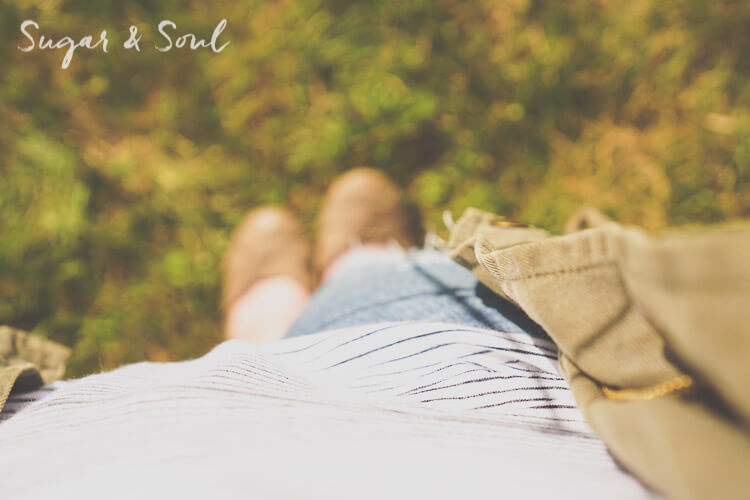 My first stop was to watch the herding dogs.
Then on to the gardens.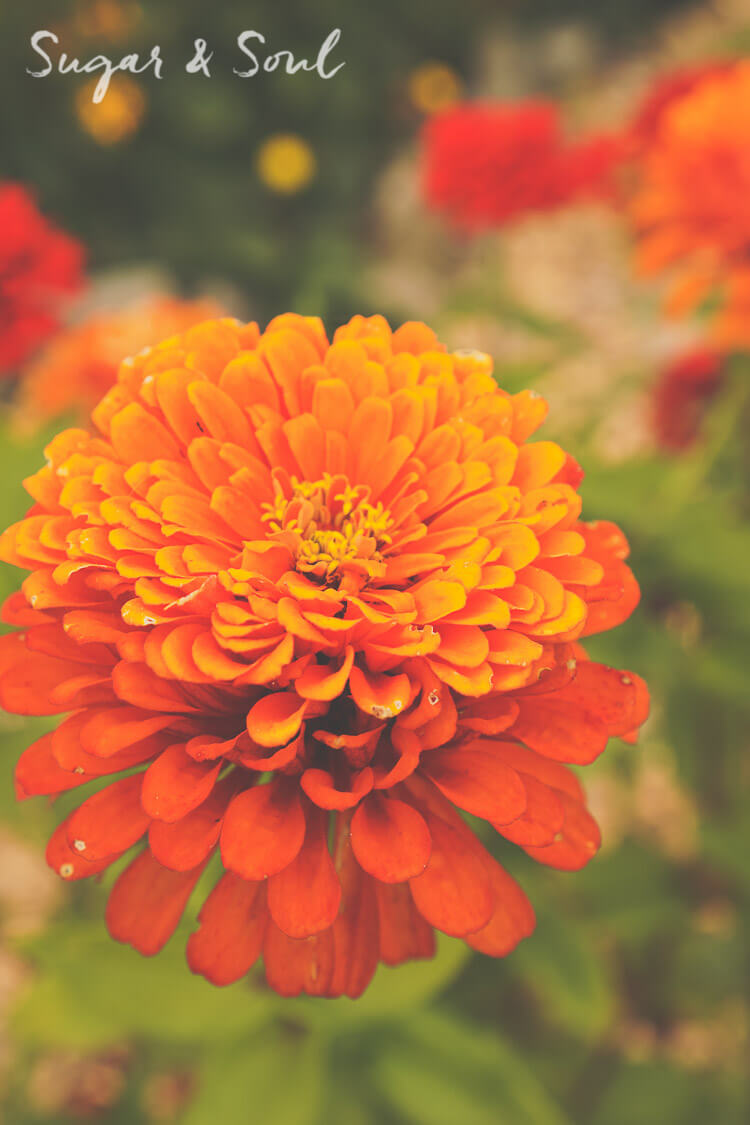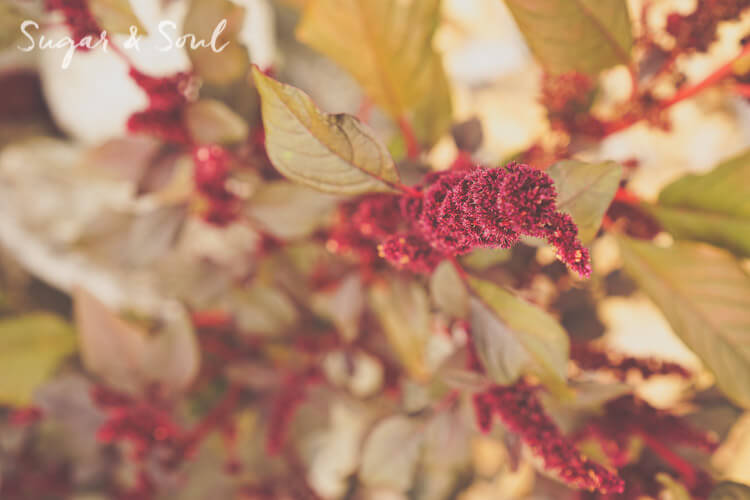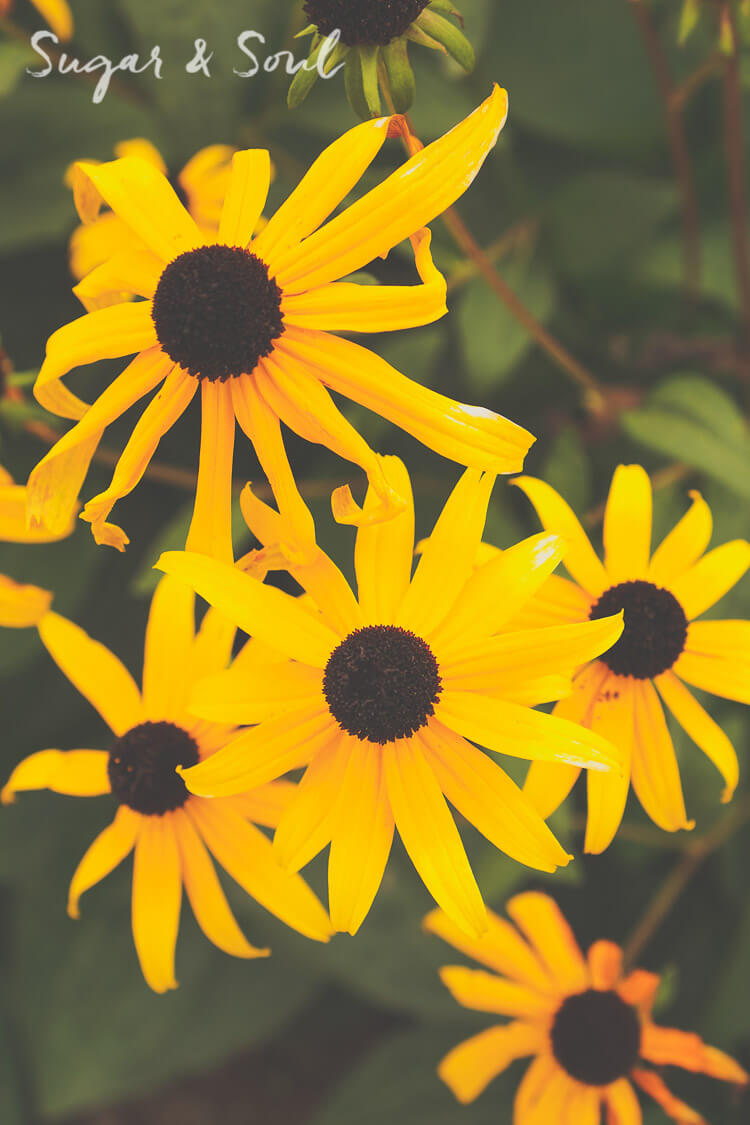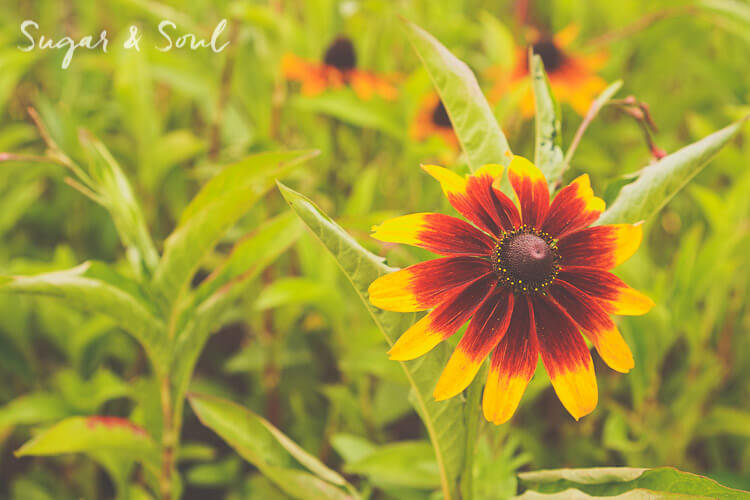 Time to check out a few shops. These dried flowers and Indian Corn were gorgeous!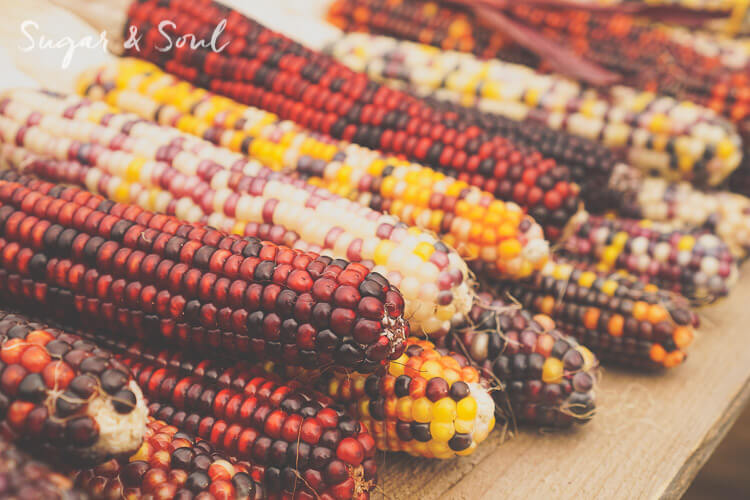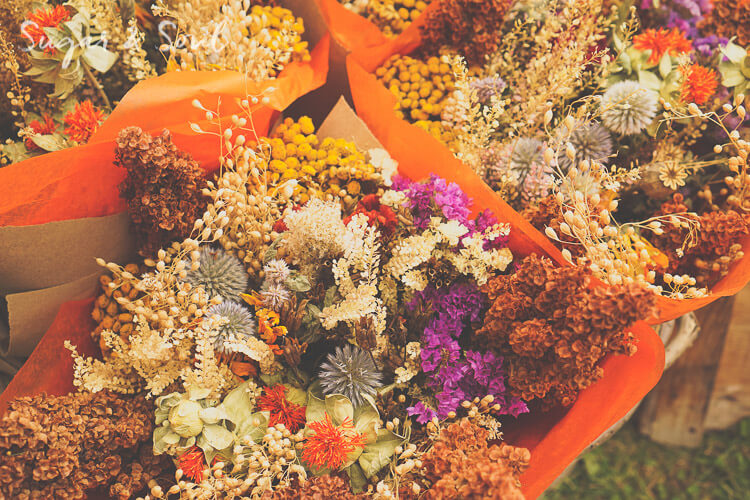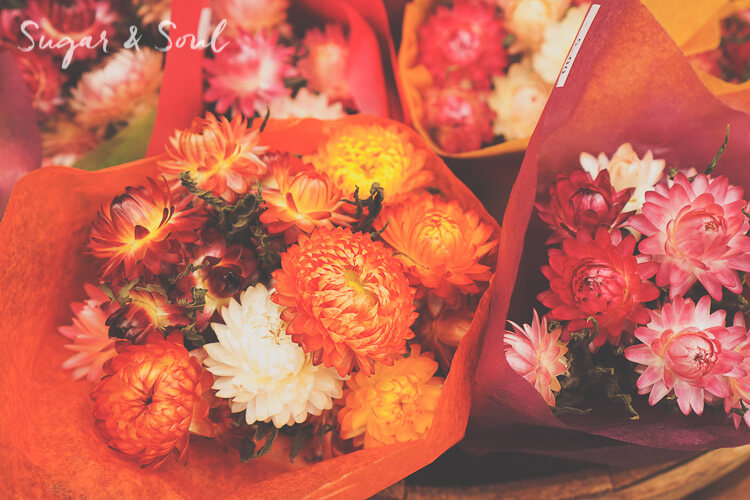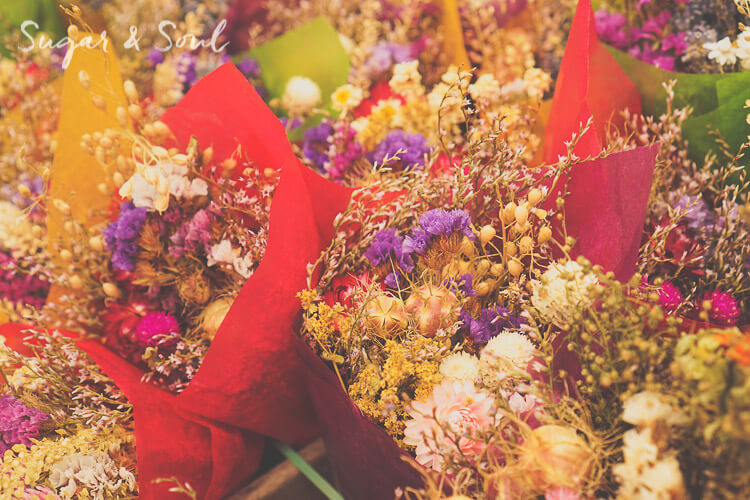 This potpourri smelled like strawberries… so good!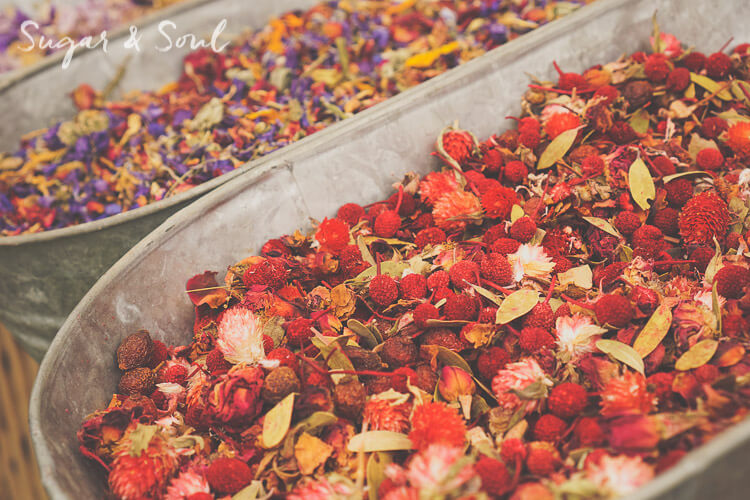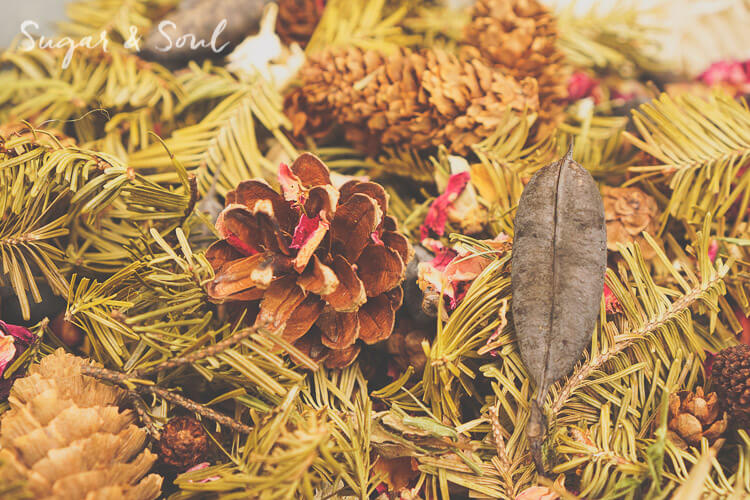 This one smelled like blueberries!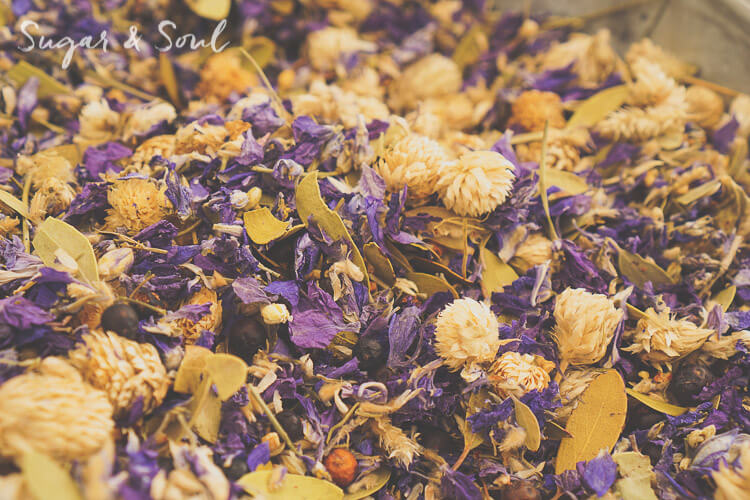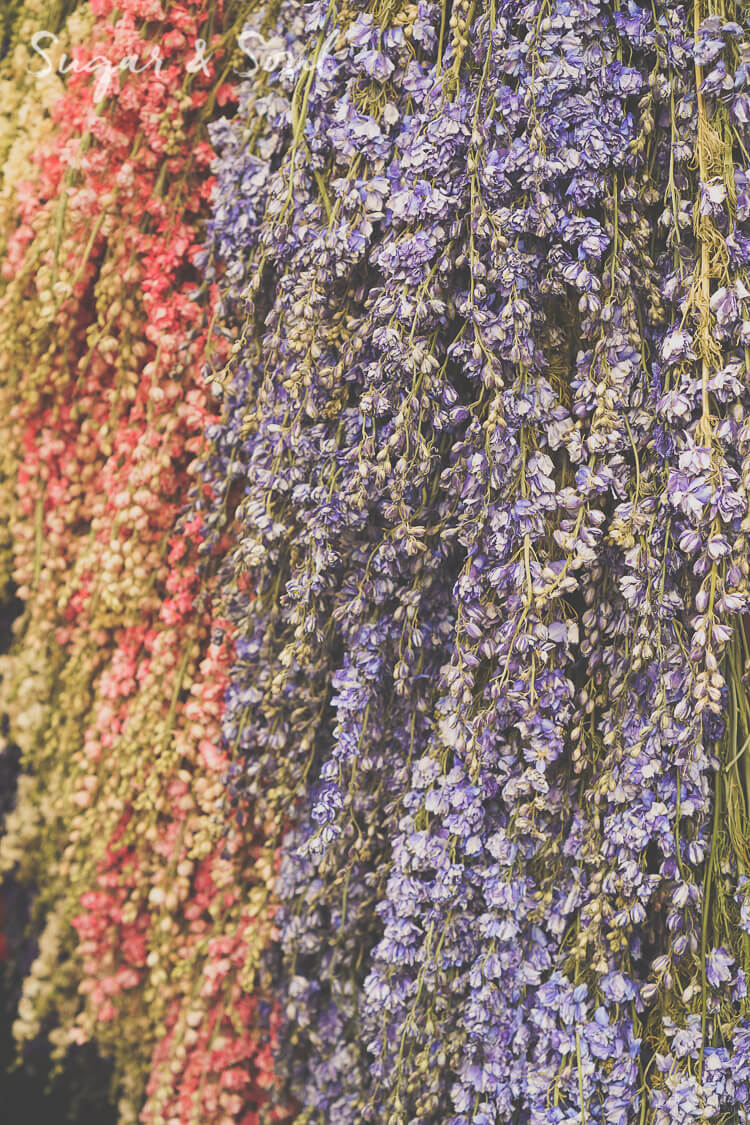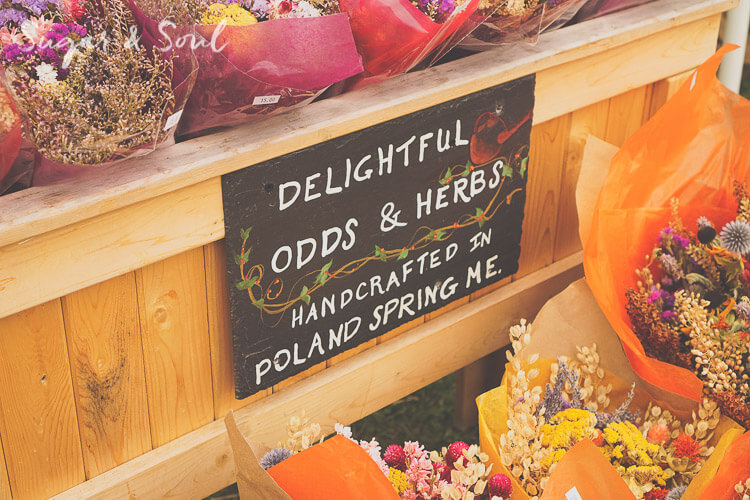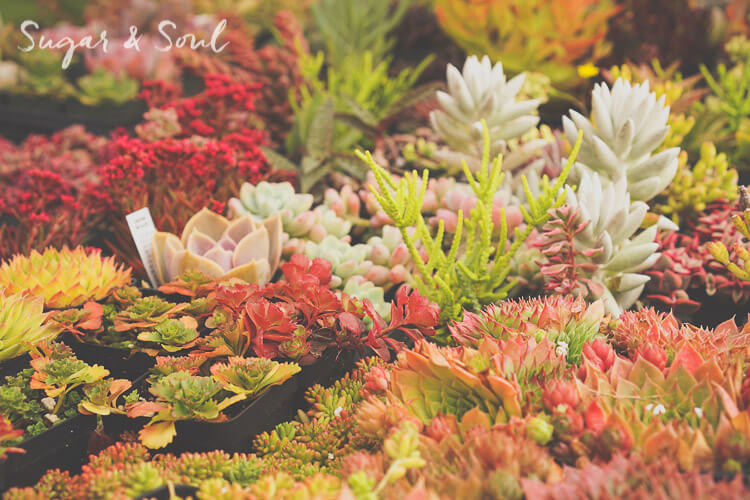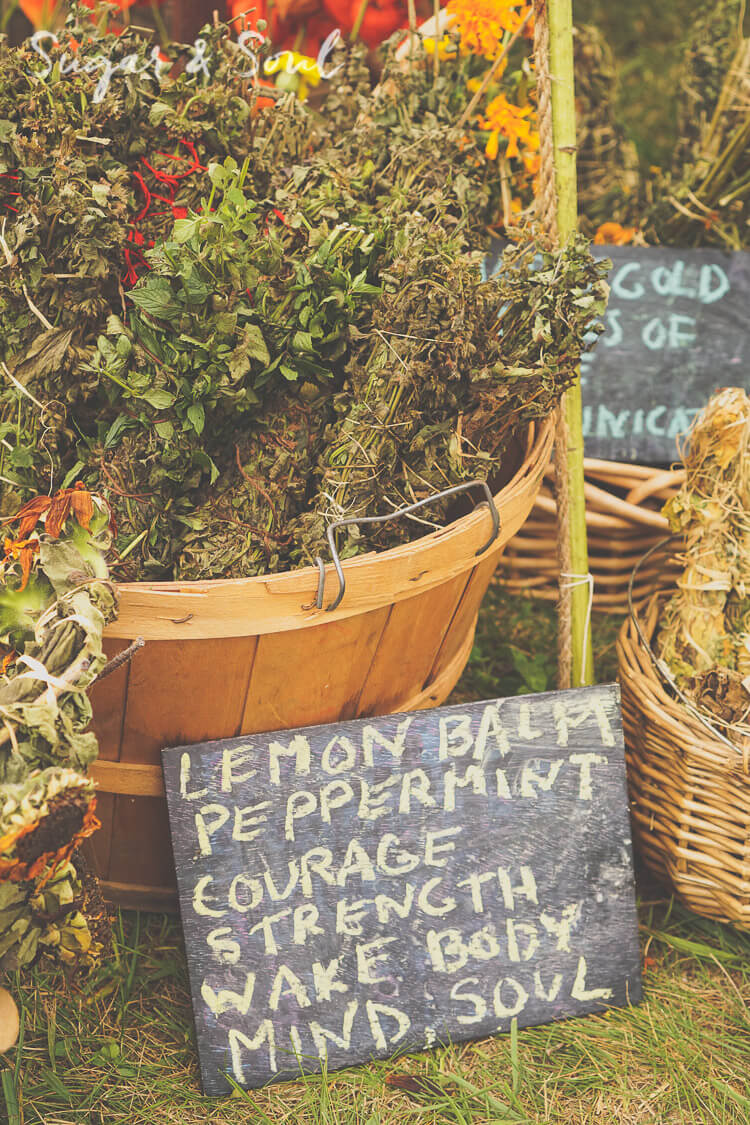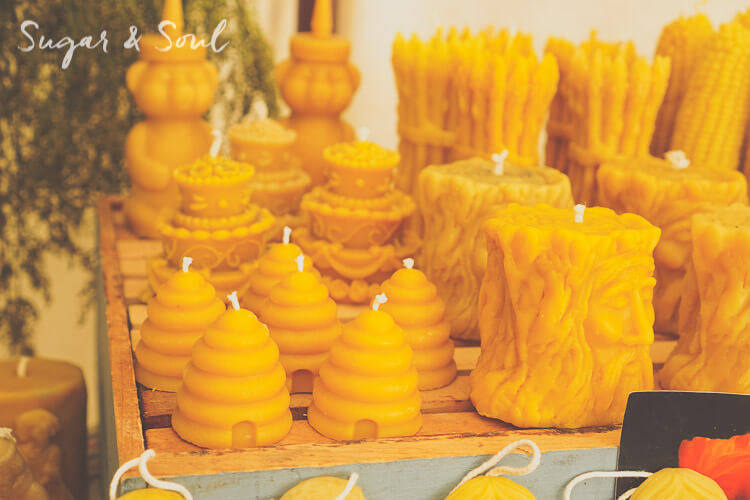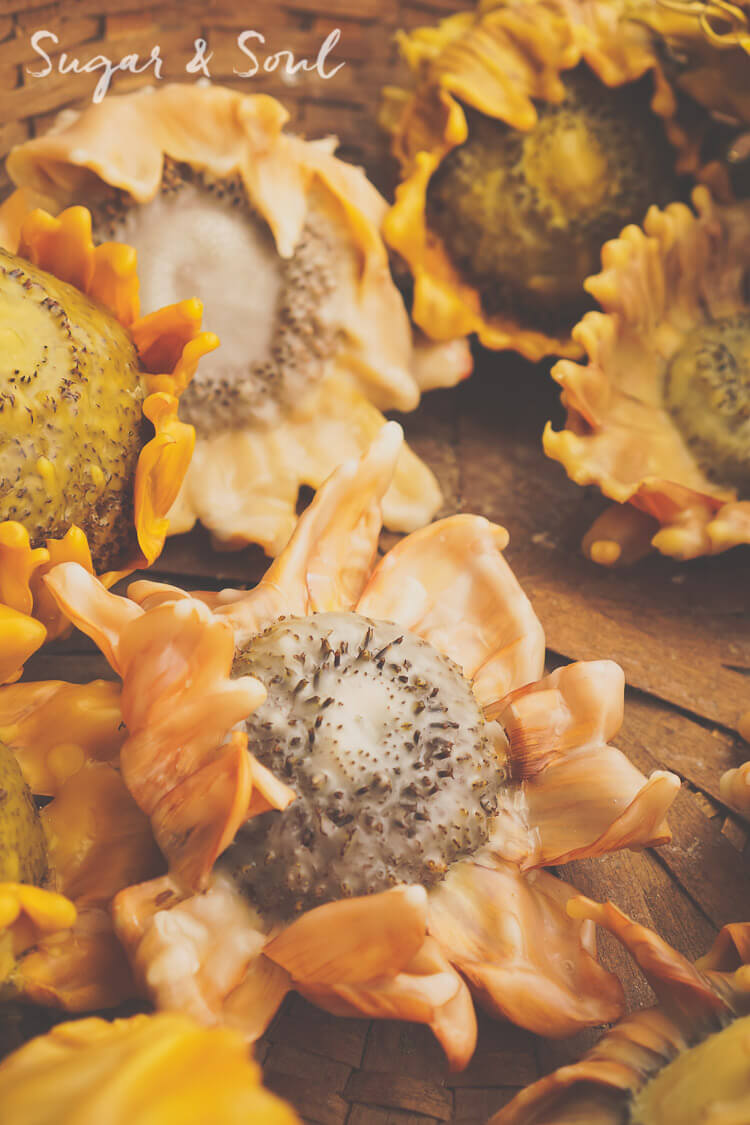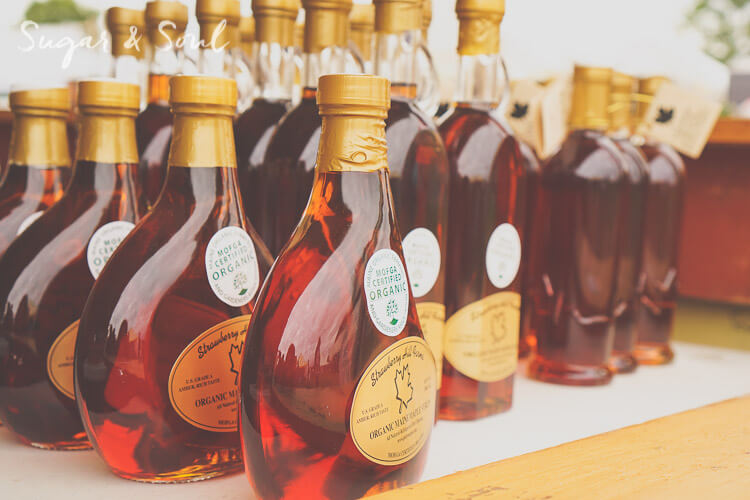 It was fun to check out all the different displays around the grounds.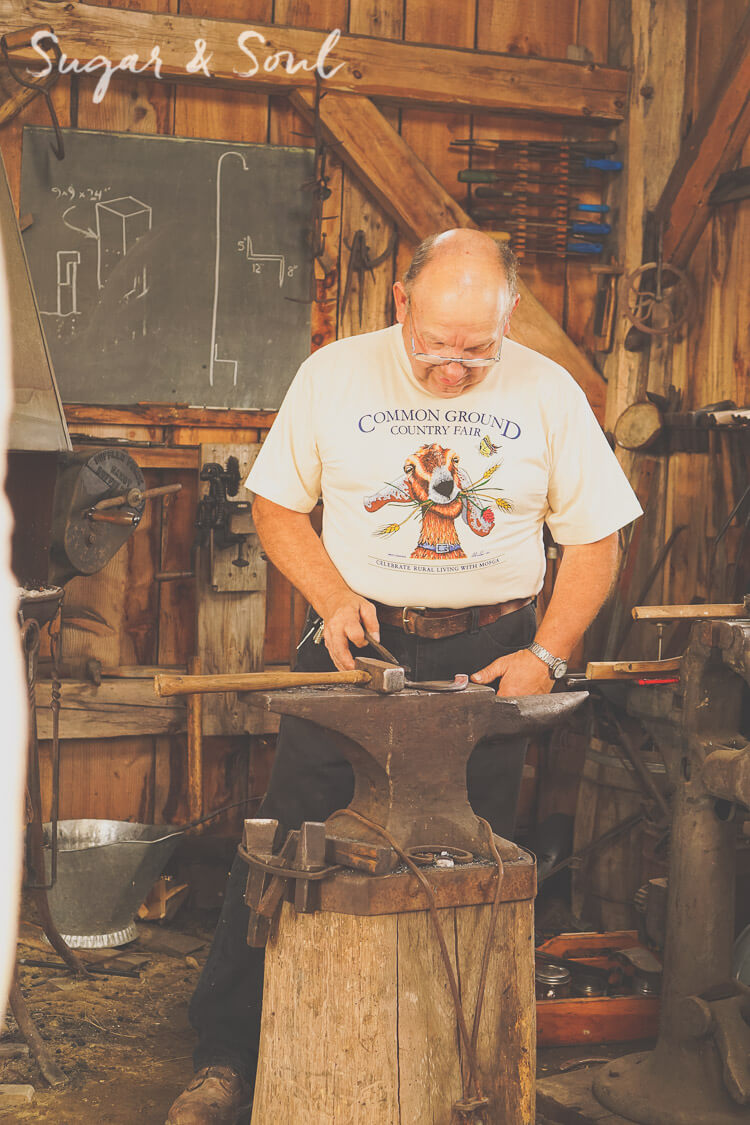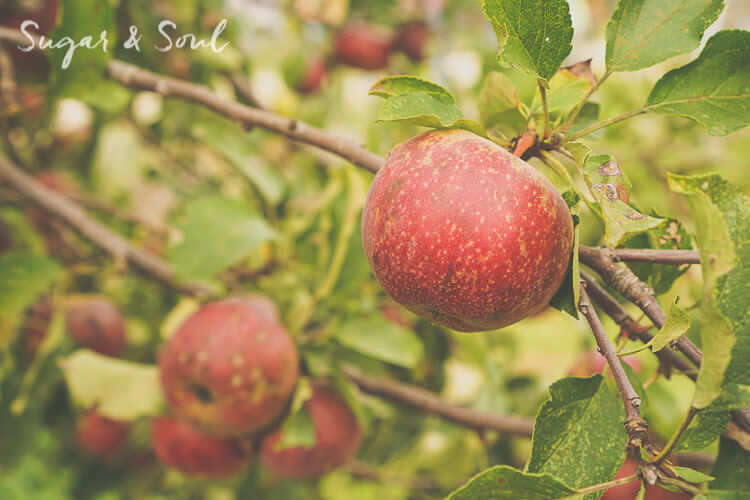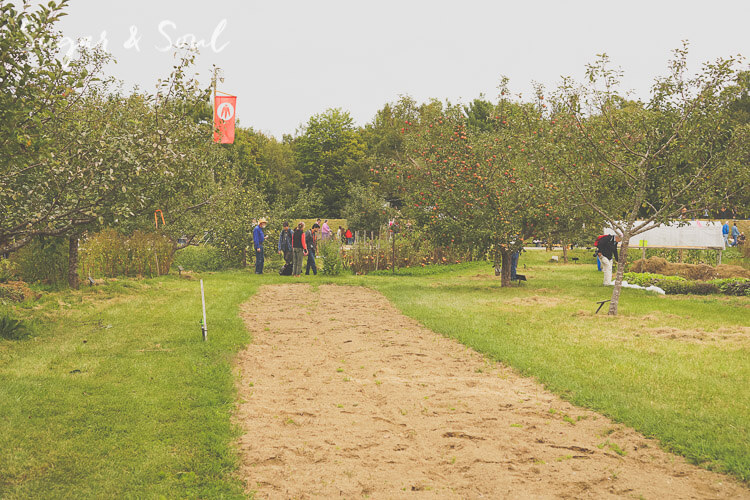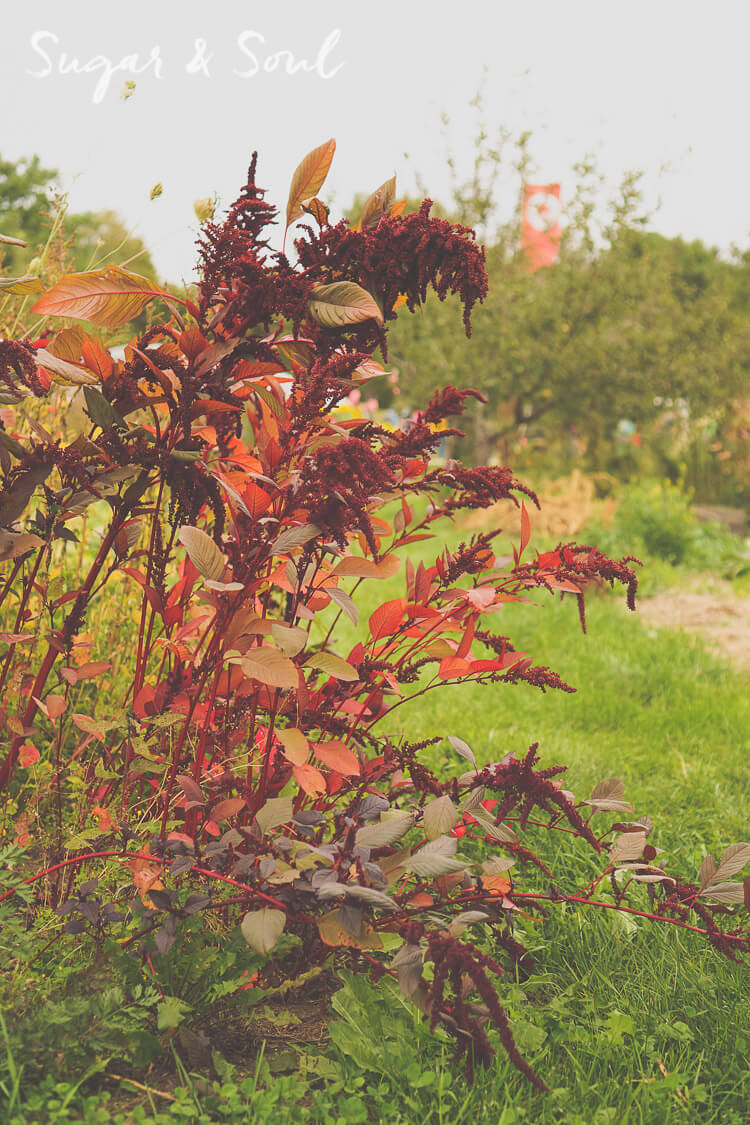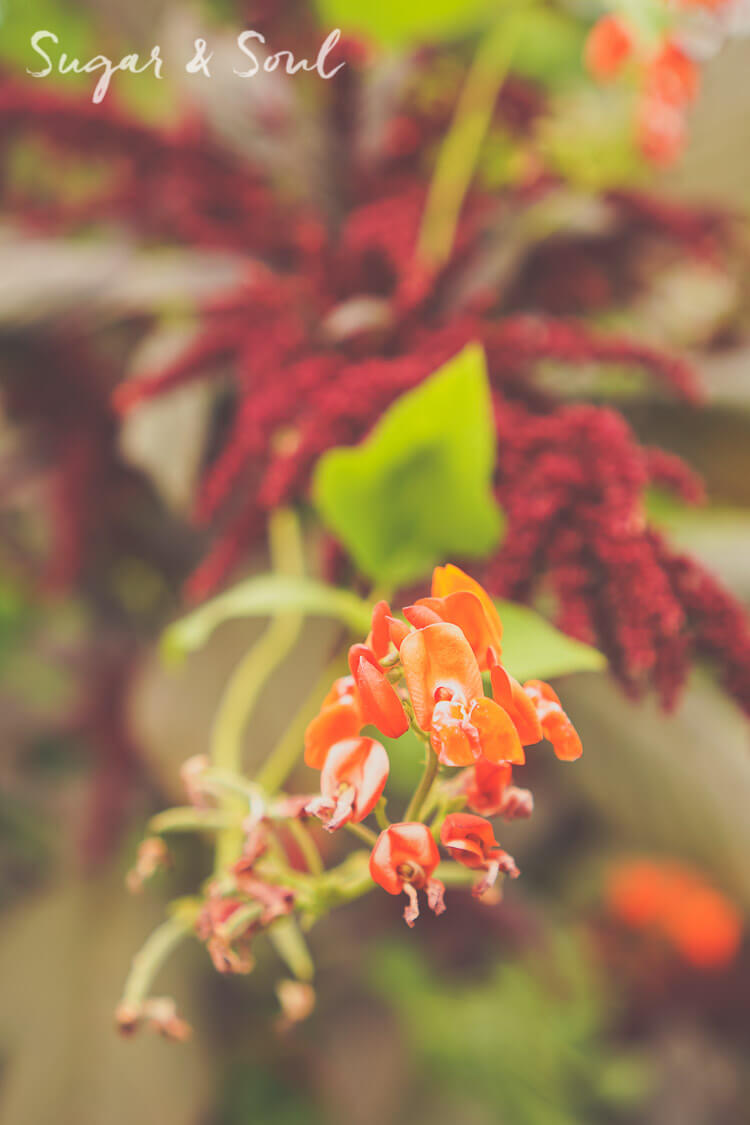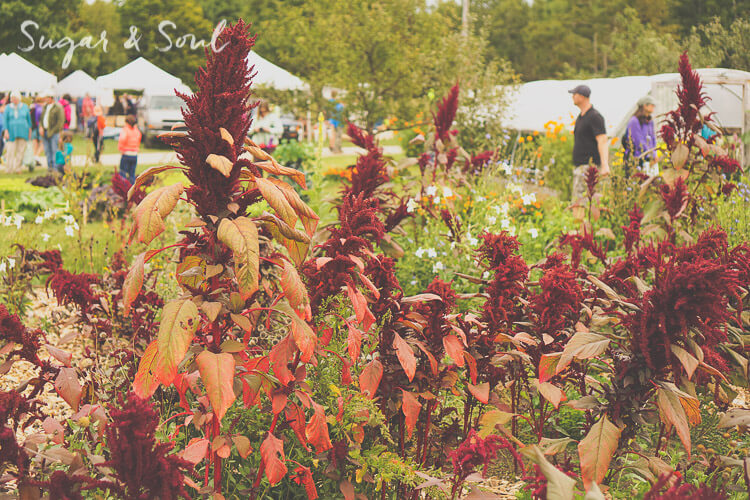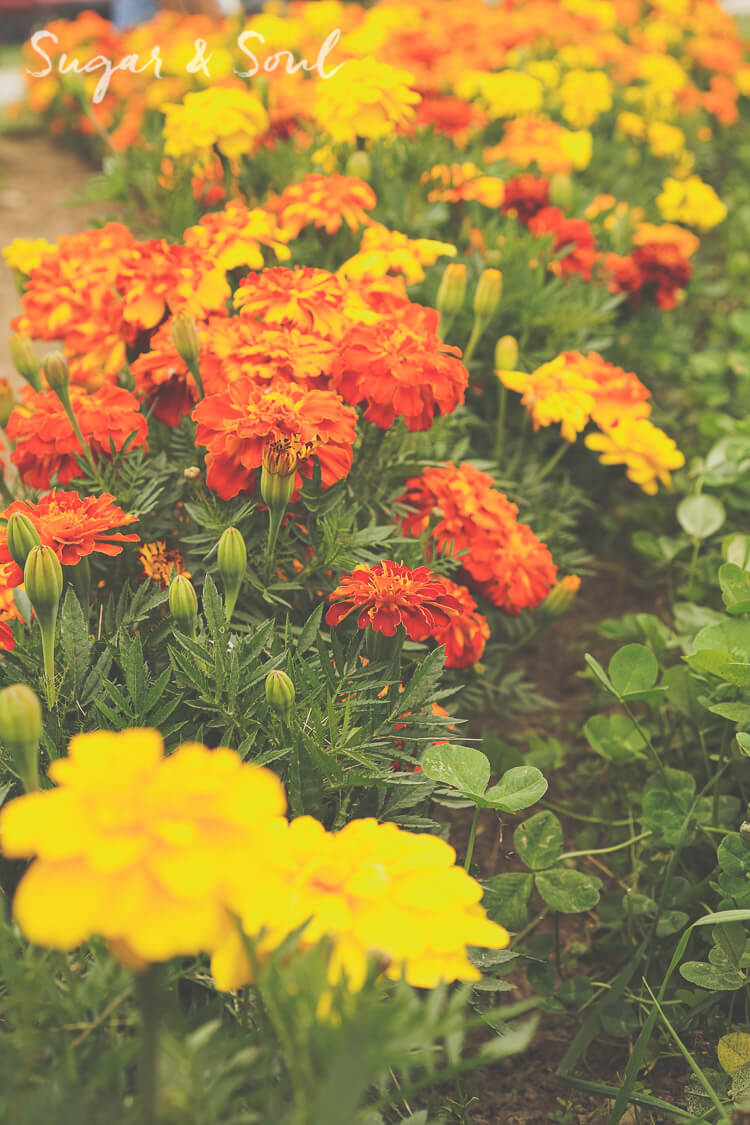 The local seed distributor had a whole garden set up with flowers, fruits, and vegetables.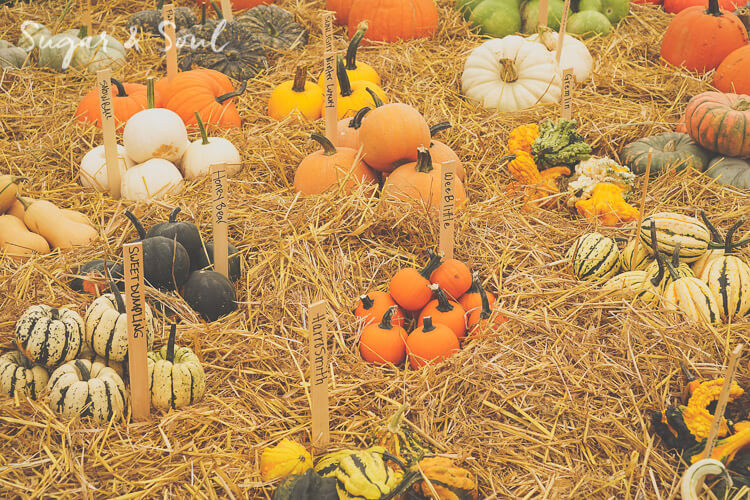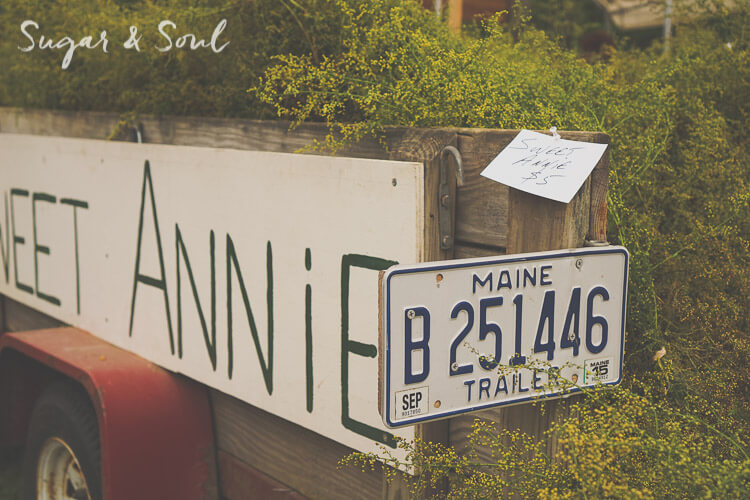 The farmer's market at the fair is insane, I wish is was open all the time and right next door to my house!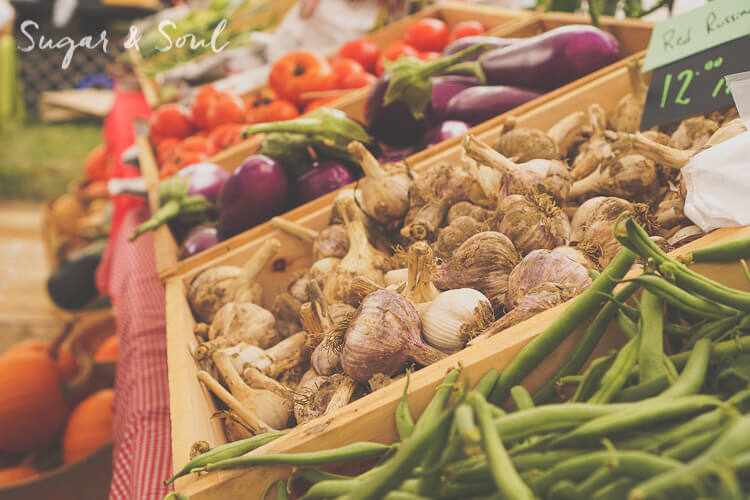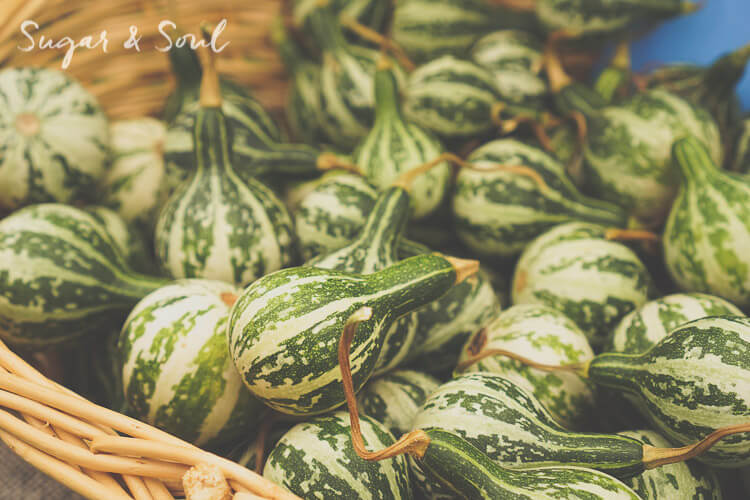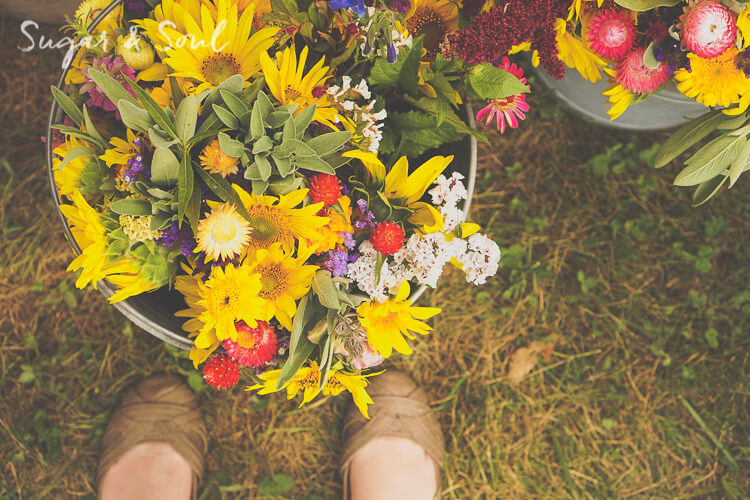 Rainbow Chard!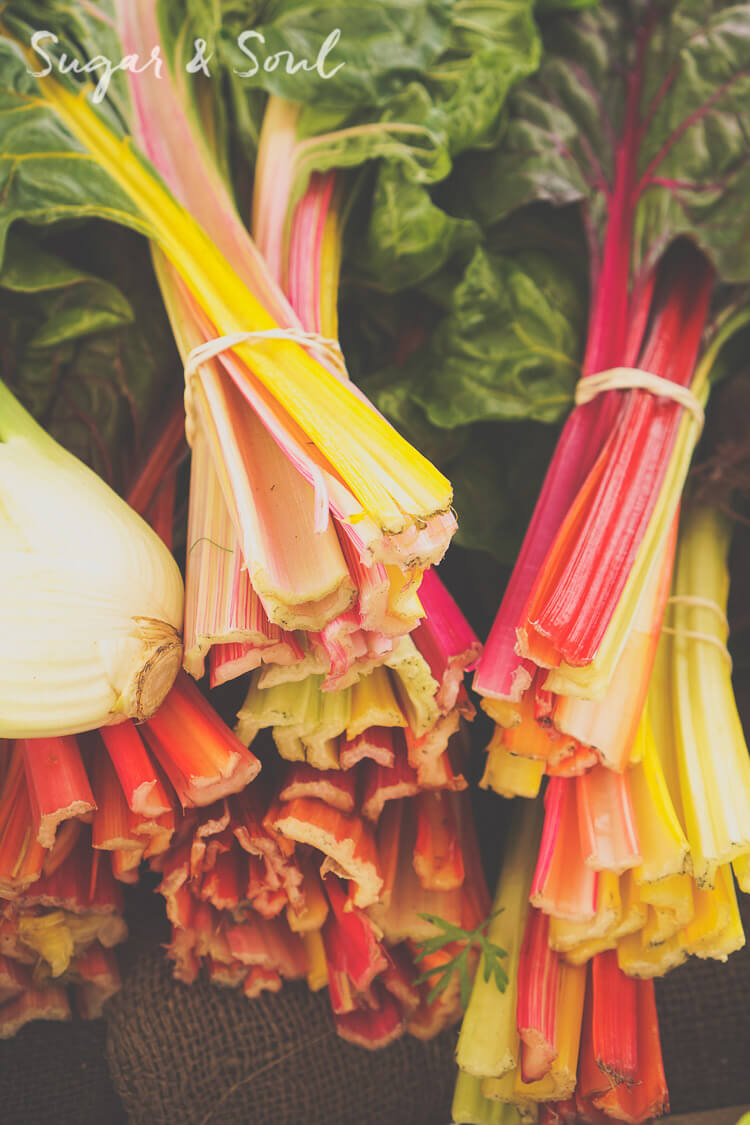 These Husk Cherries were really interesting, I'd never had them before but they had such a unique flavor!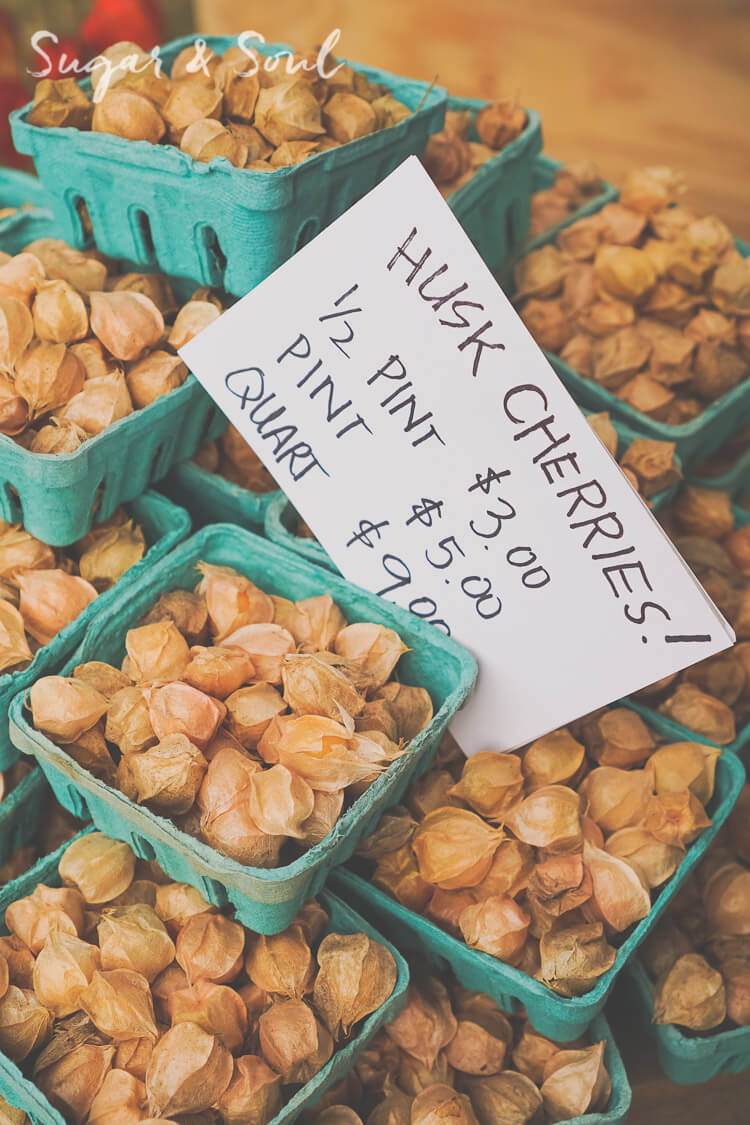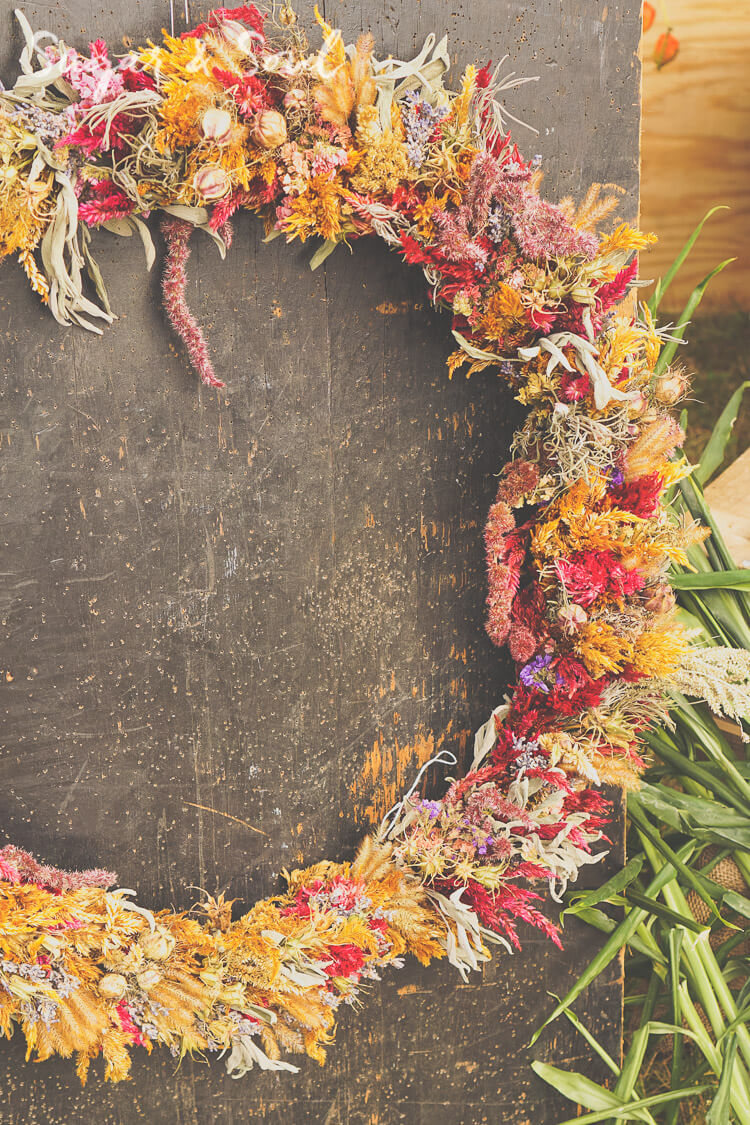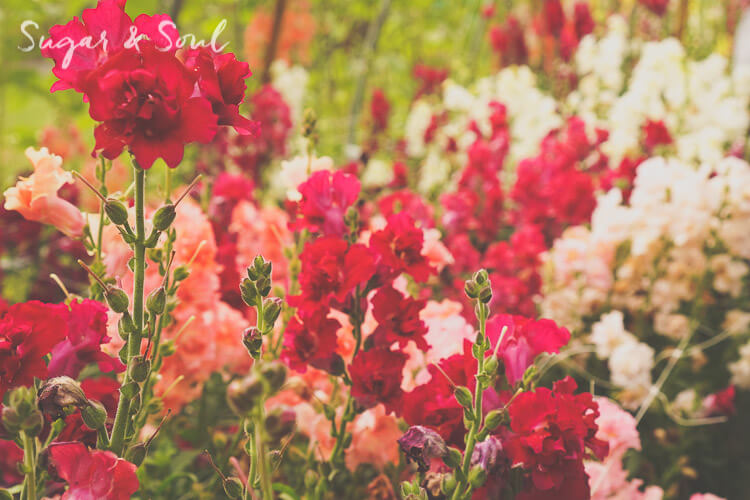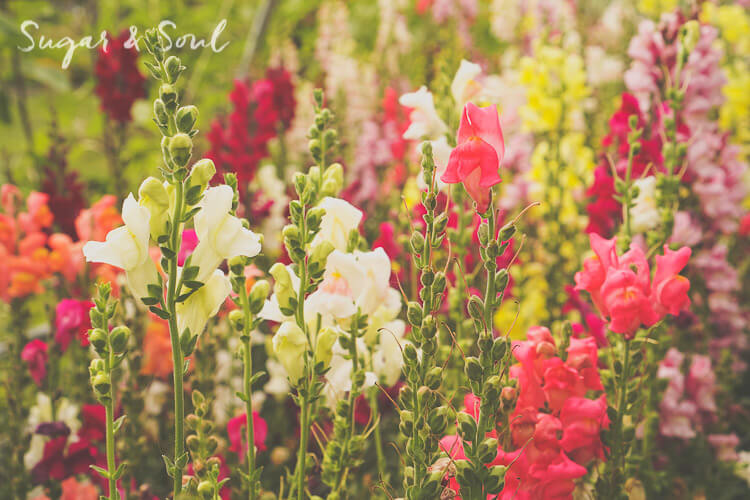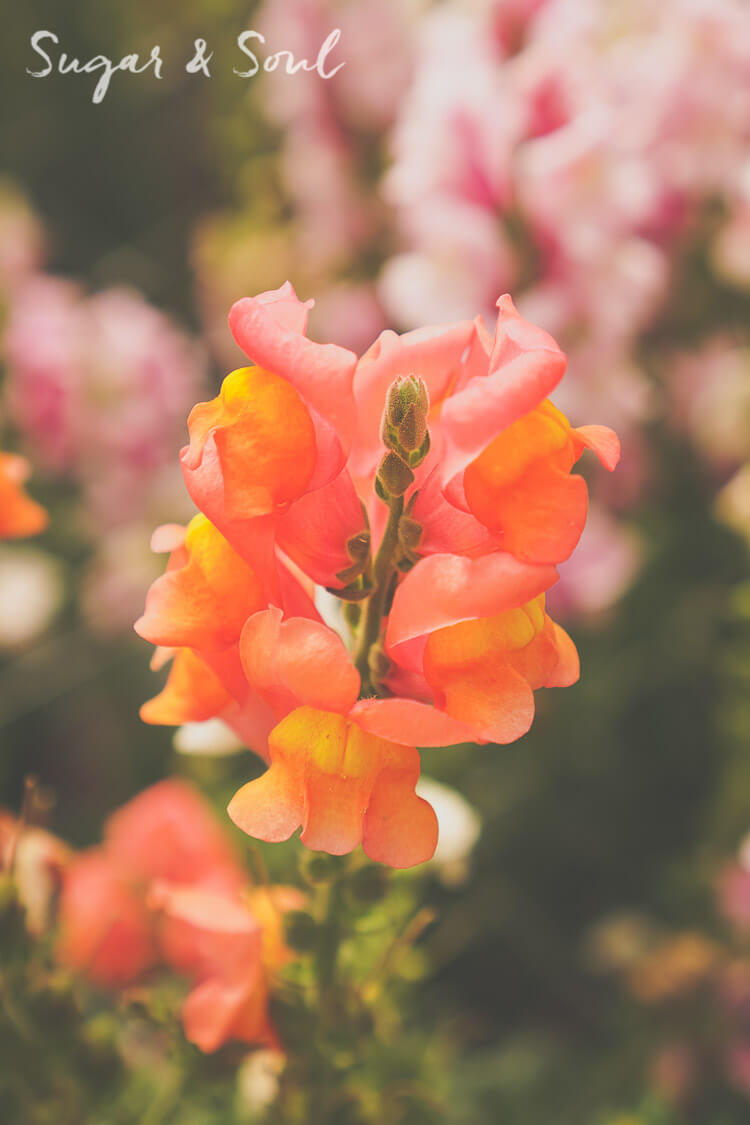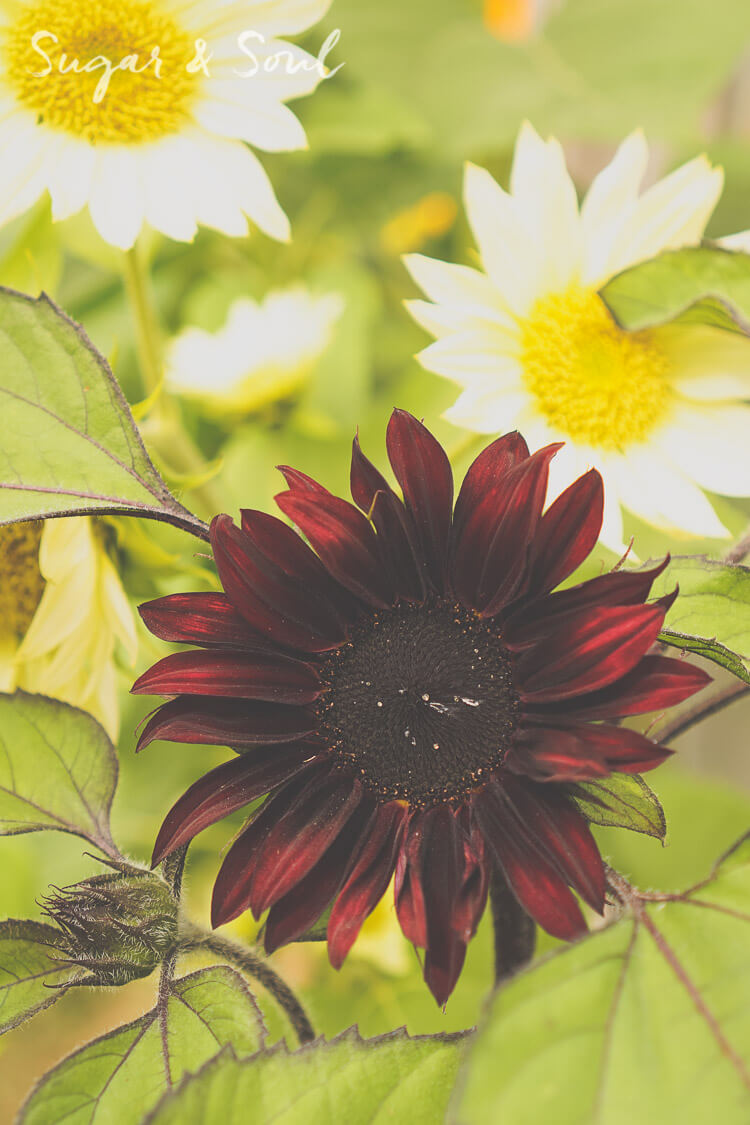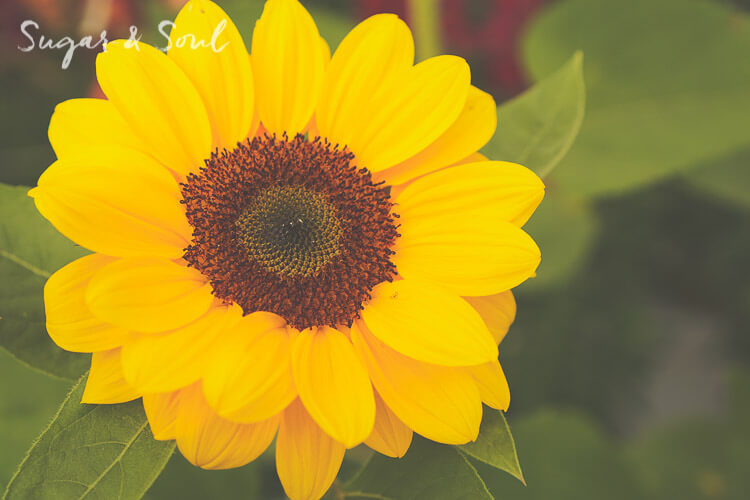 Even the compost was pretty!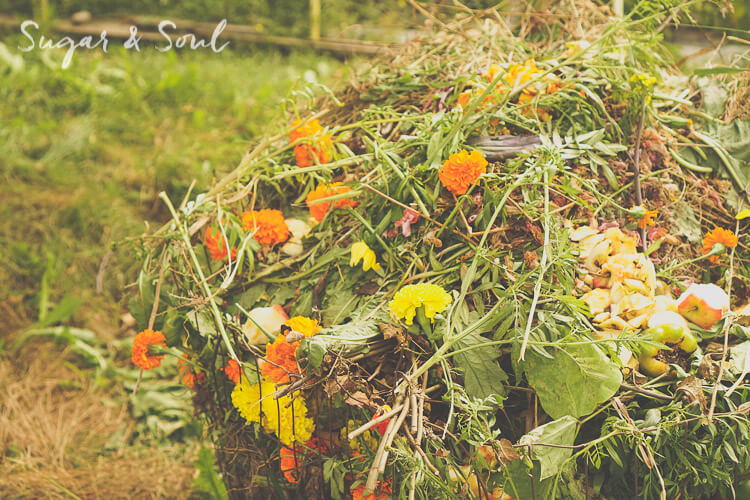 This was the line for my lunch, I needed to get to the sign that says lamb.
But these kabobs were so worth it and the line moved pretty fast!
There are tons of great vendors spread out across the grounds.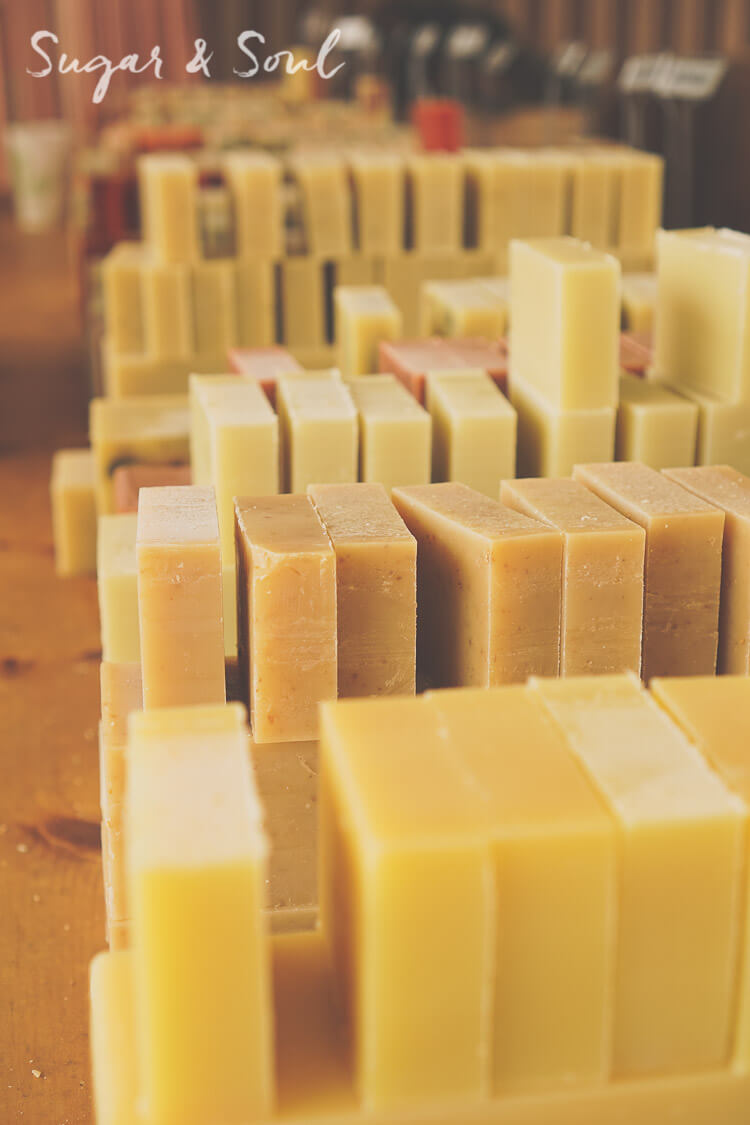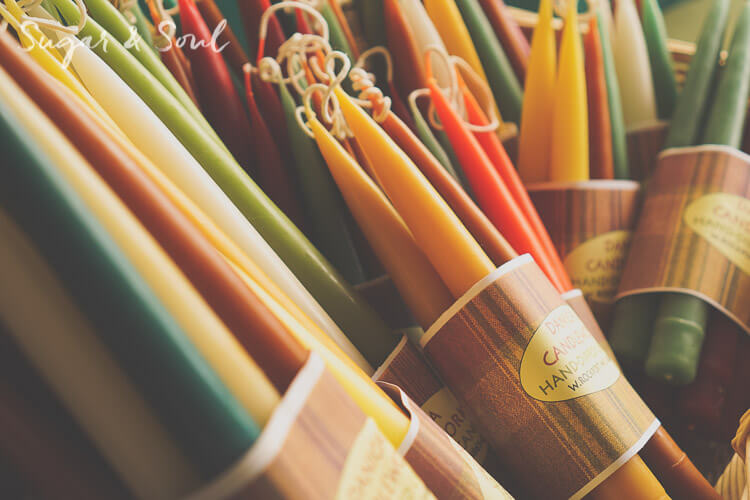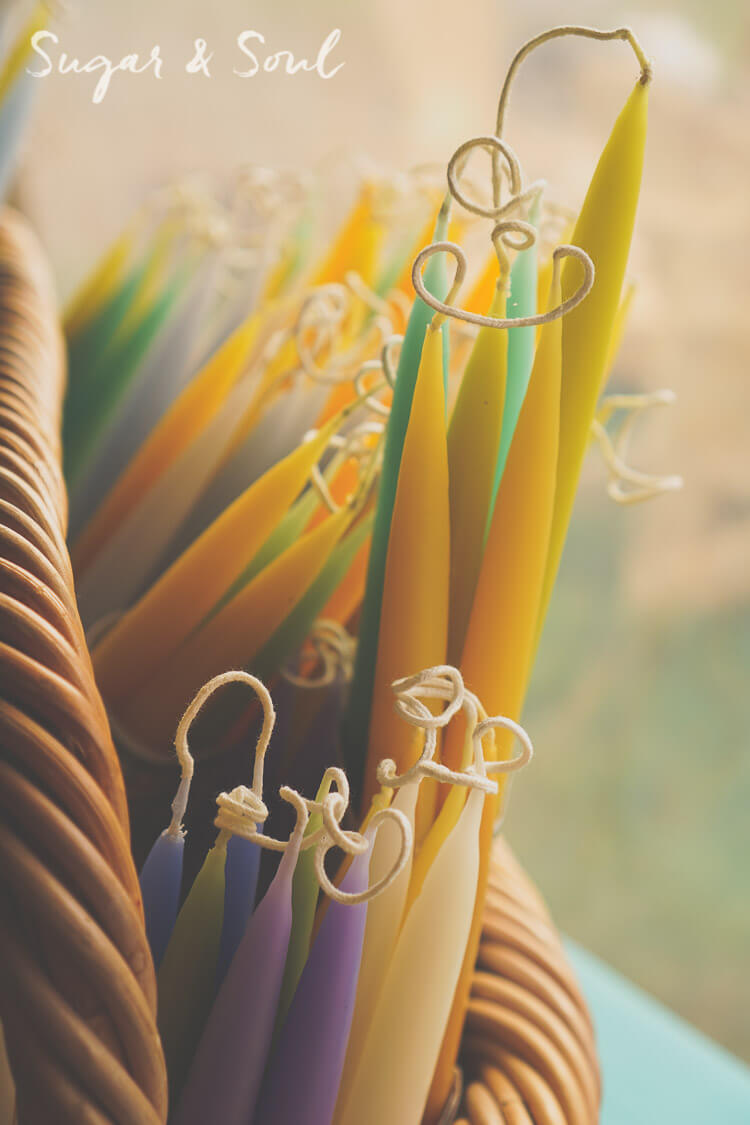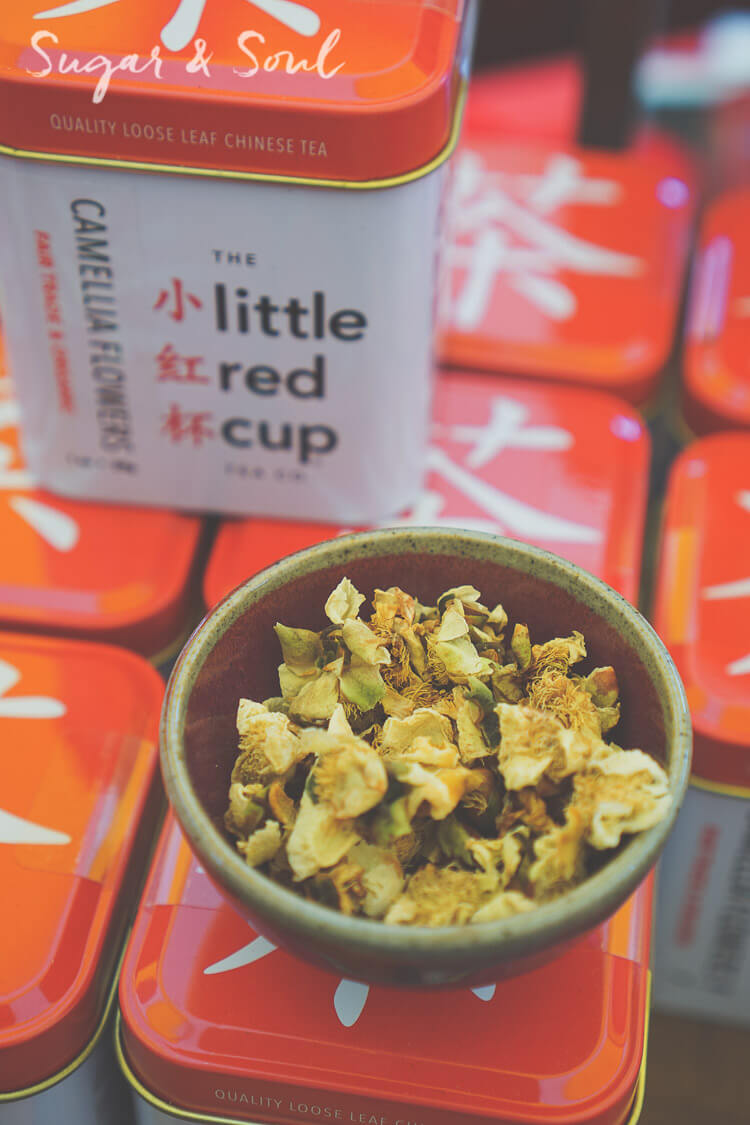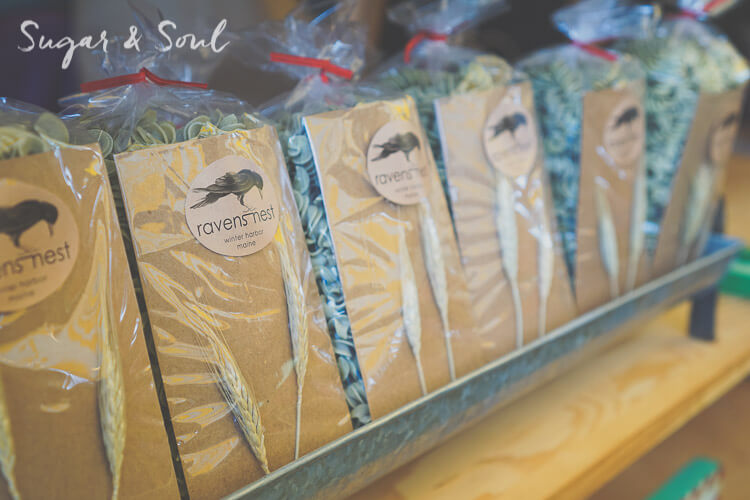 And yes, this is a legit fair attraction.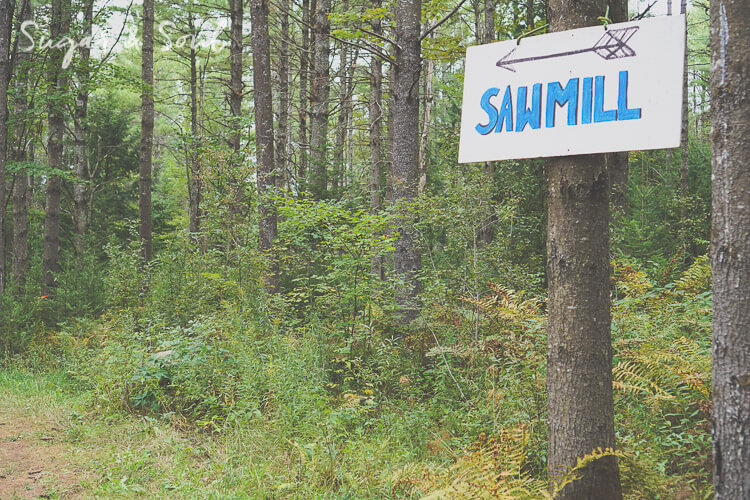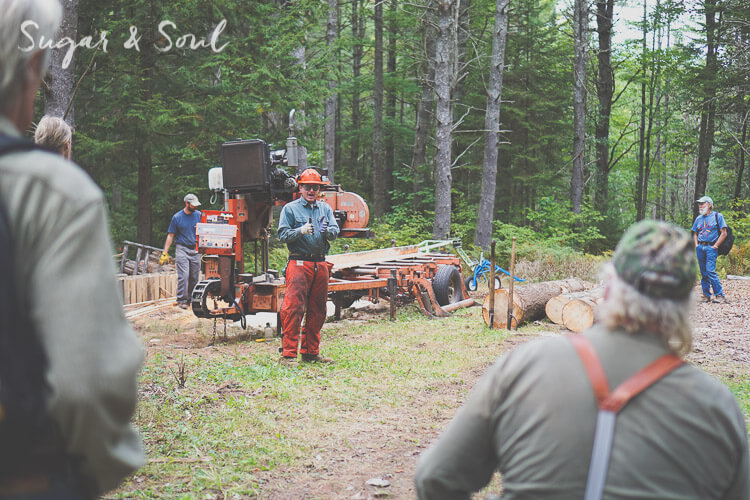 Bike parade anyone?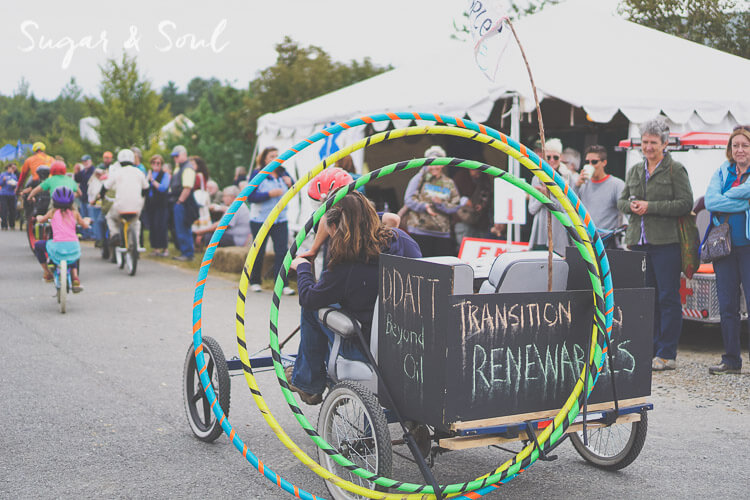 My parents…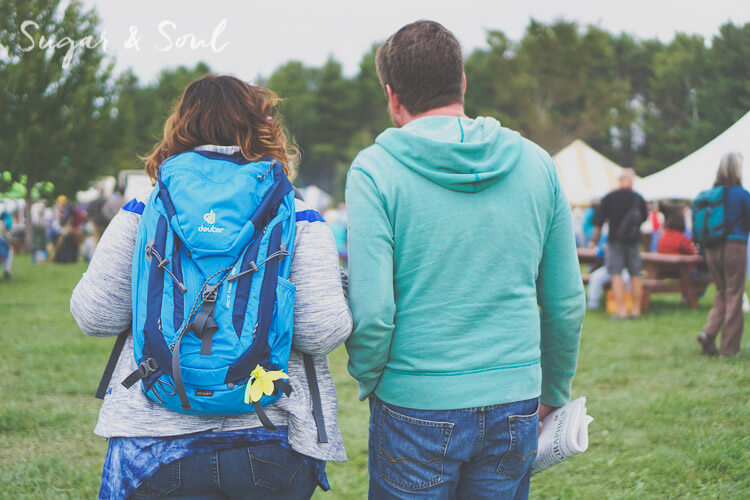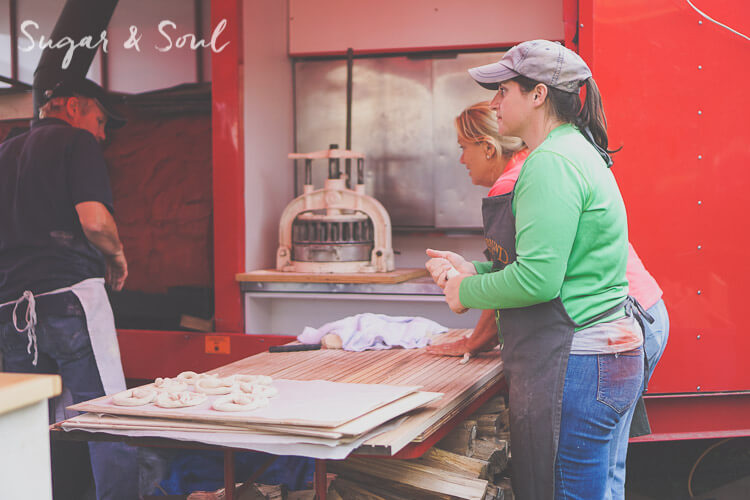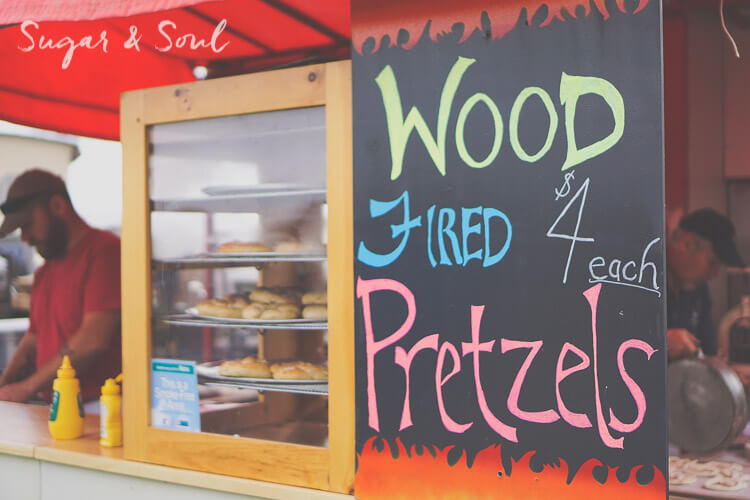 These pretzels were so good! The only thing that could have made them better would have been a maple honey mustard sauce.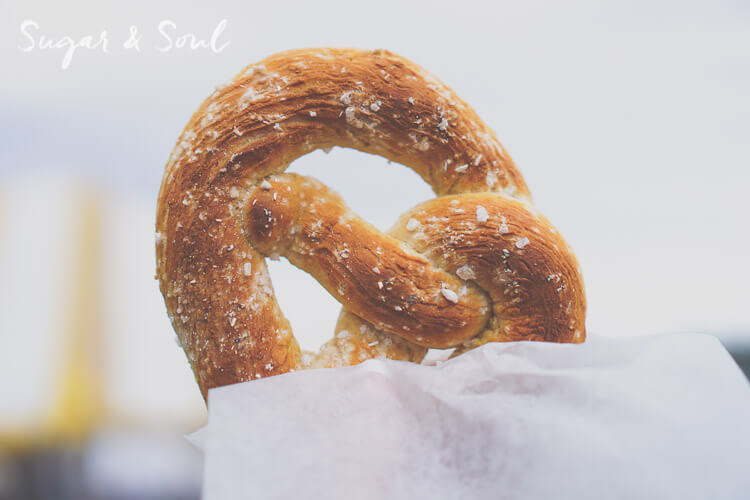 Cookin' some beans.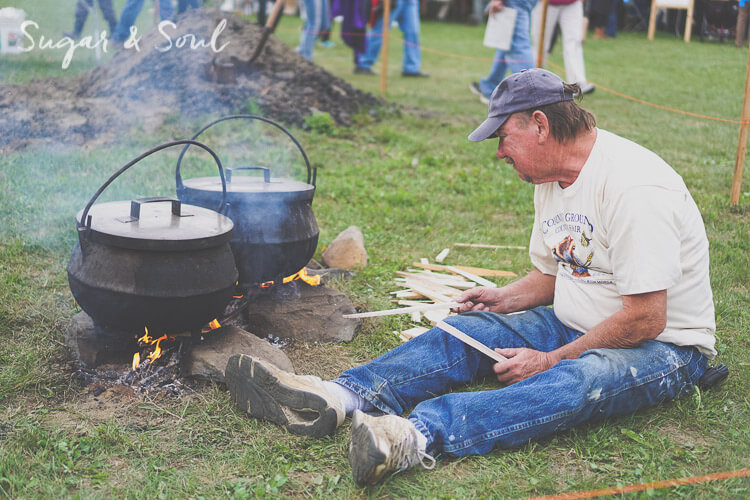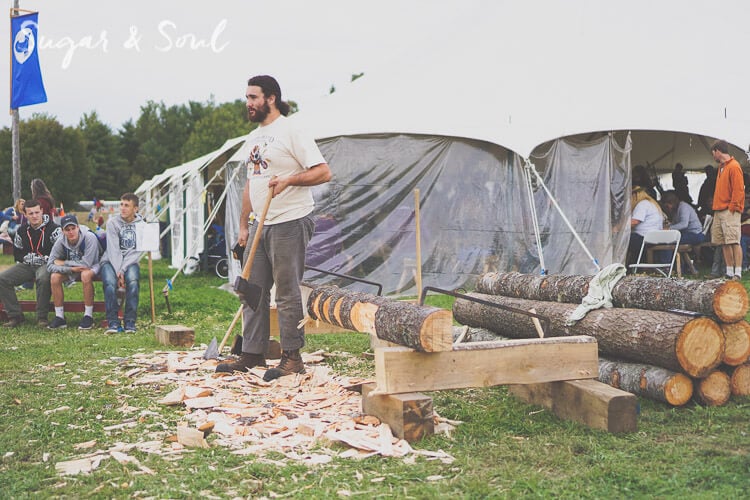 And of course there were tons of animals to check out!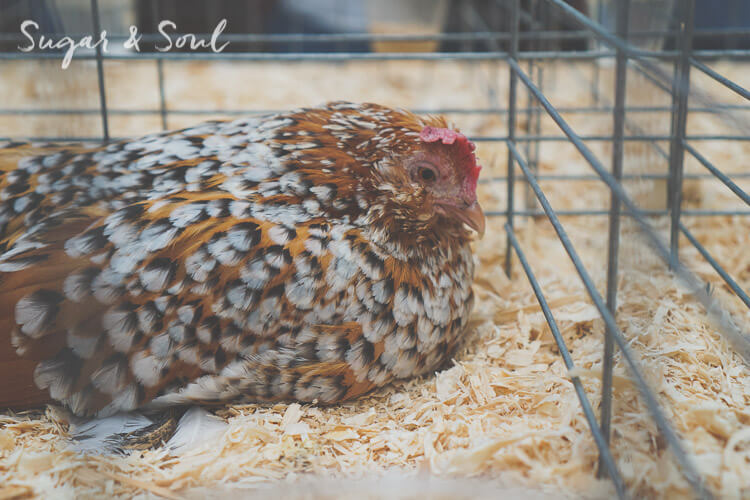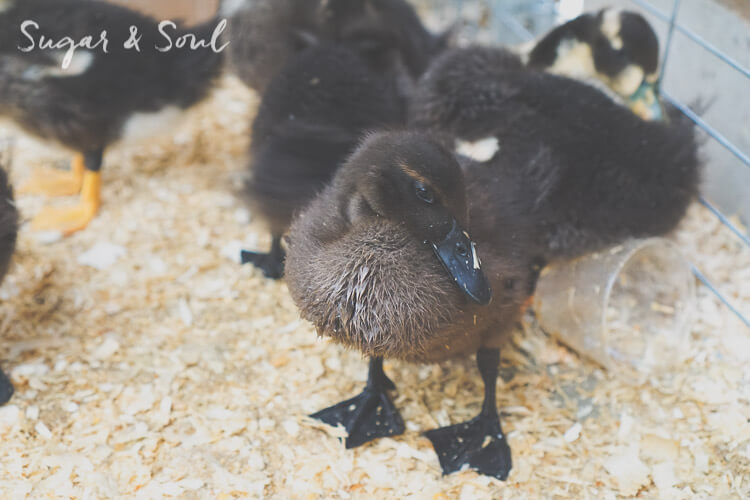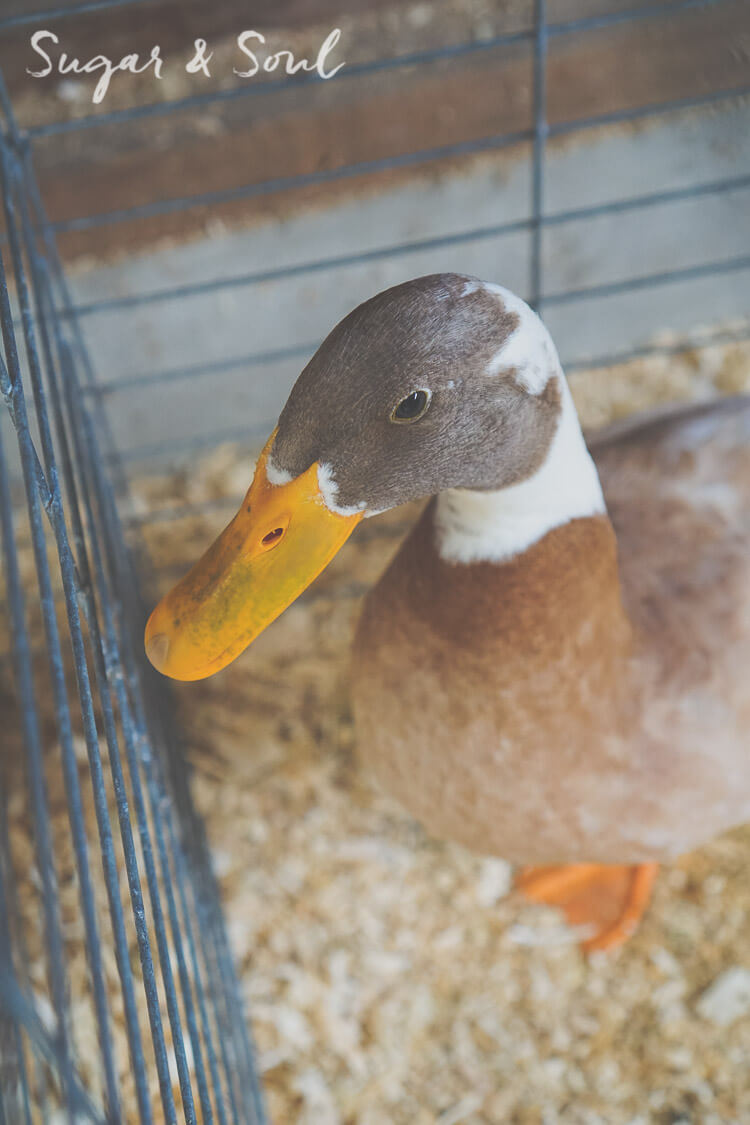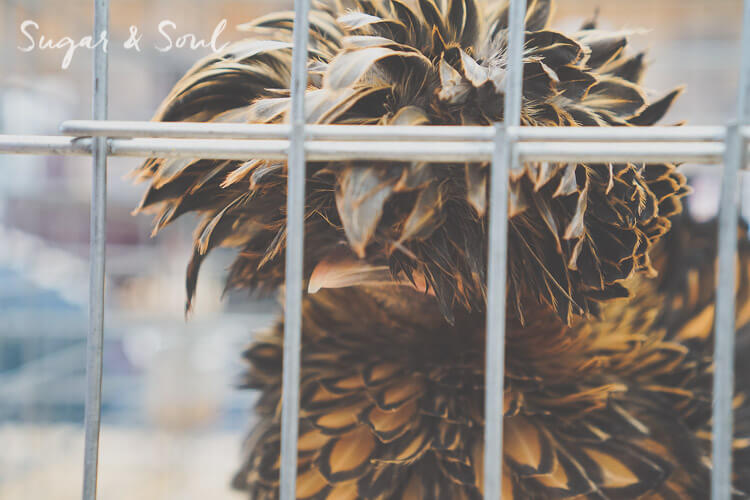 We actually did the seminar on draft goats… why? Ask my parents.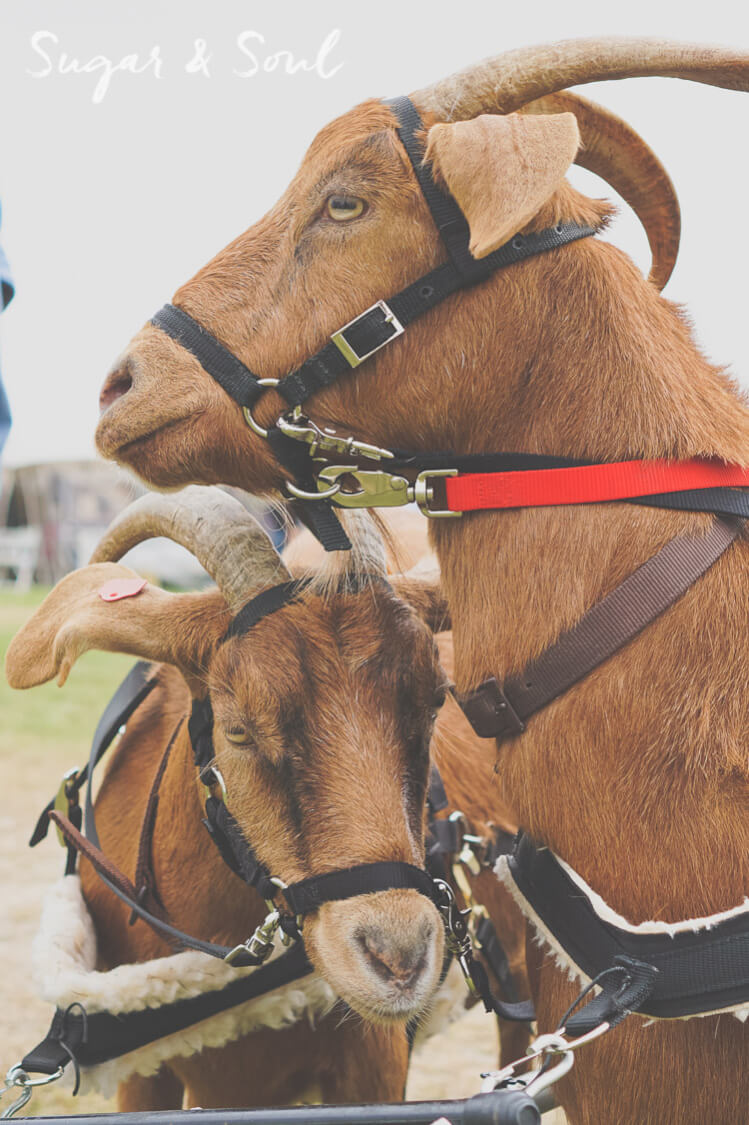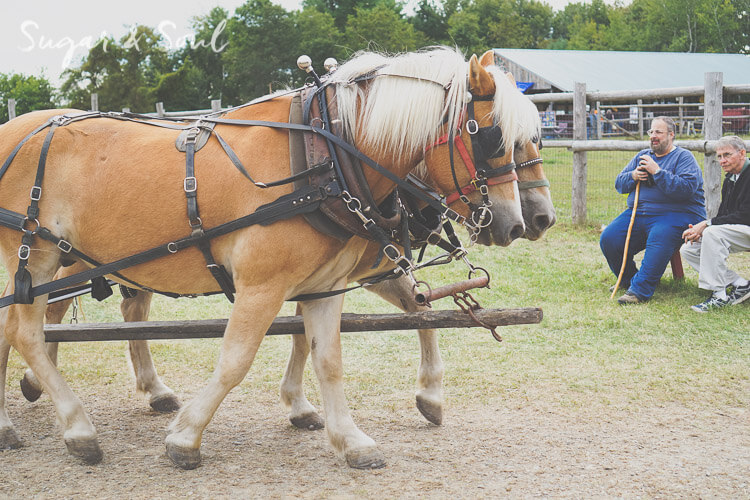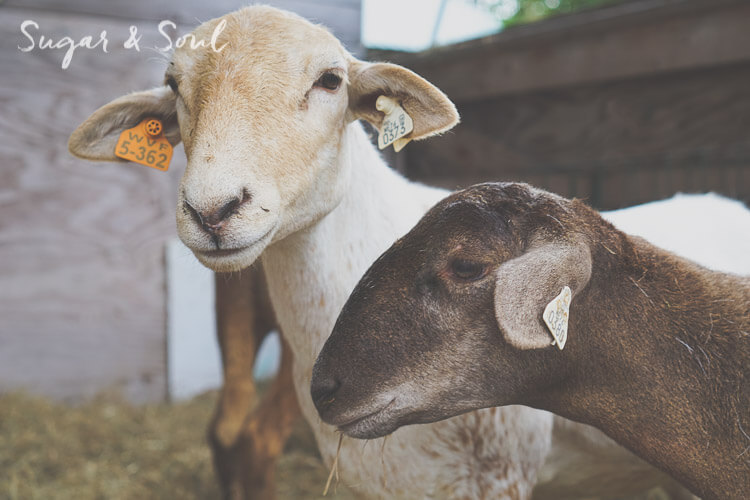 It's so fluffffffffaaaaayyyyy!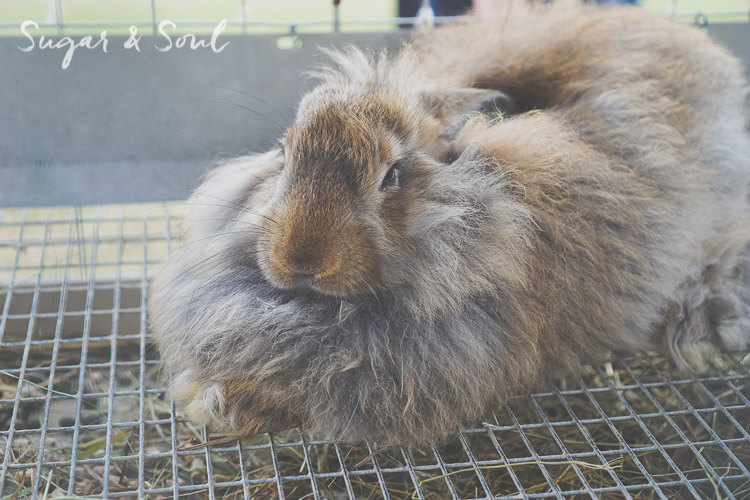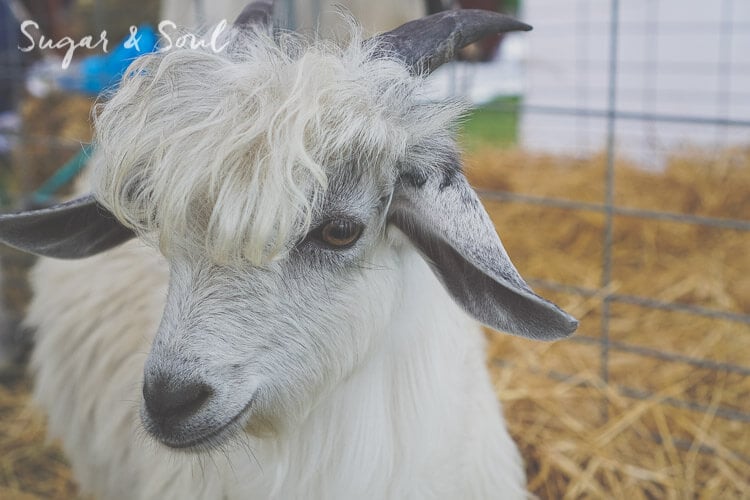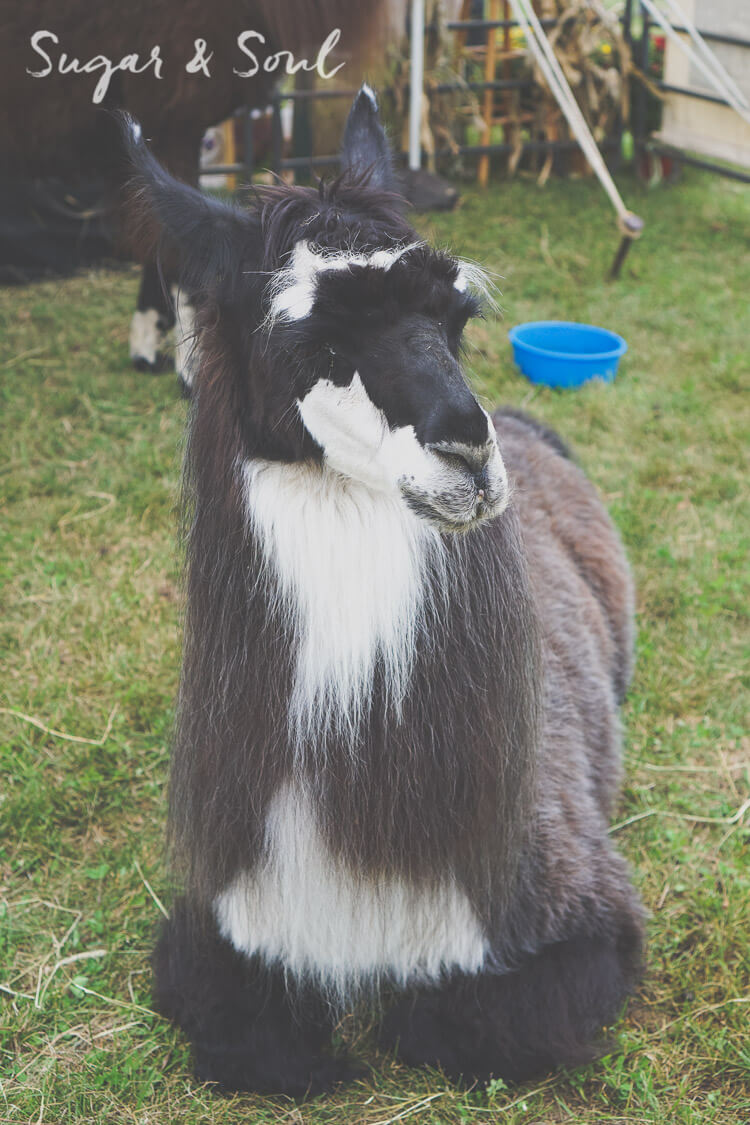 Part of the fair grounds.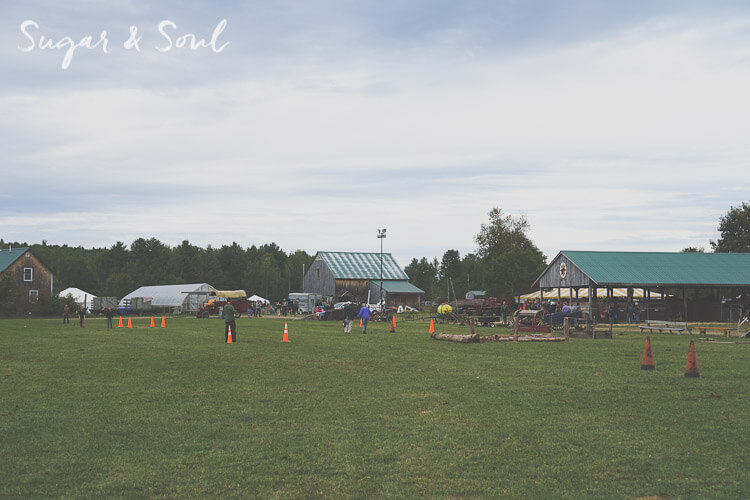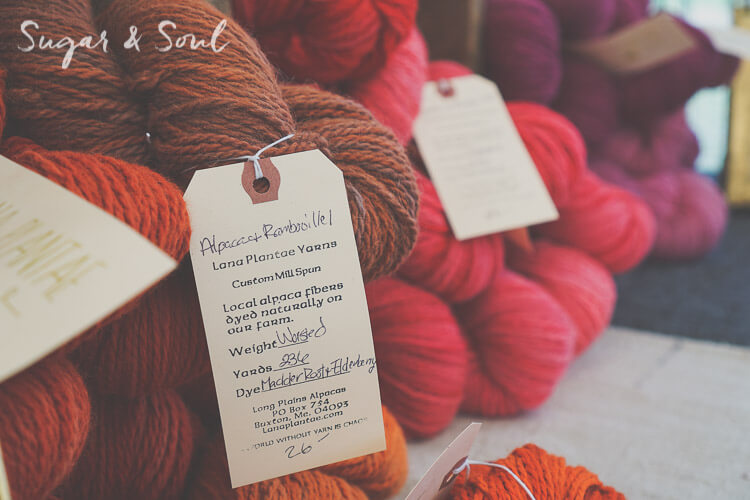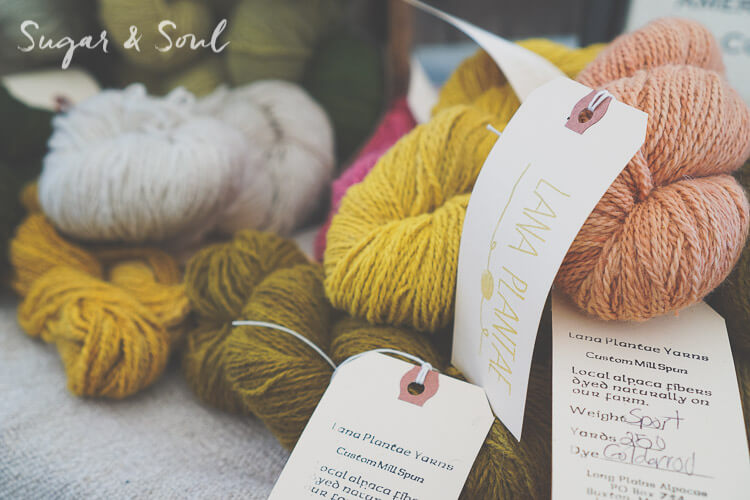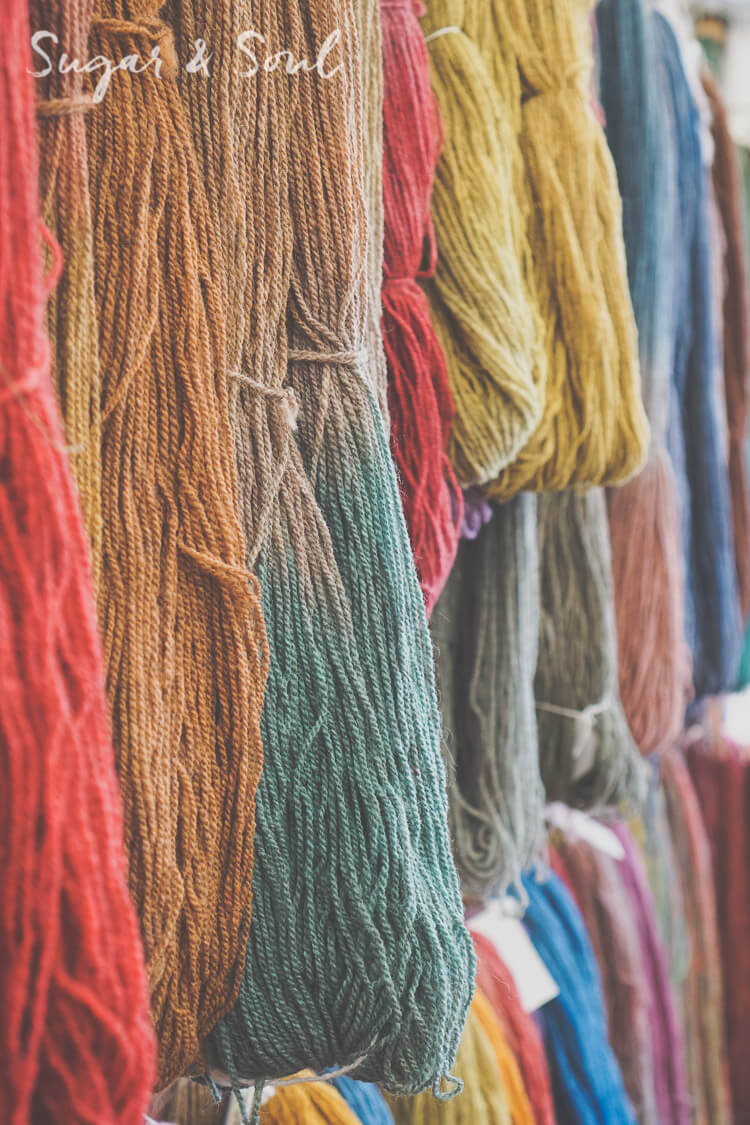 And yes, sliding down the hill on old cardboard is a classic pastime at the fair.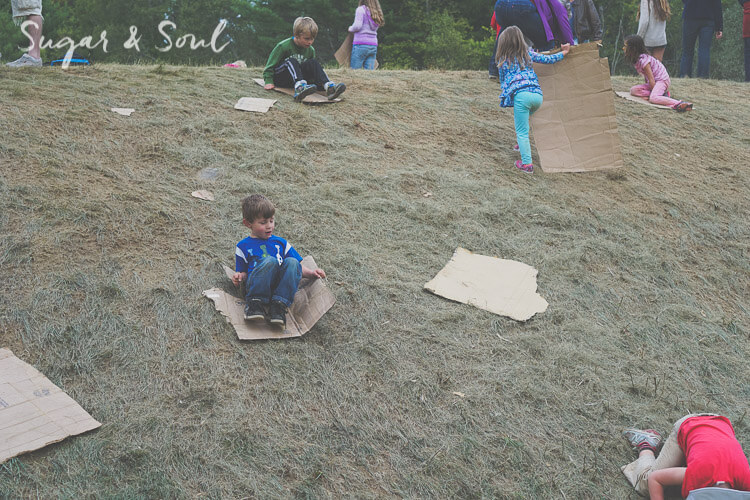 These chip fries are made from one potato. They have a machine that spiral cuts the potatoes so they're one really long strip and then they throw them in the fryer. A little garlic salt and vinegar and they're one of the tastiest treats at the fair!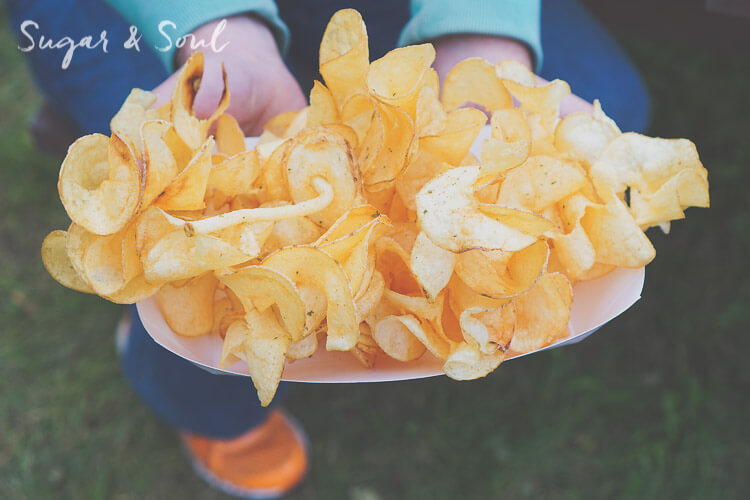 And you know… in case of emergency!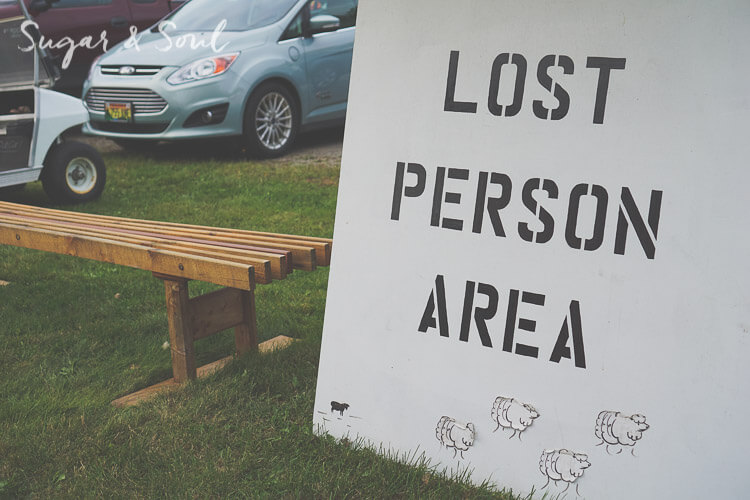 If you happen to live in Maine or be in the area this weekend, I highly recommend heading to Unity for some fun!