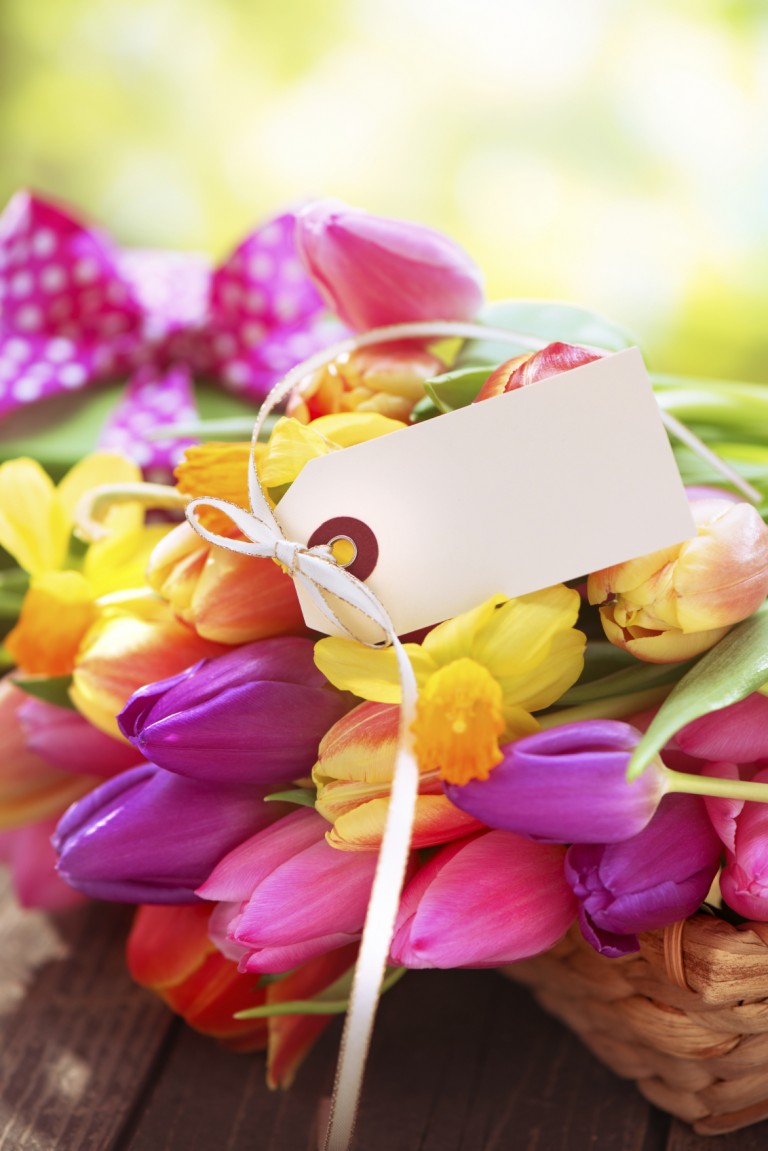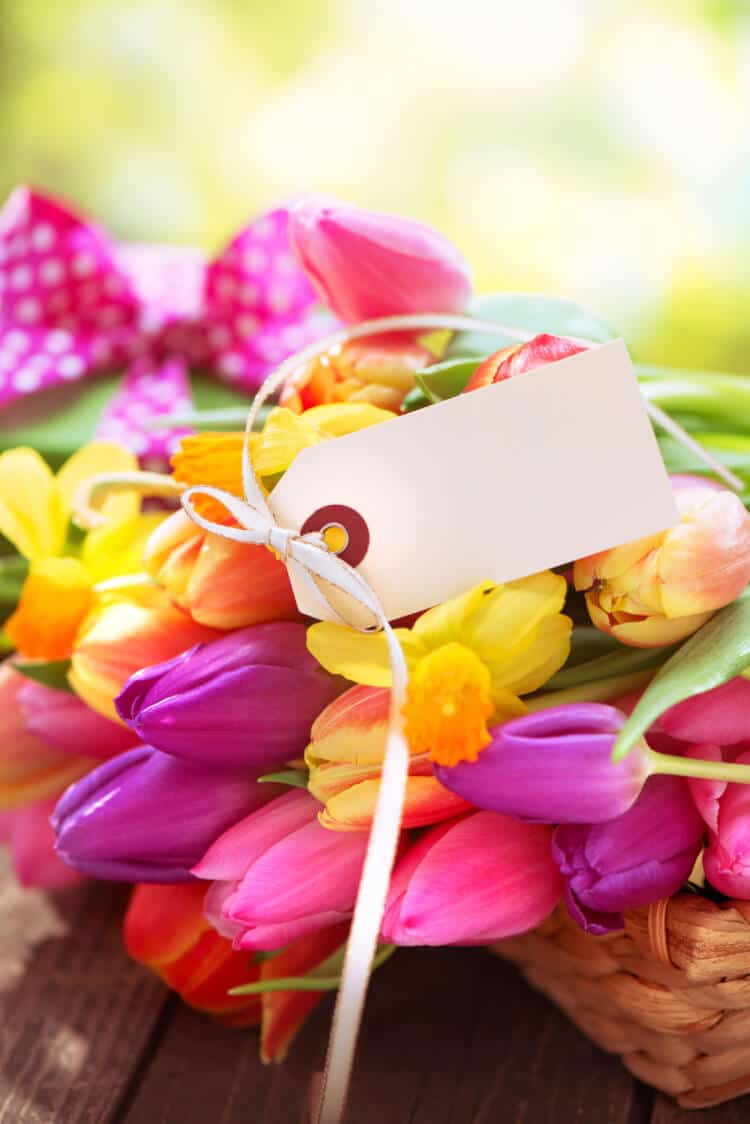 Mother's Day is next month (mark your calendars!), so don't wait until the last minute to get her something special. To provide some gift-spiration, we've compiled a list of unique, usable, thoughtful gifts to help you find something that's perfect for your mom–and your budget!
The key to good gift-giving is thoughtfulness, not money, because those given with love are the ones that mean the most.
1. Turquoise Bubble Glass Lantern, $19.97
A beautiful addition to a hearth or on the patio, this glass lantern will shed beautiful blue light whether lit with a candle or the natural rays of the sun.
Get it here: ALLSOP Home & Garden at Nordstrom Rack.
2. Honey Heel Glaze, $25
Bring the luxuries of a spa to your Mom with this glaze that moisturizes heels, elbows, and all. She certainly deserves to be pampered!
Get it here: Farmhouse Fresh Goods.
 3. Mother/Daughters Necklaces, $85-110
This is the perfect "gift from us daughters." It's available with two or three tiny cutouts, symbolizing that you'll always have a piece of your mom's heart (and a piece of hers is always with you!).
Get it here: TomisTreasures via Etsy.
4. State-Shaped Cutting Board, $30-48
Get Mom this essential kitchen staple that's also a chic conversation piece; she'll be especially eager to pull this out while serving hors d'oeuvres to company. Available in different shapes.
Get it here: AHeirloom via Etsy.
5. Coffee & Wine Mug, $19.95
Does your mom love coffee and wine? So do our moms. And so do we, for that matter…
Get it here: ShelbyAnnGifts via Etsy.
6. Tea Time Studs, $48
Get these adorable studs for the classy mom who loves her tea time… especially with you.
Get it here: Kate Spade.
7. Jewelry Tray, $9.50 (on sale)
 This chic decorative dish is as beautiful as it is practical, and the perfect safe place for Mom to drop her favorite gems.
Get it here: J. Crew Factory.
8. Subscription Box, prices vary
Find a personalized subscription and give her the gift that keeps on giving! This one by Prospurly ($49.95/month) is perfect for the mom who'd love "A Farmer's Market In A Box." See 22 other contenders on BuzzFeed.
Get it here: Prospurly
9. Deluxe Perfume Sampler, $65
Perfumes are a very personal preference, plus scents smell unique on each wearer. The best part about this set is that it comes with a voucher for the full-size version of Mom's favorite sample.
Get it here: Sephora.
10. Rustic Plank Frame Set, $49.99 /
White Shabby Chic Picture Frames (Set of 3), $19.99
For a simply stunning gift that puts memories on display, get a beautiful frame set to fill with some snapshots. Reimagine favorite memories by printing them in sepia or black and white.
Get it here: ThePaperWalrus via Etsy.
Get it here: MySideOfTheGarage via Etsy
11. Personalized Bracelet, $22+
Make a sweet statement with this classically chic bracelet. Each piece is made to order, so the engraving is completely customizable.
Get it here: KorenaLoves via Etsy.
12. Bait Bag Clutch, $70
These are handmade from durable nautical materials, so Mom can use it as a makeup bag, travel pouch, clutch, anything!
Get it here: Alaina-Marie
Happy Mother's Day, and lots of love to you and your moms!