I am a member of the Collective Bias® Social Fabric® Community. This shop has been compensated as part of a social shopper amplification for Collective Bias and It's Advertiser. This post is made up entirely of my own opinions. #Collective Bias #AmericasTea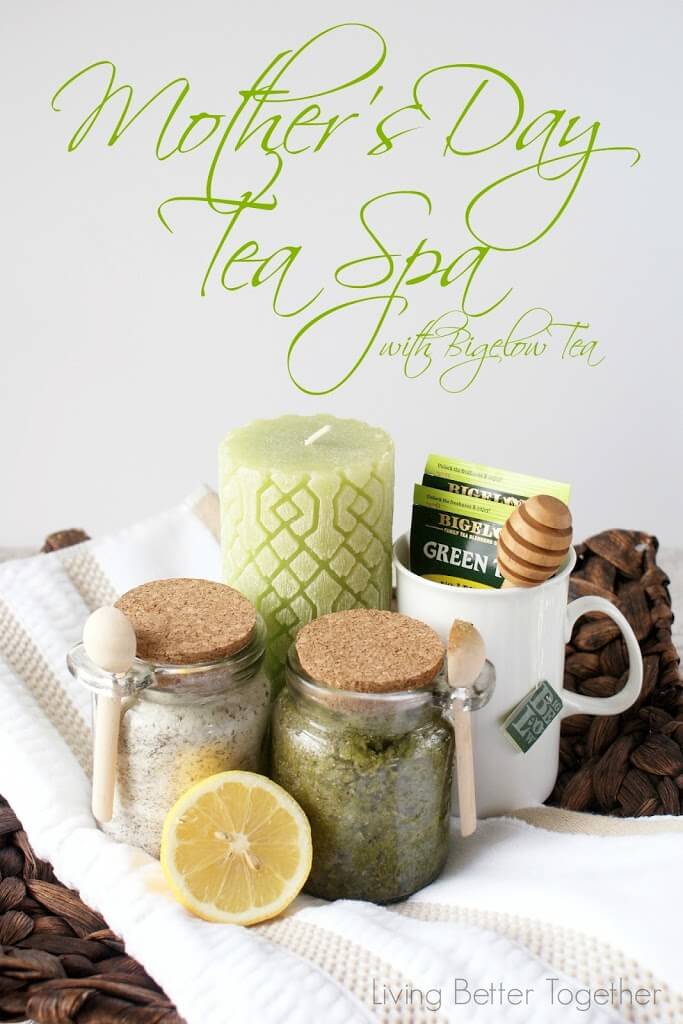 Some of my fondest memories as a child are of afternoon tea at my Nana's house. I always loved coming home from school and sorting through her collection of Bigelow Tea. I loved drinking my tea from her fine china and drizzling my tea bags in honey, a little milk and a squeeze of lemon and it was love! Growing up I was always a fan of the Orange and Spice and the I Love Lemon; and the Sweet Dreams was perfect for the days when I wasn't feeling my best. Over time I have grown to love their Green Tea with Lemon the most, it's vibrant notes and refreshing taste make it the perfect tea!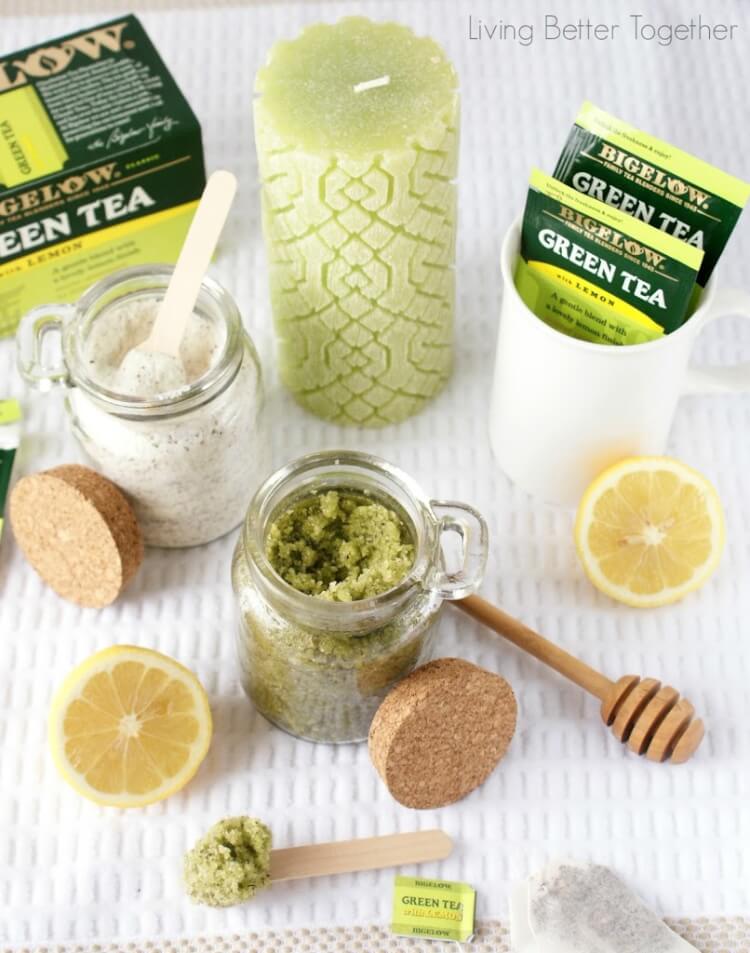 The women in my family love tea; hot, iced, it doesn't matter. So this year for Mother's Day, I wanted to incorporate that love into a homemade gift. While browsing through Bigelow's amazing selection at Walmart, I began brainstorming the amazing things I could make with it. It was the idea of a Tea Spa that seemed like the most enjoyable gift for my mom this Mother's Day.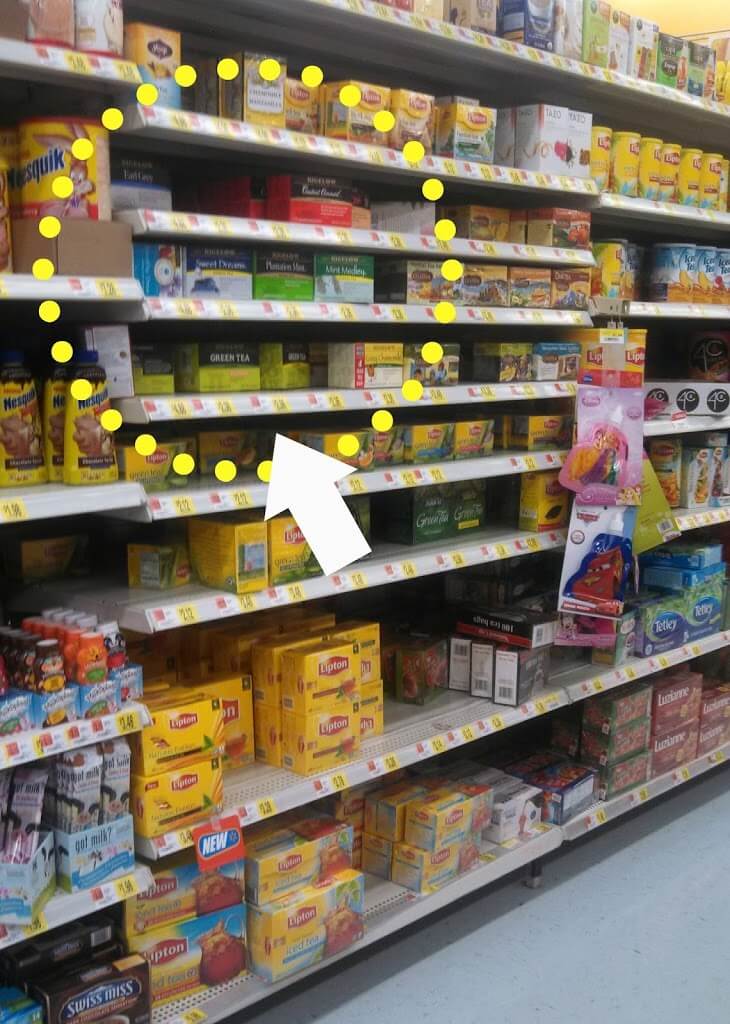 If your mom is anything like mine, she spends her days at work and probably comes home to a messy house and a hungry family. A mother's work is never done, but I wanted to give mine a little escape, even if it's just an hour for her to soak her feet, rejuvenate her skin, and enjoy a hot cup of Bigelow Tea with her favorite book or magazine. My hope is that for that hour she won't have to worry about patients, slave over the stove, harass my brother about his homework, take the dog for a walk, or even look at her phone. I just want her to relax, and a Milk & Tea Foot Soak and a Green Tea & Lemon Sugar Scrub seemed like the perfect way to achieve that!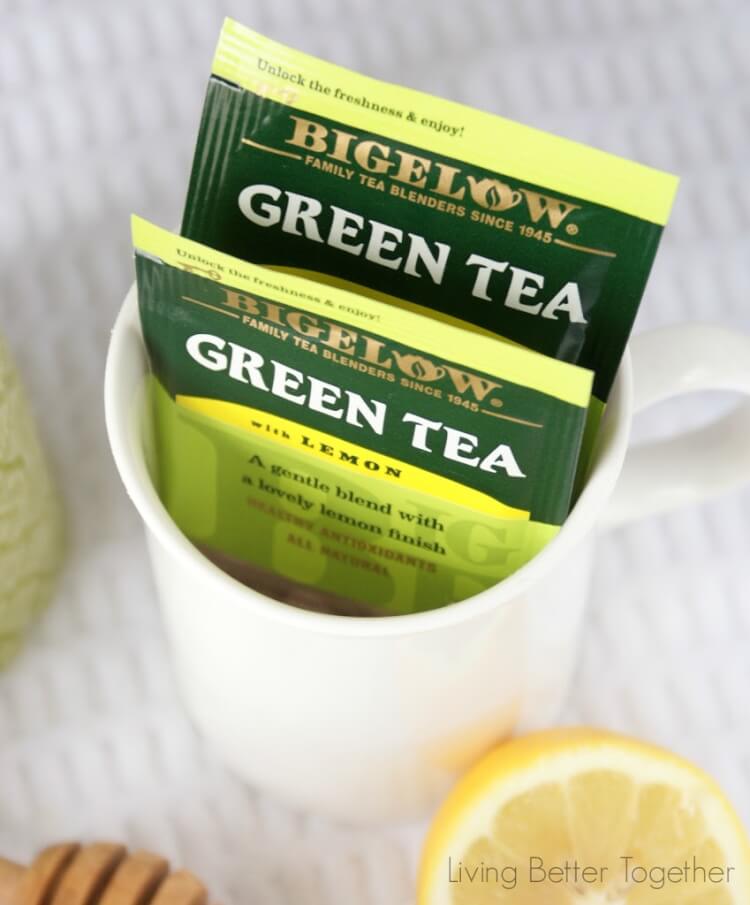 Does that sound like something you want for the mom in your life? Or maybe an hour away from the kids is something you need yourself. Bigelow Tea is a American family owned company, and they understand how crazy life can be. With the help of their foil pouches, Bigelow Tea has made finding a fresh and quality tea easy for generations of tea goers like myself. I knew that it was that quality that would make these simple homemade spa products the perfect way to help my mom find some sanity serenity this Mother's Day!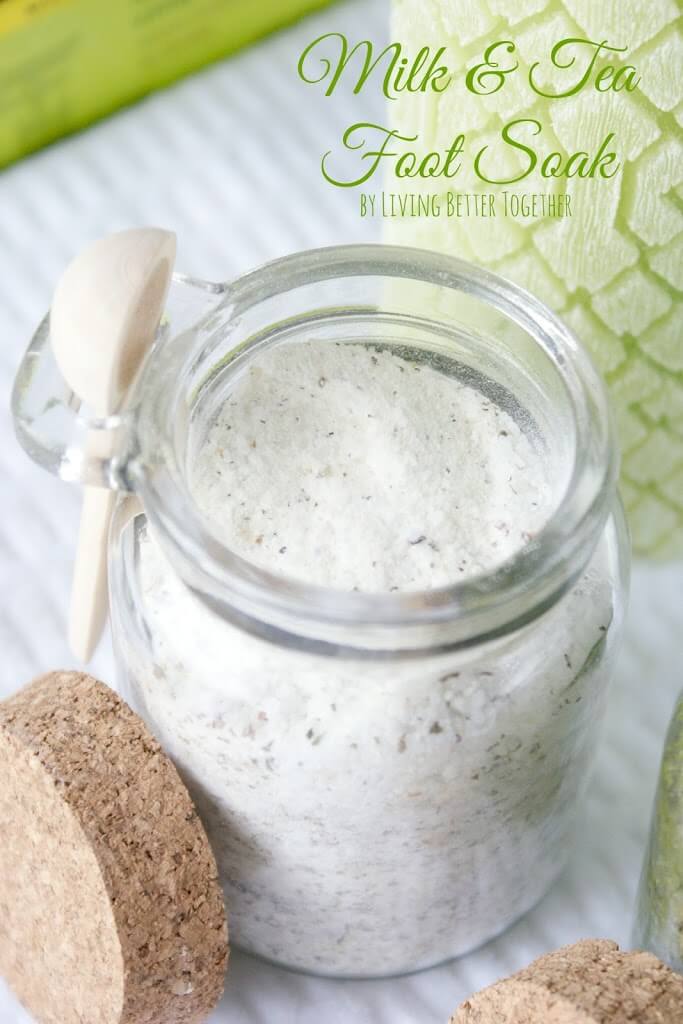 Milk & Tea Foot Soak
2 Bags Bigelow Sweet Dreams Tea

1/2 Powdered Milk

1/2 cup Epsom Salt
In a medium bowl combine powdered milk and Epsom salt.

Cut open tea bags and pour tea leaves into the mix.

Package in a jar until use.

When ready to use, add 1/2 cup of the foot soak to 1 gallon of hot water and soak feet for 20-30 minutes.

Add Honey to the water for a full Tea Spa experience.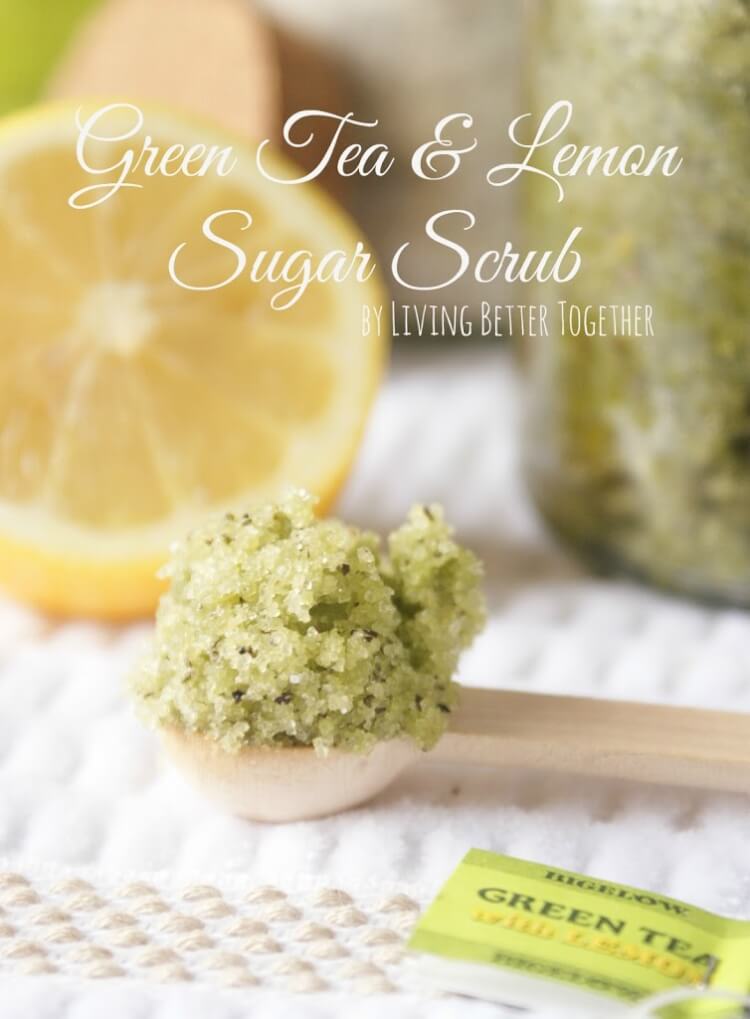 Green Tea & Lemon Sugar Scrub
Ingredients:
2 Bags Bigelow Green Tea with Lemon

1 cup Pure Cane Sugar

1/4 cup Coconut Oil

1 tbsp Raw Honey

2 tsp Matcha Powder

1 Lemon
Directions:
Combine the tea of the two tea bags, the sugar, and the matcha together in a medium bowl.

Melt coconut oil on the stove or in the microwave, once melted, pour into the bowl with the sugar and tea, mix well.

Add honey and the zest and juice of the lemon and mix until evenly combined.

Package and store up to 3 months.

When ready to use, simply exfoliate skin with the scrub and rinse.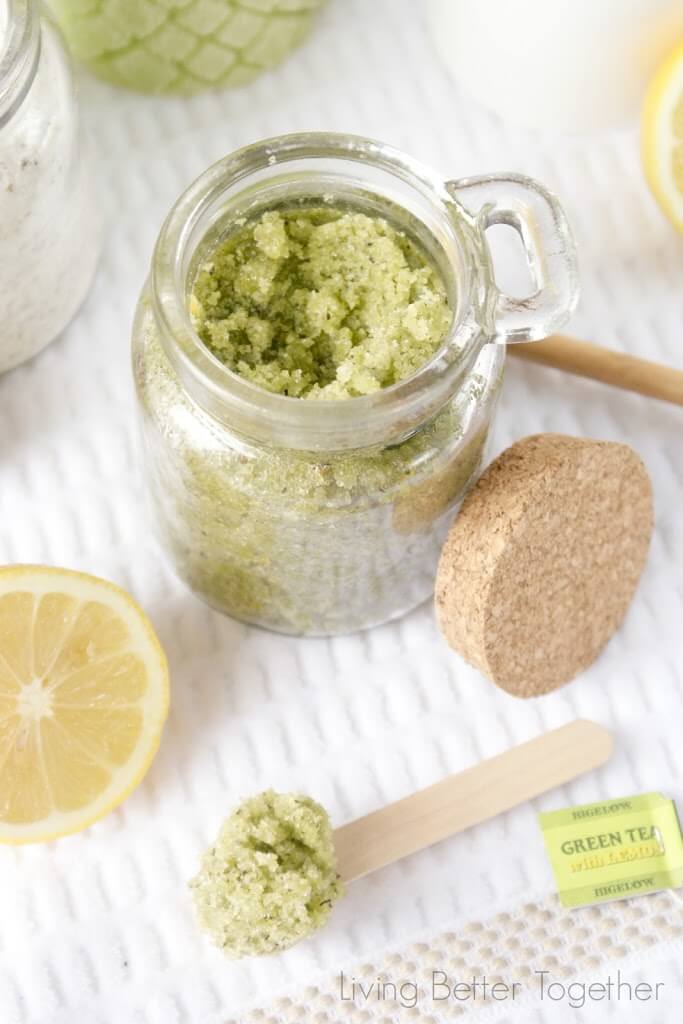 In addition to your lovely homemade tea spa products you'll need a pretty basket, a fluffy towel, a candle, and of course a new mug for her Bigelow Tea
to finish off your Mother's Day Tea Spa gift basket
! Wrap everything up in the basket and make some fun labels if you'd like. The most important thing to include is a personal note to let her know how much she means to you and how much she deserves to relax for a while.
Stop by the Bigelow Tea board on Pinterest to check out other creative ways to use Bigelow Tea!