Planning a trip to Mount Desert Island? Make sure all of these fun things are on your itinerary while visiting Acadia National Park and coastal towns of Downeast Maine!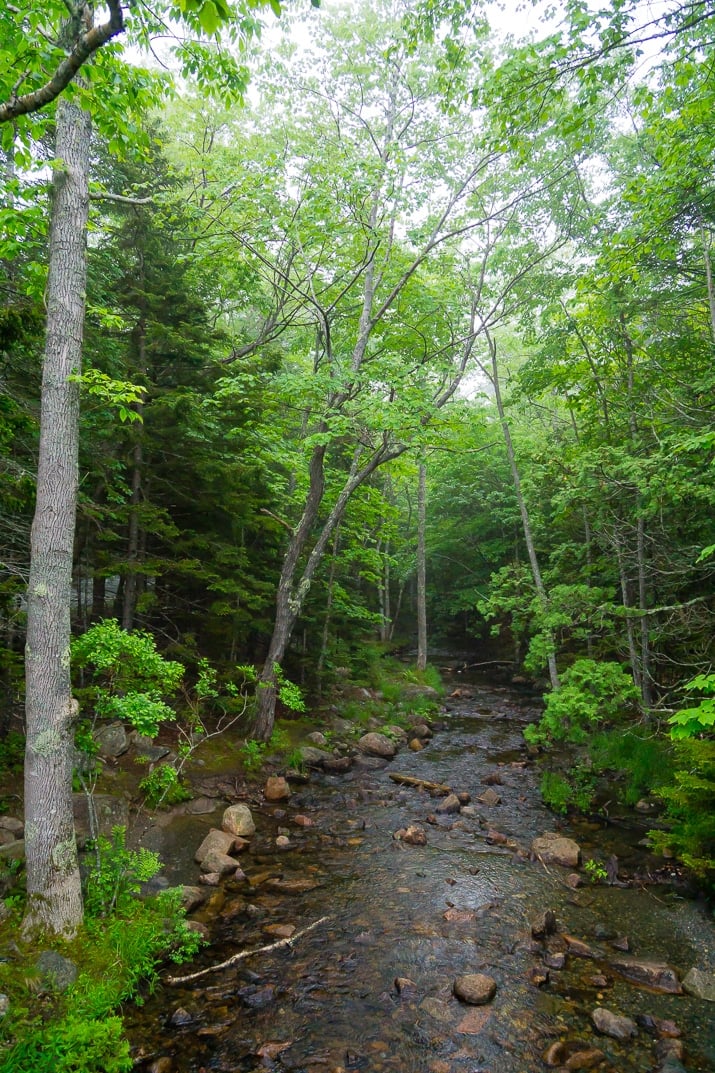 Things To Do On Mount Desert Island
Chances are if you're not from Maine and you've been to Maine, you've been to one of three places, Mount Desert Island, Kennebunkport, Portland.
Unless you're an outlier like my good friend, Cori, and you've only ever been to somewhere like Peru, Maine – I haven't even been to Peru, Maine!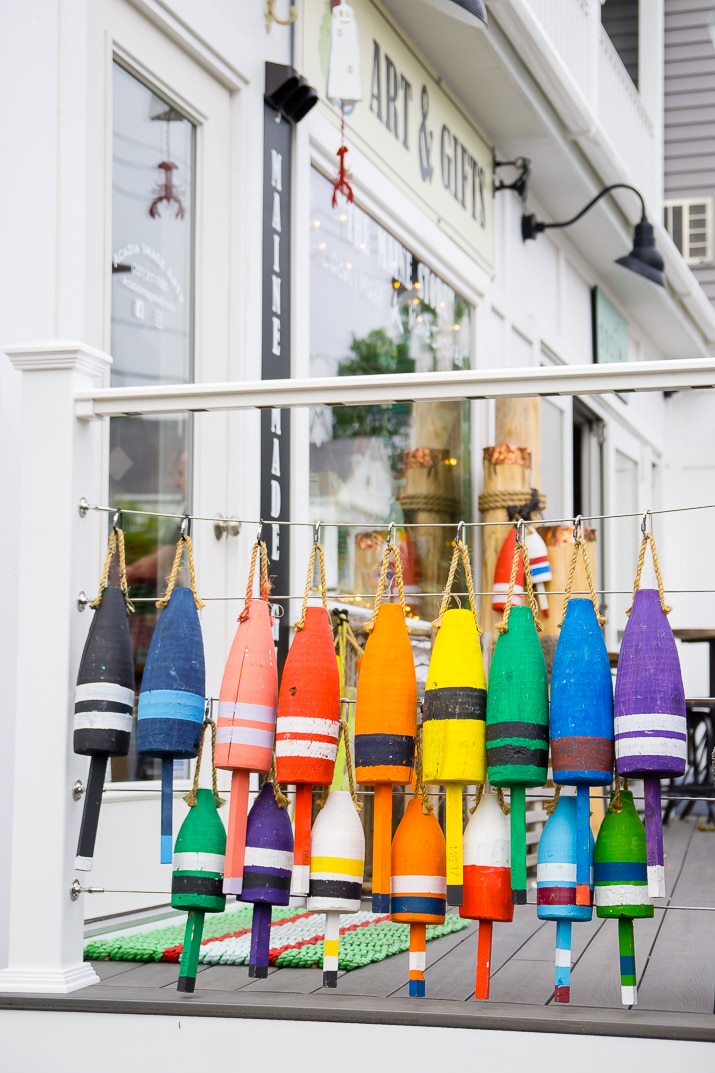 After spending the last couple of weeks in Australia, it was time to settle in for the summer and start exploring more of New England. After not seeing my husband for those couple weeks as well, we thought it would be great to get away for a bit, so we headed to Mount Desert Island (MDI) for a little staycation to explore its beautiful coastal towns.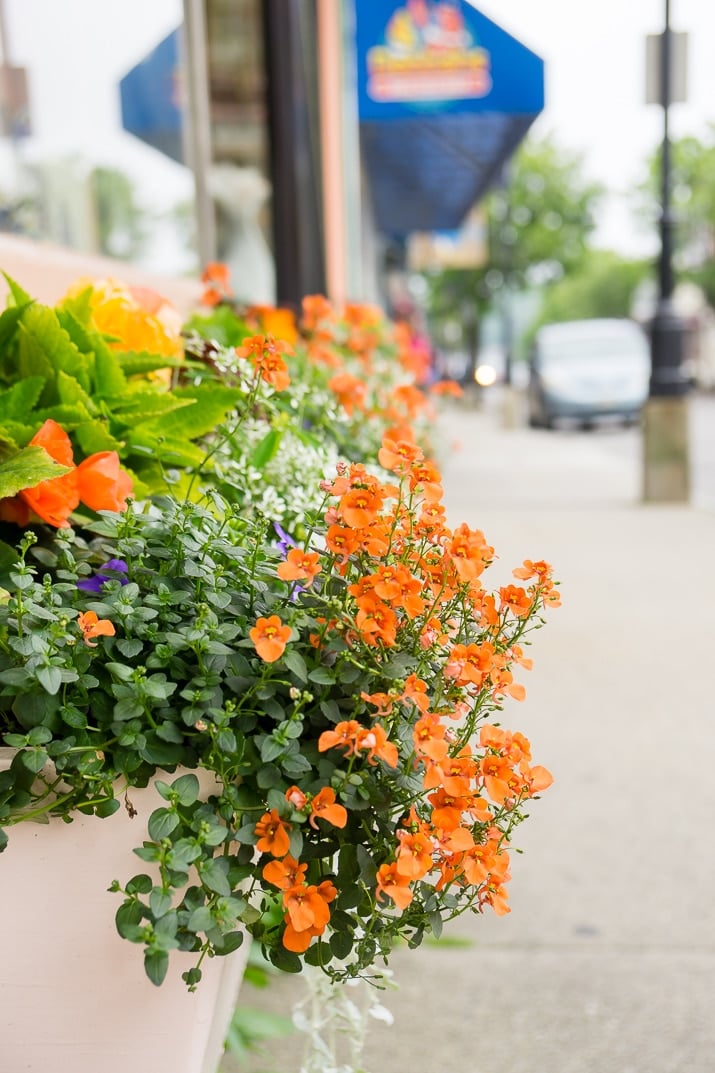 We would begin our day at 1:00 am, okay, mine actually began the morning of the day before because this jetlag is kicking my butt and I couldn't get to sleep.
But anyways, we were out the door a little before 2:00 am and on the road on the way to the coast.
The plan was to watch the sunrise from Cadillac Mountain, but unfortunately, it was getting hit with strong winds and a crazy amount of fog, so sunrise was a fail.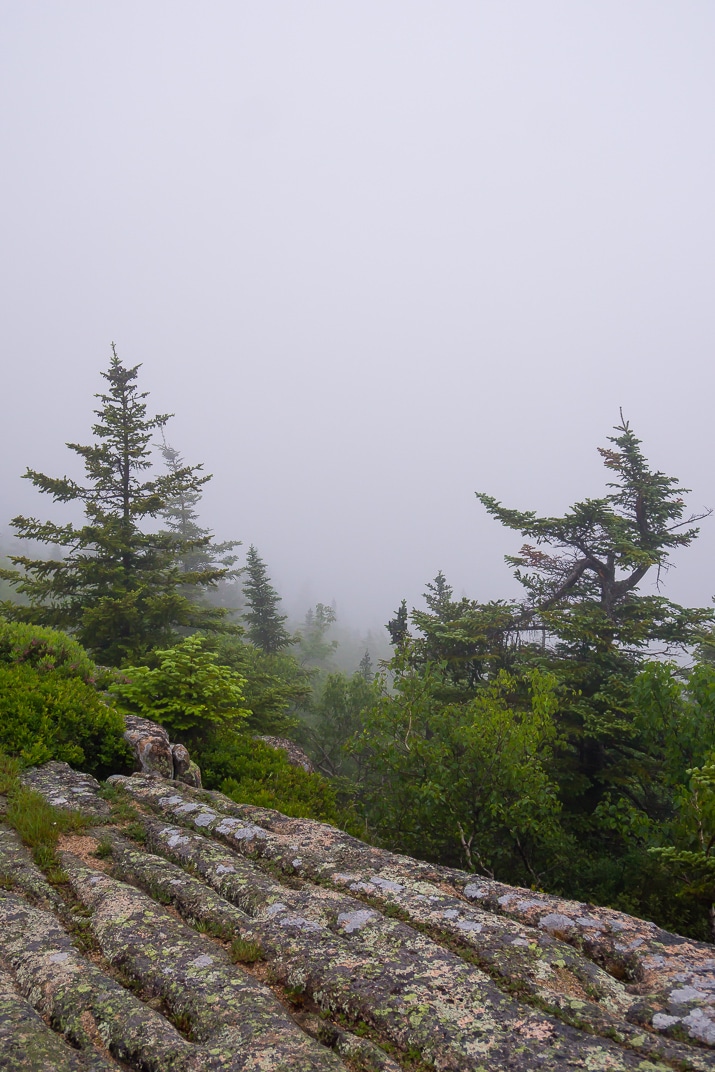 I have learned over the years to not get upset when things don't go to plan, I can't control the weather and I've been lucky enough to experience some pretty epic sunrises around the world like this one in Israel and this one in Scotland and this one just last week in Australia.
We weren't going to let bad weather our mini getaway, there's still plenty to see and do when the sun isn't shining, even though MDI, especially Acadia National Park, is much more gorgeous under clear blue skies.
Mount Desert Island is the home to 24 mountain peaks, quite a number considering the island is only 108 square miles.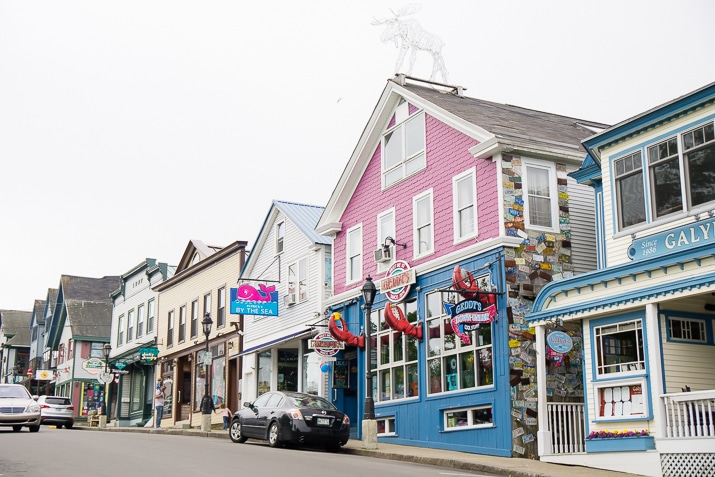 So for those of you planning a trip to this island gem in Downeast Maine, here's a list of the things to do, places to see, and what to eat in Bar Harbor, Northeast Harbor, Southwest Harbor, and Acadia National Park.
Use this interactive map to help guide you on your travels! Each area is broken up into different colors for easy planning!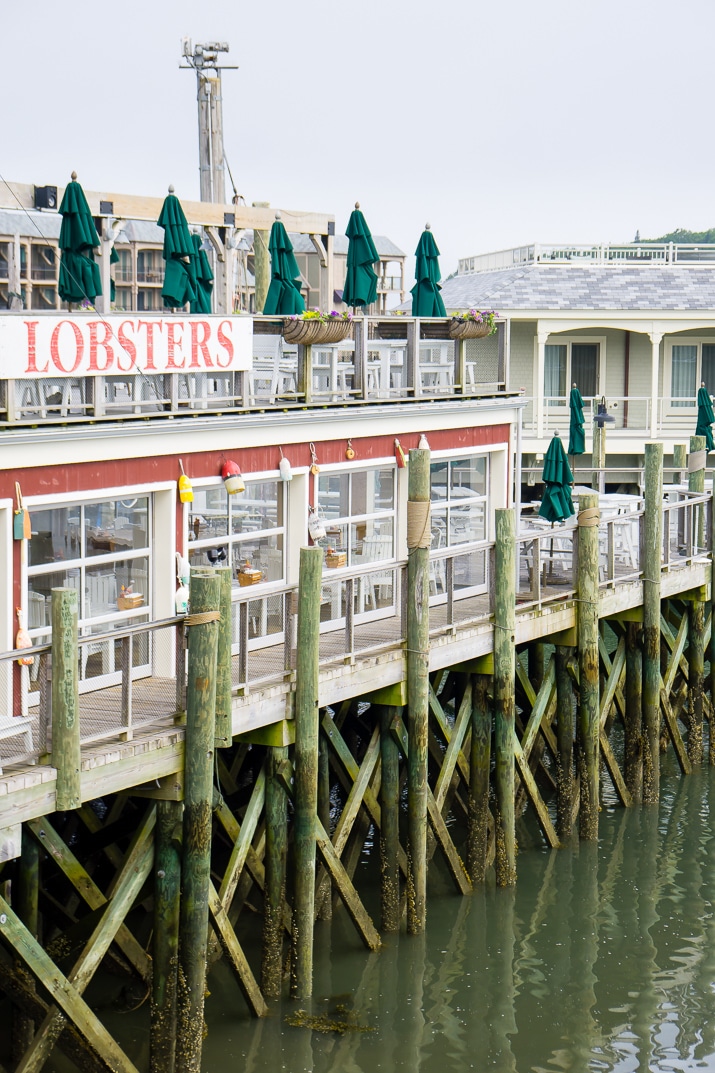 Bar Harbor
This coastal town is probably the most famous on Mount Desert Island, it's said to attract more than 2.5 million tourists per year. Personally, it's not my favorite of the towns, but I think it's the best overall destination for families vacationing in MDI and is also the primary gateway to Acadia National Park.
Eat Breakfast at Jordan's Breakfast & Restuarant – I recommend the blueberry pancakes!
Get a whoopie pie at Pink Pastry Shop!
Get ice cream at Mount Desert Ice Cream – Try "The Dude" it's a White Russian.
But also get ice cream at Ben & Bill's Chocolate Emporium – You've got to try the lobster ice cream!
Go whale watching with Bar Harbor Whale Watch Co.
Learn about lobster fishing and see the sights on Lulu's Lobster Boat Tour.
Play mini golf at Pirate's Cove.
Have a picnic in Agamont Park!
Enjoy dinner and a movie at Reel Pizza!
On your way out of MDI, stop at C-Ray Lobster for from fresh lobster to take home.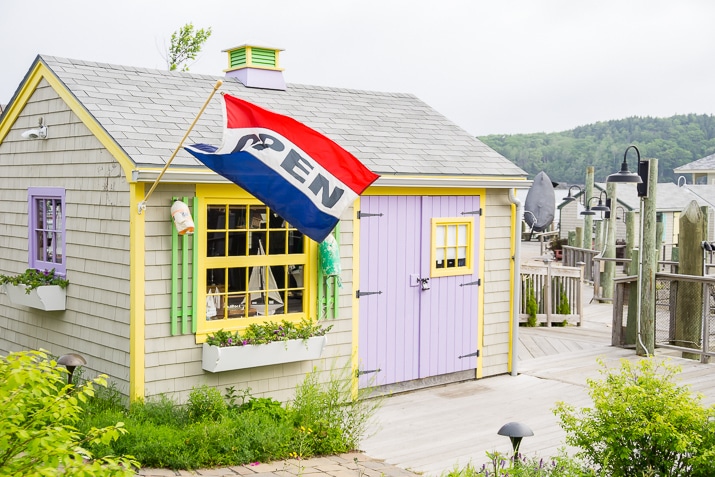 Northeast Harbor
My favorite of the charming island villages, which small, this town has enough shops and restaurants to keep you entertained for an afternoon and it's so peaceful compared to Bar Harbor that you might end up dreaming about owning one of the glorious mansions there and living with the rich and famous summer residents.
Get a donut at Colonel's Restaurant – I highly recommend the chocolate!
Take in the beauty of the Asticou Azalea Garden.
Looking for lunch? Grab a sandwich at Milk & Honey Cafe!
Eat lobster on a lobster boat for lunch or sunset with Acadia Lobster Cruises.
Explore the shops along Main Street!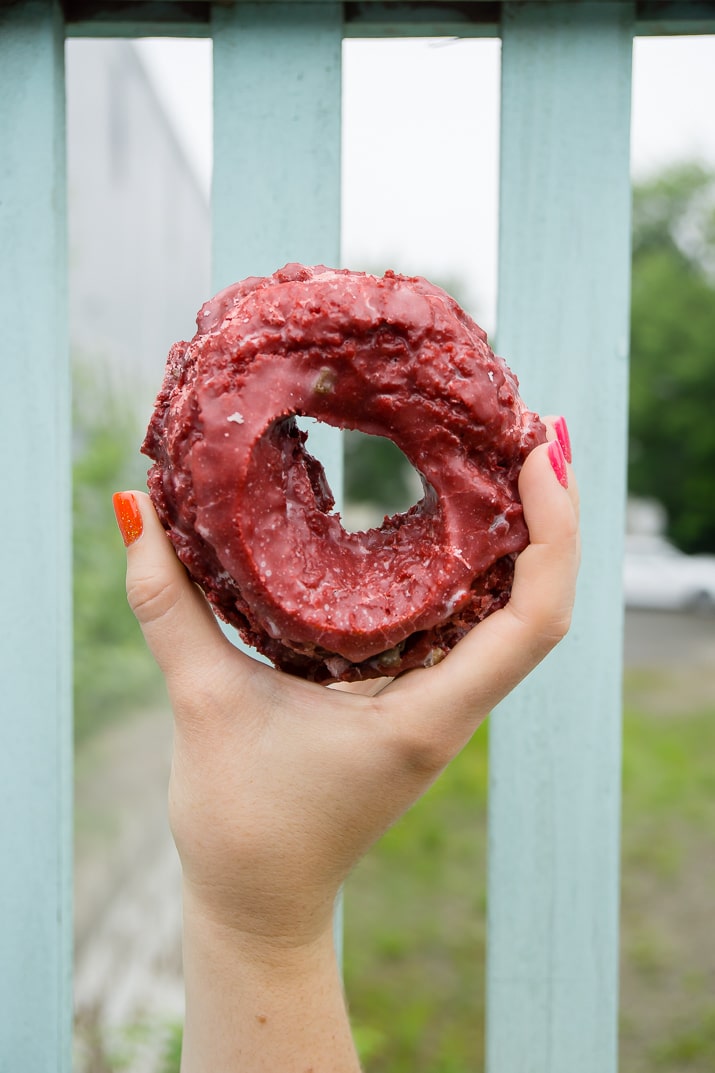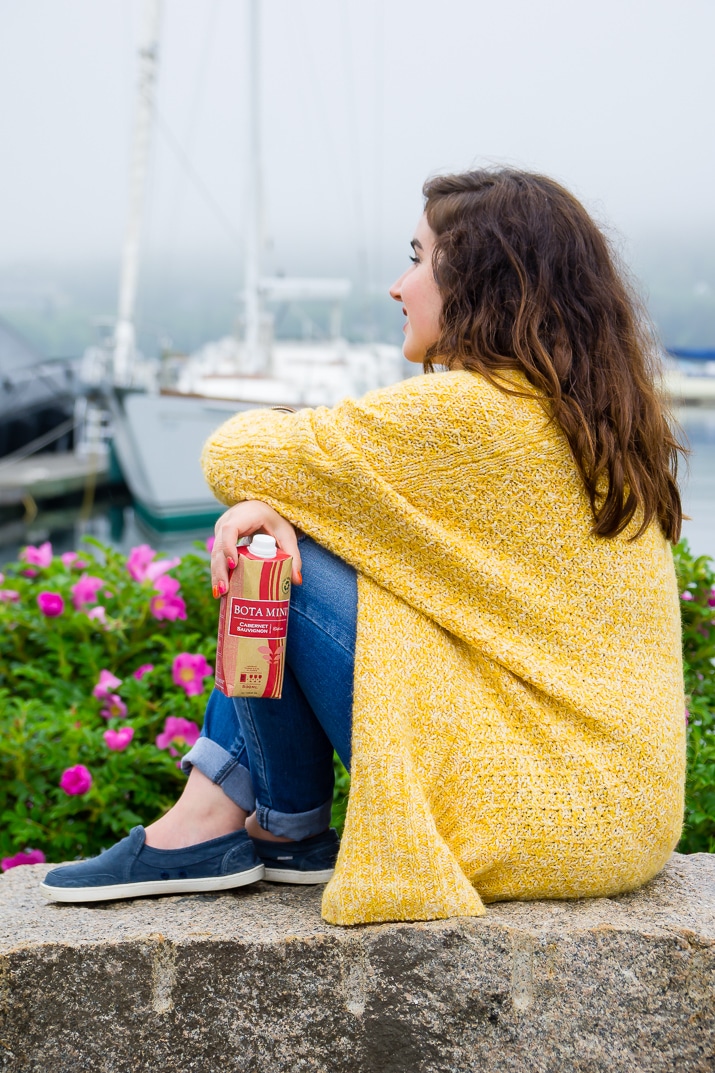 Southwest Harbor
This quaint little town is on the quieter, southern side of the ocean and another great escape from busy Bar Harbor. And for a little town, it boasts tons of great restaurants and some of the island's most popular attractions, like Echo Lake!
Grab a pastry at Little Notch Bakery!
Grab a coffee at the Village Green Coffee House. They're got donuts and fruit smoothies too!
You've got the check out the island bar at Cafe 2and Eat-A-Pita.
Another great place to eat is Sips Cafe!
Enjoy farm to table food and live music at Coda.
Sawyer's Market is the perfect place to stop in for groceries if you prefer to make meal back at your accommodations.
Spend the afternoon in the warm(er) water at Echo Lake Beach!
Go on a sea kayak tour!
Hike the Flying Mountain Loop Trail.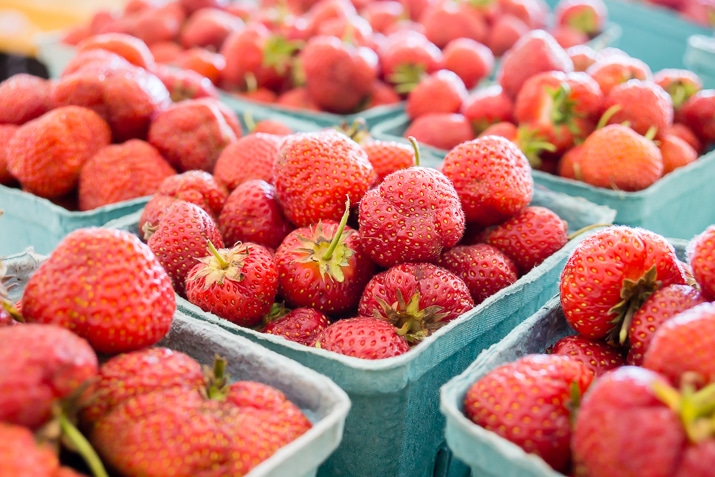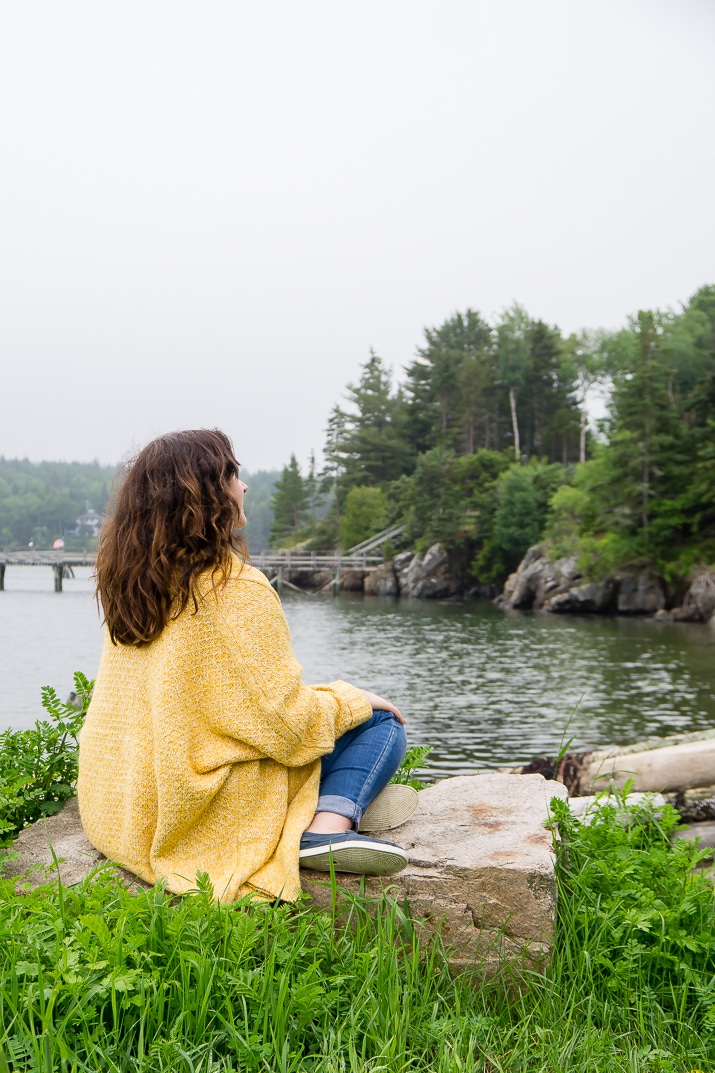 Acadia National Park
The gem of the island is none other than Acadia. Founded in 1919 (originally under the name of Lafayette National Park), it's a glorious granite beauty carved by glaciers and dotted with ponds while it's eastern coast faces the mighty Atlantic.
It's an absolute must visit when in the area and there's so much to do just within the park that it could keep you busy for a few days! You can also check out my Tips for Visiting Acadia National Park.
Watch the sunrise (or sunset) from the summit of Cadillac Mountain
Take in some of the clearest water in Maine at Jordan Pond with the Bubble Mountains in the distance.
Eat some popovers at Jordan Pond House
Take in the power of Thunder Hole.
Go rock climbing at Otter Cliff.
Walk the Ocean Path from Otter Cliff to Sand Beach.
Swim in the cold Atlantic waters at Sand Beach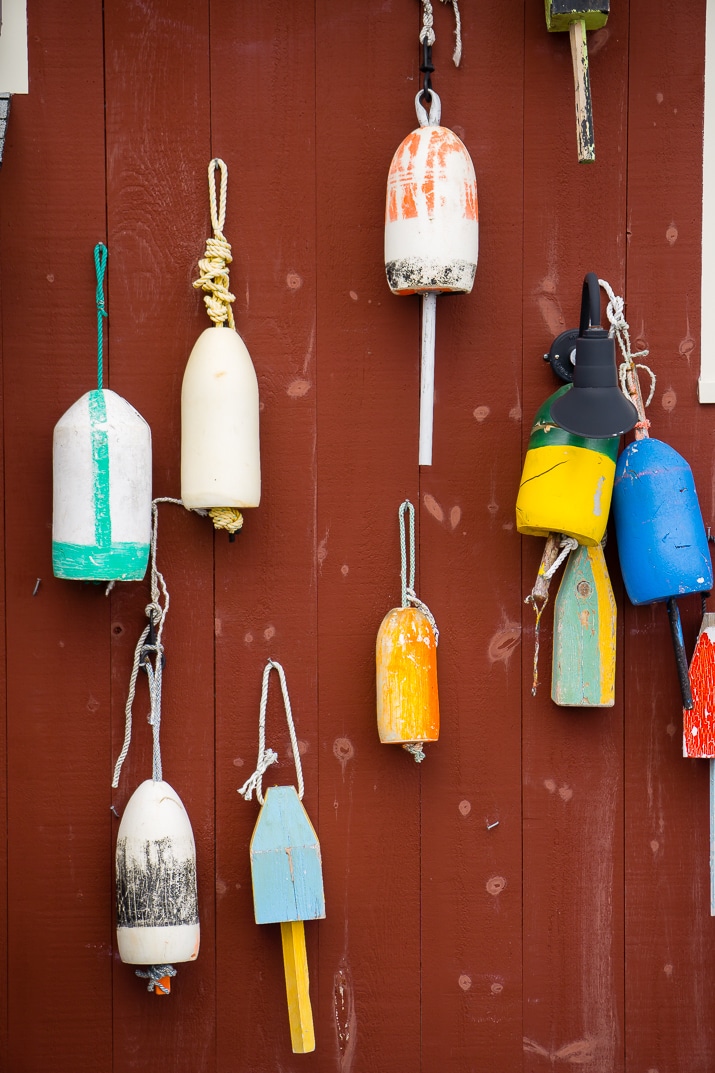 I've been coming to Mount Desert Island all my life, but I hadn't been to the top of Cadillac in almost a decade and even though the fog interrupted the view, it was still rather beautiful. I love Maine, even when it's moody, which it so often is, it's why I'll always call it home.
It was so good to just get away for the day. To spend time with my husband and explore our home state, to find some of the best donuts ever and watch the boats come into the harbor. To just be at peace in the misty mountains of Acadia and be happy about life and excited for new chapters and little moments that make me smile.