These five New Year's Eve Outfit Ideas will have you ready for any kind of countdown party!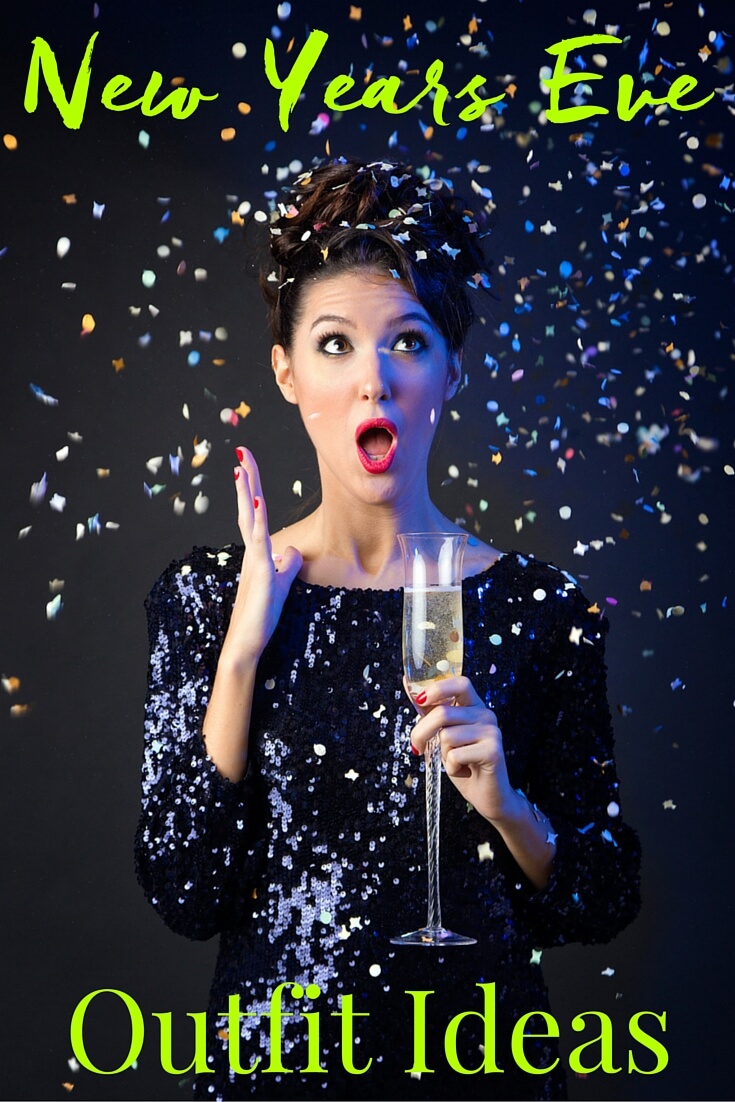 NYE Outfit Ideas
I couldn't hail you into the new year without sharing some last-minute outfit inspiration, so take a look at these festive ideas!
The ensembles below are specially put together with pieces that you'll be able to wear (and re-wear!) all year long.
Yep, that's right: you may be tempted to buy that sequin-covered dress, but let's face it, you probably won't wear it again until next year (if ever).
Look, I love shopping as much as the next girl, but more than that, I like getting the most value for my buck.
My philosophy is that I'd rather invest in wardrobe staples than buying things I may only wear once or twice.
I'll pay more for better quality, but first, I always look around for the best price!
Below, I've put together some looks for every New Year's Eve celebration style, from a formal dinner party to a cozy night in.
The pieces I picked can be dressed up or down and layered or accessorized, so you can get look festive for the season while giving your wardrobe a little new-year refresh.
While these outfits are versatile, you'll be happy to know that every one of them has a dose of holiday sparkle!
These five New Year's Eve Outfit Ideas will have you ready for any kind of countdown party!
For: A Night On The Town
Slip on a silky cami and dark jeans to head to an end-of-year bash or dinner and drinks downtown!
Add strappy heels (or pumps if it's cold!) and a shiny clutch to tie it all together, then throw on a casual blazer to keep the chill off.
While they look glamorous altogether, these pieces can be dressed down for more casual outings throughout the year.
The look: Fitted blazer, silky cami, shiny clutch, strappy heels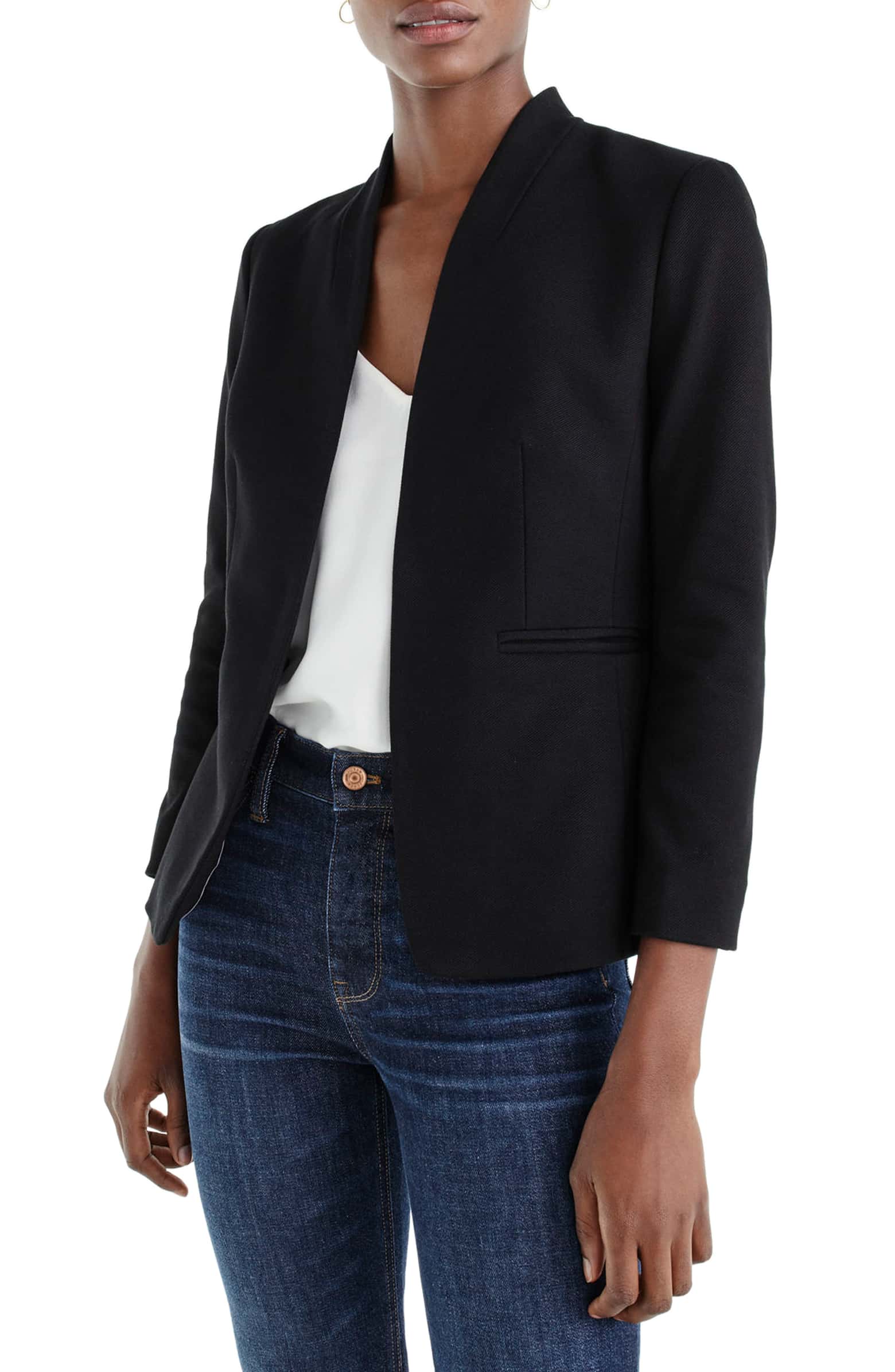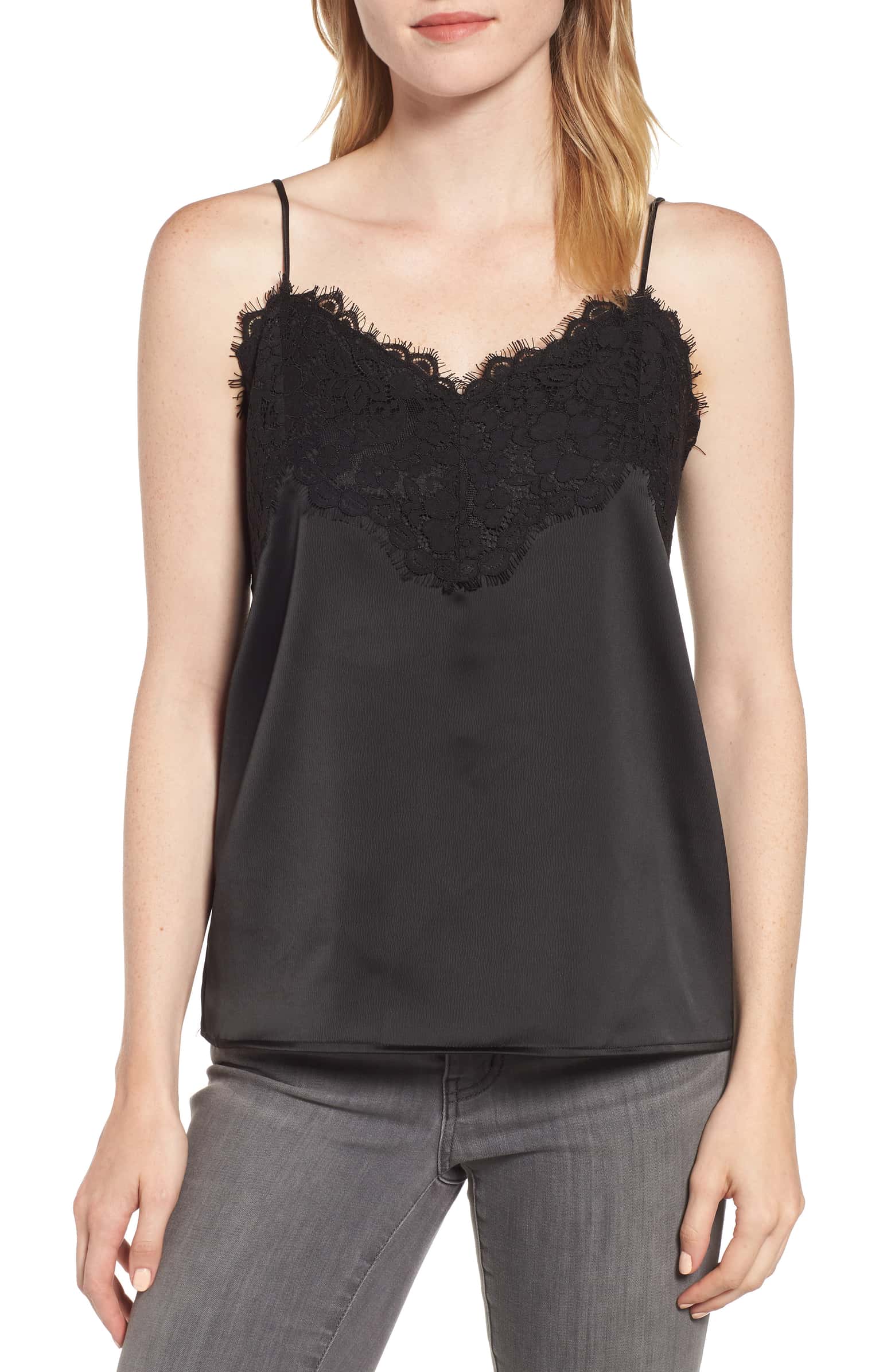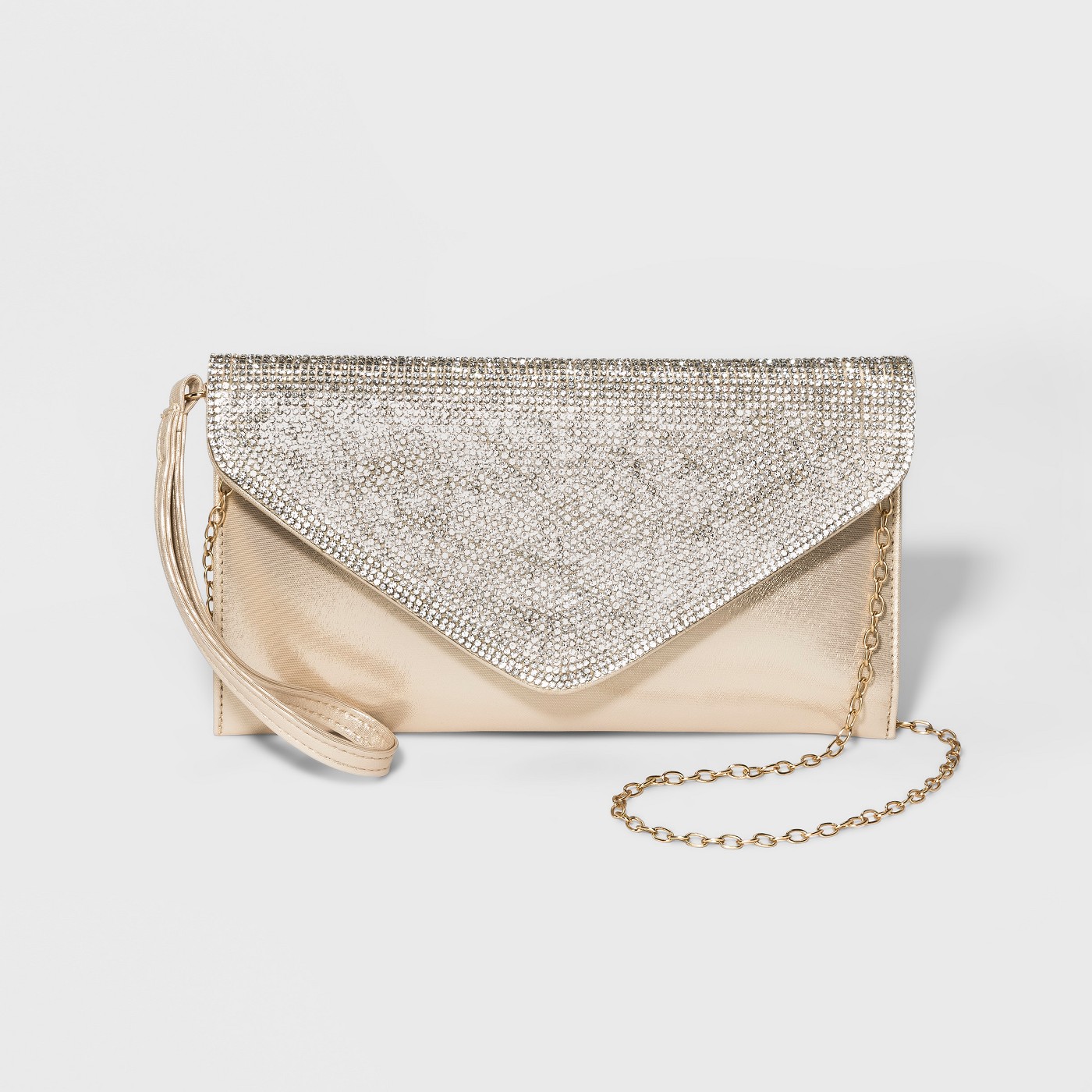 For: A Dressed-Up Dinner Party
Are your New Year's Eve plans a little more formal?
Start with a perfectly-fitting LBD (little black dress), then add a sophisticated shawl, some glitzy earrings, and a pair pumps with some eye-catching details.
There are endless ways to re-style an LBD, plus the add-ons can be re-worn with dresses, skirts, and slacks. Last, don't forget the red lipstick!
The look: Fitted LBD, silver shawl, floral pumps, glitzy earrings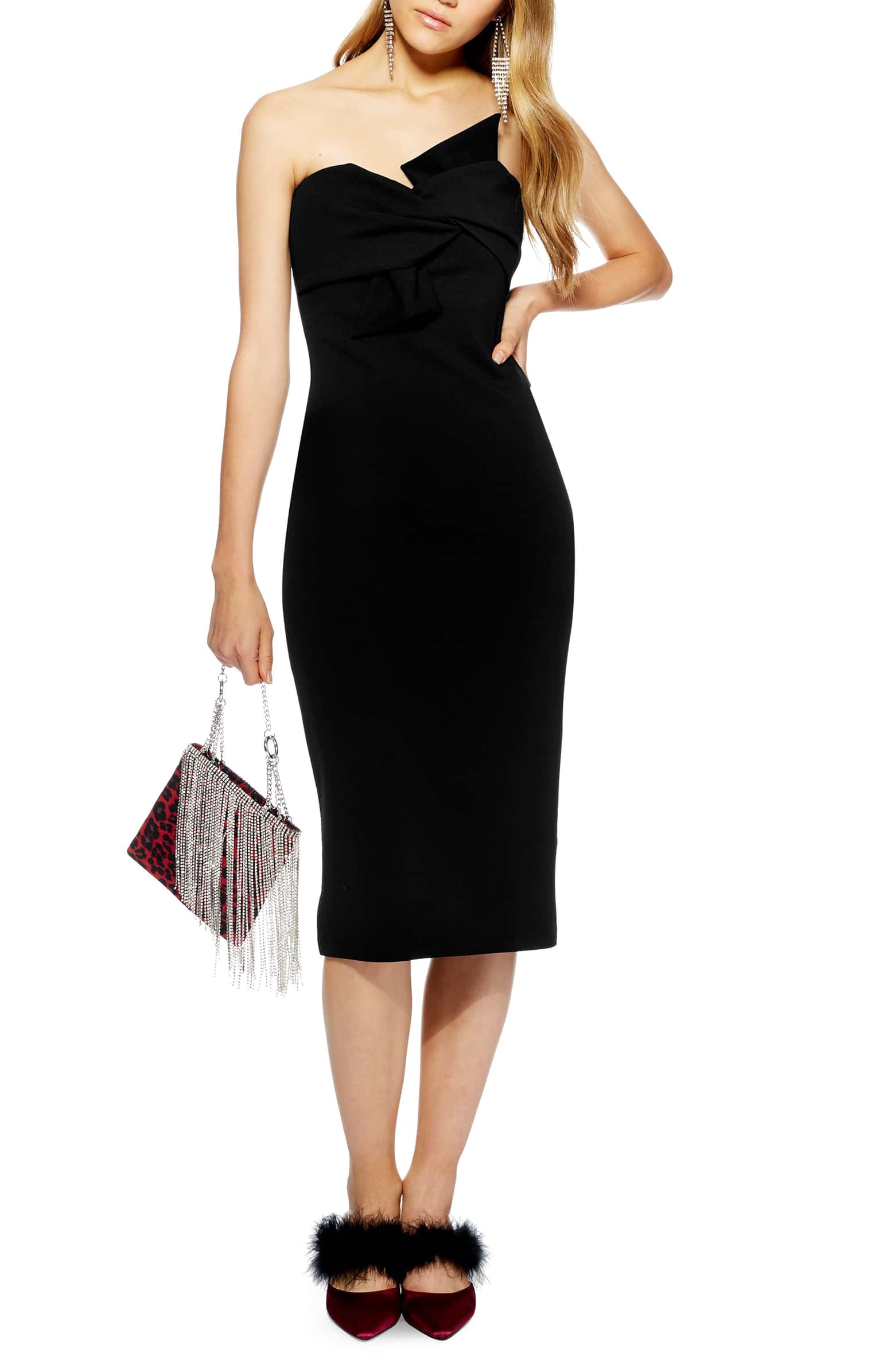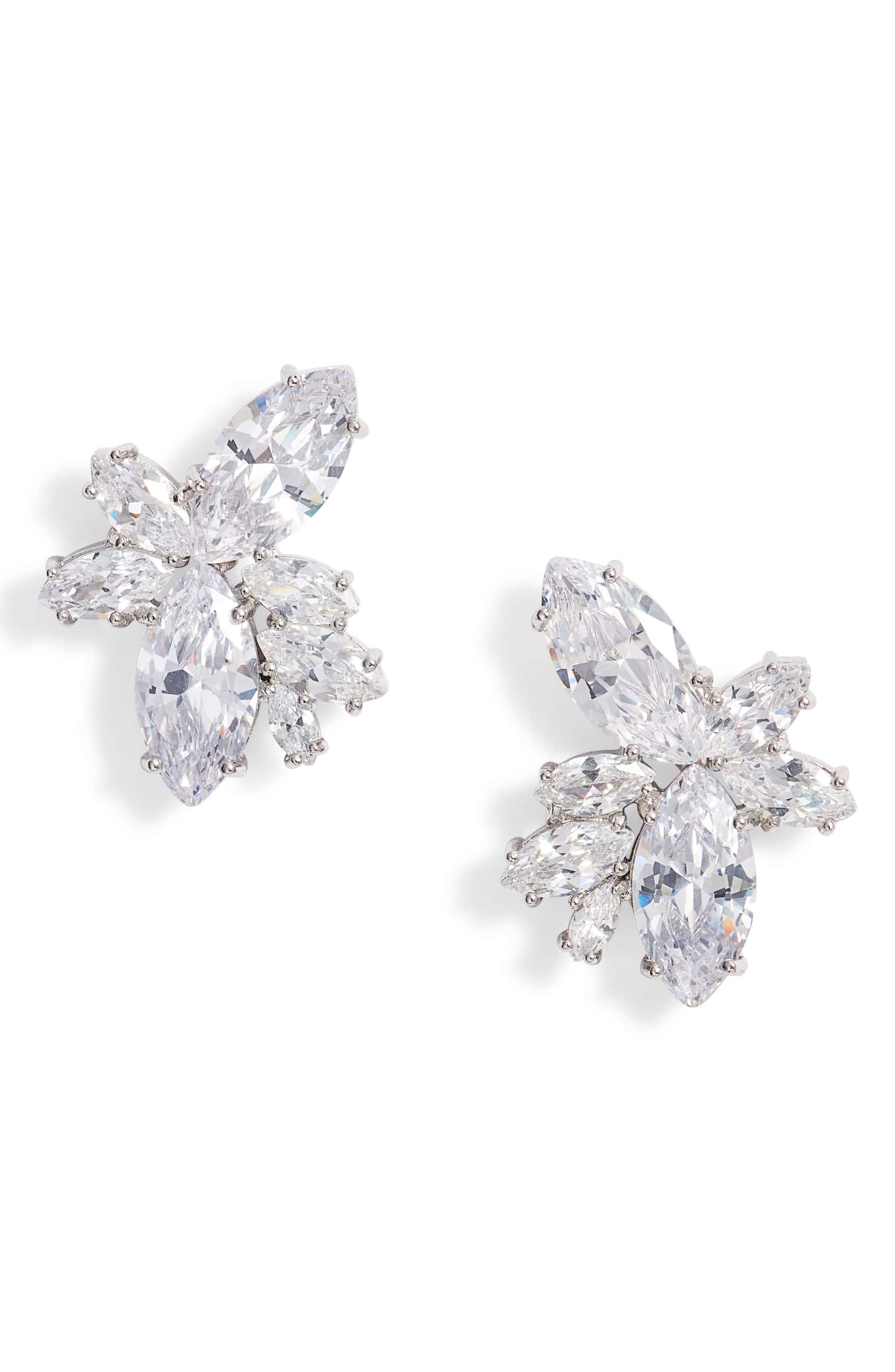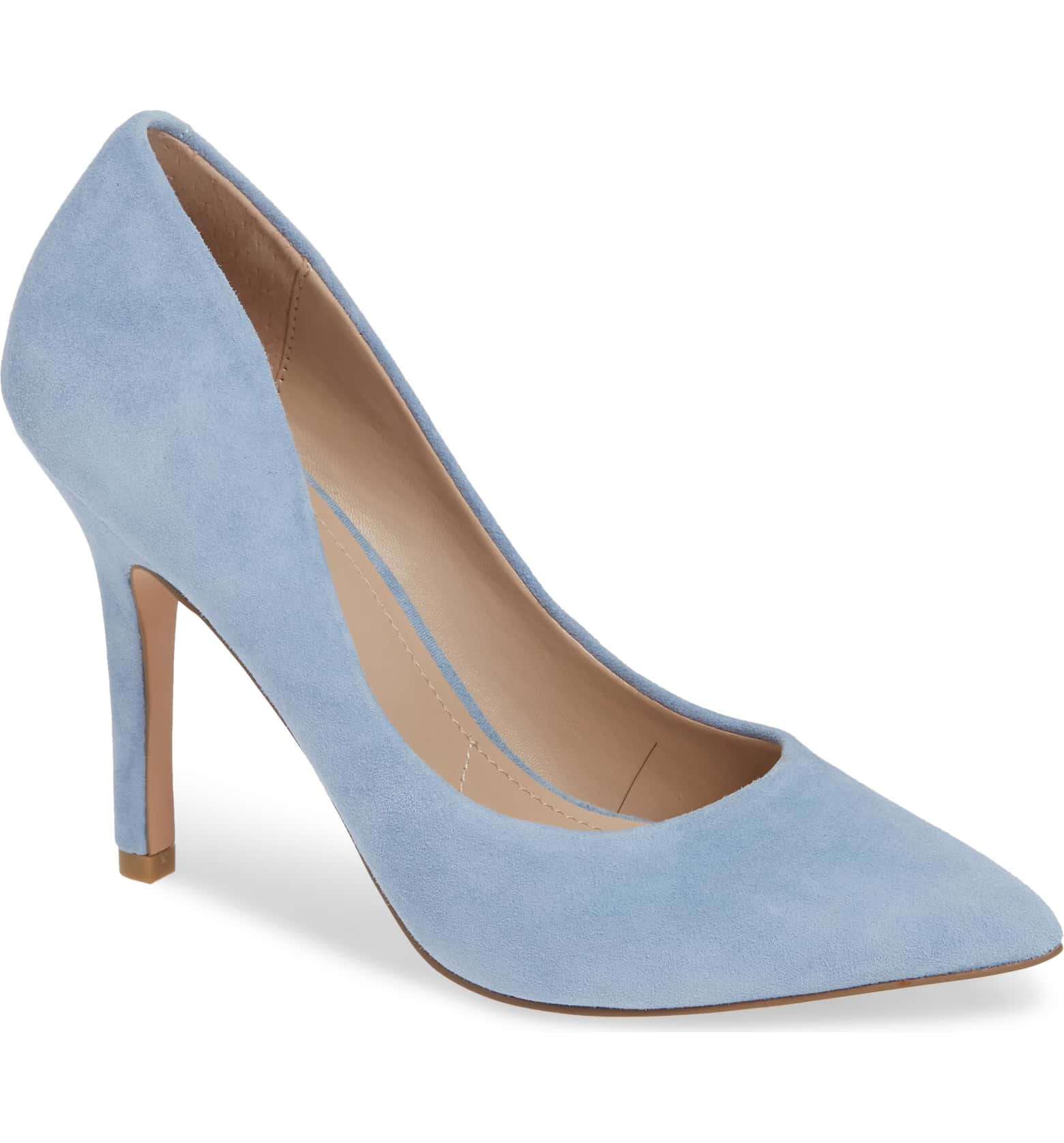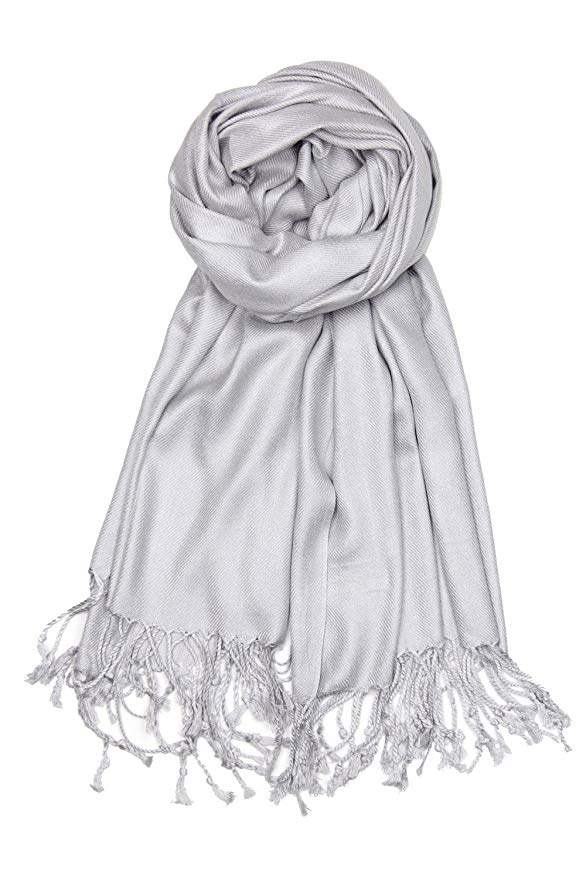 For: A Casual Get-Together
It's the best of both worlds: you can be comfortable while still looking put-together!
Wear a shiny statement necklace with a chambray shirt and jeans if you want to look nice — but not over the top — for a casual restaurant or a party at someone's house.
Grab a metallic purse and throw on some booties in a deep cherry hue. Even after the party's over, you'll get a ton of use from each of these items on their own.
The look: Chambray shirt, sparkly necklace, cherry booties, silver crossbody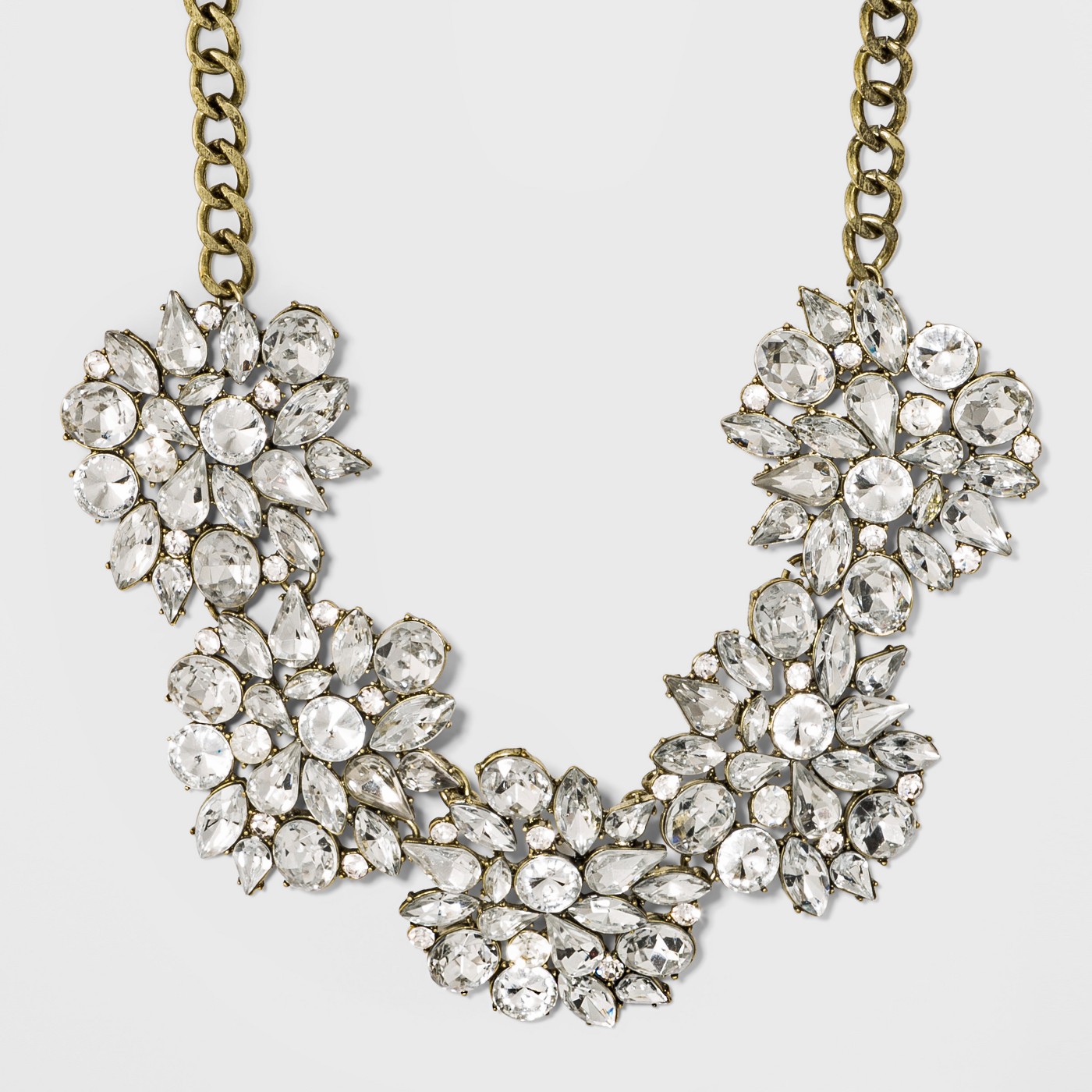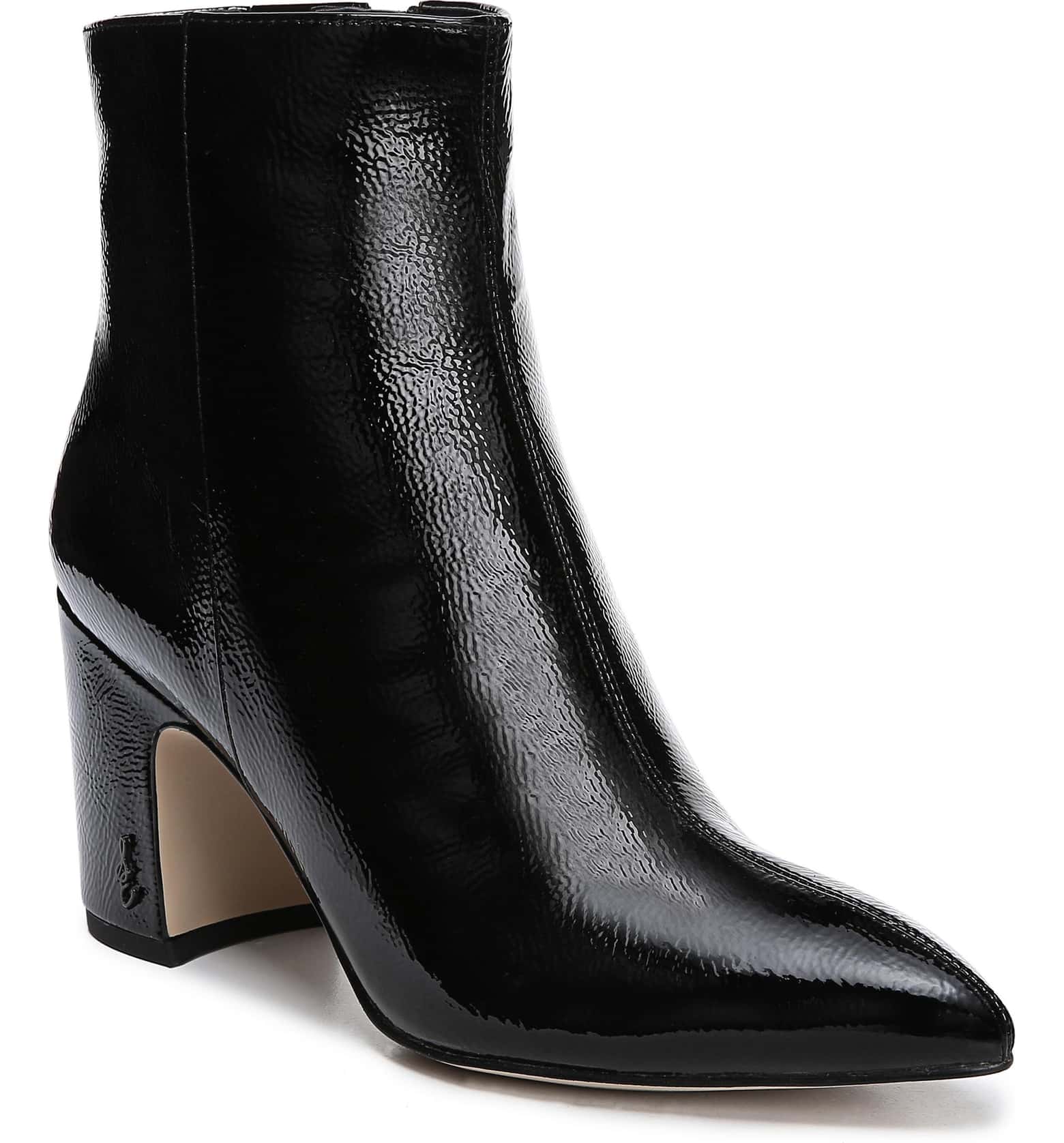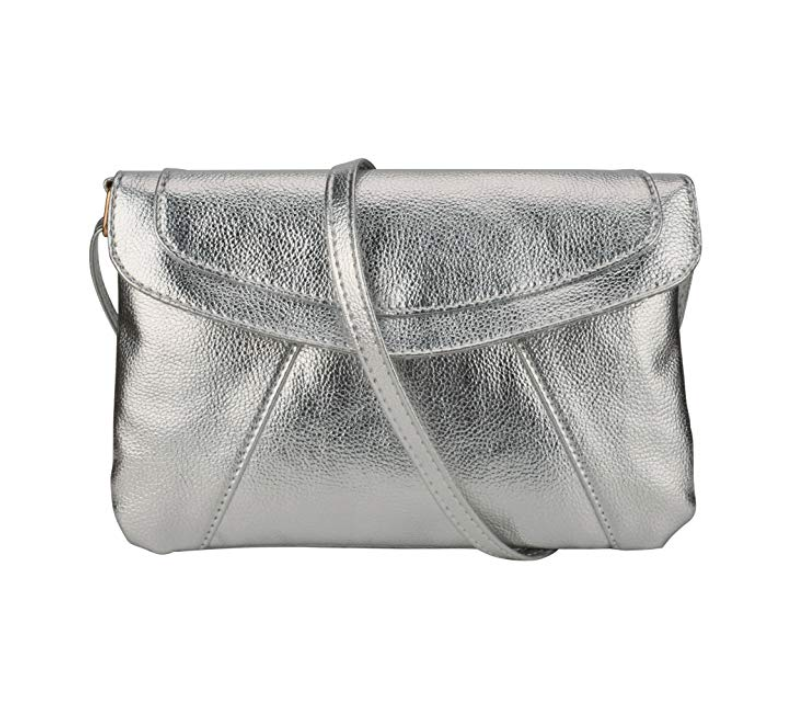 For: Dancing The Night Away
Planning on dancing the night away? Pair a stretchy bodycon skirt with a feminine top (try a bodysuit for a sleek silhouette), then complete your look with shimmering accessories.
When you choose your shoes, make sure they're comfy – you'll be on your feet all night, after all! With endless ways to style them, these may be your new go-to dress-up pieces.
The Look: Lace bodysuit, bodycon skirt, rose gold bangles, sparkly pumps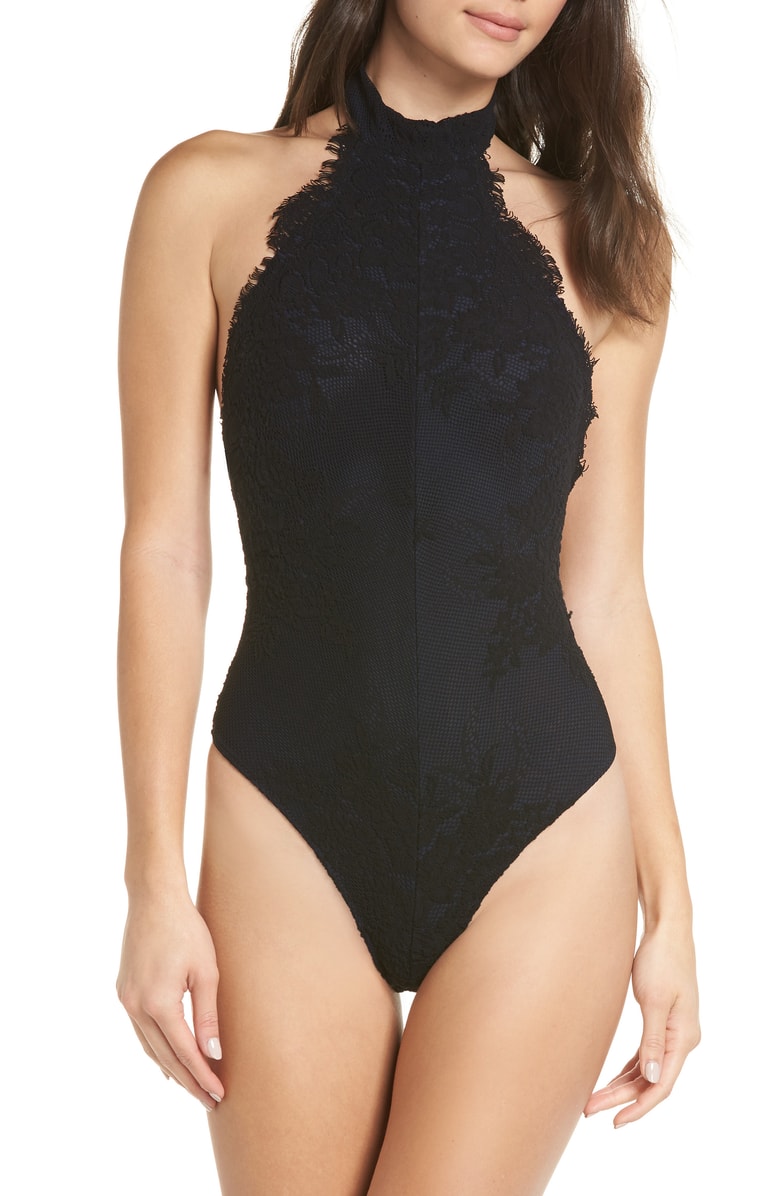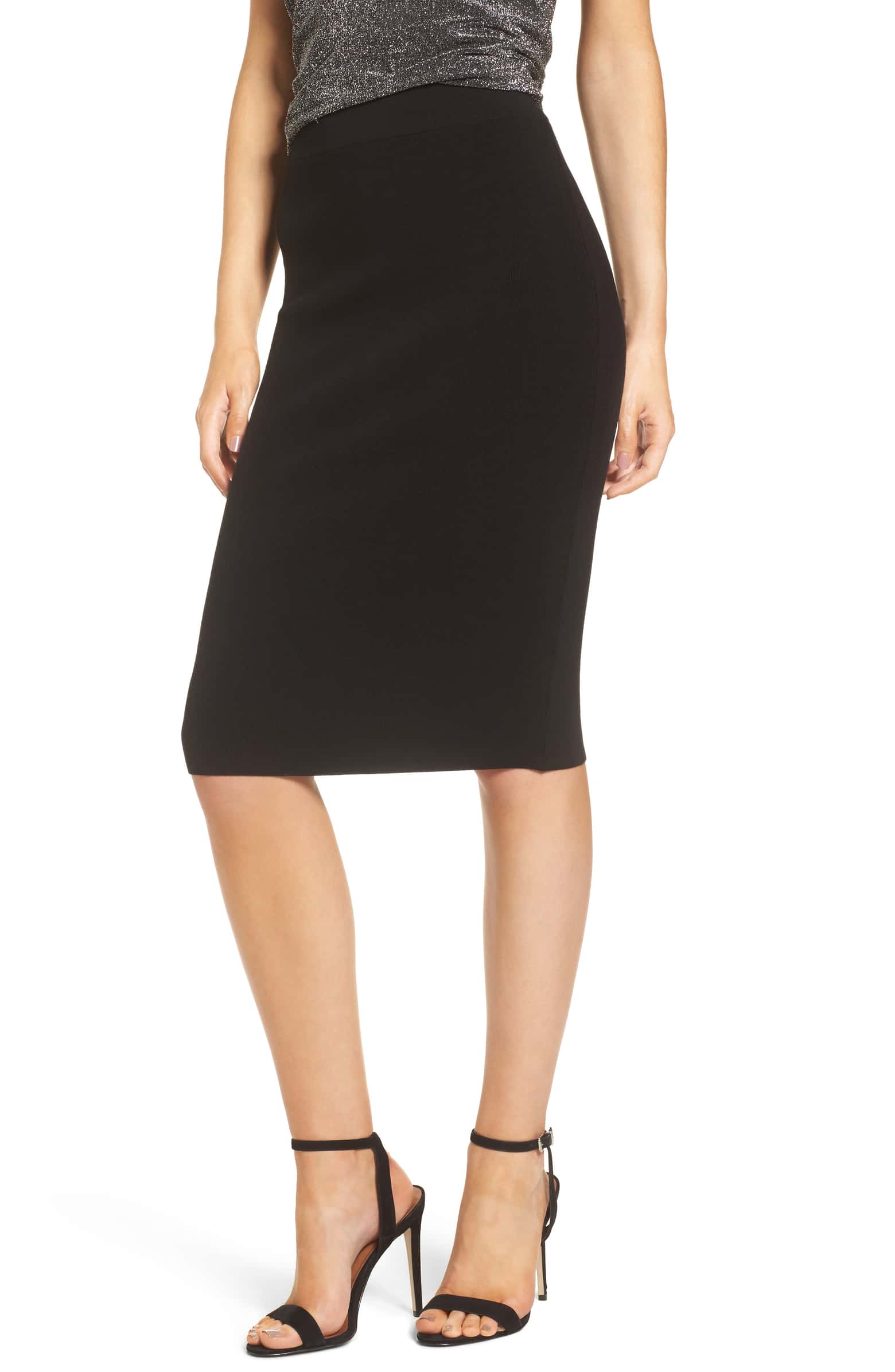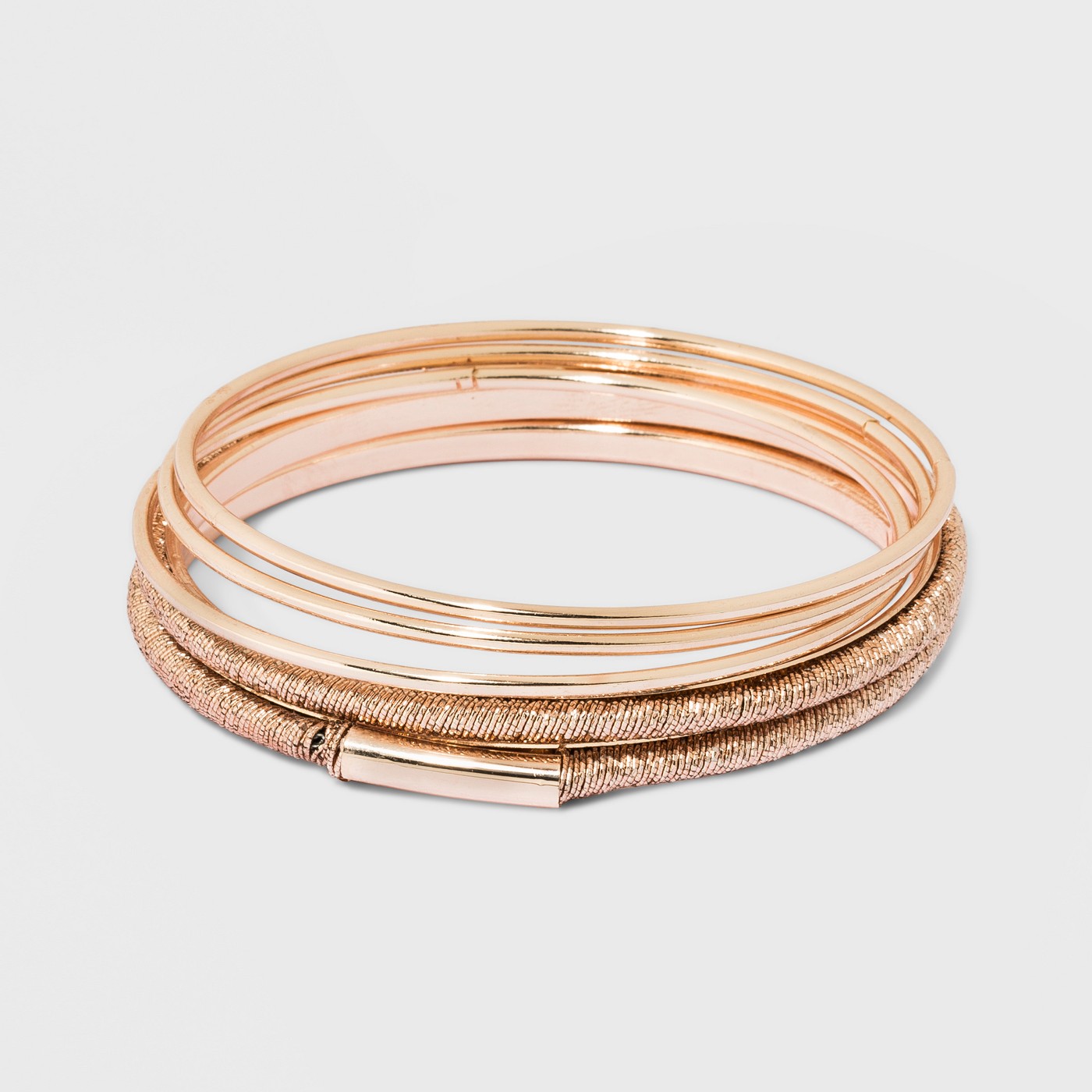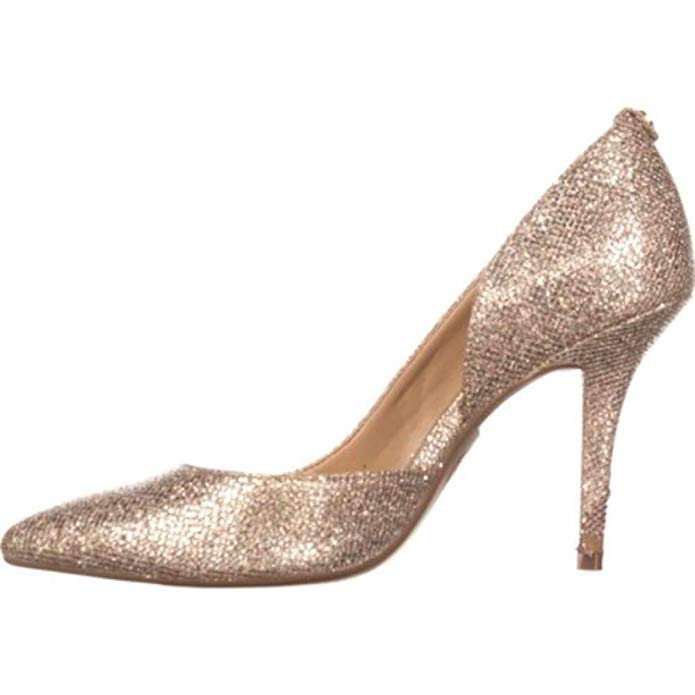 For: A Cozy Night In
If your plans are more low-key, grab a graphic tee, some leggings, a cozy sweater, and a couple of knit accessories.
You'll be cute and comfy for a date night in or a movie marathon that lasts 'til next year, plus these will be your new favorite pieces to relax in on the weekends.
The look: Cozy cardigan, graphic tee, knit beanie, leggings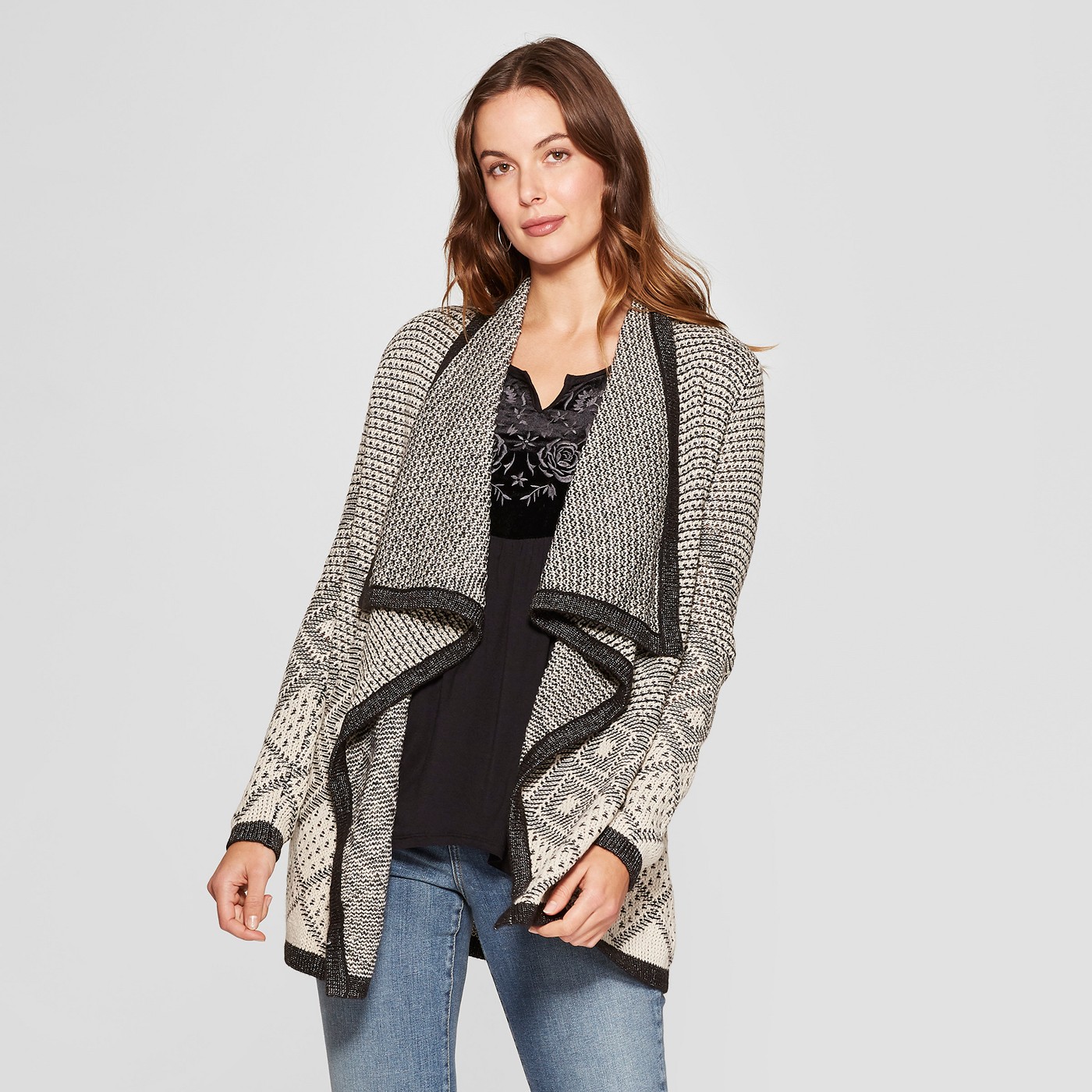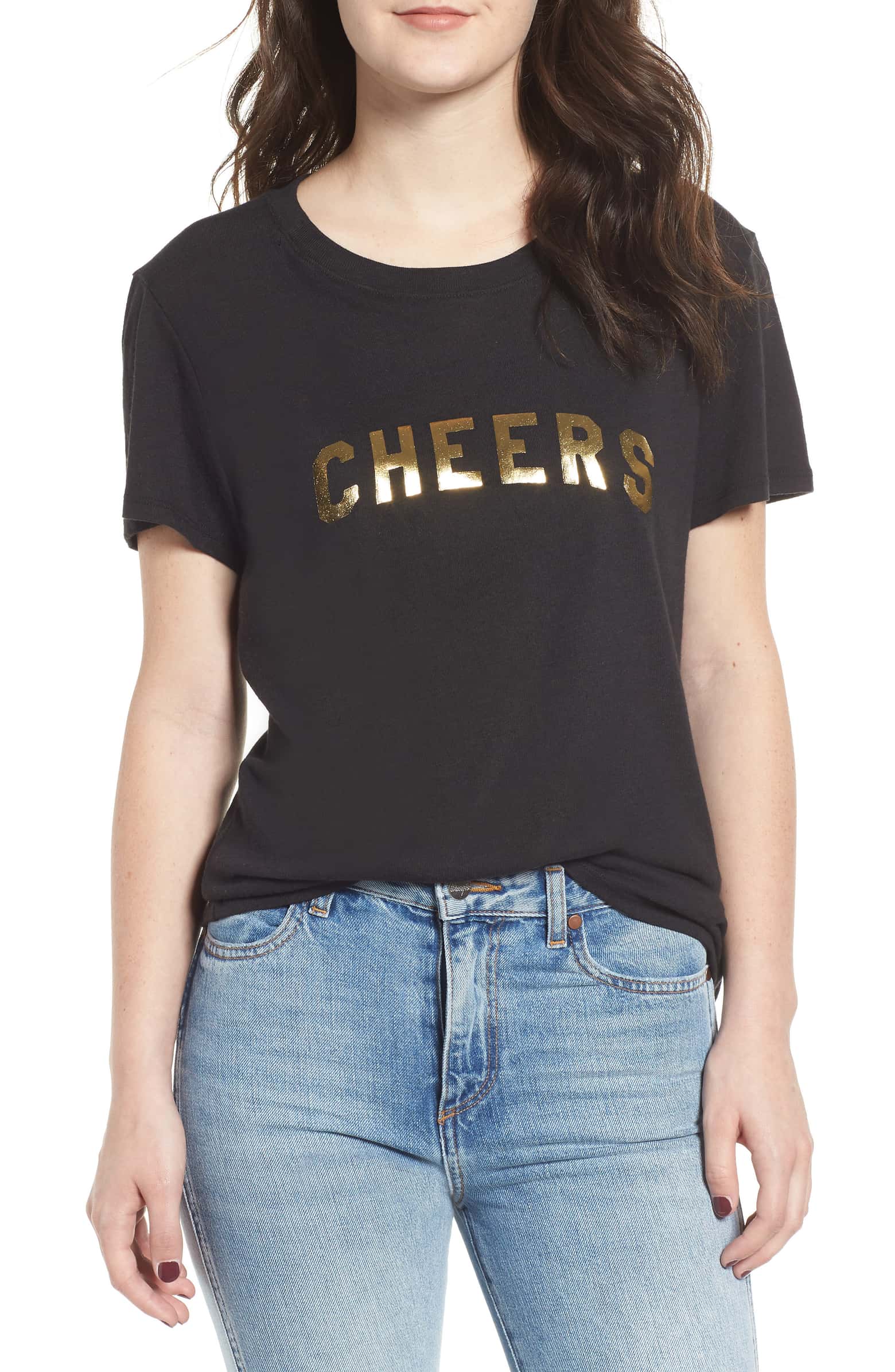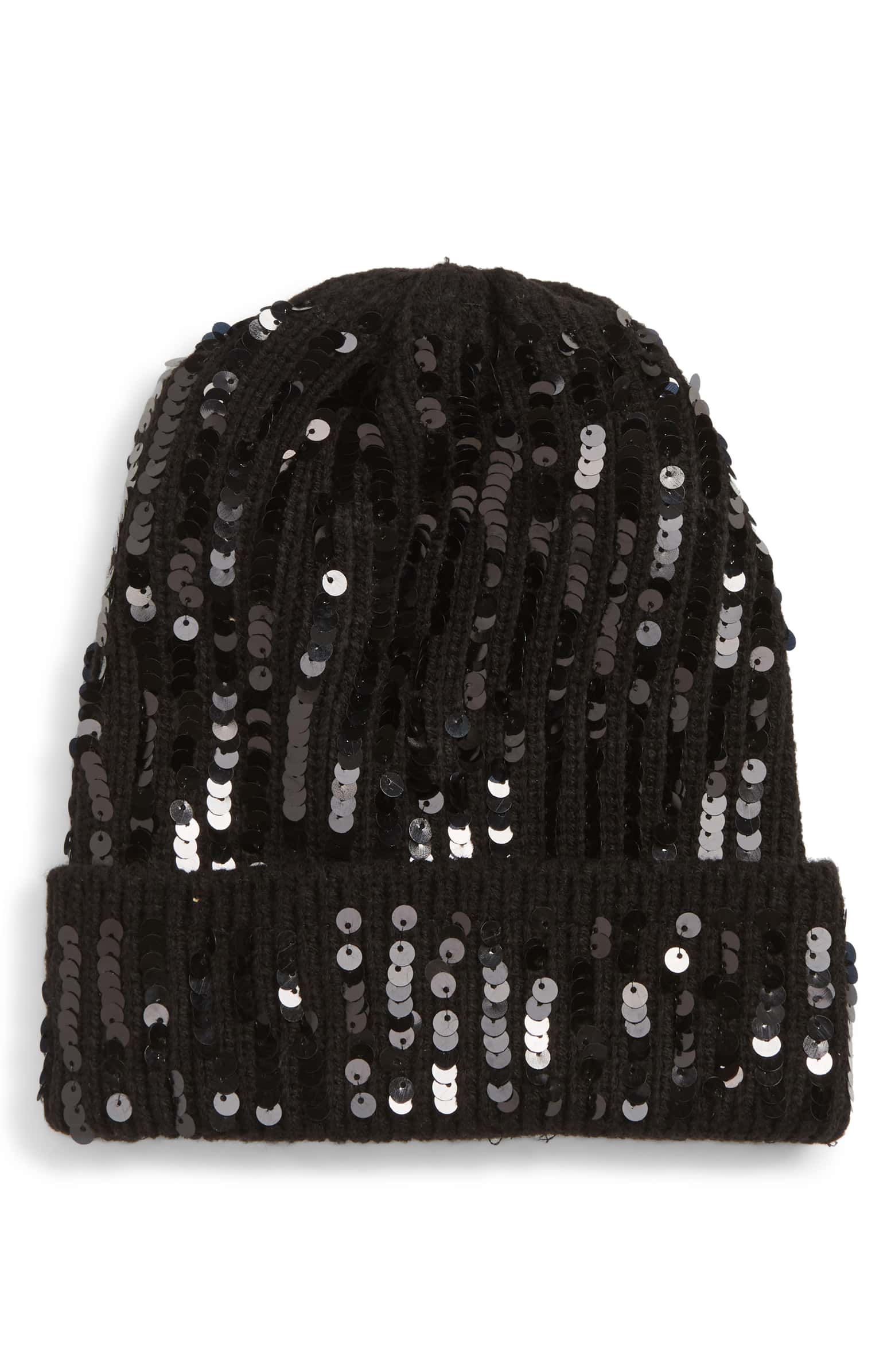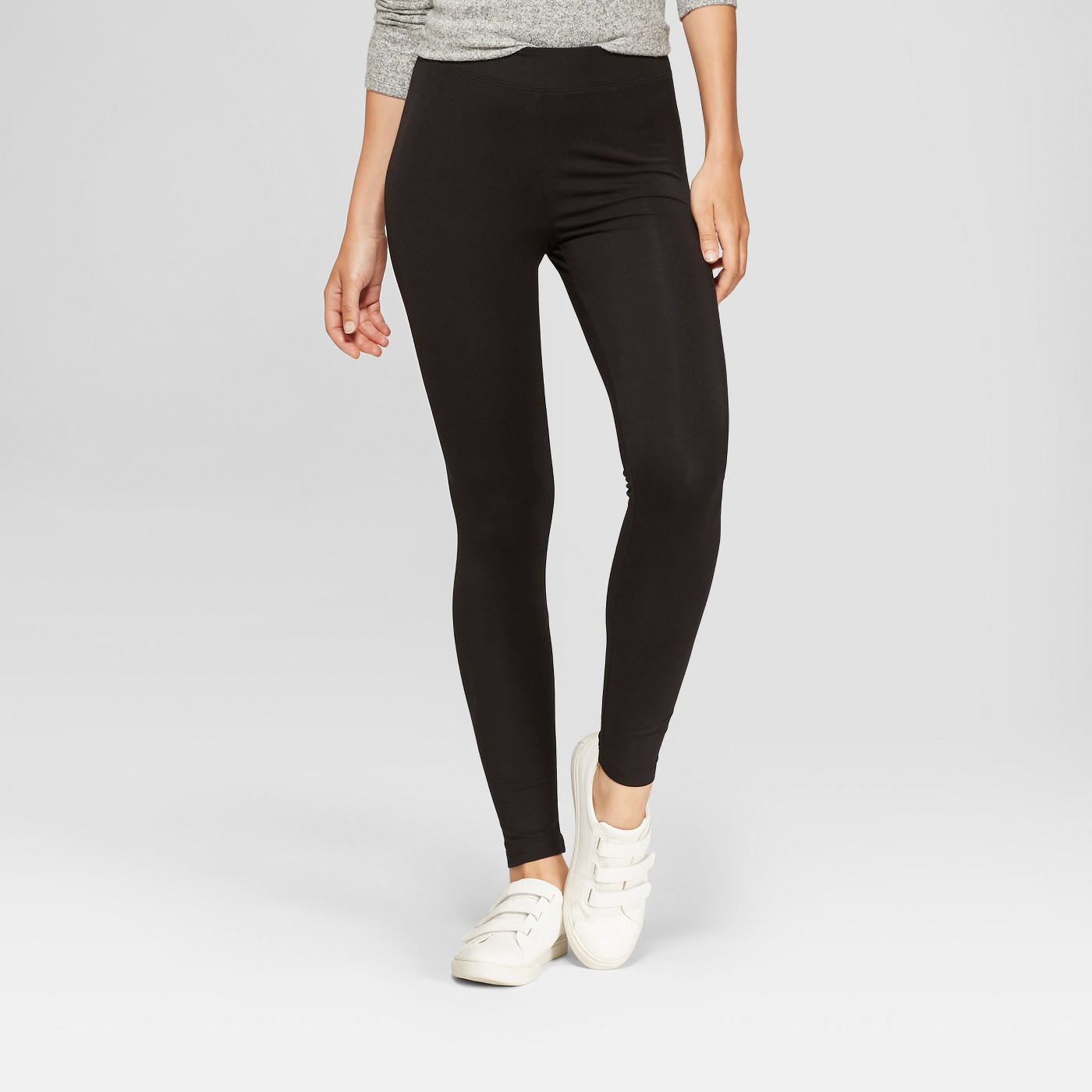 Now go forth and be fabulous! I'd like to wish everyone a safe, joyful, and glamorous evening. See you in 2019!