The Ultimate New Years Eve Party Playlist to keep the room moving as you wait for the ball to drop!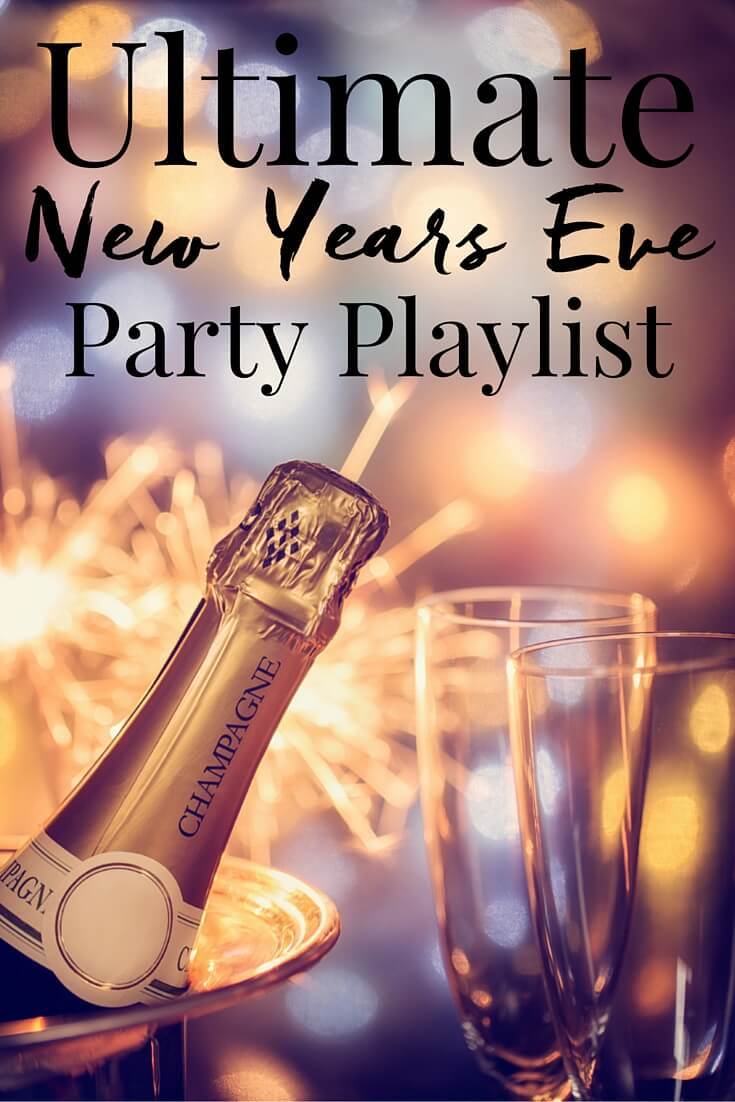 This year kinda flew by, didn't it? Somehow we're closing it out come next week and I'm not quite sure if I'm ready.
This year was such a good one and it's hard to leave good things behind, but hopefully, the coming year will prove to be just as excited with new adventures and memories just waiting to be made!
And I know Christmas isn't even here yet, but it won't hurt to start planning ahead for that New Years Eve Party that you haven't even begun to think of yet!
Once again, Matt has put together a fantastic playlist for you guys and this one is all about having some great tunes to ring in the new year with!
He built the playlist right on Spotify, so all you have to do is follow it and it's right at your fingertips when you're ready to get the party started! You know what the best part is though?
He's going to be updating the playlist from year to year, so you'll only have to refer back to this one list for years to come!
The idea is that you'll have great music all taken care of and can focus on the bigger things like making these White Chocolate Raspberry Champagne Cupcakes and picking up the ingredients for celebratory drinks like this French 75.
Oh and let's not forget the time you're going to spend figuring out to wear – that's a whole day right there!
Now, don't mistake this playlist for the best songs of the year, since a good chunk of them weren't even released this year.
This is a well-curated list of music to get the party moving with some highlights of the best tunes from the last year.
With artists from Alabama Shakes to Demi Lovato to Queen and a strong vibe of party and alternative throughout, this is a playlist that will appeal to most generations and genres.
That's why it's called The Ultimate New Years Eve Party Playlist!
New Year's Eve Playlist
Click the button above to save this playlist to your board!
Let's Connect!
I created a fun little group on facebook and I'd love for you to join in! It's a place where you can ask questions and see what's new with Sugar & Soul! If you'd like to check it out, you can request to join HERE.
Be sure to follow me on Instagram and tag #sugarandsoulco so I can see all the wonderful recipes YOU make from this site! You can also Subscribe to my Newsletter so you never miss a delicious recipe again!
Click Here to follow!
You might also like: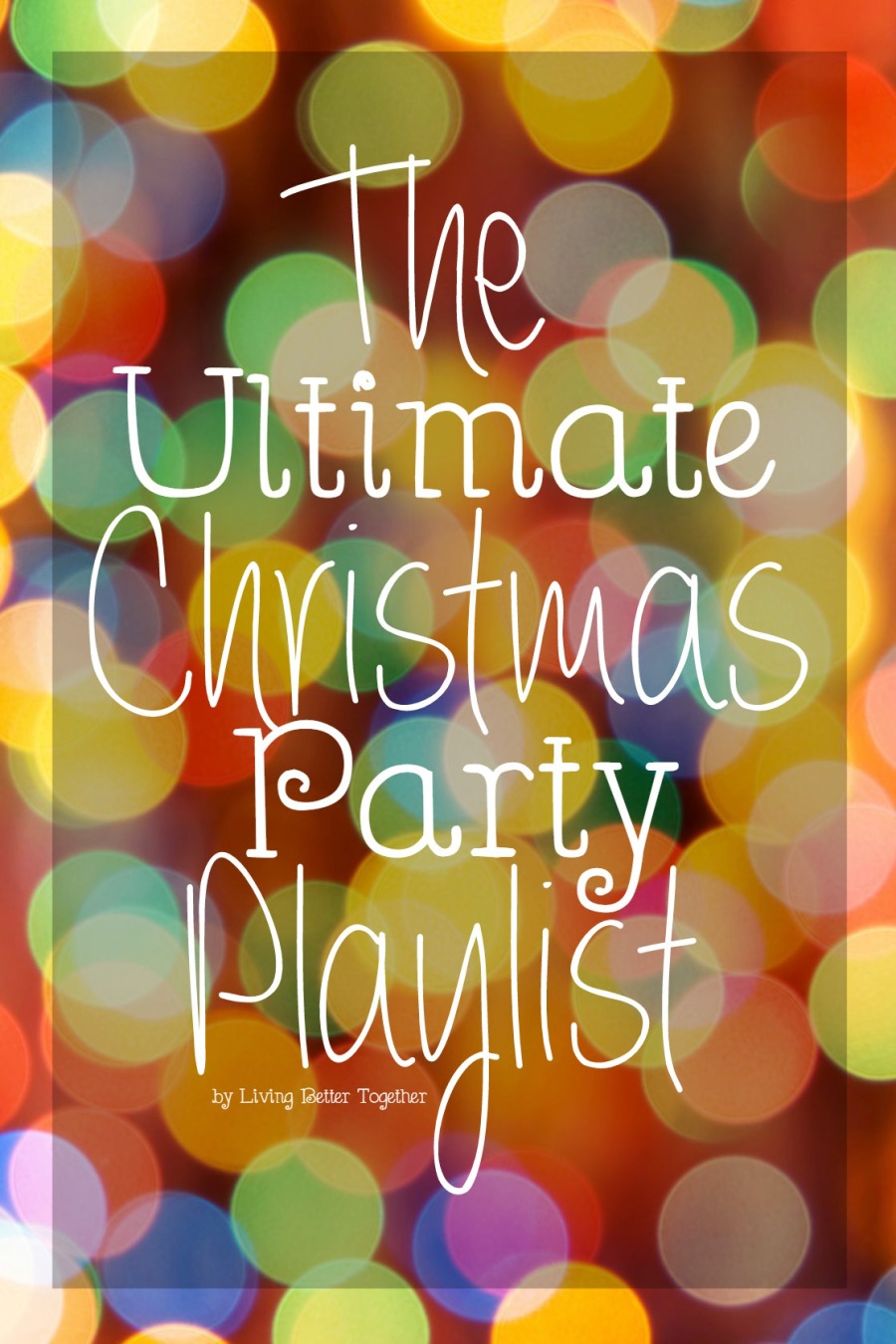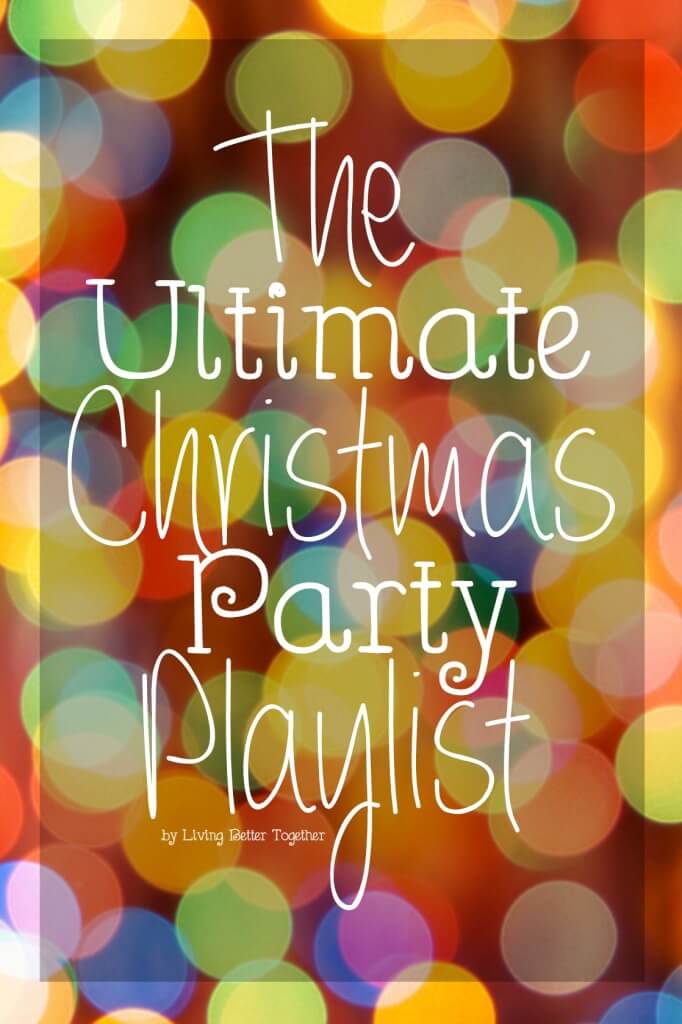 The Ultimate Christmas Party Playlist