These Simple Beauty Hacks are effective remedies that work better than their expensive store-bought counterparts.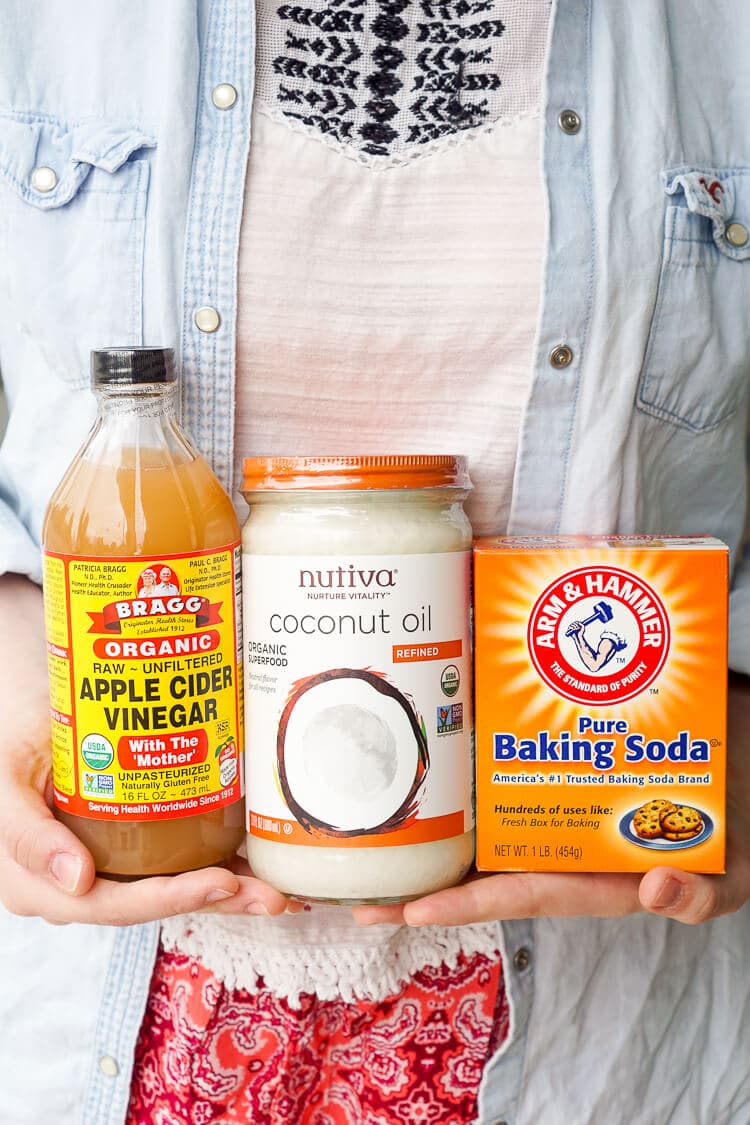 If you love easy, all-natural beauty hacks, you're going to love these treatments and remedies made out of these three pantry staples: baking soda, apple cider vinegar, and coconut oil! (These items have taken over my beauty routine–I even keep a box of baking soda and a bottle of apple cider vinegar handy in my bathroom!)
Not only are these hacks simple, but the best part is that they're effective remedies that work better than their expensive store-bought counterparts. For the most part, you don't need exact measurements for these one or two-ingredient "recipes." So take a peek in your pantry, grab your supplies, and get your beauty on!
Note: it is always recommended to try new skin treatments on a patch of your inner wrist to make sure you don't have a reaction!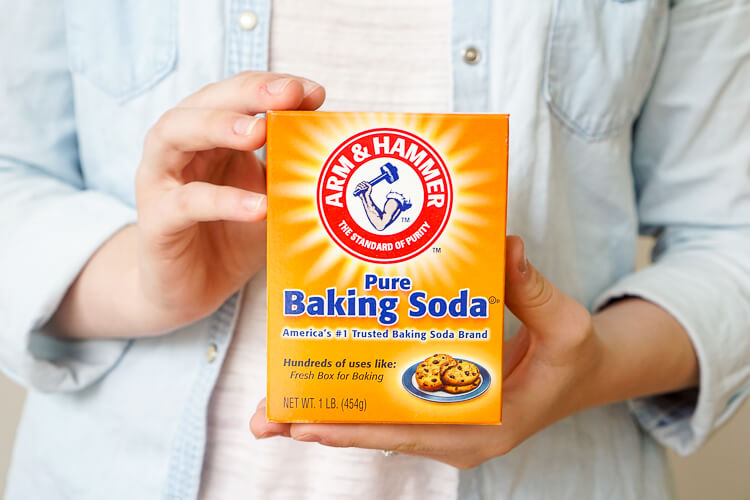 Baking Soda:
1. Clarifying Shampoo
I use this trick routinely! Mix the baking soda in with your regular shampoo. You'll see it get frothy, and it'll really foam up once you lather it onto your wet hair! This will remove any product build-up and make your hair squeaky-clean. (Note: you can also use straight baking soda for a natural, clarifying shampoo.)
2. Exfoliating Body & Facial Scrub
Make a paste with the baking soda and water and you'll have a gentle, exfoliating scrub for your face and body.
3. Dandruff Remedy
Make a paste with the baking soda and lemon juice, then rub into your scalp and let sit for a couple of minutes. You can choose whether or not to follow with your usual shampoo. This remedy works better than store-bought anti-dandruff shampoo!
4. Teeth Whitener
Sprinkle some baking soda onto your toothpaste for a scrub that will exfoliate the stains from your teeth. You can also brush with a simple baking soda-and-water paste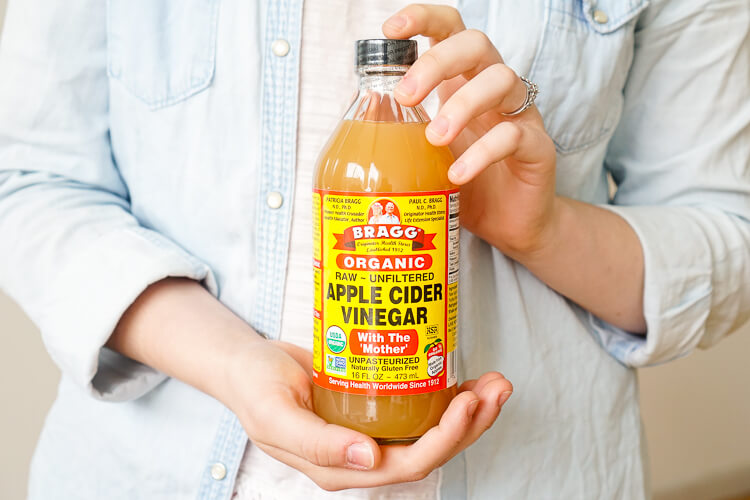 Apple Cider Vinegar (ACV)
5. Face Toner
Apple cider vinegar has antibacterial properties. (This recipe gets measurements to protect your delicate face!) Mix 1 tbsp. ACV with 2 C. water and use it in place of a toner to smooth skin and prevent breakouts.
6. Dandruff Remedy / Hair Cleanser
Mix equal parts ACV and water, drench your hair, and let sit for about 15 minutes. The antibacterial ACV helps kill flake-causing yeast and also cleans residue from your scalp and hair.
7. Daily Detox
Drink 2 tsp. ACV daily for multiple benefits: it'll boost your metabolism, give you energy, and balance your body's pH. You can find recipes for tasty mixed drinks, incorporate it into homemade salad dressing, or just shoot it straight!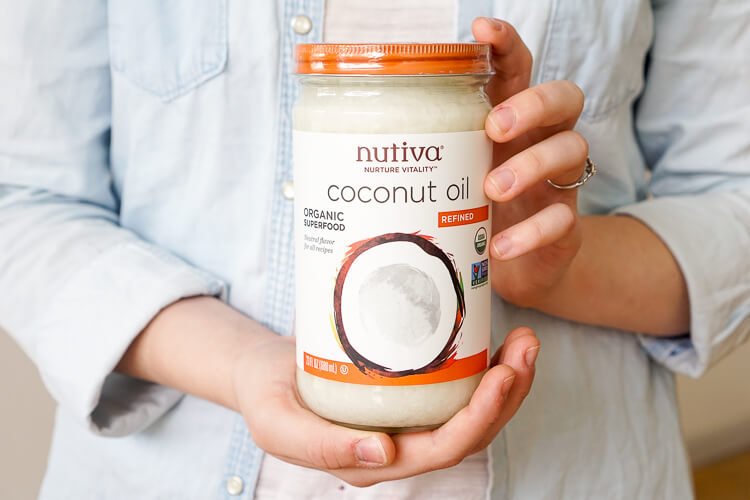 Coconut Oil
8. Dry Skin Soother
Rub onto dry skin, cuticles, anywhere for a super-moisturizing treatment. Bonus: you'll be left smelling like a tropical goddess.
9. Moisturizing Eye Make-Up Remover
Melt between your hands, dab on eyelids and gently rub off for a moisturizing, effective make-up remover.
10. Moisturizing Body & Lip Scrub
Mix coconut oil and sugar together until it's at your desired consistency. This scrub will both exfoliate and moisturize both body and lips–plus it's totally yummy! One warning, though: this scrub will make the shower floor slippery, so make sure you wipe off the residue thoroughly.
11. Lip Balm
Dab onto lips for a moisturizing balm that also adds shine!