Heading to Pittsburgh, Pennsylvania and not sure what to do? Here's a great itinerary of what to do, see, and eat in Steel City in 48 hours!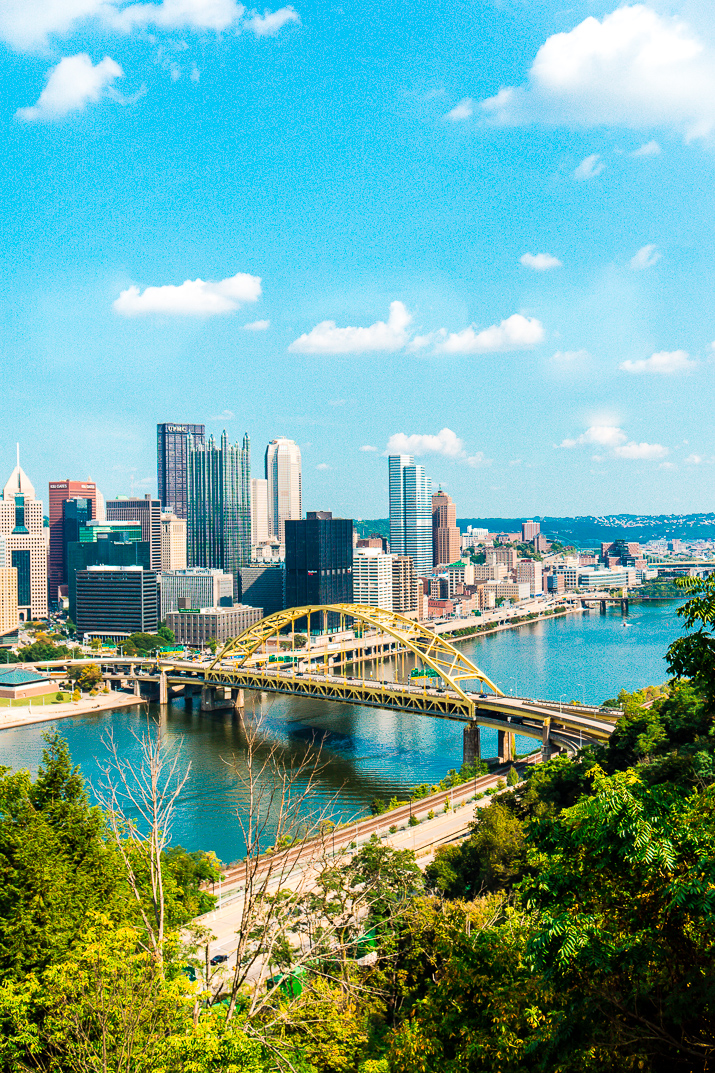 I'd been to western Pennsylvania before, but never to Pittsburgh, we'd always come this way for Motocross races when I was younger, but just never made it to the city. So when I had the opportunity to visit the city and work with Visit Pittsburgh, I jumped!
48 Hours In Pittsburgh
PIN IT TO YOUR TRAVEL BOARD ON PINTEREST!
FOLLOW SUGAR & SOUL ON PINTEREST FOR MORE TRAVEL IDEAS!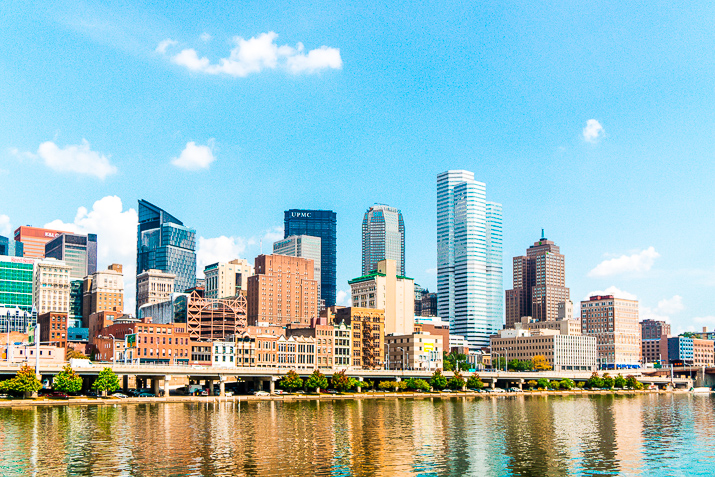 Driving from the airport, I was looking around for tall buildings and city life, but there was nothing but roads and trees and hills. It wasn't until we went through a tunnel and came out on the other side of the hills that this lively city presented itself.
Pittsburgh is a city coming off of hard times, what was once a very industrial epicenter is now becoming a foodie hotspot that's attracting people from all over the world! Personally, I felt like 2 to 3 days in Pittsburgh was plenty to see the highlights and eat some delicious food!
I really love small getaways, they allow you to get a taste of the place and decide if you want to come back someday for a longer trip, plus, weekend getaways are a lot easier to manage if you work a regular 9 to 5!
A few more weekend getaway destinations you might enjoy: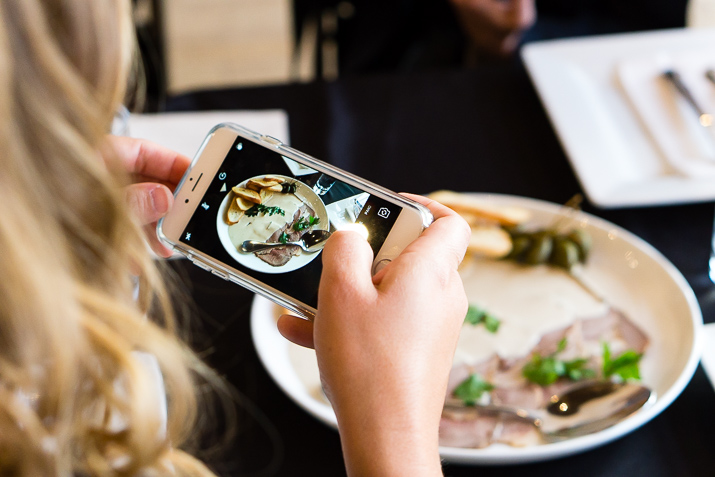 Pittsburgh Itinerary Day 1
Breakfast: Pamela's Diner (Cash Only)
Andy Warhol Museum
Lunch: Smallman Galley or Primanti Bros
Mattress Factory Museum
Dinner: Tako
Drinks: Butcher And The Rye
Pittsburgh Itinerary Day 2
Breakfast: Prantl's Bakery
Market Square
Point State Park Fountain
Lunch: Pork & Beans
Three Rivers Sightseeing Cruise
Duquesne Incline
Dinner: Whitfield @ ACE Hotel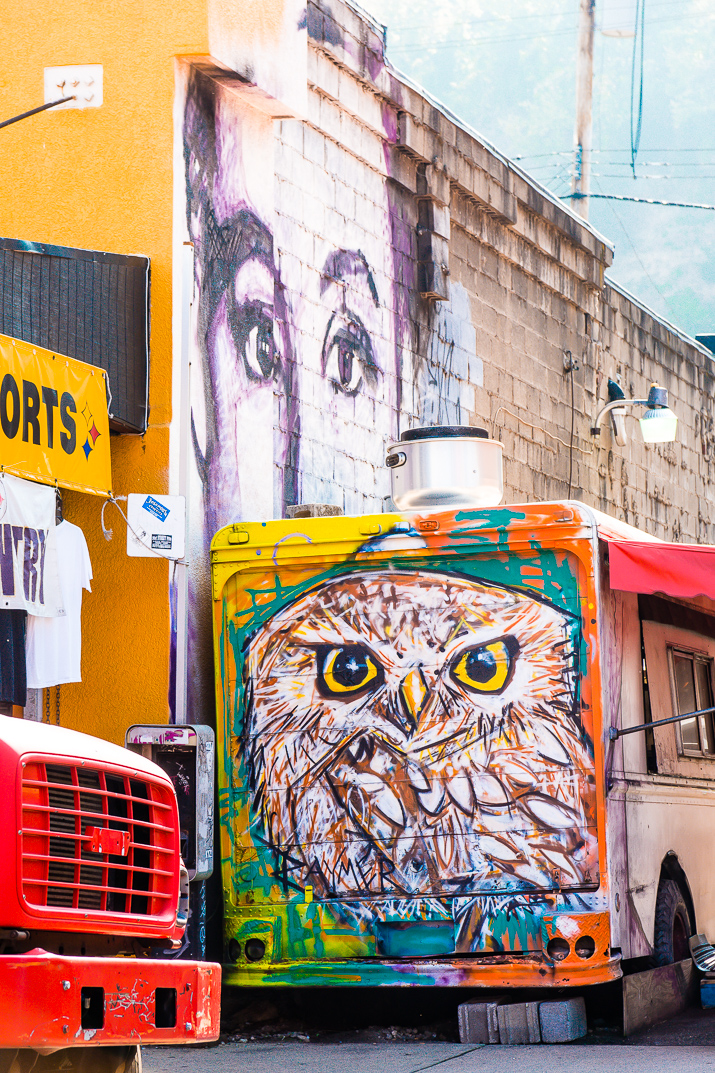 Use this Interactive Map to Help Guide You Through Pittsburgh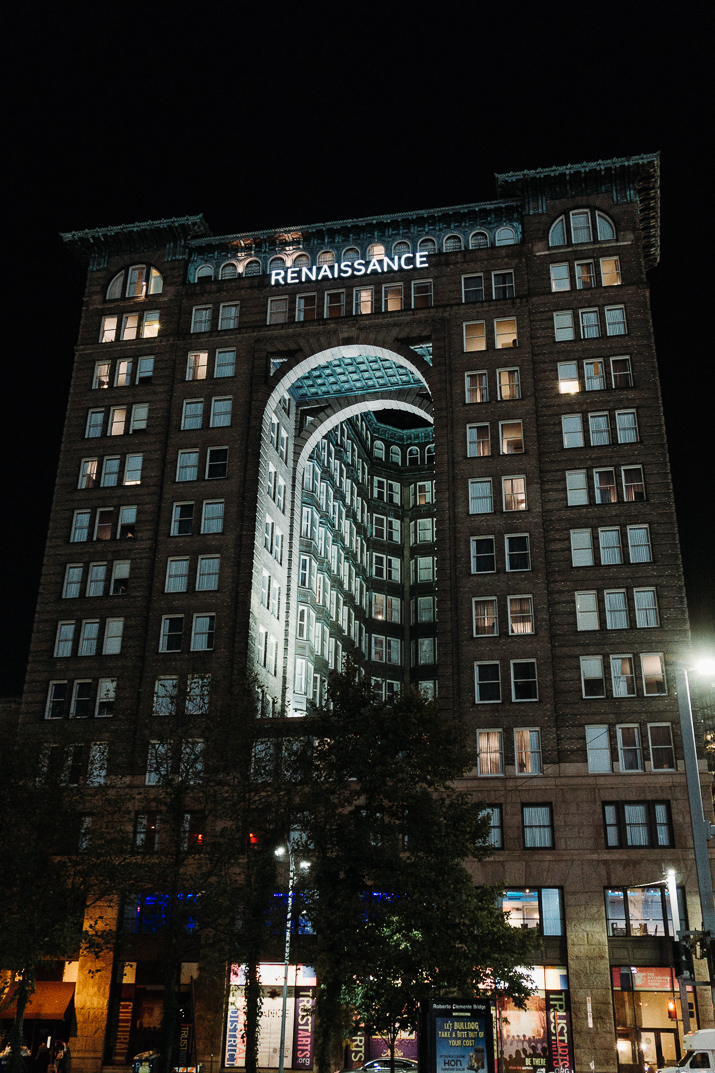 Where to Stay in Pittsburgh
We stayed at the Rennaisance in Downtown Pittsburgh, it's the perfect location! You're just a few minutes walk from Market Square and just across the bridge from the Pittsburgh Pirates Ballpark! The rooms are massive and newly renovated and the bed are comfortable.
Rennaisance Downtown
Address: 107 6th St, Pittsburgh, PA 15222
Phone: (412) 562-1200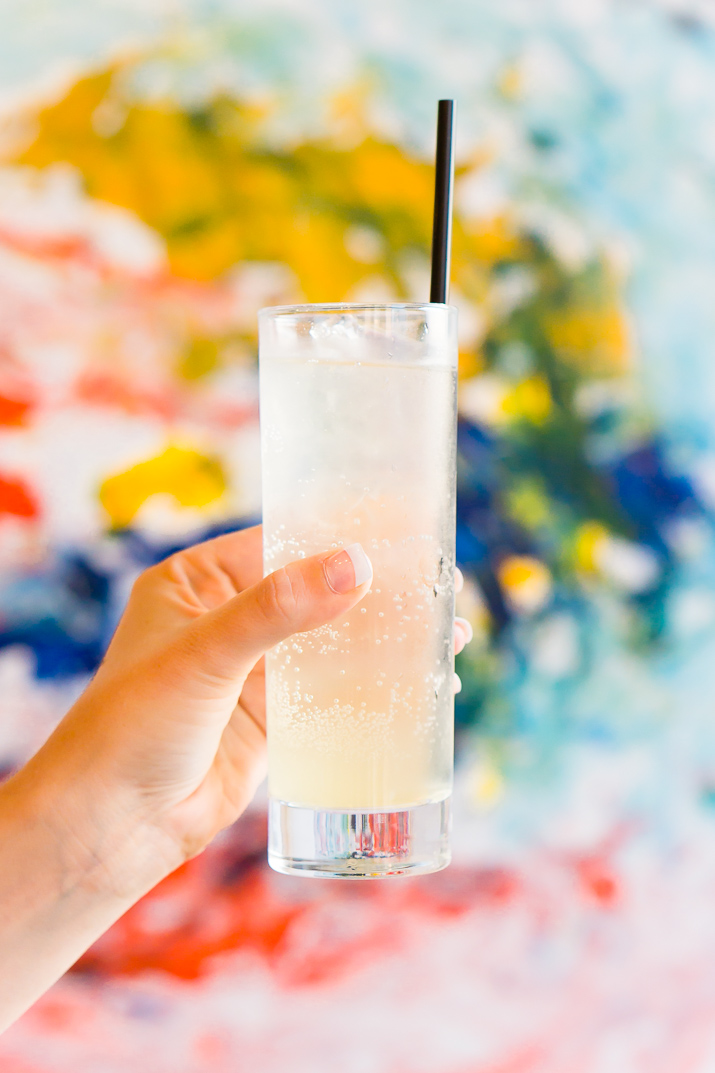 Where to Eat in Pittsburgh
There are great new places to grab food popping up in the city every day! The city has seen a great resurgence in the food scene and everyone wants a bit of it! We ate at quite a few places (not all were good), so I'm just going to highlight some of my favorites as well as some recommendations from a friend who lives there.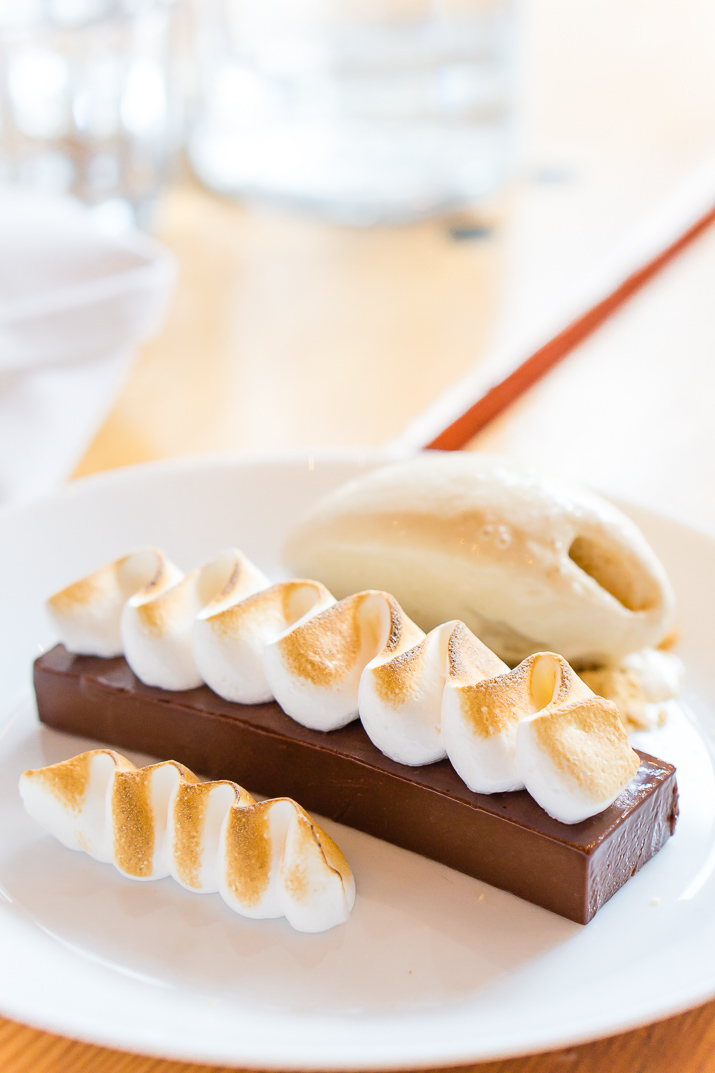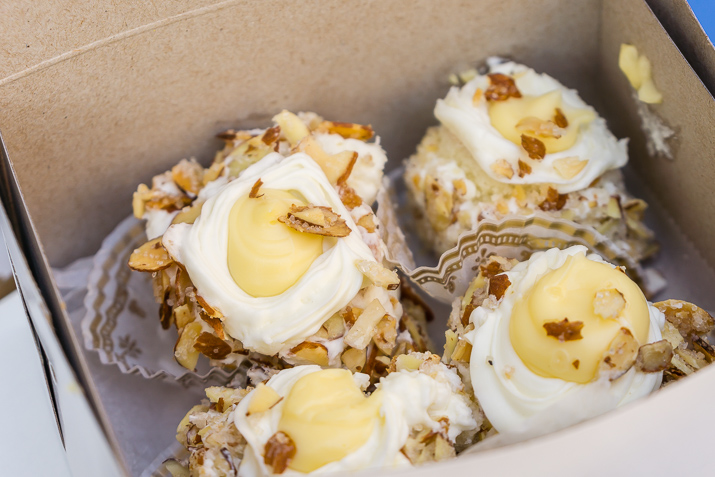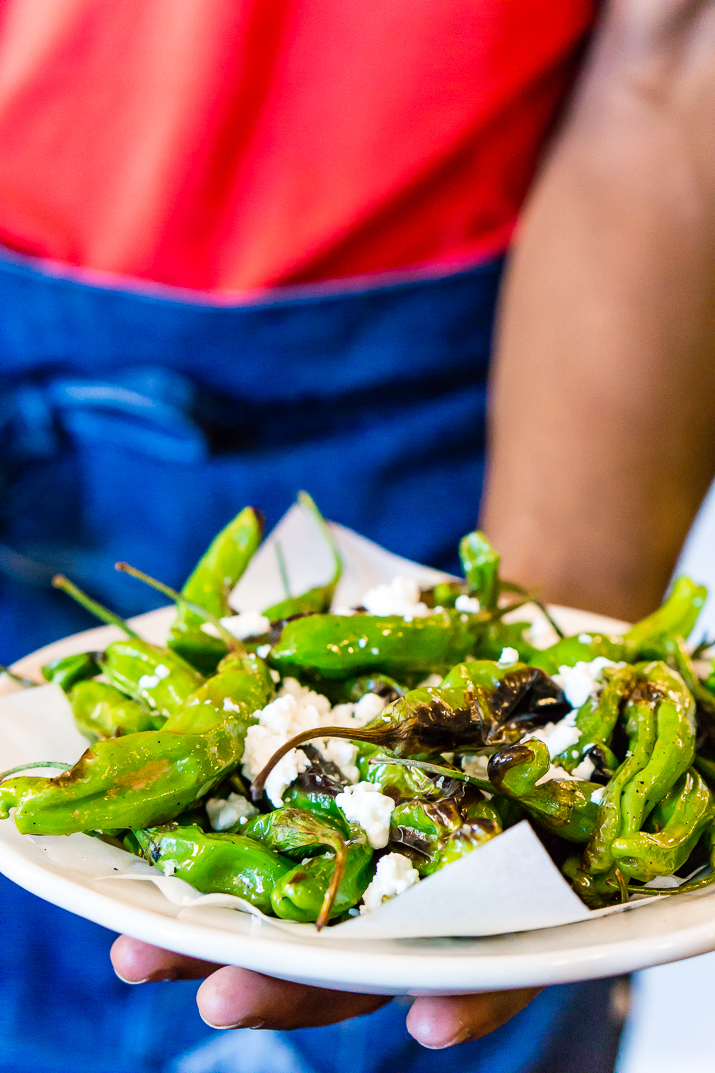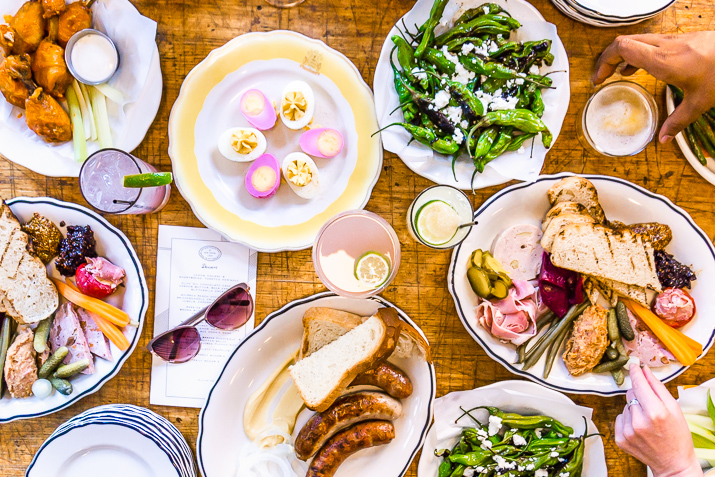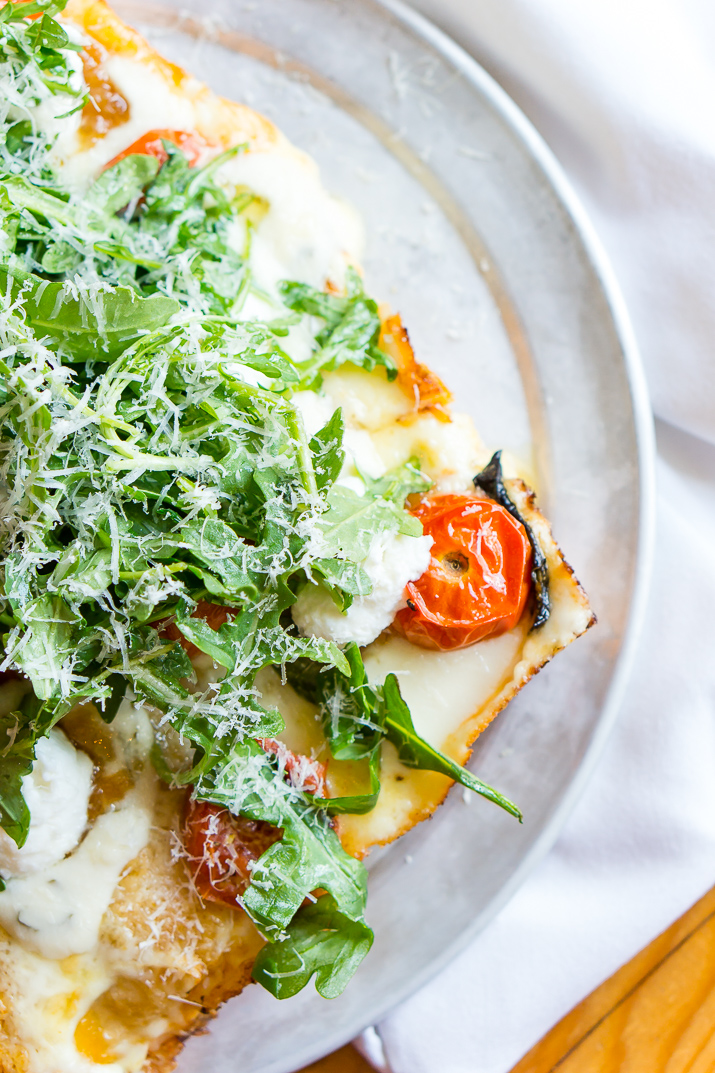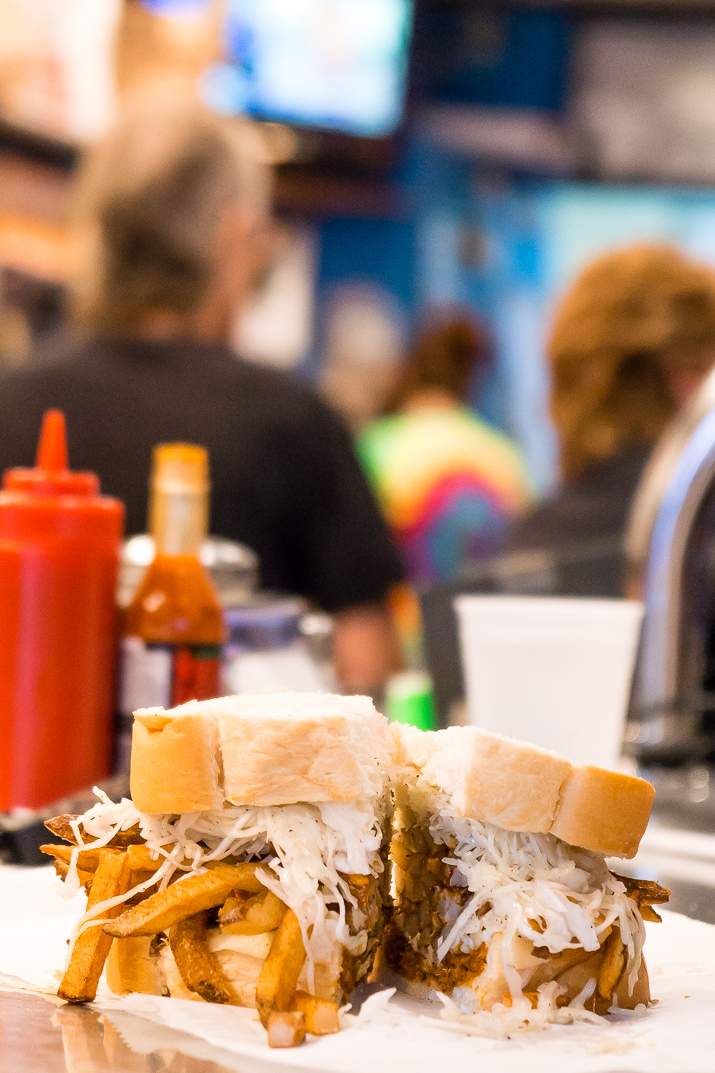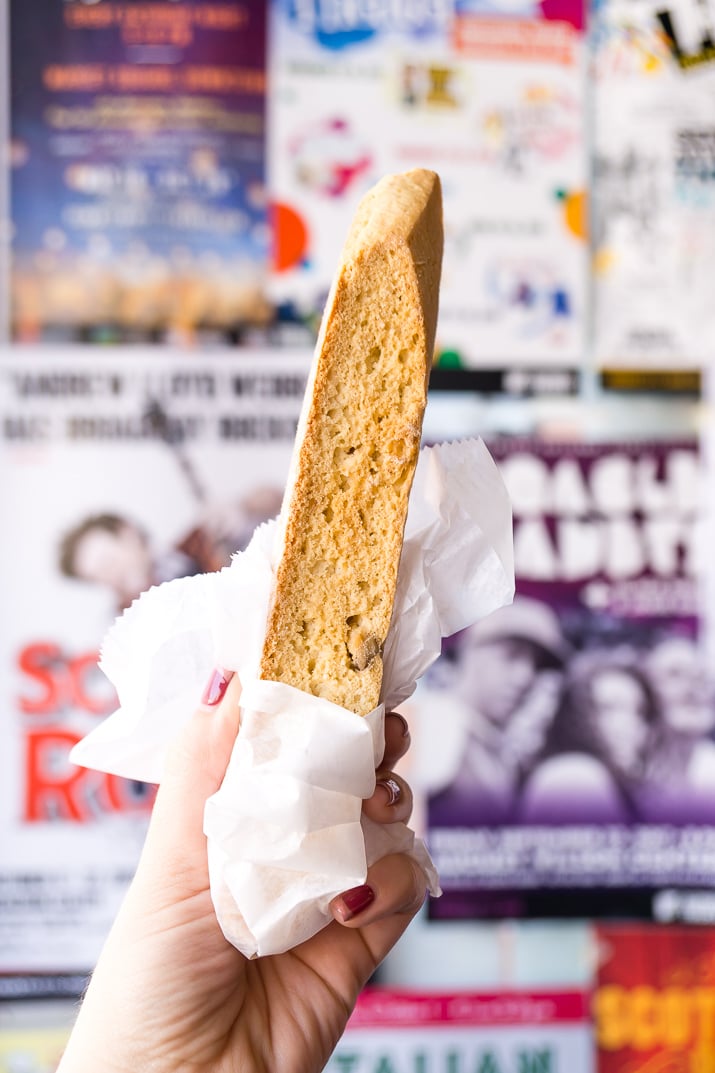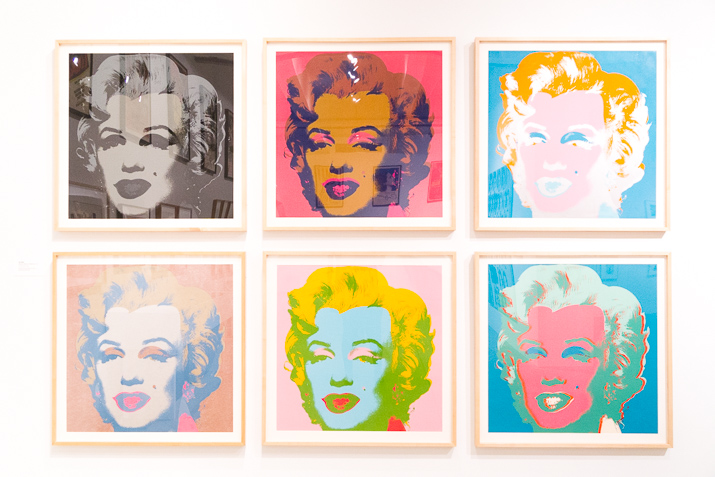 What to Do in Pittsburgh
Personally, I felt like the things to do in Pittsburgh weren't as exciting as the food, but there are still some great things to entertain yourself with nonetheless.
Catch A Game: If you're a Steelers, Pirates, Penguins, or Riverhounds fan, try to go to a game while you're in the city.
Andy Warhol Museum: While Warhol spent most of his life on the east and west coasts, he was born and bred here. This museum is an eclectic 7-story collection of his works, my favorite being Silver Clouds! Admission is $20.00 for adults and $10.00 for children and senior citizens, children under the age of 3 get in free.
Mattress Factory Museum: This place is not what it sounds like. It is not a museum for a mattress factory, but it is a museum inside an old mattress factory. Here you'll find tons of contemporary art exhibits and an experimental lab of installations from all around the world. Tickets for adults are $20.00 each.
Market Square: This is just a great place to go and check out, take a stroll around the square, check out some of the restaurants, grab a coffee, and people watch!
Point State Park: This is where the three rivers in Pittsburgh meet, it's the perfect place for a quiet stroll in the city! Watch the boats and kayakers, check out the fountain, or bring a book!
Three Rivers Sightseeing Cruise: Take in the city from the water by taking a short cruise on the Gateway Clipper down the Allegheny, Monongahela and Ohio Rivers. Cruises are about an hour long and are $21.00 for adults and $11.00 for children.
Duquesne Incline: Get an aerial view of the city by taking a trip up the mountain in an old cable car! Round trip tickets are $5.00 for adults and $2.50 for children.