This is a sponsored post written by me on behalf of Santa Margherita. All opinions are 100% mine.
Do you love reading Romance Books? Check out this great list of love stories to feed your romance, chick-lit, and new adult reading list.
28 Romance Books You Need To Read
PIN IT TO YOUR BOOKS BOARD ON PINTEREST!
FOLLOW SUGAR & SOUL ON PINTEREST FOR MORE GREAT READS!
There are a lot of things I love doing, but very few are as enjoyable as getting lost in a book with a glass of wine in hand. If I happen to be doing it in a foreign country or on a beach, even better! And I hope to be doing a whole lot of that this summer since my reading list is a mile long.
Whenever I share my reading lists, they're usually a strong mix of sci-fi, romance, fiction, and more, but today's list is all about LOVE. Yep, this list includes my favorite romance books, as well as a few my friends recommend and some that are on my to-read list!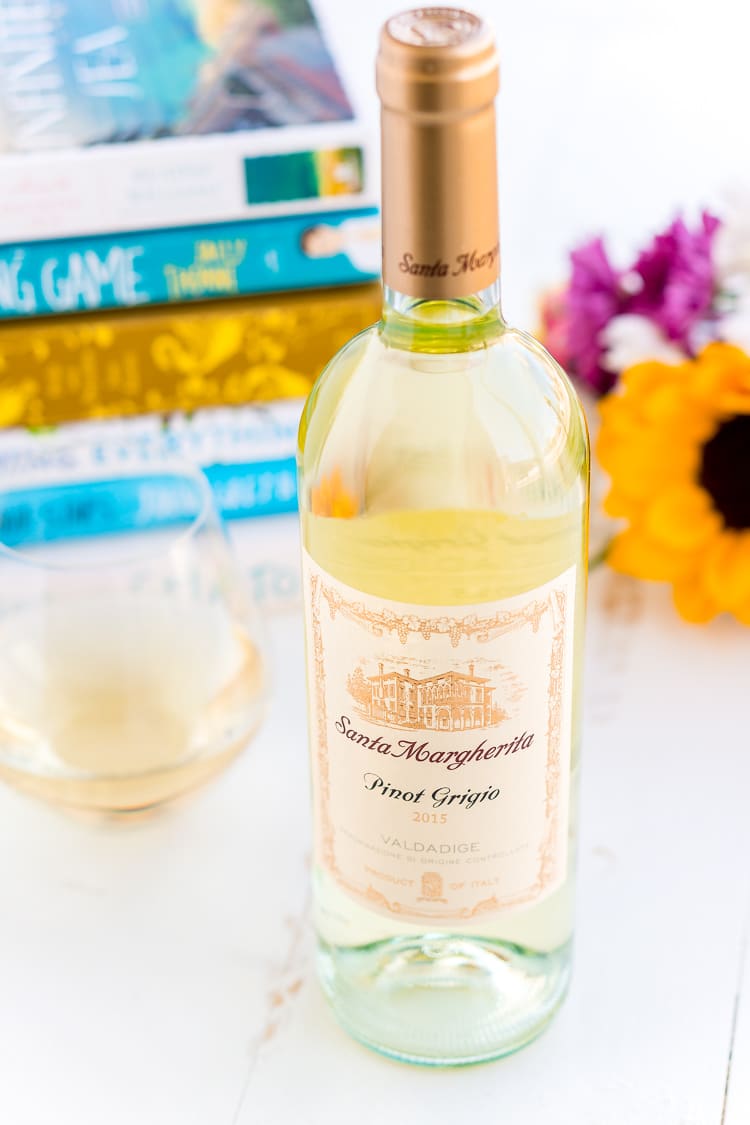 We all know that pairing wine with the right foods is important, but what about pairing wines with romance books? With premium quality Italian wines like Santa Margherita's Pinot Grigio, Prosecco Superiore DOCG, Chianti Classico Riserva, and Sparkling Rosé that are perfect for any occasion, I thought it would be fun to categorize this book list based on wines.
Book & Wine Club, anyone? Who wants to join me? So grab a glass of wine, open up Goodreads and let's add some new books to your own to be read shelf! And check out this list of where to buy Santa Margherita wines.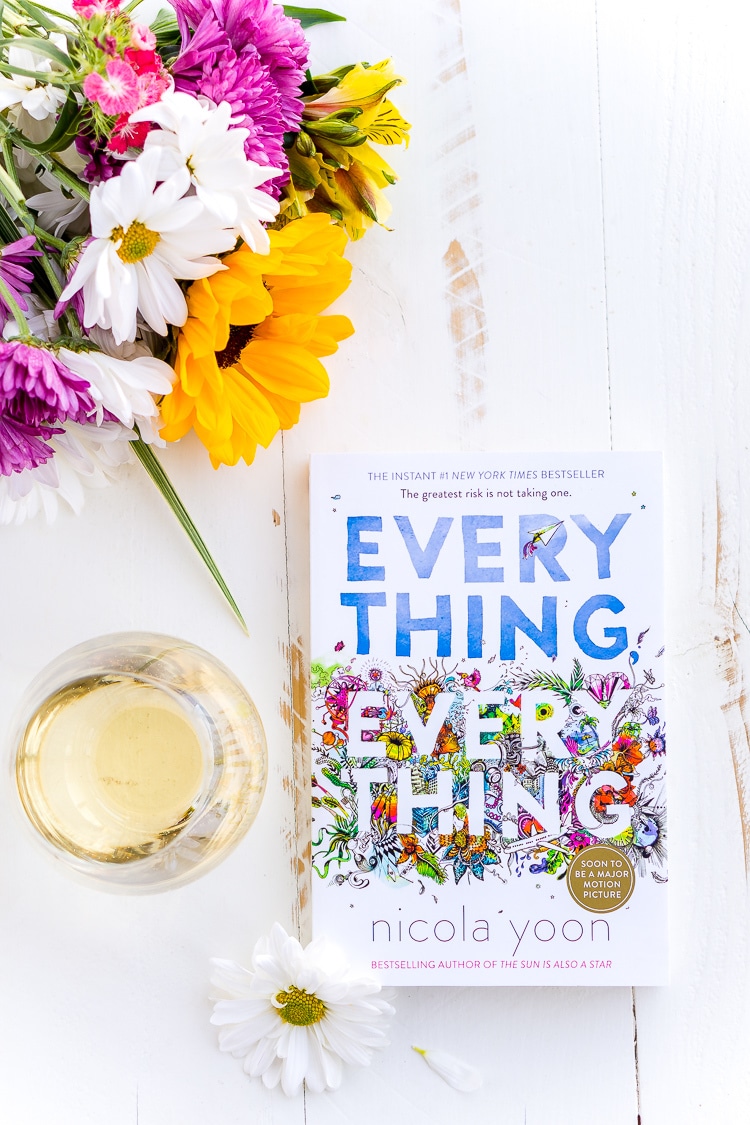 I know most women love a good love story, but there are so many different kinds of them so that each wine will be paired with a micro-genre. So whether we're having our hearts broken, falling in love on the Mediterranean, or caught up in an office fling, we'll have our wine in hand to keep us company.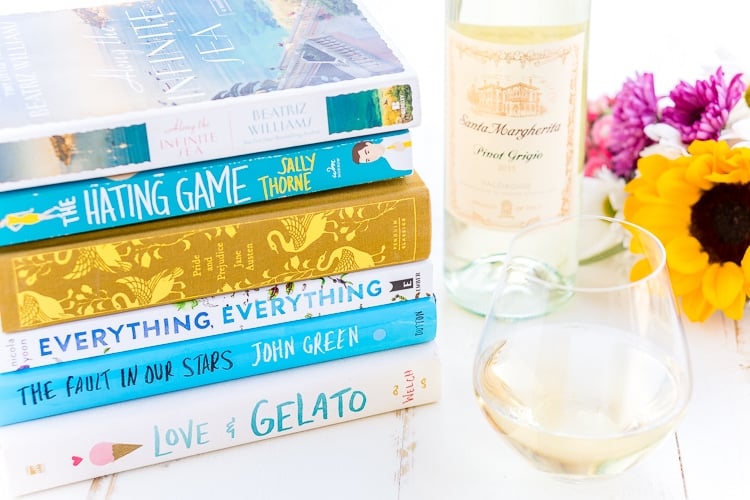 The Heartbreakers
Enjoy with: Pinot Grigio
Food Pairing: Roasted Grapes and Brussels Sprouts Chicken Dinner
Since love and broken hearts seem to go hand in hand in most books, and it's the longest list, I thought it seemed fitting to pair it with Santa Margherita's most popular wine. Maybe we're gluttons for punishment, and sometimes we all need a good cry, but at least we'll have our wine to console us through it.
The Clichés
Enjoy with: Sparkling Rosé
Food Pairing: Chinese Five Spice Ice Cream
It's 2017, and I'm not sure if any wine is more cliché than Rosé at the moment, but this one has bubbles and who cares, it's fun, and my favorite and it makes me happy so it seemed only right that it should accompany the group of books that do the very same!
The Steamers
Enjoy with: Chianti Classico Riserva
Food Pairing: Instant Pot Pot Roast
Of course, we're going to enjoy the red wine with the steamy books, but these stories are so much more than the hot and heavy scenes, they have depth, character development, and pages you can get lost in.
The Romantics
Enjoy with: Prosecco Superiore DOCG
Food Pairing: Blackberry Buttermilk Panna Cotta
Ahhh, the classic love story. Sure there might be a little heartache thrown in, and there's sure to be some clichés and maybe some steamy scenes, but at the end of the day, these are pretty clean stories about two people who fall in love.