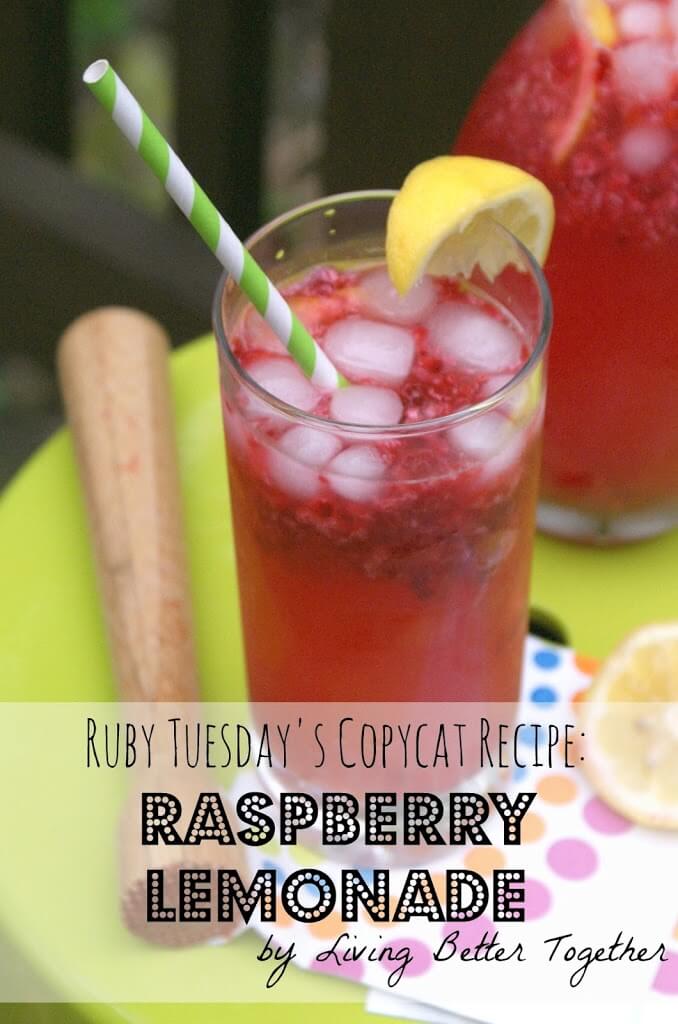 I am a huge lover of specialty fruit lemonades and one of my favorites are those made by Ruby Tuesday's. I love both the strawberry and raspberry, lemons happened to be on sale this week so decided that I would try my hand at a copycat recipe. My relationship with lemons is a very old one, one that my family could tell you lots of stories about, I love eating lemons straight! Therefore, this lemonade is a little on the tart side, because that's how I like it and that's how I believe lemonade should be… not that sickly sweet Minute Maid crap. Anyways, the key to this delicious lemonade is the club soda, it adds a great fizz and makes the drink really shine!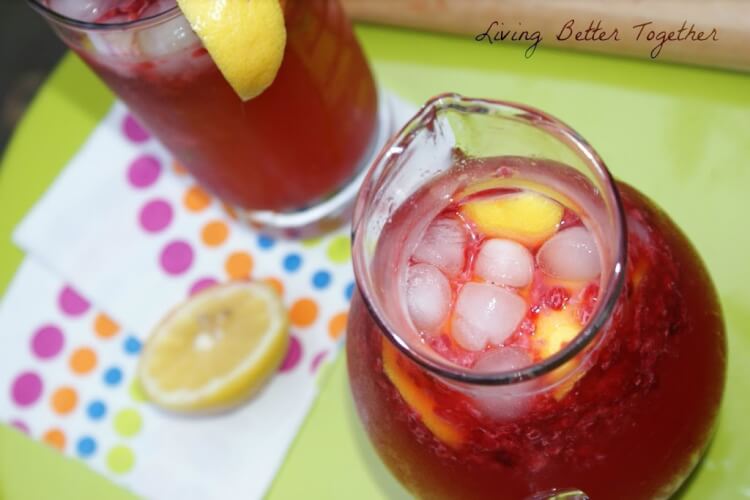 Ingredients:
8 Lemons

2 cups Crushed Frozen/Fresh Raspberries

8 tbsp. Sugar (You could also use a simple syrup)

2 cups Club Soda

4 cups Cold Water

Mint for Garnish

Ice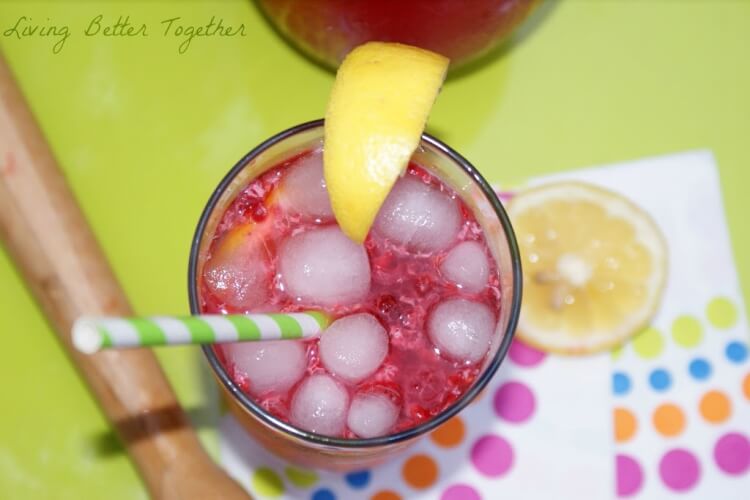 Directions:

Cut lemons in half and juice using a citrus juicer, put lemon juice in pitcher.

Crush raspberries up with a herb mincer or in a food processor.

Add raspberries and sugar to lemon juice and stir.

Add Ice, water, and club soda.

Pour into a tall glass, garnish with fresh mint and add a straw.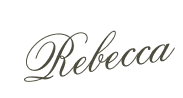 Linked up at: