Thank you SADcars for giving me a discount on my rental so I could experience Iceland right! All honest opinions are 100% mine.
Planning a trip to Iceland? Book a rental with SADCars to get the most out of your trip!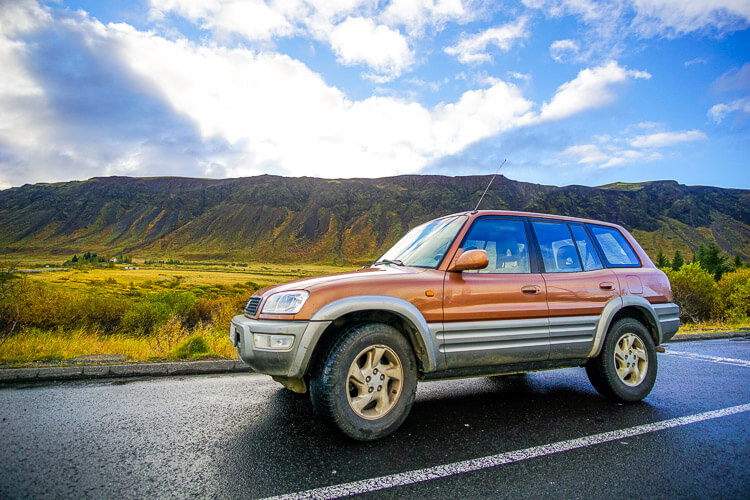 It's hard to believe It's been almost 3 months since I was in Iceland taking in the gorgeous landscape. And over a month since my last travel post, the holidays really got the best of me this year. But now that the new year is here, I'm sure many of you resolved to travel more in 2016 and if my photos of the Northern Lights haven't already convinced you, hopefully, this one will.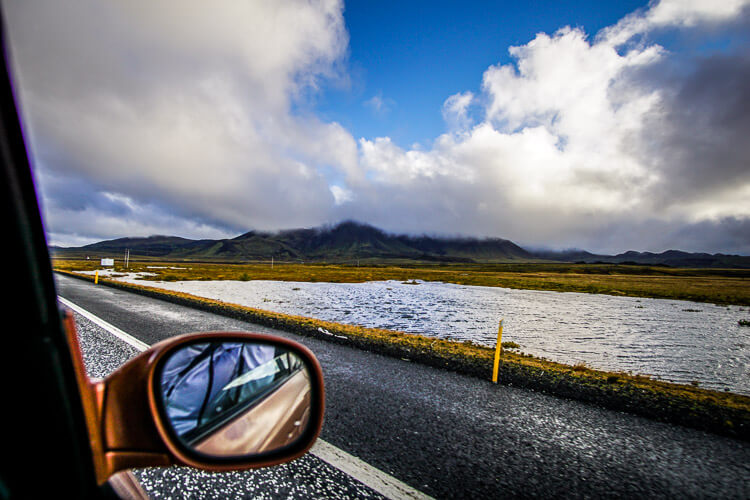 I researched Iceland for about a year before we actually went. Initially, Matt and I talked about doing it as a layover on our way home from Scotland and Ireland, but the more research I did, the more I knew a couple days just wasn't enough. I read a lot of blog posts and travel tips before booking the trip and ultimately decided that being based in Reykjavik and taking tours everywhere was not what we wanted. We wanted a car, we wanted to be able to set our own schedule and see what we wanted to see.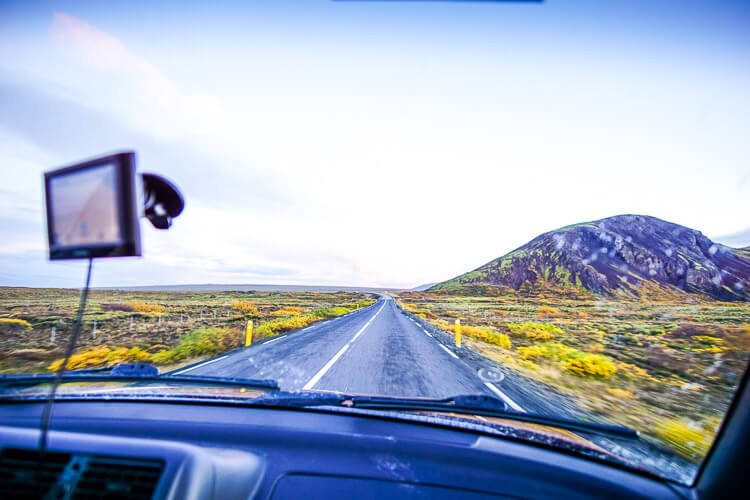 My mom stumbled upon SADcars, a rental car company that gives used cars a new life by helping you live a more fulfilling one. They're also the cheapest car rentals in Iceland! And when you're constantly planning your next trip(s), like me, you try to save where you can. Plus, I spent a good chunk of my childhood in a garage and foreign and used cars feel a little more at home than something new and shiny. Plus, we were more at ease in our travels because we didn't have to worry a spec of dust was going to scratch the thing and cost us an extra $500.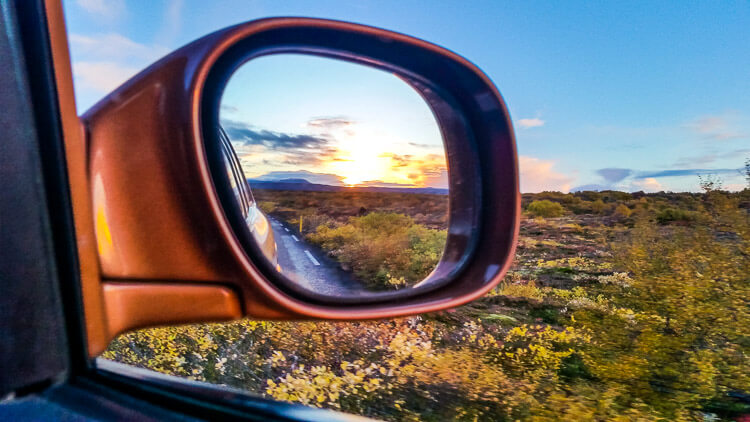 We ended up with a mid 90s Toyota Rav4 and we kinda loved her! She let us take in some pretty amazing sunsets like this one…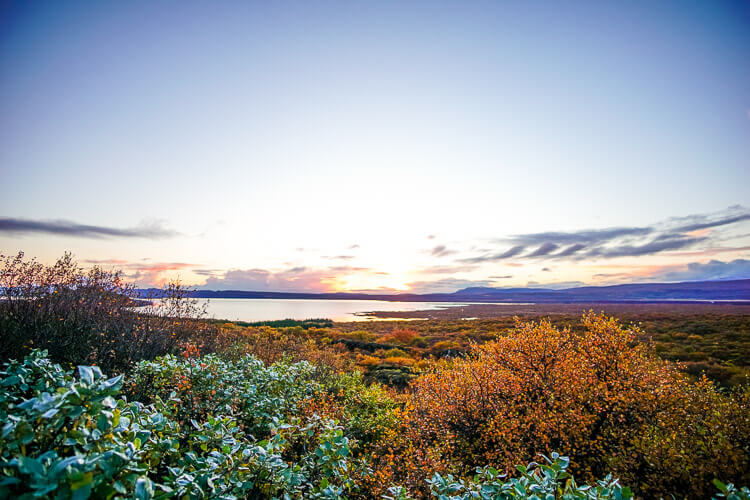 And this one…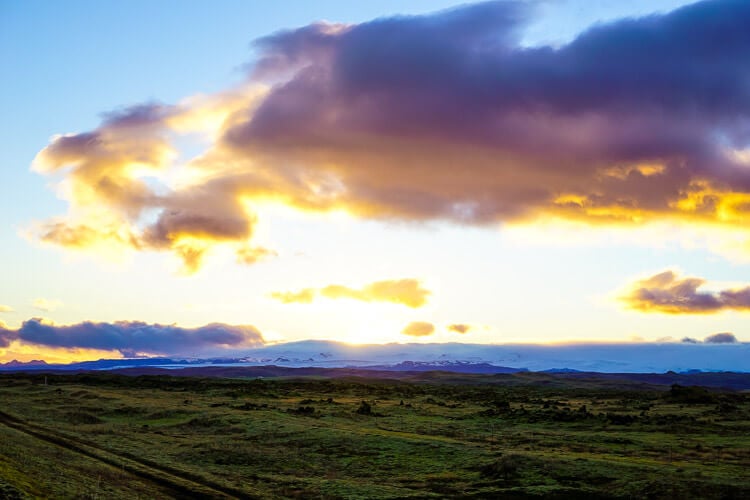 And this one…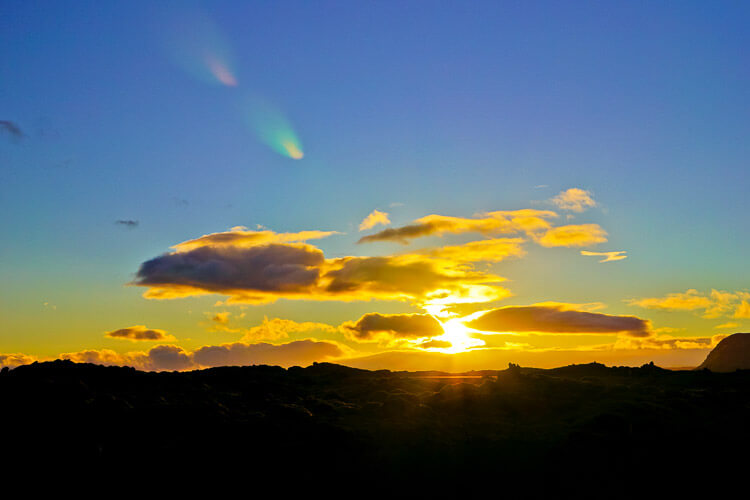 She was a safe haven from the wind, and the best part was when we were ready to go, we could go. Okay, that's a lie, when I was ready to go, I had to wait another 20 minutes at every stop for my curious mother, but when she was ready, then we could go. 😉 Love you, mom!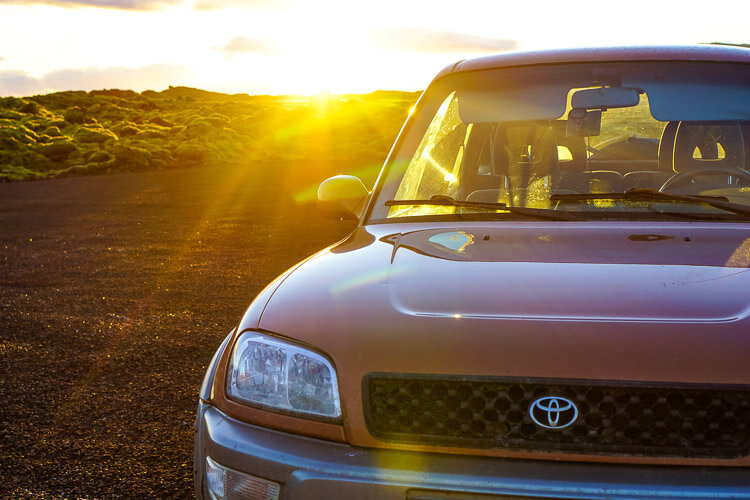 It allowed us to explore Reykjavik at our leisure – P.S. Reykjavik is the cutest city EVER!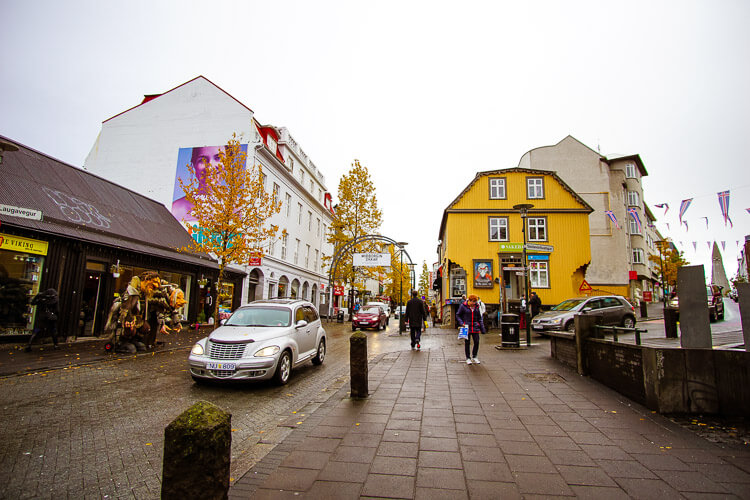 By renting a SADcar we were able to pick our own home base for our trip, rather than being limited to Reykjavik, which was amazing since we kind of fell in love with the Airbnb we stayed in, but more on that later! Our Airbnb was in Hvolsvöllur, which made us pretty central and an easy drive to most of Southern Iceland. It meant we could stay in one place for the duration of our trip and still see everything we wanted to see. So every morning, we warmed up our little SADcar and hit the road.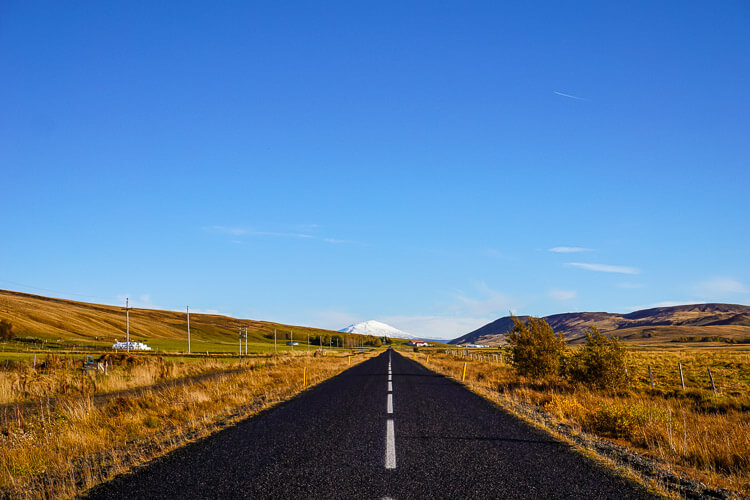 We saw gorgeous waterfalls!
And the glacier lagoon!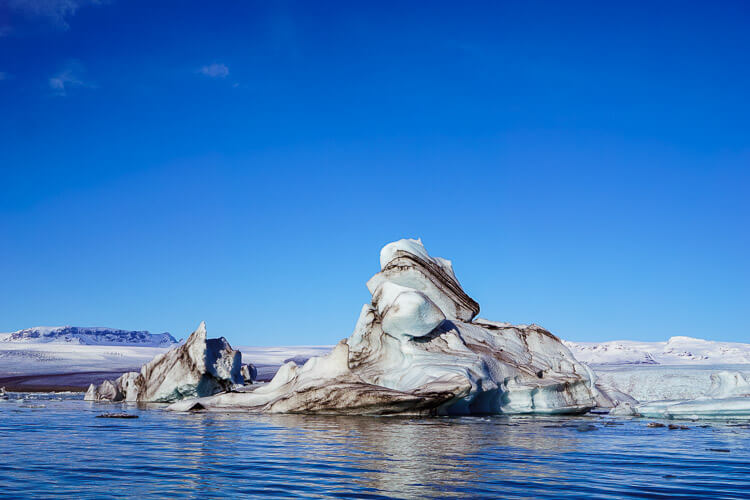 And got to poke around Vik!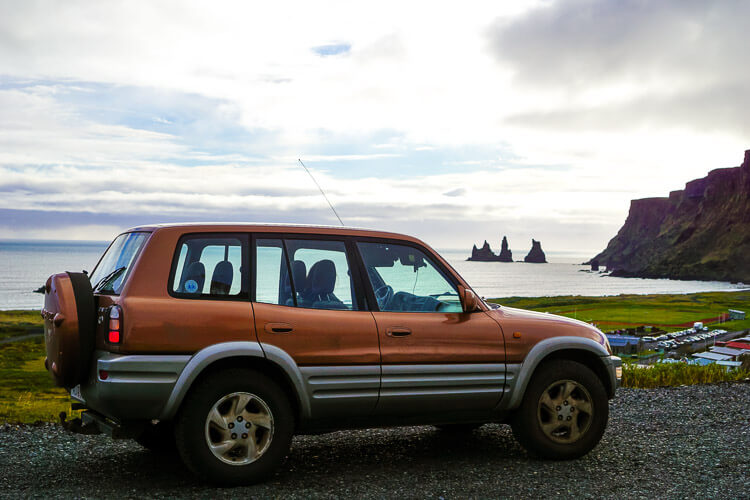 See someplace off the beaten path.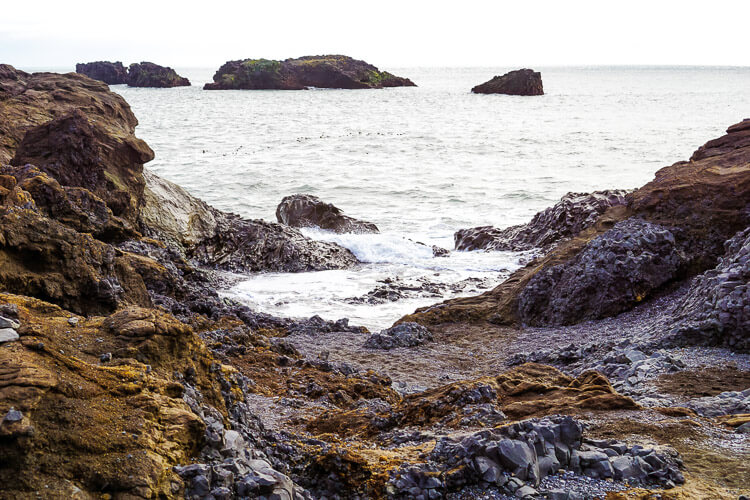 Visit with these guys!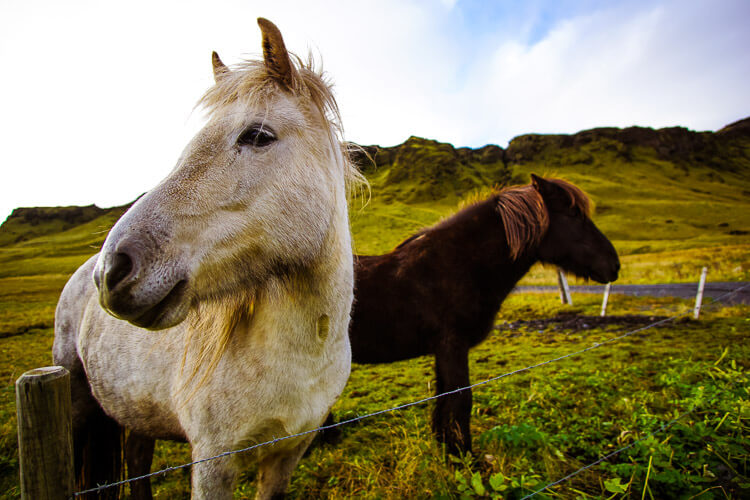 Pull off whenever we wanted to take in the otherworldly scenery.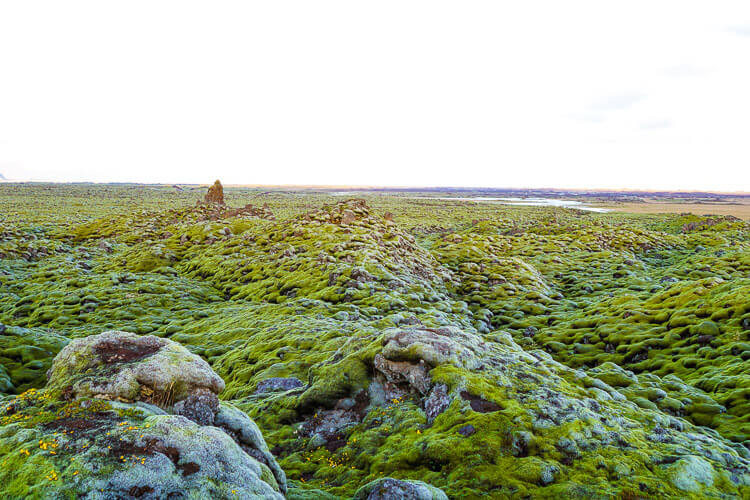 Visit a place no tour goes to.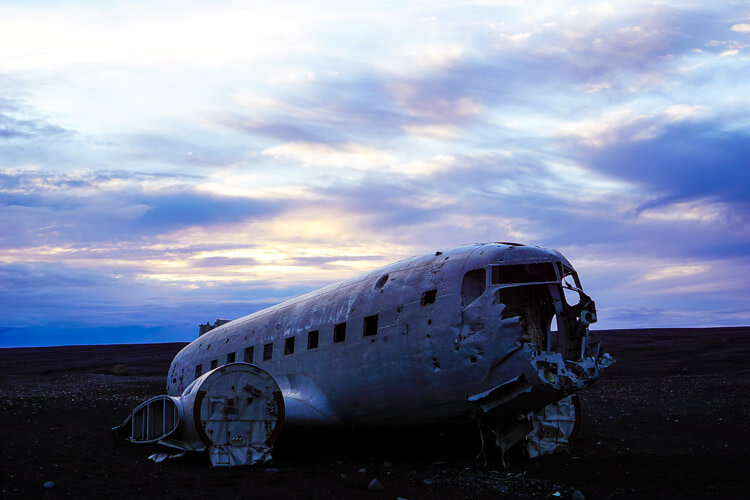 And the most memorable part of our trip, getting swarmed by 30+ Icelandic horses in the middle of nowhere.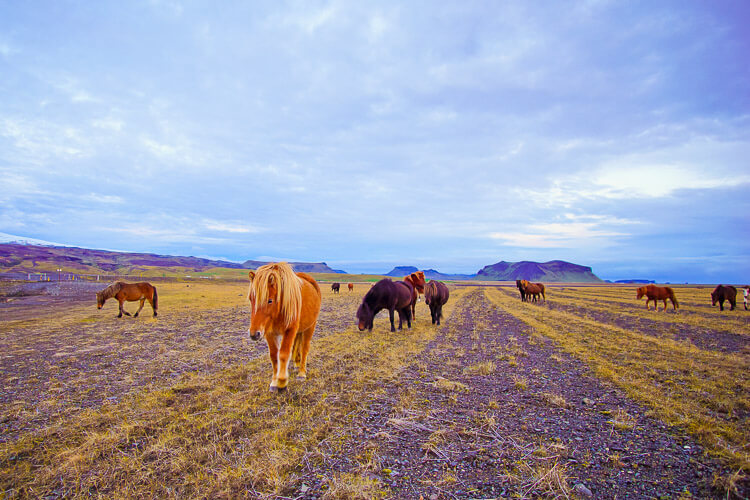 See, we got to experience so much that we wouldn't have been able to do with a tour bus and for the places the tours normally go, we got to take as little or as much time as we wanted without being on 50 other people's schedules. There's so much of Iceland that you just have to experience for yourselves, at your own pace, with your own thoughts.
It's a magical country and the best way to see it is with a SADcar. And you can bet when we head back in May to do the Ring Road, it will be in a SADcar and maybe we'll even be reunited with our sweet burnt orange friend!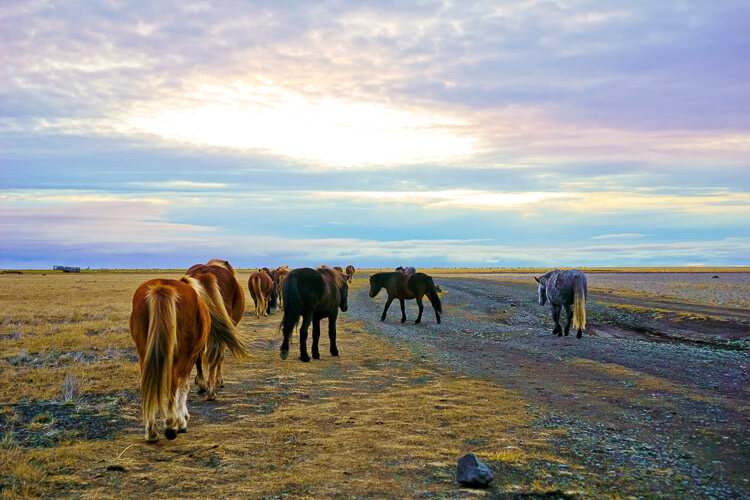 SADcars runs a shuttle to and from the airport and unlike some of the rental companies in the area, they'll pick you up no matter what time your flight arrives. Make sure when you book your SADcar, you look into the different insurances you might need depending on where you're venturing.
We rented a 4×4, but really didn't need it for any of the places we went, however, it was still a comfort to have and if you're venturing anywhere other than the South, you'll definitely want the larger vehicle. SADcars also has GPS rentals and wifi capabilities for their cars!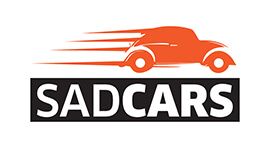 Follow SADcars on Instagram, Facebook, Twitter, YouTube, and Pinterest.