This post has been sponsored by Clorox®. All thoughts and opinions are my own.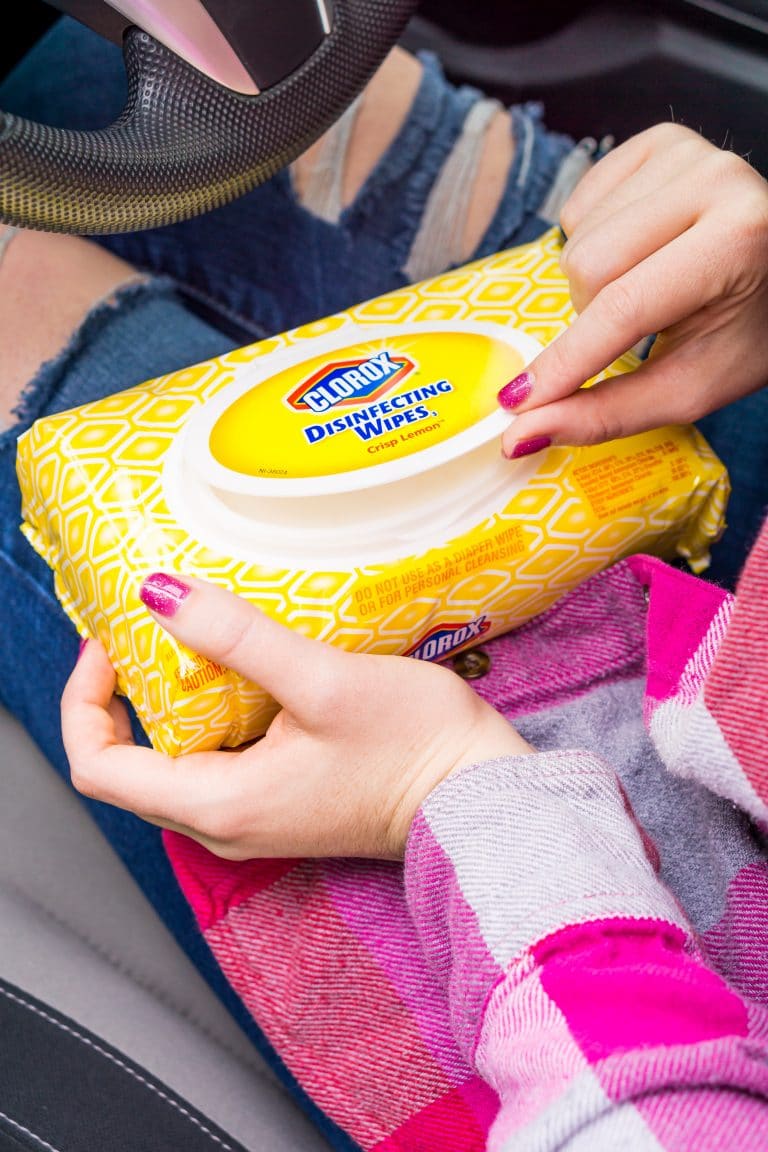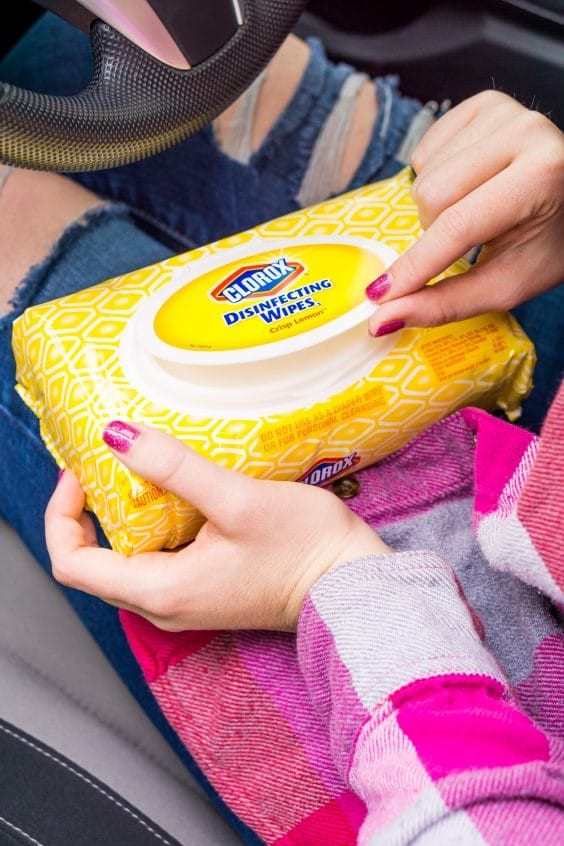 Let's face it: hardly anyone cleans out their cars in the winter months, and now that spring is here, it's time for a long overdue deep cleaning! With the NEW Clorox Disinfecting Wipes – Easy To Pull Pack, I can easily wipe up dirt, grime, and messes in my car, even when I'm on-the-go.
If you live somewhere with long, snowy winters, the inside of your car is probably covered with streaks of sand and salt (I can relate!). Not to mention, if you eat your breakfast on the run in the morning, there's bound to be some residue from spills, crumbs, and sloshed coffee.
And if you have kids, you might have several months' worth of peanut butter smears, sticky fingerprints, and who knows what all over the backseat. After all, it's been way too cold to stand outside while scrubbing off smudged door panels, trash-stuffed interior pockets, and of course (shudder) the kids' car seats.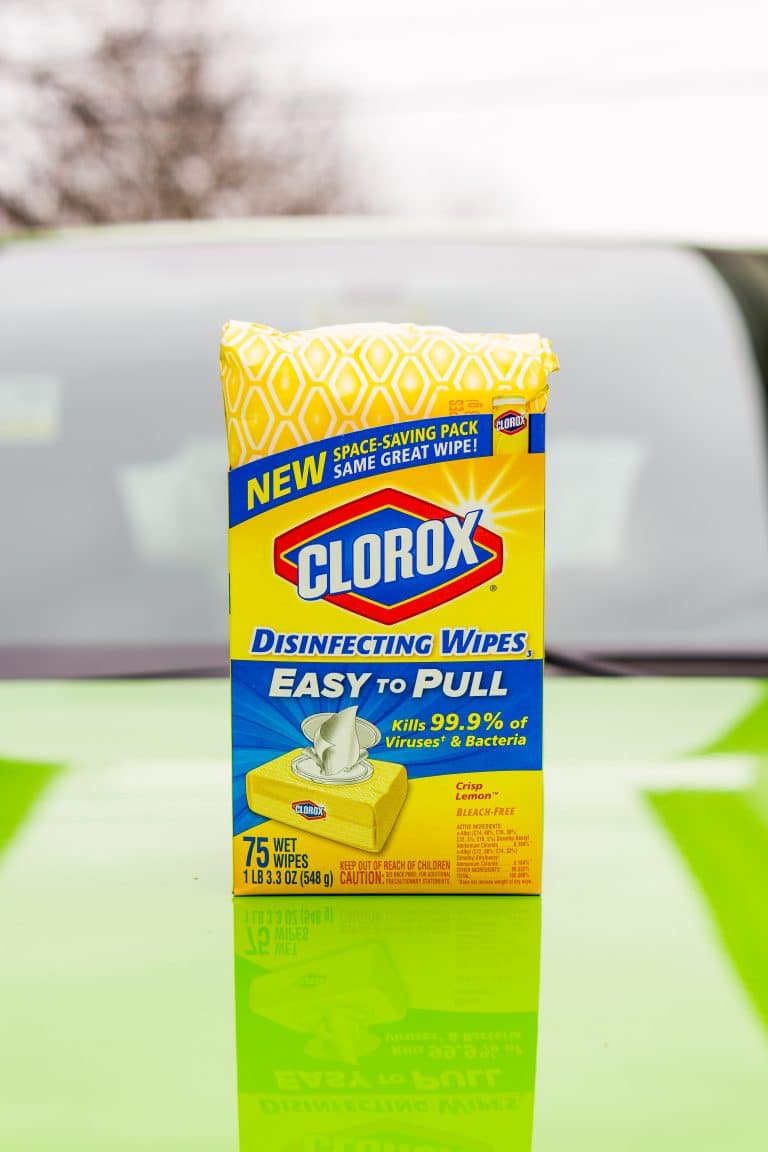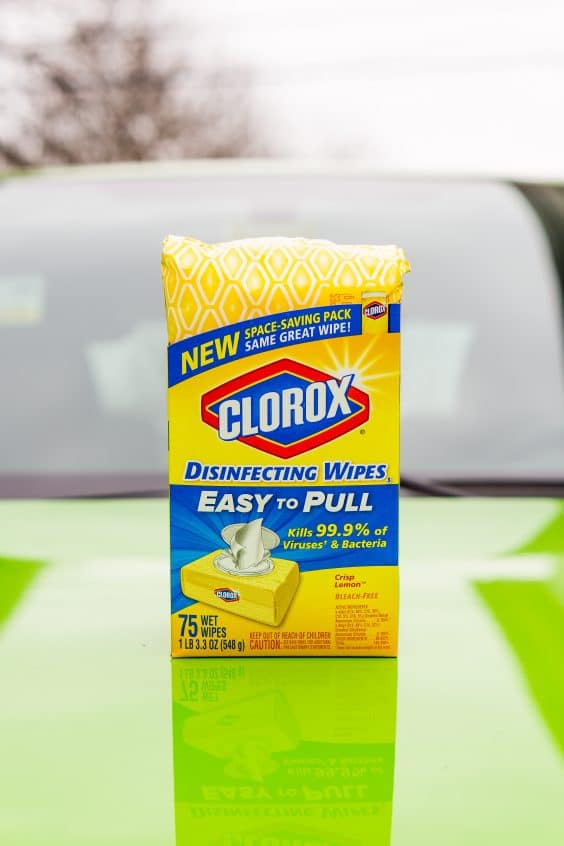 As for me, my "baby" is my pup Shoester, and he tracks his fair share of messes into my car when he accompanies me on drives. I have a waterproof seat cover that protects the cloth interior, but it's stamped with dried, muddy paw prints!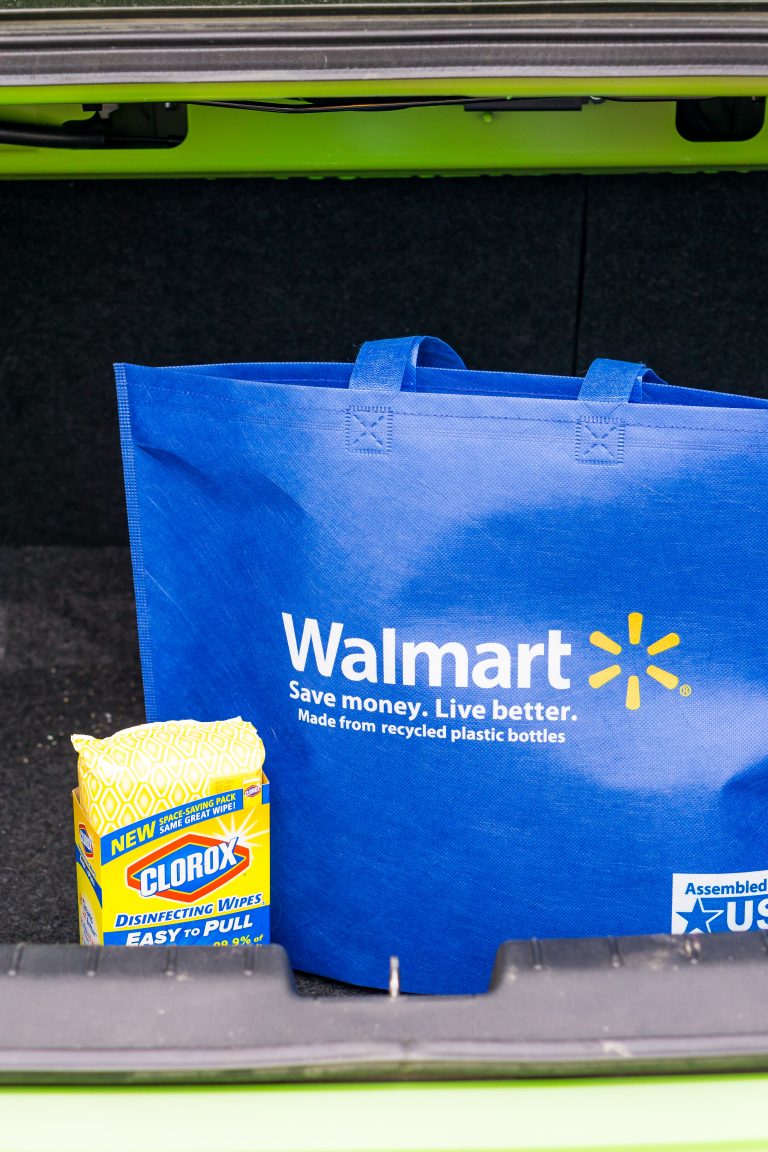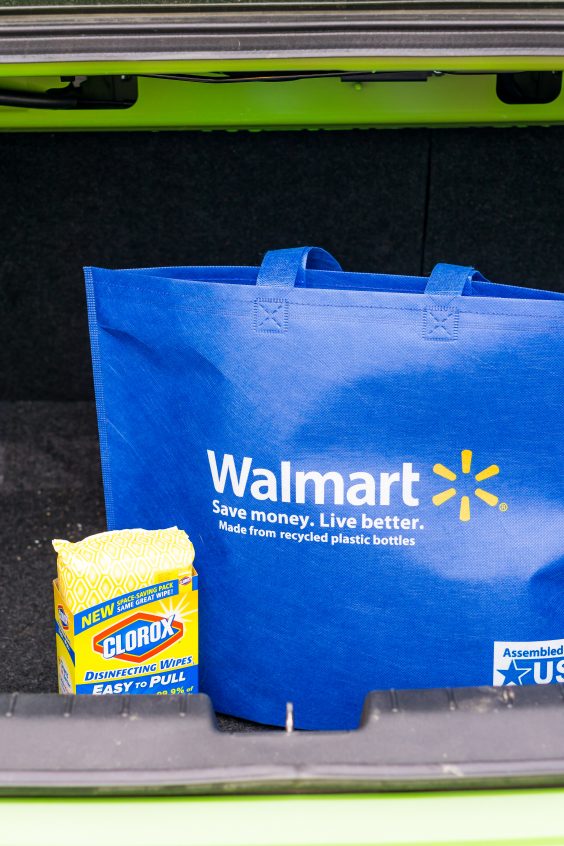 With these NEW Clorox easy to pull wipes you can clean and sanitize many of the nonporous surfaces of your car including door handles, dashboards, shifters, steering wheels, vinyl interior or covers, and of course, those sticky plastic car seats!
Plus, Flex Packs make it easy to keep these wipes with you on-the-go, so you can wipe up messes as soon as they happen. They're the same great wipes you love, just in a new convenient, easy to pull, space-saving pack.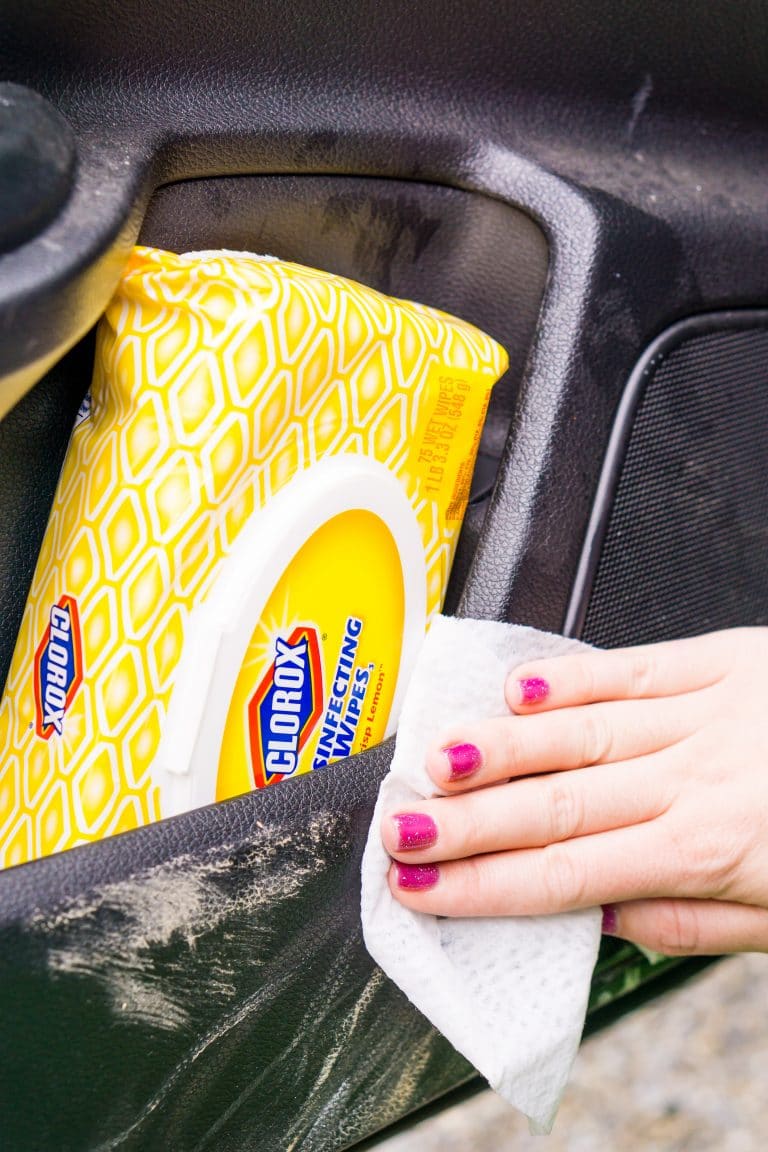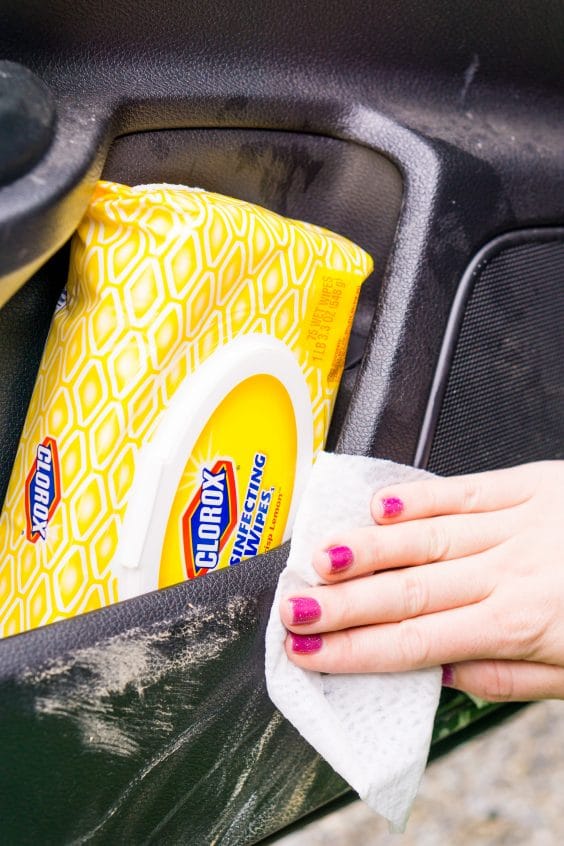 These handy little wipes aren't just convenient because they're portable; you can pick them up right at Walmart while you're doing the rest of your errands. And while you're at it, grab a couple more packs to toss in your purse or carry-on luggage for airplane travel!
Your family spends a lot of time on the road, so as you begin your spring cleaning, don't forget about your car! Pick up the new Clorox easy to pull wipes at Walmart with the rest of your cleaning supplies, and keep your car sparkling all the way through summer.