This post has affiliate referral links. When you sign up for Stitch Fix under my referral, I receive credit towards my next fix. You can earn too once you sign up!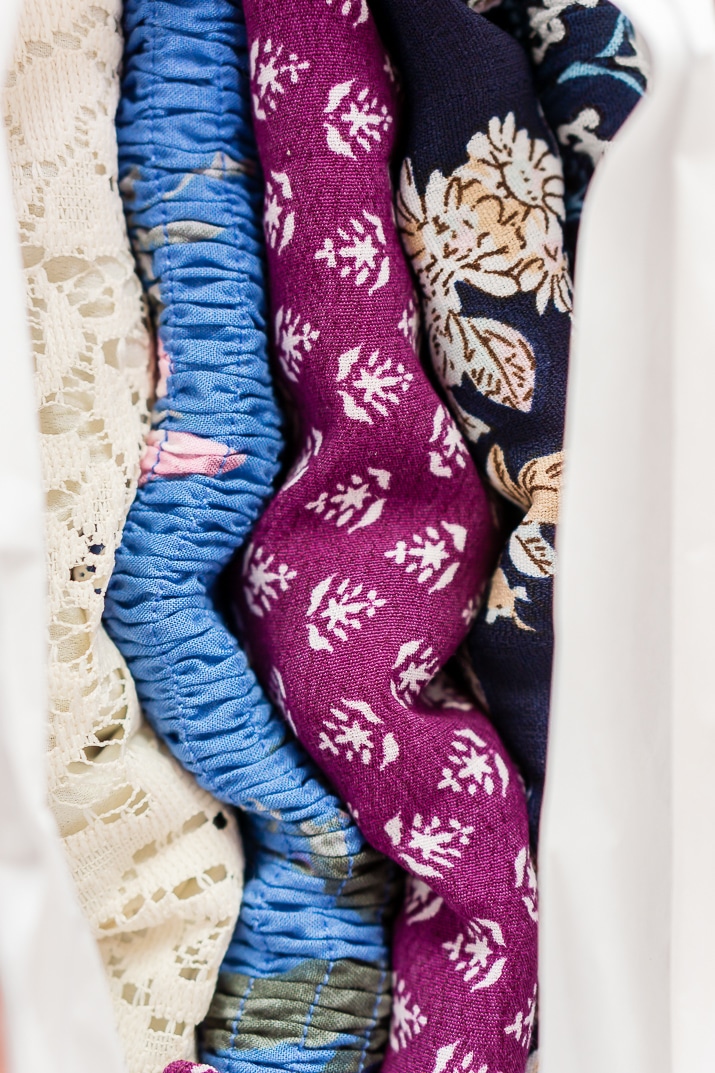 I'm so excited to share my Stitch Fix Review June 2017 with all of you! It's been almost a year since my last Stitch Fix Review, you could say I needed a bit of a break from it. I was feeling like the piece were getting a little predictable and that I need to give it some time to add more to their inventory that fit my style.
But this month they offered to waive my styling fee to bring me back and I figured I didn't have much to lose and could use some cute summer pieces. And while the pieces are quite as affordable as my Festival Favorites, the quality is sure to be a lot better.
Since I'm currently traveling, I don't have the prices for these pieces, but they range from $48 – $78 if I remember correctly. I also had a $25.00 referral credit to use towards my purchase.
For this fix, I felt like my stylist really understood what I was looking for, but made some poor sizing choices, otherwise, it was a great fix and I'm already looking forward to my next one!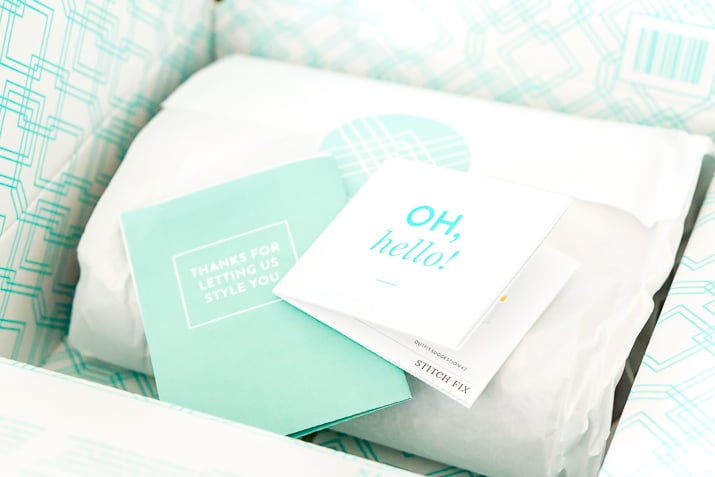 How it works:
Sign up for Stitch Fix here and schedule your first shipment!
You pay a $20.00 stylist fee when your fix ships, which you can put towards anything you keep from it. You can choose bi-monthly, monthly, or bi-weekly shipments.
You will be matched with a personal stylist that will select five items she thinks will be PERFECT for you and ship them directly to your door. Try them on, decide what to keep, fill out your fix feedback survey and send the rest back in a prepaid package included from Stitch Fix. Easy, right?
If you keep everything from your fix, you get a 25% discount on the entire fix!
Only available within the US.
Check out my tips for getting a great fix at the bottom of this post!
The note from my Stitch Fix Review June 2017 Stylist!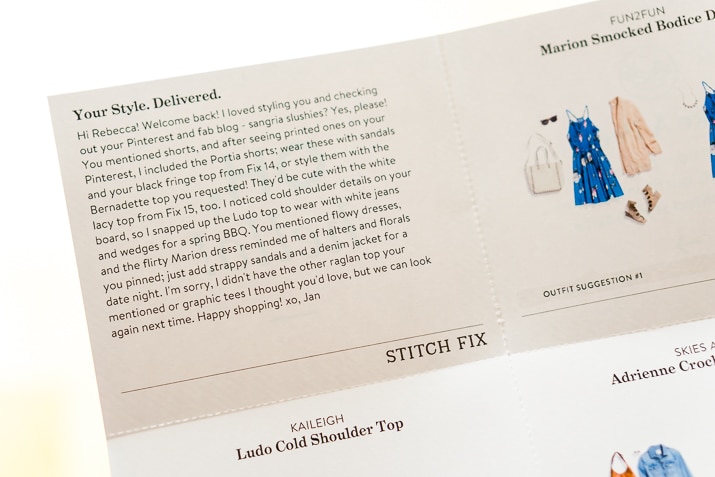 Market & Spruce Bernadette Lace Overlay Raglan Top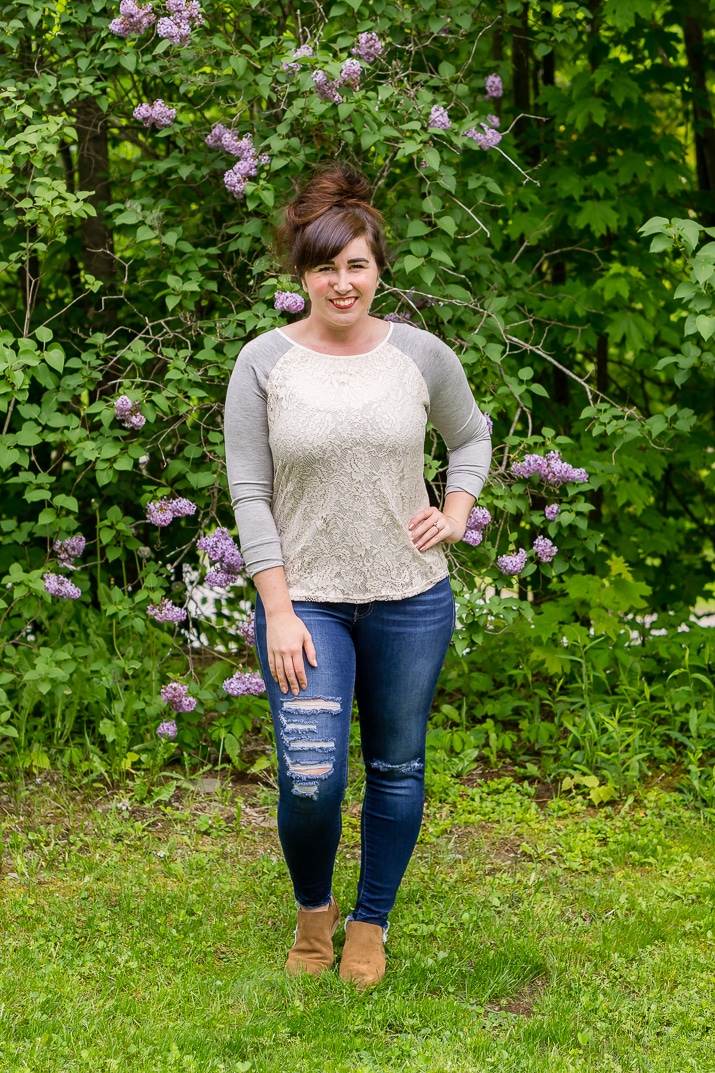 Thoughts: I actually requested this top from my stylist. I really love 3/4 sleeves and I wanted something the was super comfortable while cute. And it was just that!
Verdict: Kept!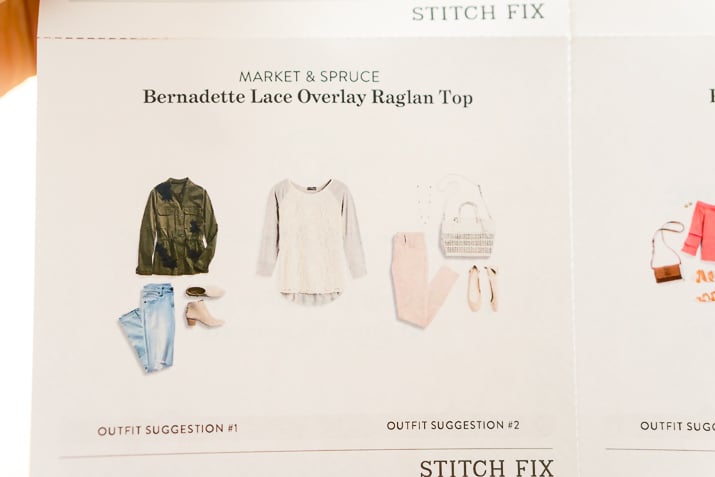 Kaileigh Ludo Cold Shoulder Top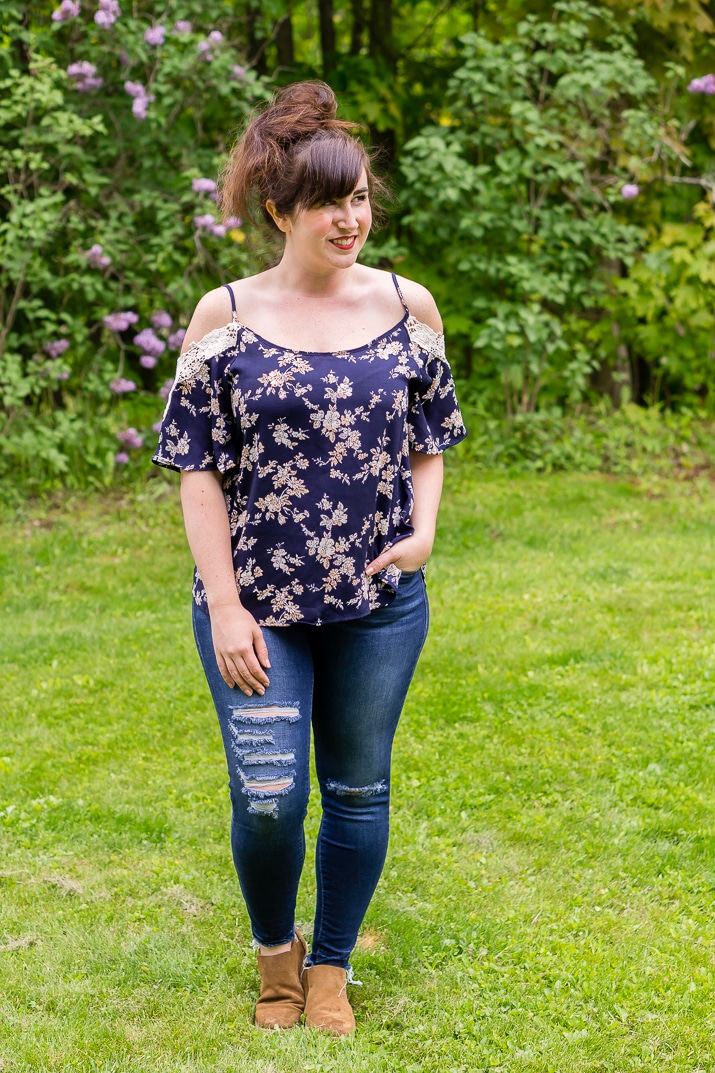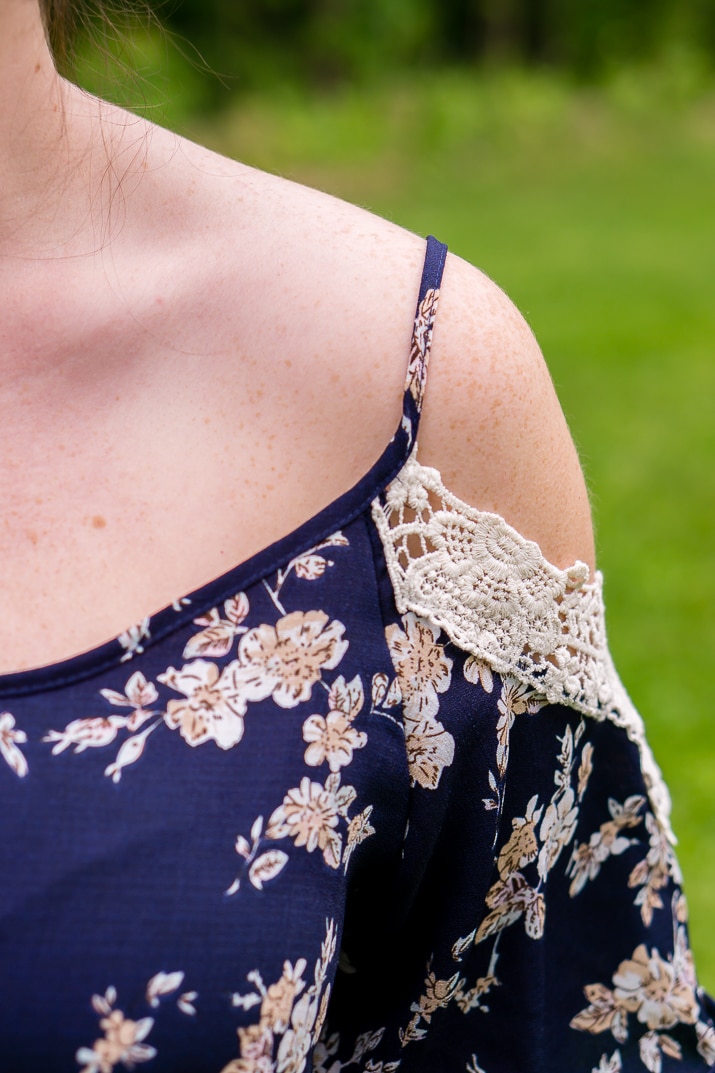 Thoughts: This was a super cute top and very me, I absolutely love cold shoulder tops! However, the top straps kept sliding off and the shirt kept slipping down.
Verdict: Returned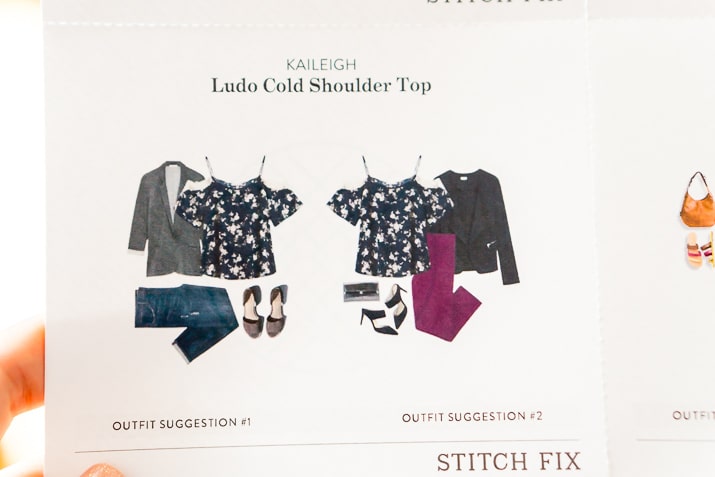 Fun2Fun Marion Smocked Bodice Dress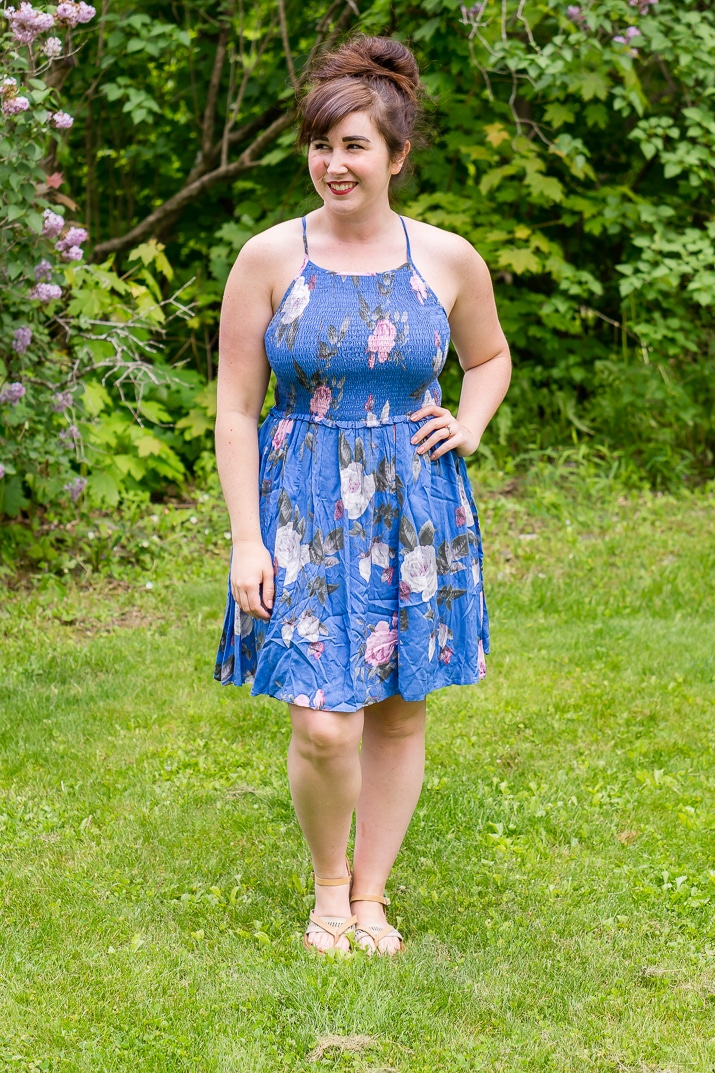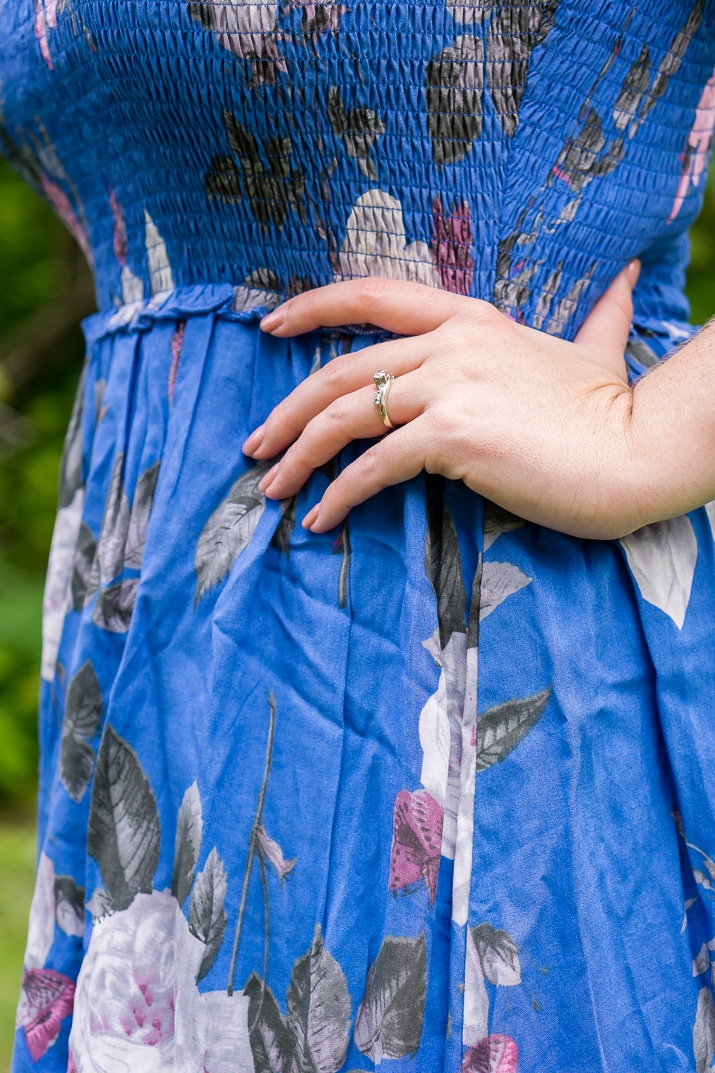 Thoughts: The dress had a cute print and a cute cut, but the material was extra wrinkly and that's something I just don't have the patience for. I've also never liked those scrunchy style tops.
Verdict: Returned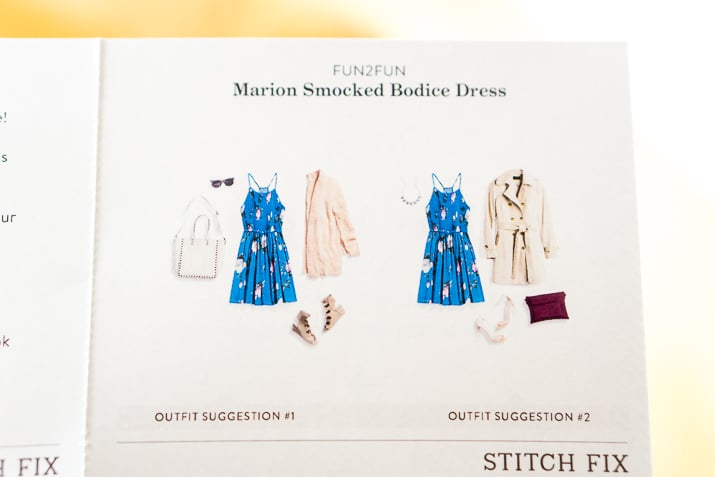 Kut from the Kloth Portia Pull On Printed Shorts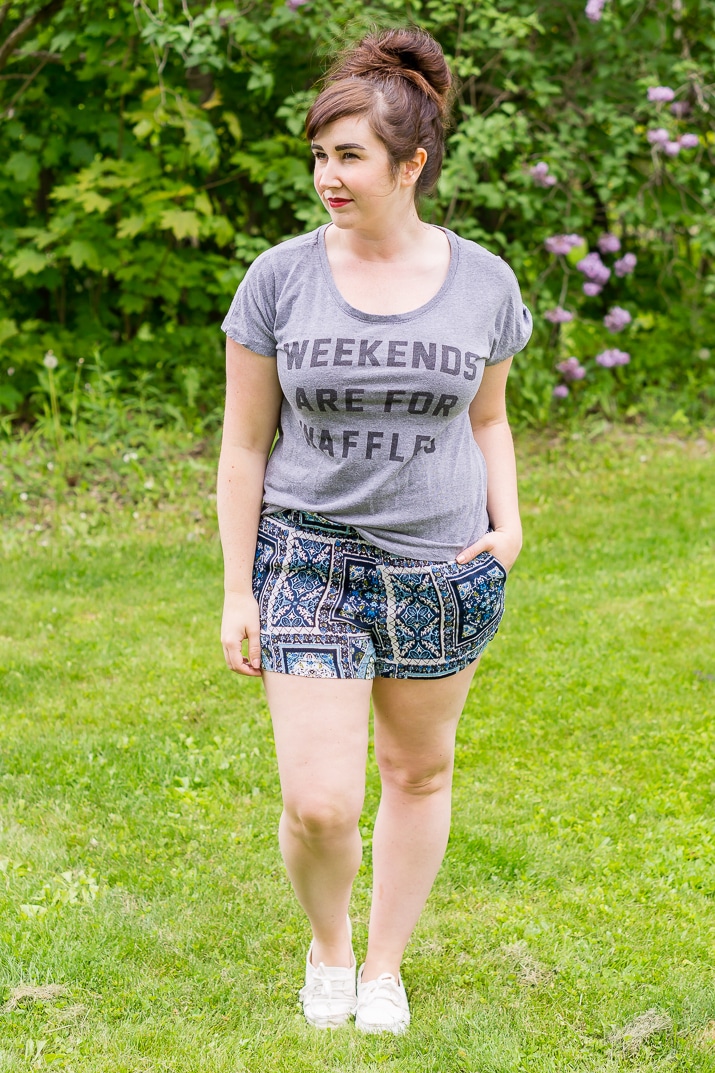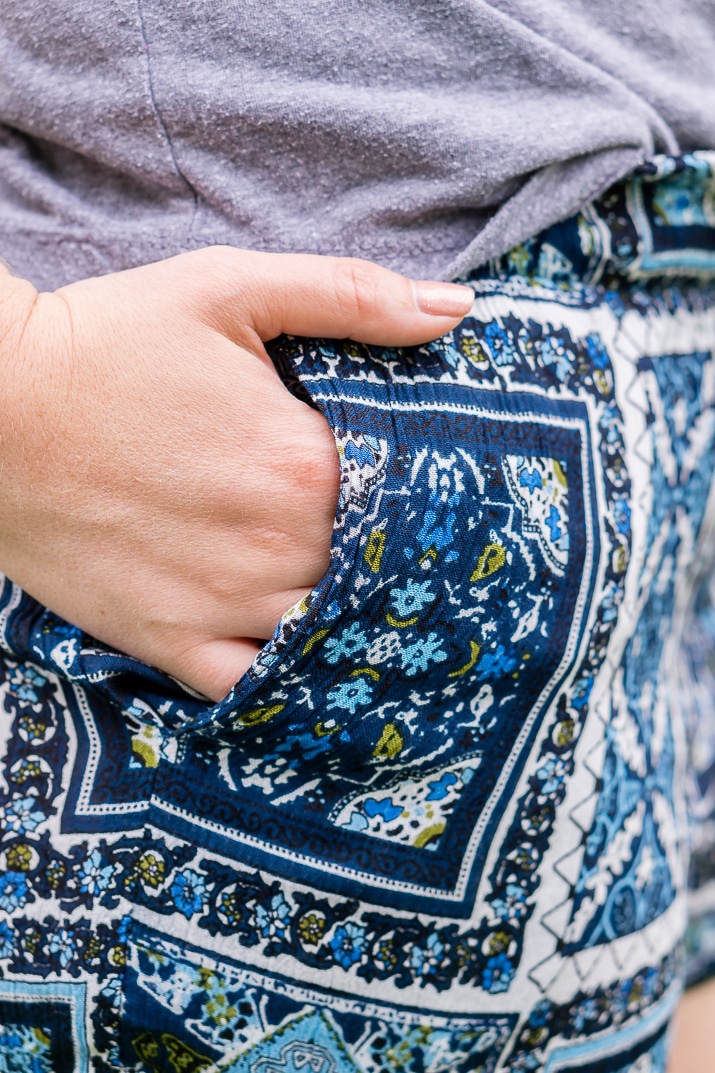 Thoughts: This print and the colors were very me and the shorts were super cute, I love that they had pockets. However, they were really short and I didn't want to deal with possibly of my butt hanging out every couple of steps.
Verdict: Returned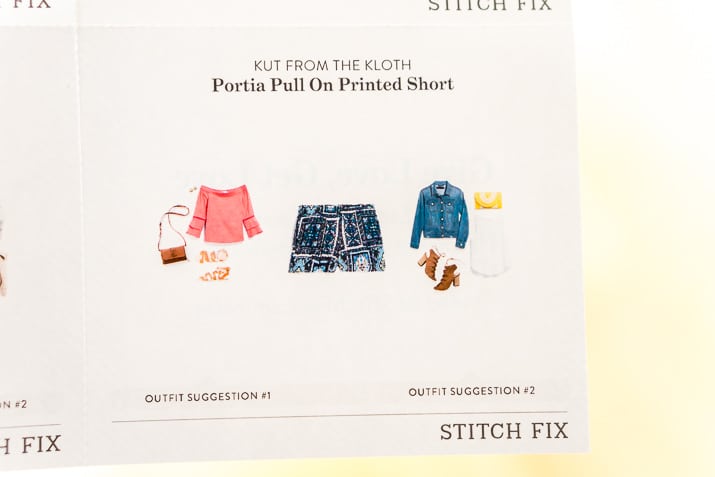 Skies are Blue Adrienne Crochet Detail Romper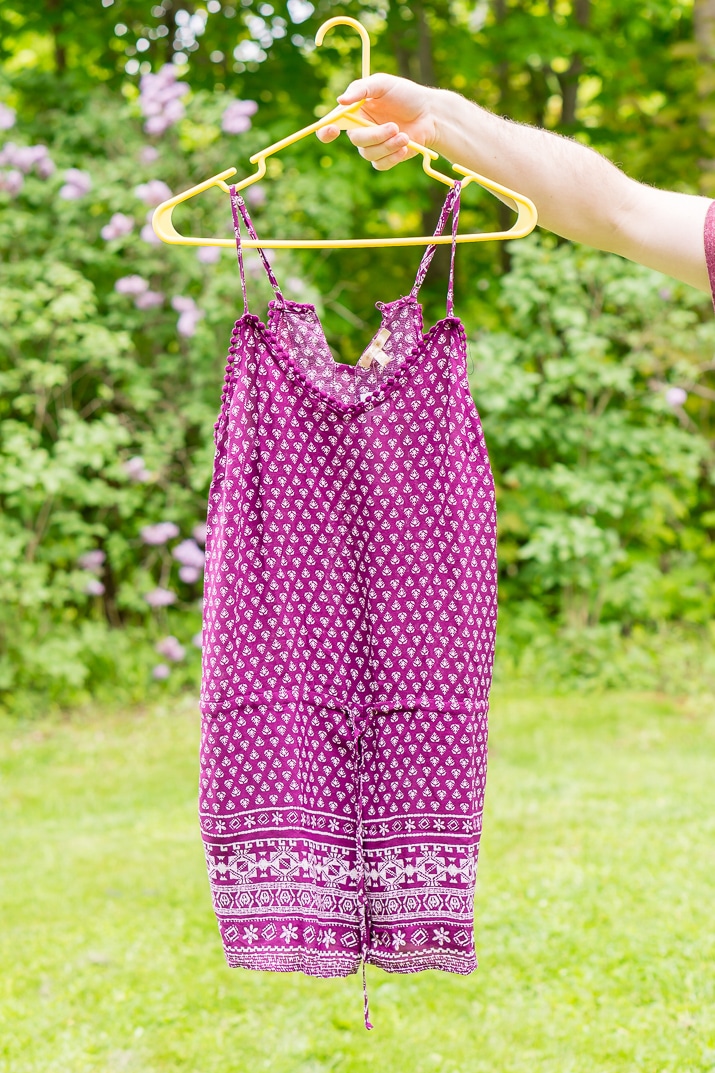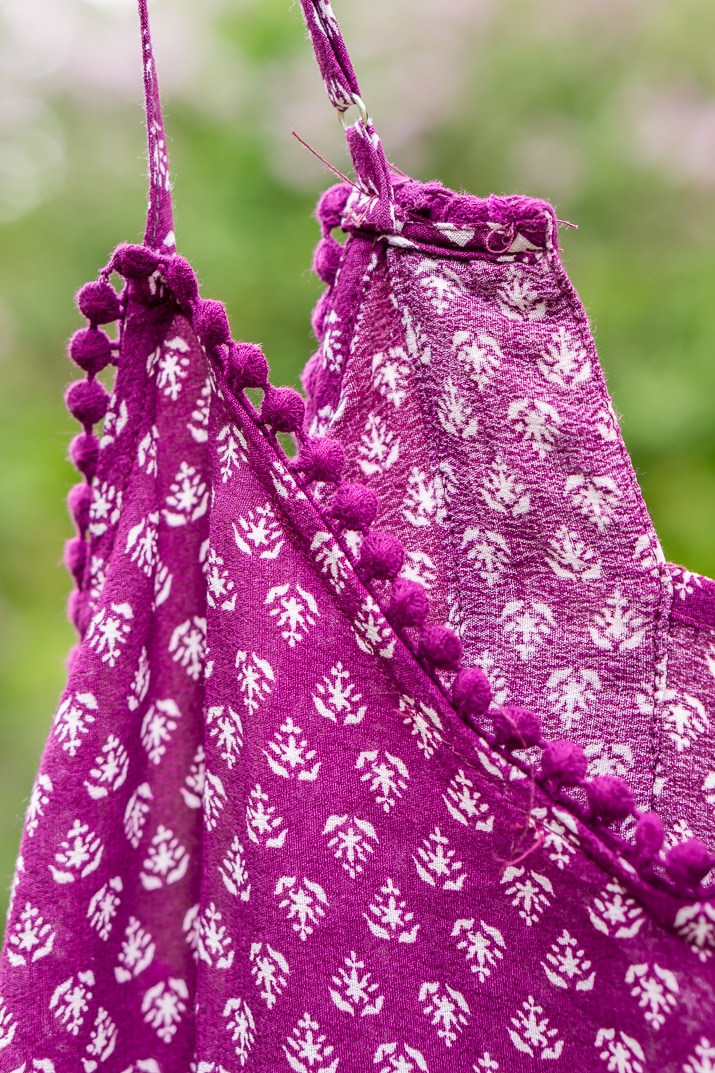 Thoughts: This was the piece I was most excited for, the color and print are so pretty and I had requested a cute romper. However, they sent me a small and while I can normally wear a small shirt, there's no way my big butt and DDD boobs are fitting in a romper with absolutely no stretch.
Verdict: Exchanged – I'm so happy Stitch Fix is now offering exchanges, and they're so easy too! You just select exchange and your size at check out and send the original piece back with your returned items and they'll send you the new size!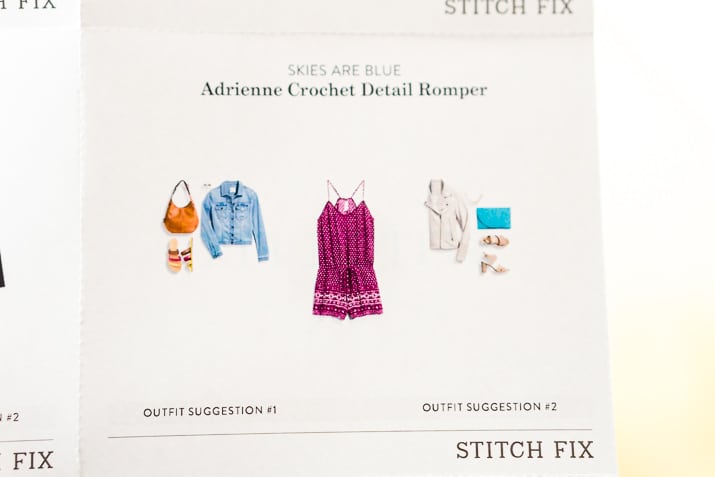 Thanks for checking out my Stitch Fix Review June 2017! Not everyone has as great of an experience as me, so here are some tips on getting a great fix.
Pinterest. Have a fashion Pinterest Board? Share the link to it with your stylist so they can keep up with what you're loving as the seasons change.
Details. Be very detailed on your initial survey when you sign up for your first fix. You also want to be detailed on your return survey about each piece. Like for the Raspberry dress, I told my stylist that I loved the color and material but the cut just wasn't ideal for my life.
Honesty. Sometimes we're tempted to say we're a smaller size than we really are, but you need to give exact measurements to ensure a great fix. You look better in clothes that are the right size than when you try and squeeze into clothes that aren't.
Trends. Have a particular trend or style you're loving or a particular piece you're looking for? Let your stylist know and they'll try to hunt it down for you.
Events. Have an event coming up or going on vacation, let your stylist know so they can help you look your best!
READY TO SCHEDULE YOUR OWN FIX? CLICK HERE!