Looking for a good book to read this summer? Check out these 18 Books on my Summer Reading List for recommended inspiration! From Self Help and Young Adult to Fantasy and Mystery, there's plenty to keep you entertained!
Summer Reading List 2018
It's finally summer and I'm so ready for some sunshine and warm weather. But more importantly, I'm ready for nice days on the patio with a pitcher of iced tea and a good book!
This was the first year in quite some time that I didn't share my Winter Reading List with all of you, in all honesty, that's because I hardly read anything. Some of you might have read that I'm pregnant and let's just say that I had zero focus for reading during the first few months of the year.
I've only read eight books so far this year… uhhh… what? That is so unlike me, which means this summer is all about catching up with my TBR stack (which has over 600 books in it… so not likely that I'll ever catch up, but I can at least try to make a dent)!
But I'm ready to devour ALL the books now and I've been reading/listening at a pretty good clip these last few weeks, so here's my Summer Reading List for 2018 which includes a mix of fiction and nonfiction!
You can find this List on Goodreads so you can easily add books to your own to-be-read list and don't forget to Follow Me On Goodreads to keep up with what I'm reading!
I'm a big fan of Audible, especially in the summer during those long road trips or day trips to the beach! If you've never tried Audible, check out my Beginner's Guide, it will seriously change your life!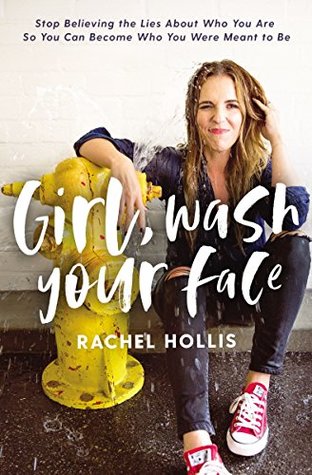 Why It Made the List: Because Rachel Hollis is #lifegoals. The woman is so inspiring and I love how real and honest she is and she always seems to provide a good kick in the butt with her message when I need it!
This book is her best work yet. I love her The Girl's Series for a fun and light chick lit read, but this self-help book is AMAZING and I strongly believe that every woman should read it!
I read this, or rather listened to it (she narrates it herself), when it first came out and it has so much important advice for women in all stages of life!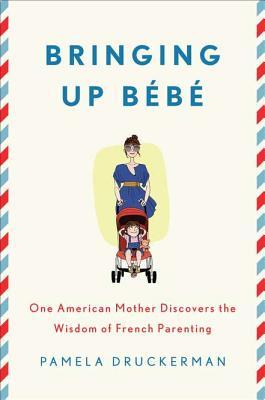 Why It Made the List: I'll be the first to admit that I am not one of those people reading every baby book under the sun just because I'm expecting, but several friends recommended this as a more non-traditional baby read and it's a concept I'm all for. Matt is currently reading it and also enjoys it so far, so it's not just for expecting mothers.
I've traveled all over and from my observations, many European countries raise kids much different than we do here in the states and while I may not agree with all of their practices, there are some really great ones that I think can make all the difference, but only time will tell 😉 We also plan on reading Babywise.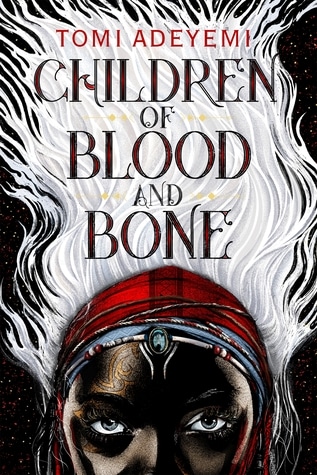 Why It Made the List: This is another one that I've already gotten a chance to read and it remains on the list because it was really good. I gave it 4 stars because while I really did enjoy it and I'm eager to read the next one, I didn't feel it was a MUST read and I'm trying to be a little more conservative with the books I give 5 stars.
I really enjoyed the three secondary characters in the story, but the main character was not my favorite. The mythology and world that this debut author builds are quite fascinating and I'm looking forward to watching it expand.
If you're looking for a YA novel that has "mostly" intriguing characters, and unique setting, and a ton of action, and let's not forget the magic and giant cats, then you'll enjoy this book!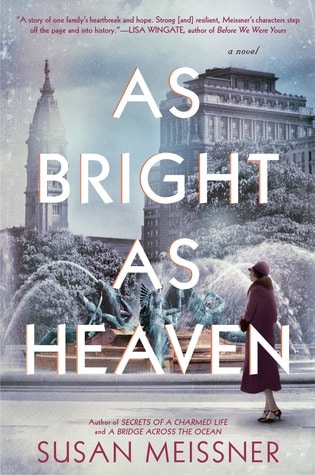 Why It Made the List: I love historical fiction, even if it does tend to mean a slightly heartbreaking story. This one takes place during The Great War and the outbreak of the Spanish Flu in Philadelphia.
I know it will likely be an emotional read, probably on I'll save for a rainy day when I can enjoy it with cookies and tea, but it came highly recommended and I have no doubt that it will be good!

Why It Made the List: This book takes place in Paris and tells the tale of three strangers who must come together to fight the Nazi party. That seems like a steep plot, but it's gotten great reviews and I hope it's as good as it sounds.
I'm a total sucker for stories that take place during WWII but that aren't necessarily "front line" stories, add in multiple POVs and I'm eager to dive into what I'm sure will be a captivating book.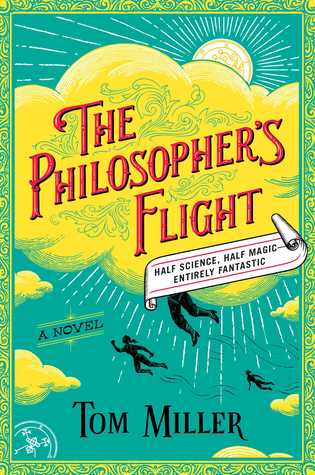 Why It Made the List: I got this book from my Book of the Month Club last year but have yet to open it, but not because I don't want to.
It's a fantasy retelling of American during the Great War and in that alternate universe, some women were badass vigilantes and soldiers and some men were philosophers completely changing the game of battle.
I feel like it will have a bit of everything, historical fiction, magic, intrigue, and so much more and I think that will all make this a really fun read.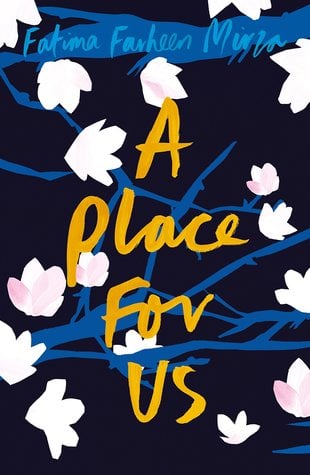 Why It Made the List: This story is told from the five POVs of an Indian-American Muslim family and told over the course of decades. It's about finding a balance between an old life and a new one and navigating a new world with a different culture while still trying to hold onto the identity of an old one.
I love a good family drama and I think that this one has so much to offer, especially with the current state of the country, even if this is a piece of fiction, I believe that the insight into their lives as they transition into American society will be valuable.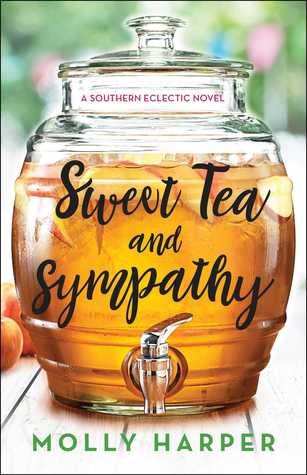 Why It Made the List: I always like to add a good handful of cheesy and light chick lit recommendations to my summer reading lists because, well, it's summer, and there's nothing better than a guilty pleasure book and a fruit drink to complete a pool day.
The synopsis for this book reminded me a bit of Hart of Dixie, and I always loved all the ridiculous Southern drama in the show. Enjoy it with my Sweet Tea recipe!

Why It Made the List: Who doesn't enjoy indulging in the drama of high society from time to time, especially when it has a mid-century New York setting.
Much like Williams other books, I have no doubt that this book will be filled with mystery, romance, and nice little twist at the end!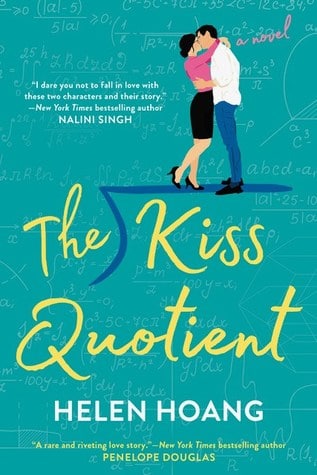 Why It Made the List: An autistic mathematician hires an escort to teach her how to be good in bed – clearly it has all the makings of a fun and entertaining read, and one that's getting amazing reviews already this summer!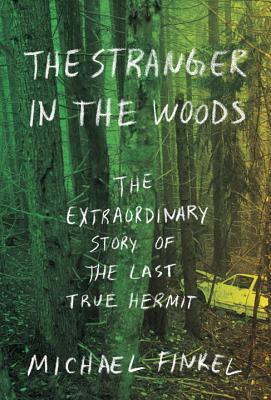 Why It Made the List: Being from Maine, this story was all over the news a few years ago and I've been wanting to read this since it came out. For the better part of two decades, a man lived alone in the Maine woods, surviving off the food and books left behind in family camps, with no human interaction.
How? Why? The whole idea of this kind of solitude and separation from a world that has changed so much during that time is fascinating.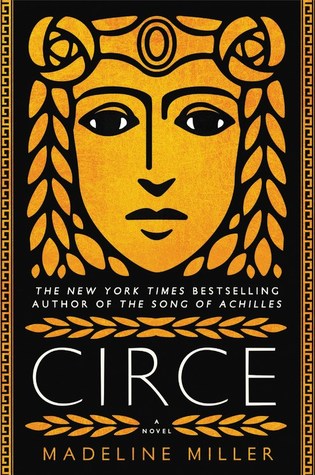 Why It Made the List: Recommended by a friend, this story rooted in Greek mythology definitely caught my attention. I'm hoping it's a magical action-packed adventure with a strong female heroine. Even though many consider this a follow up to the author's Song of Achilles, you do not need to read it before reading this!

Why It Made the List: Indiana Jones meets the X-Files? Yes, please! I love a good summer adventure/mystery and I'm hoping this will be as good as everyone says it is!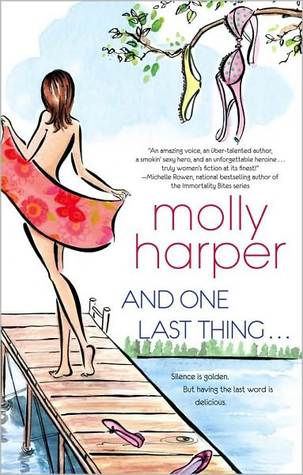 Why It Made the List: Another chick-lit drama, but one that sounds oh so juicy, can't wait to dive into this one!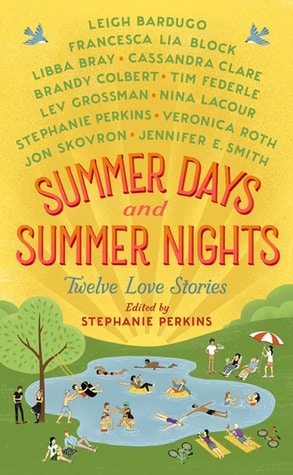 Why It Made the List: I was never an overly big fan of short stories, but they've grown on me the older I've gotten, this one is a fun collection of short summer love stories written by some popular YA authors like Veronica Roth and Leigh Bardugo.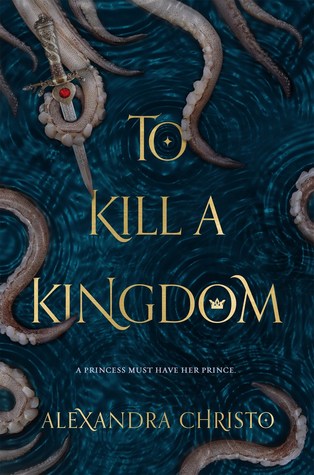 Why It Made the List: I grew up on Disney movies and The Little Mermaid was one of my favorites, but this dark retelling is absolutely addictive… I'm in the middle of reading it right now!

Why It Made the List: No reading list is complete without at least one Sci-Fi recommendation. Earth is dying and the human race needs to find a new place to live, not exactly a new story idea, but I've heard so many good things about this book since it came out a few years ago, but I'm just now getting around to adding it to the top of my TBR pile.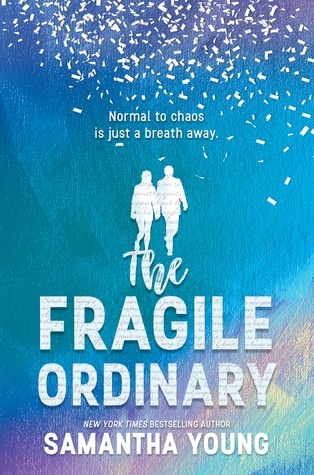 Why It Made the List: I've read some of Young's other books and enjoyed their pace and Scottish settings. This one is a bit more YA (and cleaner) than some of her other works. I read this earlier this week and would recommend it for fans of John Green or Rainbow Rowell.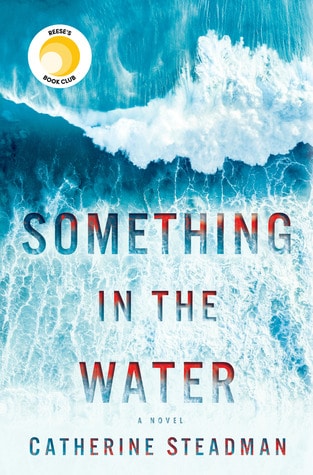 Why It Made The List: Every now and then I enjoy a good dark romantic drama and this one seems to fit the bill. I've heard that it's slightly predictable but still really good.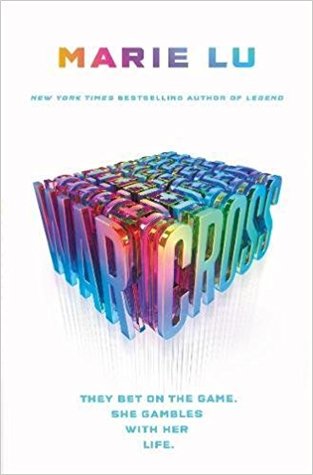 Why It Made The List: I've only read one of Lu's other books, The Young Elites, and I didn't like it, but so many friends speak so highly of her work and this story about a cyber spy sounds like such a fun one that I'm willing to give her another shot!
Pin This Reading List for Later!