This post brought to you by Altos Tequila. The content and opinions expressed below are that of Sugar & Soul.
These Tequila Lime Cookie Tarts are a boozy twist on a classic dessert. Welcome summer and warm weather with this mini dessert that's sure to be a party favorite!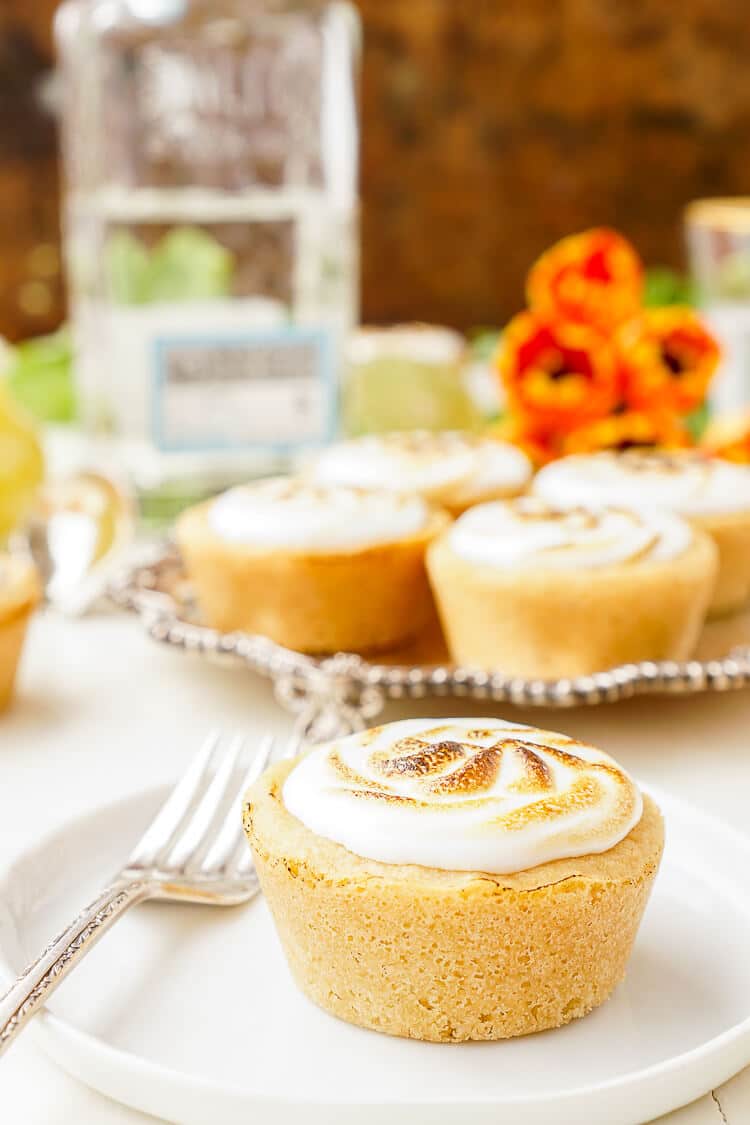 Tequila Lime Cookie Tarts
PIN IT TO YOUR DESSERTS BOARD AND FOLLOW SUGAR & SOUL ON PINTEREST FOR MORE RECIPES!
---
I grew up in a small town with a population of about 1000 people. We had one store with a gas pump that to this day doesn't accept a card. If you're looking for a stop light, you won't find that there either. But what we lacked in amenities, we made up for in community.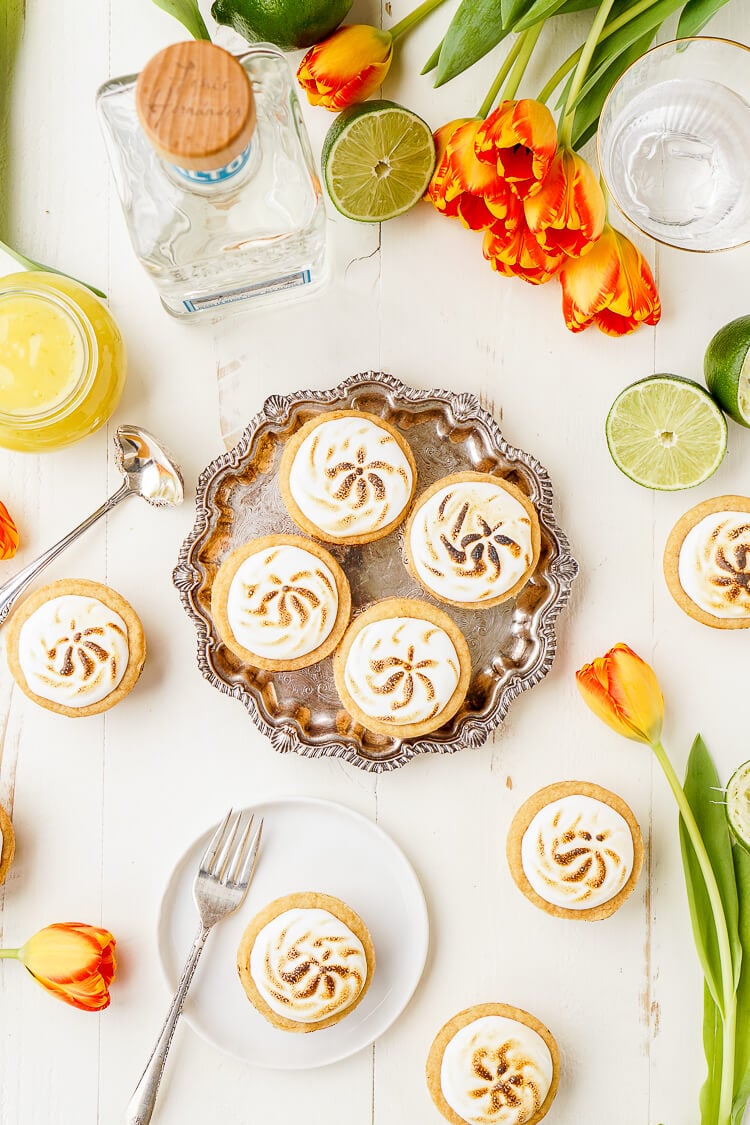 From the time I was little, I always remember my family being active within the town. Whether it was running games at the local home days or coaching the softball team or organizing the kids community action program, they were always there.
Every year on the day before Thanksgiving, my mom always organized a pie sale to benefit a local club or family in need. And my Nana always made the same pie, we call it the Hundred Dollar Pie because it always sold for at least $100.00! It was her Key Lime Pie!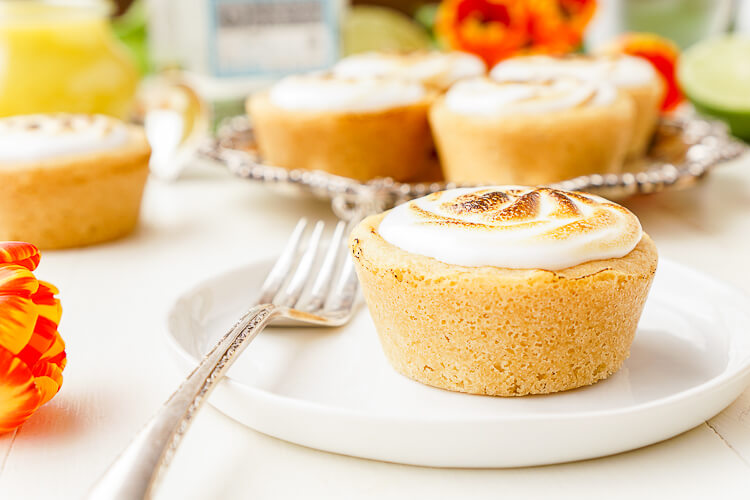 And that's what inspired this post today, but we're going to scale things down a bit by making little tarts, and then we're going to amp them up with some Altos Tequila. Because limes and tequila were made for each other, am I right! And once you top it with that toasted marshmallow fluff, it's pretty much game over!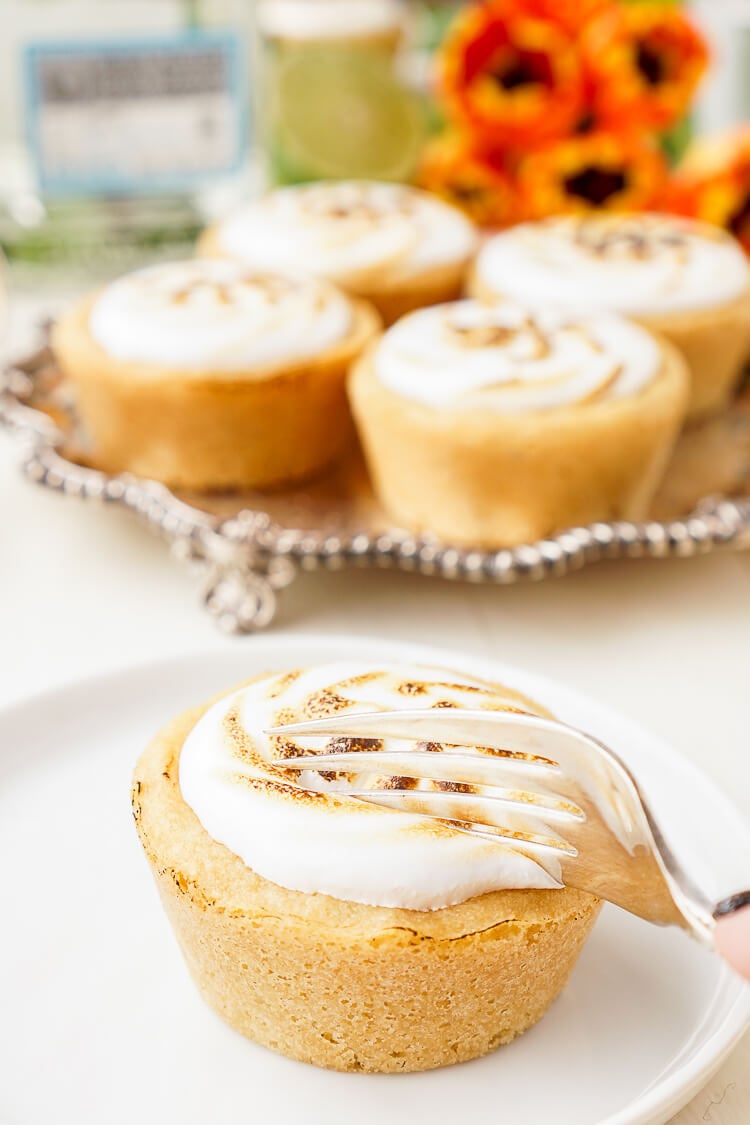 The Altos tequila adds such depth to what otherwise might be just another lime tart/pie, with herbal notes and a smooth finish, I knew it would deliver when it came to desserts that same way it does in my Blueberry Margarita and Hard Lemonade. To find out more, check out the Altos Tequila Field Notes and follow Altos Tequila Twitter and Altos Tequila Instagram and don't forget to check out where to buy Altos Tequila!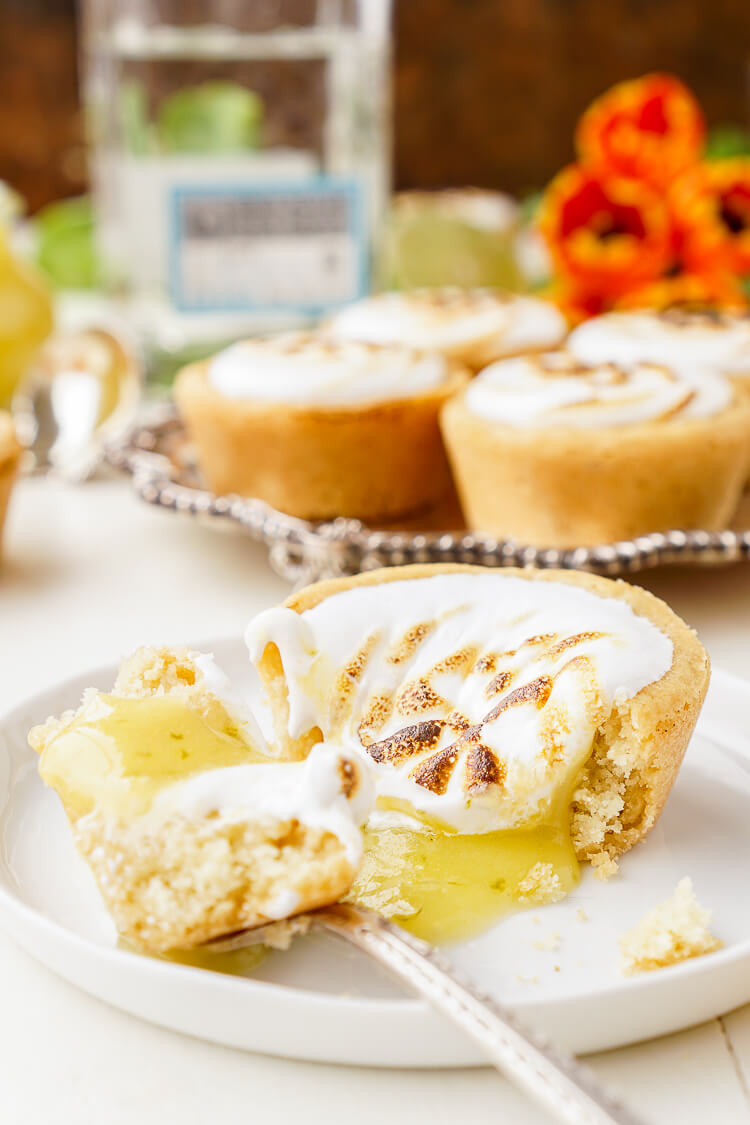 You might also enjoy: