These 5 Valentine's Day Date Ideas are for everyone whether you're married, just started dating, or single!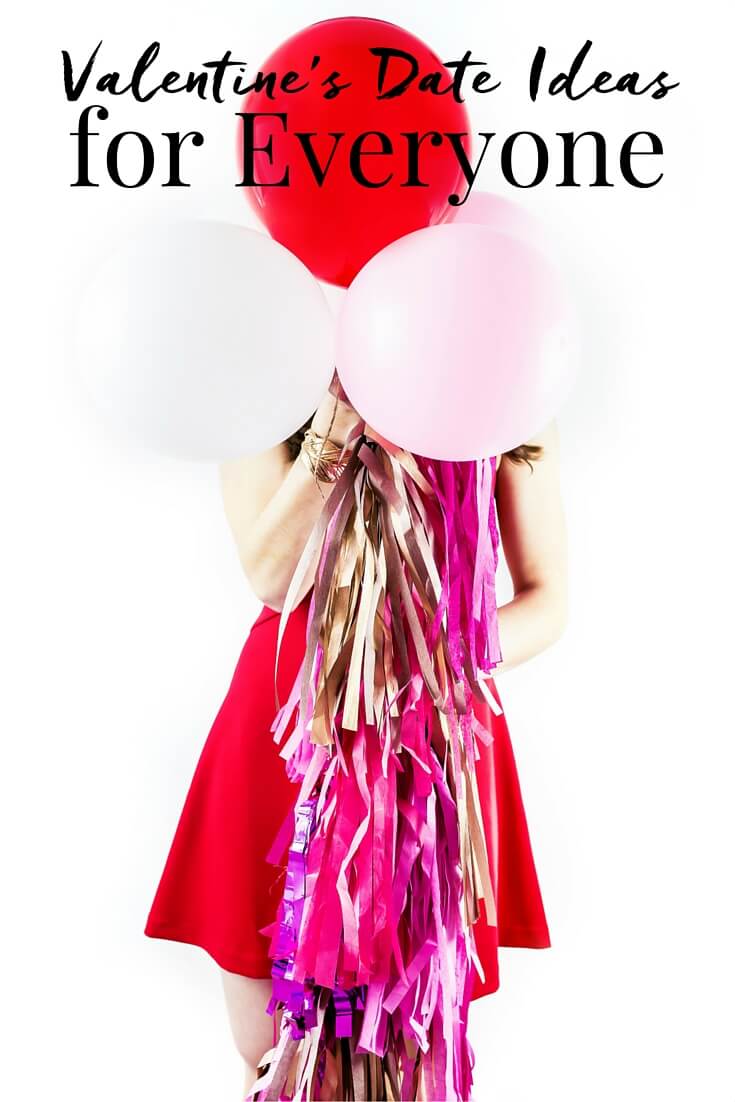 If you're anything like me, you usually decide to "just wing it" with your holiday plans because "it's no big deal." But I've learned my lesson the hard way: this is how my boyfriend and I ended up eating boxed pasta for Thanksgiving dinner because we'd wrongfully assumed that our favorite Chinese place would be open for takeout.
My point is, once the heart-themed festivities roll around, you won't want to be left with nothing to do, sitting at home while scrolling wistfully through your social media as everyone else posts about how much fun they're having — you deserve to have fun, too!
So whether you're single, taken, or your date is your dog, here are five ways to celebrate Valentine's Day, no matter what your relationship status is this year.
1. If you're in a long-term relationship:
Make dinner reservations — NOW!
If you've been together for some years now, you've probably seen each other in sweatpants more often than regular people clothes, so surprise your sweetie by getting dolled up in a new outfit (read: excuse to shop) and taking him out to dinner.
Haven't made reservations yet? Stop reading RIGHT NOW and book your table. Reservations for V-Day can book up weeks in advance, and if you don't make one at all, chances are you'll be all dressed up with no place to go.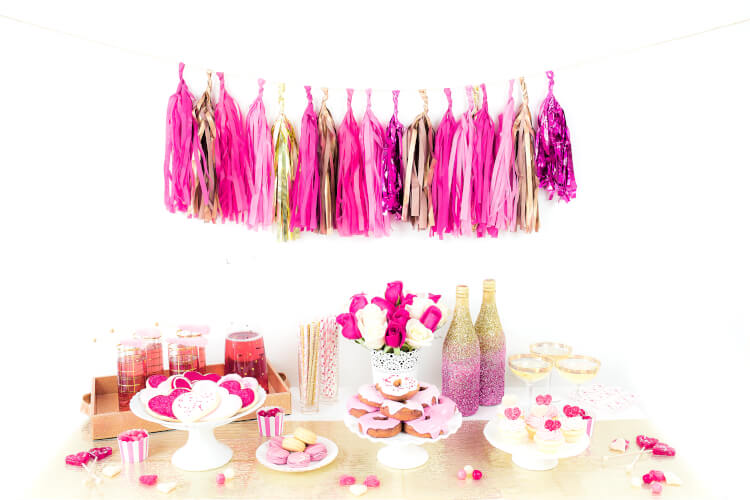 2. If you and your girls are single this year:
Make it a super-girly, celebratory night of singledom! Bake some sweet treats and have a chick-flick marathon, or watch a season of Sex and the City to remind yourselves how much fun being single can be. Creative cocktails are a must, the uniform is sweatpants, and gossip is optional (but highly recommended). Click here for Netflix movie inspiration.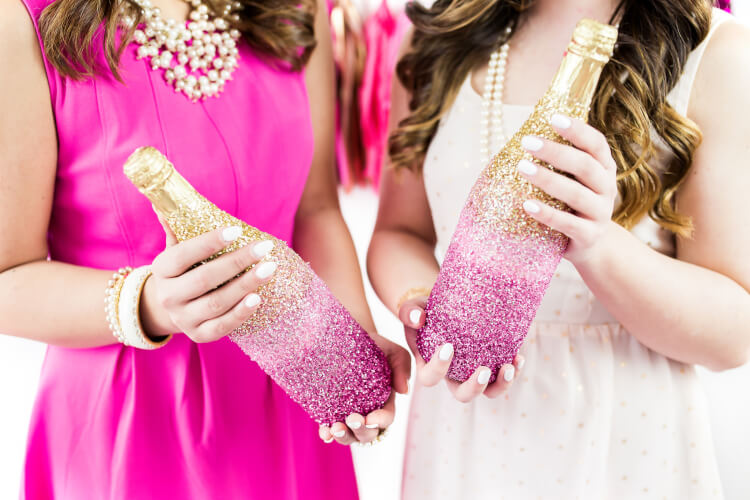 3. If everyone you know is in a relationship:
Book a manicure, pedicure, facial, or hair appointment (or better yet, all of the above) to feel extra-good about yourself. Groupon and Living Social usually have amazing deals on local spas and salons. Tight on money? Pull out your endless nail polish collection and favorite face mask, and give yourself a spa treatment at home. (You can even make your own exfoliating orange mint sugar scrub! Get the recipe here.)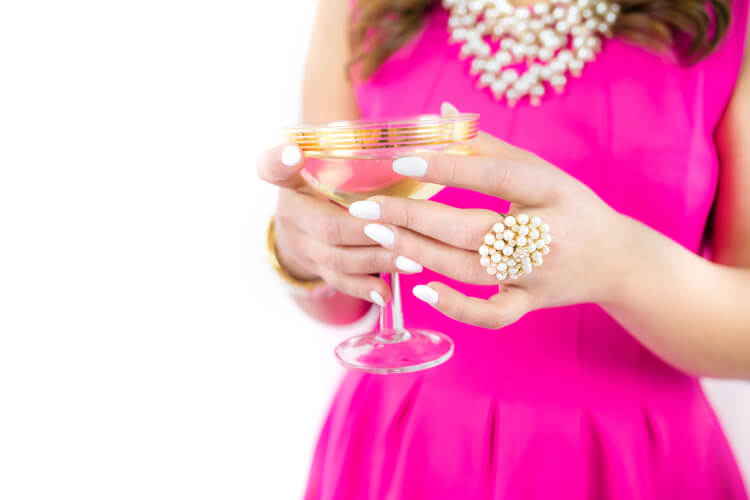 4. If you've just started dating someone:
For a cheap, fun, and non-committal date idea with that person in your life who has yet to be labeled (friend? Date? Boyfriend?), take a trip downtown and check out the festivities. Grab a hot drink and join the local bustle while browsing heart-themed window displays, Breakfast At Tiffany's-style.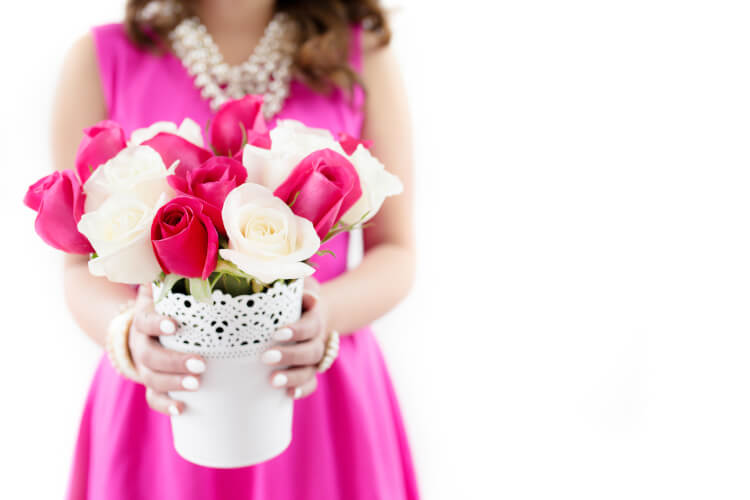 5. If your furry friend is the love of your life:
Dependable, loyal, and endlessly loving…ah, the perfect relationship! If you and your fuzzy other are keeping it low-key this Valentine's Day, there's no reason you shouldn't celebrate how happy you two make each other. Pick up a special treat for your pup or kitty, (and one for yourself, of course), pop in a movie–your choice–and snuggle the night away. Now that doesn't sound so bad, does it?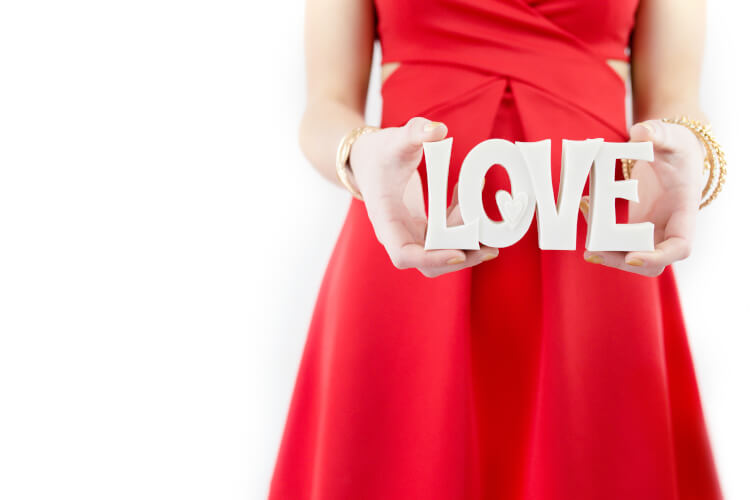 Wishing everyone a happy and love-filled Valentine's Day and I hope you found these date ideas inspiring!
Photos by Haute Chocolate.