Meet Rebecca, the woman behind all the goodness here on Sugar & Soul!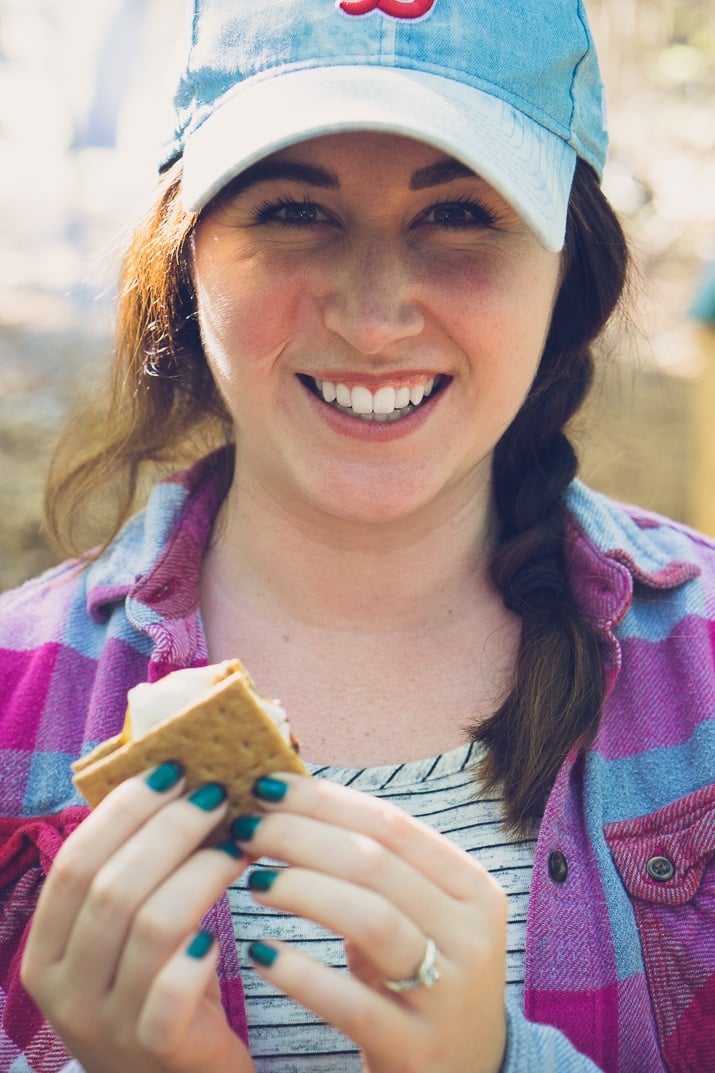 Hey there! I'm Rebecca, the girl behind the goodness here on Sugar & Soul. Sugar & Soul is a site that's geared towards millennial women who love (or want to learn how) to bake, travel the world, keep up to date on the latest trends, or throw a killer party!
After leaving my job in corporate law to pursue my passion for creativity and adventure, I hope to encourage others to do the same, to find what sets their soul on fire and go after it!
I LOVE brunch, seriously though, a meal where I can enjoy a cocktail while eating waffles is pretty awesome! I especially love going to brunch with my husband, Matt, we've been dating since high school and aren't sick of each other yet 😉
When I'm not traveling the world, you'll find me at home in Central Maine snuggling my fluffy golden retriever named Shoester, he's the best and a total mama's boy. My favorite book is In Cold Blood by Truman Capote, but I enjoy many different kinds of books and have a slight audible addiction.
One of my favorite quotes is from the one and only Dexter Morgan, "Life doesn't have to be perfect, it just has to be lived". So here I am, living, and I hope some of what I share both inspires you and lets you know that you're not the only one with a messy house, a little extra weight on your hips, or a serious Netflix addiction.
Email me: