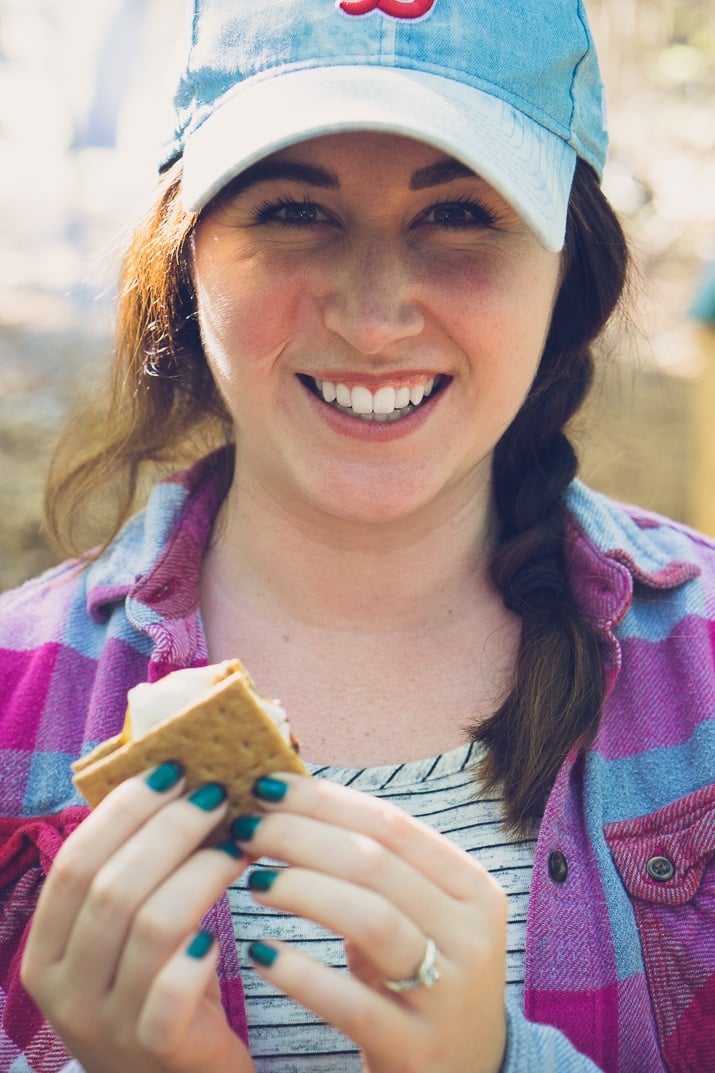 Hey there! I'm Rebecca, the girl behind the goodness here on Sugar & Soul. Sugar & Soul is a site that's geared towards millennial women who love (or want to learn how) to bake, travel the world, keep up to date on the latest trends, or throw a killer party! After leaving my job in corporate law to pursue my passion for creativity and adventure, I hope to encourage others to do the same, to find what sets their soul on fire and go after it!
This little blog started as one of my crazy ideas in January of 2013 (I get a lot of those), and what started as a hobby has built into a passion, a job, and a dream. This site was originally named Living Better Together, but when
I quit my full time job
at a law firm in September 2015, I decided it was time for a fresh start and a name that was a better representation of me and this site, so Sugar & Soul was born! I've met some amazing people through this venture and I can't wait to get to know you too!
One of my favorite quotes is from the one and only Dexter Morgan, "Life doesn't have to be perfect, it just has to be lived". So here I am, living, and I hope some of what I share both inspires you and lets you know that you're not the only one with a messy house, a little extra weight on your hips, or a serious Netflix addiction.
Here are twenty things about me that will hopefully tell you we should be friends!
1. I'm a firm believer in breakfast for dinner anytime.
2. I was born and raised in Maine.
3. Therefore, I say wicked A LOT!
5. I married my high school sweetheart, his name is Matt.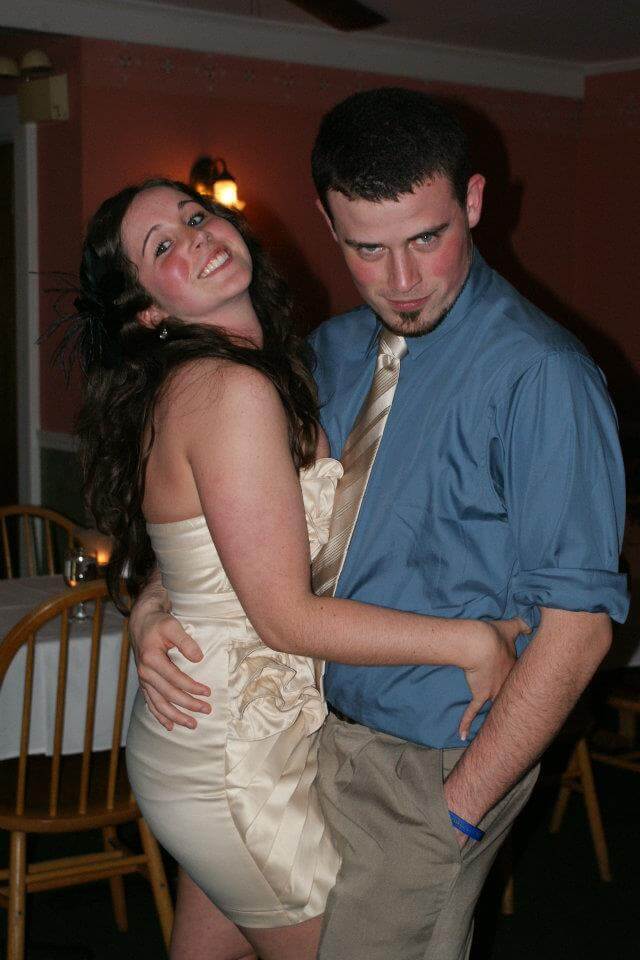 6. I hate the term "hubby".
8. I don't eat pointy ended french fries.
9. I've eaten lunch with Natalie Portman.
10. I've got a wicked awesome dog named Shoester.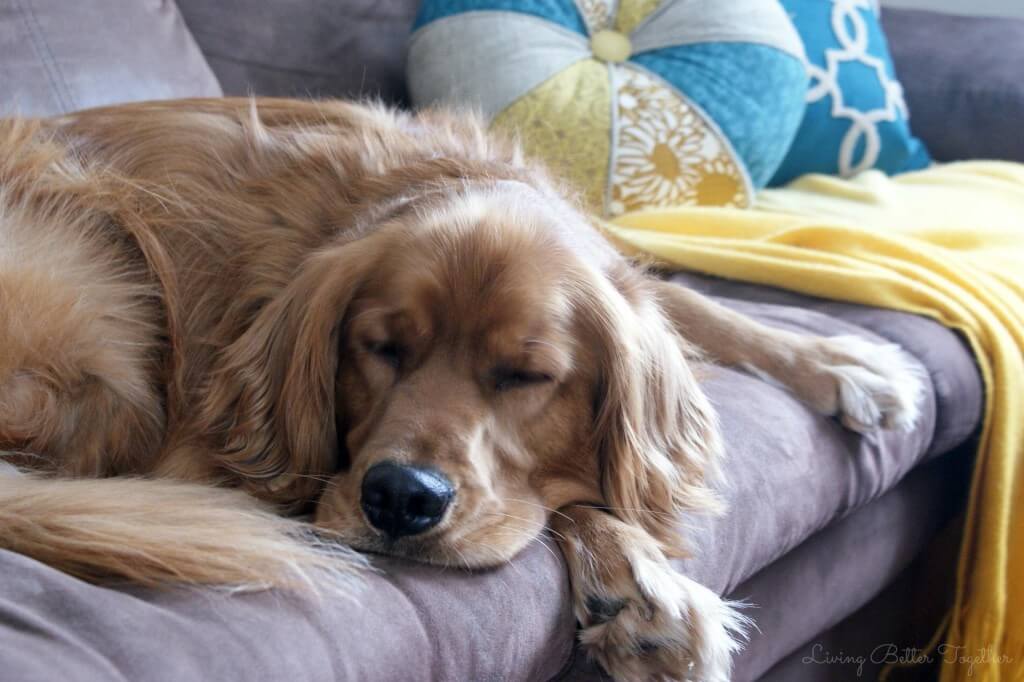 14. I love to read. Oh, you do too? You should join my
book club
!
15. My favorite color is green.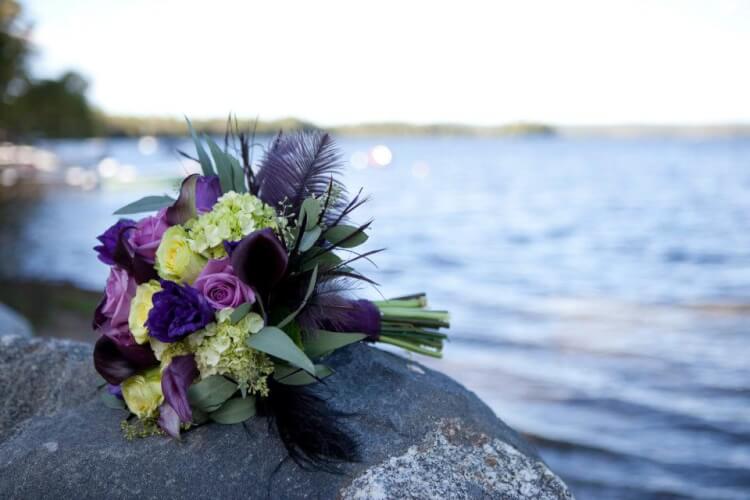 16. I can't eat an English Muffin without getting the hiccups.
17. If it has Maple in its name, I'll eat it.
18. I might be from Maine, but I don't like lobster.
19. I'm the oldest child, and it's pretty obvious.
20. I'm slightly addicted to sugar.