Specialty sweets, drinks, and savory dishes for today's home cook.
Hi, I'm Rebecca
I love sharing sweet and savory recipes that are tested and perfected in my kitchen so they'll be an instant favorite in yours!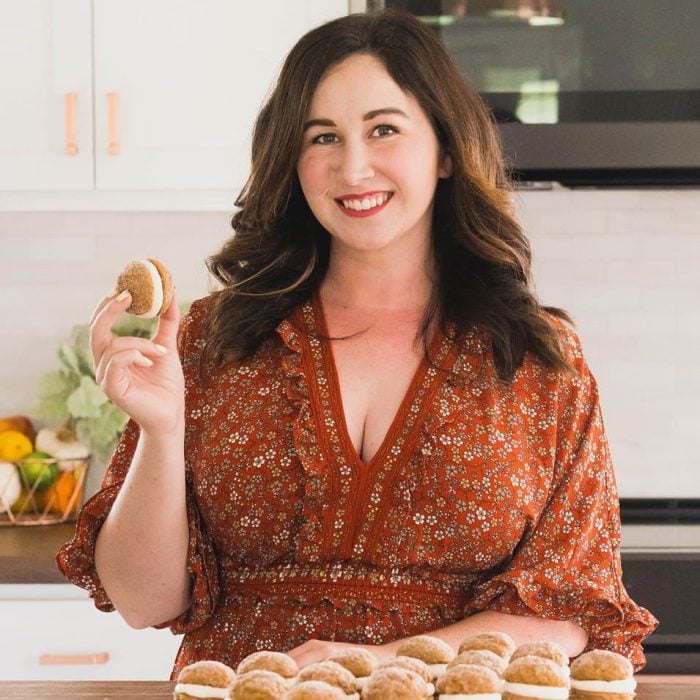 Explore our recipes!
With over 1400 recipes, there's something for everyone! Browse our sweet and savory recipes for your new favorite and don't forget to mix up a drink to go with it!
Indulgent Desserts
In my opinion, no meal is complete without dessert! If you feel the same, browse hundreds of delicious recipes that'll satisfy that sweet tooth!
Incredible Drinks
Whether you're planning a party, a girl's night, or even just looking for something to sip on with dinner, I've got tons of delicious cocktails and non-alocholic beverage recipes you'll love!
Craving Something Sweet?
A Cake Recipe For Every Occasion!
Whether you're celebrating a birthday, looking for something sweet for Sunday brunch, or have a craving for a slice of something rich and chocolaty, I've got a cake recipe for you!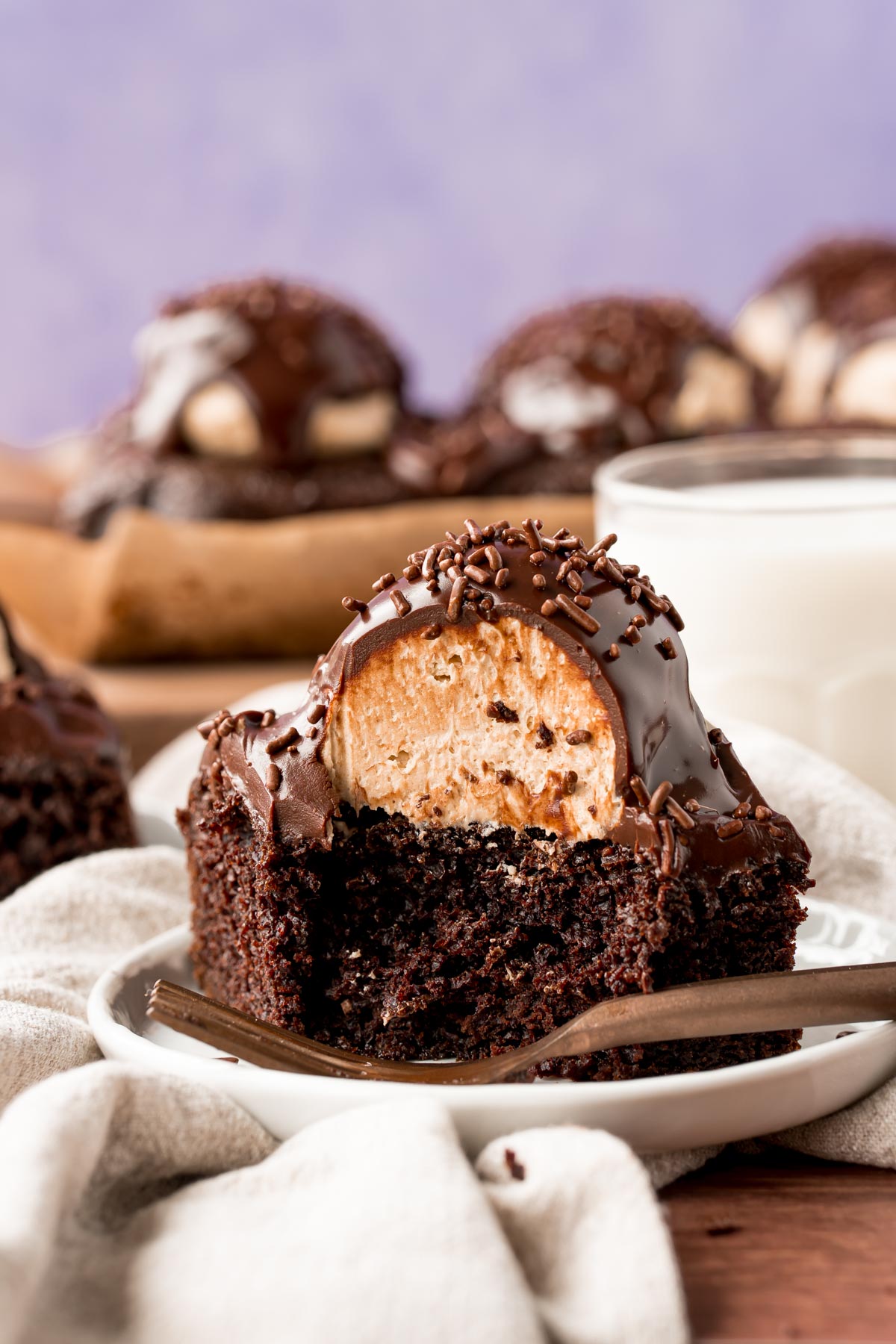 Mouthwatering Dinners
If the question "What's for dinner?" always has you stumped, you've come to the right place! Below you'll find tons of ideas for meals you can whip up that everyone will want seconds of!
Fall Recipes
As the days get shorter and colder, these cozy recipes are sure to make the most of the Fall Season! A wonderful collection of pumpkin, apple, and spiced recipes that make a wonderful addition to any Autumn gathering or meal!
Five Star Favorites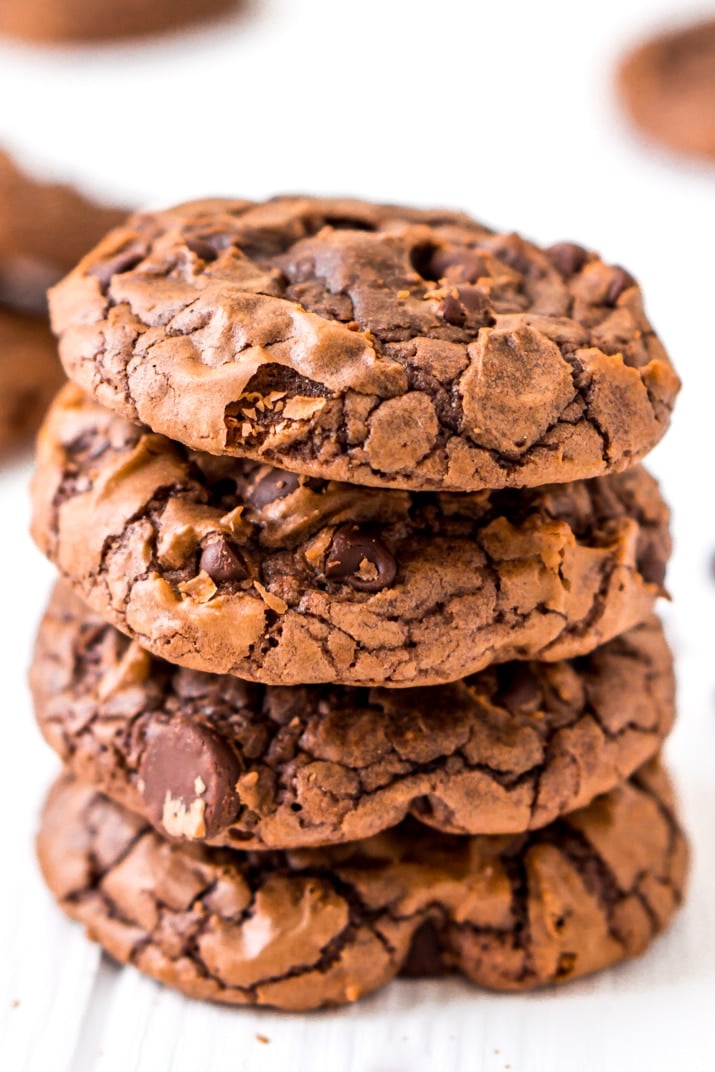 Brownie Cookies
These are the best brownie cookies ever! Super easy, cuts the time of making brownies in to a quarter of the time, and you get to dip the cookie into the glass of milk! You can't go wrong with brownie cookies if you're already a brownie lover! – Jamie
Get The Recipe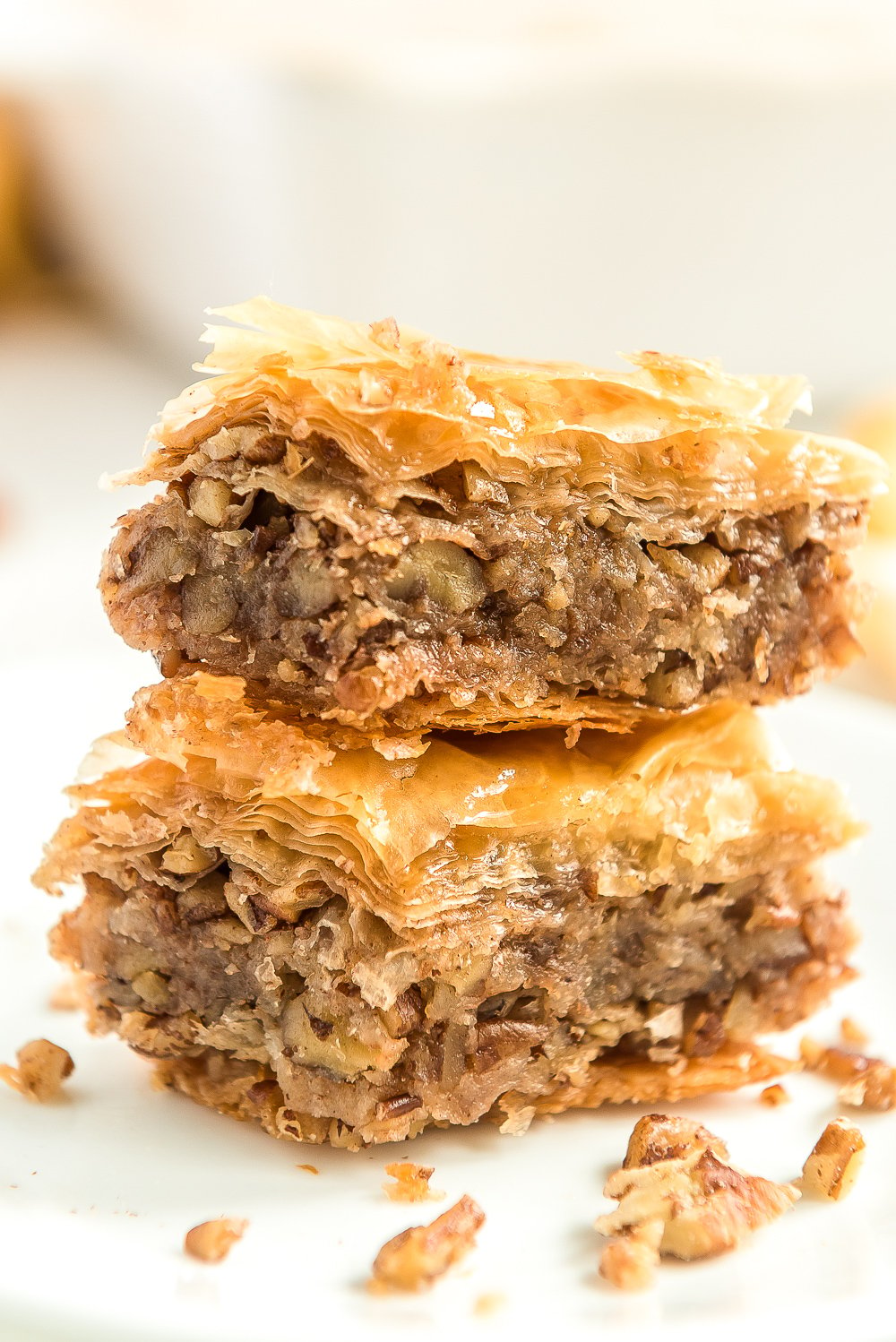 Homemade Baklava
This IS the absolute best baklava I've ever had! My daughter made it just for fun one night and Oh.My.God. I didn't even like baklava until that moment. And the smells in the house while it's baking and the honey syrup is simmering…heaven. – Lady Brinx
Get The Recipe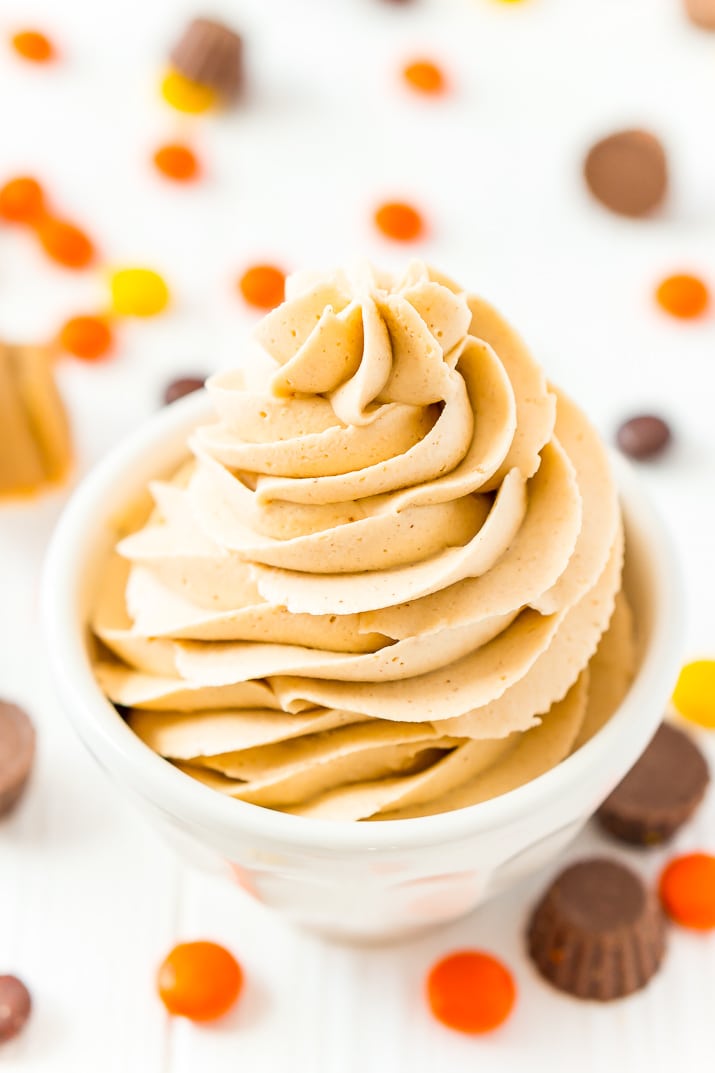 Peanut Butter Frosting
This is Hands down the ABSOLUTE perfect peanut butter frosting! This is literally the only recipe I will use now! It has turned out flawlessly every single time! And each time I have made it everyone asks for my recipe! – Mandy T.
Get The Recipe