The Ultimate Christmas Party Playlist to get your guests (and yourself) in the holiday spirit!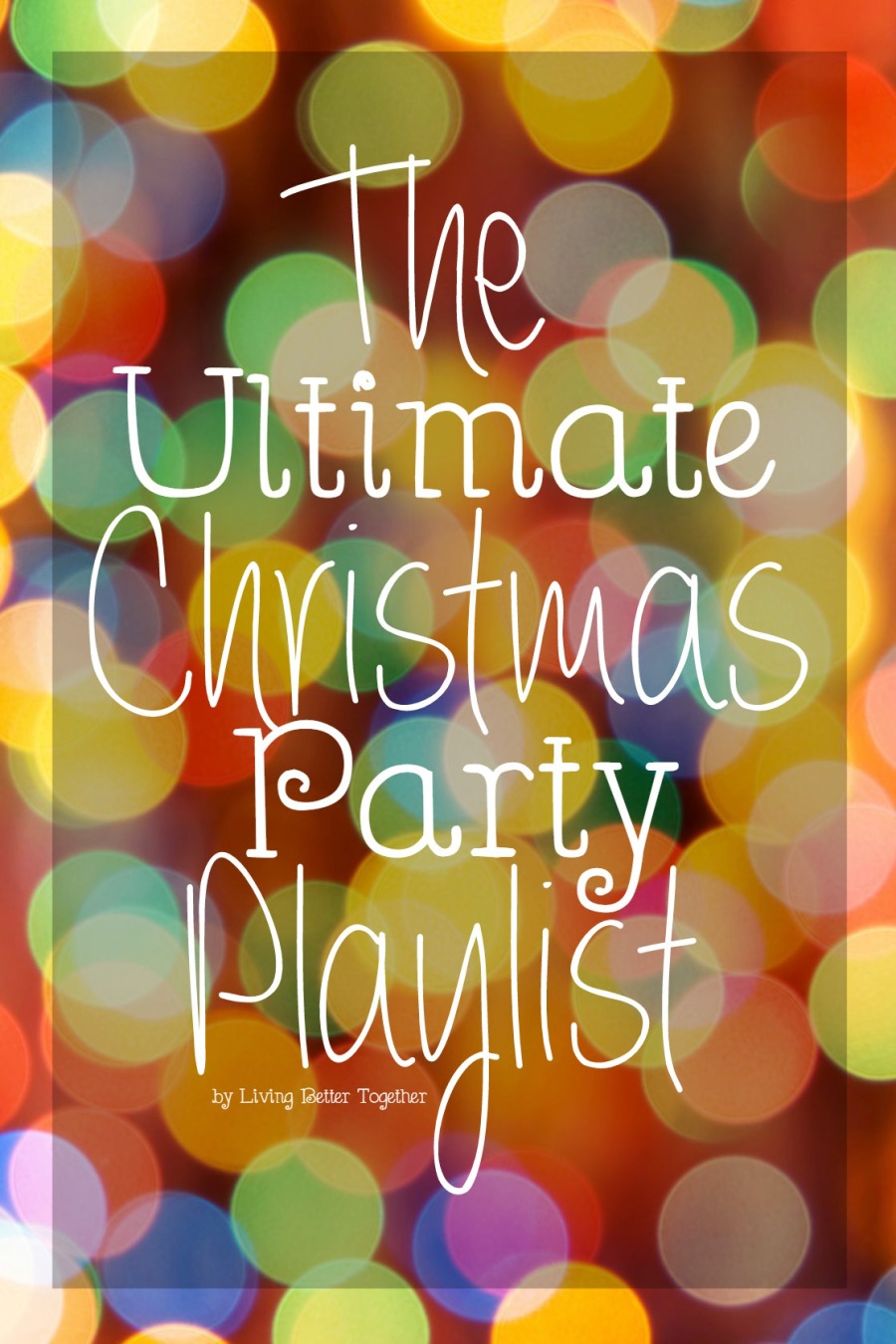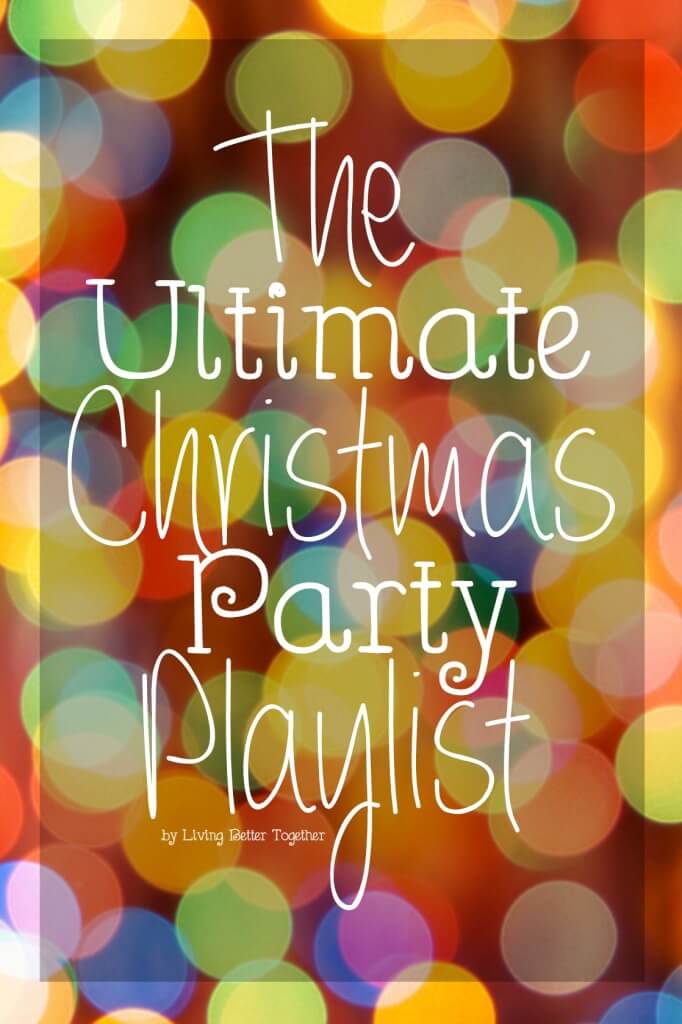 One thing I've learned about throwing a great party is that you need great music. Now, I personally love music, but I'm not great at building a well-rounded playlist, I always leave that task to Matt. We spent the weekend prepping for our annual Christmas party this coming Friday, so, of course, Matt got right down to the music.
Matt's a bit of a music snob, he only tends to like music nobody else has heard of, he loved Lorde when no one knew who she was, then she went mainstream and that was the end of that. Like I said, he's a snob. However, he does like, or, at least, appreciate almost every genre of music. That gives him an advantage when he puts together playlists, especially those for large groups where tastes may differ. This particular playlist: The Ultimate Christmas Party Playlist is one such well-rounded mix with a little bit of everything for everyone. From N*SYNC to Nat King Cole to RUN-DMC, it's a great little mashup of classics and tunes that are sure to get you movin'. Most importantly, they're going to put you and your guests in the holiday spirit!
So save yourself a little time and check one more thing off that party planning list of yours and snag this playlist for your own party! Simply follow the playlist on Spotify by clicking the arrows in the top right corner of the widget, copy the "get the link" into your browser, click follow and it will be added to your playlists. Once it's there, you can just use Spotify's web player at your party to get things started! You might also enjoy my Date Night Playlist and Ultimate Halloween Playlist.
Make your party the best ever with these fun game ideas!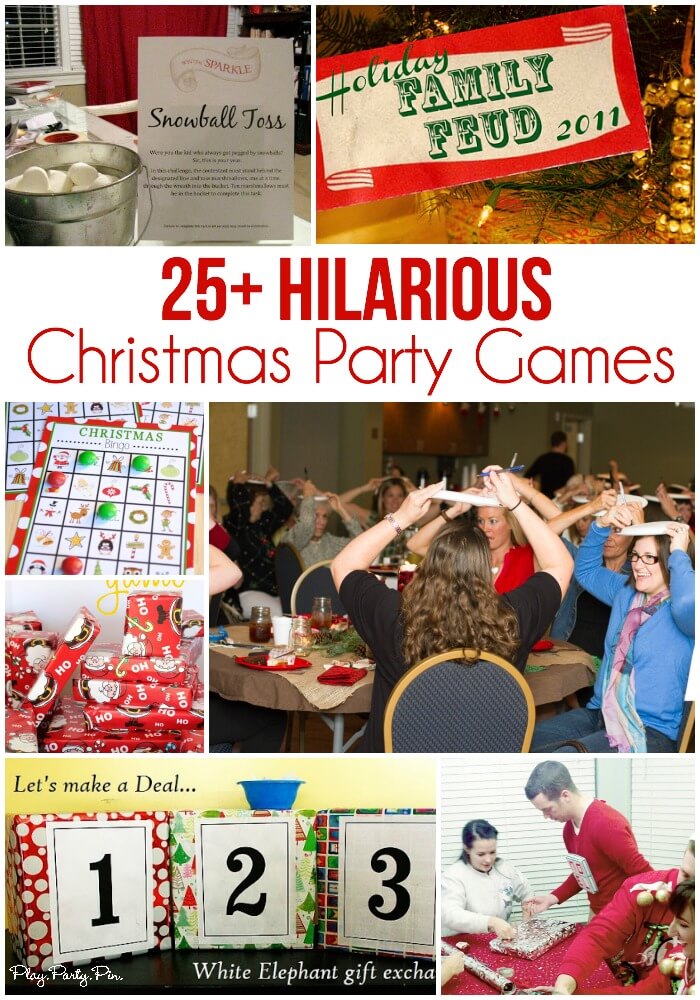 25+ Hilarious Christmas Party Games