Thank you to the Galveston Convention and Visitor's Bureau for hosting me and my friends for the weekend on your beautiful island! All opinions are my own.
Planning a trip to Galveston Island, Texas? Here are 14 not to be missed things that you should add to your itinerary!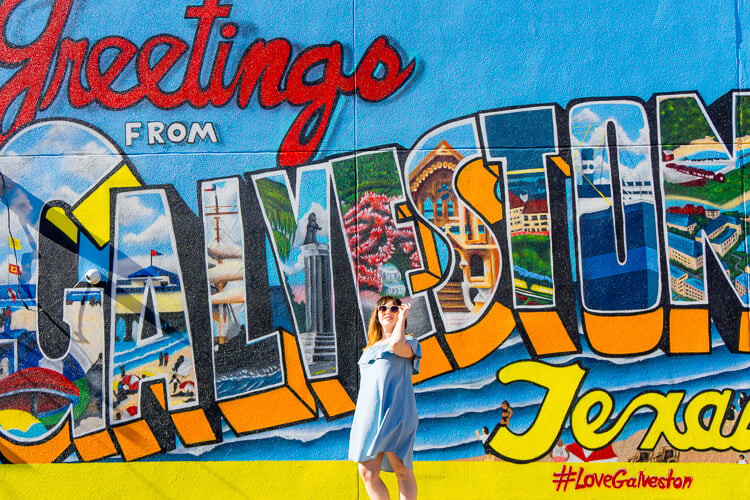 14 Things To Do On Galveston Island
Alright, guys, I'm going to be completely honest with you, not that I'm ever not honest with you, because I always try to be, but you get what I mean. When my girlfriends decided we'd be going to Galveston Island for our annual girl's weekend, I was not excited.
I'd voted for an international destination like Costa Rica or Bermuda, so what I imagined was just a "port city" for cruises, didn't exactly make me super eager to go.
I've spent some time in the south here and there and I've never really enjoyed it, for as much as I hate being cold, I tend to gravitate toward cooler climates – I know my 2016 travels would suggest otherwise, but it's true.
So like I said, as a destination, Galveston Island didn't really appeal to me, but boy, once I got there, did it ever change my mind!
Galveston Island was not at all how I imagined it would be.
The island city is filled with history and culture, amazing food and nightlife, and a whole lot of FUN!
Now, if you were to ask me where's the best place for a girl's weekend in the United States, Galveston Island would definitely be in my top 5, It'd probably rank in my top 3 destinations for families and I think it would make a fun destination for couples too!
Seriously, there's a little something for everyone!
So while Galveston might be a port for major cruise lines, it's a fun destination to visit all on its own and I, for one, can't wait to go back!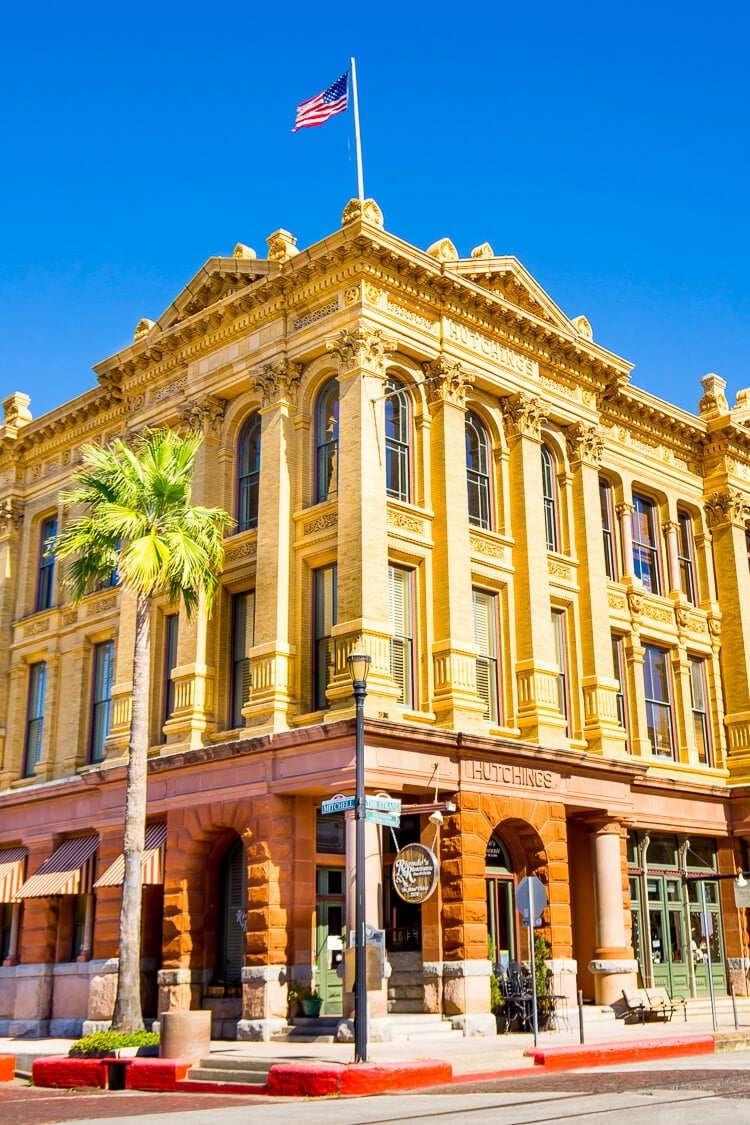 How to Get to Galveston, TX
Galveston Island is a short, 45-minute drive from Houston's William P. Hobby International Airport (Airport Code: HOU) and since Houston is a centrally located major airport, it's relatively cheap to fly into from both the east and west coast.
I highly recommend renting a car since the island is a fairly decent size and you'll want it to get around once you're there.
You can also book the Island Breeze Shuttle, rates start at $85 for 2 people each way.
You can take a taxi, rates are usually between $90 – $145 each way.
Uber and Lyft have started operating on the island again.
Where To Stay in Galveston, TX
What To Do in Galveston, TX
With so much to do in Galveston, I decided to round up the best of the best to help make planning your trip even easier. I also recommend checking out and getting a Galveston Island Pass while you're there to save money on admission fees into some of these great places!
1. Compete in the Fantastic Galveston Race: We made the mistake of doing the Fantastic Galveston Race on our last day on the island, bad idea. We ended up discovering so many cool places that we wanted to explore even more but just didn't have enough time.
I definitely recommend doing this as one of the first activities of your trip as it will give you a general taste of the historic downtown and harbor districts and allow you to better plan the rest of your trip!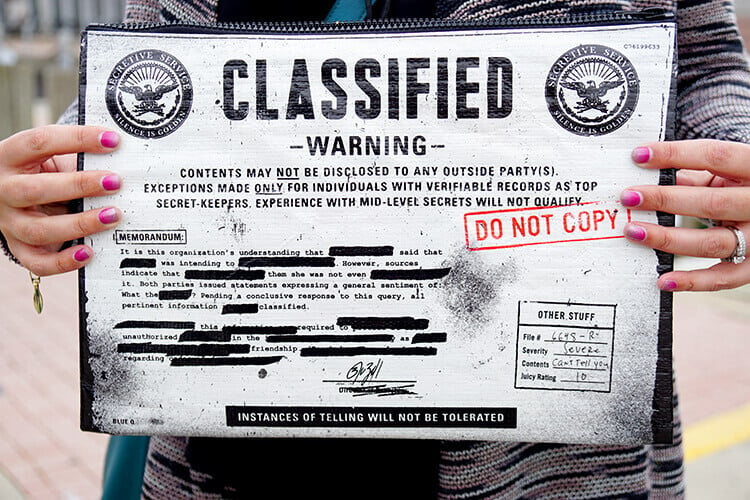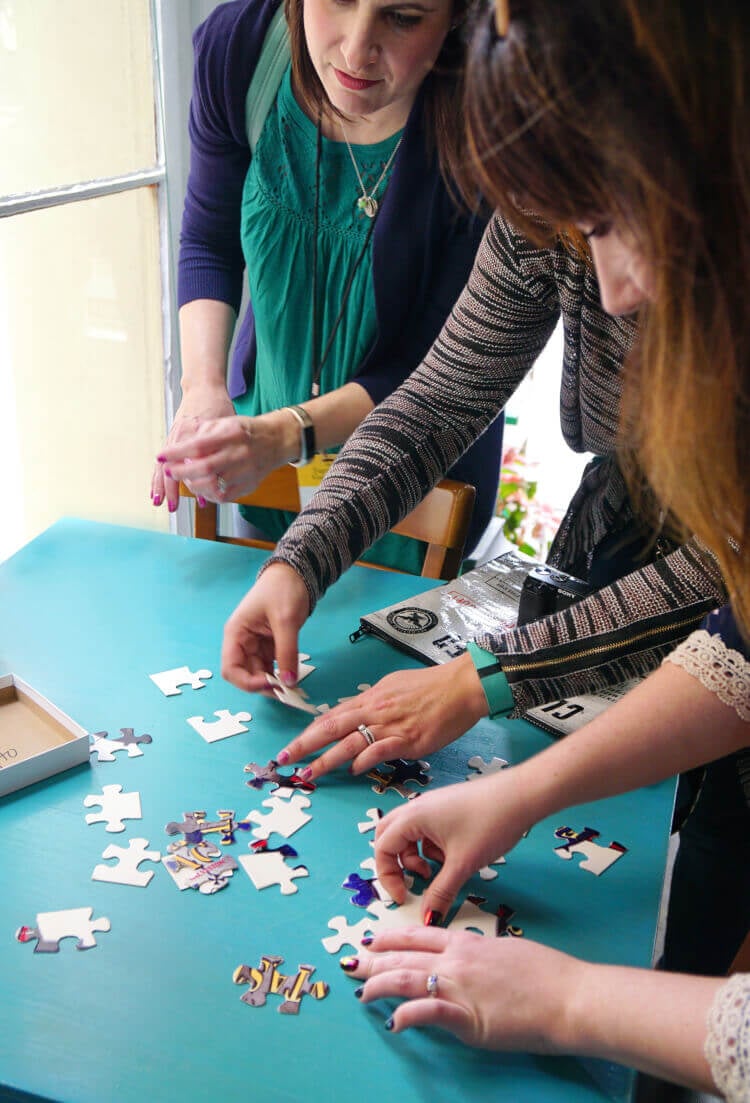 2. Explore Moody Gardens: I've visited a lot of botanical gardens and biodomes, and I'll be honest, I feel like once you've seen one, you've seen them all. But Moody Gardens takes things one step further by offering more of an adventure complex.
With three different pyramids housing a rainforest, aquarium, and discovery museum, the complex also offers a theater, ropes course, and small amusement/water park, this is a great place for families to spend a day.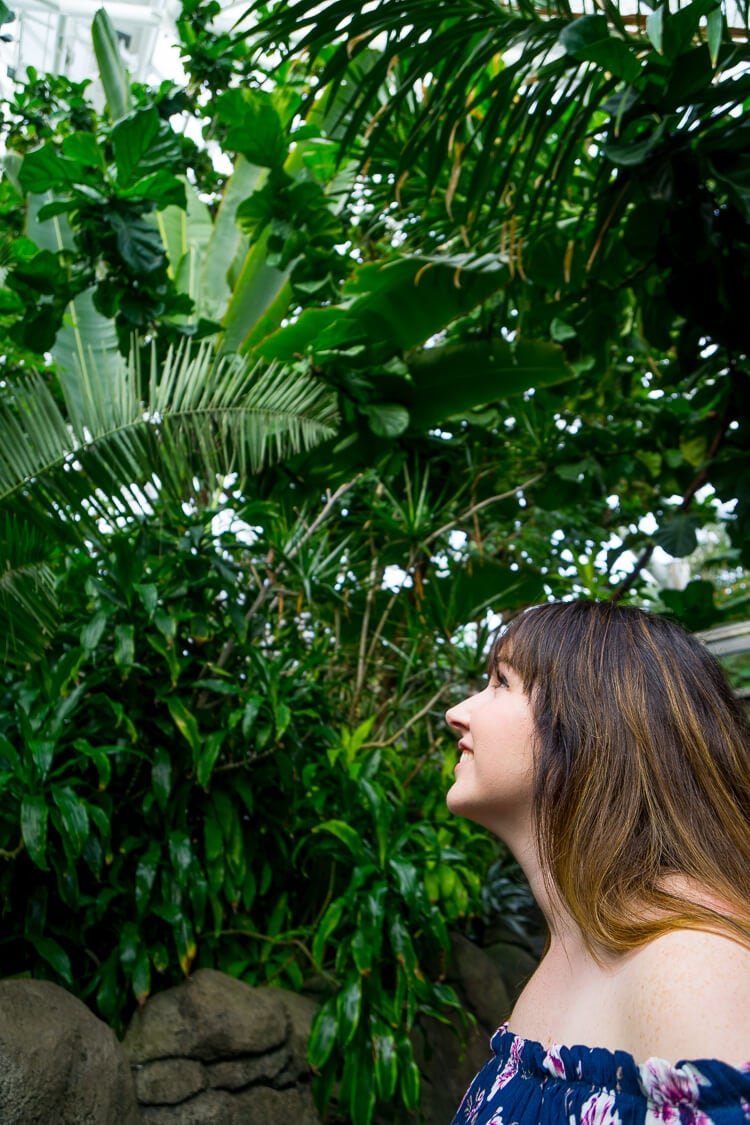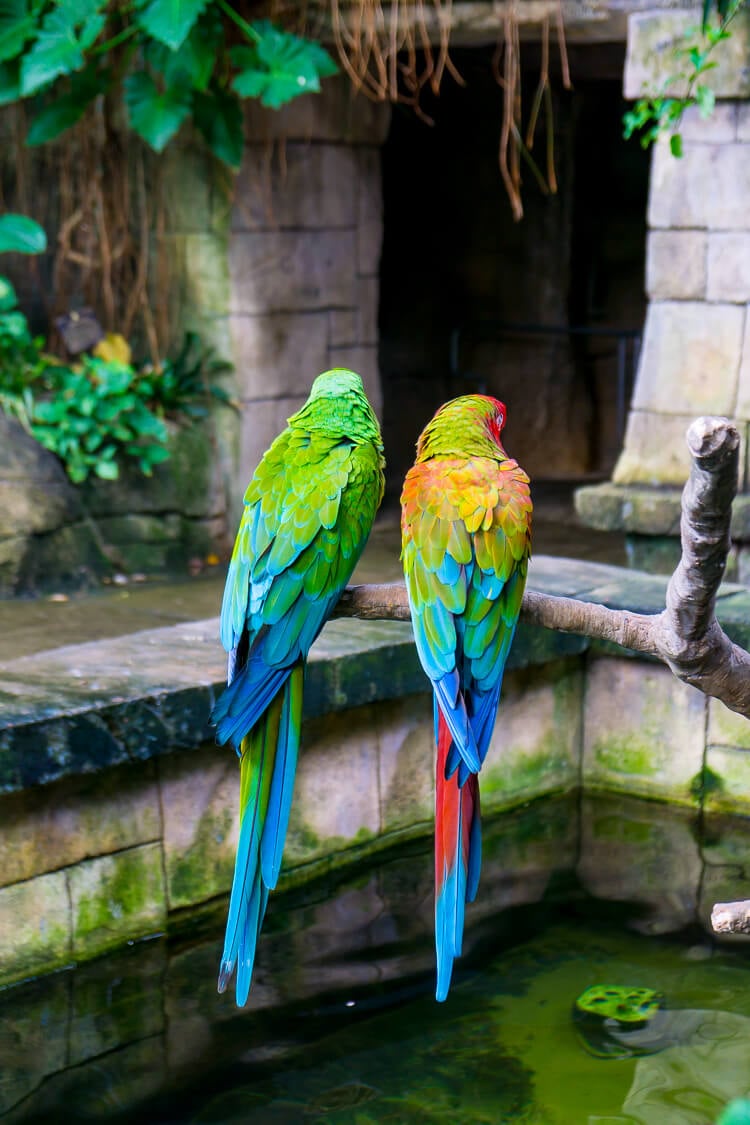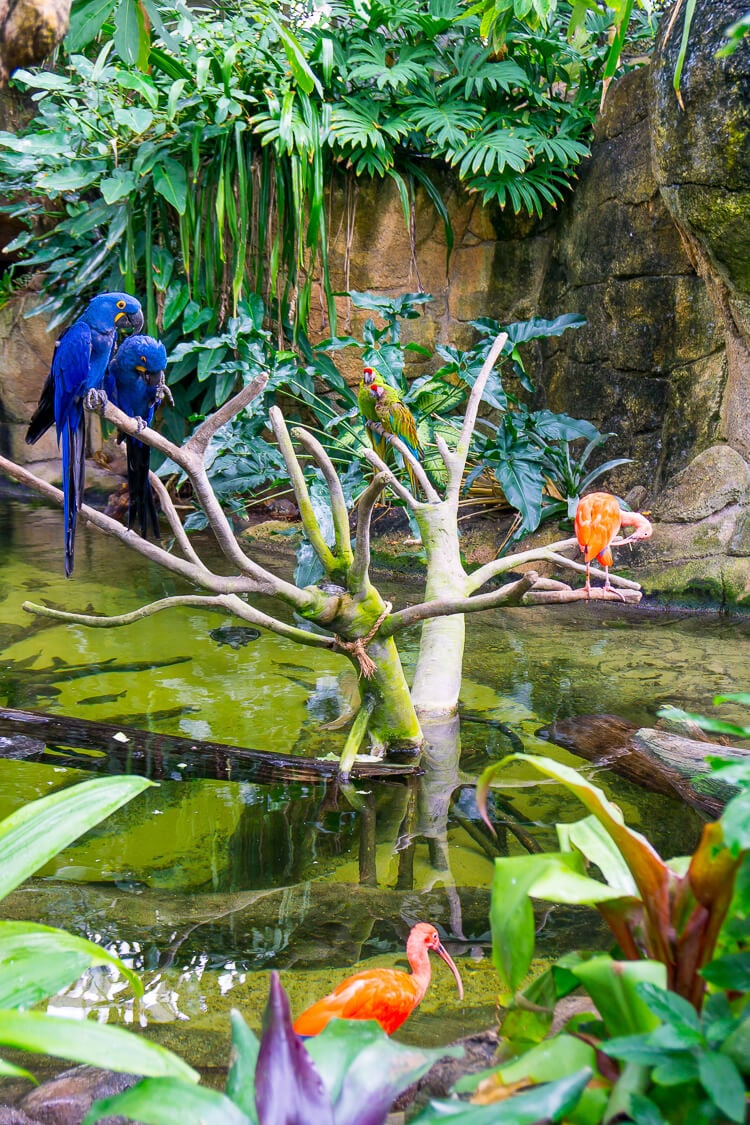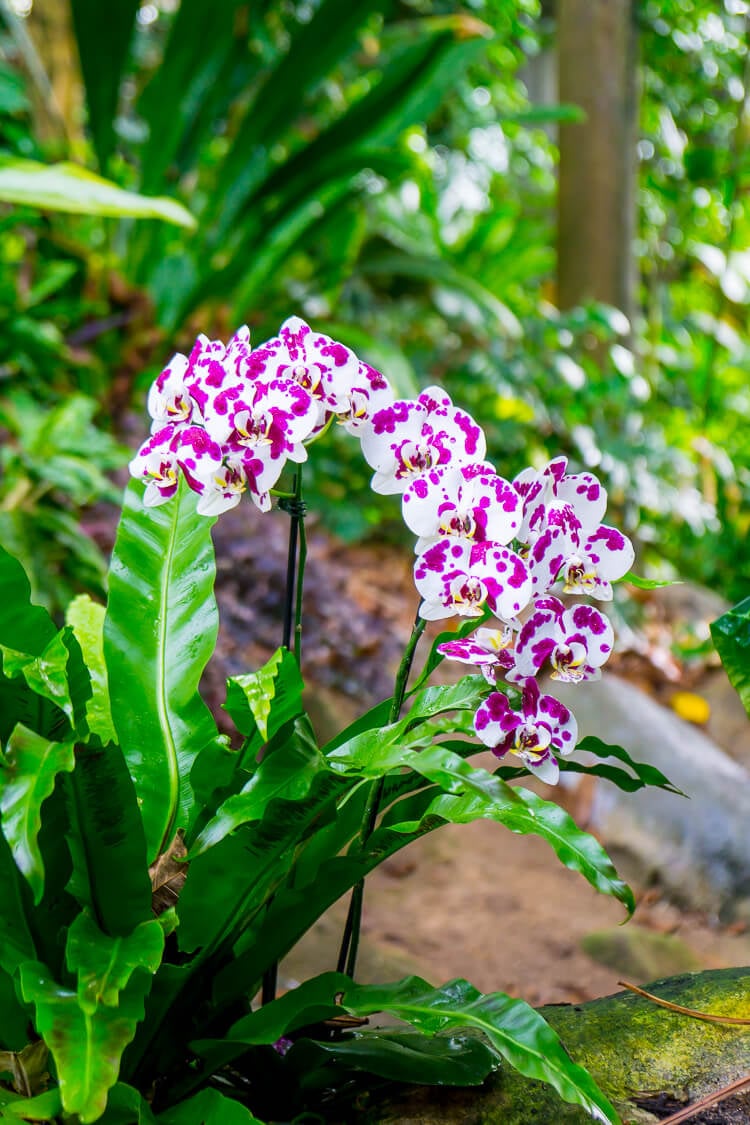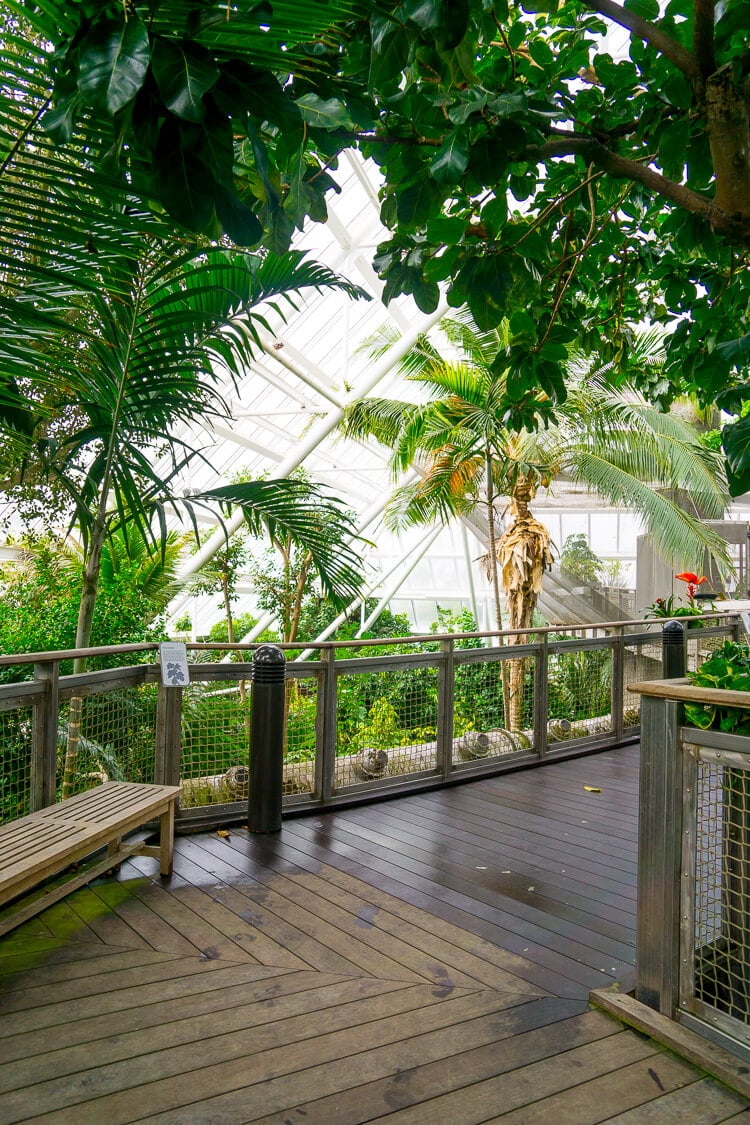 3. Take a Drive: It's very likely that you'll spend most of your time on the island north of Moody Gardens.
However, I strongly encourage you to take a drive south on Seawall Blvd and check out the fun stilted pastel houses along the beach.
On that part of the island, we were able to drive our Mitsubishi Outlander right out onto the beach too!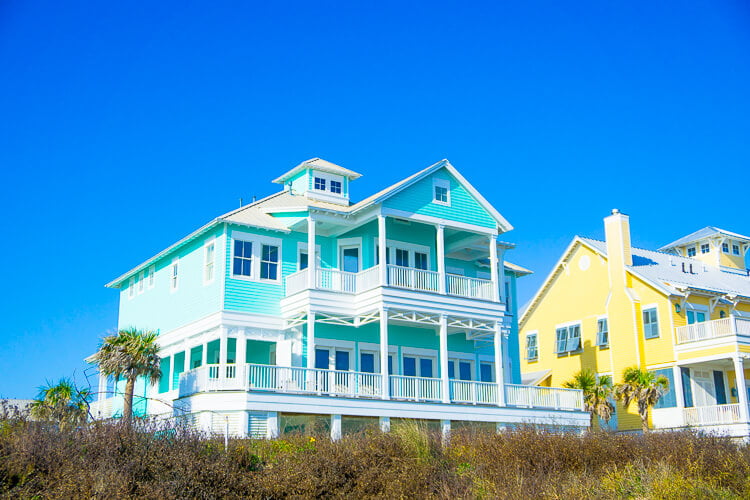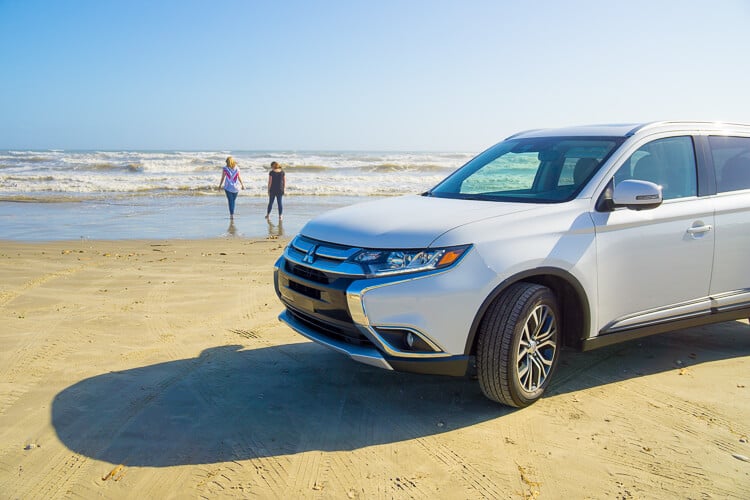 4. Hit up the Beach (and avoid the rattlesnakes): The beach is the top attraction on the island, but it was actually my least favorite part, I preferred the historic downtown area the most.
Personally, if I were looking for a beach vacation spot, Galveston would not be my destination of choice, but if you're looking for an overall fun destination with a lot of variety that happens to have a whole lot of beaches, then Galveston is very much the place to go.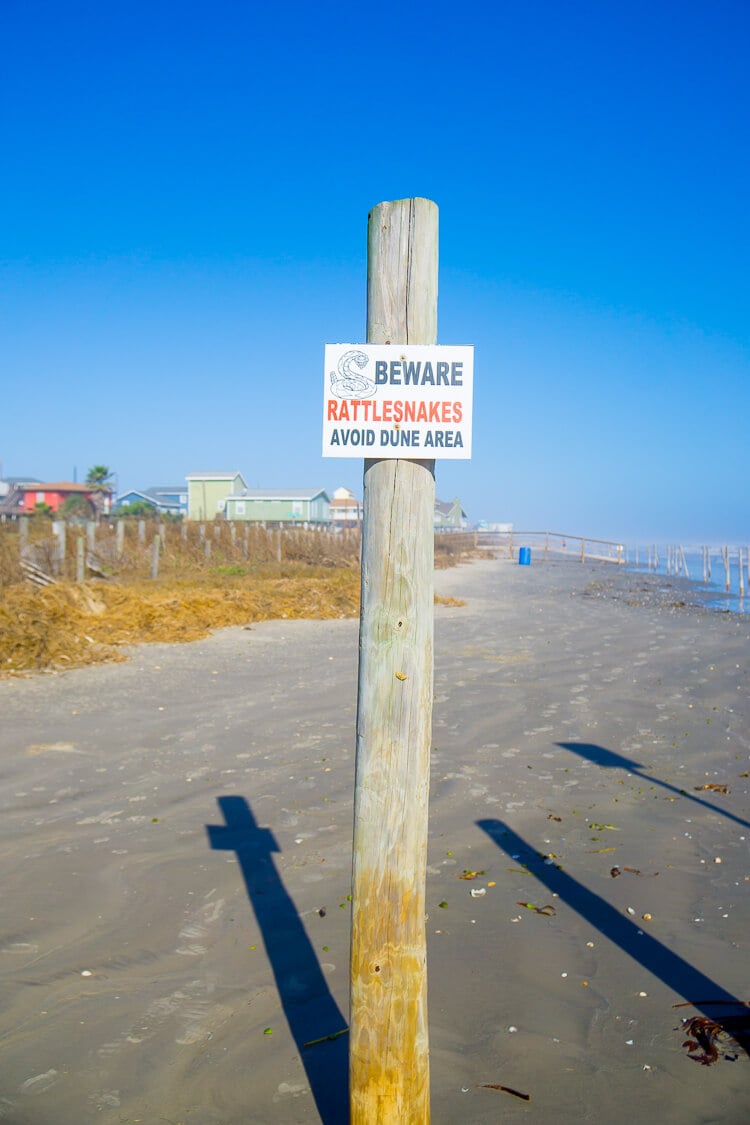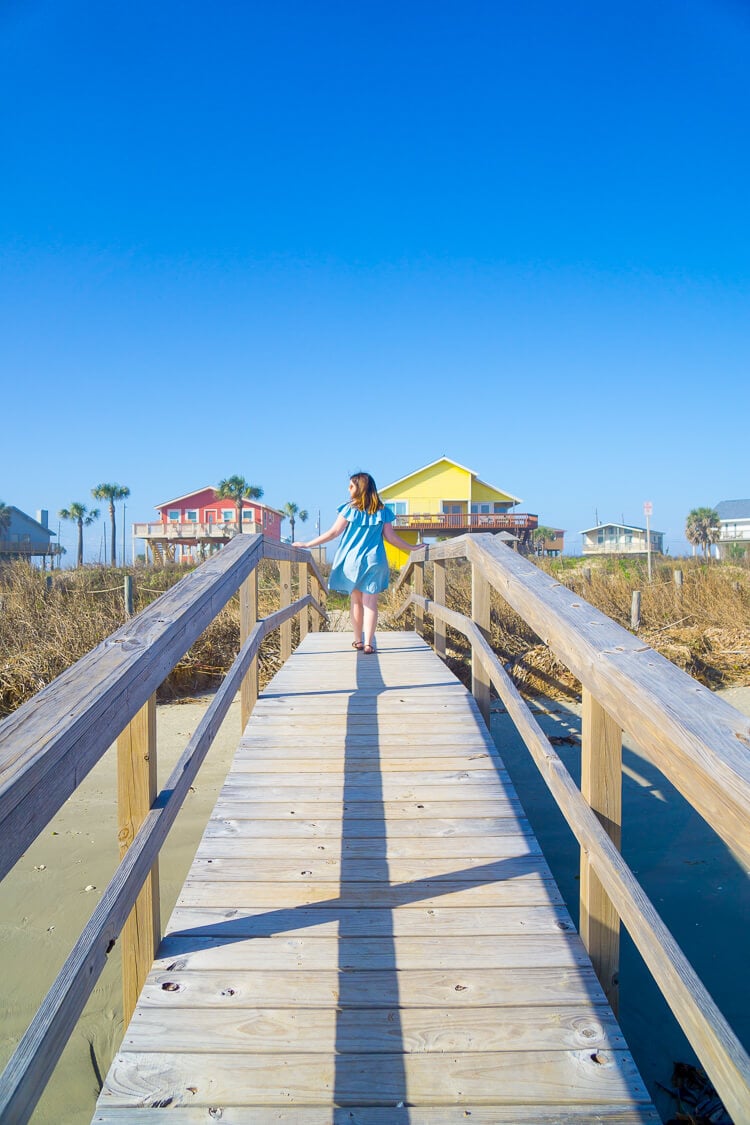 5. Lounge by the Pool: If you want to skip the waves and getting sand all over the place, head to the pool! The San Luis Resort offers a heated pool, swim-up bar, and a water slide! Don't forget to bring a good book with you and reserve a private cabana!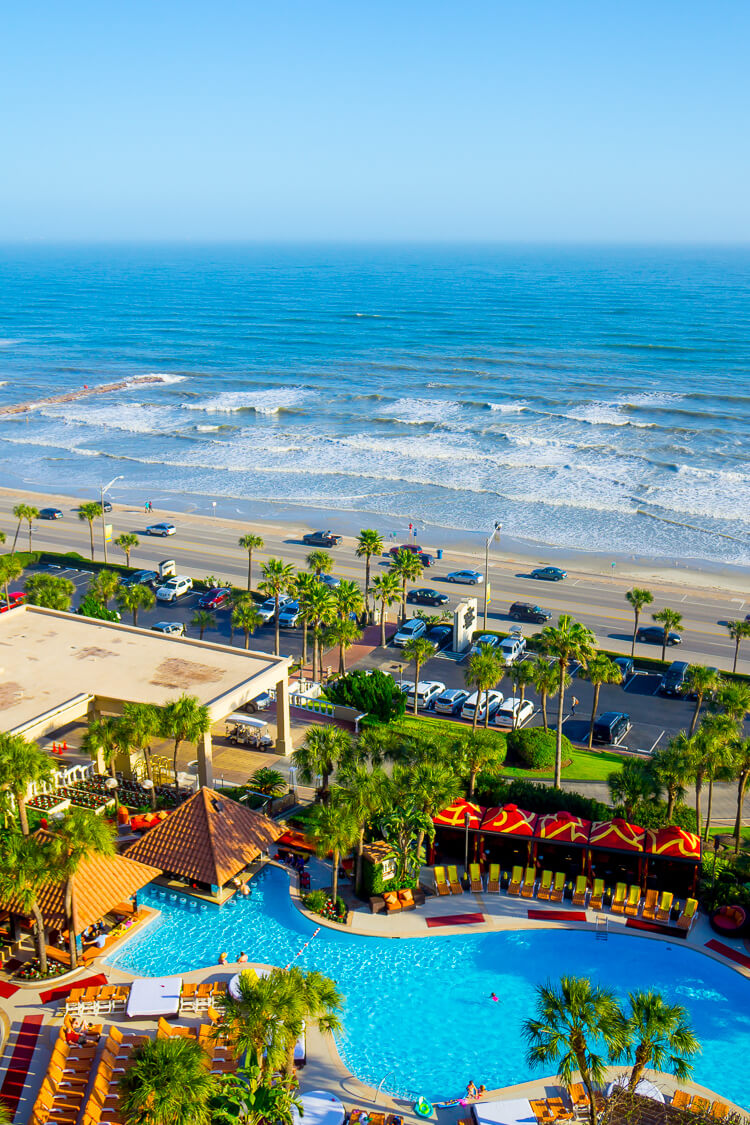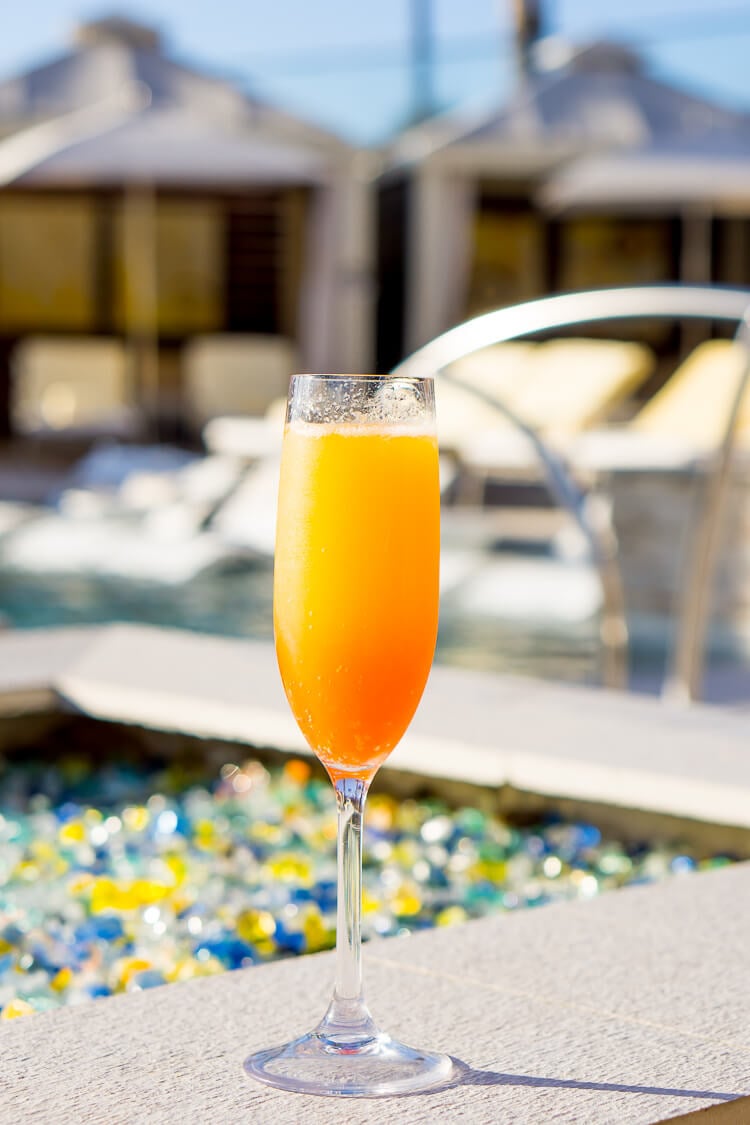 6. Have a Ball at Pleasure Pier: I'm pretty sure you're not allowed to leave the island without visiting Pleasure Pier, a small-scale amusement park the whole family will enjoy.
With 16 rides and tons of restaurants, games, and shops, this is one of the only places in the world where you'll find this kind of entertainment over the water. Oh and, make sure to get the loaded funnel cake while you're there!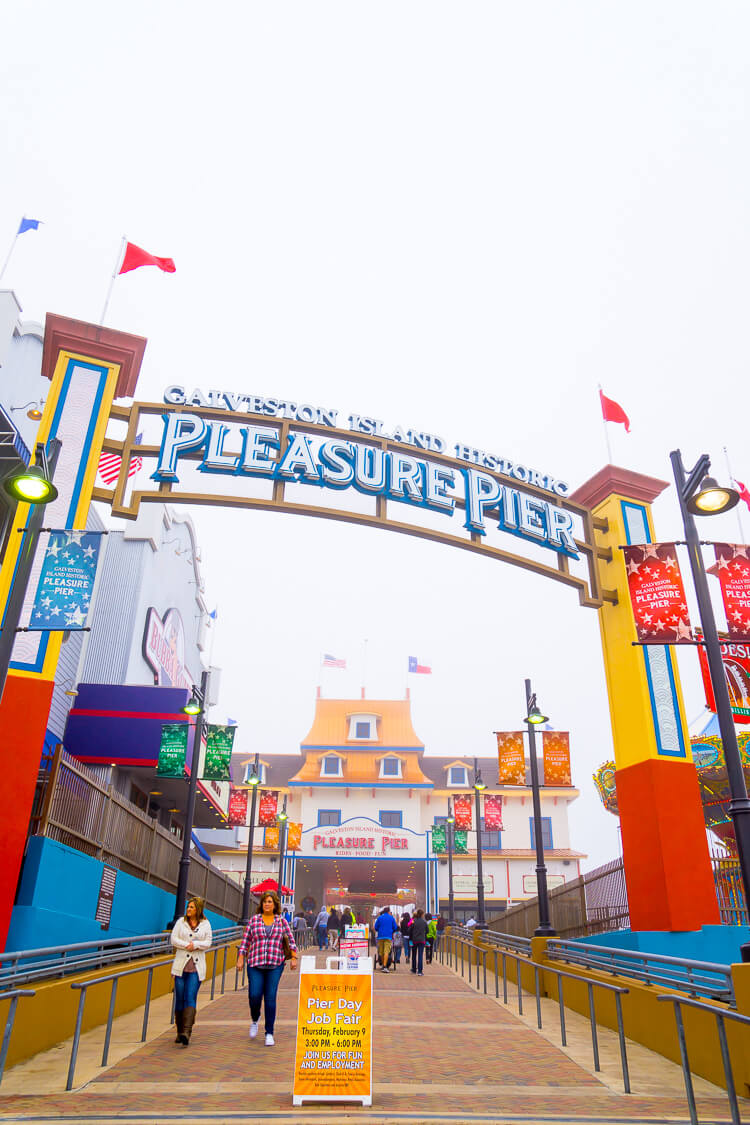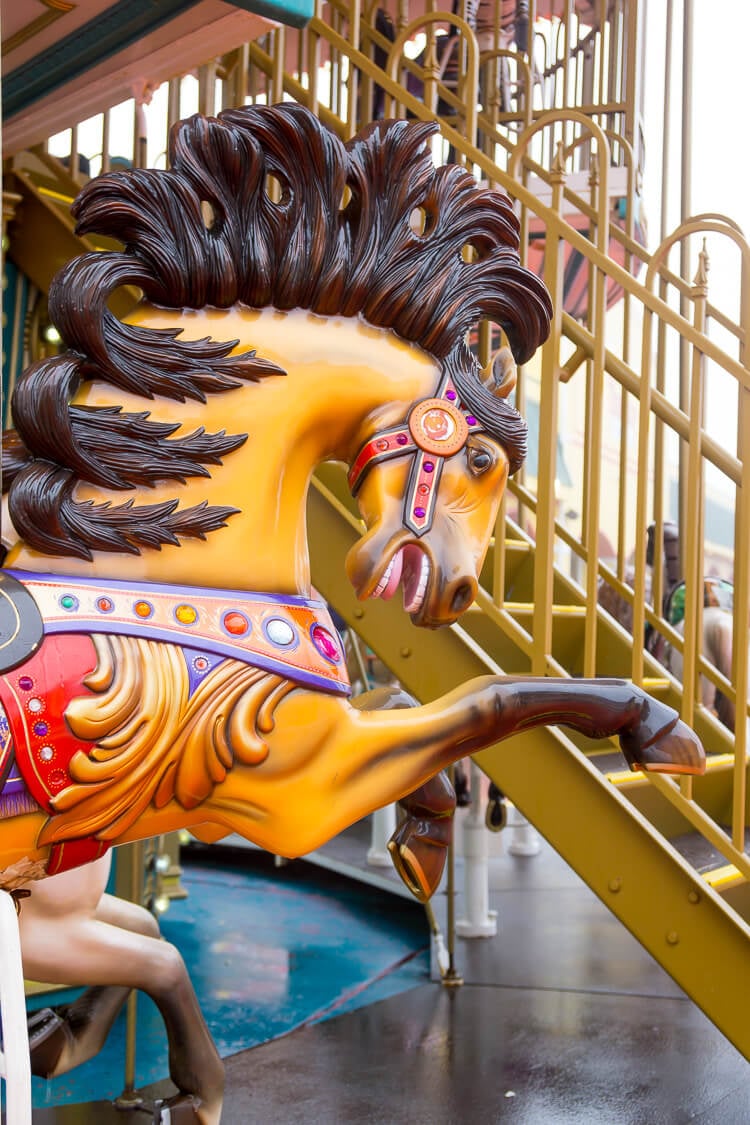 7. Chill at the Game Board Island: GUYS! This place is a dream and I'm pretty sure I'm going to move in!
Matt and I have always talked about how much fun it would be to own a board game cafe, but we'd never actually even been in one, but let me tell ya, it was love as soon as I walked through the doors of Board Game Island.
Located right in the historic downtown district, this little slice of competitive heaven offers a full cafe-style menu as well as beer, wine, and specialty coffees.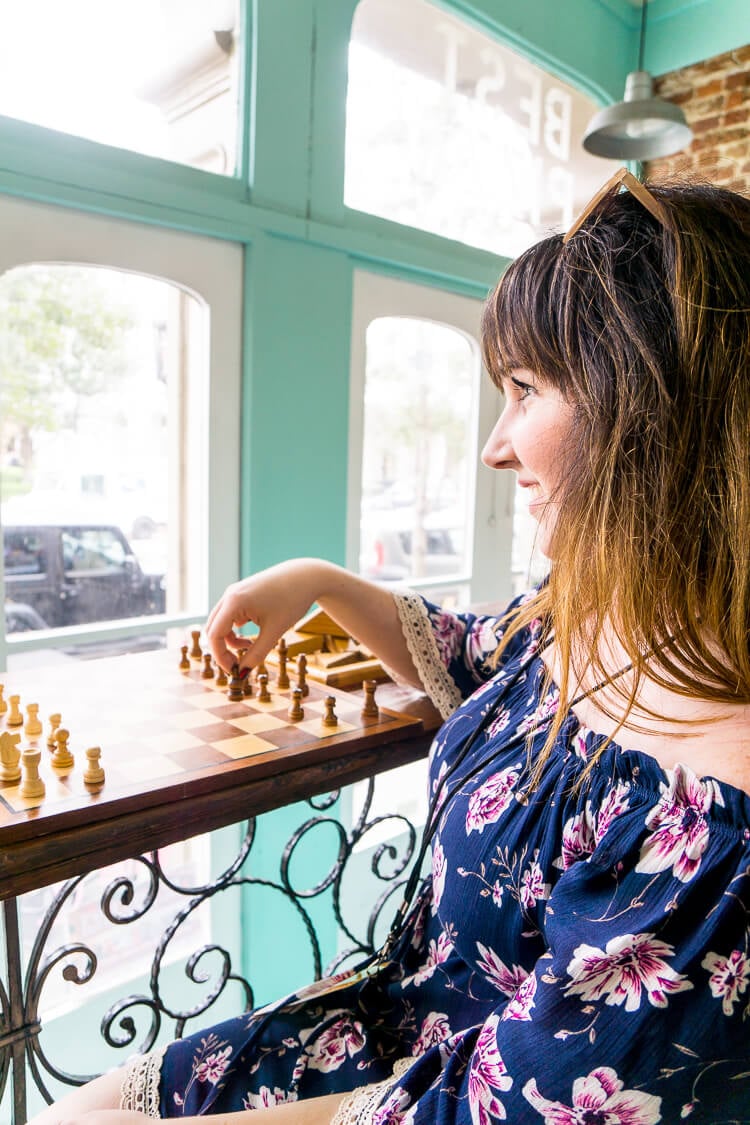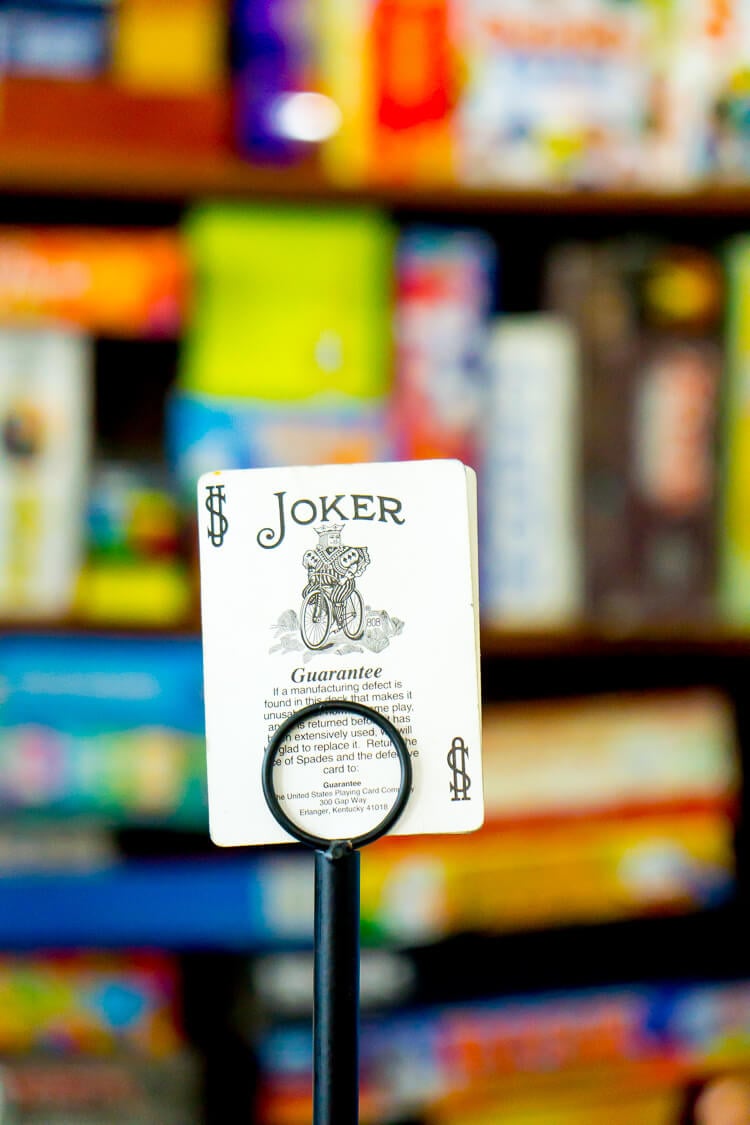 8. Go Shopping: I can't resist a little shopping when I travel and I love finding cute and unique pieces I can't get back home!
The downtown area is loaded with fun shops worth browsing, including The Style Co. on Postoffice Street, my favorite boutique of the trip!
I found my new favorite tank top there and a couple of cute pieces for my upcoming trip to Italy!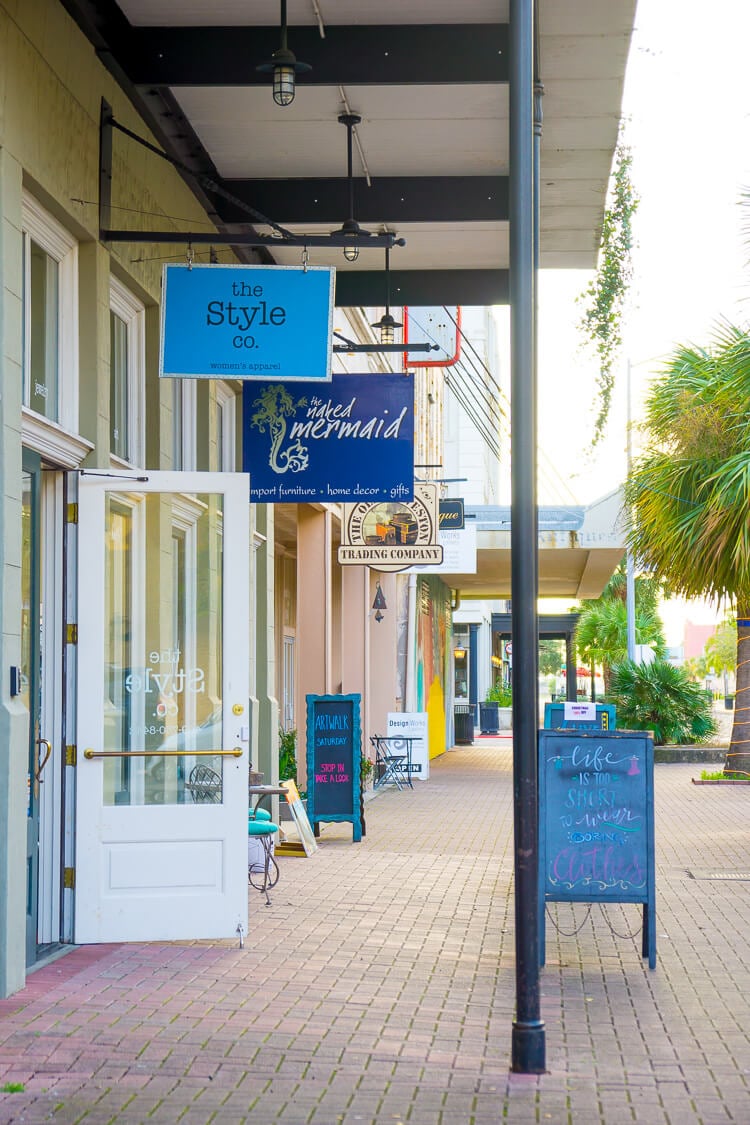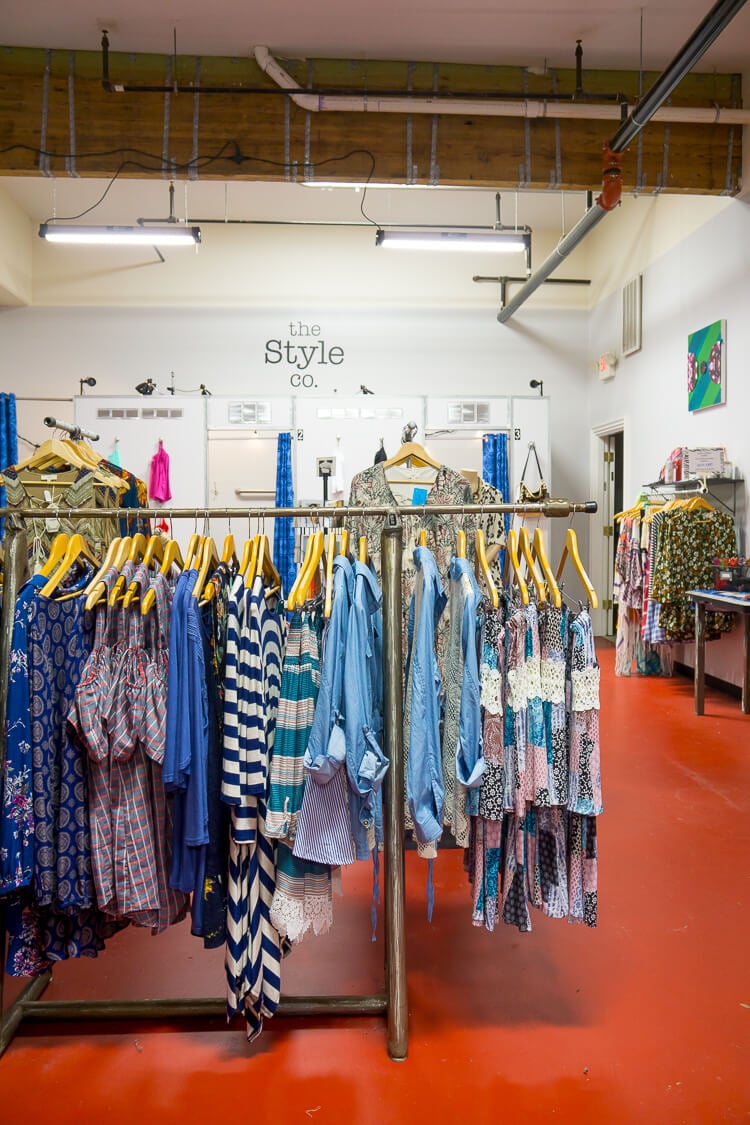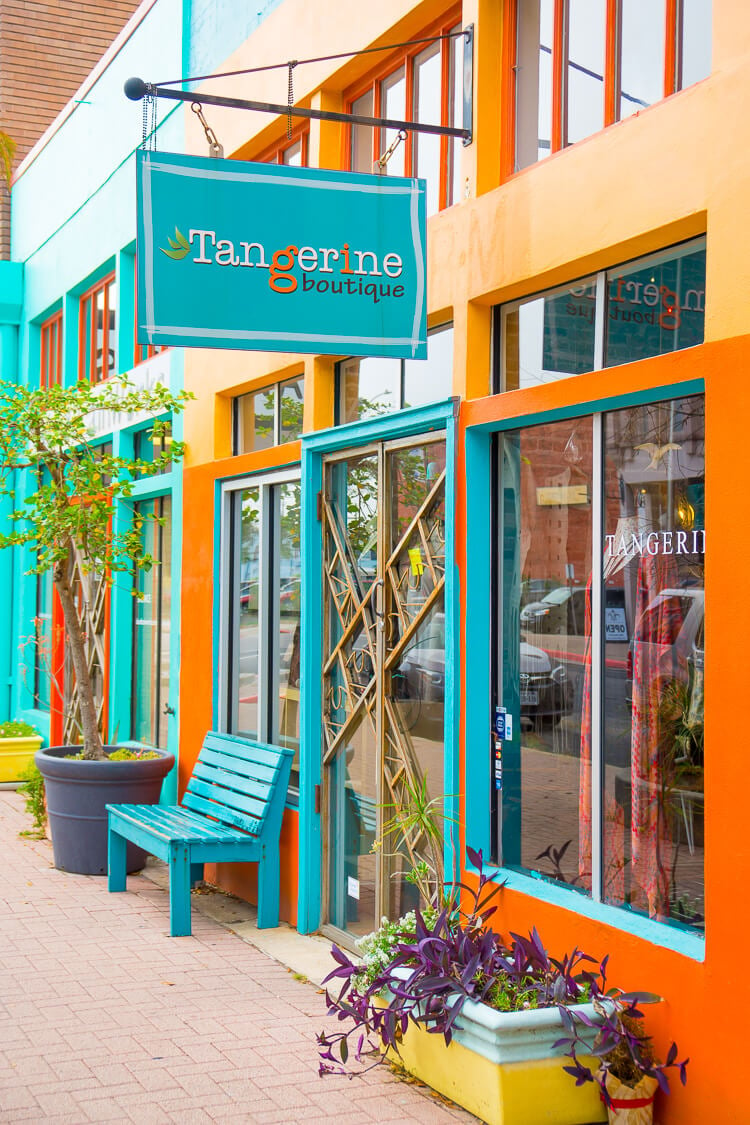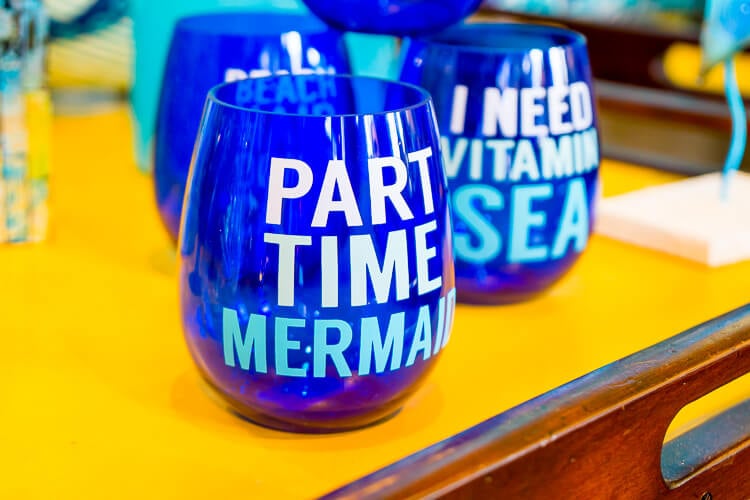 9. Ride a bike or cart along Seawall: Seawall Blvd runs right along the water and a bike or cart is a great way to take in some ocean breeze and see the island! Check out Jungle Surf Rentals for reservations.
10. Jazz at The Tremont House: If you're a jazz lover or looking for a romantic and fun, yet chill night out, head to The Tremont House on Friday and Saturday nights for live jazz music at the bar.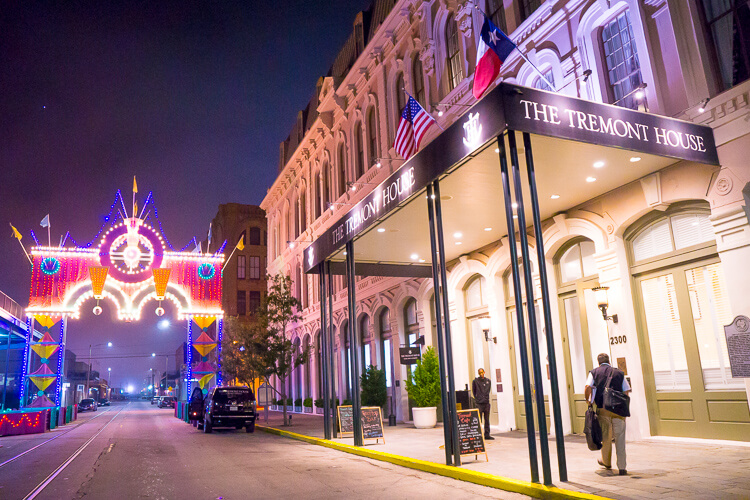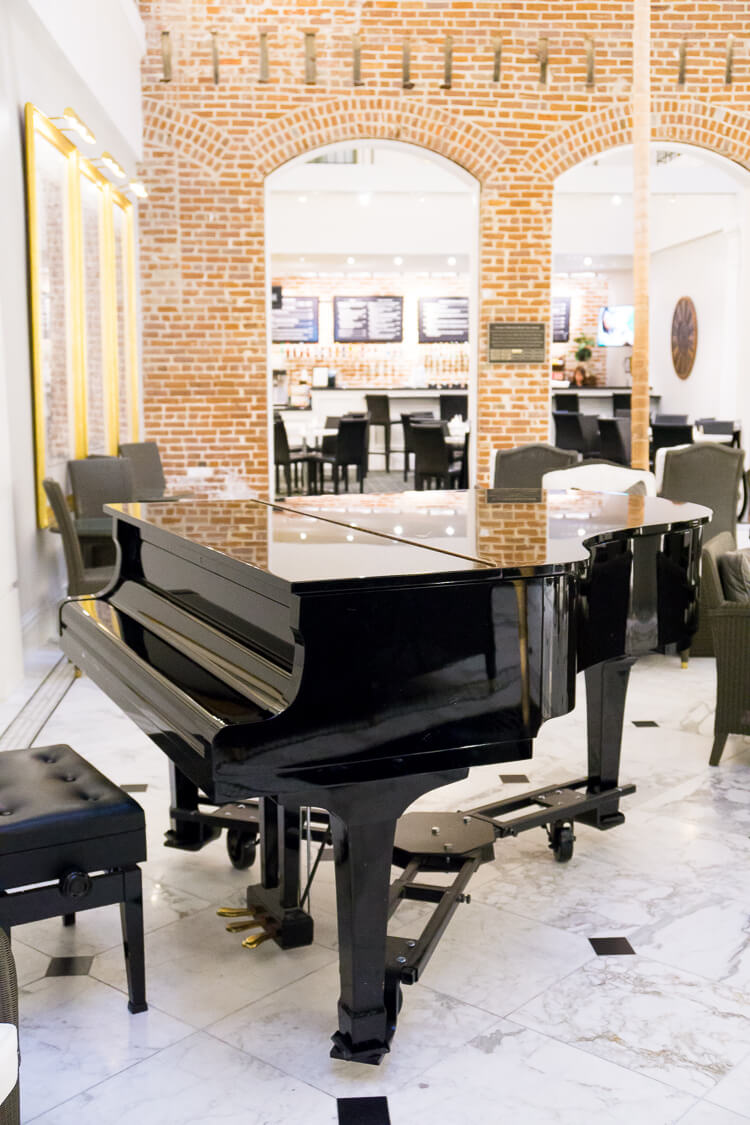 11. Go Downtown: The Strand and Postoffice Street are not to be missed when exploring Galveston Island.
There are tons of great restaurants, boutiques, theaters, historic attractions and more to check out.
Don't forget to get a souvenir picture in front of the famous "Greetings from Galveston, Texas" sign!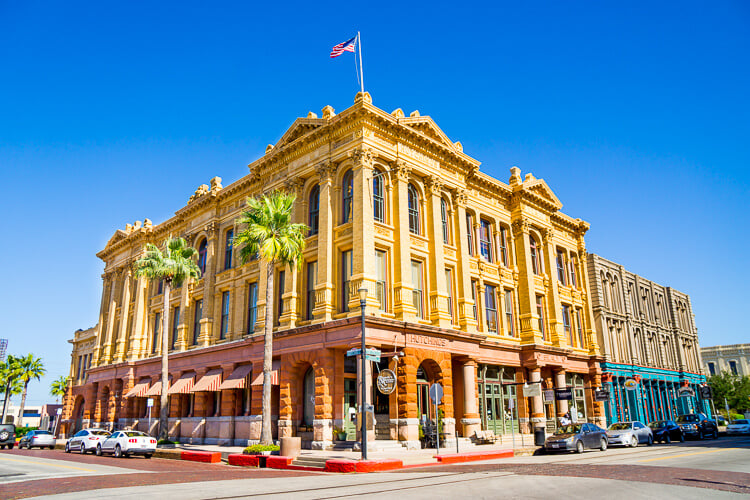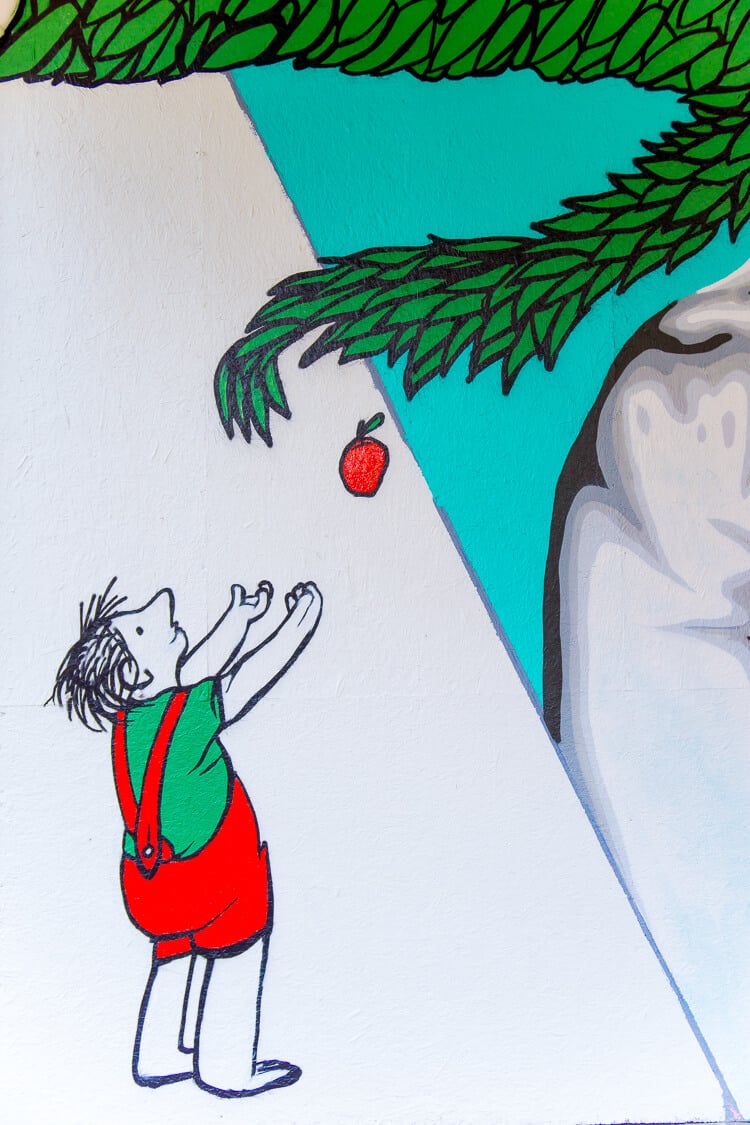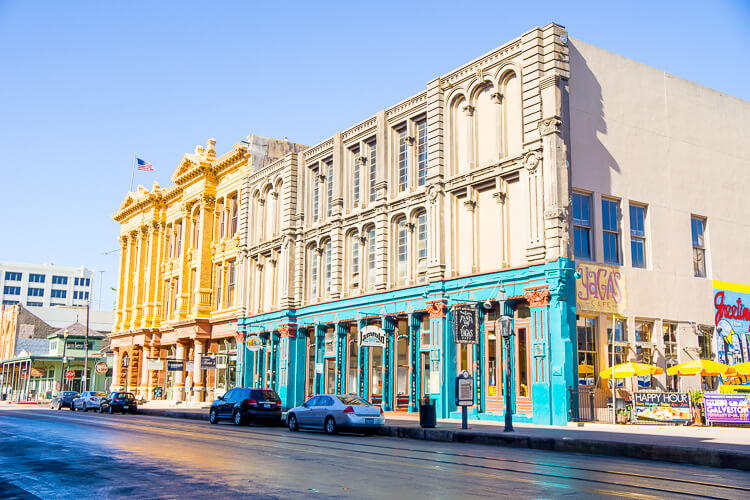 12. Have a Spa Day: It only counts as vacation if you pamper yourself a little.
The Hotel Galvez & Spa offers nine treatment rooms, a full-service salon, fitness room, and most importantly, a relaxation room to enjoy before and after treatments.
I can tell you that I had the best massage of my life here, hands down!
Also, you have to try their Lavender Champagne! AMAZING!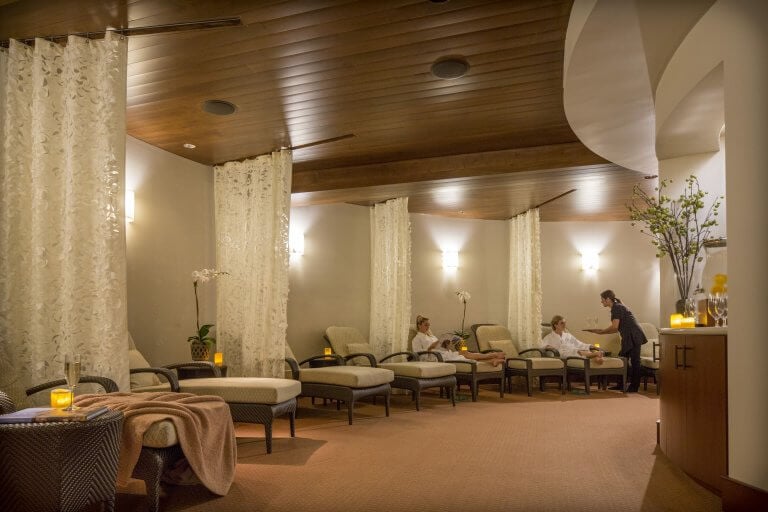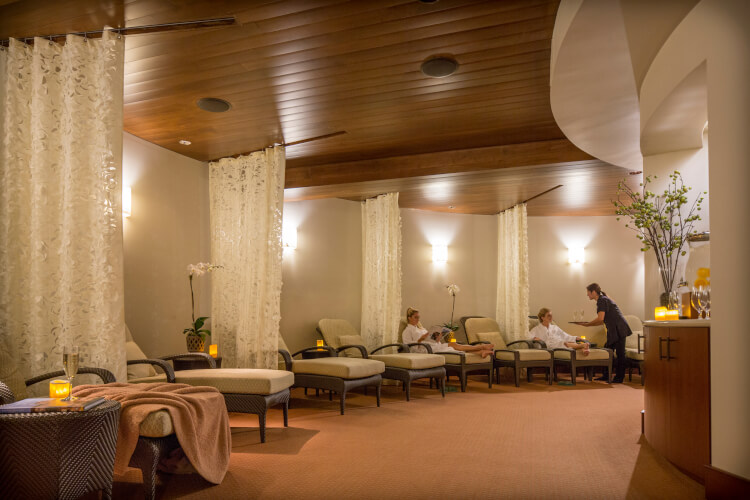 13. Celebrate Mardi Gras: In just a couple of weeks, Galveston Island will be booming with Mardi Gras festivities.
It's home to the third largest Mardi Gras festival in the world behind New Orleans, LA and Mobile, AL.
So if you happen to be visiting at the end of February, make sure to make reservations well in advance and plan accordingly!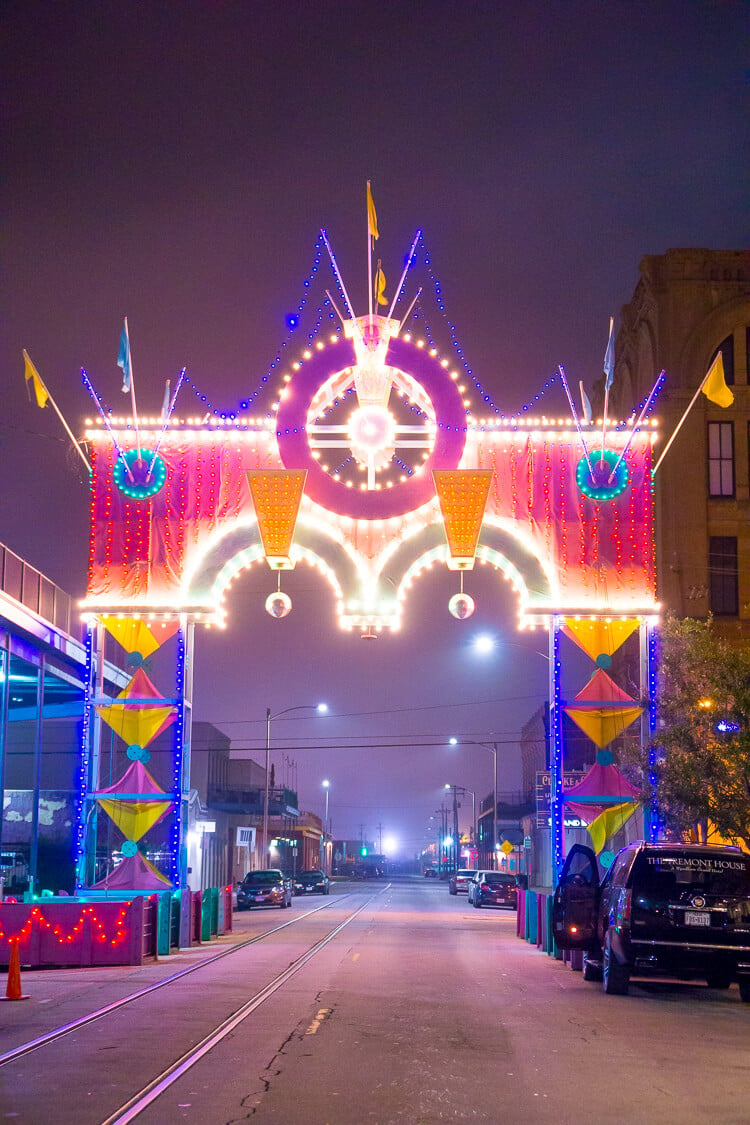 14. Learn at the Ocean Star Offshore Oil Rig & Museum: If you feel like learning a thing or two or are looking for something to do with the kids for a couple of hours, check this place out!
The museum is actually in an old oil rig and it's kinda cool to visit!