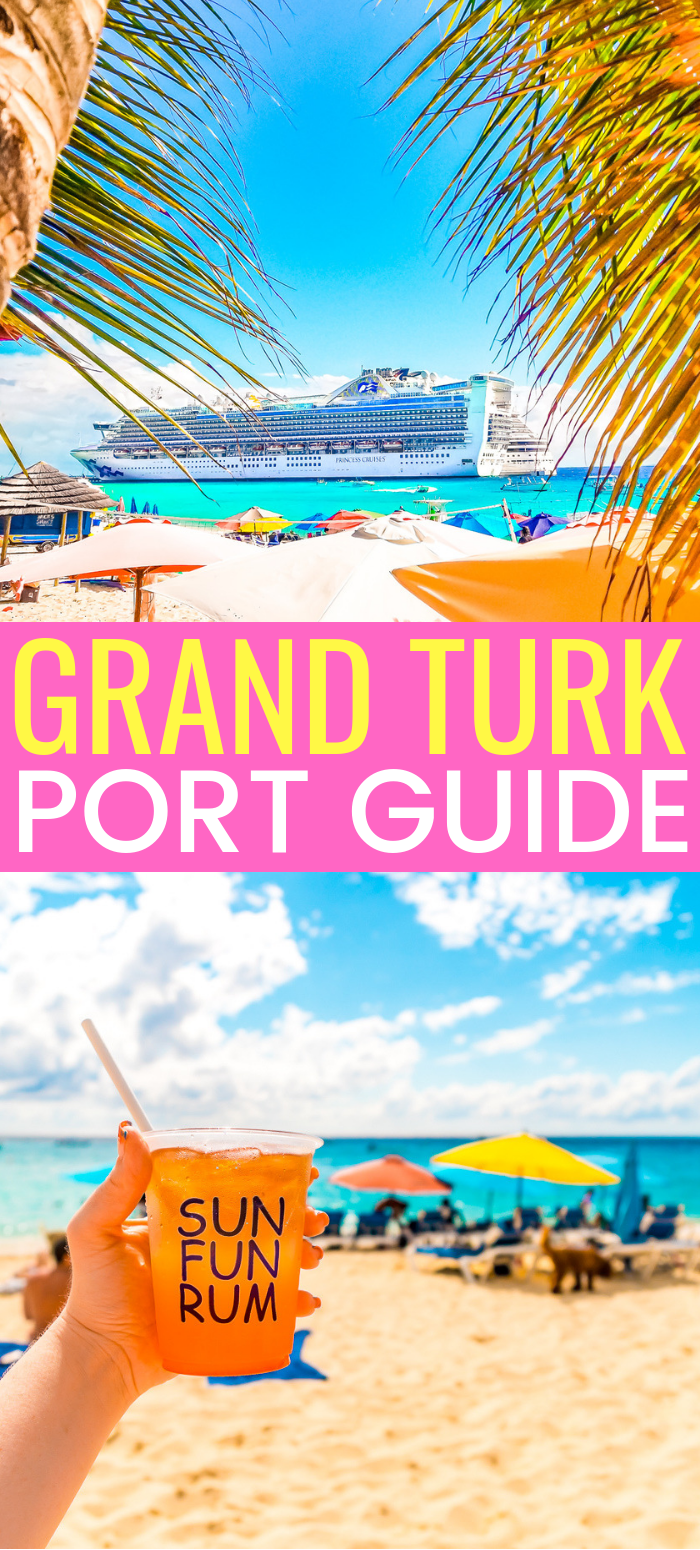 If you're planning a cruise with a port day on Grand Turk Island, here's the ultimate guide for what to do with your day in port in Turks and Caicos!
Grand Turk Port Guide
It's hard to believe it's been almost two months since I was in Grand Turk on my Eastern Caribbean cruise with Princess Cruises.
I'm excited to be partnering with Princess Cruises once again to share delicious recipes and exciting cruise destinations from around the world!
And with Princess Cruises new MedallionClass™, cruising is even more exciting!
The benefits of cruising with OceanMedallion™ are amazing and it's a total game changer if you ask me!
Princess currently has 3 MadallionClass ships with two more coming this year and six more in 2020!
[su_button url="https://click.linksynergy.com/deeplink?id=e0ehXOQ3DXc&mid=40030&murl=https%3A%2F%2Fwww.princess.com%2Fships-and-experience%2Focean-medallion%2F" target="blank" background="#fe899c" size="5″ center="yes" desc="Book Today!" rel="nofollow"]MedallionClass Cruise[/su_button]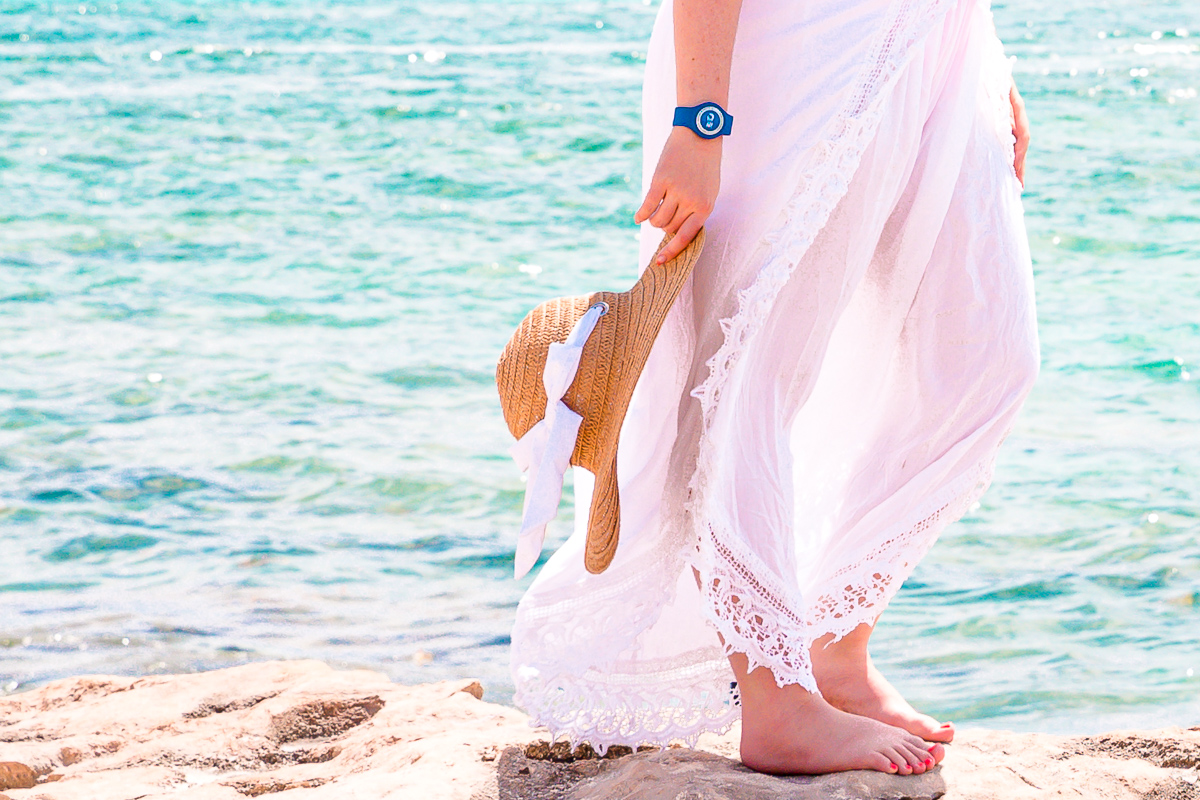 I'll be honest, the Turks and Caicos islands had never really held much allure for me, maybe because I didn't know as much about the history and architecture as other Caribbean destinations like Puerto Rico or Cuba.
But it still has so much to offer and now I can't wait to go back to this port of call!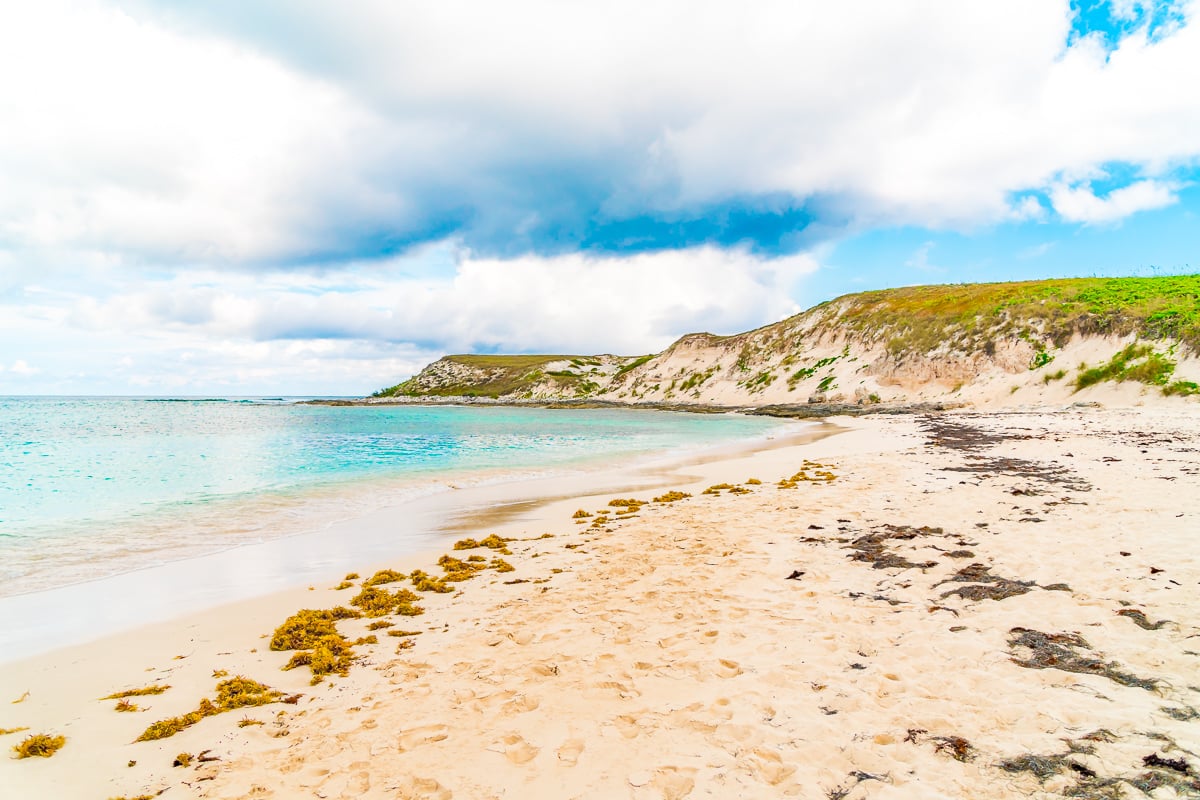 We began our port day in Grand Turk with breakfast aboard the Caribbean Princess, our cruise ship, since we knew once we got going with the day it might be a while before we ate.
I've talked a lot about the food aboard Princess Cruises ships, it's all so amazing from the pizza to the Alfredo.
We had pastries and coffee from the International Cafe (you HAVE to try the Nutella Donuts) because they were super quick item to grab on our way to shore thanks to our OceanMadallions.
Then we were on our way to our shore excursion!
Grand Turk had so many awesome excursion options that it was really hard to choose!
They have everything from Catamaran Sailing and Sea Doo Scooters to Private Cabanas and Horseback Riding on the beach!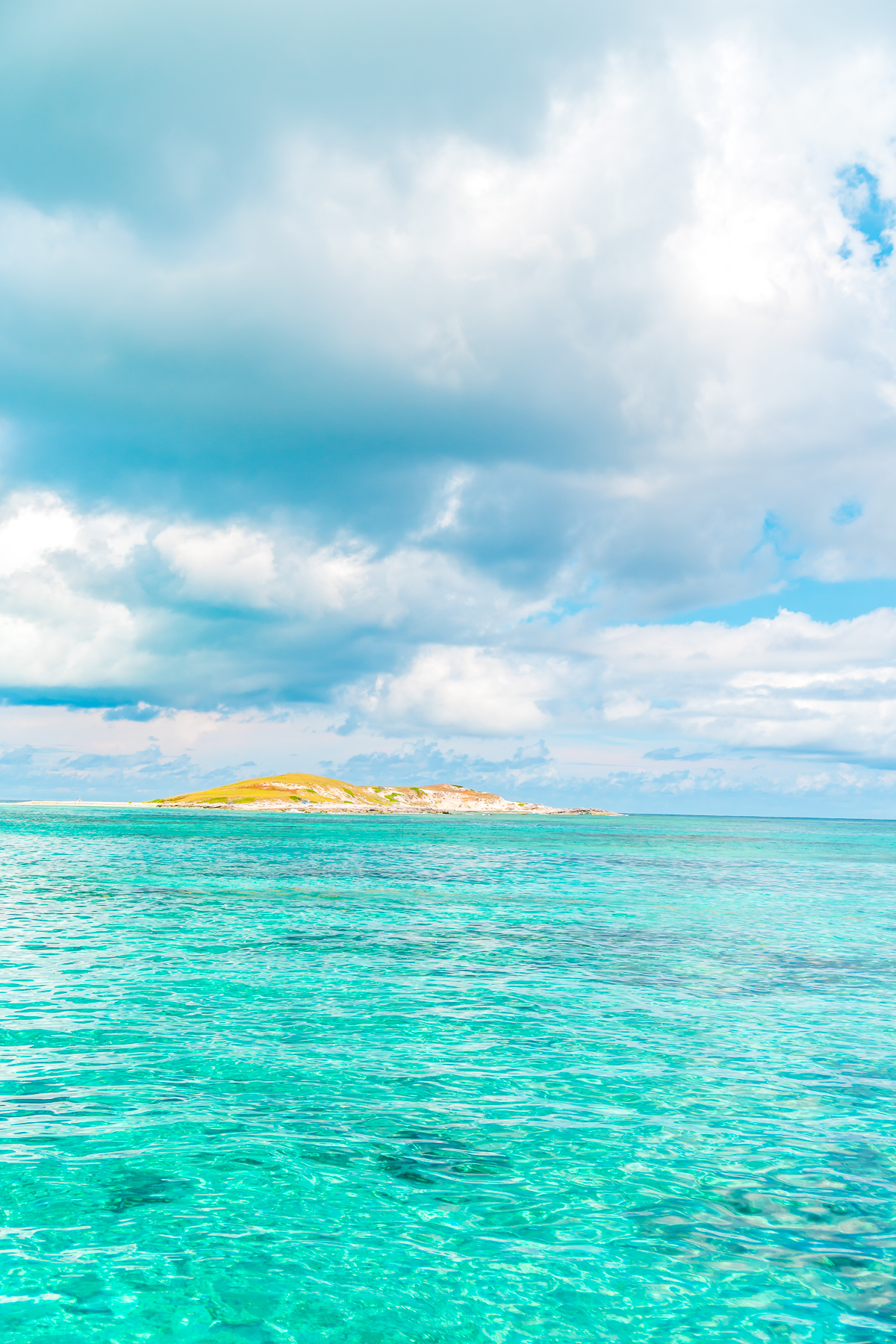 Encountering Stingrays and More on Gibbs Cay!
Ultimately we decided that the Gibb's Cay Stingray Snorkel & Conch Demonstration.
This excursion is part of the Princess Cruises Animal Planet Experience.
This partnership offers curated and exclusive adventures and encounters for Princess cruisers!
And this excursion did not disappoint and was for sure the highlight of the trip!
The excursion is about two hours long giving you plenty of time to explore more of the port.
I recommend booking as early as possible since these tours fill up fast!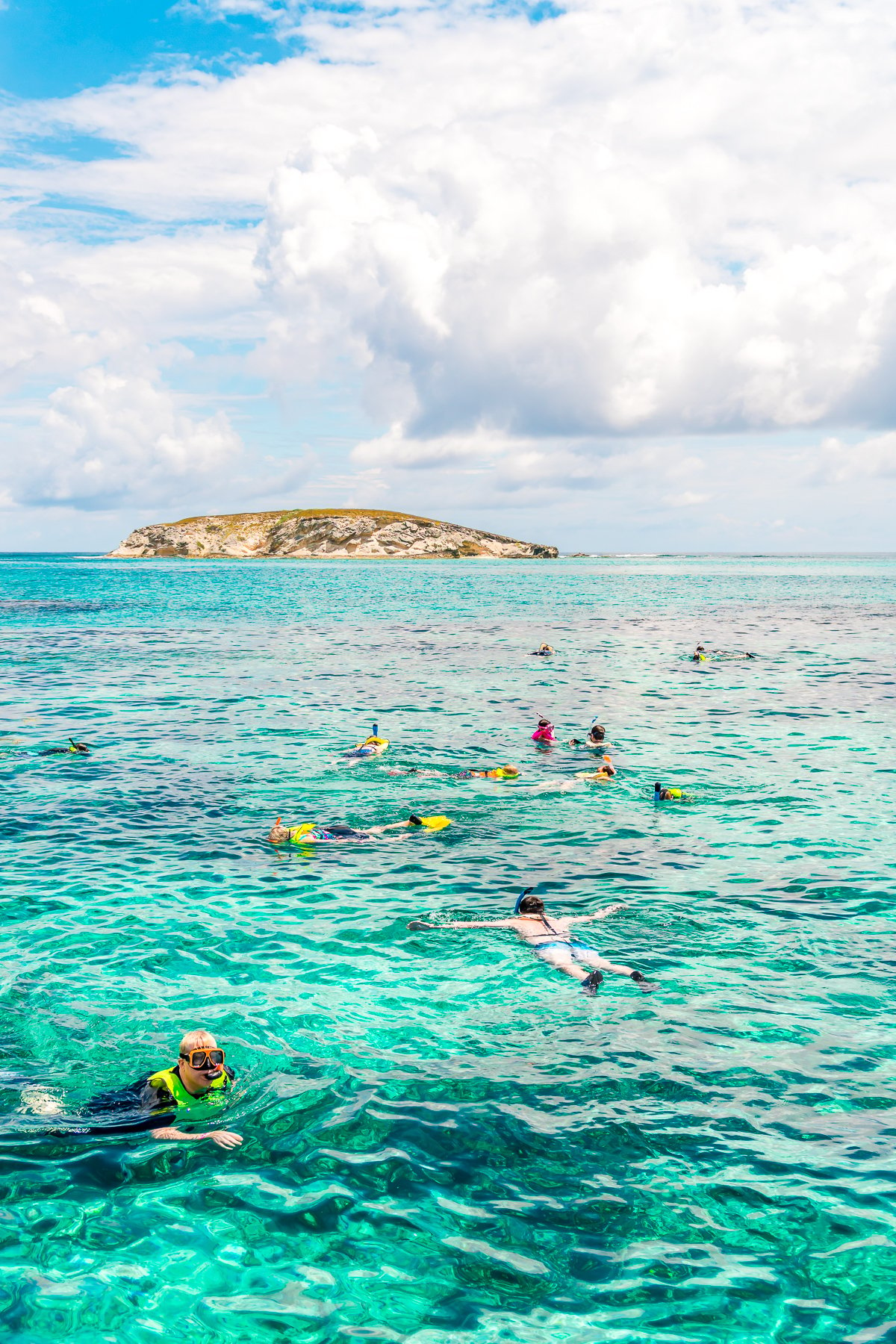 During our tour, we go to enjoy a wonderful boat ride to the uninhabited island of Gibbs Cay, just a mile of the coast of Grand Turk.
Halfway there we stopped for some snorkeling among the beautiful coral reefs.
I actually decided not to snorkel (snorkeling actually isn't something I love doing), but it was nice to just sit on the boat and take in the sunshine and beautiful views while sipping Rum Punch.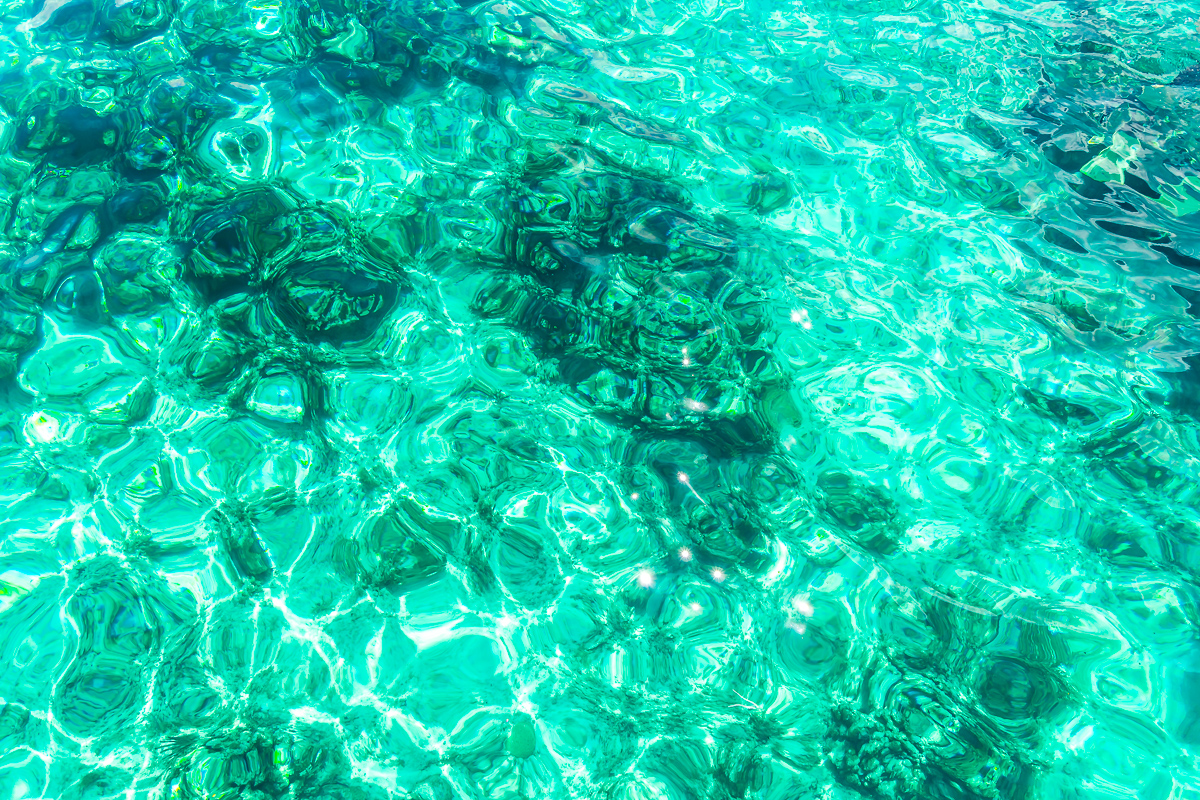 Then we were off to Gibbs Cay where we anchored and did the stingray shuffle into the shallow water where we got to hang out with stingrays.
I think animal encounters are awesome, but I believe that they need to be on the animal's terms.
I loved that these stingrays were free, but grew up around people.
Stingrays are naturally very inquisitive creatures and it was fun to learn about them and touch them.
And since they are free and wild, they can come and go as they please, which is awesome!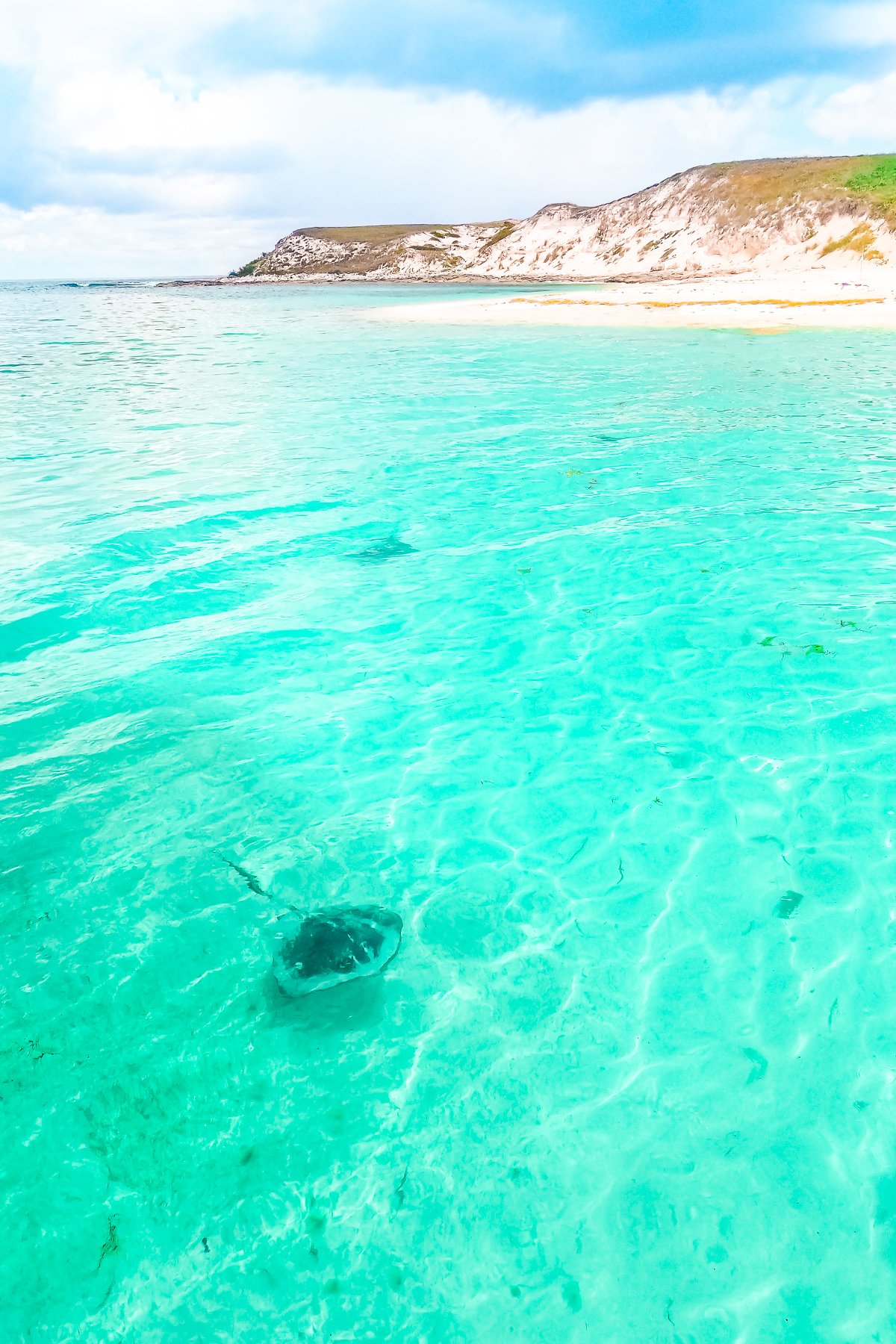 An Amazing and Safe Encounter!
A lot of my Instagram followers were concerned about this encounter because of Steve Irwin's death.
It's important to note that his death was a very rare occurrence, he was struck by a Dasyatis brevicaudata which is the largest kind of ray, and the behavior itself was very abnormal.
The stingrays you encounter on Gibbs Cay are much smaller and the guides make sure to take great care in the safety of both the animals and humans.
So fear not, be gentle, and enjoy the experience!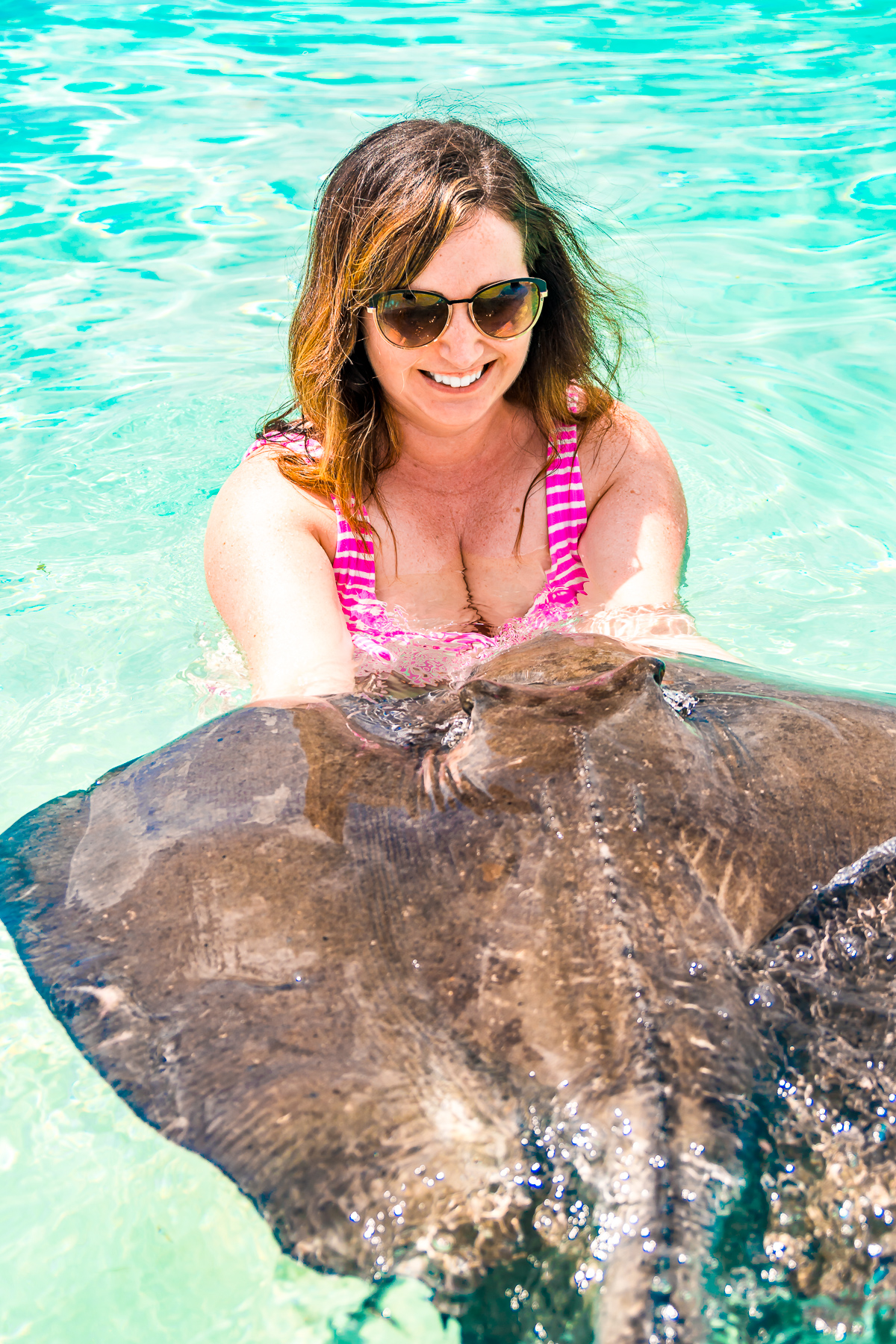 After spending some time in the water, we were given a Conch demonstration by one of our guides.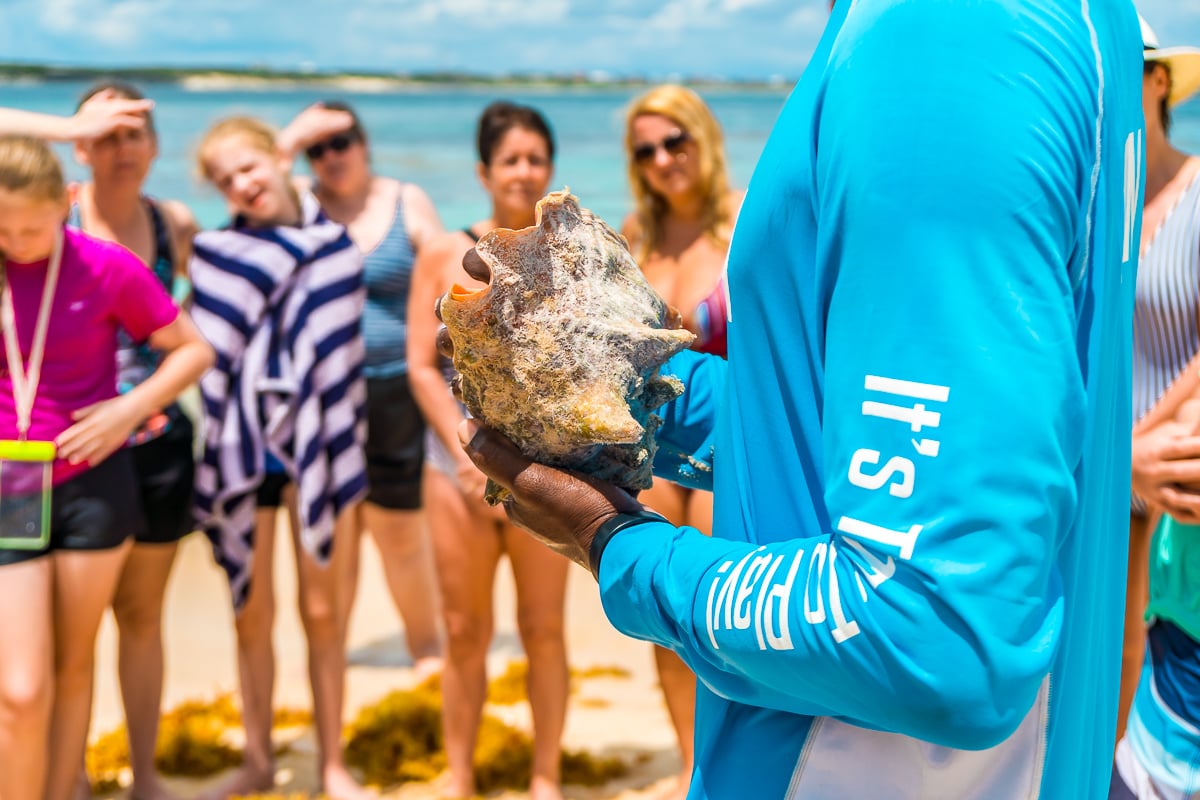 Before reboarding the boat, we had a few minutes to walk the beach and take pictures.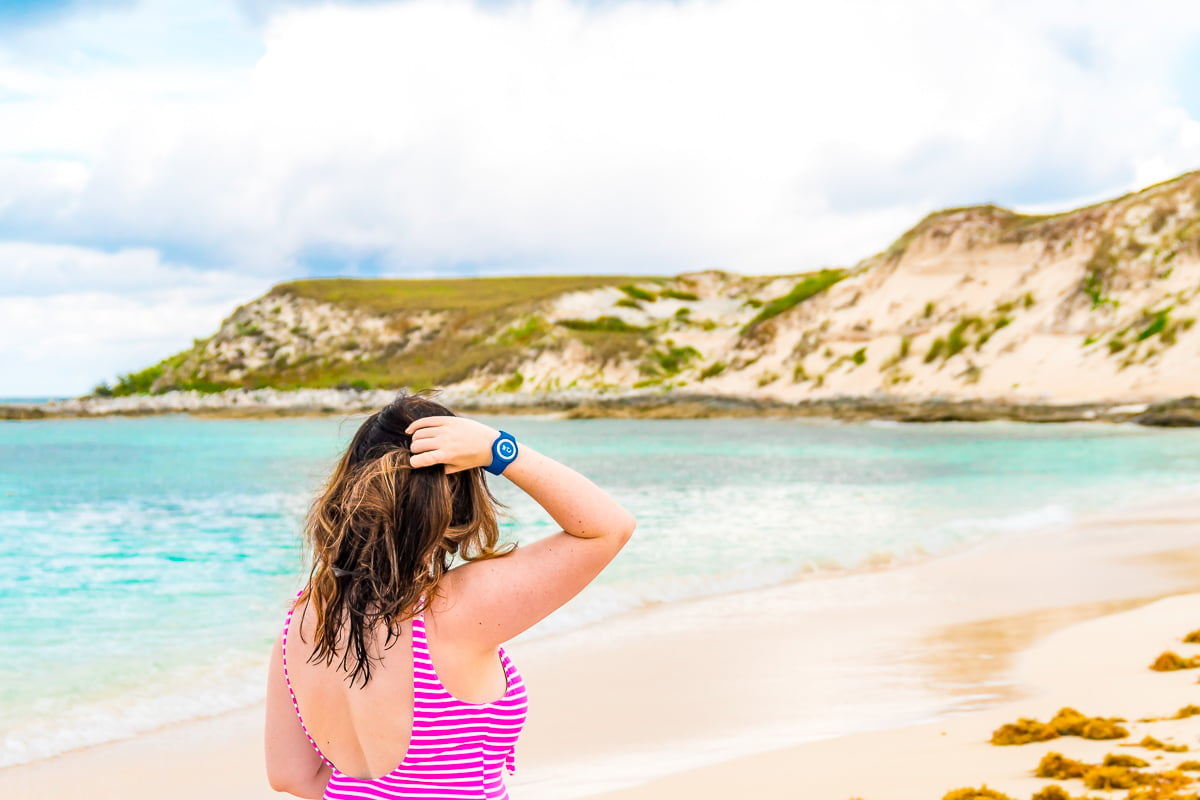 Once we were back on Grand Turk Island, we met up with friends on the beach.
They spent the morning at the beach just to the right of the end of the cruise terminal.
This area of the beach was much rockier than the left side which featured white sand all the way out into the water.
But it was less crowded! I would just recommend packing some water shoes (these are my favorite) so you don't cut up your feet.
You can actually check out my full guide for What To Pack For A Caribbean Cruise to help you plan your trip!
It's also a great place to take photos!
After an hour or so on the beach, we were all pretty hungry and only had a couple of hours before we disembarked, so we decided to head to Jack's Shack.
I came across Jack's Shack Grand Turk during my research after finding out I would be visiting Grand Turk.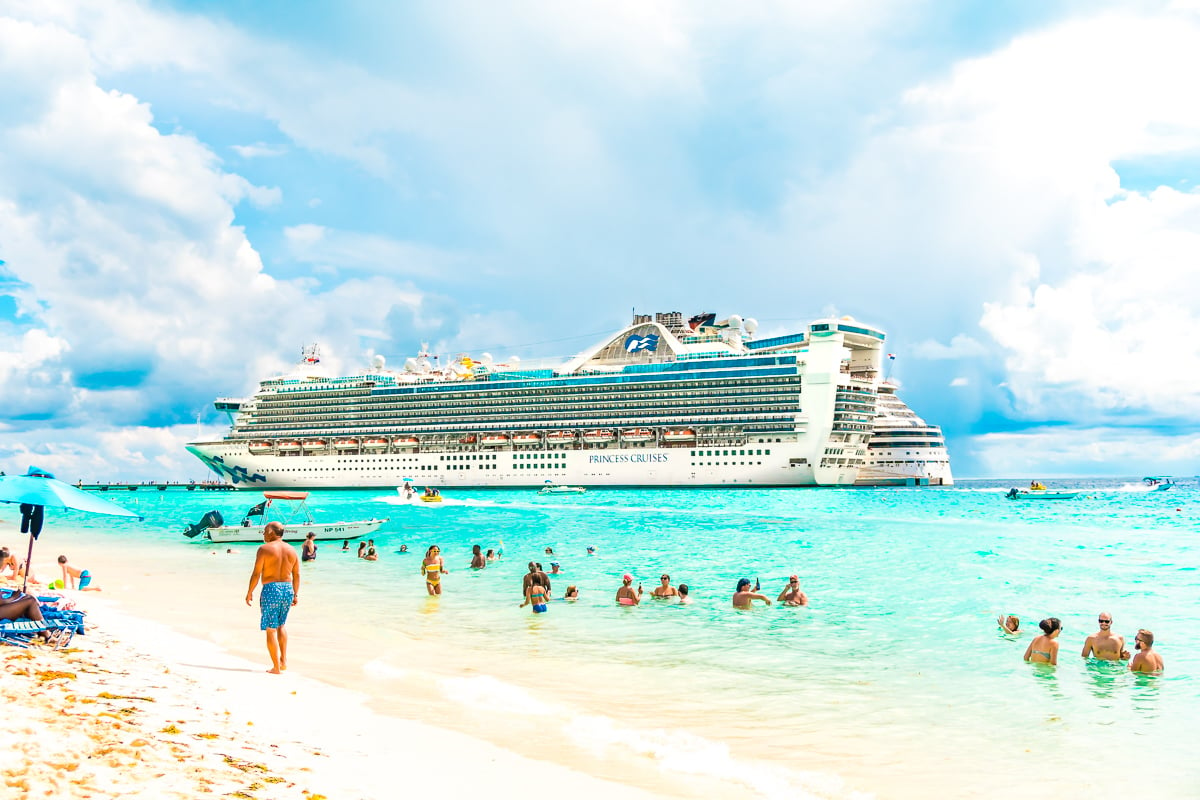 Eat Lunch and Play All Day at Jack's Shack!
This beach-side restaurant is just a few minutes ride or a 10-minute walk up the beach from the Grand Turk Cruise Port Terminal.
They have two semi-famous pups named Topher and Calypso, and you'll find a lot of other dogs in this area too looks for scratchies!
They are famous for their Rum Punch and Sandy Vagina cocktails – yup, the menu is pretty entertaining and the people watching is great 😉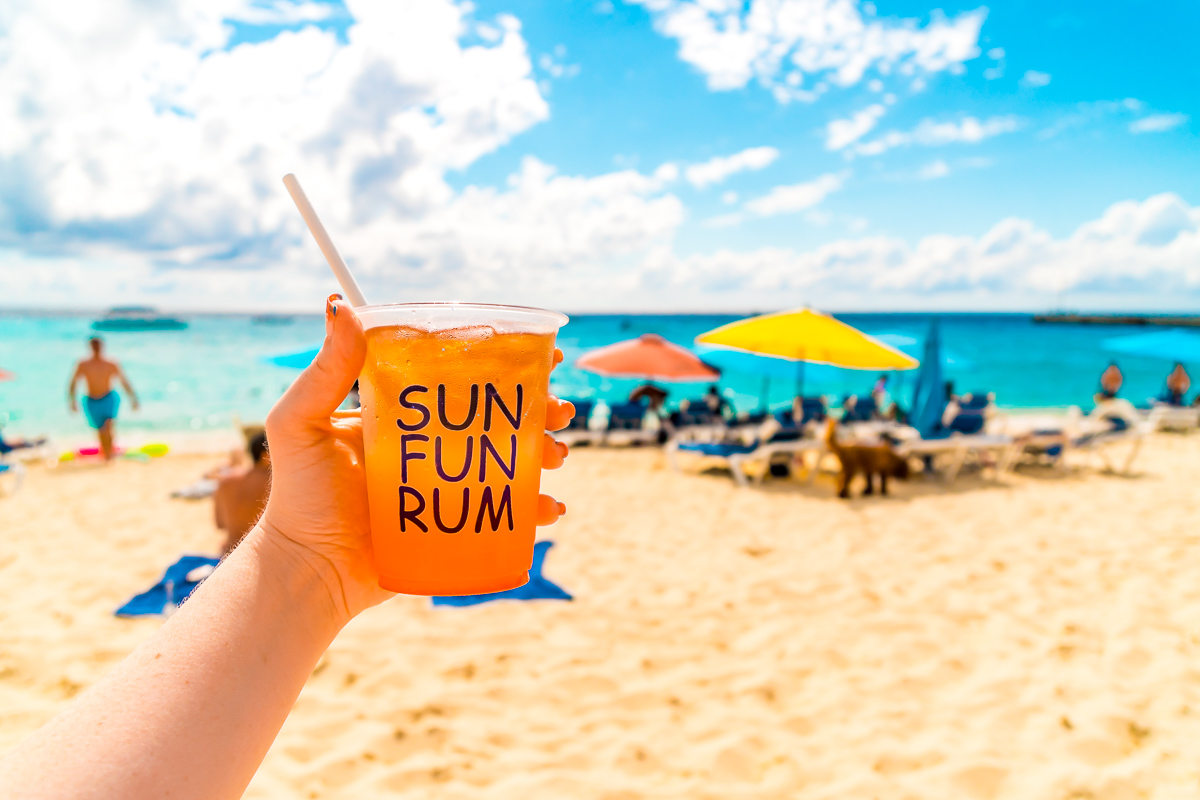 Our day came full circle when we ordered conch fritters and jerk chicken and enjoyed our meal on the desk of the restaurant overlooking some of the bluest water I have ever seen.
When it came time to leave Grand Turk Island, I was definitely sad about it, it was such a wonderful and relaxing island!
We headed back to the cruise terminal, but not before picking up some Coconut Rum Cake at the Grand Turk Cruise Center.
Then all I had to do was wave my OceanMedallion over the scanner and I was back on the ship!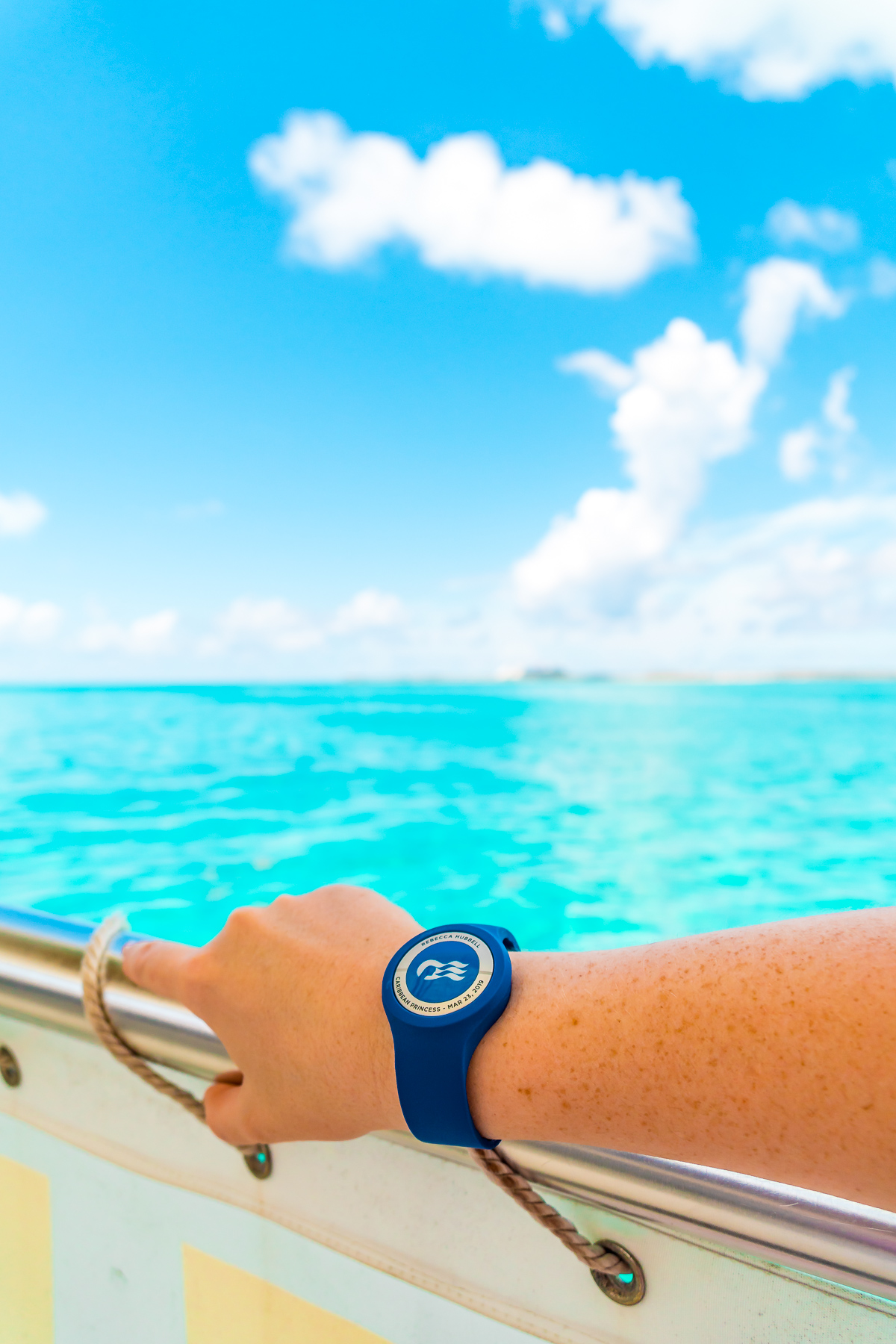 Continue Relaxing With The OceanNow App!
Grand Turk Island left me in a relaxing mood, so when I got back on the ship I headed to the Sun Terrace to soak up some more sun with a good book.
And thanks to the OceanNow App, that let's you order food and drinks and other items from your phone, I also ordered a Strawberry Daiquiri to be delivered right to my lounge chair.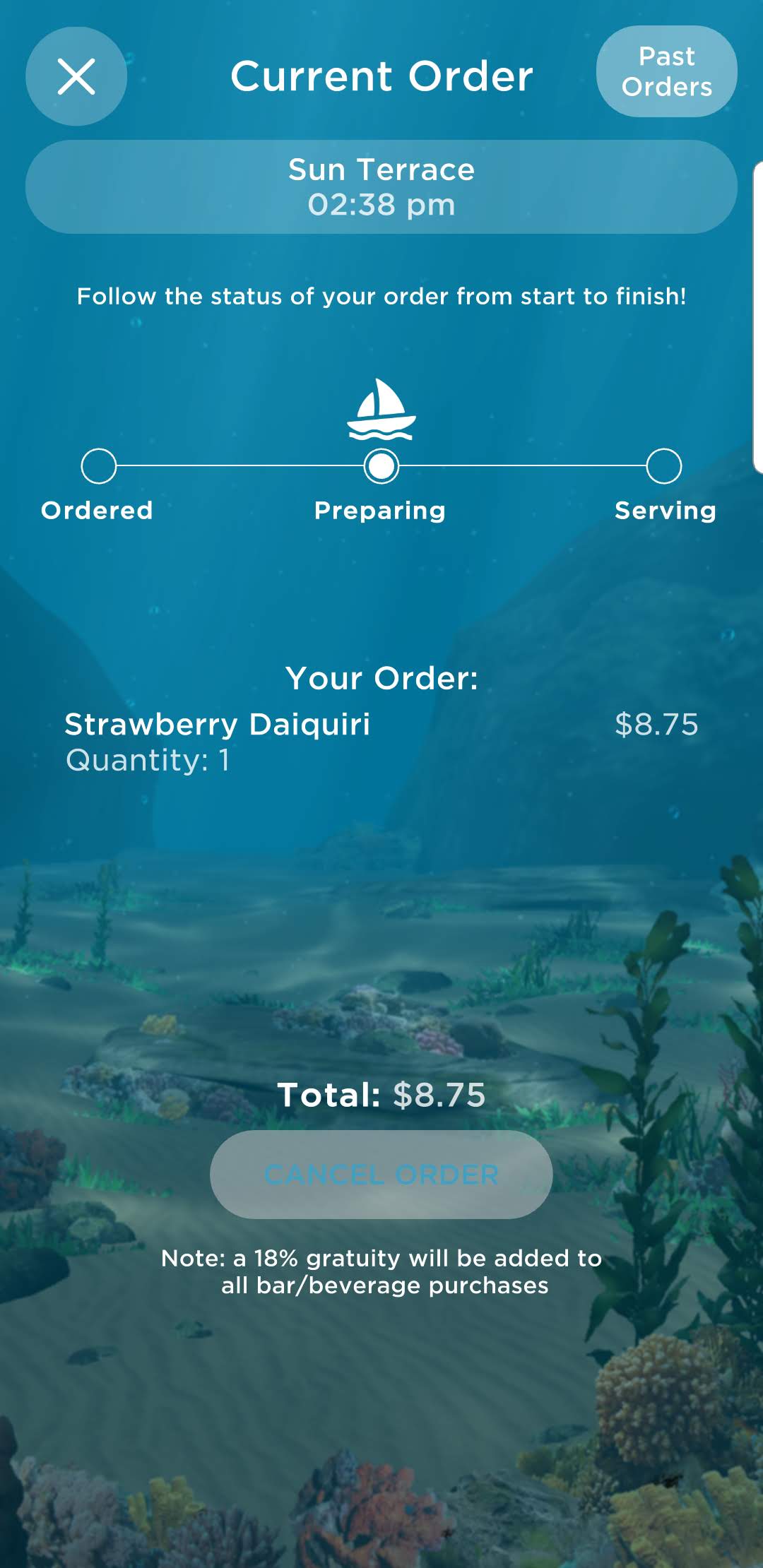 A few minutes later and it was the perfect end to an awesome day!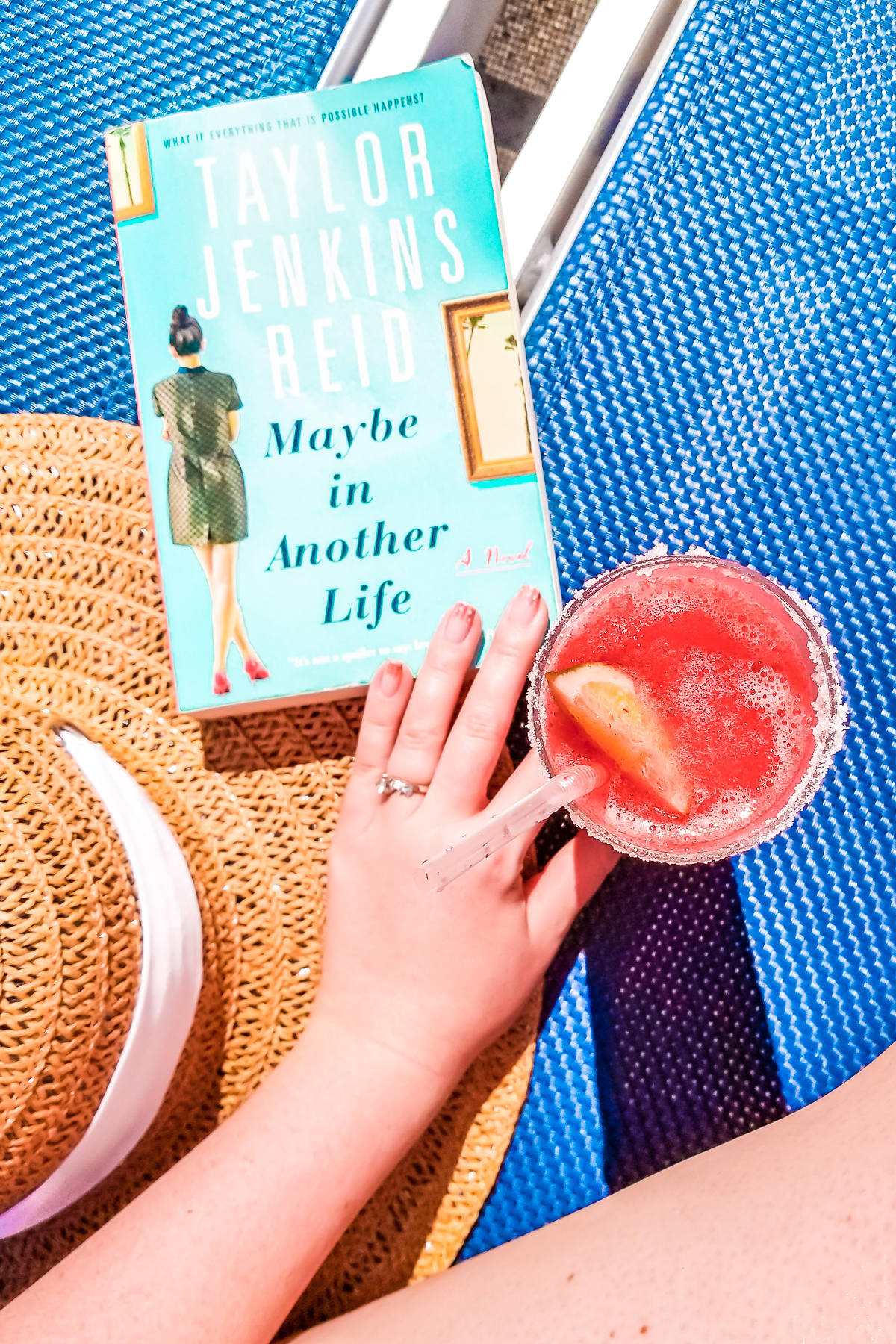 Grand Turk Island Port Guide
Click the button above to save this delicious recipe to your board!

Let's Connect!
I created a fun little group on facebook and I'd love for you to join in! It's a place where you can ask questions and see what's new with Sugar & Soul! If you'd like to check it out, you can request to join HERE.
Be sure to follow me on Instagram and tag #sugarandsoulco so I can see all the wonderful recipes YOU make from this site! You can also Subscribe to my Newsletter so you never miss a delicious recipe again!