This Homemade Bisquick is the perfect substitute for the store bought stuff! It's so easy and cheap to make at home and you can use it for all your baking and cooking needs!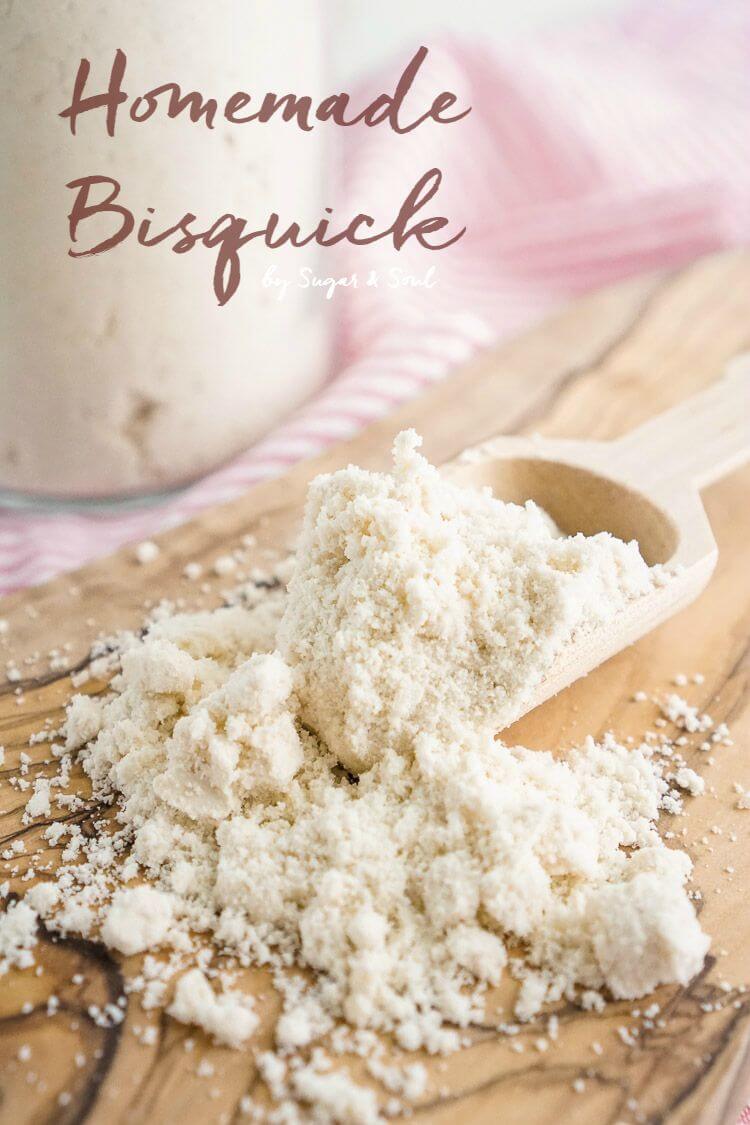 Do you guys ever want pancakes in the middle of the night but you're out of mix and the stores are closed? Oh it's just me, huh? Well, I'm sure your night will come when all you want is a big stack of fluffy pancakes loaded up with syrup and you're all out of Bisquick. But don't worry, I've got you covered!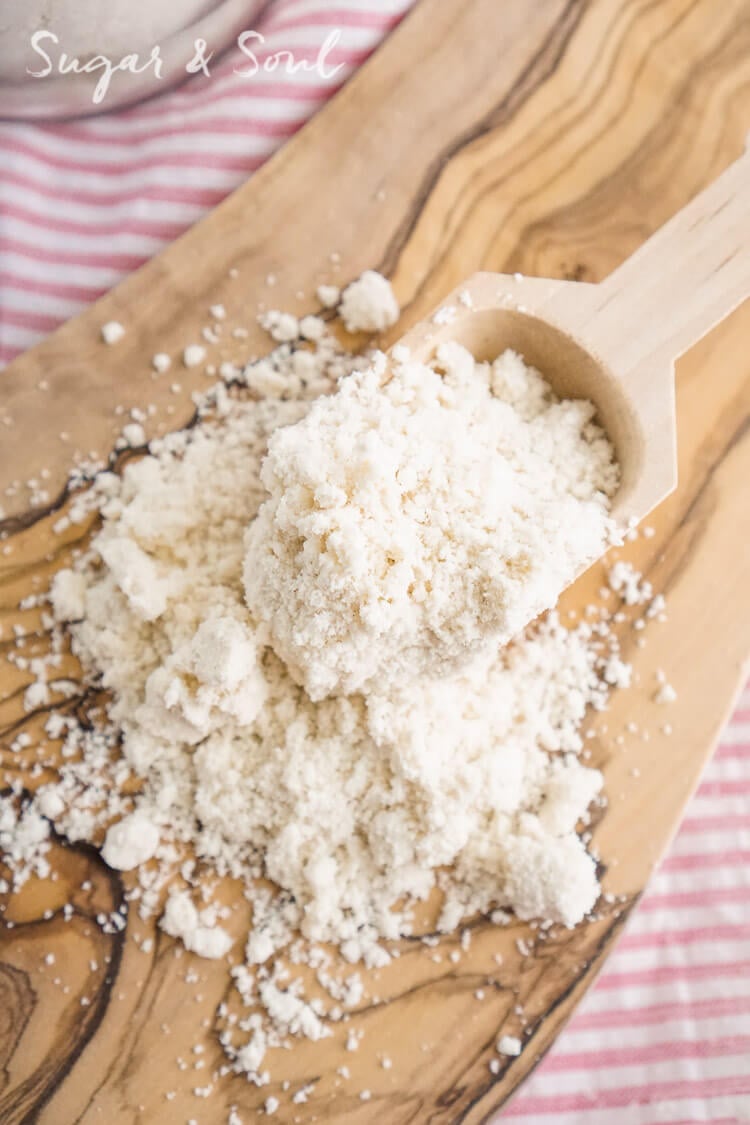 This Homemade Bisquick is made with just 4 ingredients and can be equally substituted for store bought Bisquick. It's a great staple to keep on hand for pancakes, waffles, biscuits or whatever else you'd use bisquick for. There's something like a bajillion ways to use it or something, right? The best part is that it can be made in minutes with ingredients most people have on hand and it will keep for up to 4 months in the fridge! So what are you waiting for? Go mix some up and make some pancakes!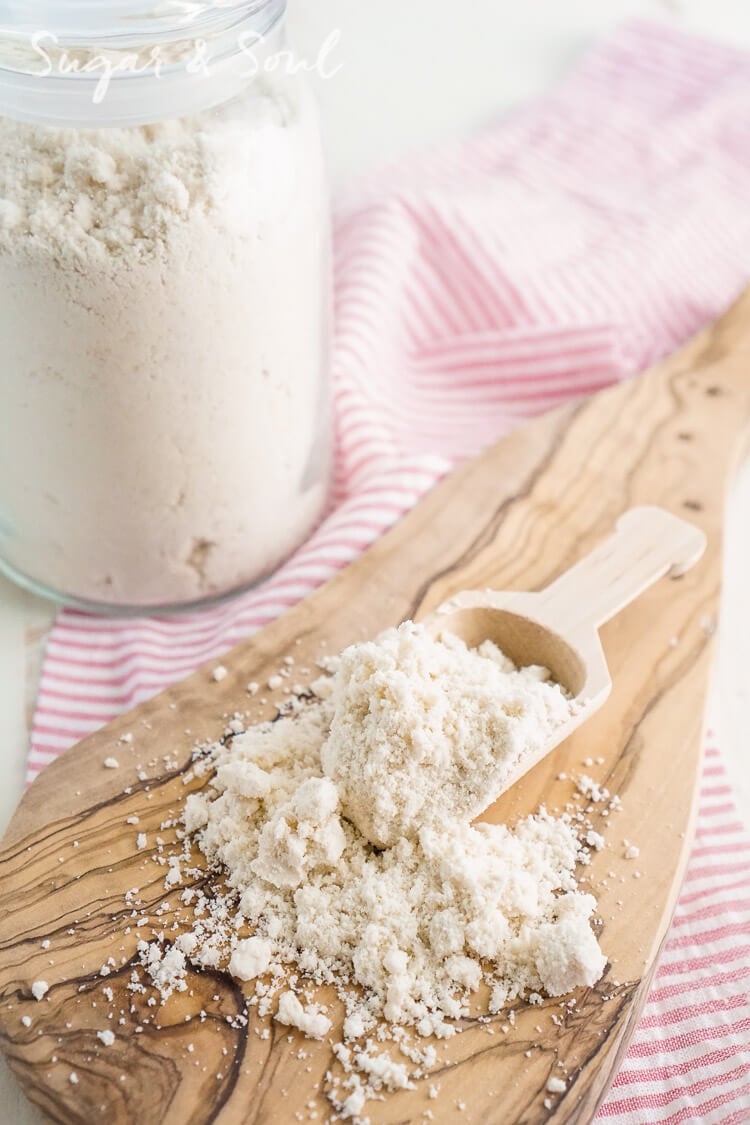 Instructions
Sift flour, baking powder, and salt into a large bowl and pour into a blender.

Add in shortening and blend until evenly mixed.

Use in place of store bought Bisquick.
Notes
Recipes adapted from Food.com.
Store in an air tight container in the fridge for up to 4 months.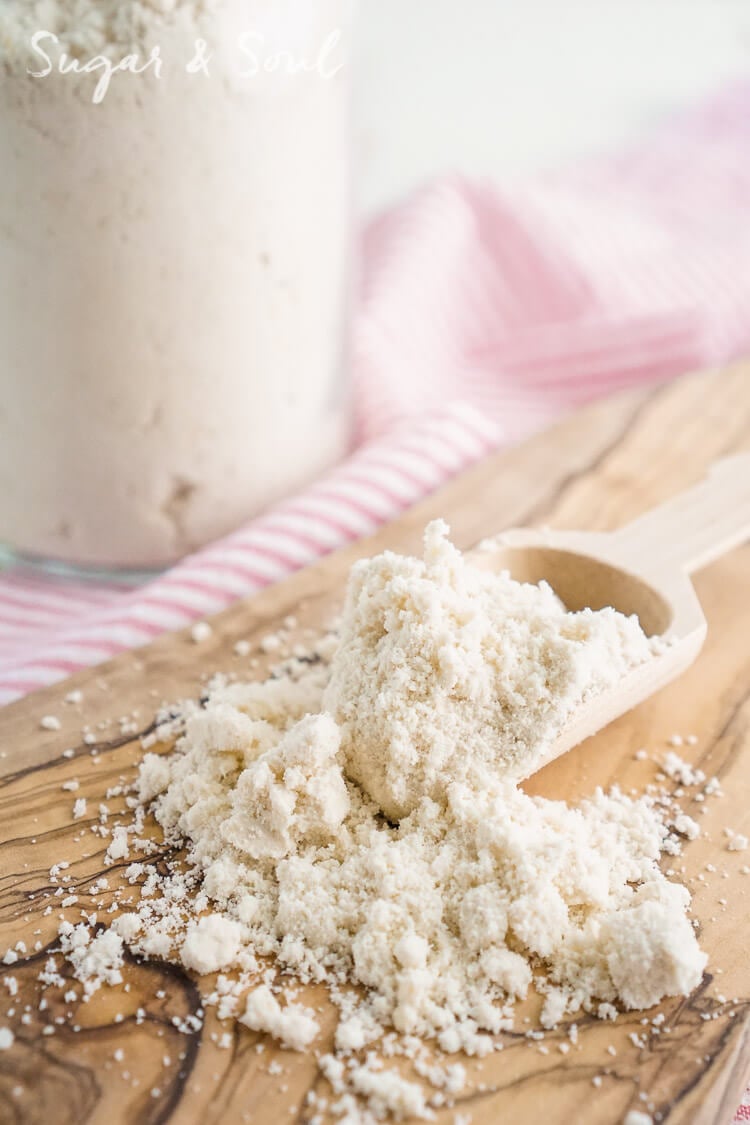 Reader Interactions
Share your thoughts!
Love this recipe? Share your thoughts with me below and leave a review! And don't forget to connect on your favorite social platform below!