These Vanilla Chai Shortbread Cookies are simple to make with just butter, flour, sugar, and tea, they have a little spice and a whole lot of cozy!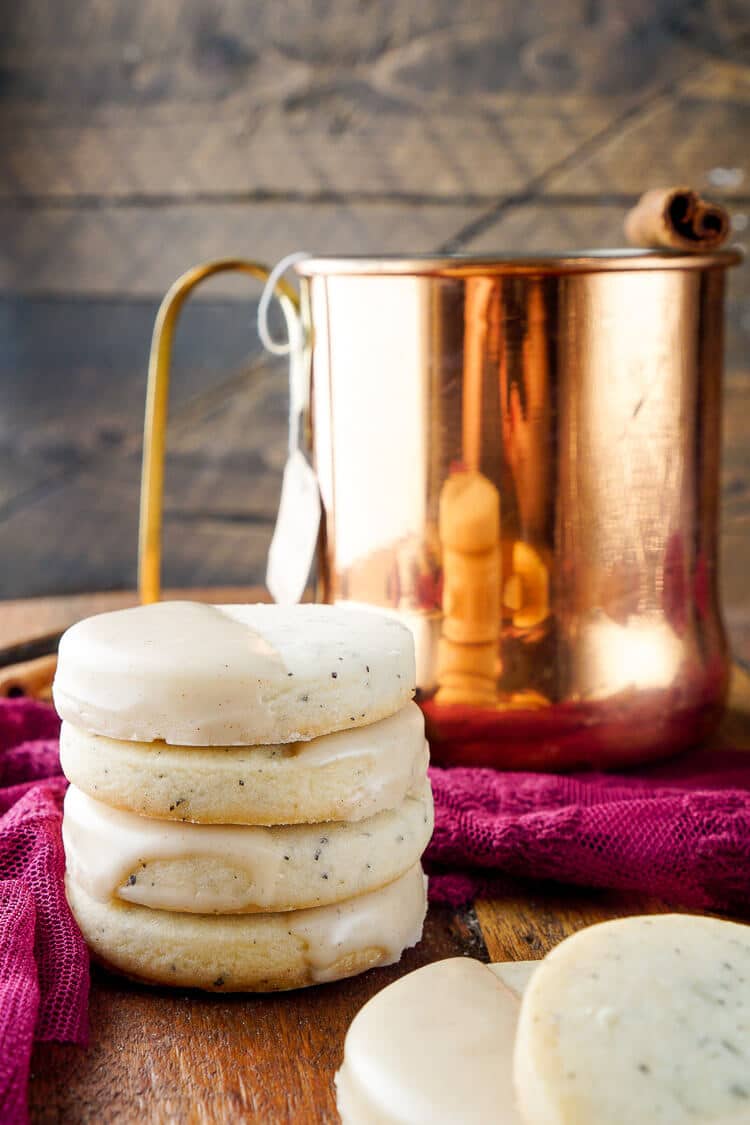 Vanilla Chai Shortbread Cookies
These Vanilla Chai Shortbread Cookies are one of my most popular recipes here on the blog and once you try them, you'll know why! You'll find their buttery, spicy, deliciousness hard to resist and they're perfect for a cookie swap!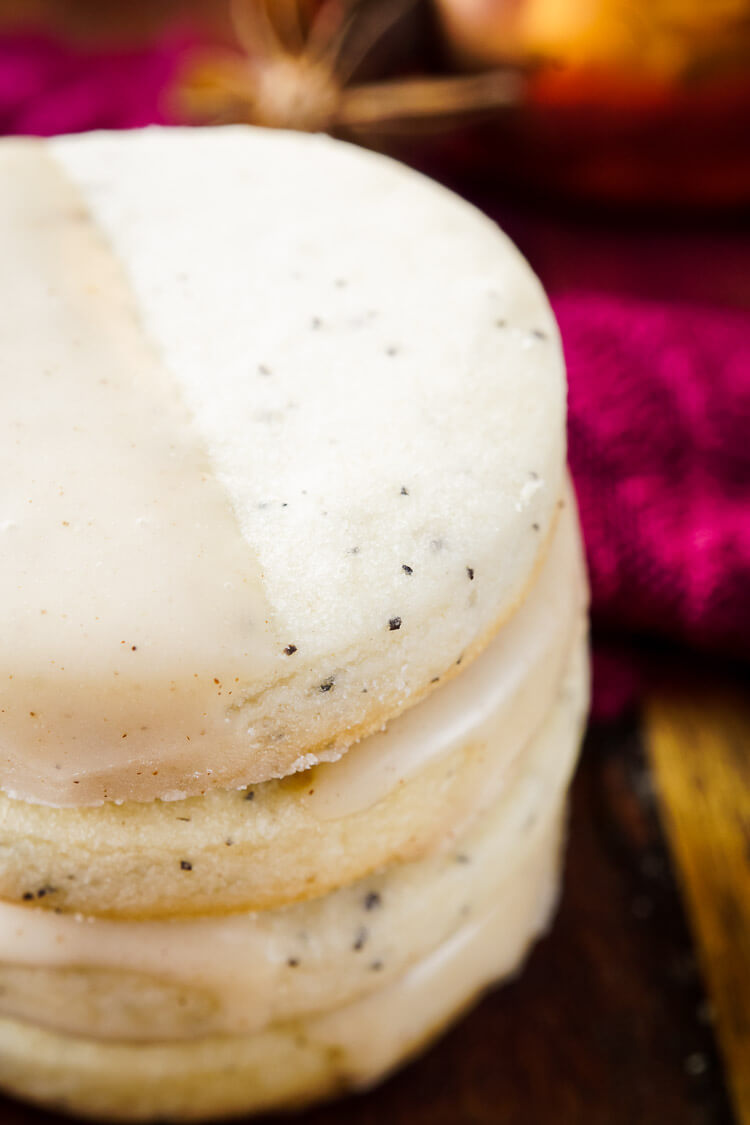 Can you believe another year has pretty much come and gone? Each year in early December, I participate in The Great Food Blogger Cookie Swap.
Basically, a bunch of food bloggers make cookies (no surprise there) and we each get the names of three others to send our cookies to.
And then we get cookies from three other bloggers! Don't forget to scroll down to the bottom to enter to win $400 in cash and check out 25 of the best Christmas cookies recipes around!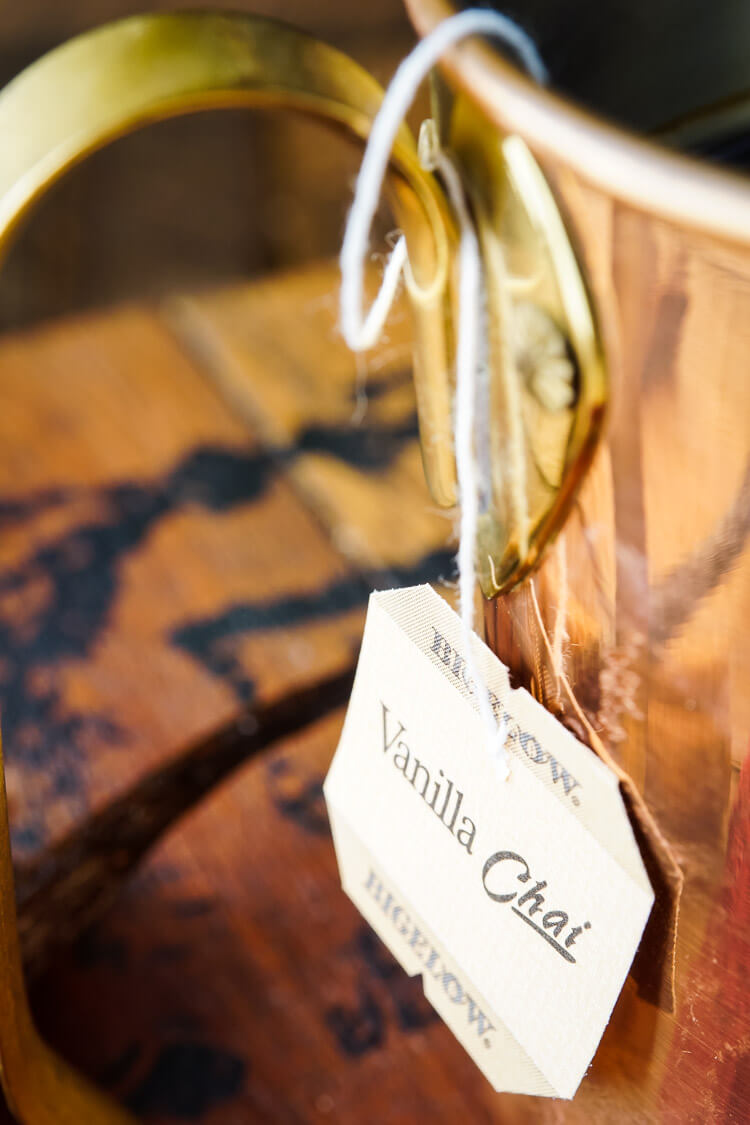 But you know what the best part is, though? Yes, even better than giving and receiving awesome cookies. Is that we all do this for a greater cause.
We team up with Cookies for Kids' Cancer every year and donate to this amazing charity while spreading tons and tons of cookie joy!
Then we have companies like Land O'Lakes, Dixie Crystals, and OXO who support us along the way! That's pretty incredible, right? I think so!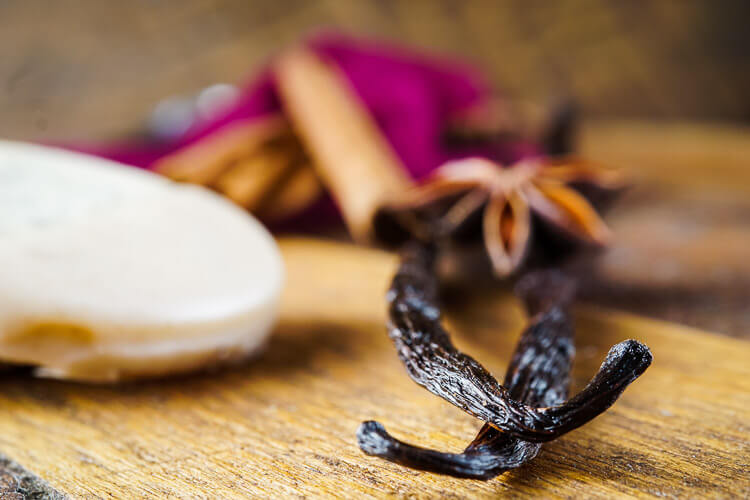 It's pretty much the coolest thing ever and I always get really anxious waiting for my cookies to come and waiting for the reactions from those who received them from me.
This year I actually had two friends who received my cookies: Julie from Bread Booze Bacon and April from Mama Loves Food.
It was funny because when I posted a teaser picture of these cookies on Instagram, they both commented unknowing that some were already on their way to each of their doorsteps!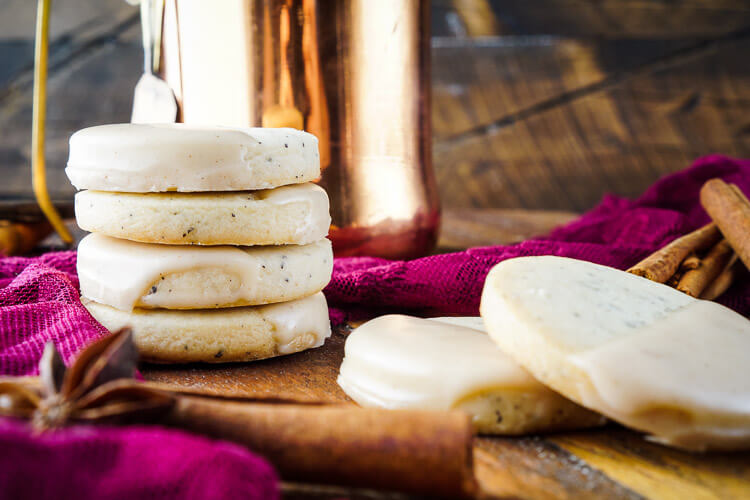 But anyways, you're probably here for the good stuff, not all the mumbo-jumbo of how this recipe came to be, right?
The good stuff is these cookies. These crisp and buttery shortbread cookies are laced with vanilla chai tea leaves and then dipped in a vanilla spice icing for the full effect.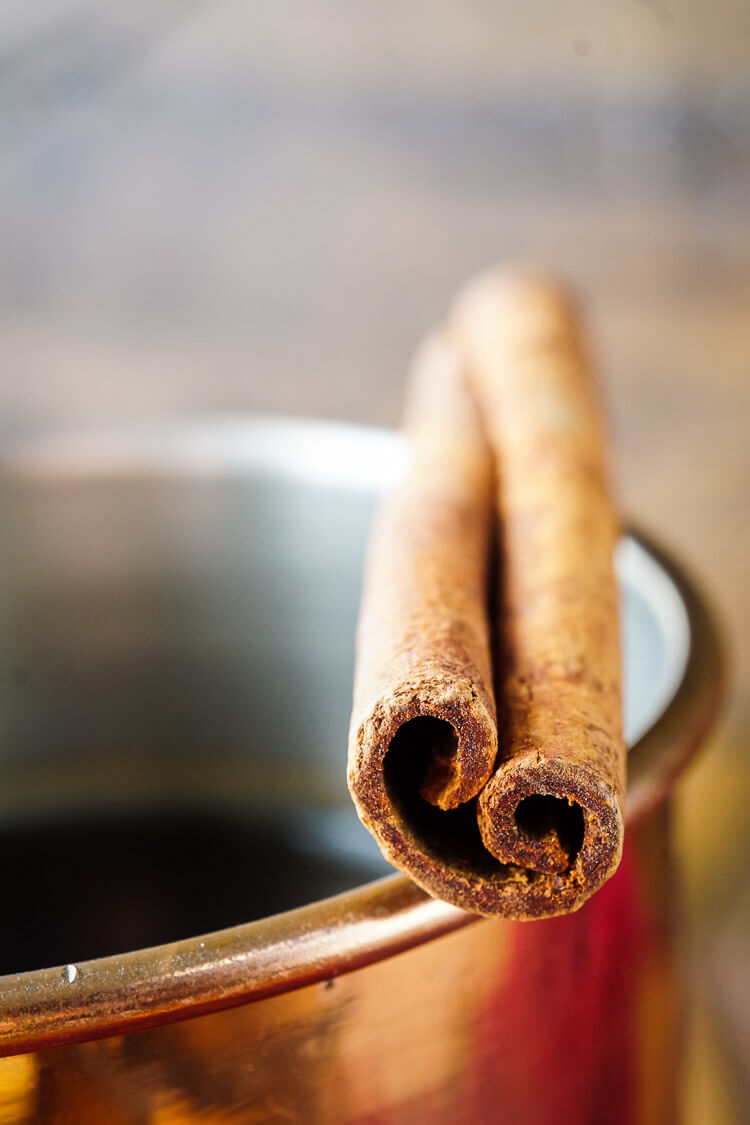 Did you know that Chai just means tea, what we often think of as Chai here in the states is actually Masala Chai which originated in India and is made with black tea, Indian spices, milk, and sugar?
We just shortened it up as we often do and now associate Chai with creamy lattes rather than the straight-up tea the word actually means.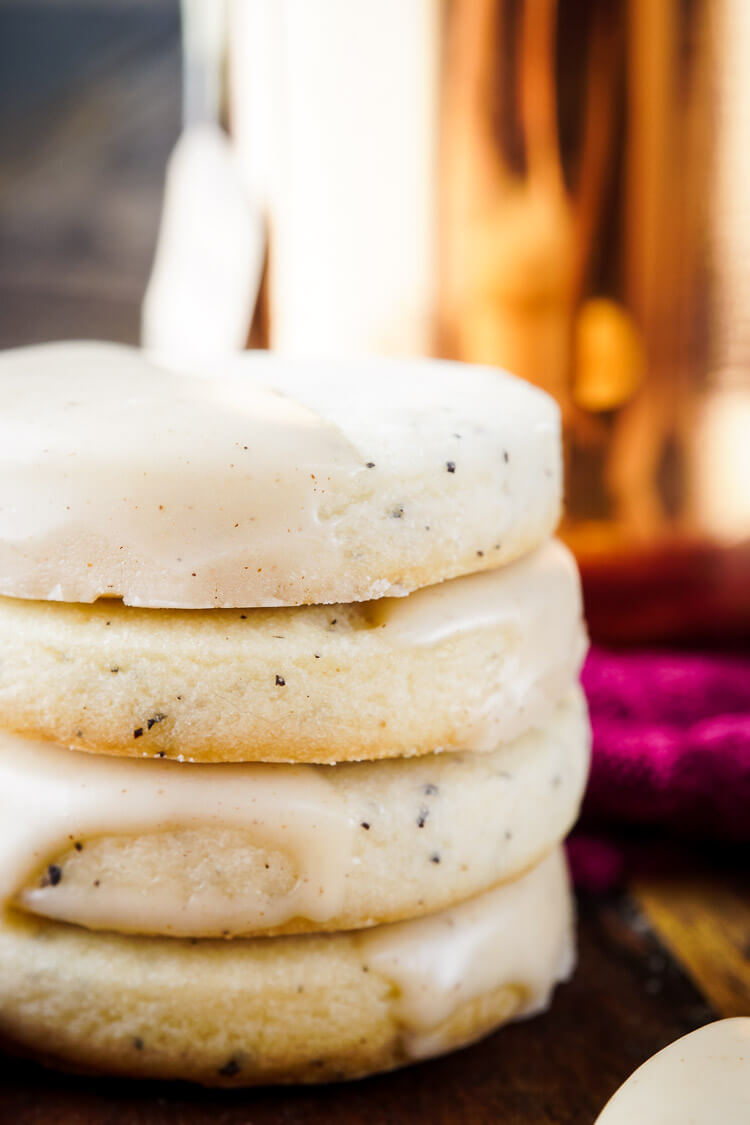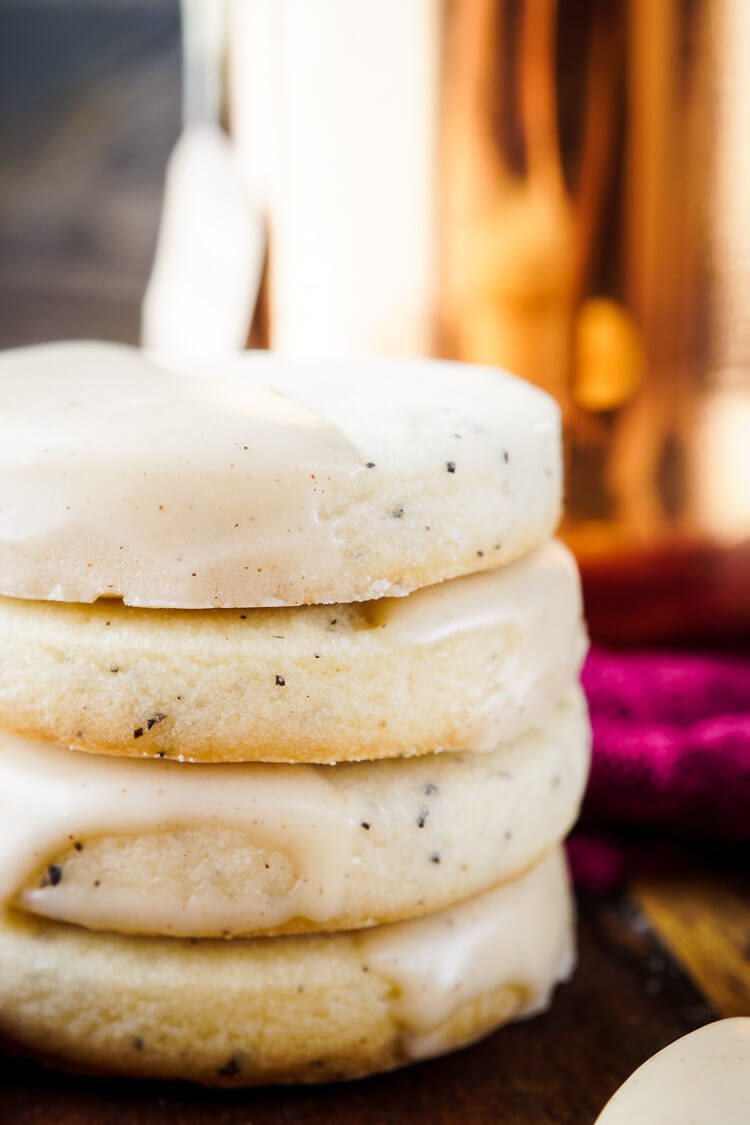 Tools You'll Need For This Recipe:
More Delicious Cookie Recipes:
👋 Let's Connect!
If you've tried this recipe, please let me know how you liked it in the comments below and leave a review; I love hearing from you! And don't forget to tag me – @sugarandsoulco – on Instagram and Pinterest with your photos or join our Busy Family Recipes Facebook Community and share them there!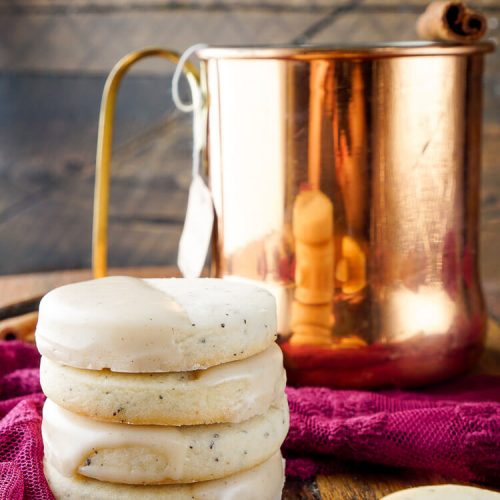 Vanilla Chai Shortbread Cookies
These Vanilla Chai Shortbread Cookies are simple with a little spice and a whole lot of cozy! Made with loose tea leaves, flour, butter, and sugar, these cookies are easy and fast to make.
Instructions
Preheat oven to 350­°.

Cream butter and confectioners sugar in a large bowl or stand mixer fitted with a paddle attachment.

Add in flour, salt, and loose tea leaves. continue to mix until a soft dough forms, the mix will be dry and crumbly at first but will come together.

Roll out dough on a lightly floured surface until it's ¼ inch thick.

Cut out cookies using a 2 in round cookie cutter.

Bake on a parchment-lined baking sheet for 18-20 minutes or until edges are a golden brown and transfer to a cooling rack to cool completely.

Once cooled, whisk together icing ingredients until smooth. Dip half of each cookie in the icing, let excess drip off and run a spoon along the edge to remove any extra, then place on wax paper to set.
Notes
For a stronger initial flavor, mix the butter and tea leaves together about 6 hours ahead of time to infuse.
For more, smaller cookies, use a 1 1/2 in round cookie cutter and bake for 12-15 minutes. Will yield around 36 cookies.
Nutrition
Calories:
92
kcal
Carbohydrates:
10
g
Fat:
5
g
Saturated Fat:
3
g
Cholesterol:
14
mg
Sodium:
33
mg
Potassium:
9
mg
Sugar:
4
g
Vitamin A:
165
IU
Calcium:
3
mg
Iron:
0.3
mg