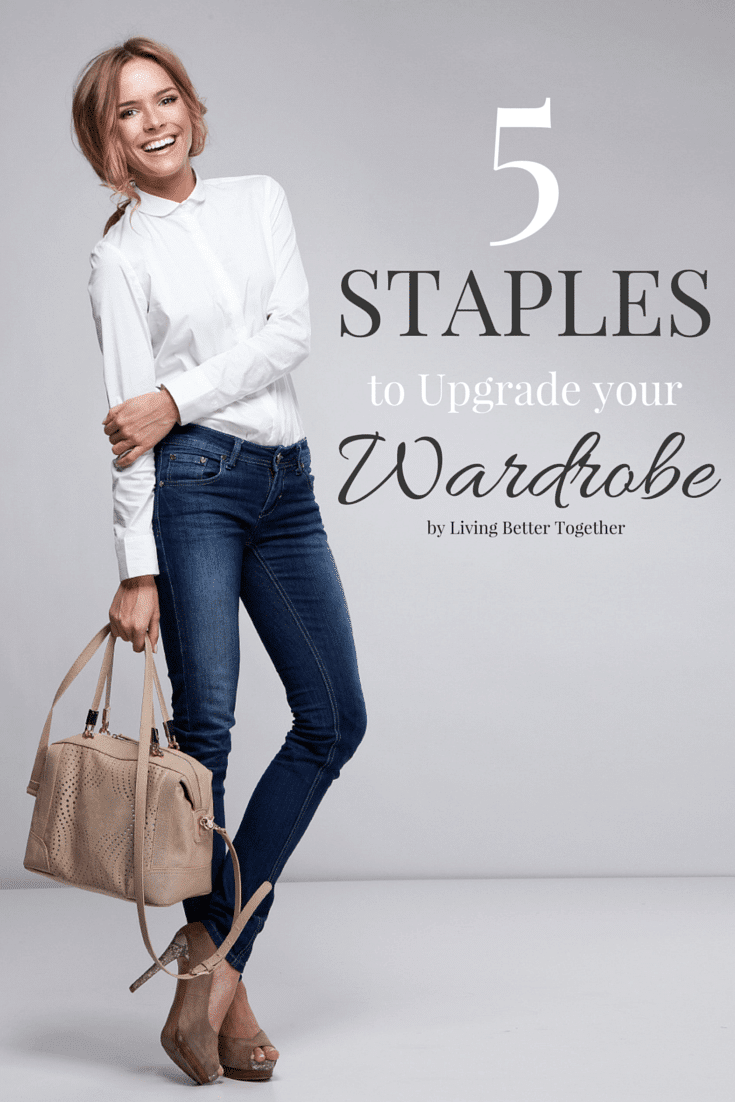 These 7 Fashion Staples will Upgrade your Wardrobe and make it looks more expensive than it really is!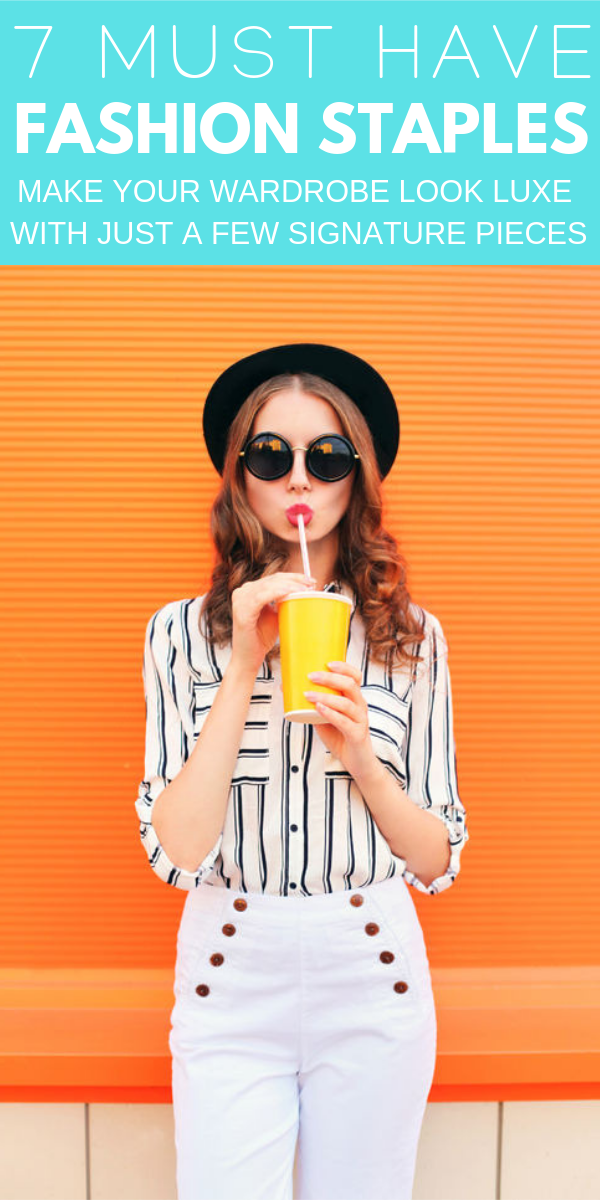 Think you need a wardrobe overhaul? Think again!
The problem isn't that you have nothing to wear. What you're missing are a few core pieces to tie all your basics together!
The good news is, you don't need thousands of dollars to overhaul your closet. With a few luxe items, you can elevate your look, bringing a fresh perspective to the clothes you already have.
Below, you'll find a handful of must-have pieces that'll upgrade your entire wardrobe on a budget. With them, you'll be able to class up your tees, your jeans, your LBDs, and everything in between.
1. Moto Jacket
You can never go wrong with a classic, and a fitted moto jacket will never go out of style. Whether it's leather, suede, or a vegan option, it'll toughen up feminine styles while making basics look instantly cool.
Wear a cropped moto jacket with a floaty summer dress, or throw it over a plain white tee. Either way, it'll add edge to your outfit while still looking chic.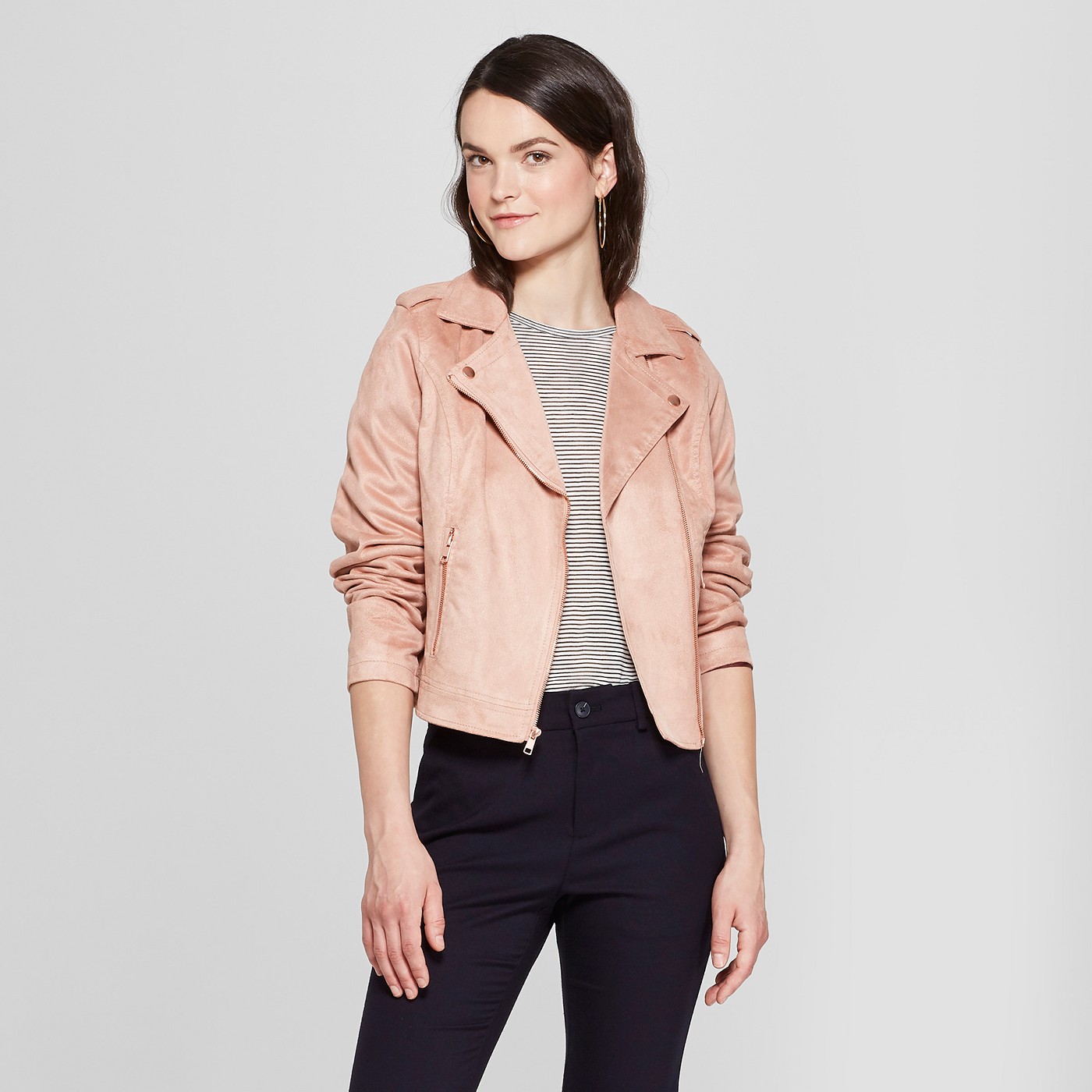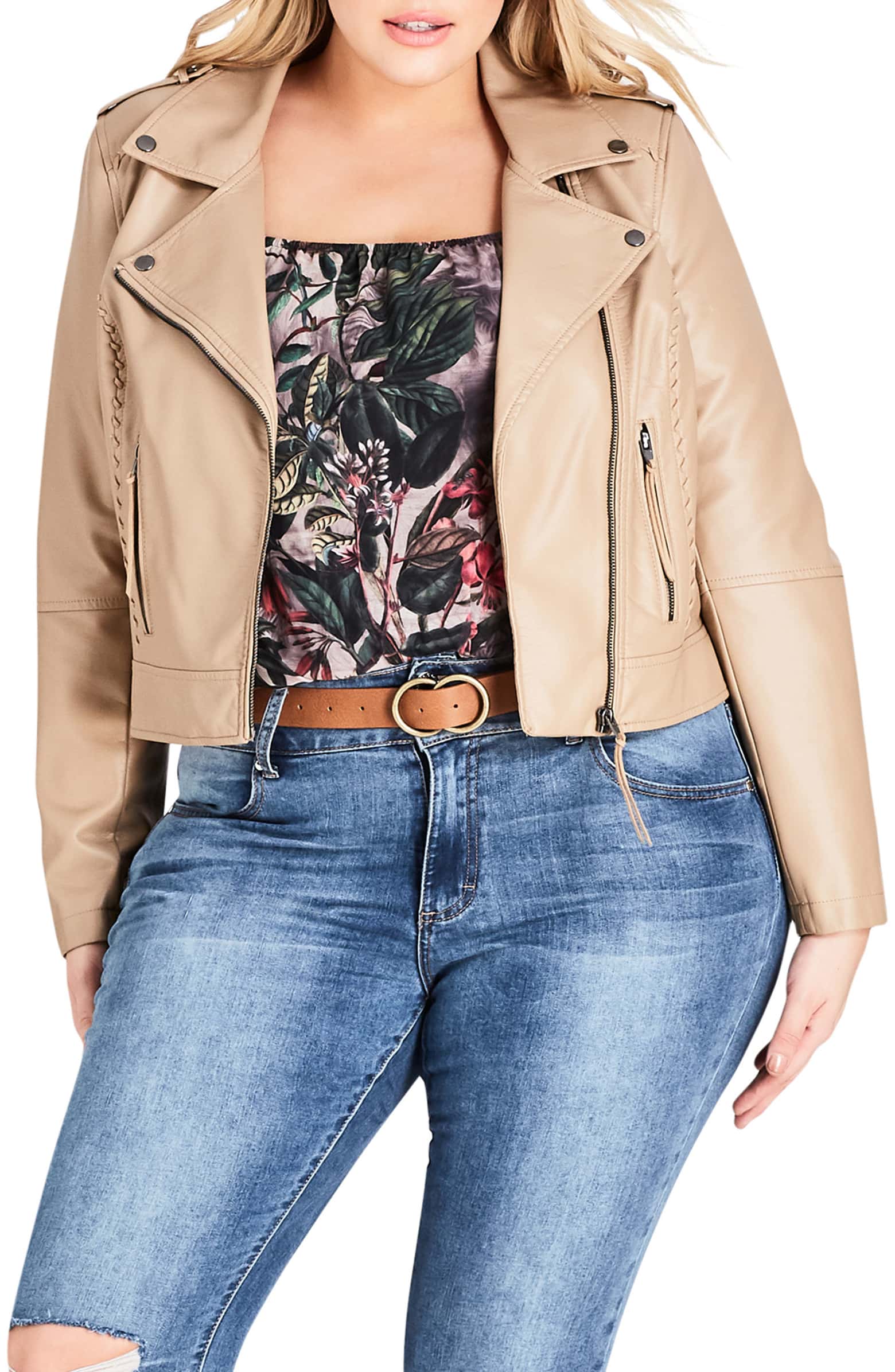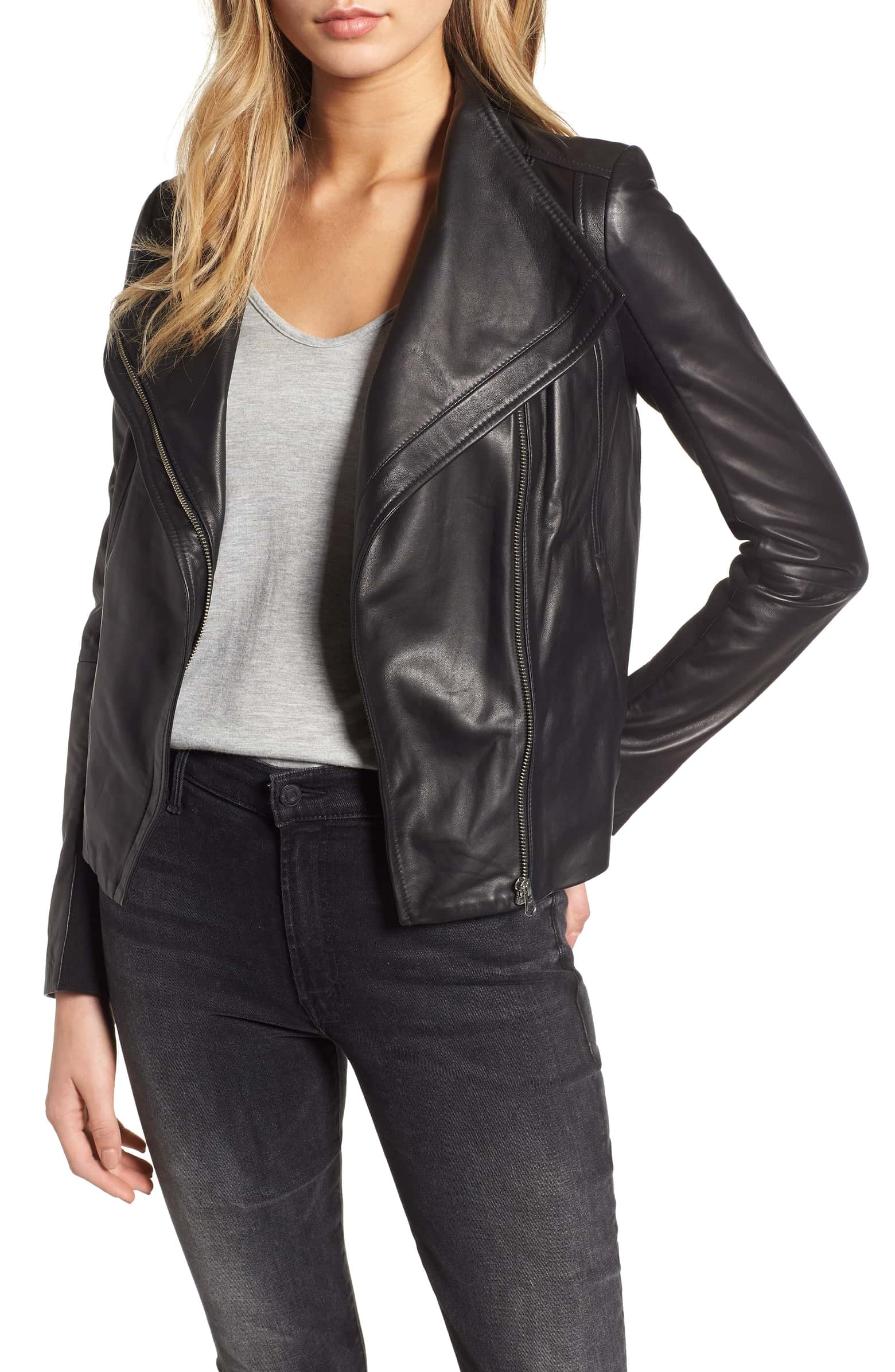 2.
Knee-High Boots
Boots are another versatile staple that you can wear with just about anything! Find a comfy pair with a perfect fit, and you'll use them from fall, to winter, and into spring.
Jeans, leggings, dresses, and skirts can all be paired with a stunning pair of boots. If you're a leather fan, you know that they'll mold to your feet and will only get better with wear.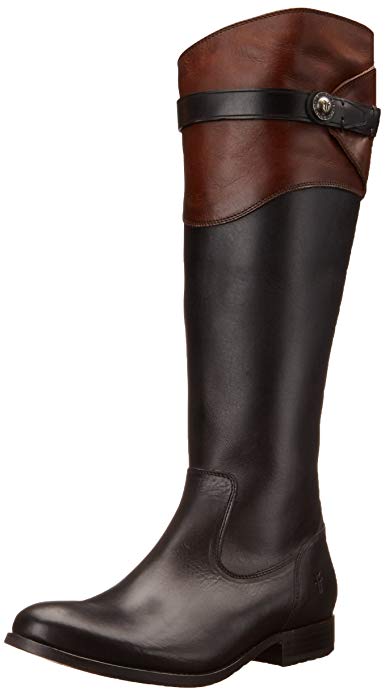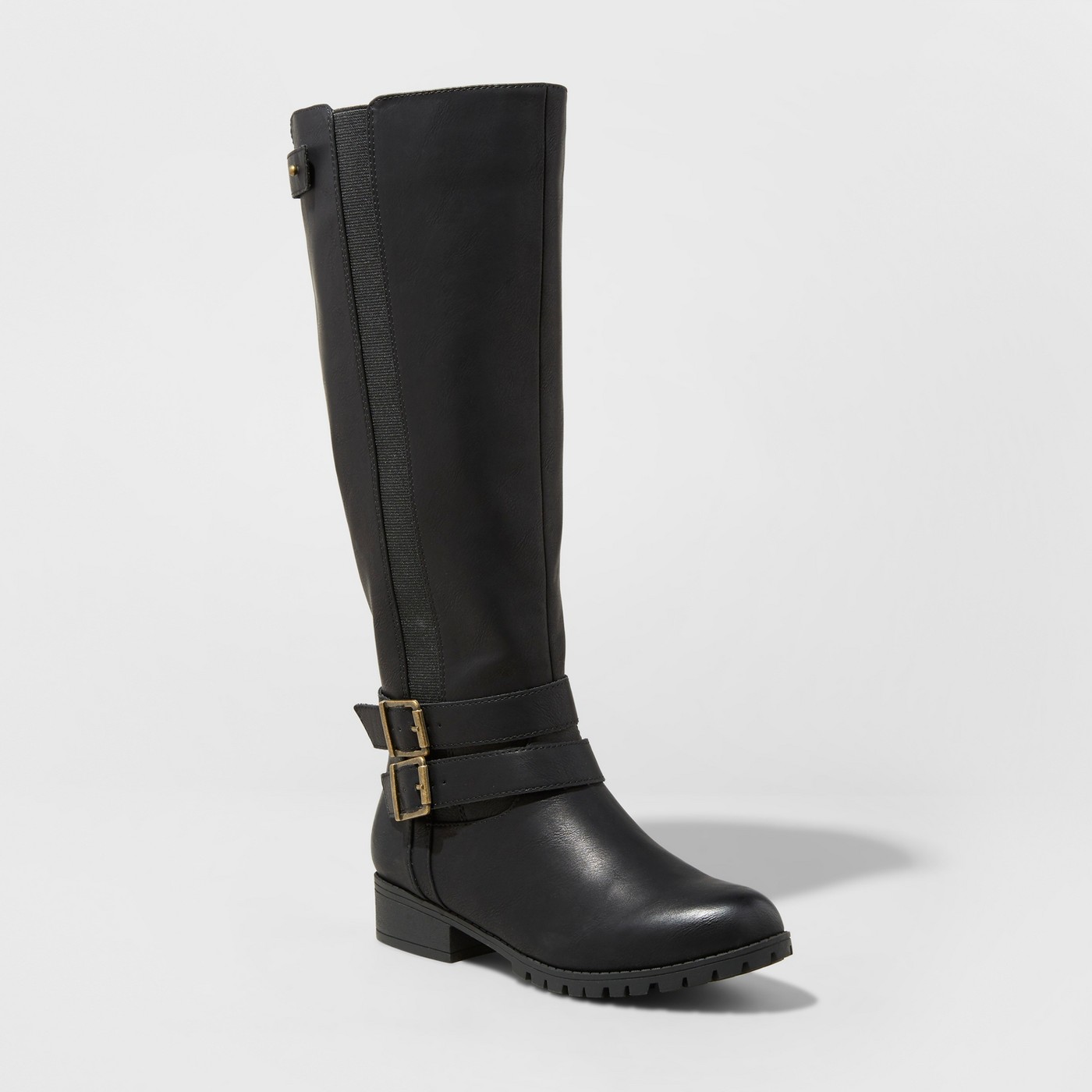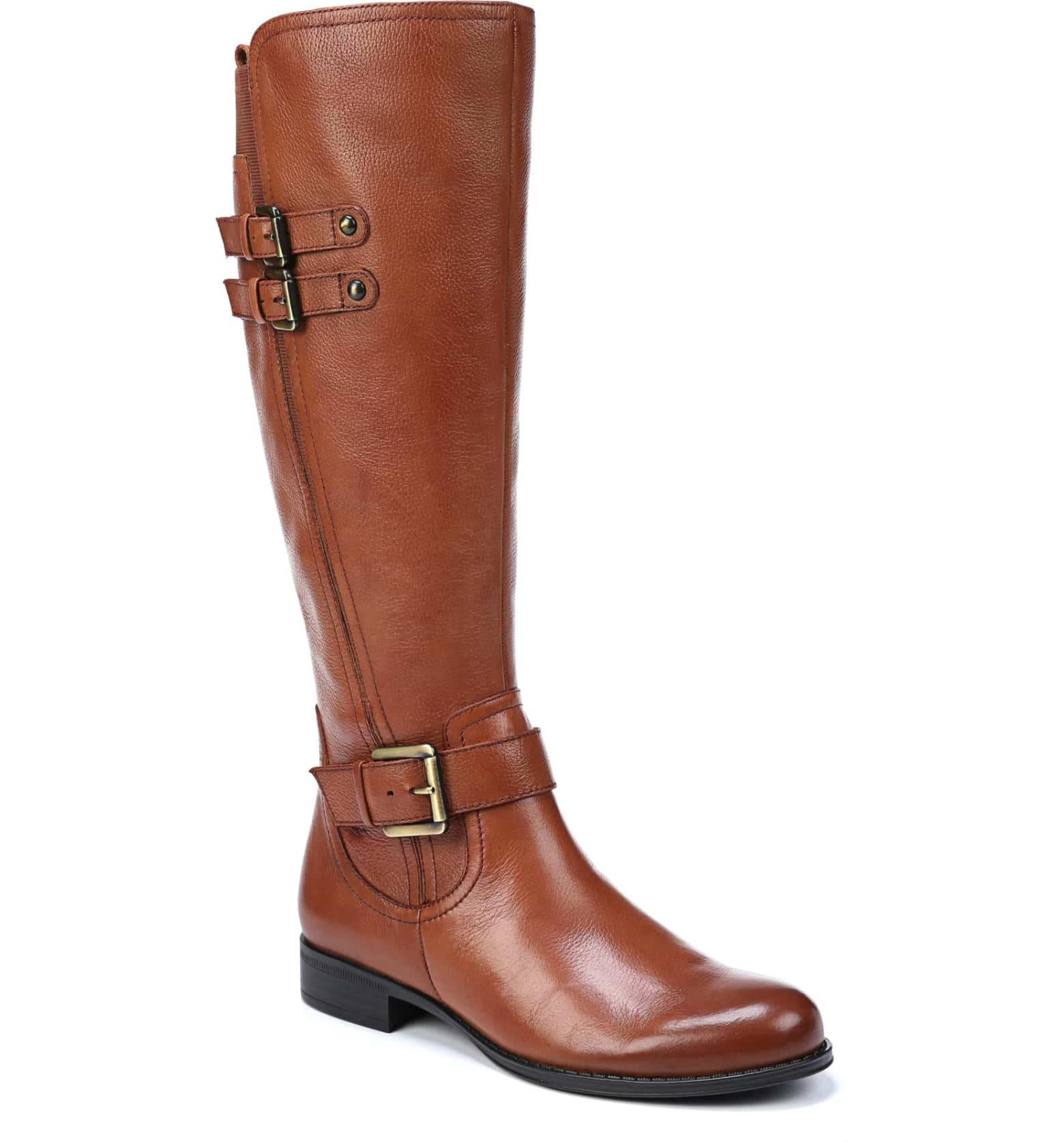 3. Go-With-Anything Heels
And for those nights when you want to dress to the nines? Get one pair of stunning, comfortable heels that'll add "wow" factor to dresses and pants.
Heels that match your skin tone will make your legs look longer, plus they go with just about anything. But if you're a fan of the LBD, try a pair in a can't-miss color like fiery red!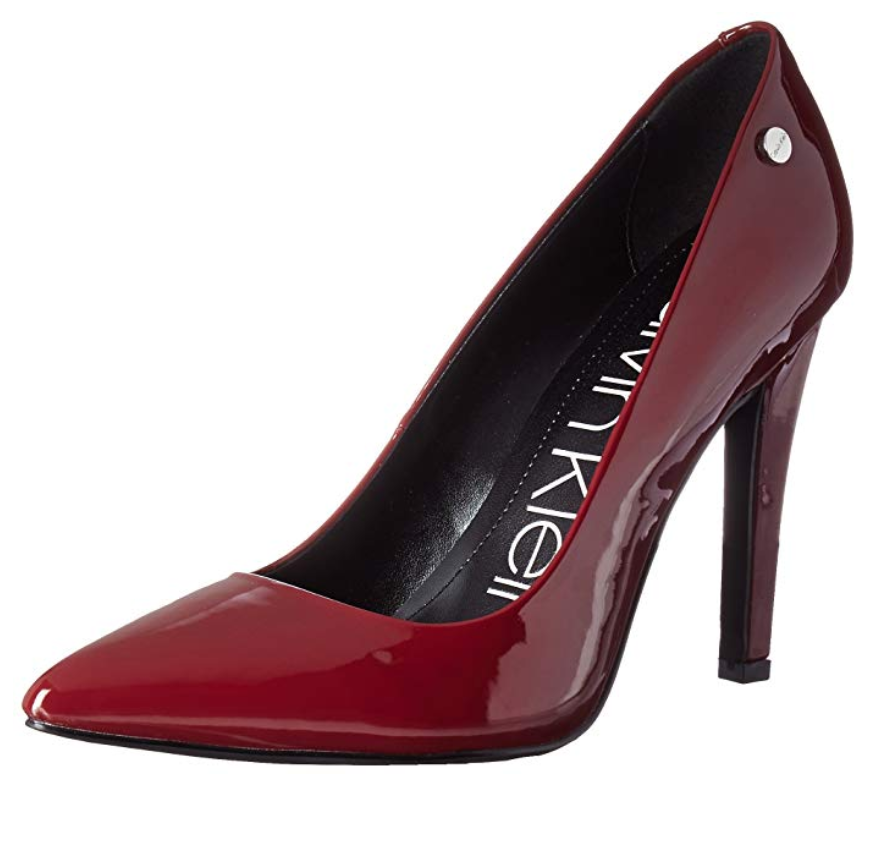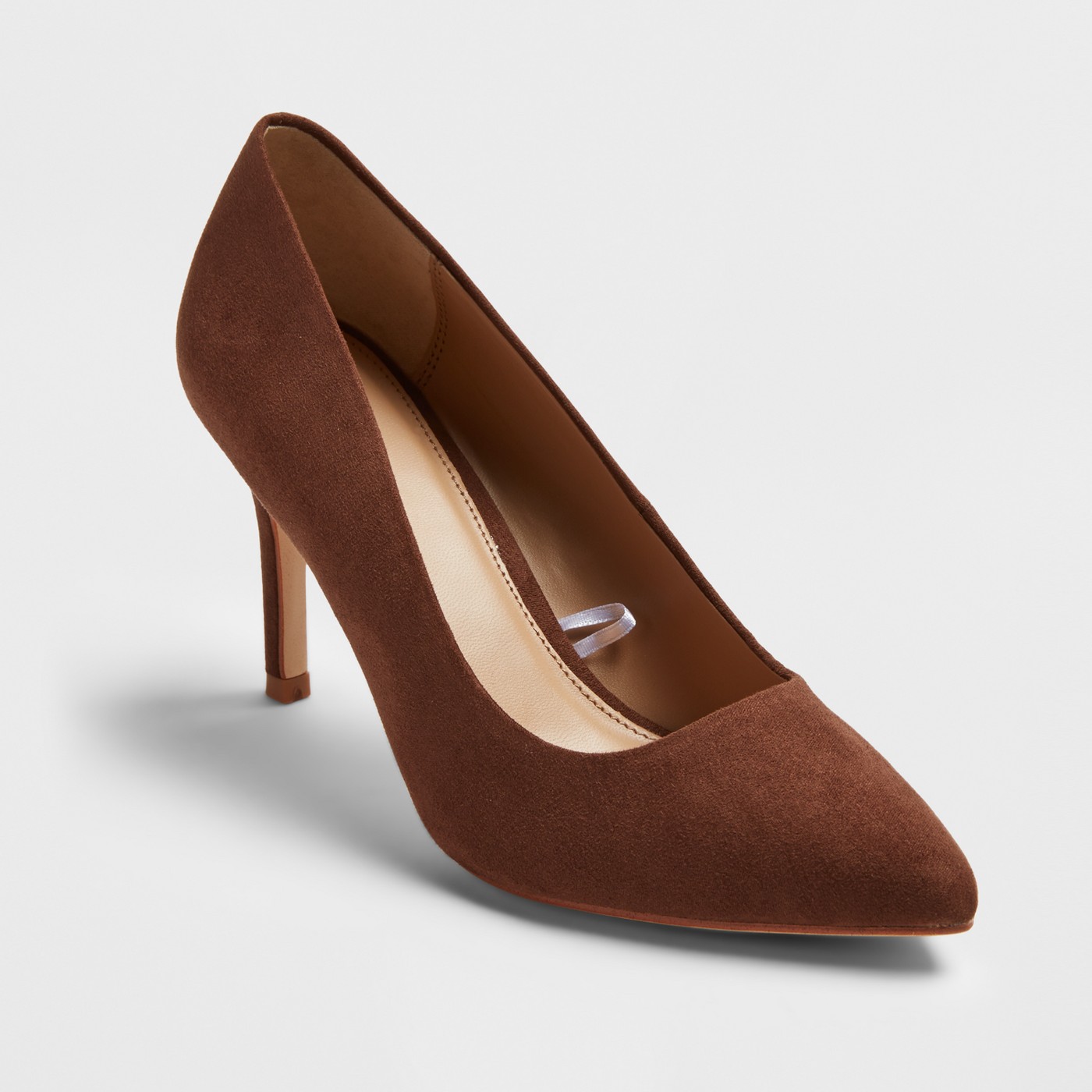 A New Day Shades of Nude Pointed Toe Pumps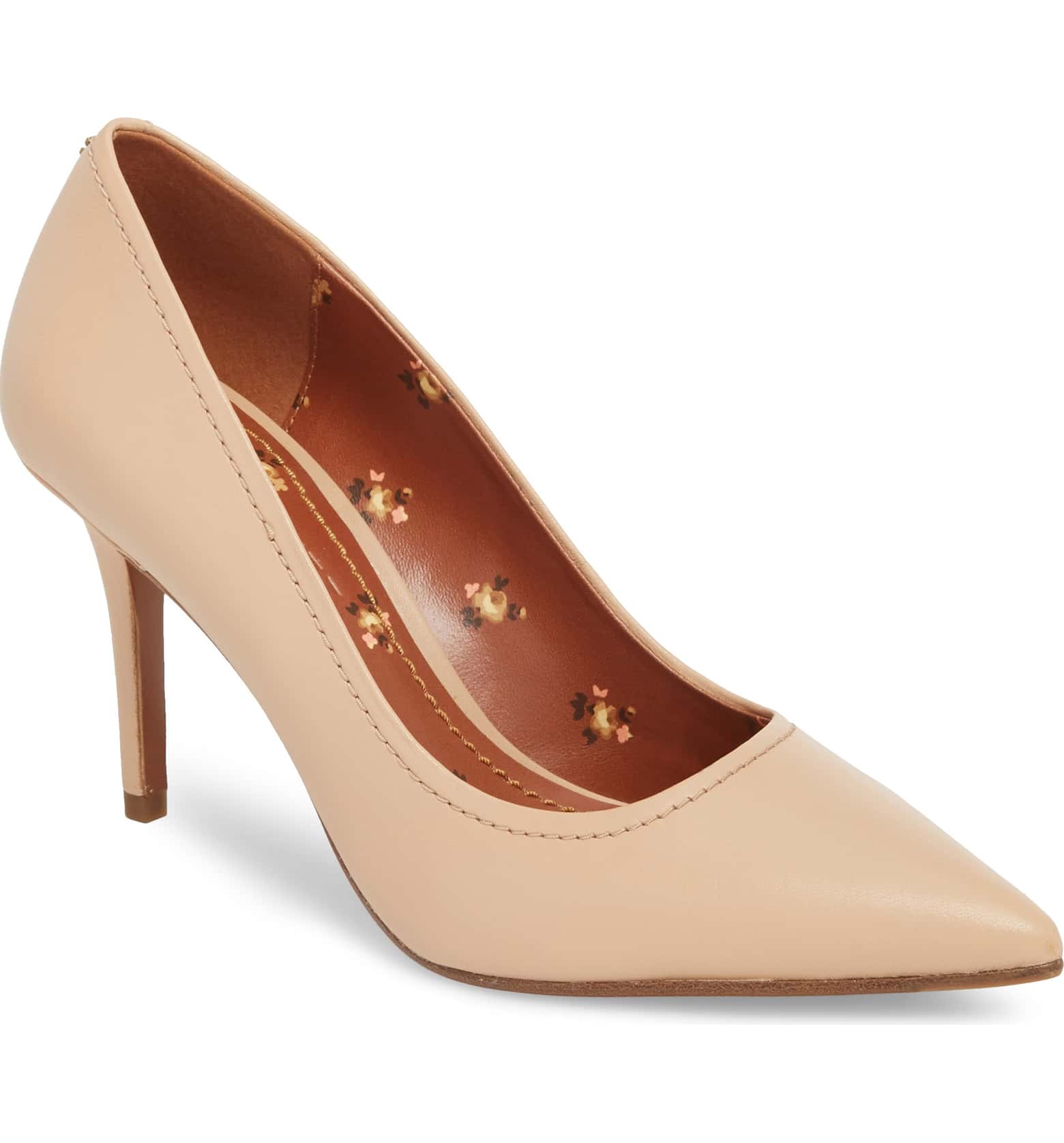 4. Statement Watch
There's nothing like some arm candy to add polish to a look. A statement watch is like jewelry that can be worn on its own or stacked with bracelets.
Consider investing in a high-end piece that makes you feel like a million bucks — you'll cherish it for years. Or, get a moderately priced watch for $200 or less; it'll still look gorgeous while remaining attainable.
Michael Kors Bradshaw Two-Tone Stainless Steel Watch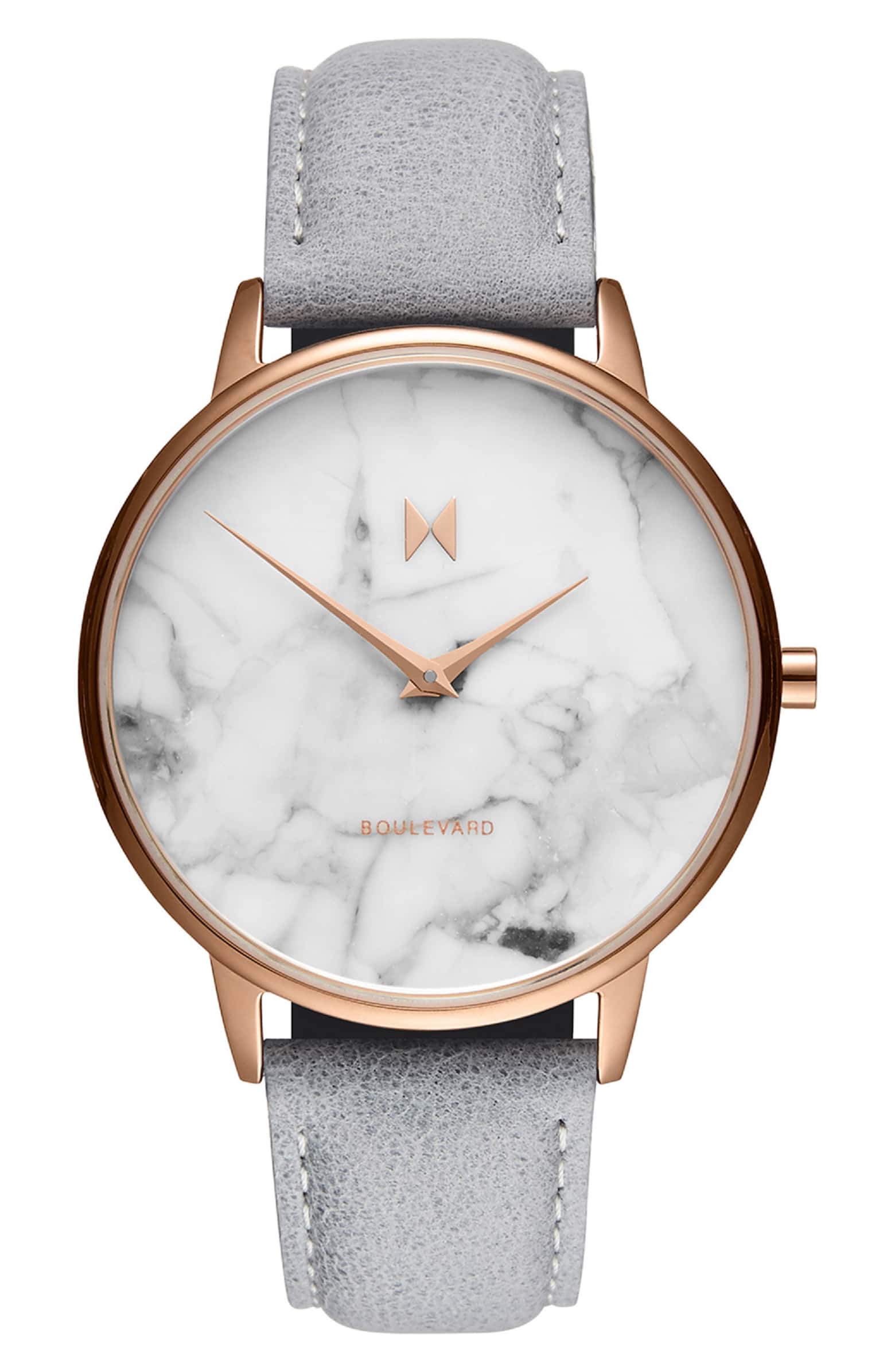 Caravelle New York Crystal-Accent Watch
5. Signature Purse
If it's something you use every day, a designer purse is worth the money. You don't have to spend thousands, but a premium bag will add functionality and style to every outfit.
Those who wear lots of patterns may want to choose a versatile color that goes with everything. But if your closet is a sea of neutrals, consider getting a purse that'll pop against your clothes.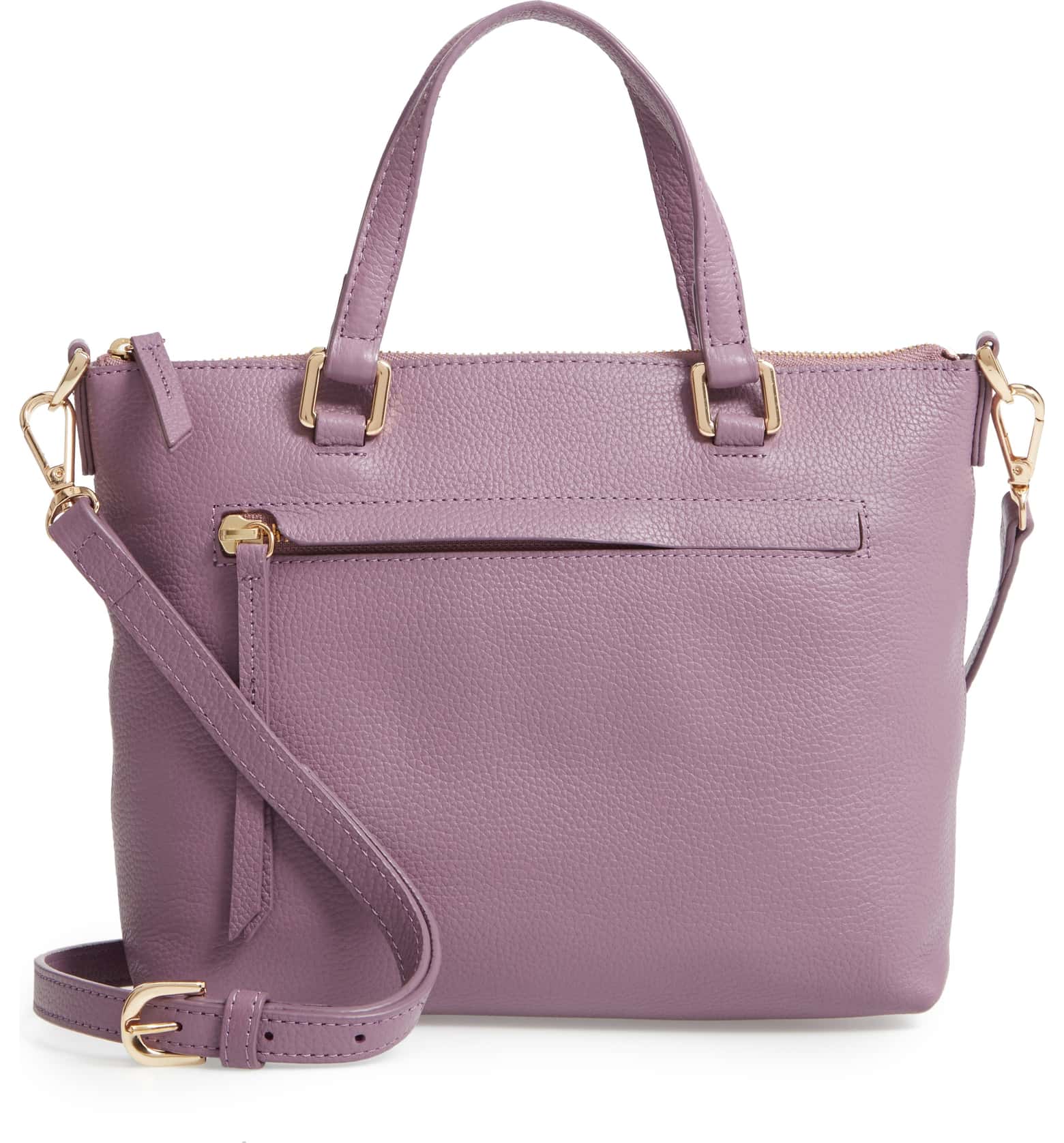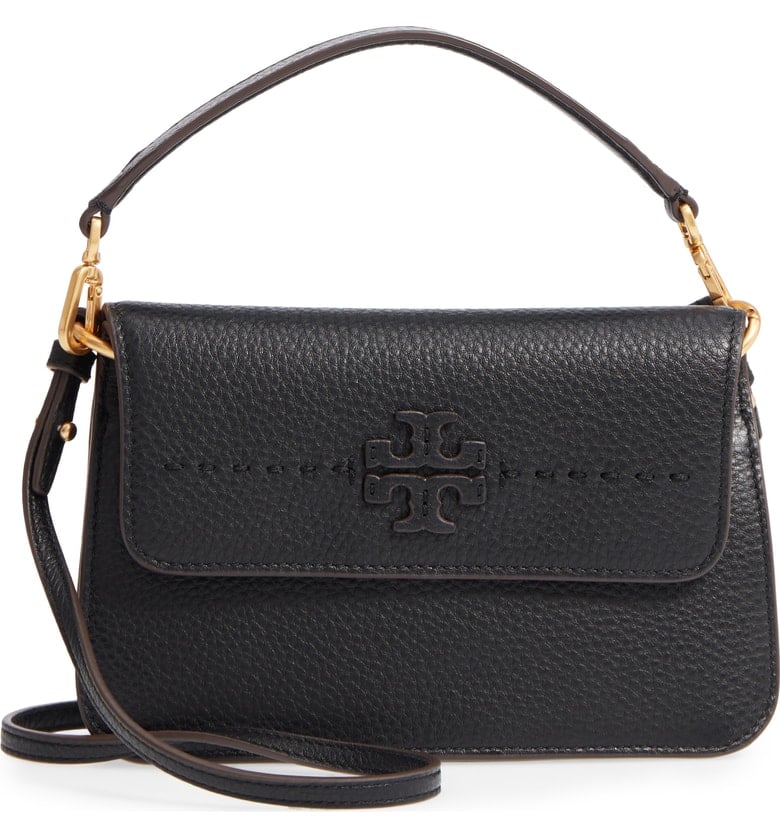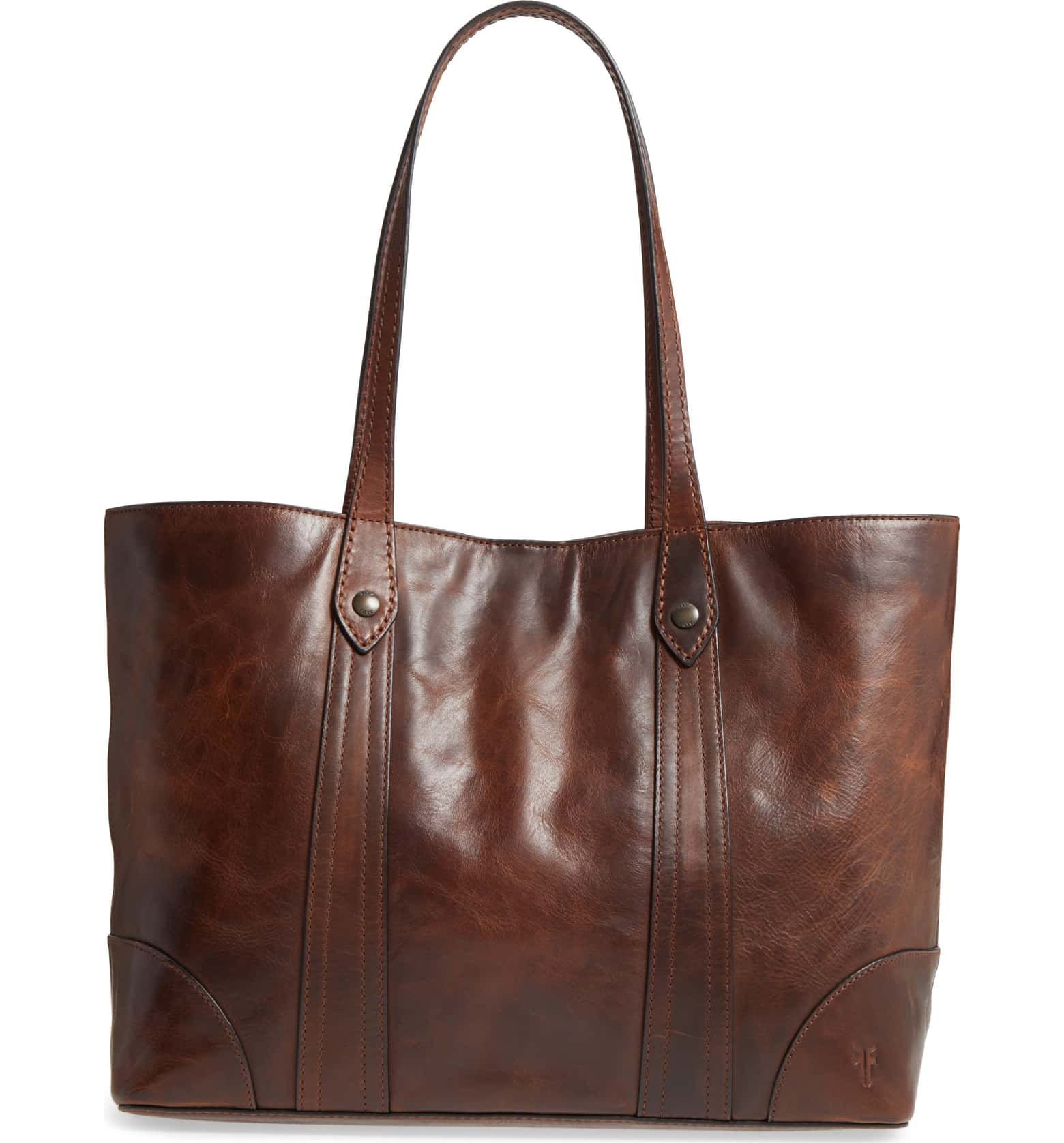 6. Casual Scarves
The best part about this staple is that it can be totally affordable! Not only do they look cool, but scarves can also add functional layers to your outfits.
For instance, a pashmina can be looped around your neck or draped over your shoulders with a sleeveless dress. Flannel blanket scarves will keep you warm in cool weather, and they can be tied in tons of different ways!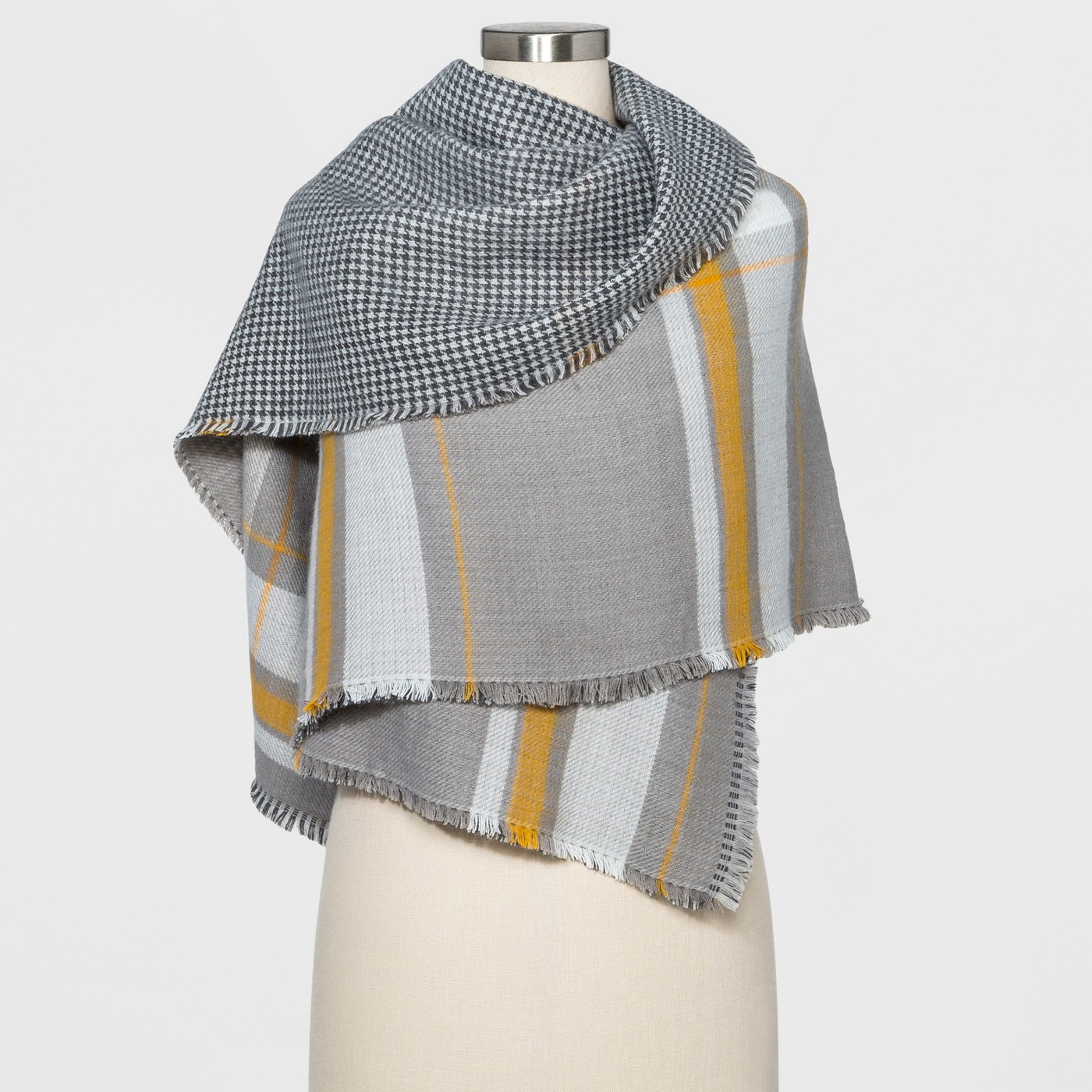 A New Day Fleece Lined Cable Knit Scarf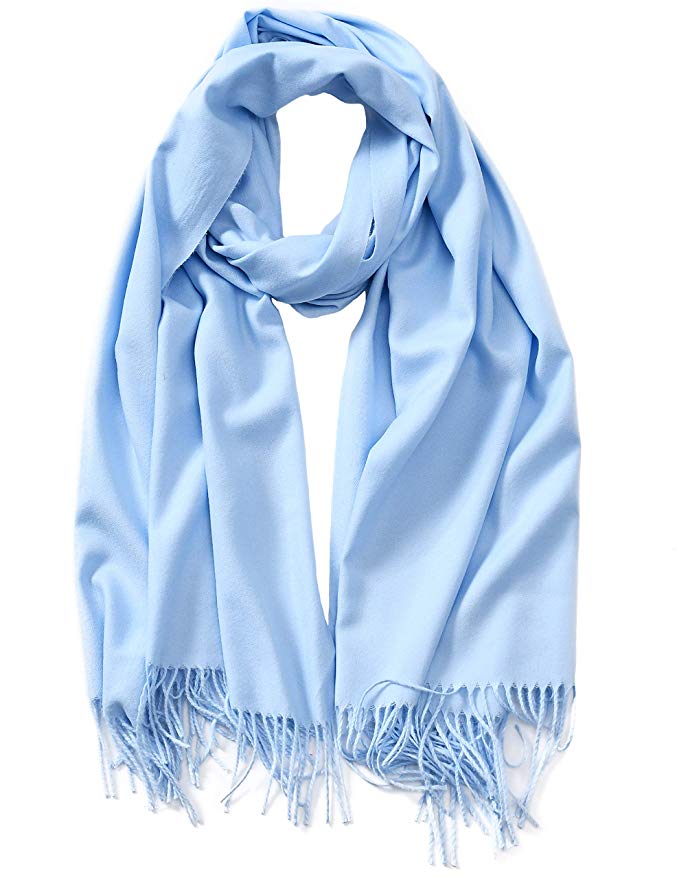 Cindy & Wendy Soft Cashmere Feel Pashmina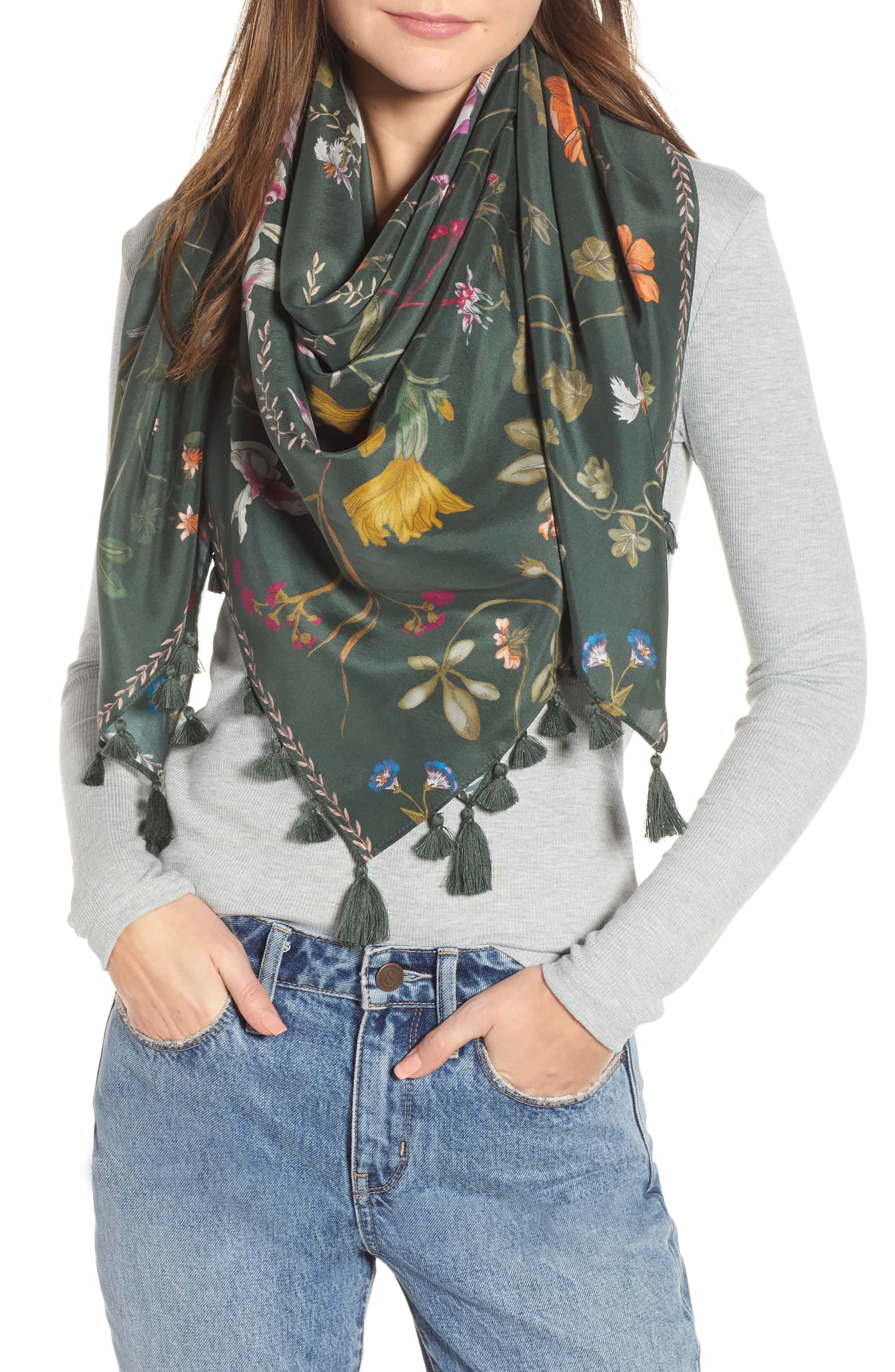 Floral Print Tassel Silk Scarf
7. Bold Necklaces
Another budget-friendly accessory, bold statement necklaces are a whimsical addition to casual and dressy outfits. If black is your go-to color, get some with bright accents — they'll really pop!
Wear this costume-y jewelry with a crew neck T-shirt, a button-up (great for the office), or with your favorite LBD. You'll be amazed at how a little bling can dress up a bland outfit.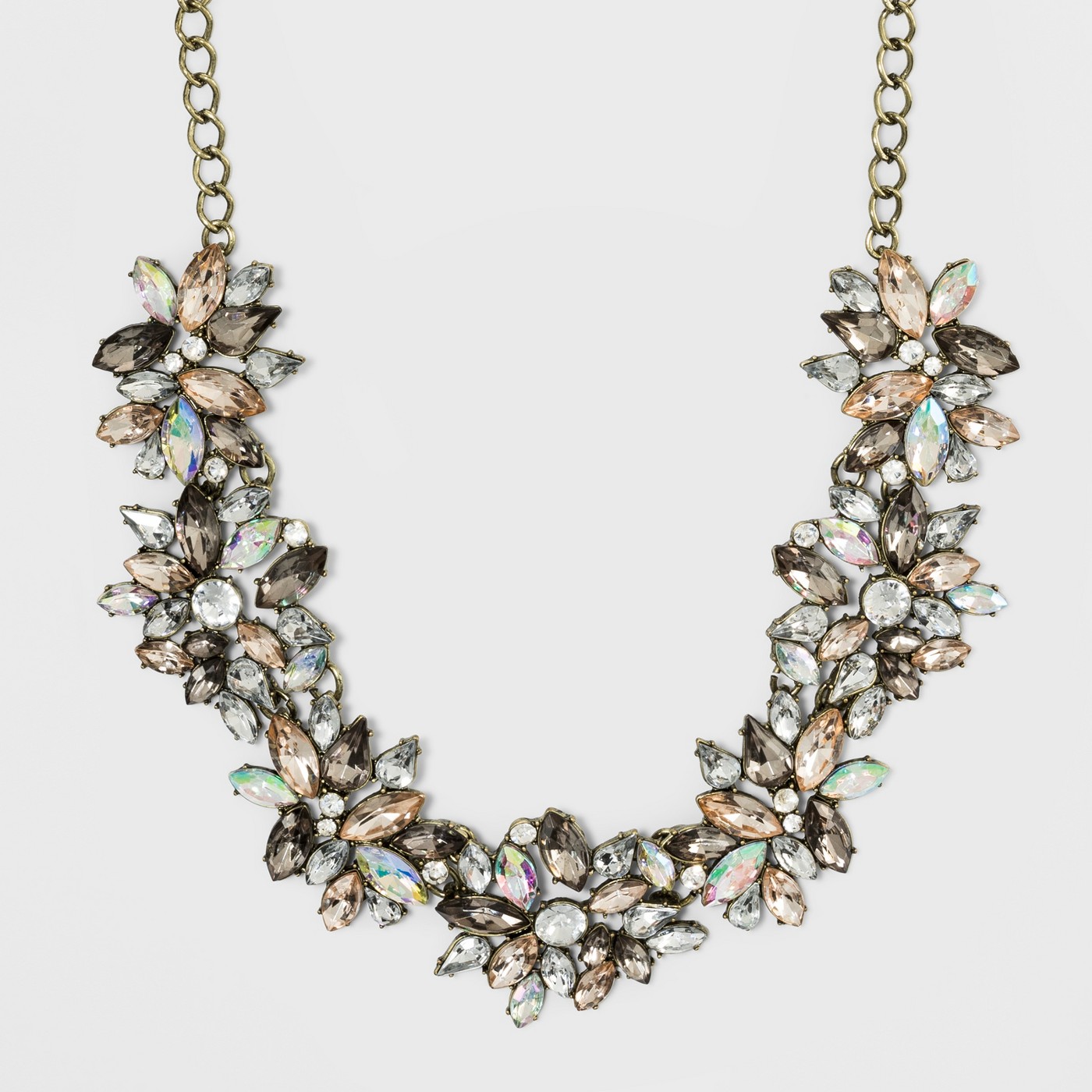 Opulent Crystal Statement Necklace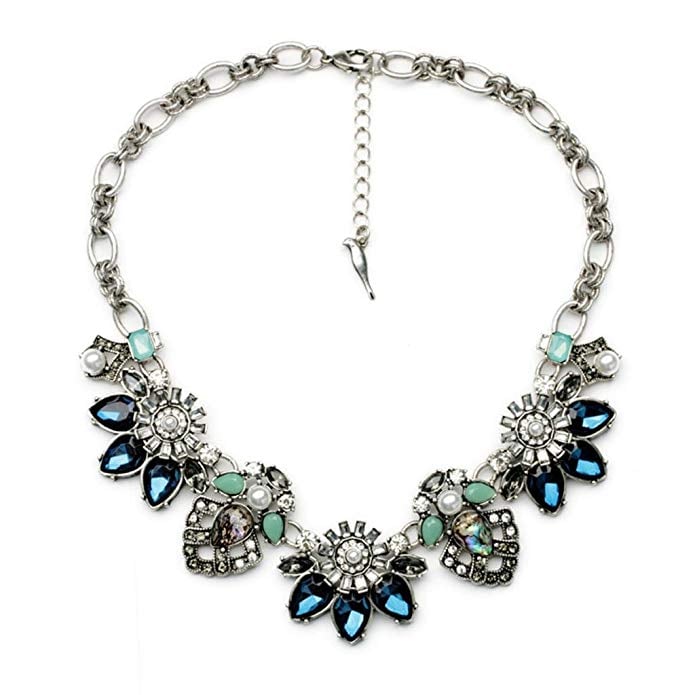 Rhinestone Crystal Choker Statement Necklace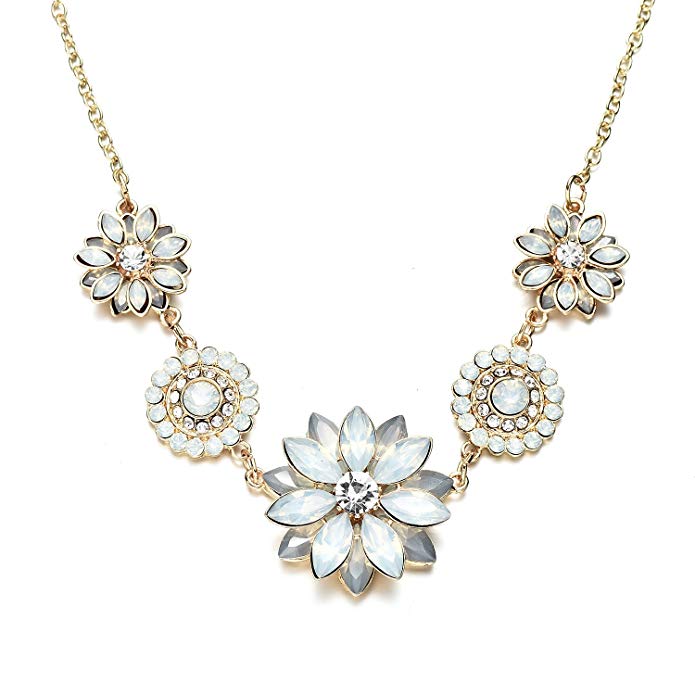 Gold Chain Rhinestone Lotus Statement Necklace