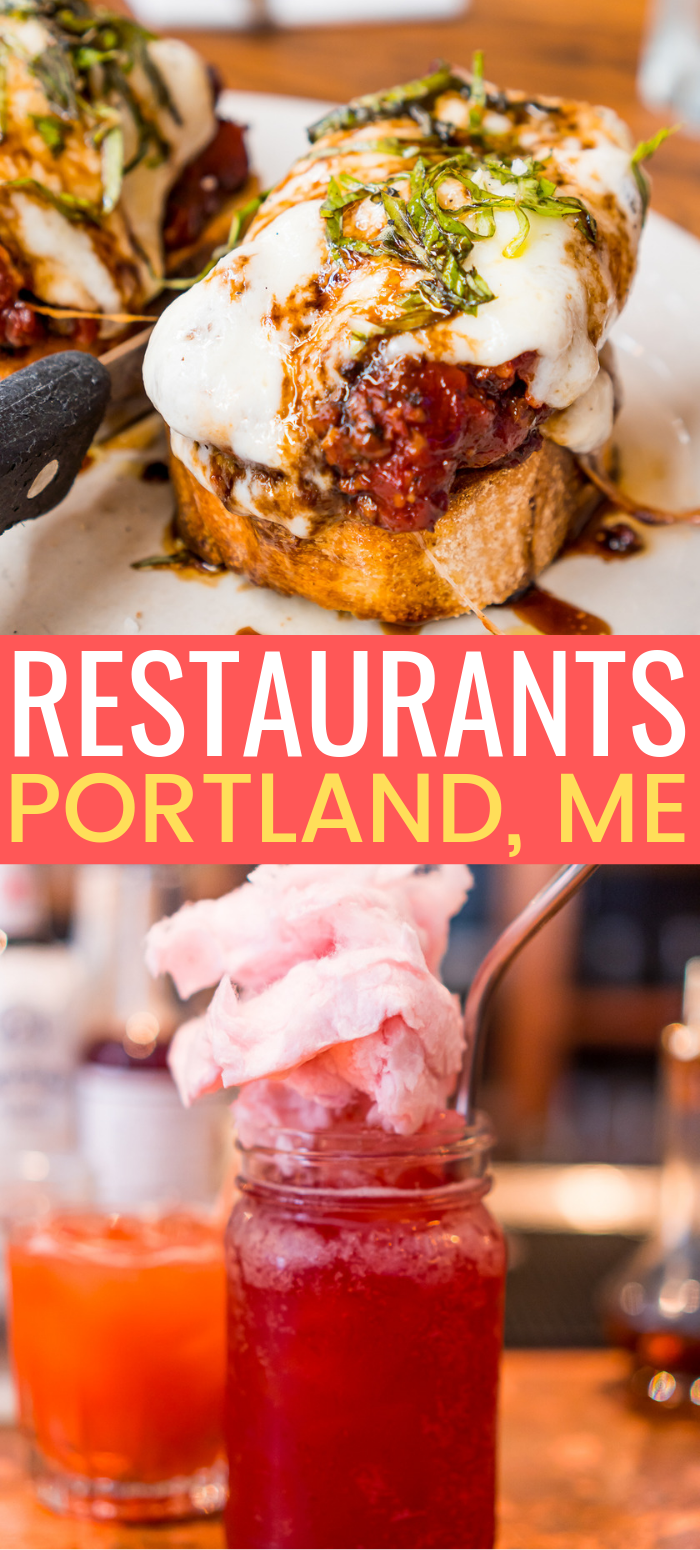 Whether you're planning a trip or you're a local, here are some of the Best Restaurants in Portland, Maine! From bakeries to speakeasies, this charming coastal city in New England has it all!
There are some truly amazing places to eat in Portland, Maine, the city itself boasts over 400 restaurants!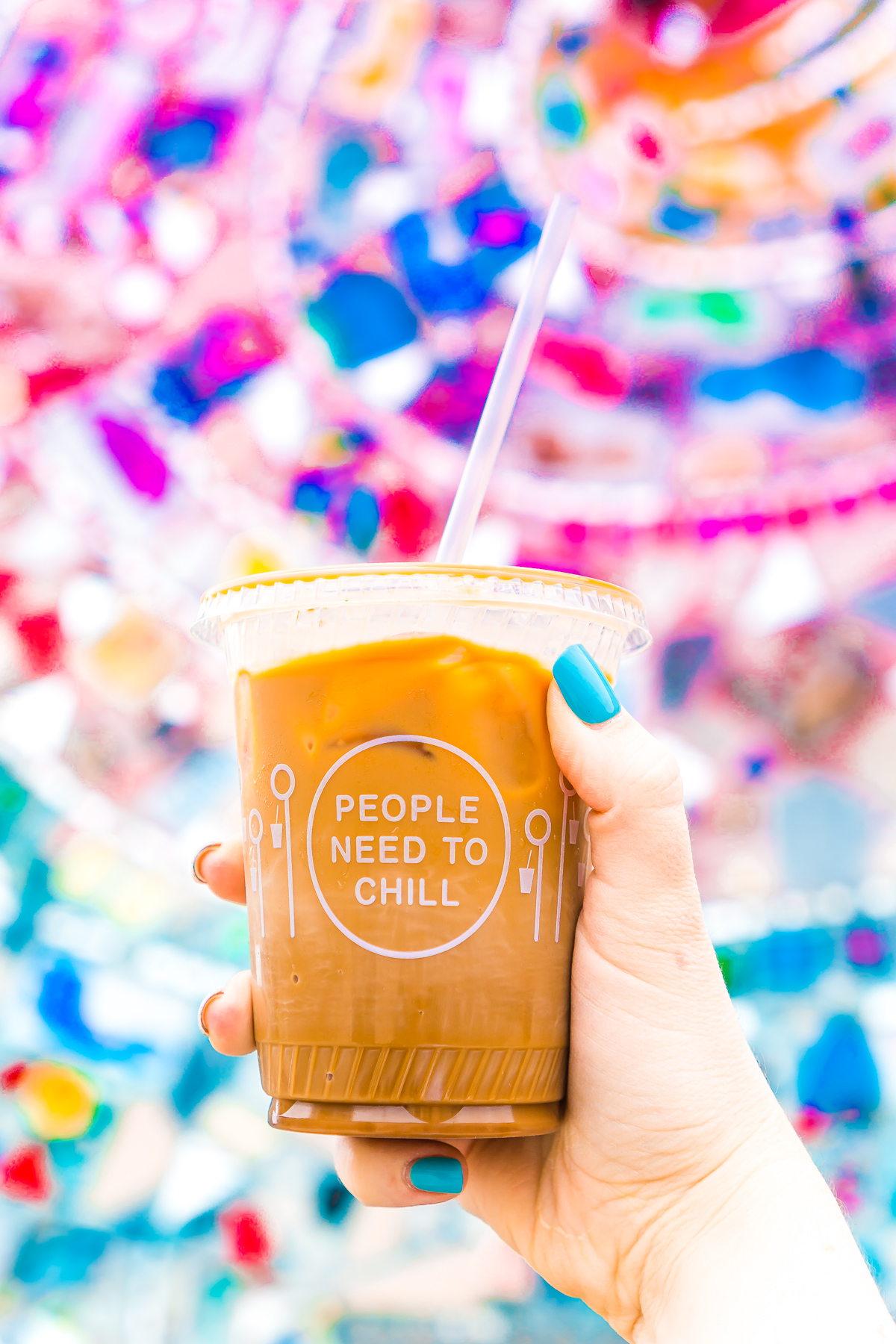 Best Restaurants In Portland, Maine
Contrary to popular belief, Maine cuisine is about so much more than just lobster (although, our seafood is pretty darn good).
Bon Appétit even named it the 2018 Restaurant City of the Year!
In the Old Port alone, which is the historic heart of Portland, you'll find restaurants galore!
Modern Asian fusion restaurants, hole-in-the-wall bakeries, barbecue joints, steak houses, Italian gelato shops, hidden cocktail bars, craft breweries, and enough donut stores to do a full-on crawl.
My hope is that you're already planning a trip to Maine this summer, and you can add these to your itinerary.
Or maybe you're from here and need a good place to satisfy your appetite, and we want to help you find it.
Most of the places are within the Old Port and within a 15-minute walking radius, and a couple are a quick drive away — yep, we tried them all!
So get your fat pants ready, because it's time to get tasting!
And if you're heading north along the coast after your time in Portland, I highly recommend checking out my Acadia National Park and Mount Desert Island posts for more restaurant recommendations!
This list will continue to expand as I try (and fall in love with) new Restaurants in Portland, ME!
What are some of your favorite places to grab a bite or a drink in the Greater Portland area? I've always got a running list of recommendations!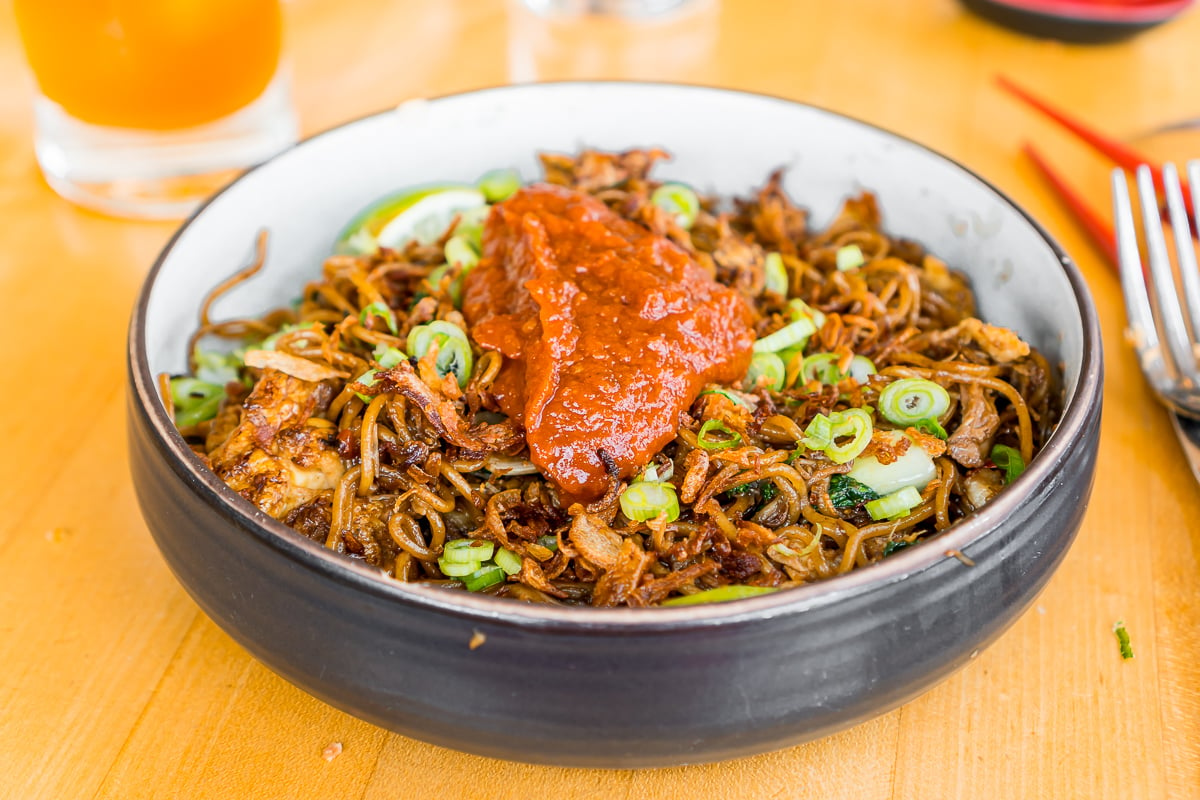 Portland is literally bursting at the seams with amazing restaurants and I need to try and make it down there more often to try even more!
But in the meantime, these are the ones that have truly wowed me for one reason or another and make it really hard to try new places when these ones keep calling me back for more!
Best Restaurants In Portland, Maine
Delicious spots for main courses in Portland, Maine.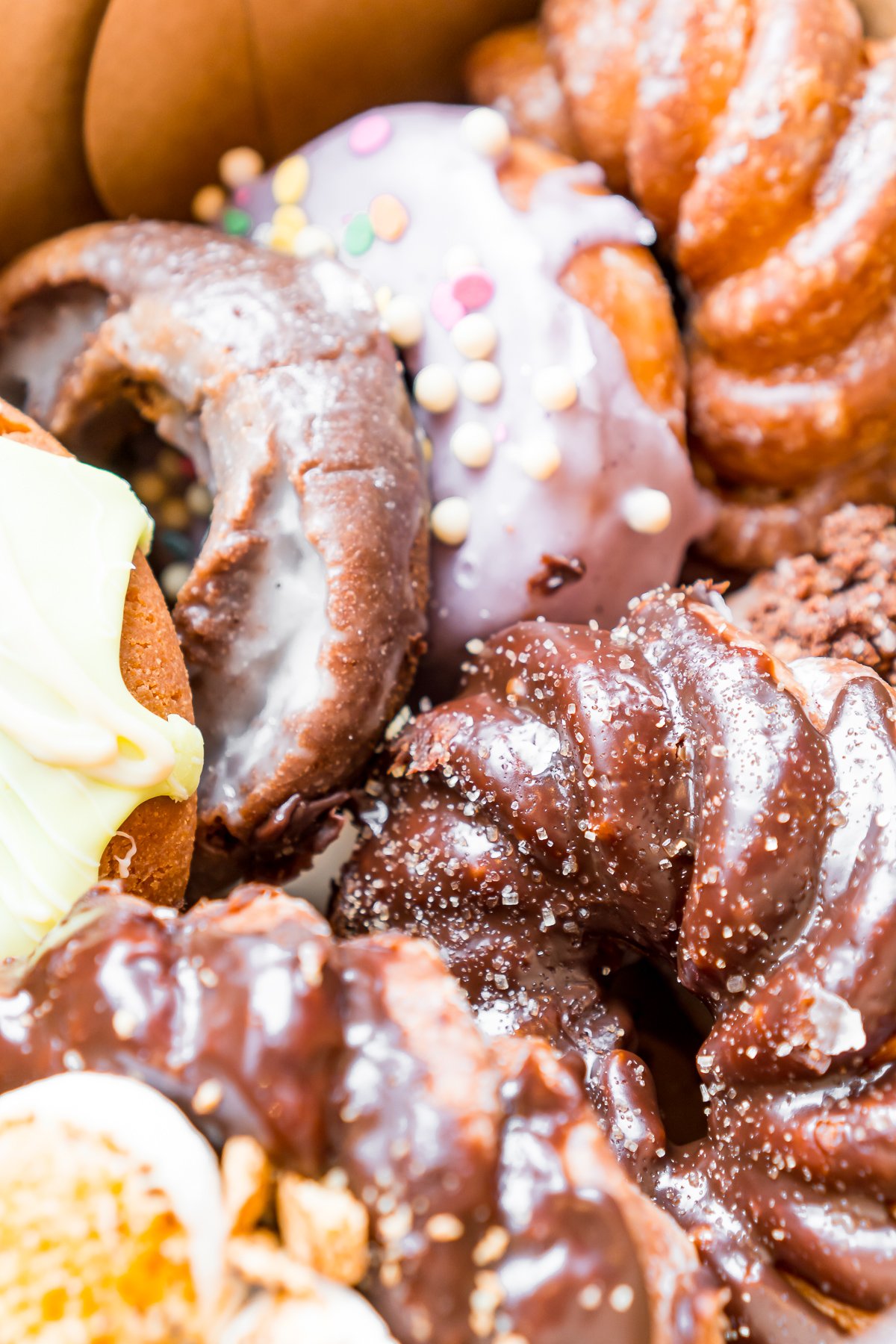 You guys know I love my sweets and this guide originally started as a Best Sweets In Portland post a few years back.
There are so many amazing places to curb your cravings, but these are my favorite!
Best Sweets In Portland, Maine
The best places to grab dessert in Portland, Maine!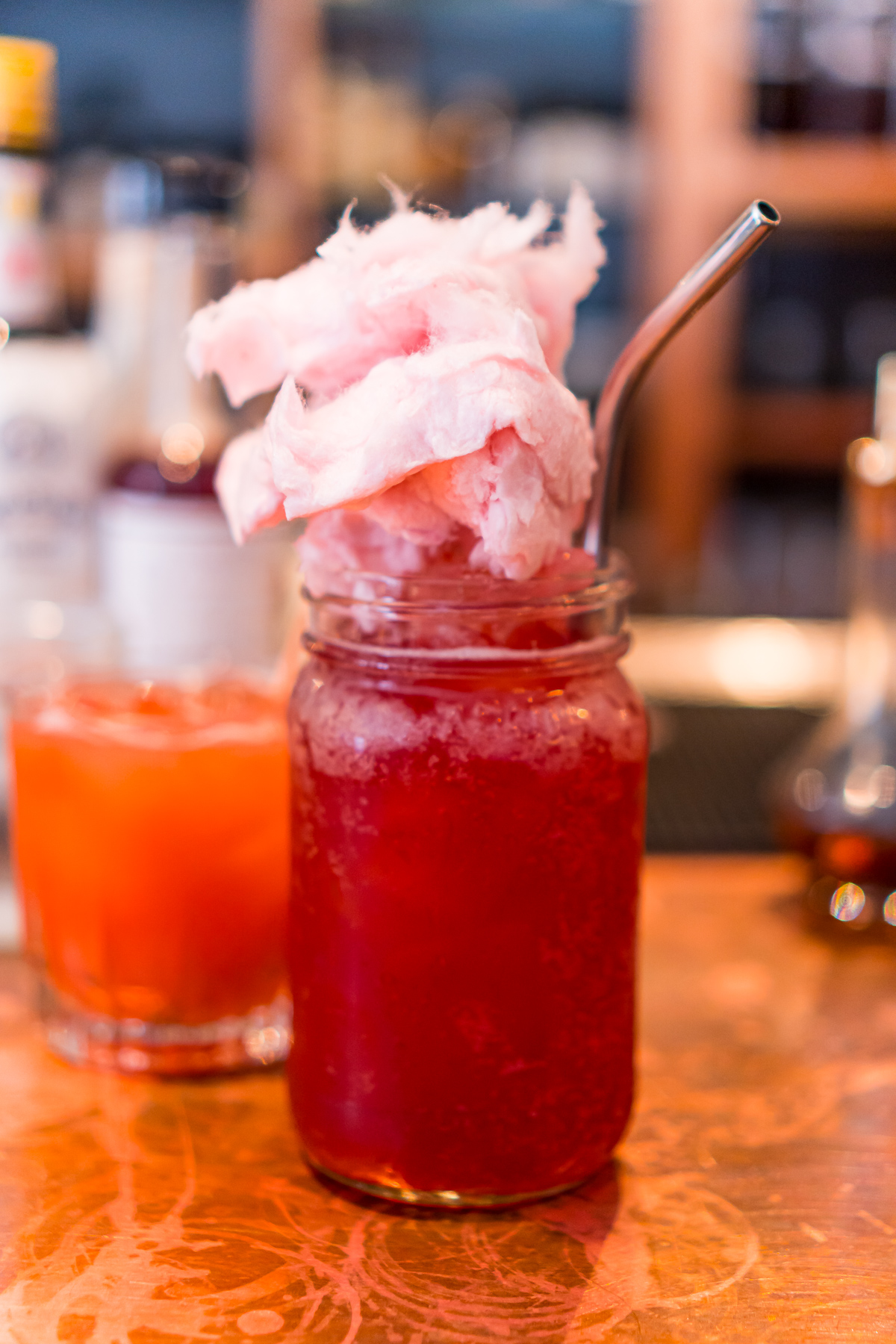 Portland has some truly excellent places to sit down for a sip be it coffee, fine wines, or something harder.
And you can't talk about Restaurants in Portland Maine and not mention the huge up-and-coming craft beer scene.
Breweries are popping up all over Maine and Portland is at the heart of them all.
I'm not a huge beer drinker myself, although I do enjoy a good stout from time to time, so I sourced these recommendations from my friends – Erin, Katie, and Tor – who frequent the breweries to see what they recommended.
Best Drinks In Portland, Maine
From coffee to cocktails and craft beer – Portland, Maine has it all and they know how to do it right!