These 8 Ways to Survive the Holidays Away from Home will help you get in the spirit and encourage you to start new traditions when you're far from your loved ones.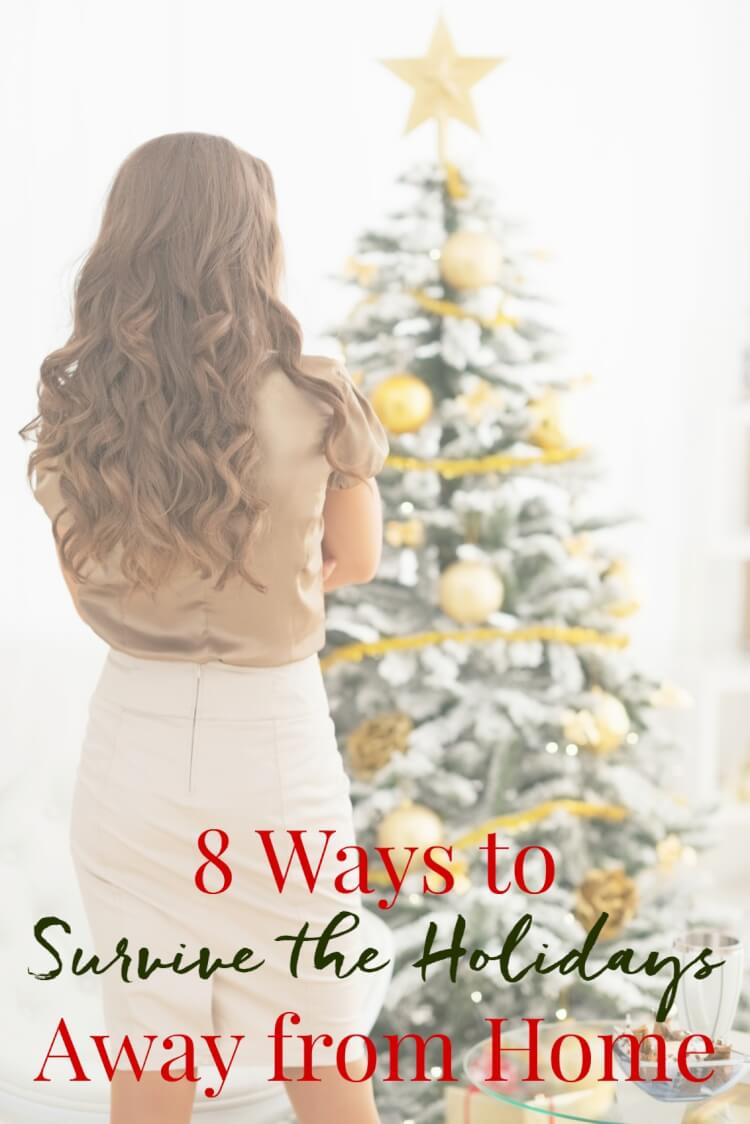 Hey all! Karen here, and it's great to be back!
It's the most wonderful time of the year, filled with family, food and festivities…unless you live far from home.
Last autumn my boyfriend Rob and I moved from Maine to South Carolina for our jobs. That year was the first holiday season that we spent away from home. As Christmas music began to flood the radio and department stores hung ornamented wreaths and garlands, it was bittersweet. I was nostalgic for the festivities, but depressed at the thought of not enjoying them with my friends and family.
That Christmas morning, we opened packages sent to us from our families (they were miraculously delivered just in time on Christmas Eve). We spent the day in 60 degree sunshine walking around downtown Greenville with our puppy Luna. Although I had dreaded being depressed in the weeks prior to the holiday, we ended up having a relaxing and joyful holiday all our own.
No, it was not the same as being with our families, gathered around a big tree while sharing conversation and cocktails. But I realized that it was up to me to set the tone for celebrating the season, so this year, I'm doing things a little differently. Being away from home doesn't have to mean missing out on Christmas, and I'm making a special effort to bring the festivities into our apartment (now in Charlotte), because I fully plan on avoiding Grinch status this year.
Here, get inspired with eight simple, fun ways to bring the Christmas spirit into your life, near or far from home.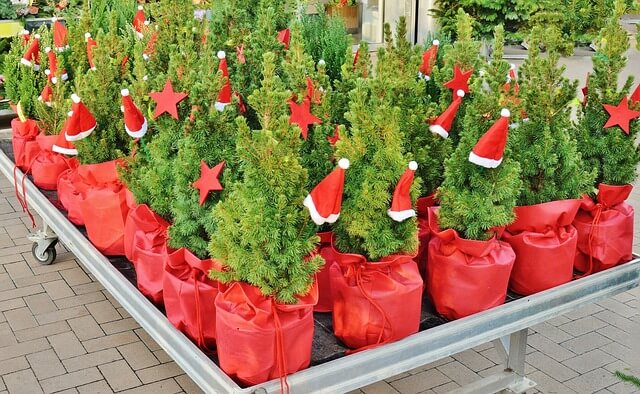 1. Get A Tree 
You may not be in the market for a giant Christmas tree, but there's no reason not to get a tabletop version instead! Getting a real mini-tree over a fake one will be easy to toss once the season is over, plus it may lend a hint of that wonderful balsam fragrance!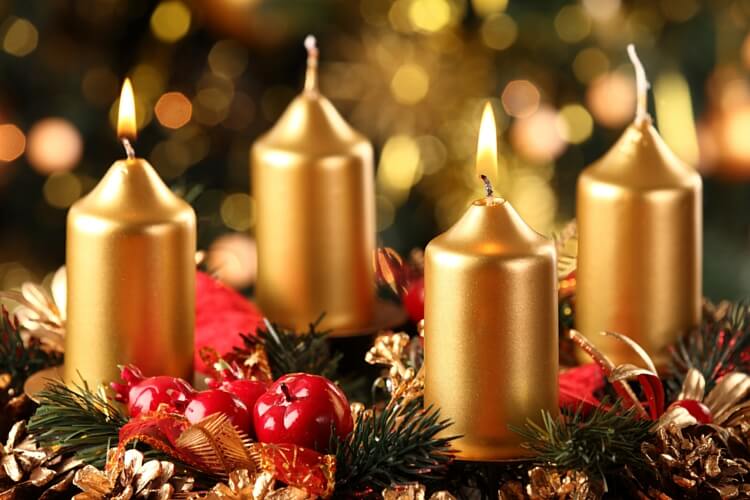 2. Scents The Season
Speaking of that lovely balsam perfume… light a candle to fill your home with the smell of the season! Cinnamon, peppermint, and of course, balsam scented candles will really put you in the holiday mood.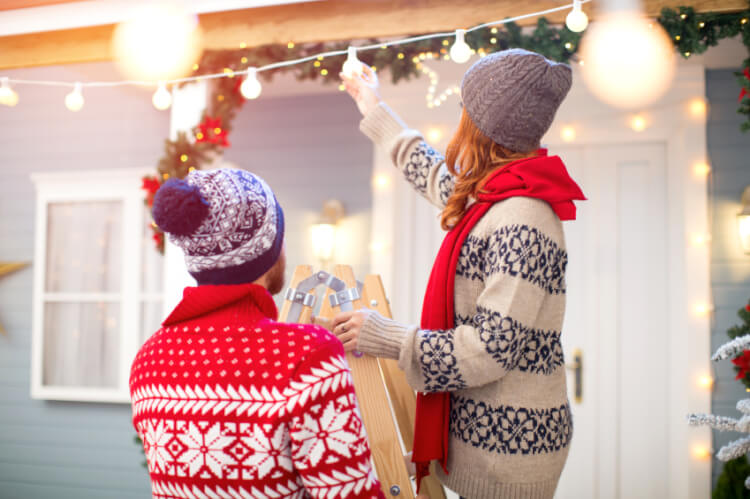 3. Decorate!
If you live in a small space without room for clutter, hanging a string of lights or stockings on the wall (try command strips!), or sticking decals to the windows will make your place look festive without taking up too much room.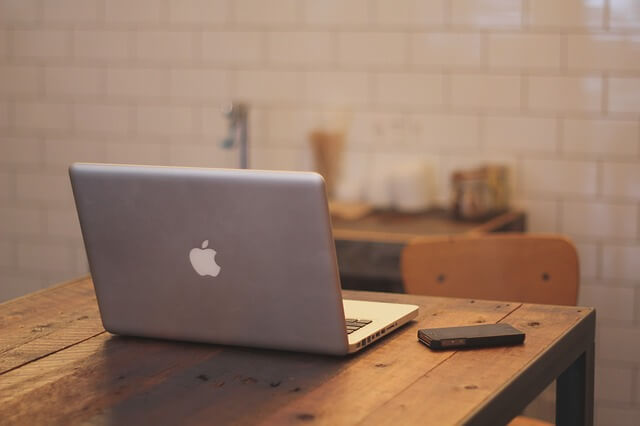 4. Set The (Holiday) Mood With Music
While you're driving, cooking, or cleaning, crank those Christmas tunes to feel the spirit of the season. When you sing along to the lyrics you've known for years, you'll feel instant nostalgia.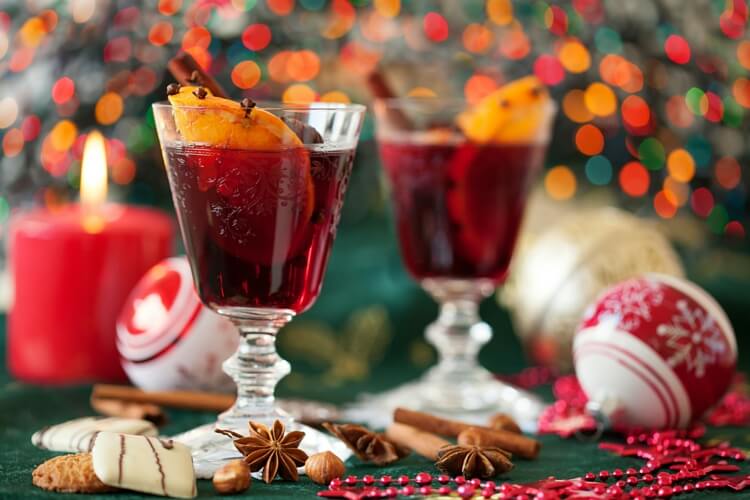 5. Plan Your Feast
Whether you rise and shine with an elaborate breakfast, roast a turkey with friends, or order Chinese takeout for two, plan on having a delicious dinner–complete with a bottle of wine and your favorite dessert–that you can look forward to.
6. Find Local Christmas Lights
One of my favorite (free!) things to do in November and December is to hop in the car with a cozy blanket, pick up a hot chocolate from a drive-thru, and drive around neighborhoods that are decked with beautiful Christmas lights. Christmas tree lightings are also a fun way to see how your city does Christmas!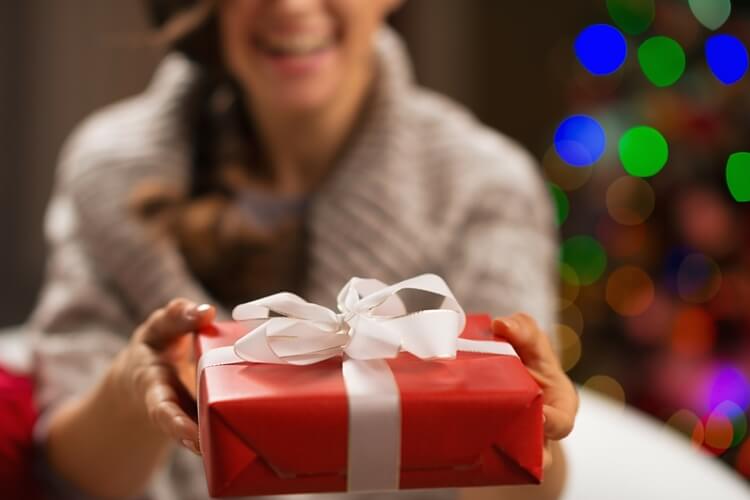 7. Give Gifts
One of the best parts of the season is giving, and showing loved ones that you're still thinking about them means that you may be out of sight, but they're not out of mind. It's also the perfect time of year to give a little extra to charities and bless someone who is less fortunate than you. Holiday shopping amidst the rush will make you feel part of the Christmas crowd, while gifting to loved ones and those in need will fill you with the spirit of giving.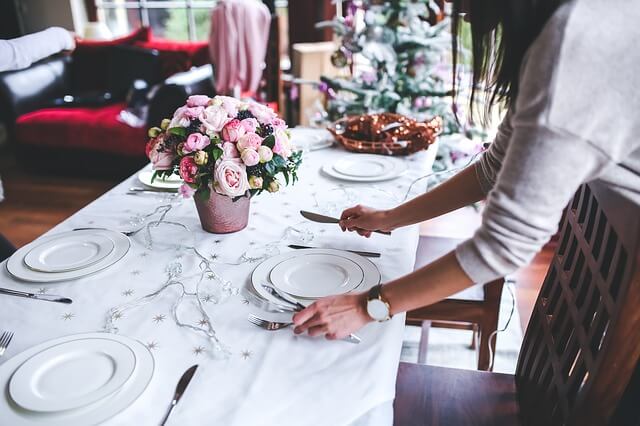 8. Have Visitors 
Whether you invite your neighbors to partake in your plans or Skype with your family and friends afar, do your best to spend even a small amount of quality time (even digitally!) with your loved ones. If you're blessed enough to have relatives visit you before or after the actual holiday, have your own unique celebration whenever work and travel plans allow.