I offered to make my little brother's birthday cake this week, he wanted a marble cake, something I've never made before and not quite as excited as the cake I had hoped to make. So how do you make a marble cake spectacular, by adding awesome frosting of course!
This frosting is so easy to whip up and it tastes amazing. The old fashioned flavors bring me right back to the malted chocolate milkshakes we used to get years ago when I was a kid at The Coffee Shop, a restaurant in our hometown that closed when I was about six or so. They'd always serve the milkshakes in a glass and bring the metal cup with all the extra out, drinking straight out of the metal cup was always my favorite. My brother may not remember as well as I do, he actually might not have even been born then, so maybe this is just a way for me to share a childhood memory with him that he missed out on.
But without further ado, I present you with this awesome frosting recipe. I'll present the cake to you sometime in the next week… so stay tuned!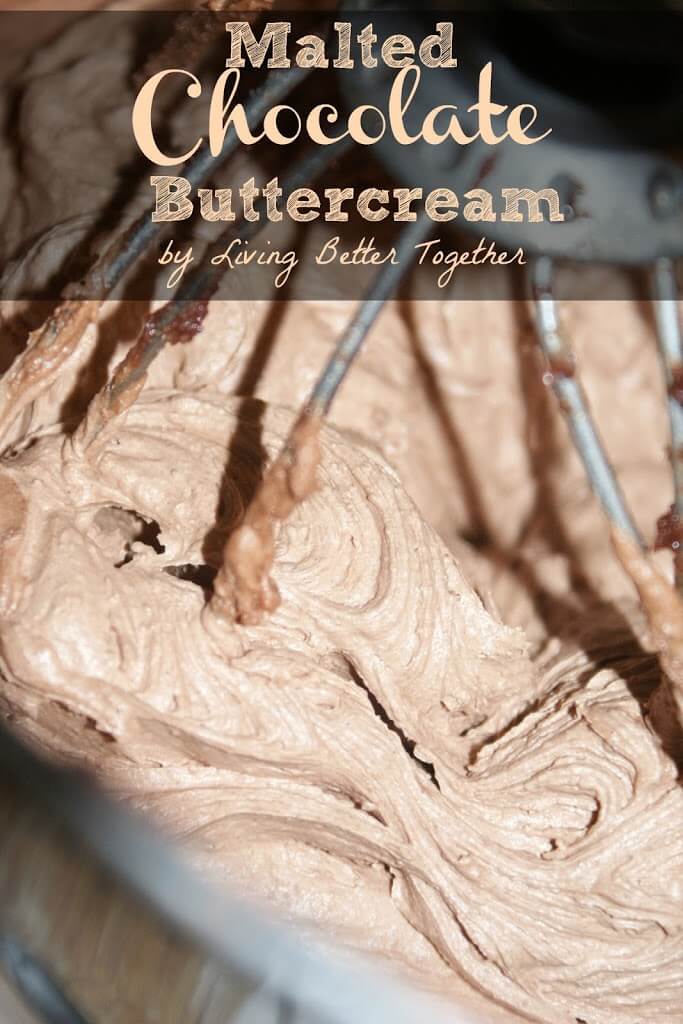 Please note that you will want to make this at least a few hours in advance as it will need time to set before whipping it up and using.

Ingredients:
1 lb. Salted Butter

2 Cups Semi-Sweet Chocolate Chips

7 tbsp Chocolate Malt Ovaltine
Directions:
Melt butter and chocolate in a medium saucepan over low heat.

Add in Ovaltine and mix until dissolved.

Chocolate and butter will separate

, it's okay.

Let saucepan cool down for about 15 minutes.

Chill in saucepan for about 3 hours or until solid. I chilled mine overnight.

Once it's solid, remove from fridge and let it set for 15-30 minutes to take the chill off so that it comes out of the pan easier.

Scoop into a stand mixer or bowl.

Mix on medium speed for 2-3 minutes. You will see the frosting lighten and become nice a fluffy.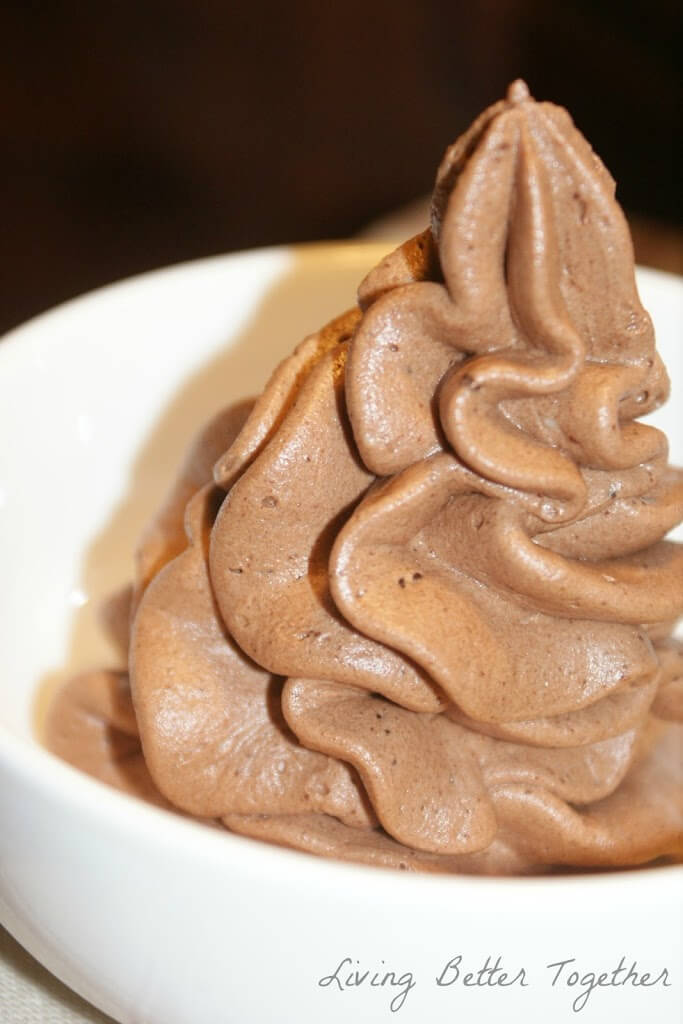 So there you have it, a simple and easy Malted Chocolate Buttercream made with only three (or four) ingredients.
Enjoy!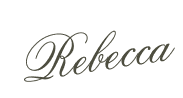 Linked up at: Savvy Southern Style