I'm not gonna lie, by the time 9 pm rolls around on Monday night, Matt and I will probably be curled up in the fetal position sobbing and wondering how life will go on without How I Met Your Mother. This show is as old as our relationship.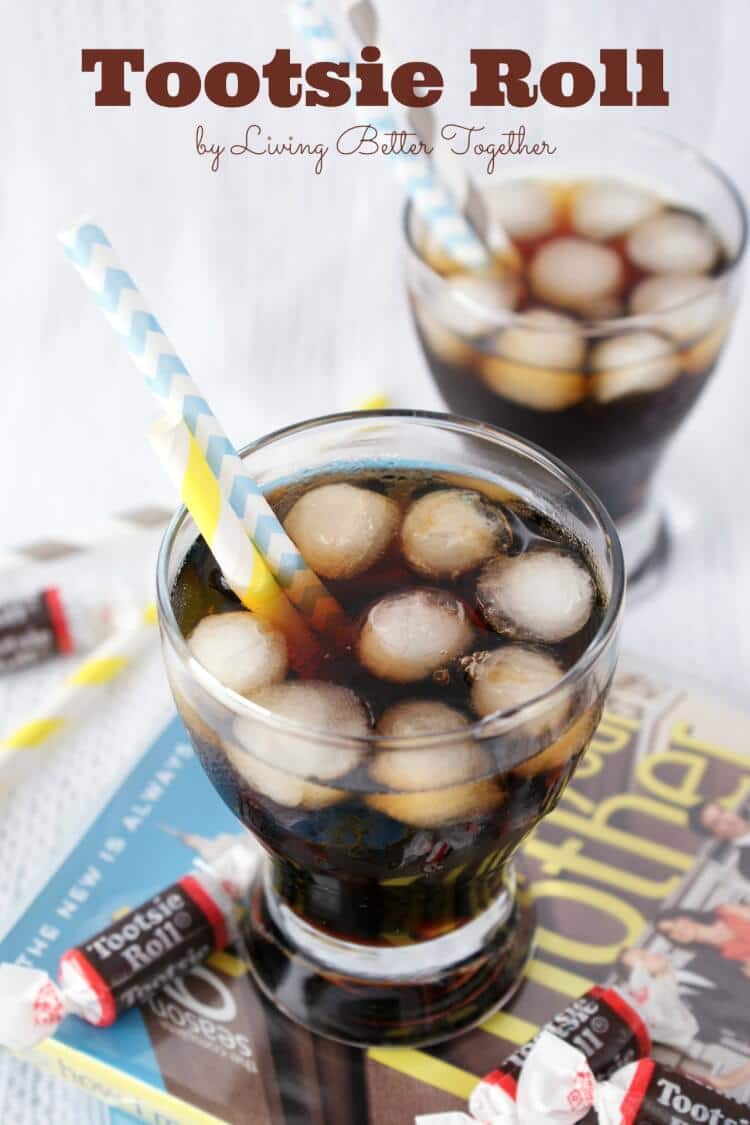 One day, in the early years of our relationship, I was sick and stayed home from school. Matt came over after and we cruised through the entire first season together. It was nice to cuddle up on my bed and laugh with the boy who would one day become my husband. It's a fond memory of ours, and ever since, it's been our favorite show.
How I Met Your Mother has become a constant in our lives, every Monday at 8 pm, it's there. The fact that that is all about to change gets me a little teary eyed. The cast feels like family and the stories feel like our own, I really can't imagine not having a new season or episode to look forward to. No more Slap Bets, no more MacLaren's, no more Robin Sparkles (or Robin Daggers), no more Suits, no more "Sandwiches", no more Playbook, and no more Yellow Umbrella.
It will all come to an end.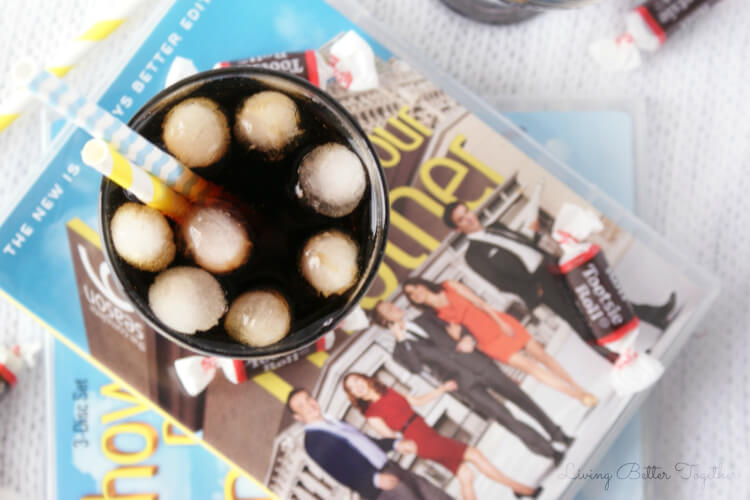 I feel like we grew up with this show, with these characters, and now it's time for us to go on without them. To say goodbye, to start a new chapter, to have one last cigarette so to speak. Nine years is a good run, and we're thankful for the time we had with Ted, Robin, Barney, Lily, and Marshall. How I Met Your Mother has truly been something special, so it only seemed right to send them off with a drink. And the next best thing to a glass of Glen McKenna (since it doesn't exist) was The Slutty Pumpkin's Tootsie Roll Cocktail.
Why is it called a Tootsie Roll? Because it tastes like an alcoholic Tootsie Roll!
"Because sometimes, even if you know how something's gonna end, that doesn't mean you can't enjoy the ride." -Ted Mosby
Thanks for the ride, How I Met Your Mother, it's been Legen… wait for it… dary, Legendary!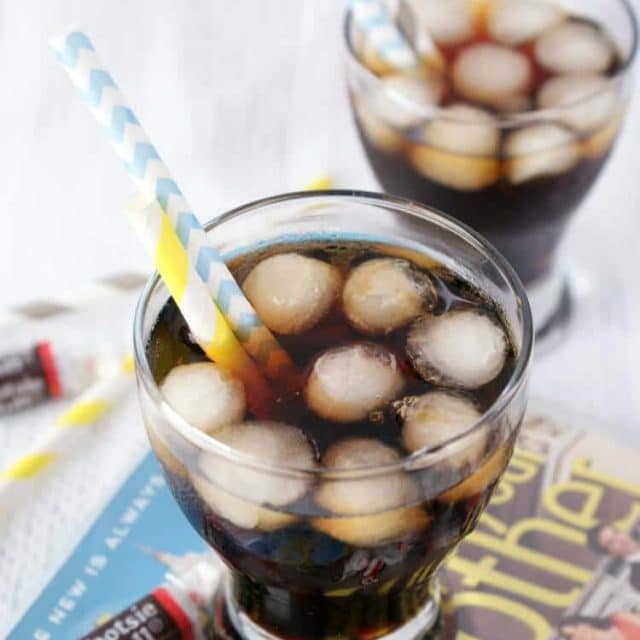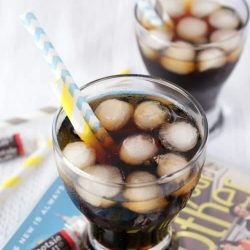 HIMYM – Tootsie Roll Cocktail
The beloved cocktail of the slutty pumpkin! Why do they call it a Tootsie Roll? Because it tastes like an alcoholic Tootsie Roll!
Ingredients
1

part Kahlua

2

parts Root Beer
Instructions
Combine ingredients and serve over ice.
Nutrition
Calories:
120
kcal
Carbohydrates:
19
g
Sodium:
9
mg
Sugar:
19
g