This Cookie Butter Frosting recipe is creamy and fluffy and perfect for topping cupcakes, sandwiching between cookies, or frosting cakes with!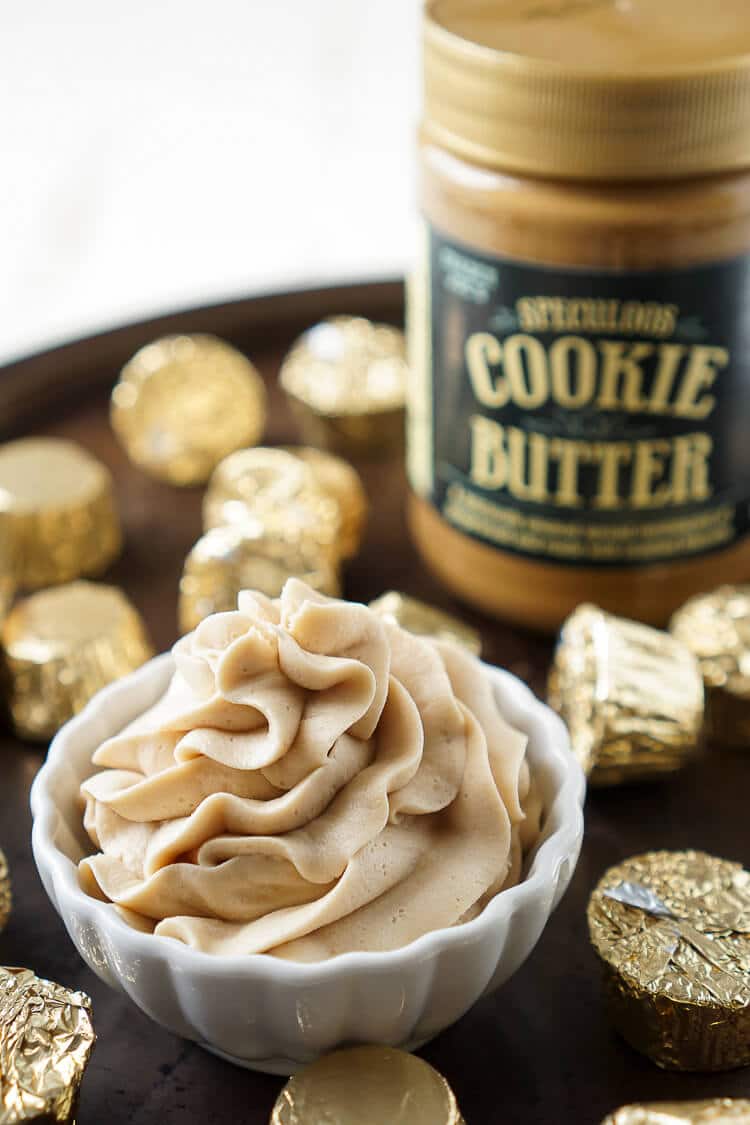 Cookie Butter Frosting
PIN IT TO YOUR DESSERTS BOARD AND FOLLOW SUGAR & SOUL ON PINTEREST FOR MORE RECIPES!
---
It's been a while since I shared my last cookie butter recipe. Actually it seems like I say that every time I share a cookie butter recipe, which is a serious indication that I don't share enough of them. But I promise you, this might be the best one! This recipe is actually the first thing I made with cookie butter and I felt that it finally deserved a post of it's own!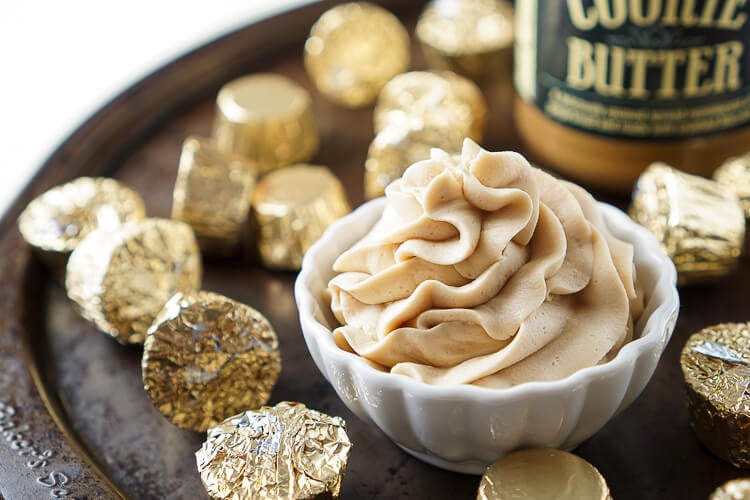 This is the most requested frosting that comes out of my kitchen, especially when it's paired with my chocolate cake or cupcakes! My Cookie Butter Chocolate Cupcakes are a HUGE hit! People just can't get enough of it! It's made the same way as my popular Peanut Butter Frosting and is whipped to perfection for a silky smooth and fluffy buttercream.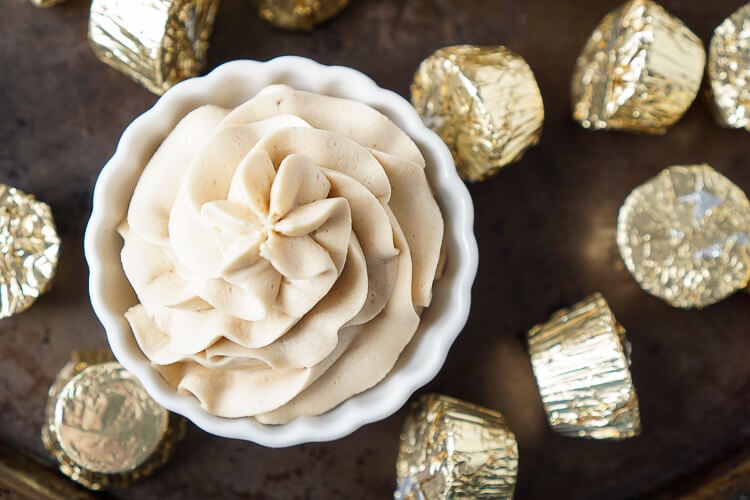 Cookie Butter Frosting
Ingredients
1 cup (2 sticks) unsalted butter at room temperature
1 cup Creamy Cookie Butter
1 tsp. vanilla extract
3-4 cups confectioners' sugar
4-5 tbsp heavy cream
Instructions
Cream Butter using a paddle attachment.
Add vanilla and cookie butter and beat until well mixed.
Add confectioners' sugar a cup at a time, alternating with heavy cream.
Whip on medium high speed for 2-3 minutes until frosting is light and fluffy.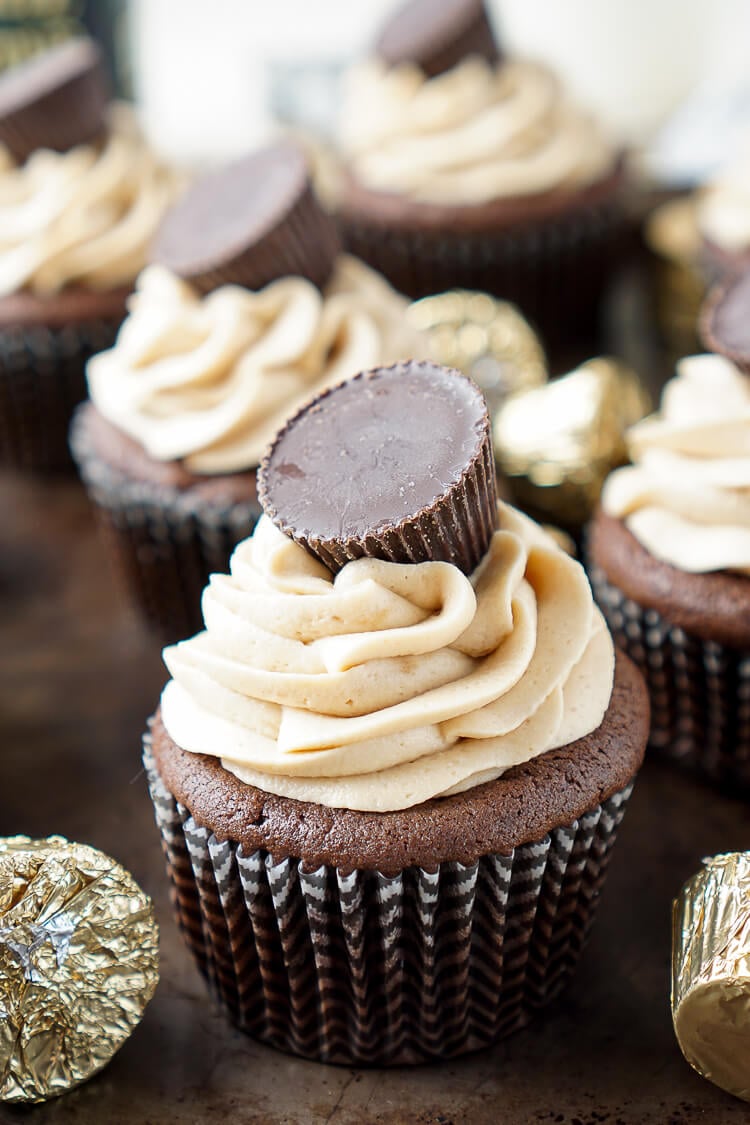 You might also enjoy: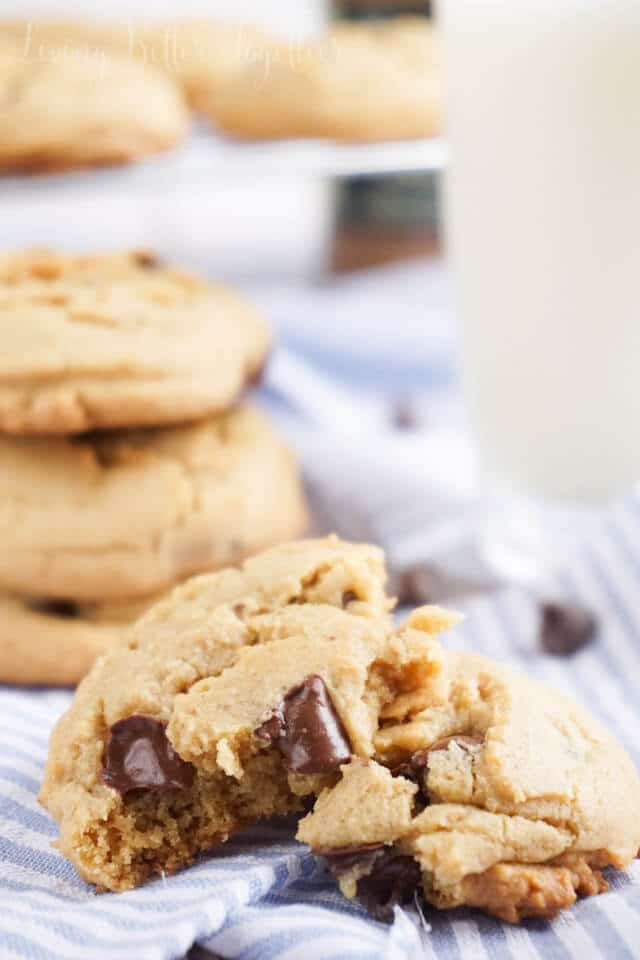 Cookie Butter Chocolate Chip Pudding Cookies